2022
Award winning retail software
The CADS Housing Survey team celebrated 20 years delivering the English Housing Survey for the UK Government and secured a new 3 year contract.
Finally, our former colleague Kevin Baldwin completed his epic 4000 mile cycle ride raising £17,500 for Cancer Research UK, supported by CADS staff who exercised to match miles.
2021
Fresh new look for CADS
2021 was another exciting year for CADS with a fresh new look and feel supporting the business growth in the UK and internationally. Renaming C A Design Services to CADS was alongside a major update to the branding of the business and combined with a fresh new look for StoreSpace® and Storeview®.
And a productive year for all services
We also renewed our retail planning contract with Sainsbury's, delivered our busiest range review calendar ever for Morrisons, along with exciting projects for Asda, B&Q and Waitrose. While StoreSpace® continued to evolve with new clients benefiting from the software's retail planning prowess including Grupo Ramos in the Dominican Republic. Our survey department also undertook a host of surveying projects for our clients. In addition, CADS housing surveyors continued to deliver surveys for the English Housing Survey with COVID-adjusted protocols.
2021 year in review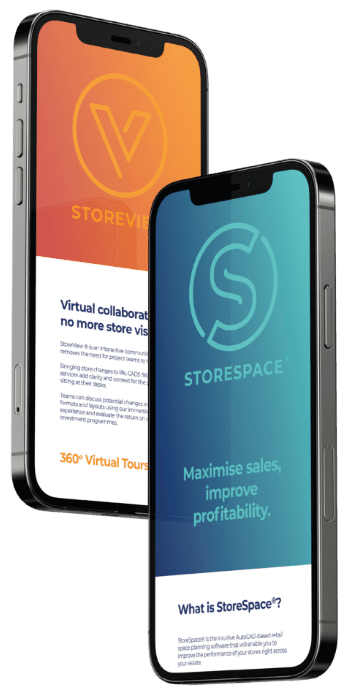 2020
What a year!
Notwithstanding the COVID-challenges the company had a busy year and thanks to strong staff collaboration we smoothly and successfully transitioned to home working. Our retail planning teams were extremely busy helping our clients adapt to the fast-changing restrictions.
We rolled out StoreSpace® for a PFS client in a number of countries with virtual training, as well as winning new clients in the Netherlands, Sweden and Central America. While our surveyors undertook some complex projects including creating a 3D Revit model of the old Daimler HQ, a Grade II Listed Art Deco building.
A number of colleagues reached milestone anniversaries and and some great new staff joined the team.
2020 year in review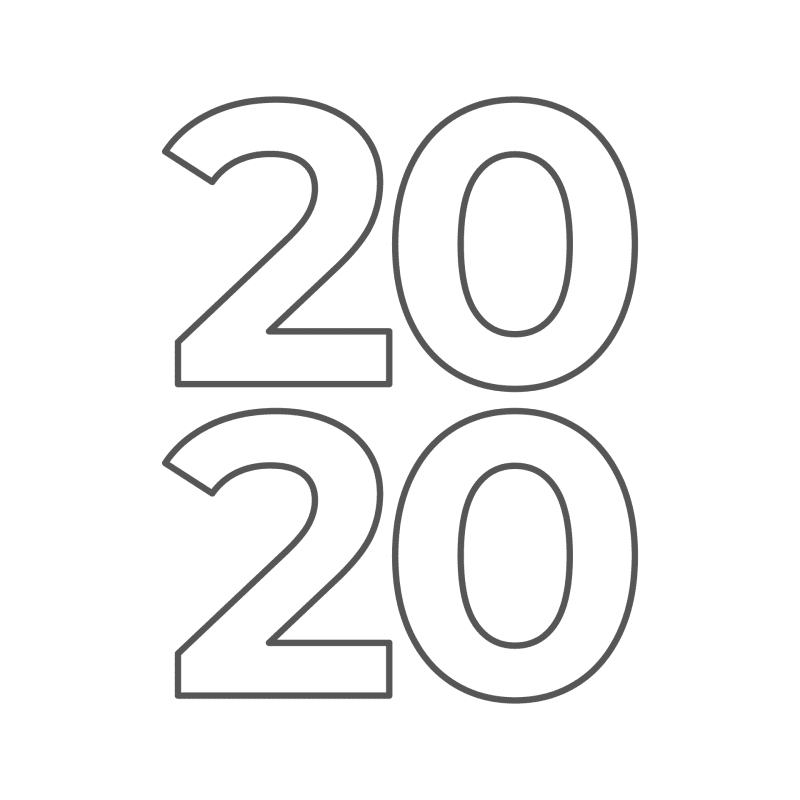 2019
Celebrating 35 years
In our 35th year, finance director Aaron Wright and sales director Guy Moates took on the business leadership following Steve Brown's retirement after 17 years at the helm.
We also saw a major new release of our StoreSpace® software together with innovation in our StoreView® software and continued investment in new staff members and equipment while also working towards ISO 27001 accreditation.
2019 year in review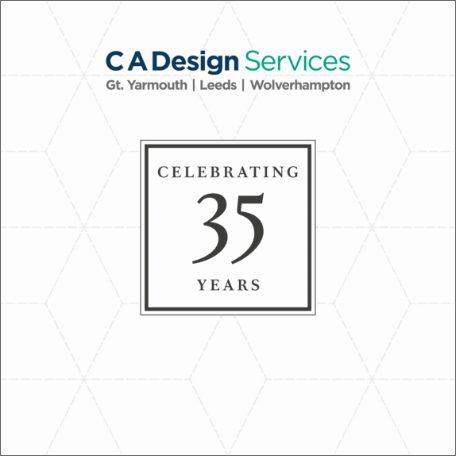 2018
Partnerships help boost StoreSpace®'s international reach
Celebrating 10 years since M&S began using our StoreSpace® AutoCAD-based platform to assist their store planning. During those 10 years, the system has been used to plan and deliver the space and thousands of stores and projects – via hundreds of planning and architectural staff.
In addition, CADS is awarded membership of the Nielsen Connected Partner programme for StoreSpace® following its integration with Nielsen's planogram software, gaining international reach for the software platform.
While one of the big 4 UK grocer's awards CADS a 3 year store planning contract.
CADS achieves certification for ISO 9001:2015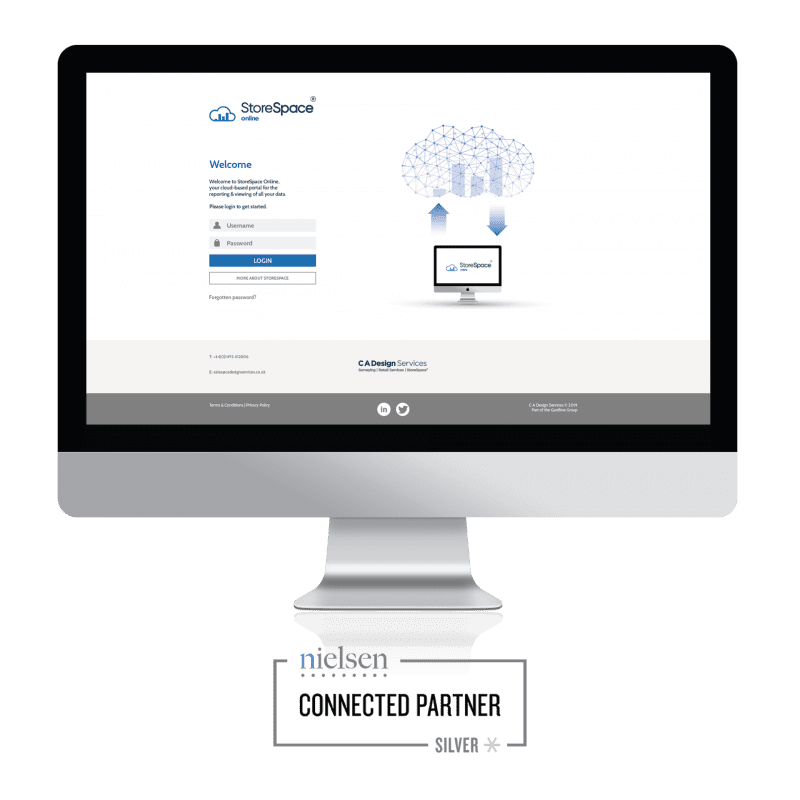 2017
Retail and construction survey projects
WM Morrison appoints CADS to support with their store survey programme for the 3rd year running, whilst retail planning support begins for Well Pharmacy. Floor plans of every location together with range and assortment information is available for the pharmacy chain's head office, store and field-based personnel.
CADS surveyors undertake laser and measured survey with 3D design coordination for Taylor Made Joinery on the prestigious Bloomberg Auditorium.
C A Design Services staff members take part in various fundraising events throughout 2017 to raise money for the Water for Kids charity. 100 miles were cycled, inflatable obstacles were negotiated, cakes were baked and £1067 was raised for the charity.
2010s
Retail planning software released to UK clients
Retail planning expertise developed into a bespoke AutoCAD-based retail planning solutions for UK clients including Asda, Waitrose, M&S and Sainsburys.
While in 2011 Nationwide Building Society also commissioned CADS to manage its property asset information, bringing together the space data for all branches and admin areas into a single system.
And in 2012 working as part of a consortium CADS became involved in fulfilling the physical surveys for the English Housing Survey. This is a long-running government study into the country's housing stock.
Retail services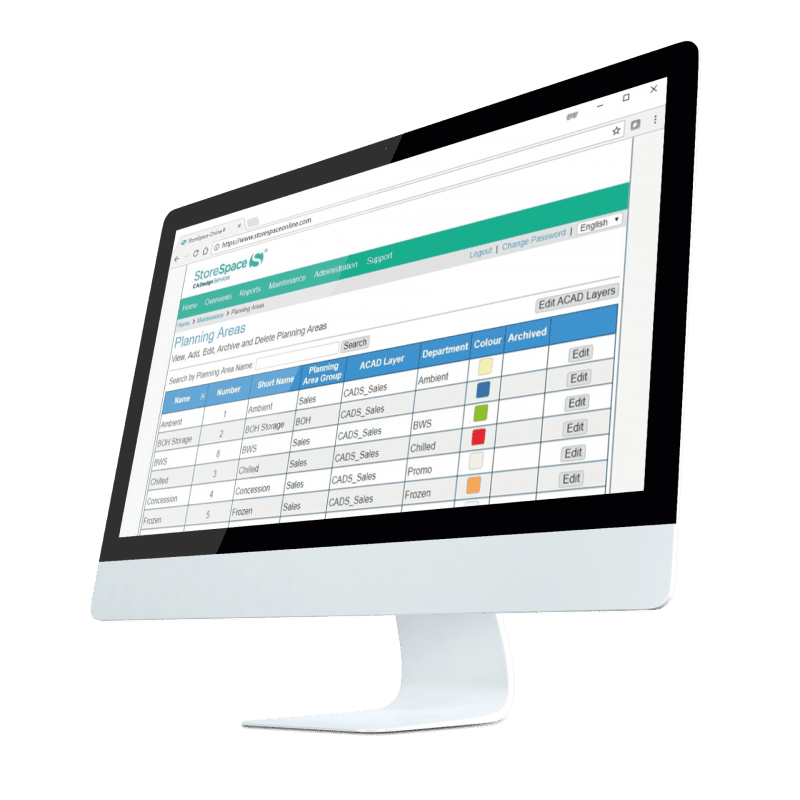 2000s
Gardline buys C A Design Services
Great Yarmouth-based marine services business buys C A Design Services investing in the CAD and software development expertise.
1990s
Just look at the size of the CAD machines!
And the company comissioned a purpose built Great Yarmouth head office to house the 25 plus staff.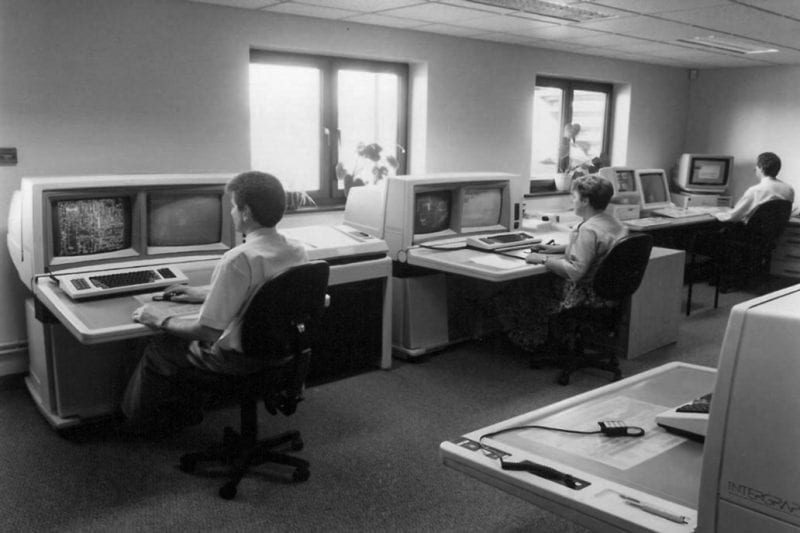 1984
C A Design Services was established
in Great Yarmouth with 5 members of staff
Get in touch
Ready to get your project started?