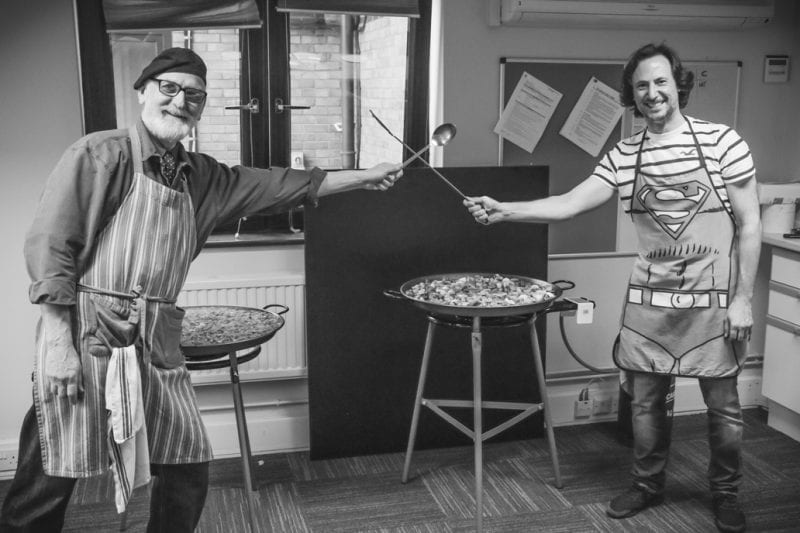 We get the balance right
We appreciate that work is a big part of your life, so it is important to us to create a place where employees are happy and feel valued.
If you thrive on team spirit, enjoy a friendly supportive environment, whether physically in the office or working remotely, while also enjoying a good work-life balance, then CADS is the place for you!
Collaboration
At CADS, we're all about collaboration … collaboration in our project teams and with our colleagues across the business, with our clients and our business partners … collaborating locally, nationally and internationally.
Whether you're working in retail planning, surveying, drawing, or are involved in the StoreSpace® development, you'll be part of a solid, supportive team who are growing the business and growing together.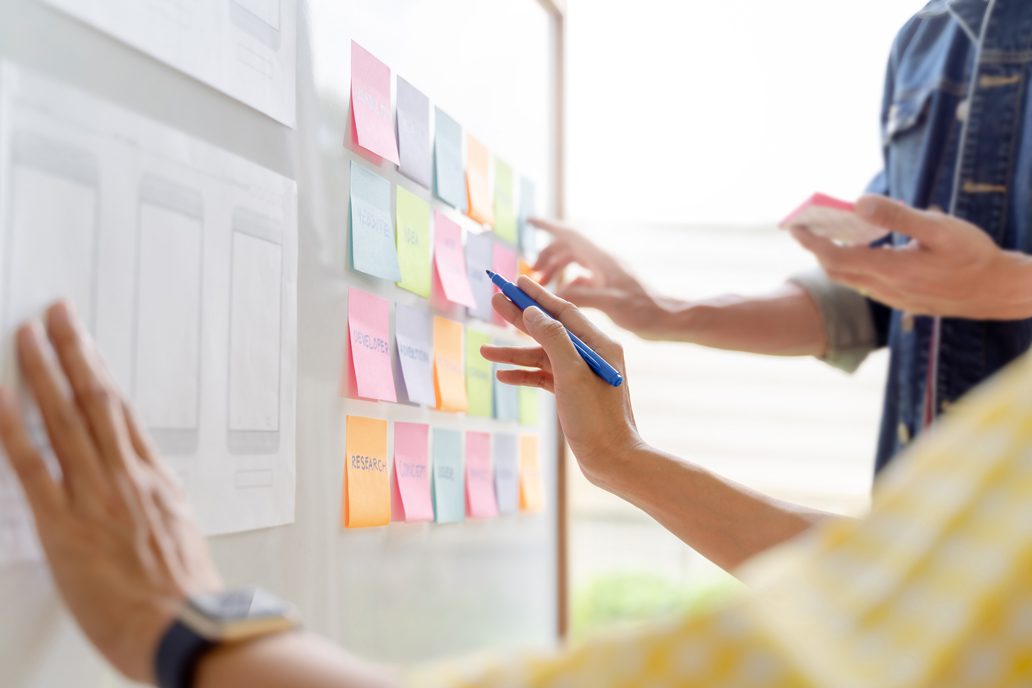 Discover what CADS' life is all about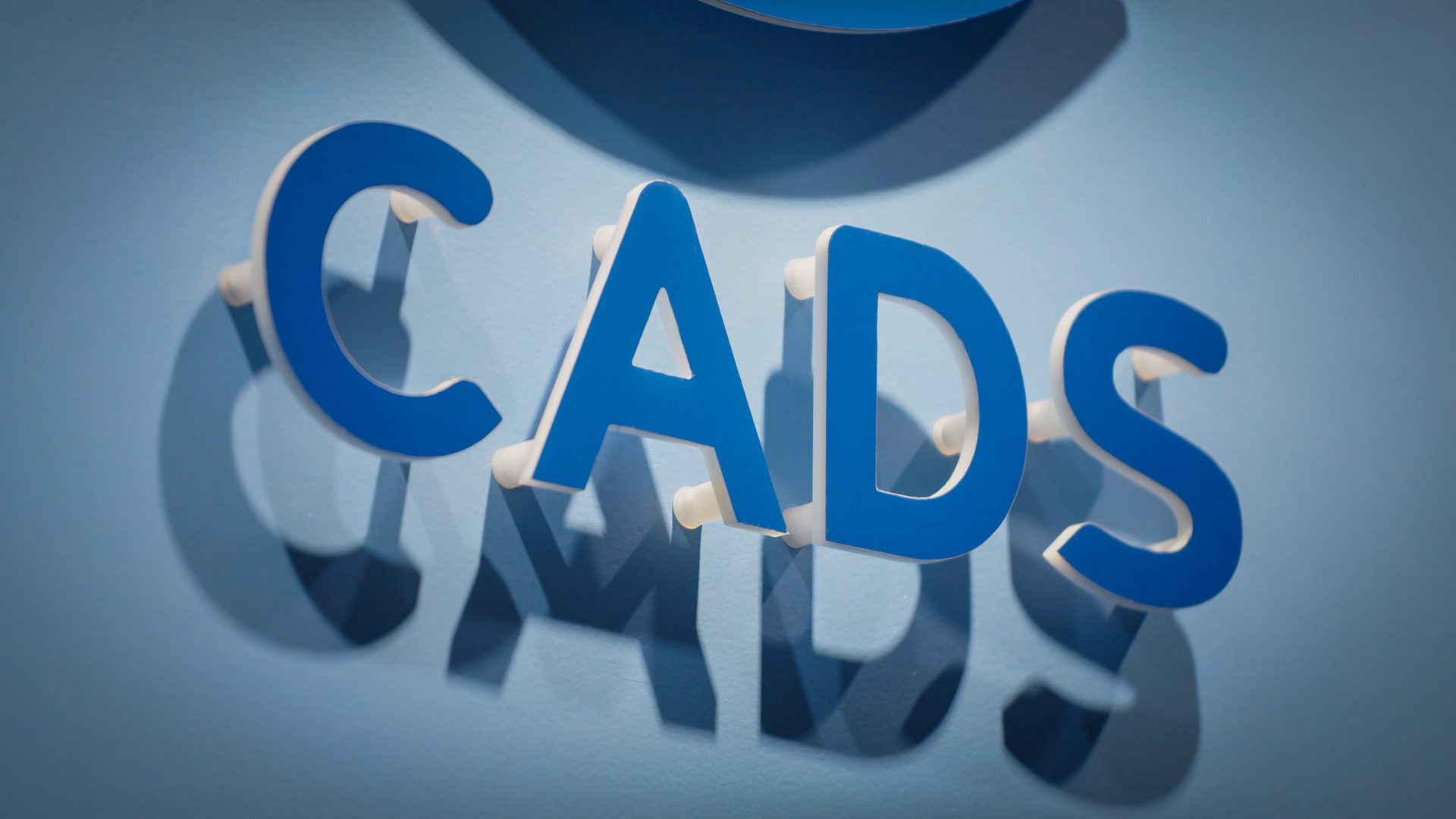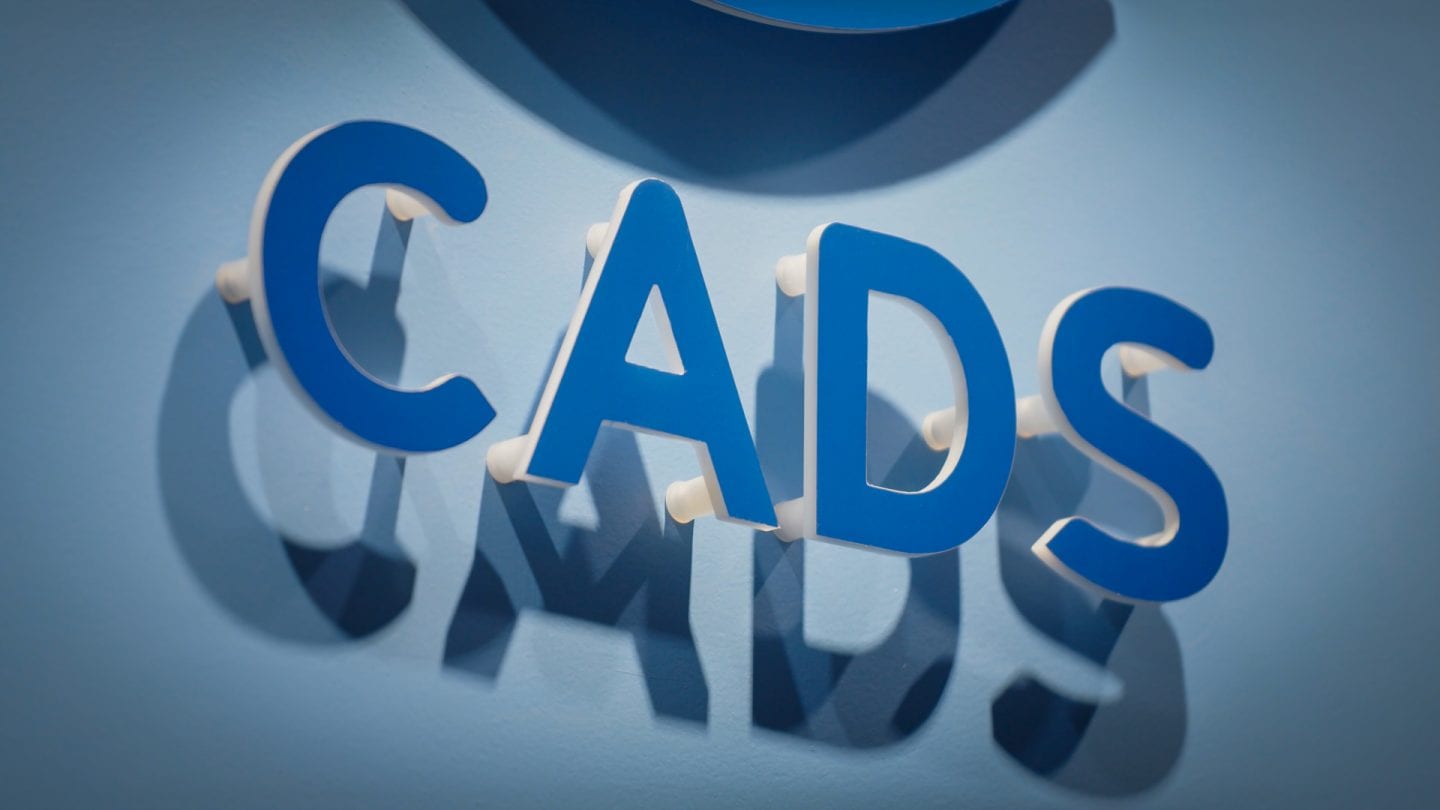 Benefits, personal development & training
Choose a career with CADS and be part of a growing company that values all colleagues, offering rewarding projects and a great team spirit
Benefits & training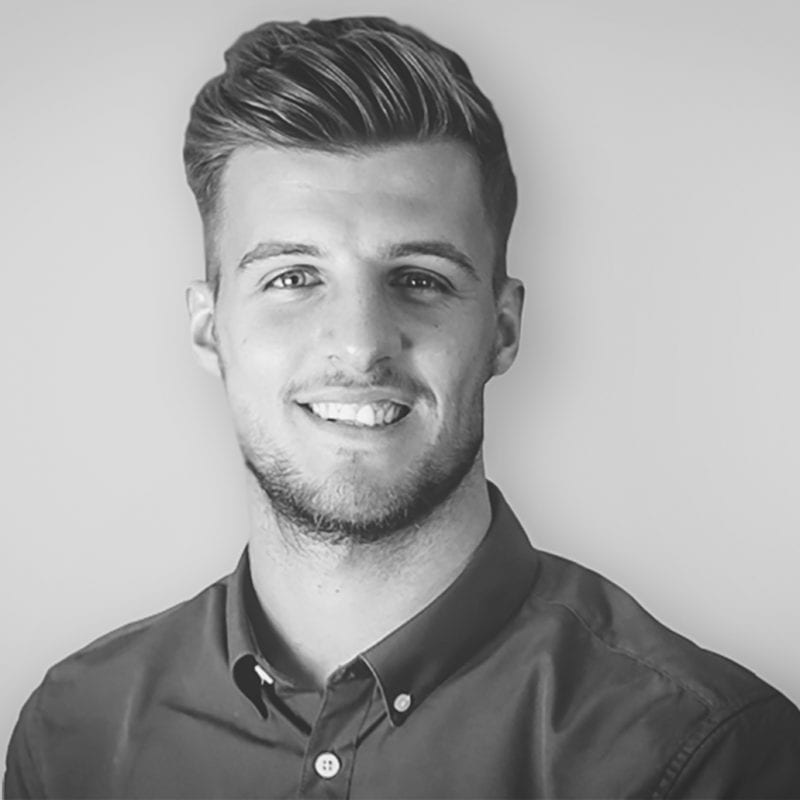 We strive to make our teams happy and are continually coming up with ideas and initiatives to make CADS a brilliant place to work. But don't just take our word for it – meet some of the CADS team below.
Healthy work / life balance
Mark Johnson, National Account Manager
CADS balance a professional work ethic with a relaxed working atmosphere. The social aspect of the job is really good with regular events on the calendar, both in and out of work.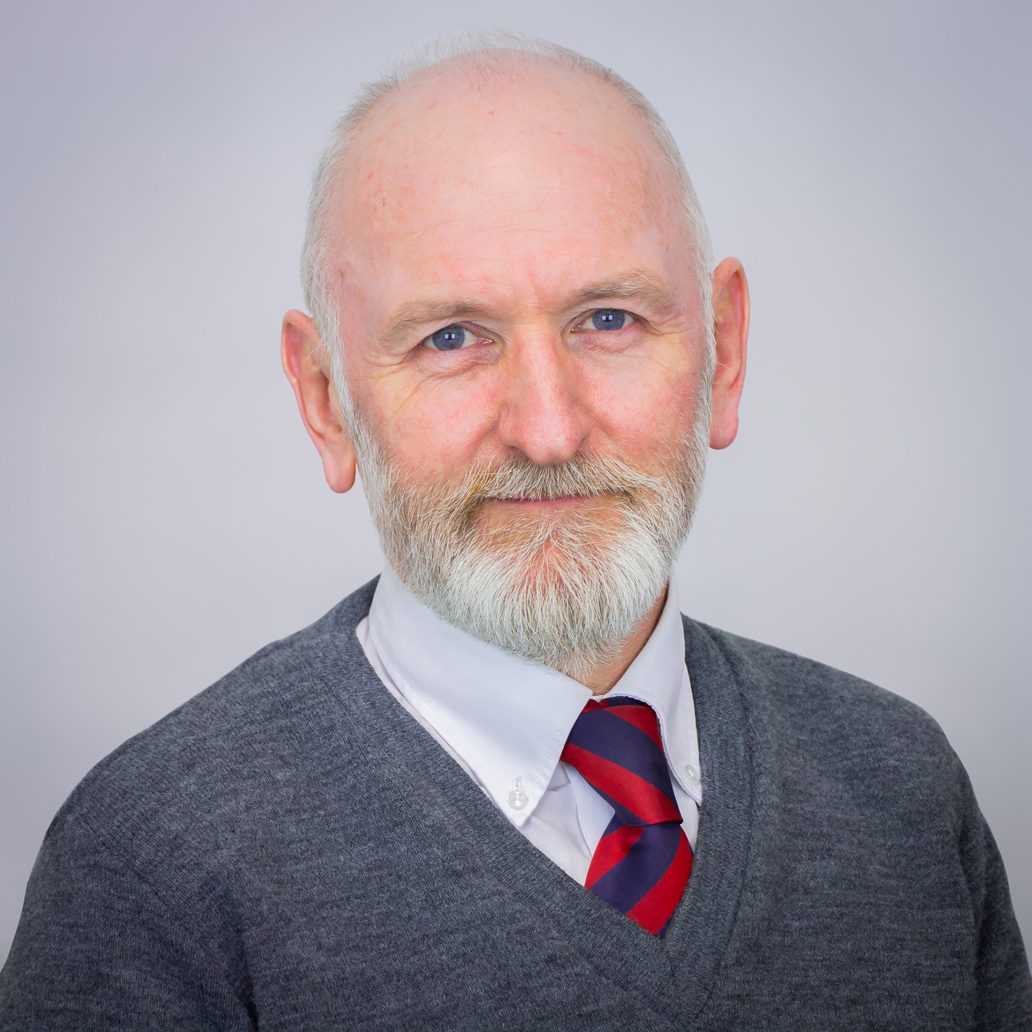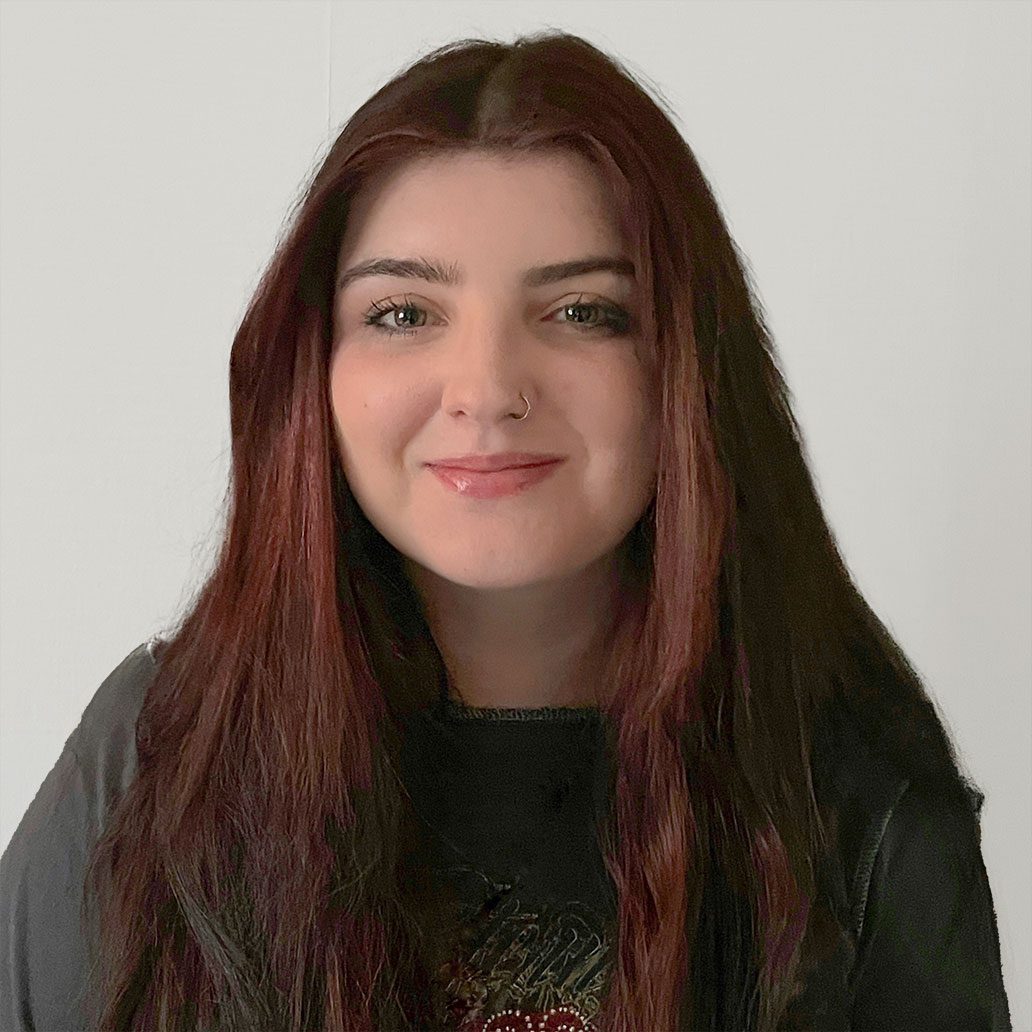 Supportive and welcoming environment
Jade Wilkinson, Retail Planner
As soon as I joined CADS I felt welcomed and supported by the team. CADS have invested in my career development as a retail planner through inhouse training, as well as given me the opportunities to thrive both personally and professionally through external training.
Bringing diversity to the working week
Lee Self, Senior Surveyor
Being a surveyor I'm lucky enough to get the chance to get out and about. I visit lots of interesting places and undertake a variety of work which brings diversity to my day. This keeps my job fresh and helps me stay motivated!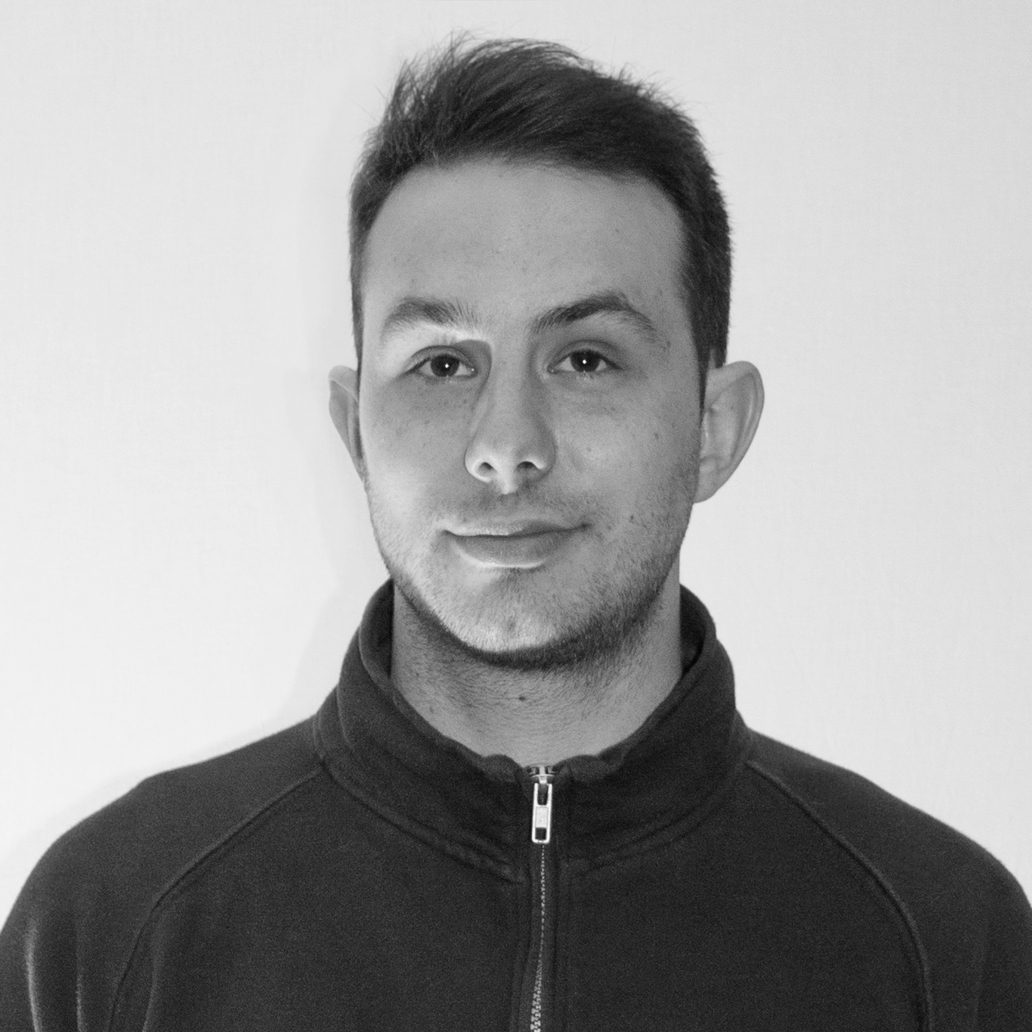 Where are we based?
CADS locations
Our head office is in Great Yarmouth and we have four regional offices across the UK including our Edinburgh Housing Survey team and our subsidiary design and architect's practice Prosper.
This ensures swift availability of resources and geographic coverage for our clients even if it's at short notice.
Each office has visitor car parking and is located in close proximity to local amenities should you wish to plan an overnight stop into your trip to see us.
For further information on our individual office locations, please visit our contact page.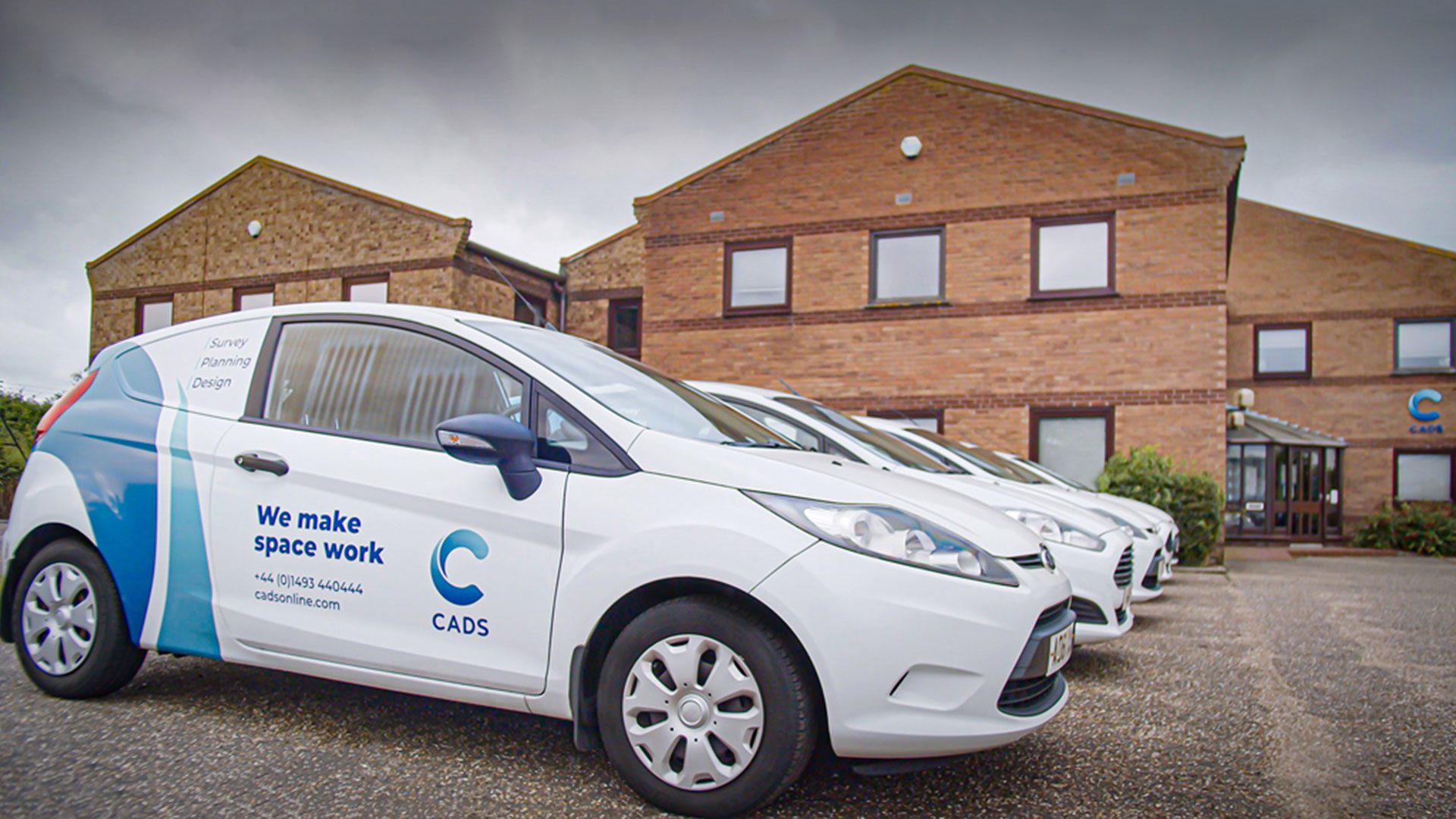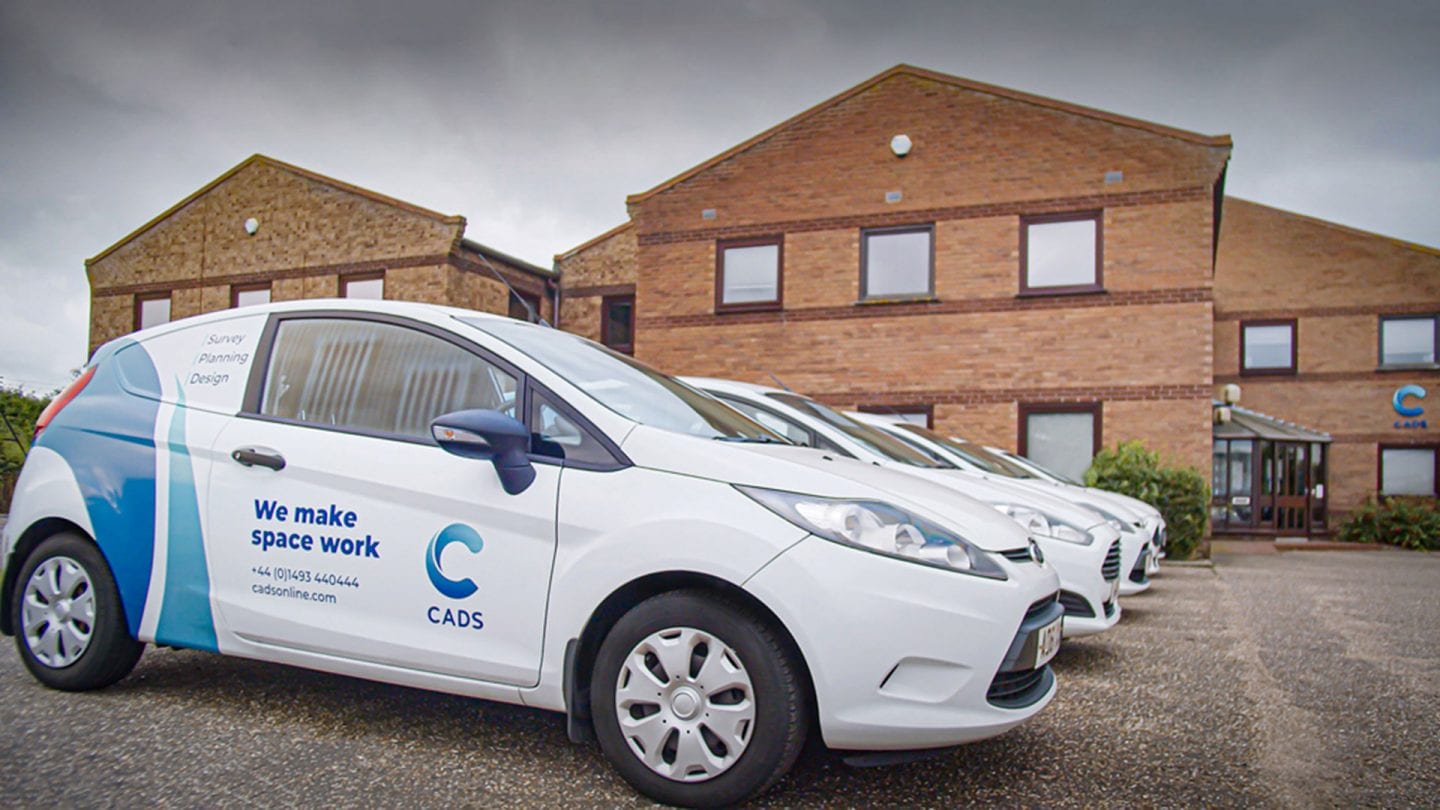 Careers at CADS
We're always interested to hear from talented and motivated individuals. Drop us a line and show us what you've got to offer!