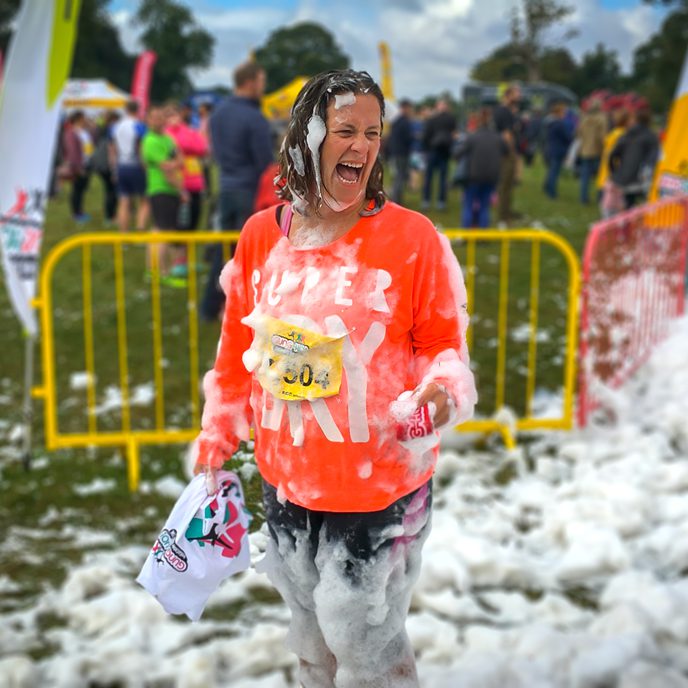 Practical, personal and social perks
Great reasons to work with us
We know that our employees are the lifeblood of our business and play a critical part in our achievements to date – as well as our success in the future. To get there we ensure individuals feel valued, fulfilled and achieve a healthy work-life balance with a great range of staff benefits and rewards.
We are a genuinely welcoming and inclusive company that has stood the test of time. Whether you're working in retail planning, surveying, drawing or part of StoreSpace® software development, we are a supportive group who are growing the business and growing together.
View current vacancies
We invest in you
With rewarding work projects and learning and development opportunities, we invest time and money into ensuring our employees are fulfilled in their roles. We encourage our employees to explore new skills and paths that will enhance their capabilities, using a variety of in-house and external training methods as appropriate.
Our open-door culture means employees can chat to the management team about their ideas and suggestions for the business or their role.
We also have our Brand Ambassador's forum, with representatives from each department meeting quarterly to discuss all things that affect staff and their experience at CADS.
Learning and development benefits
Technical courses and training
Formal qualifications, from NVQ to a Degree
Membership to a chartered body with CPD
Soft skills courses
Networking and industry conferences and events
Internal "on the job" training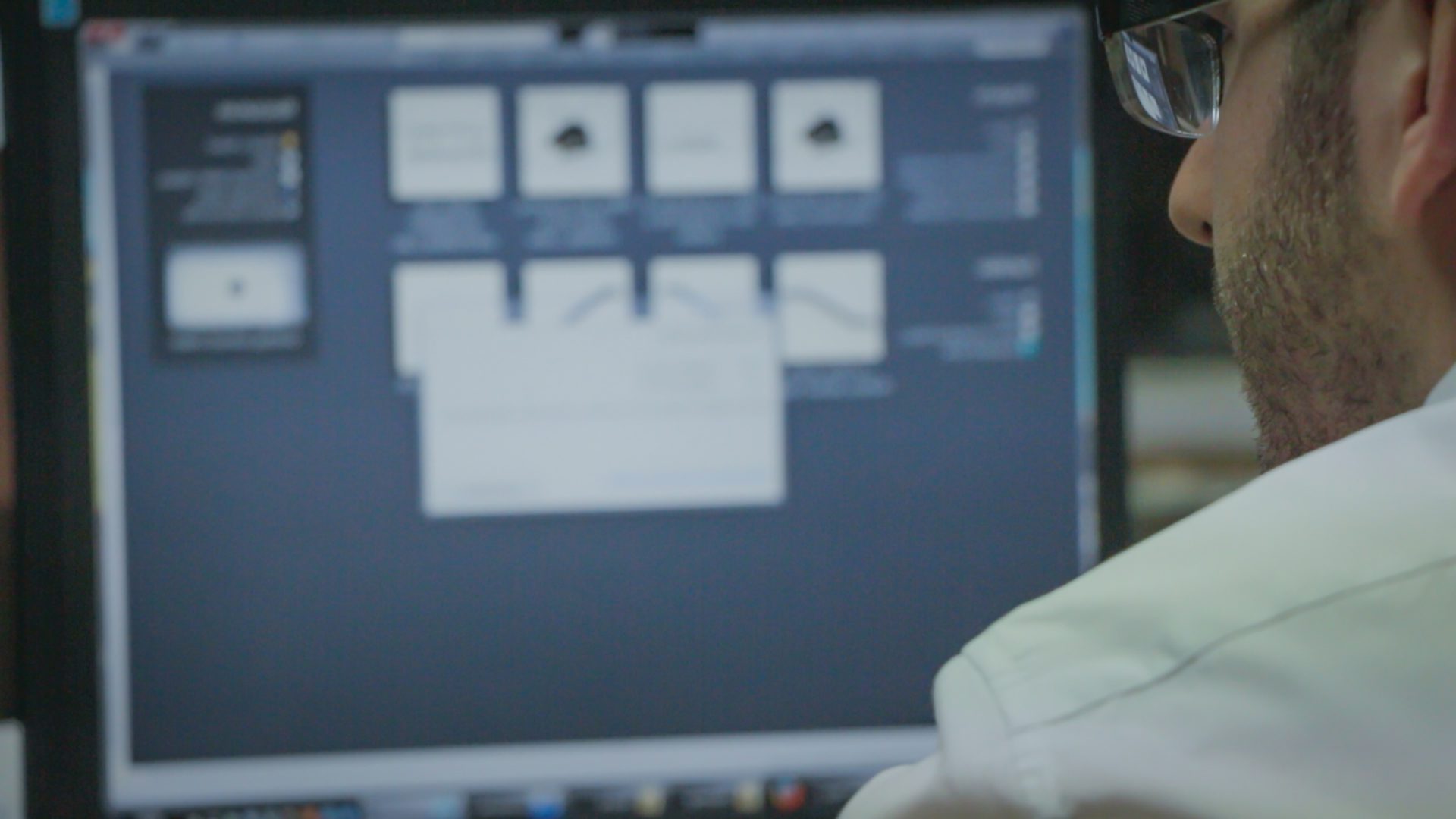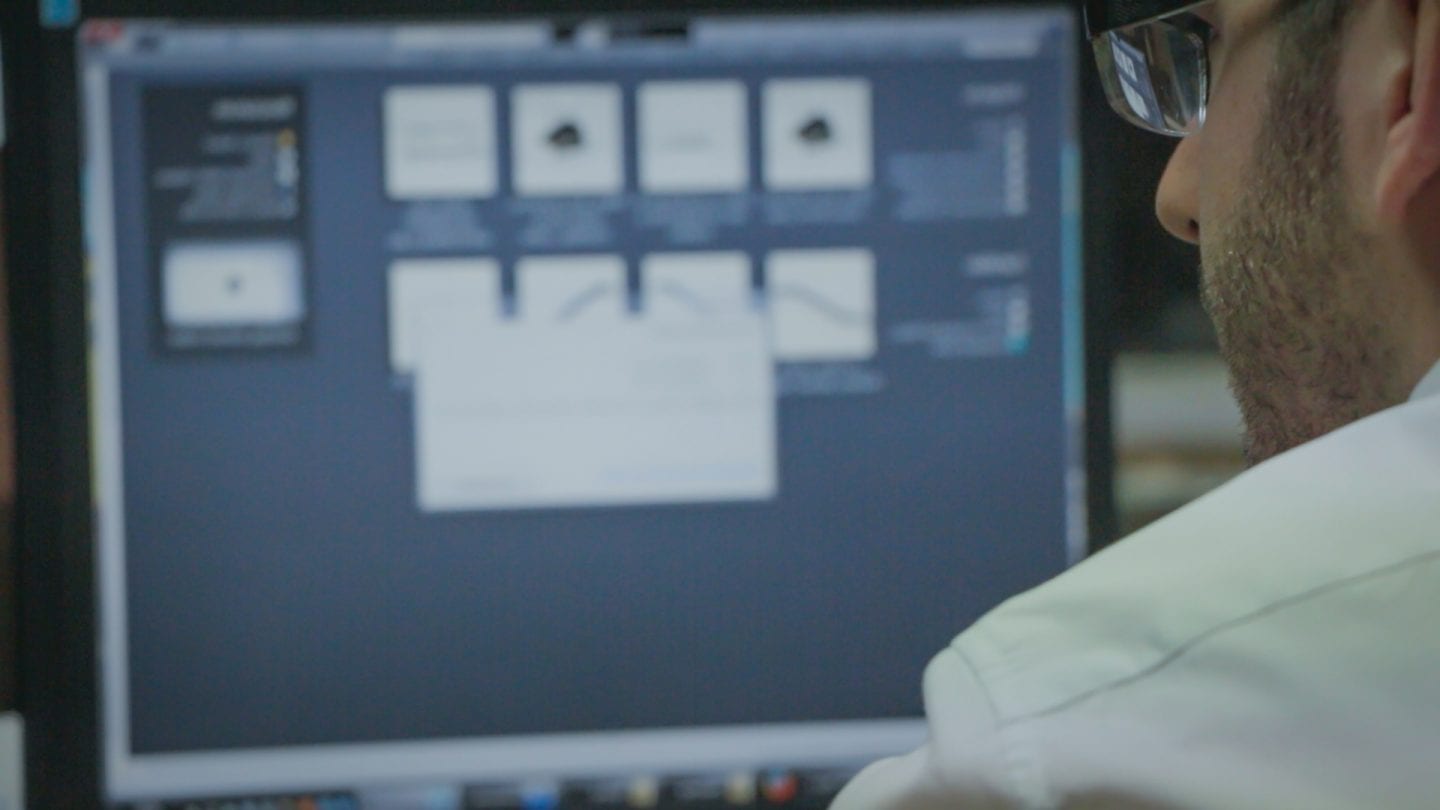 Careers
We're always interested to hear from talented and motivated individuals who would like to join us in collaborating with some of the biggest brands in the business.
Careers overview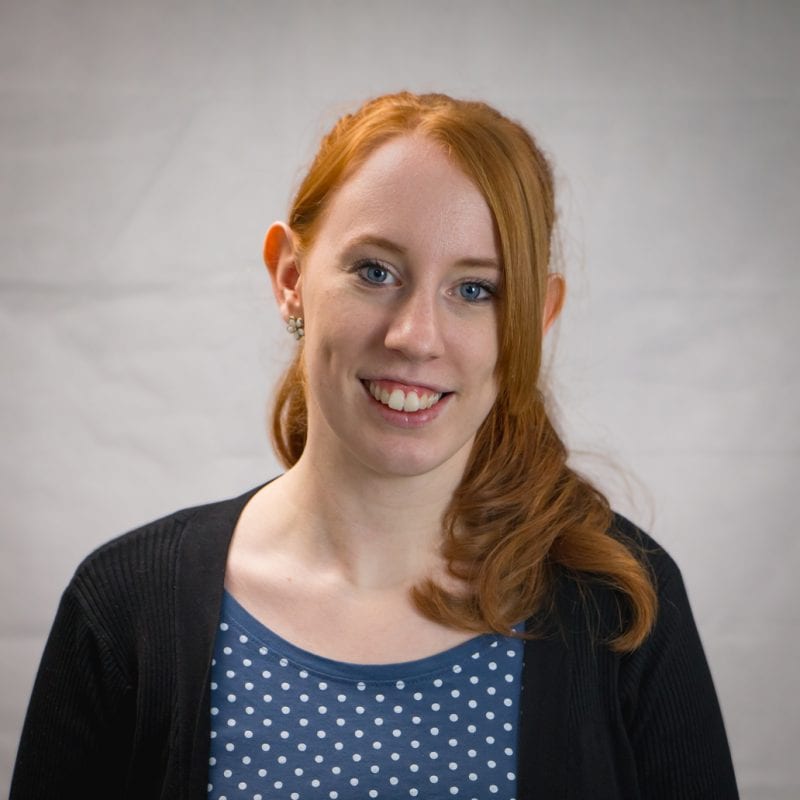 Perks of the job
We're a sociable company and everyone is encouraged to organise and get involved in events and gatherings. Away from the office there are meals out, local rambles and charity events to take part in – on foot, on bikes and through the water. Not to forget the colleagues who bounced their way through a giant inflatable obstacle course.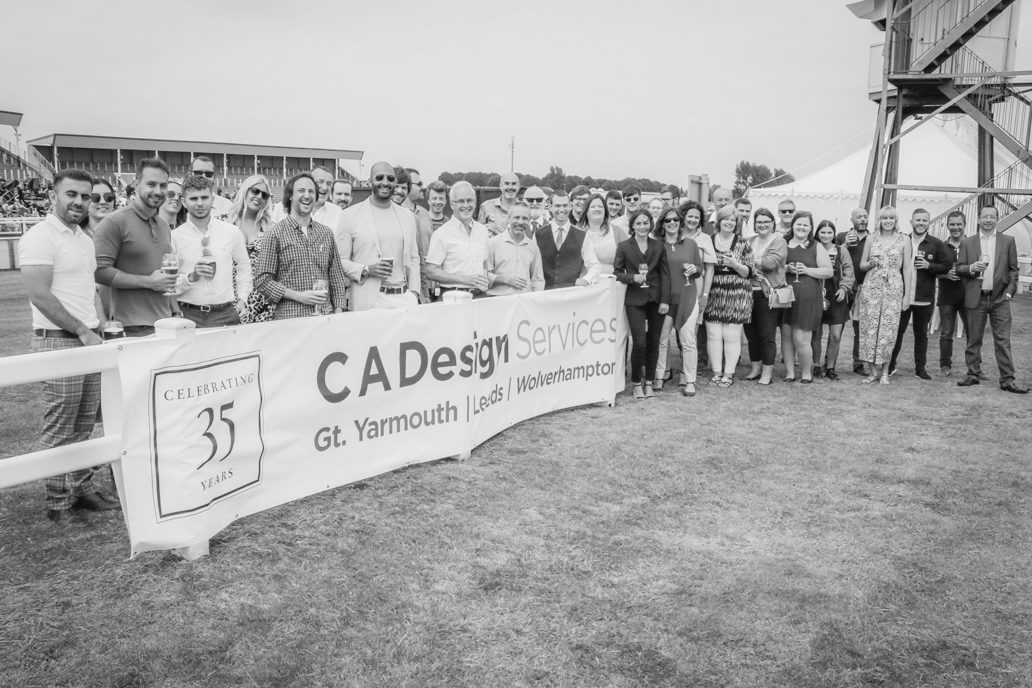 CADS Benefits
Hybrid flexible working

As part of our commitment to a healthy work-life balance, we offer all staff flexibility in their work hours where possible. This can include shorter hours as well as earlier or later starting and finishing times.

We are also introducing a hybrid working approach balancing time in the office with remote working.
Holiday purchase

All employees are entitled to buy extra holiday days which can be used for all sorts of reasons. Employees who have been with us for over 2 years are also able to accrue extra holiday.
Pension scheme

You will be auto-enrolled from your start date into a defined contribution scheme with Aviva which both yourself and CADS will contribute to. At any time you have the option to increase your contributions.
Healthcare insurance

After a qualifying period, employees are entitled to join the company healthcare scheme, paid for by CADS, throughout the duration of your employment. Membership to the scheme is also available for immediate family members at discounted rates.
Long service recognition

Whether it's 5 or 25 years service, we reward those who enjoy a longer career at CADS with a company gift. You could receive Champagne, up to £250 vouchers or 5 days extra holiday!
Discounted vehicle breakdown cover

Employees can benefit from the services of a breakdown and recovery provider for their personal vehicles at advantageous rates. Cover can include a range of options including rescue, recovery, at home, accident services and onward travel.
Eyecare voucher scheme

We're part of the Specsavers corporate eyecare scheme which entitles staff to a free eye examination. You'll also benefit from a £45 contribution towards your new specs!
CADS events

We have a busy calendar at CADS and throughout the year host all sorts of events to get colleagues together. We'll put on a free Christmas party (and arrange getting you home), a Summer office BBQ and office bake-offs.
Staff facilities

Every CADS office has free parking and a recreational break-out area. Some offices have outdoor space and seating to enjoy lunch, as well as a games room. This is all part of our aim to provide a workplace that everyone enjoys coming to.
Careers at CADS
We're always interested to hear from talented and motivated individuals. Drop us a line and show us what you've got to offer!