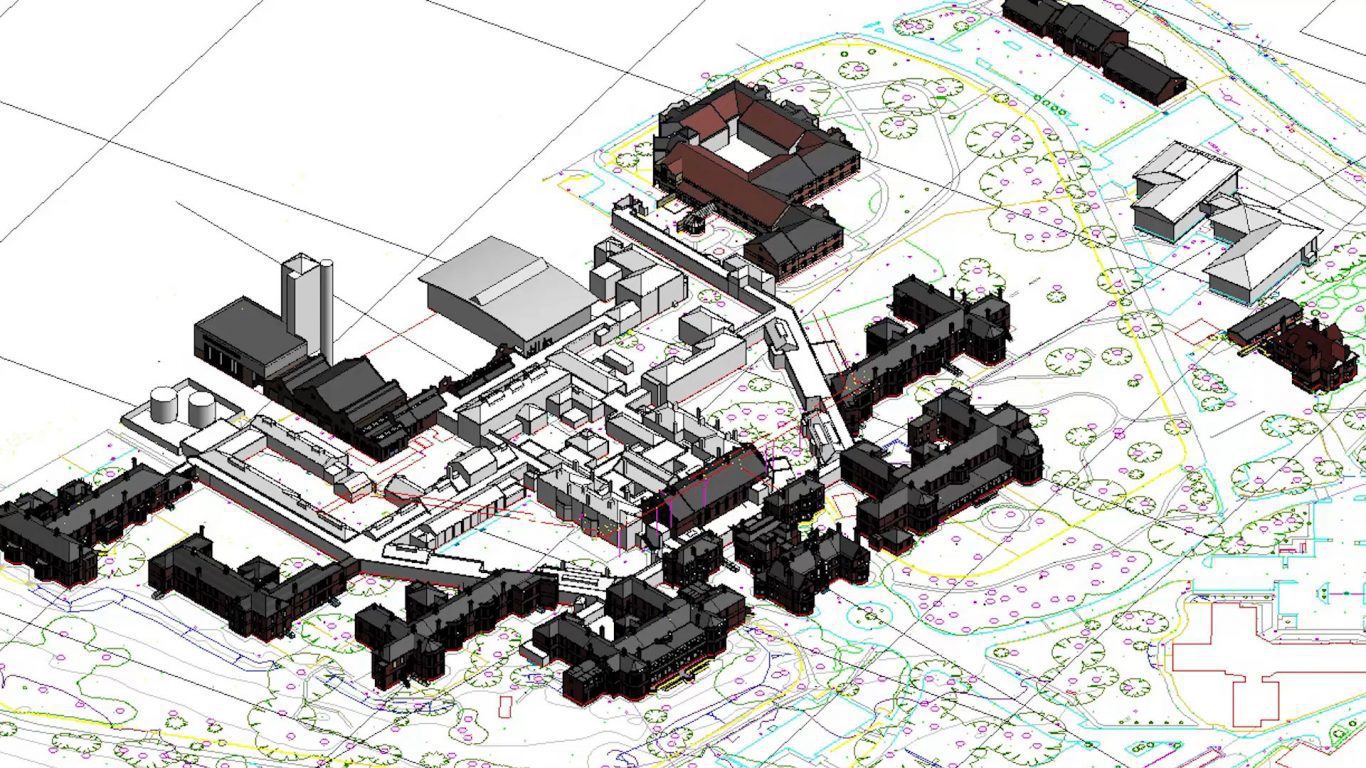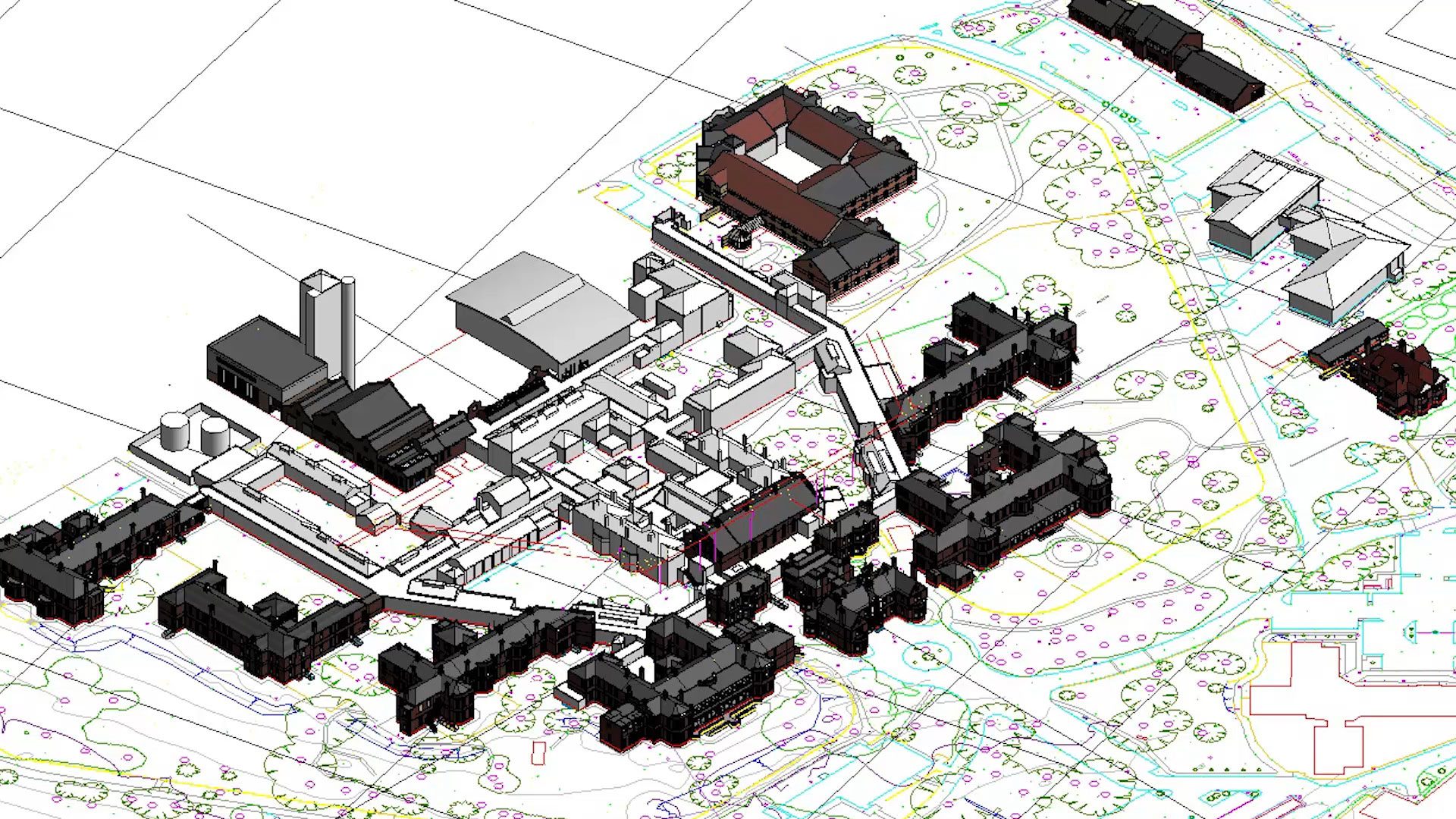 Receive accurate topographical surveys for large, complex projects
Mapping your site and its features is normally the first stage of any development project, which is why it is important to cost your topographic survey into your project.
When you commission your topographical survey from us, you are always guaranteed to receive an accurate measured survey completed correctly the first time, which you can trust due to our 35 years of experience.
With nationwide coverage and five regional offices, we have the scale of resources and capacity to respond and deliver large, complex projects or multiple site survey programmes.
Collaboratively working with survey experts to avoid unwanted data & high costs
Starting with early-stage detailed discussions, we provide practical advice and support based on 35 years of experience. We develop your site survey brief to ensure the resulting topographical survey quote meets your specific technical requirements and contains the relevant information for your project. By openly sharing their knowledge, you'll get the right technical advice you need with our surveying experts.
We ensure you receive the correct survey for the work you are undertaking; safeguarding against unnecessary costs for collecting unwanted data or for the need to commission expensive additional surveys to obtain missing data.
Avoid project delays with the latest technology to get fast, accurate results
Our topographic surveyors are equipped with the latest GPS, Total Station and laser scanning measuring instruments. They employ both traditional surveying techniques and the latest laser technologies.
Adhering to professional quality standards, we work to:
RICS and TSA professional codes
An ethos of "always right first time"
BS 1192 for BIM-ready survey services
Our own exacting ISO 9001 quality standards
You can always trust the information you receive, which is why we have established long term relationships with so many of our clients.
Topographical data delivered straight to your desktop in many digital formats
Our surveyors prepare your survey data in a 2D or 3D CAD format which can be incorporated into a BIM model if required. All survey data is delivered directly to your desktop, ready for you to start work.
Our in-house team is able to provide your topographic information in a number of digital formats including GIS, .shp, .tab, .bds and other file formats.
We also import other digital information supplied by you, by migrating this information from pdf to CAD format. The completed OS data maps are supplied to you in a CAD file format, scaled to suit your requirements and containing your corporate branding if desired.
How can we help you?
Discuss your topographic survey project with a CADS survey expert
Get in touch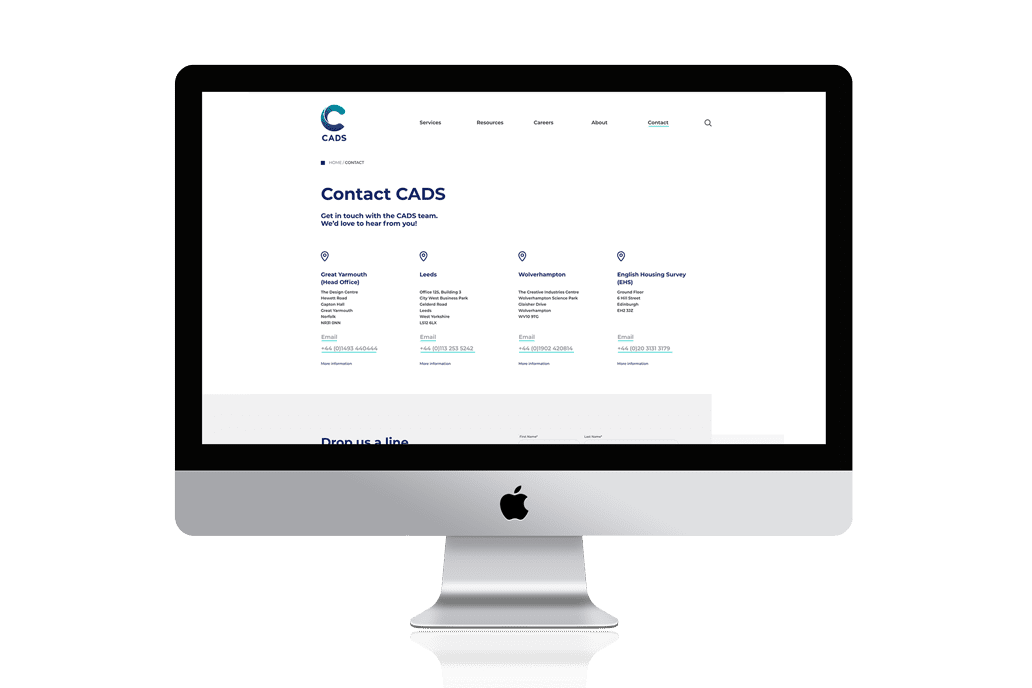 Extensive measured survey of Salisbury Maltings
This 2.12 hectare site survey including a large supermarket and 26 units as well as the 18th-century historic mill, was delivered as a 3D Revit model together with 2D plans.
Read case study
Why you should commission your topographic survey from us
With over 35 years of experience and nationwide coverage, there are several benefits of commissioning your topographic survey from us. These include:
An efficient high-quality consultative service
A fixed price competitive topographic survey quote
Practical impartial advice from experienced professional surveyors
A survey solution tailored to your specific technical and programme requirements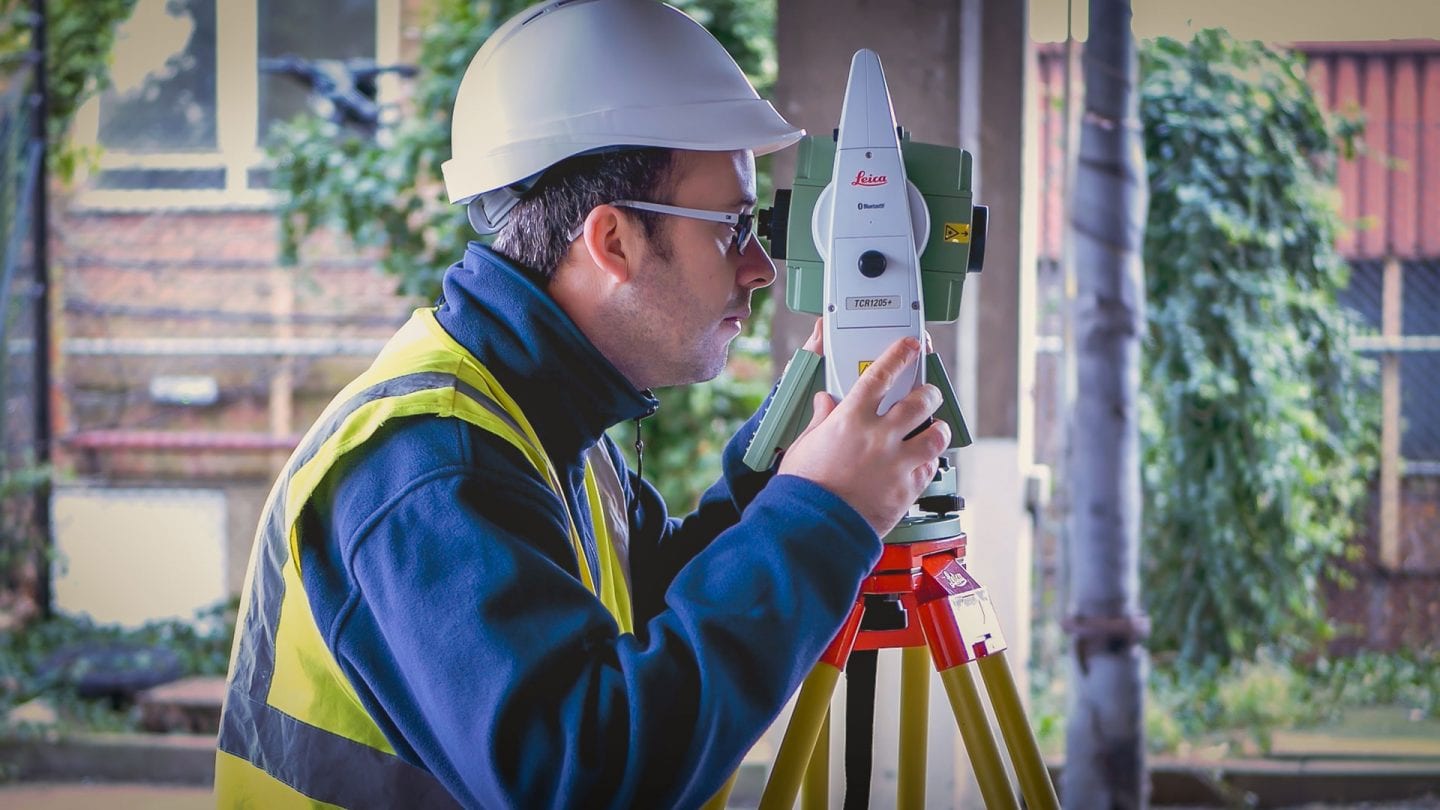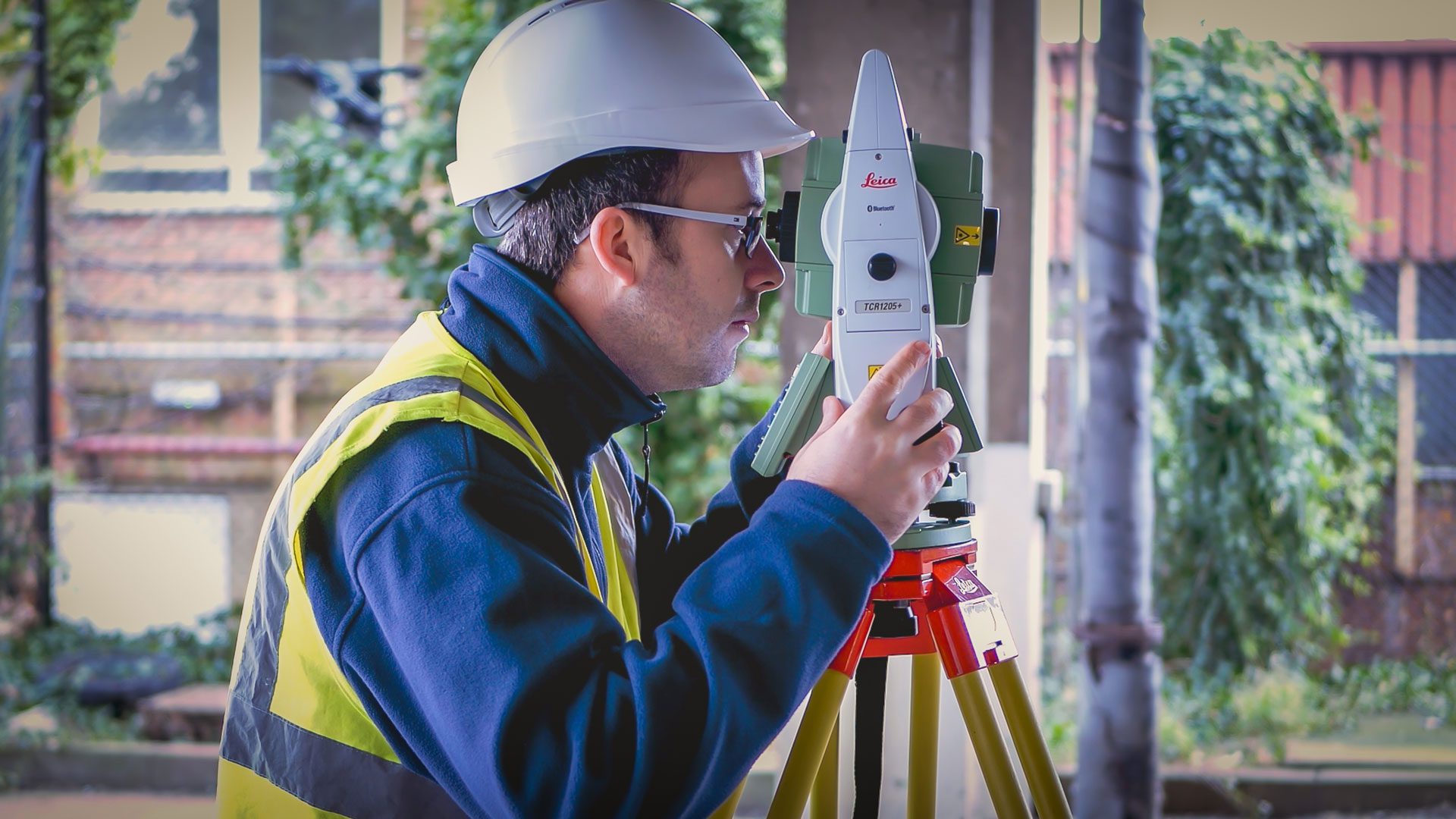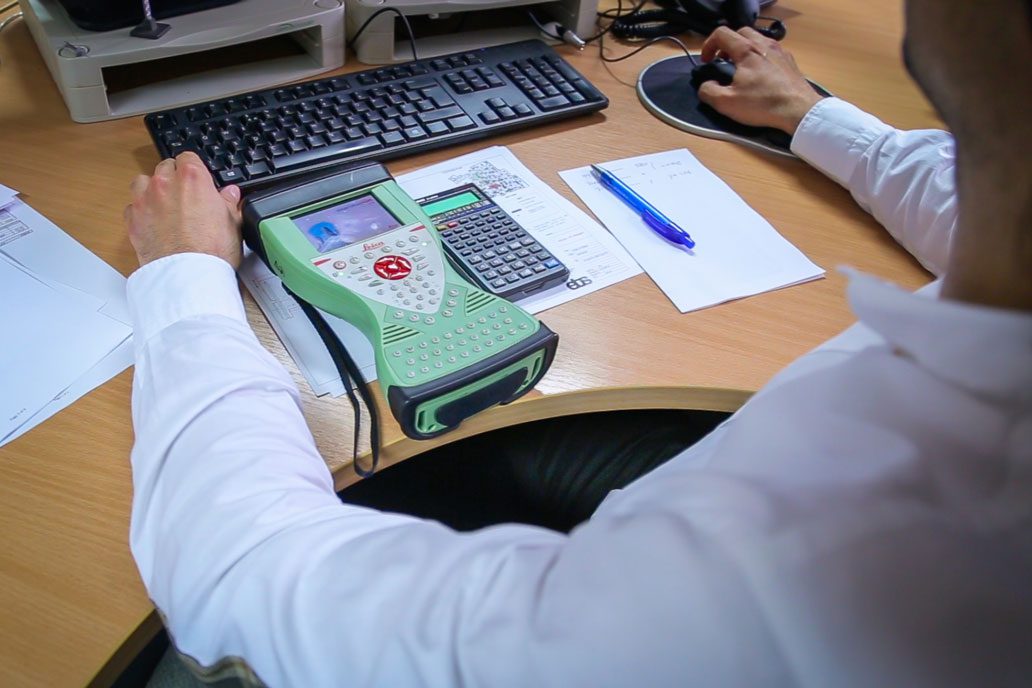 Bespoke site plans for contractors and project managers
Our in-house cartographer creates bespoke site plans for contractors and project managers. Working either from client supplied maps or purchased Ordnance Survey maps, we capture the level of detail you require including physical features such as transport networks, buildings, physical boundaries, political boundaries and access routes.
Complementary services to help complete your project
Working with our partners, we can: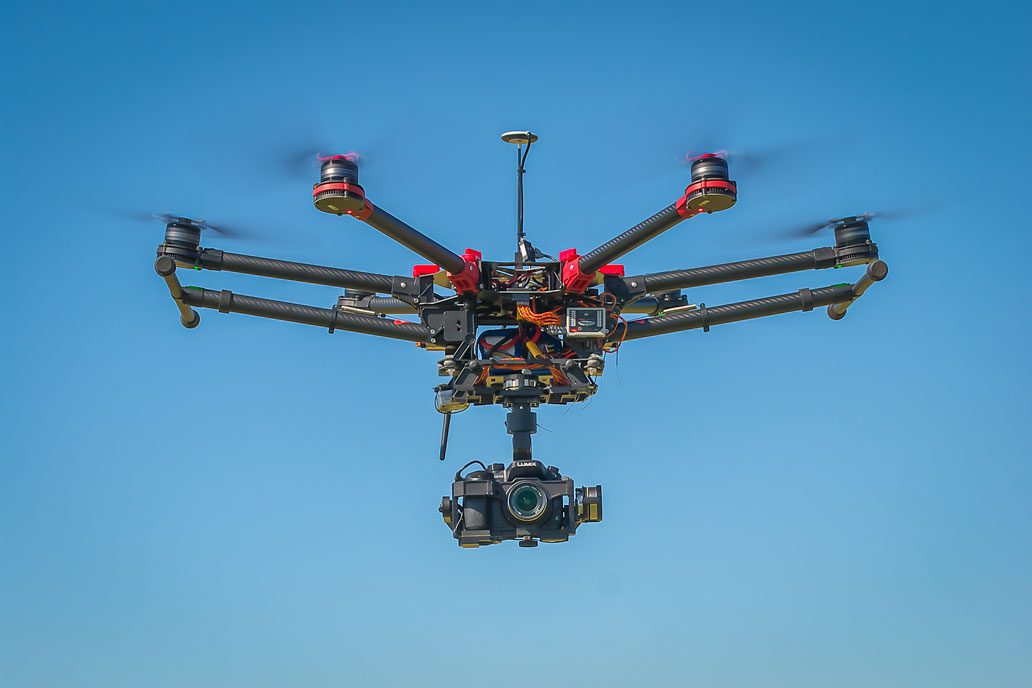 Discuss your project with us
Receive accurate topographical surveys to map your site & its features with expert technical advice. Simply fill in the form below and a member of our team will get in touch with you.
Related services
Discover our consultative approach to delivering your survey requirements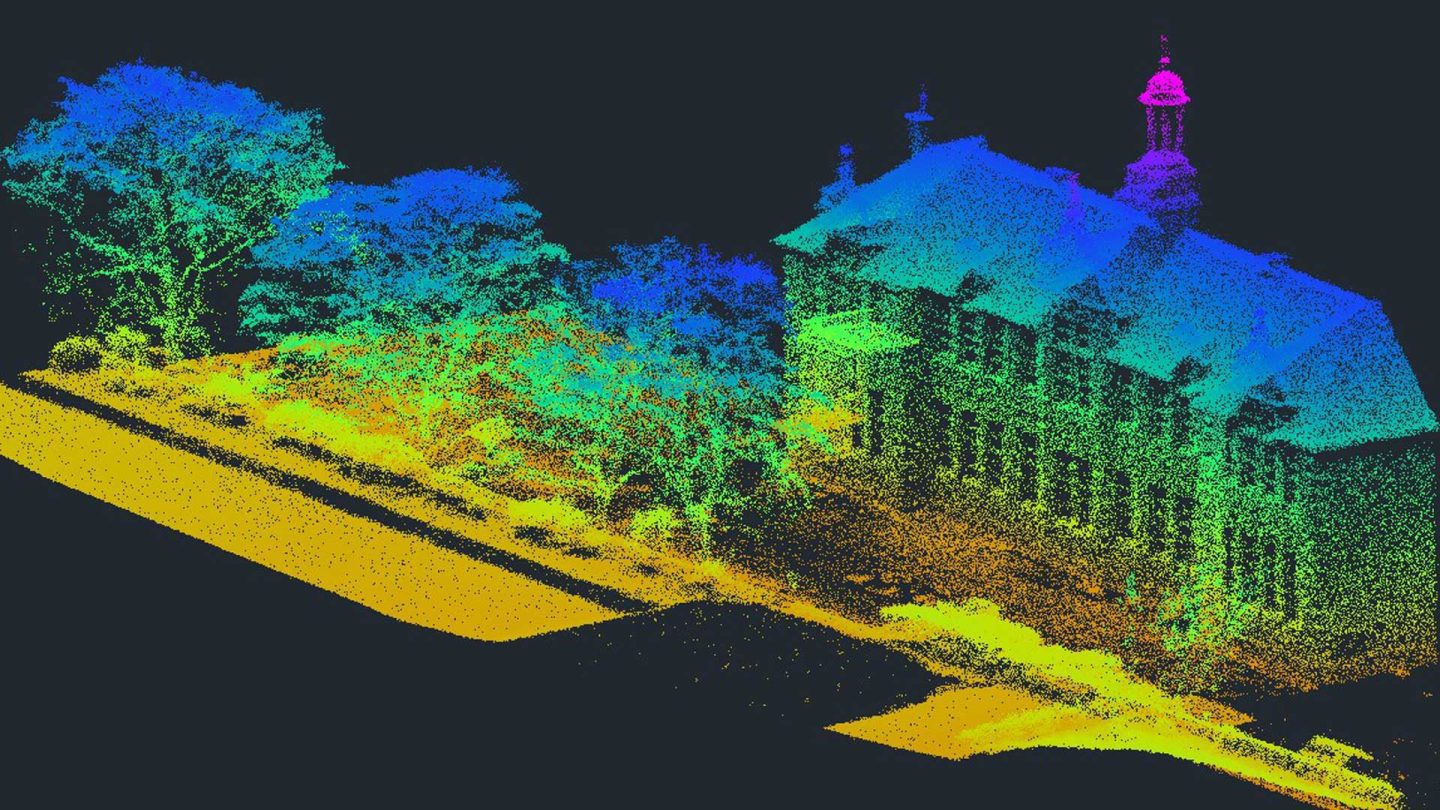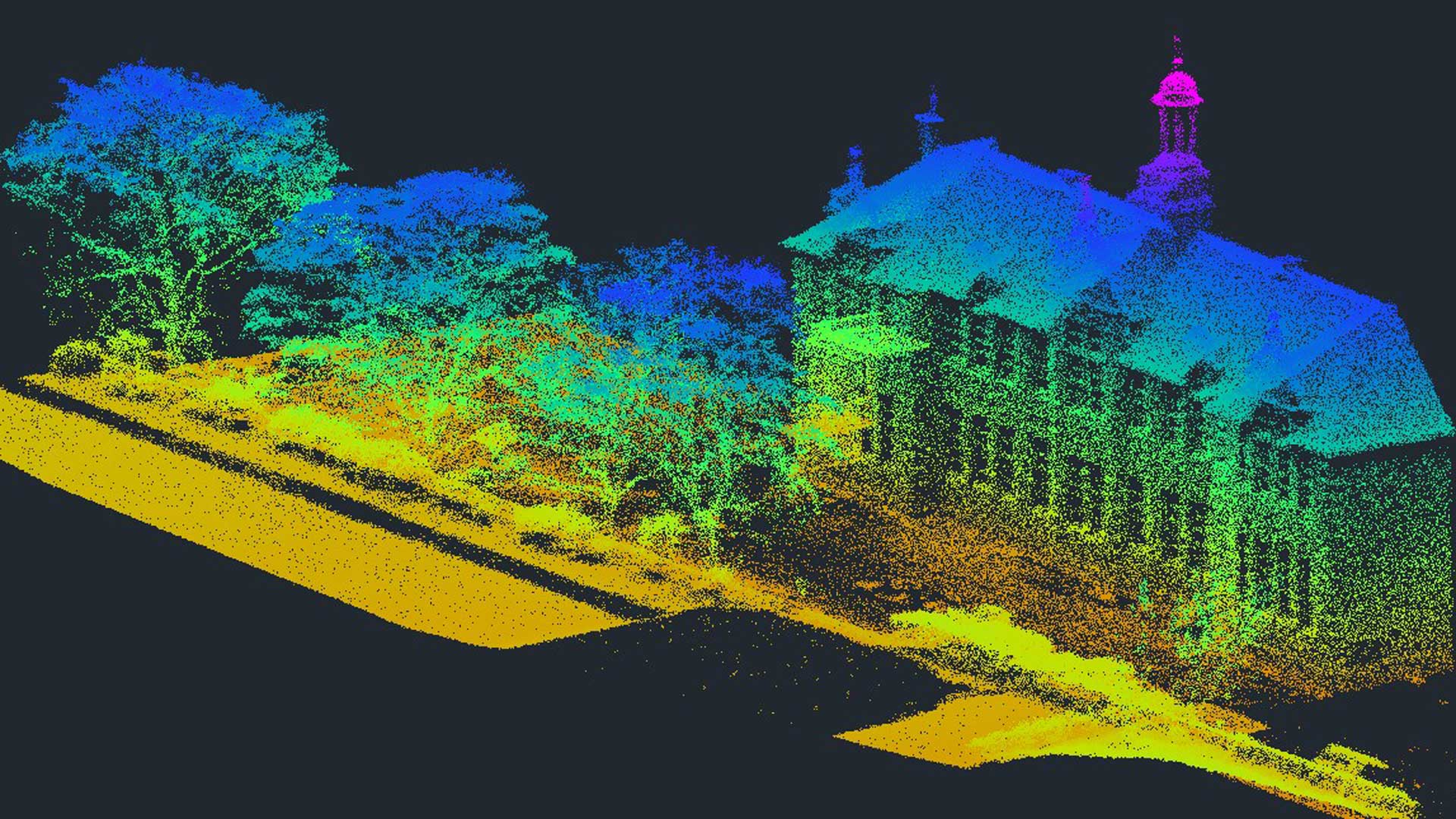 Drone land surveys
Map the natural physics and features across vast sites with a fast and cost-effective UAV drone survey from CADS.
Drone land surveys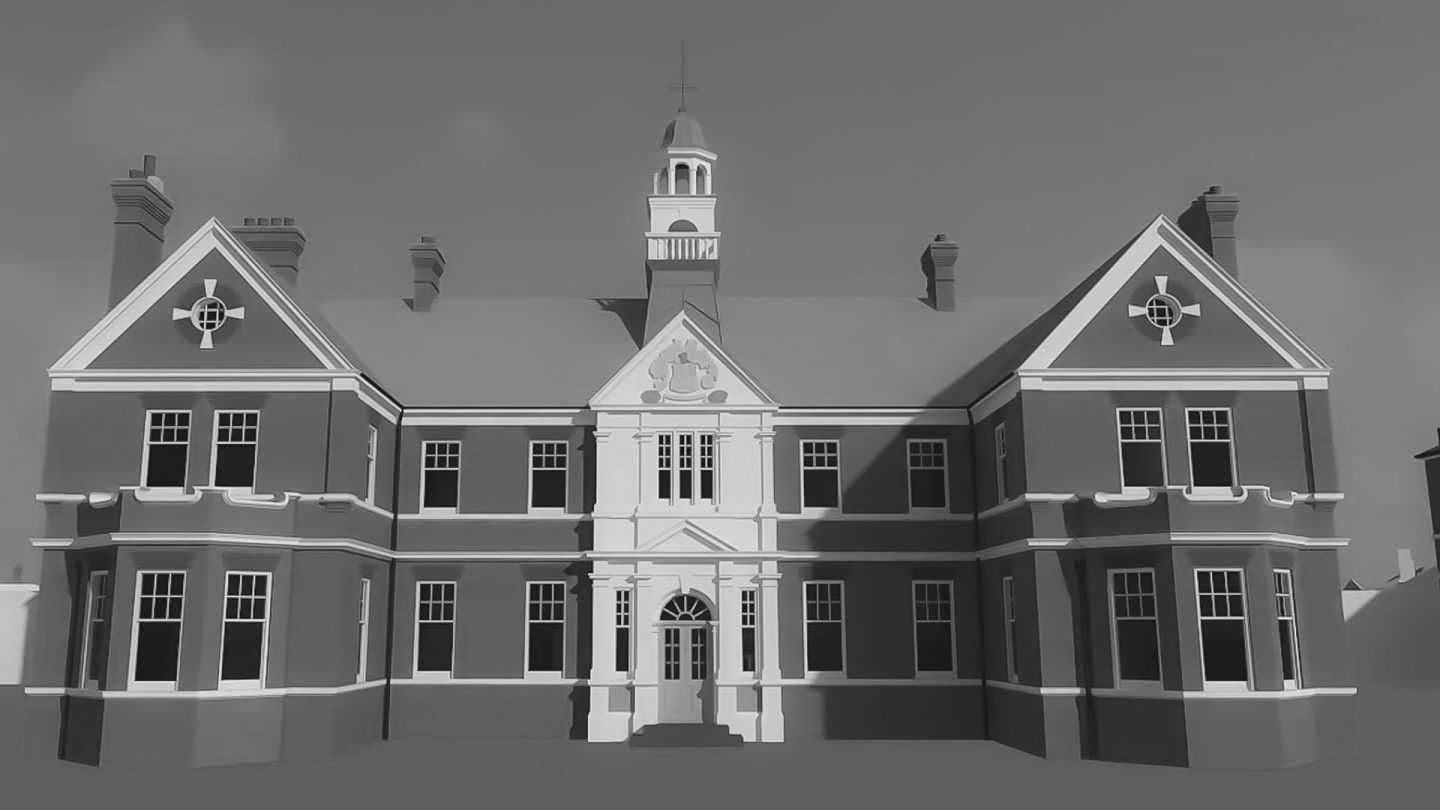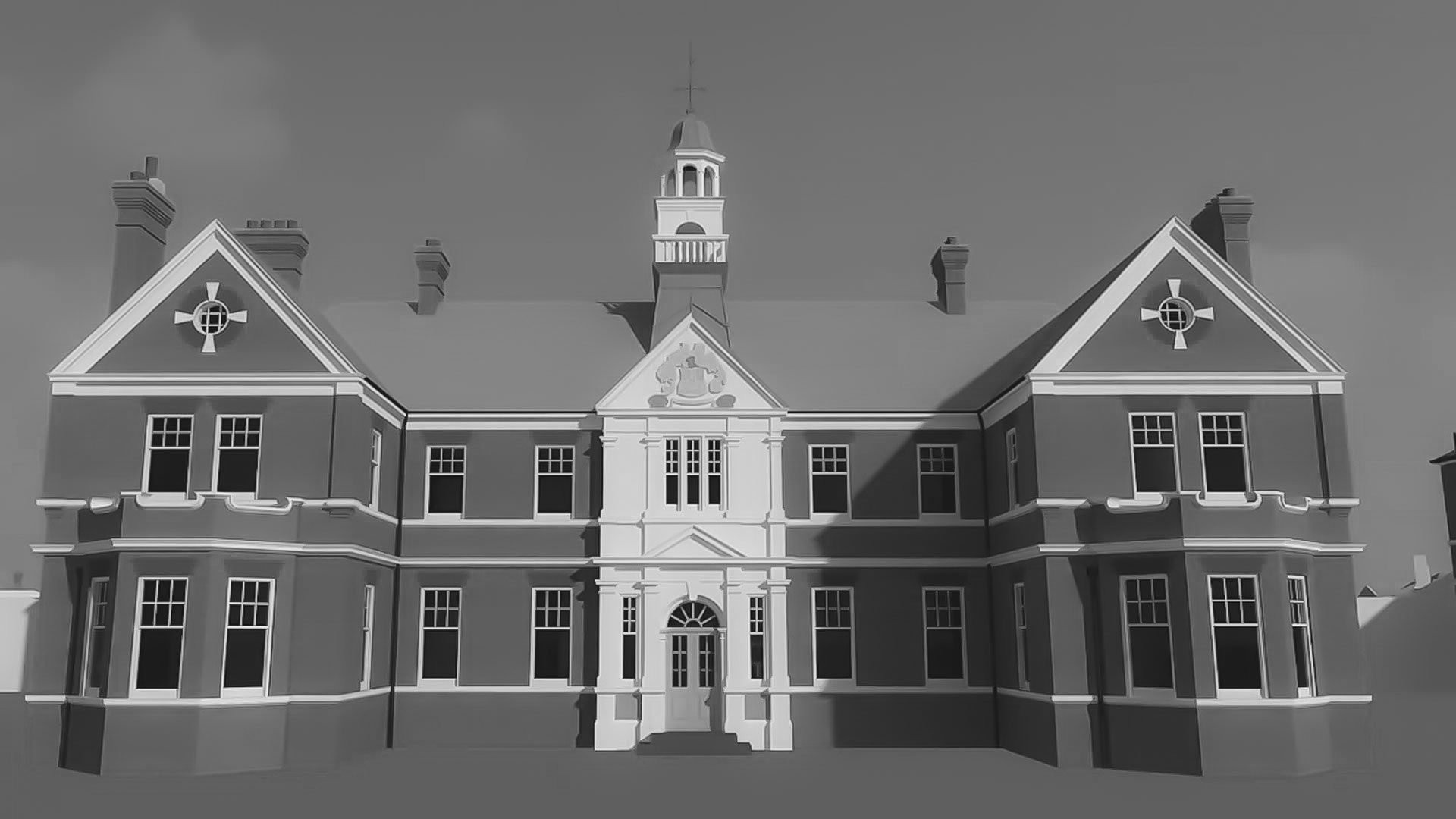 Detailed and accurate measured building surveys
Get detailed and accurate measured building surveys whether your project is in the UK or Europe.
Measured building surveys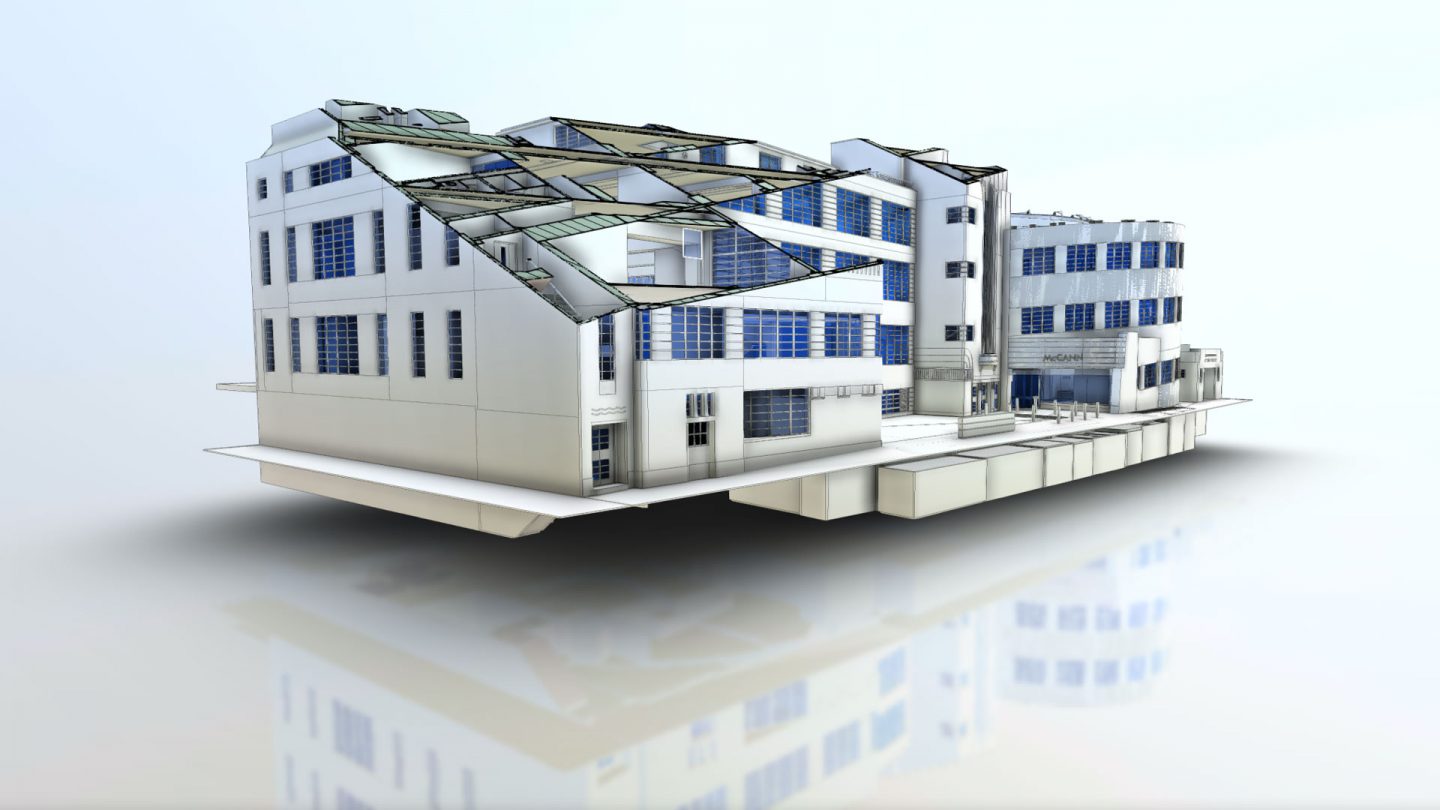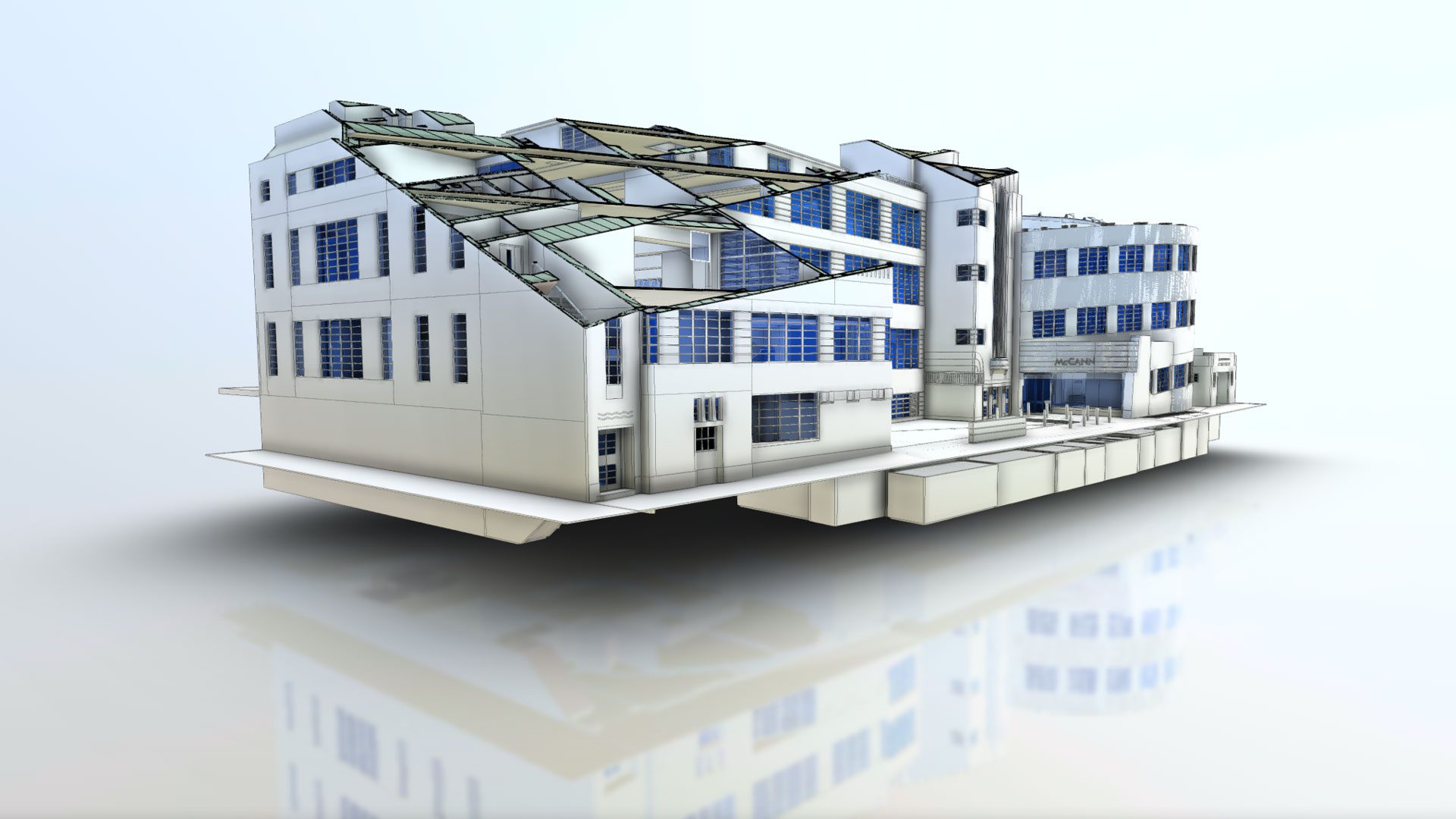 Get highly accurate Revit® building models for your BIM project
Receive highly accurate Revit® building models which ensure the success of your BIM (Building Information Model) project.
Revit building models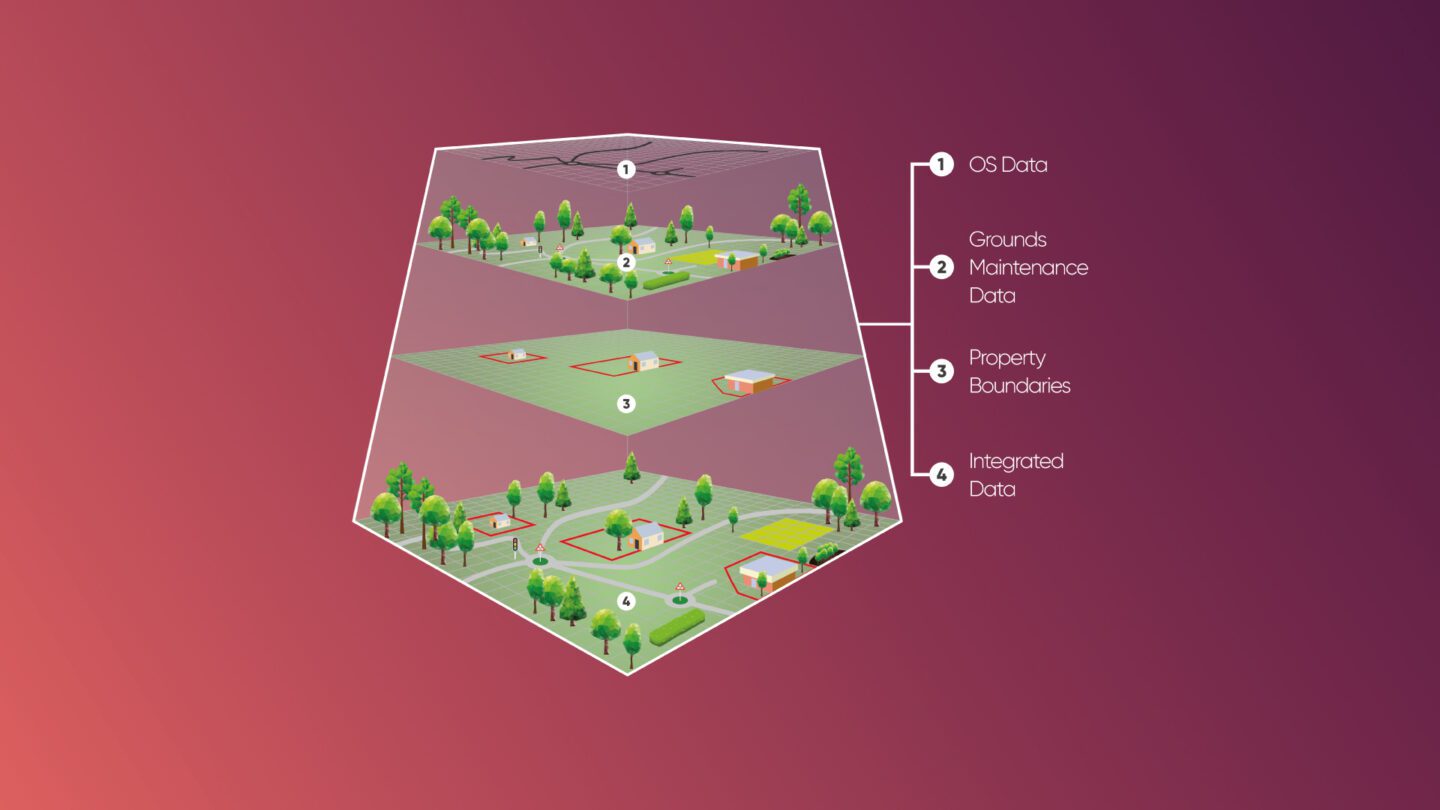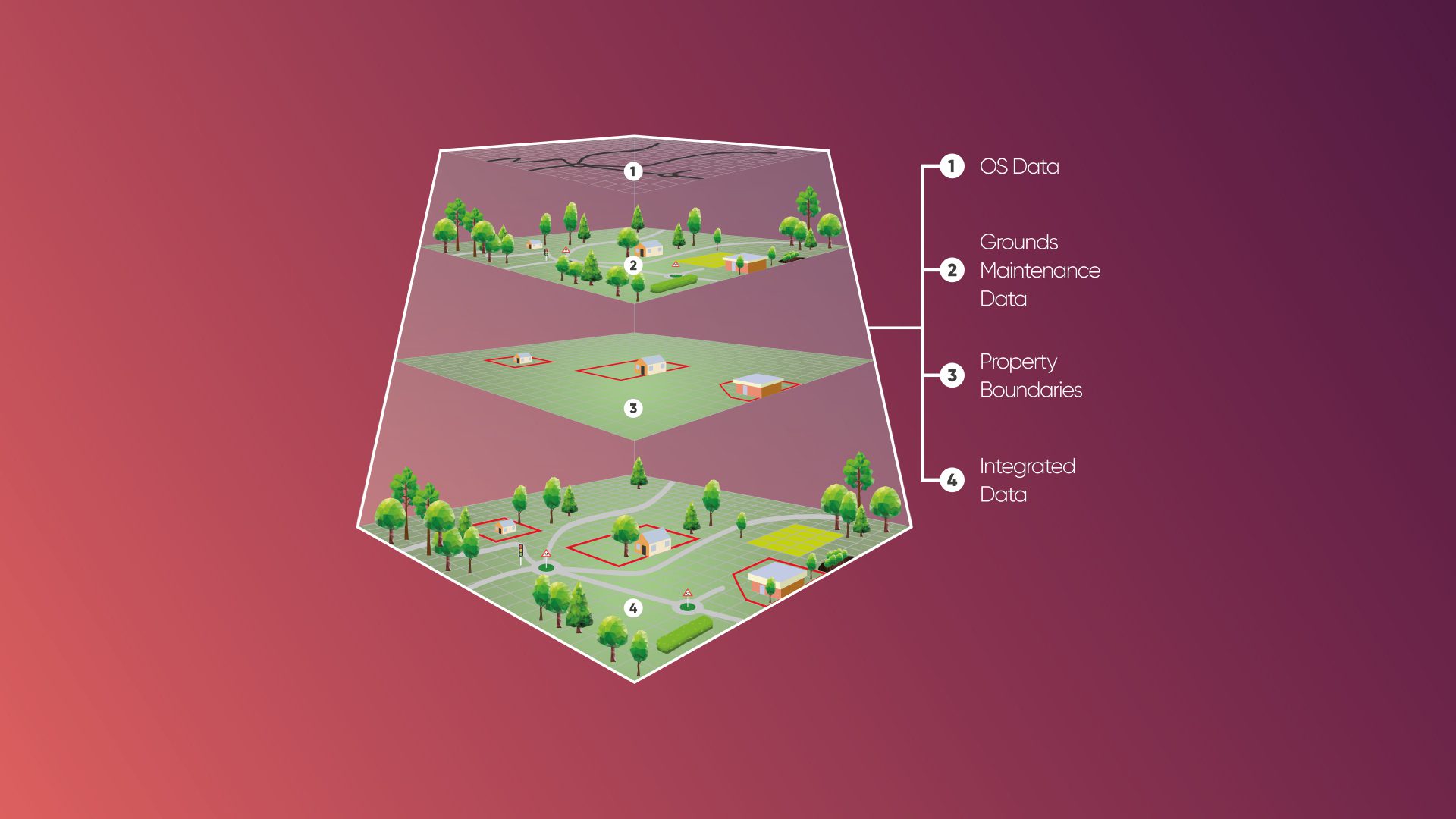 GIS & asset mapping
We provide cost and efficiency saving in asset management by helping clients create, maintain, update and analyse asset information within a Geographic Information System (GIS).
GIS & asset mapping