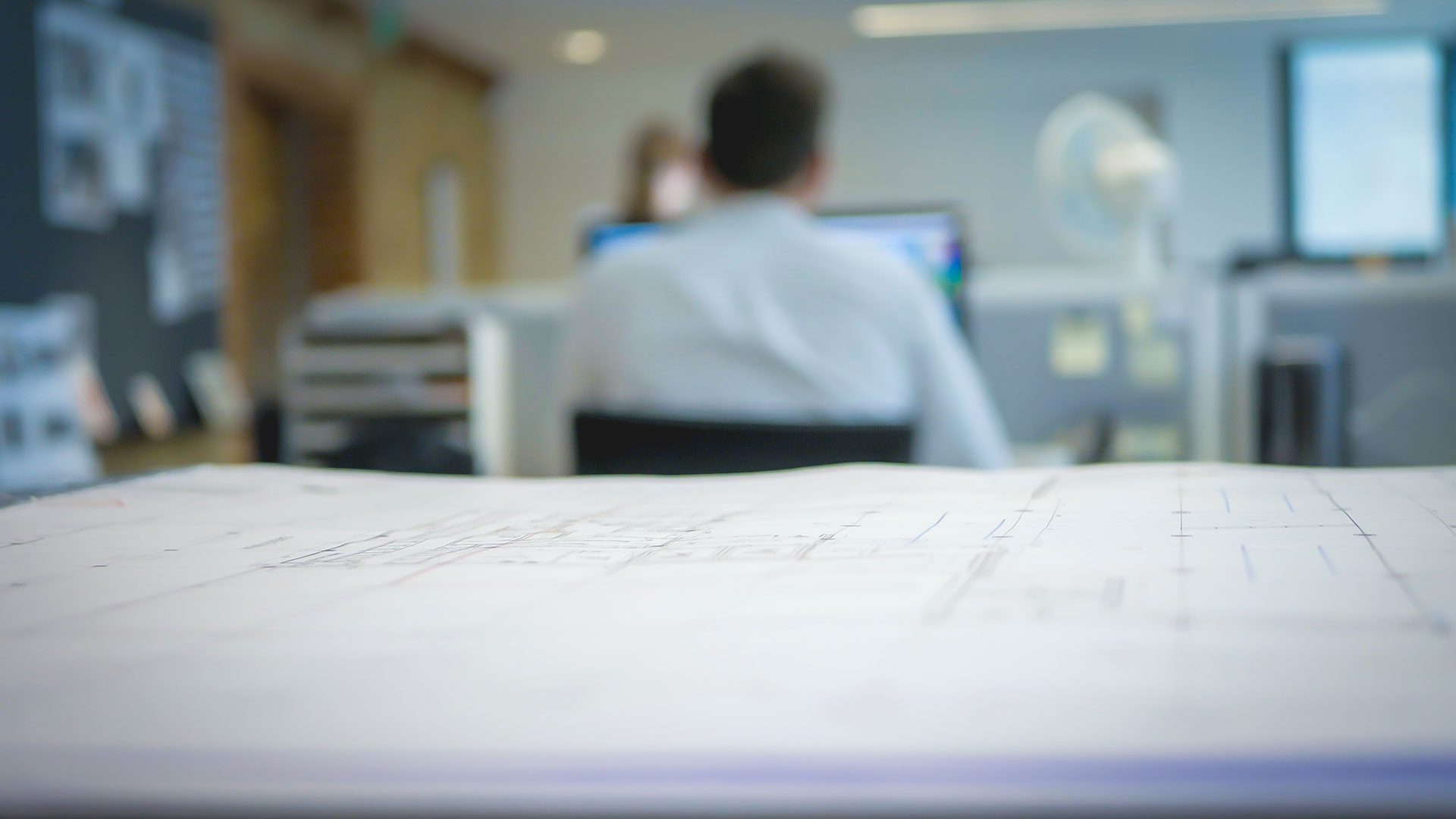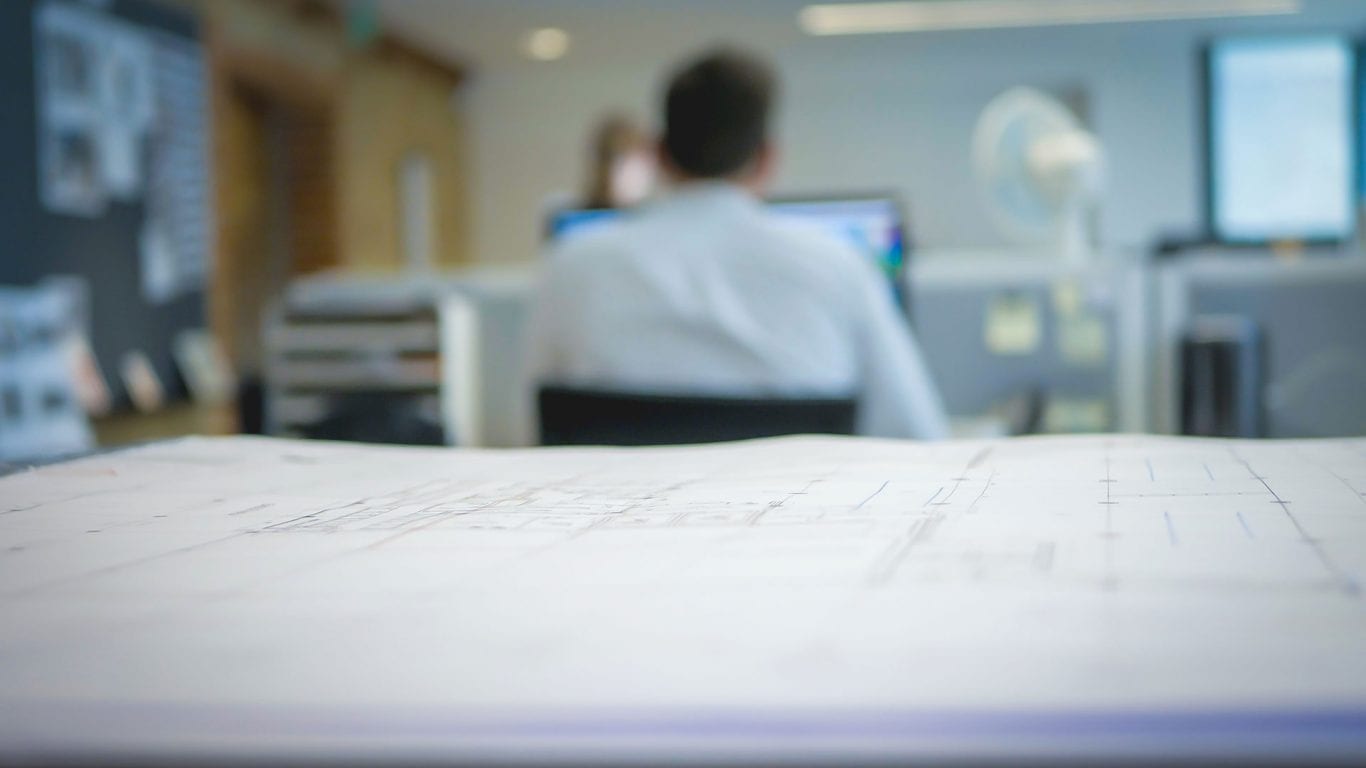 Tailored CAD drawings and models in the digital formats you need
With over 35 years of experience, our UK-based technicians deliver a tailored and comprehensive range of CAD drawing services in 2D and 3D – using leading CAD software and modelling, including AutoCAD, 3D Max and Revit. 
Working from a diverse range of original documents, we can create the 2D CAD drawings and 3D CAD models you need in formats from PDF to .dwg – and everything in between. 
Our CAD design services include 2D drawings and 3D models for retail store planning, office space planning, managing property plans and updating asset records to ensure the management information you need is accurate and easily accessible. 
Avoid project delays with our cost-effective CAD drawing services
Whether you need help with retail store planning, office space planning and property management, our team provides highly accurate and reliable CAD drawing services so you can avoid unnecessary delays and costs. 
We're keen to share our four decades of experience in CAD drawing services, turning the challenge you face into the 2D and 3D CAD drawings and models you need. 
Whatever your requirements, our CAD design team will react quickly to ensure you have the CAD drawings and plans you require to stick to your budget and timeline. 
Our CAD drawing services include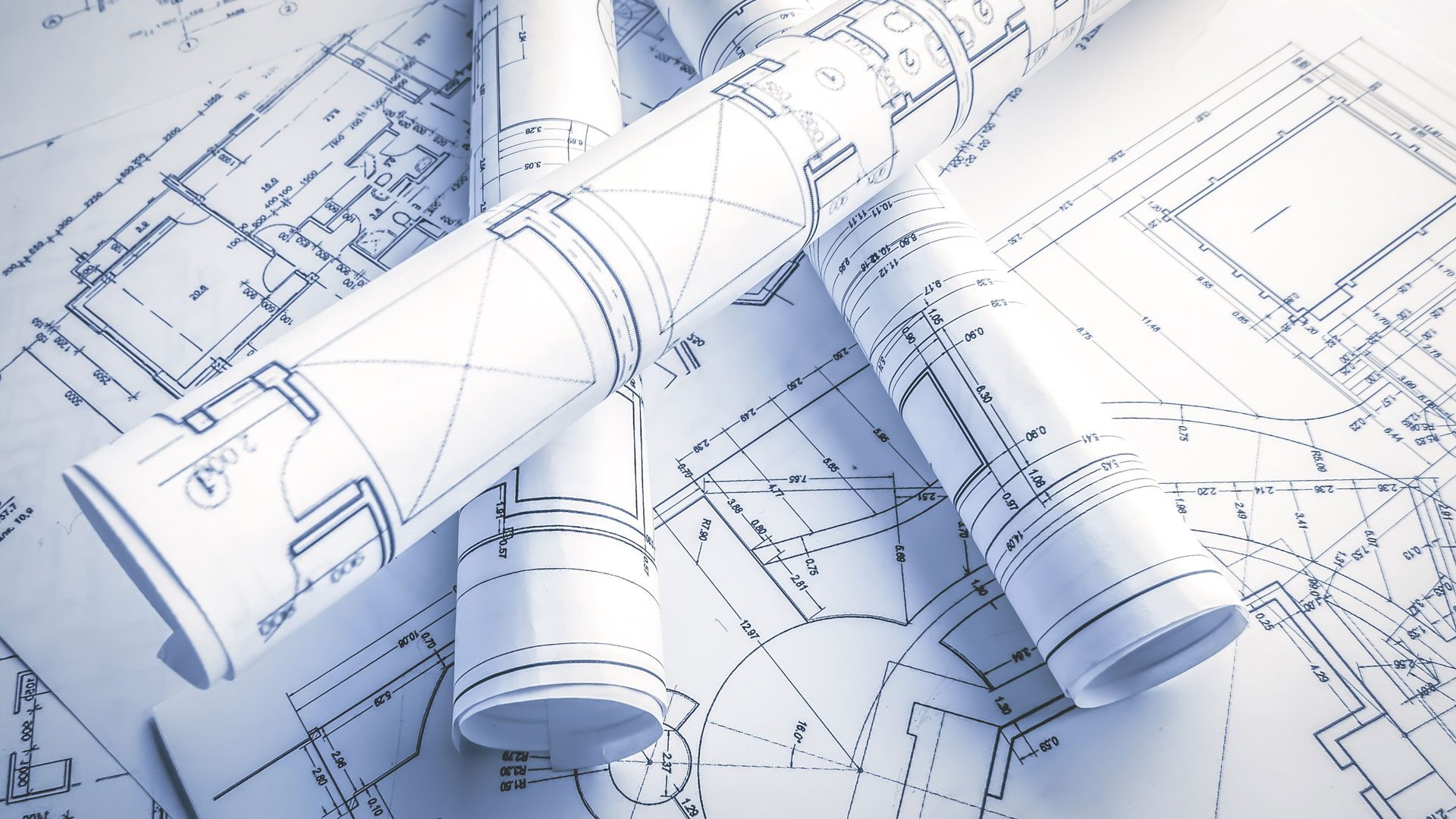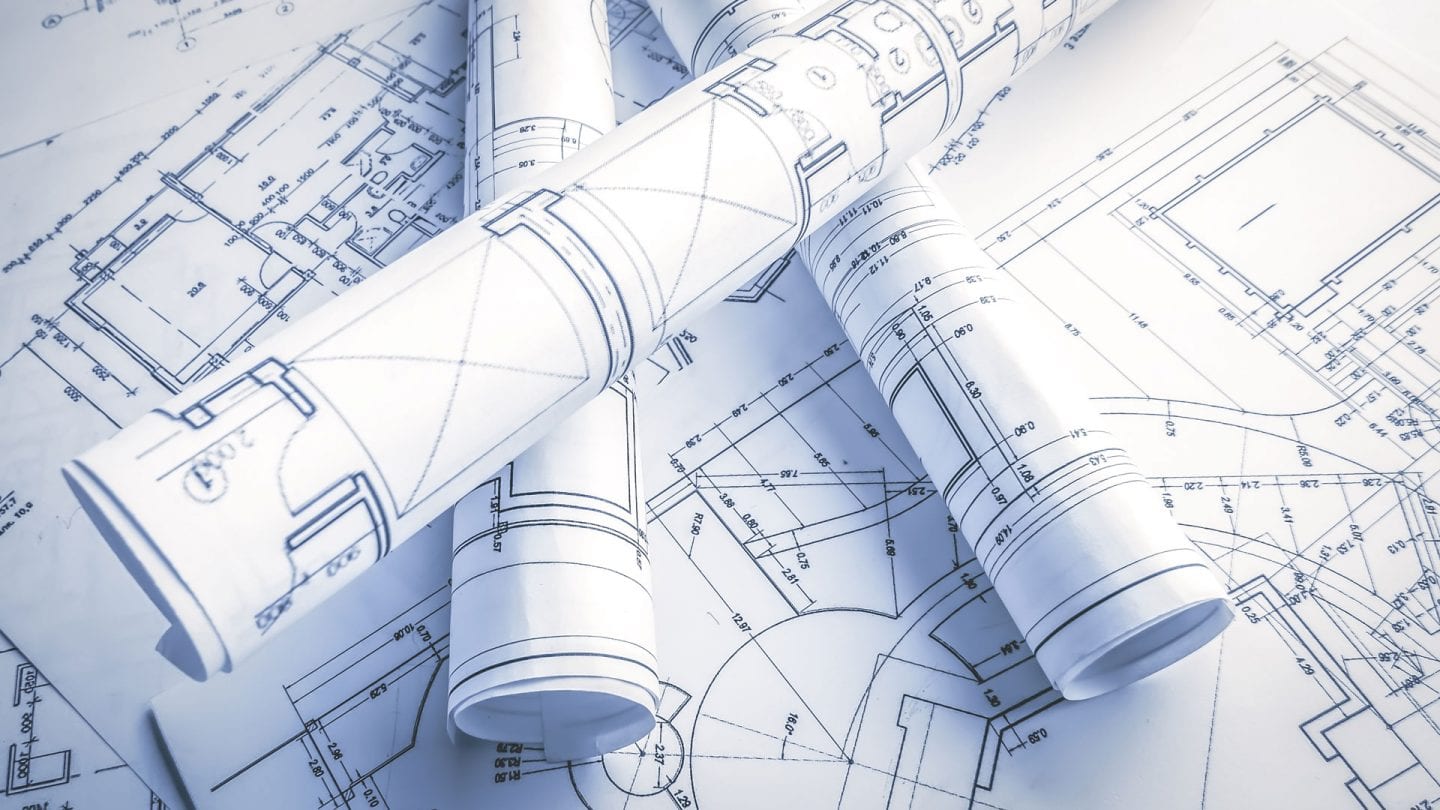 2D CAD drawing services
Our professional, cost-effective and responsive 2D CAD drawing services are here whenever you need them. 
Using the latest AutoCAD software, we create professional 2D CAD drawing packages from your marked-up plans, sketches or original paper documents. We work with you to ensure your CAD drawings clearly meet and exceed your requirements. 
We can convert drawings into almost any format, including PDF to .dwg, raster to vector or raster, PDF and tiff images to CAD. 
2D CAD drawing services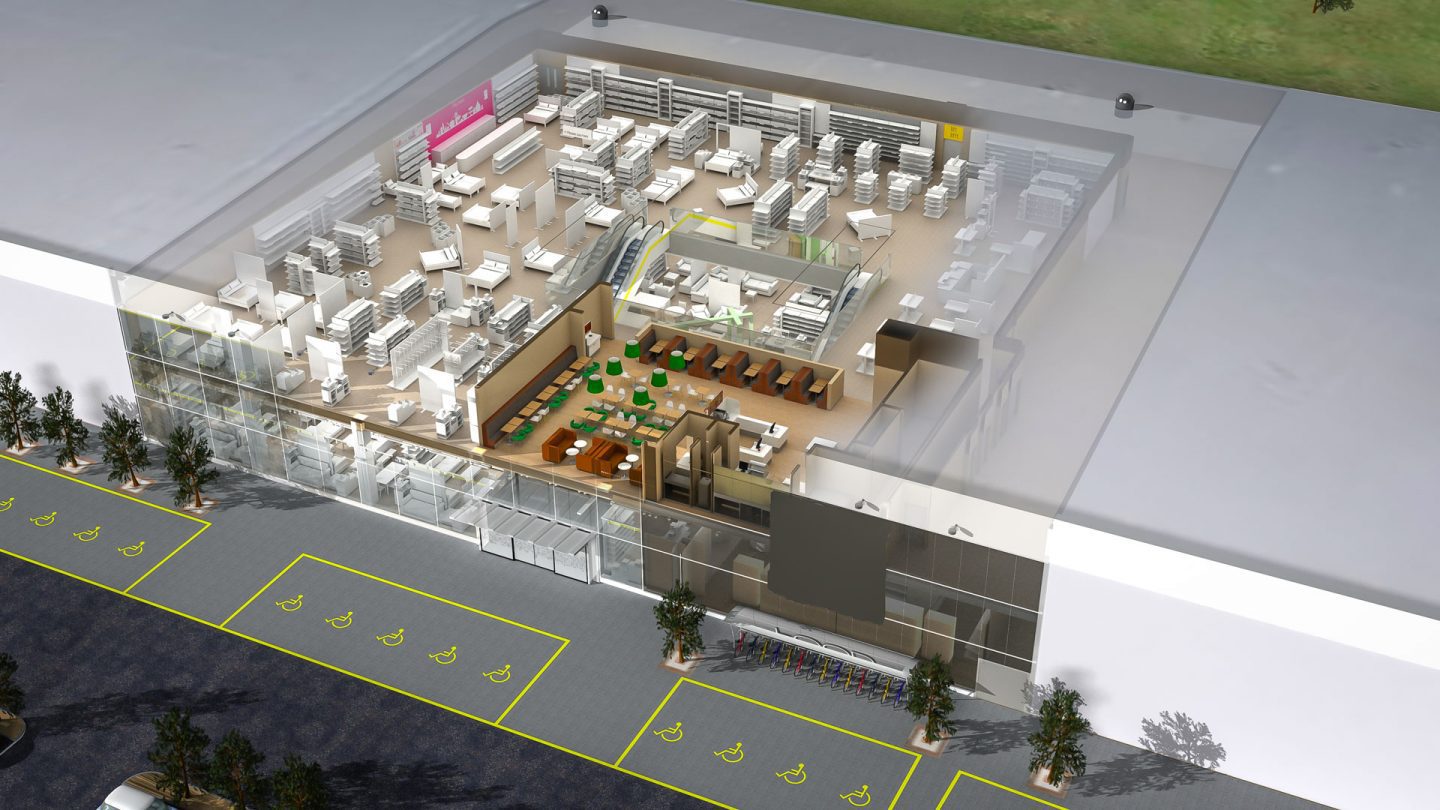 3D CAD drawing services
We're here to help bring your product or building project to life. 
Using the latest AutoCAD, Revit and 3D Max CAD software, we produce 3D CAD drawings and models which provide greater flexibility to explore and showcase your project.  
3D CAD drawings and models make it easier to demonstrate your products to customers and visualise the location of branding, signage and other key elements. 
We tailor our services to your specific requirements, creating or importing 2D CAD drawings into 3D Max to create a 3D model with the look and feel you need. 
3D CAD drawing services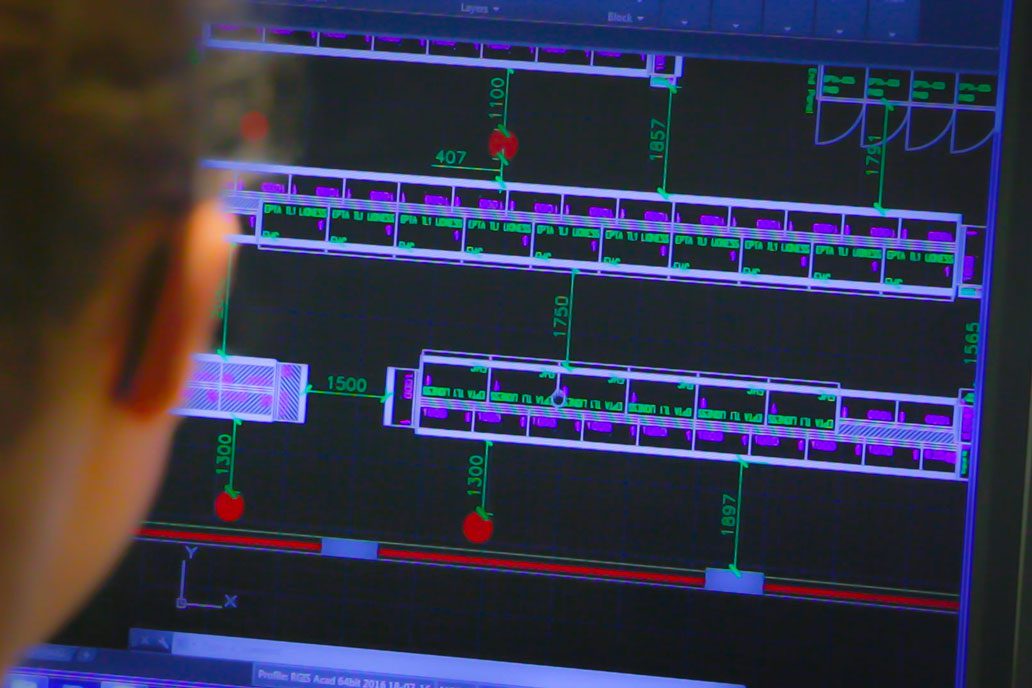 Retail store planning
2D CAD floor plans often sit at the centre of retail store planning. 
We've the UK's largest team of experienced retail store planners, supporting leading retailers with the services they need to optimise in-store layout changes. 
As well as our leading StoreSpace® and StoreView® software, we provide 2D and 3D CAD drawing to help plan store layouts for new stores, refurbishment projects and rebalancing category space for seasonal reviews. 
Retail store planning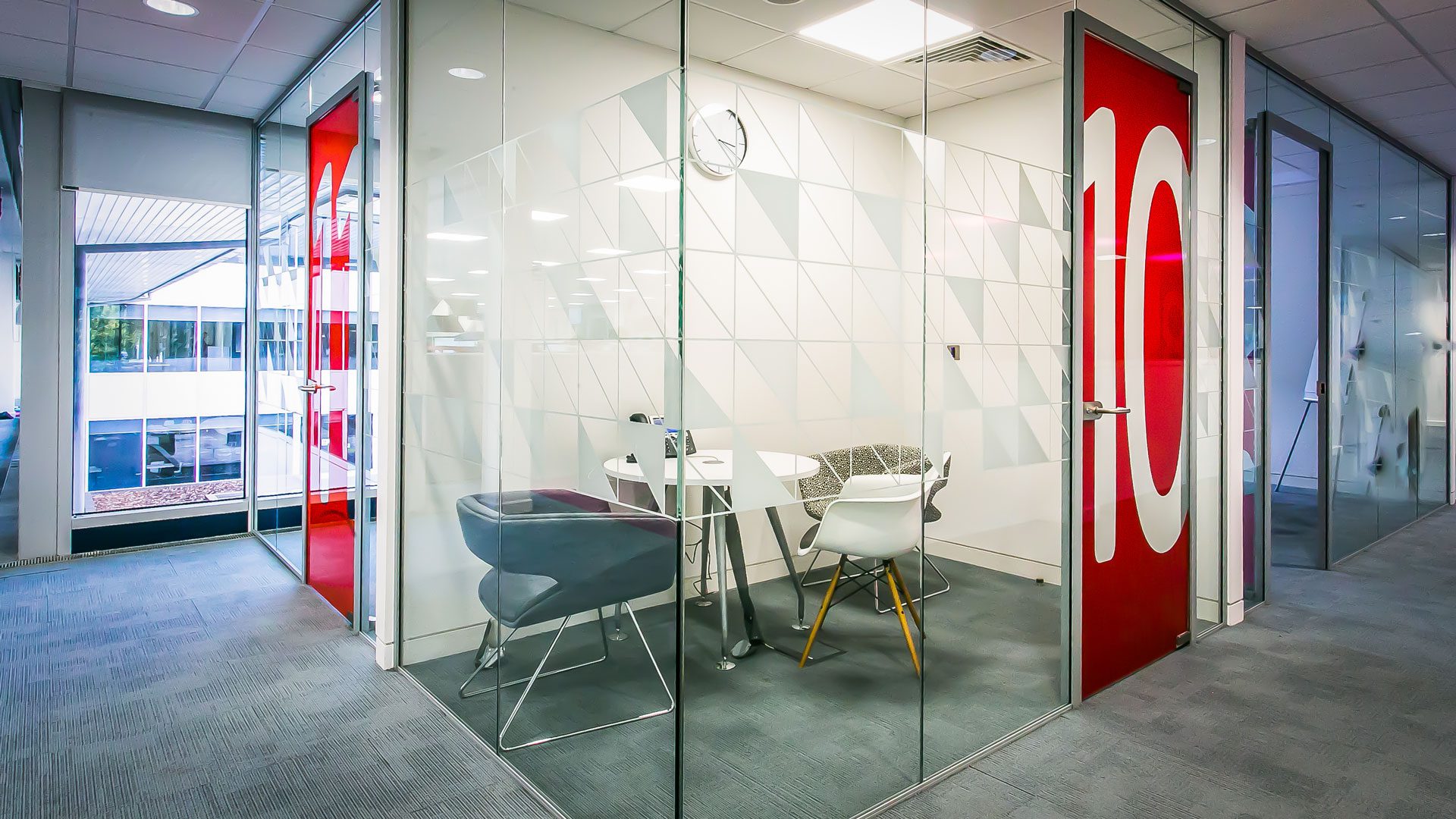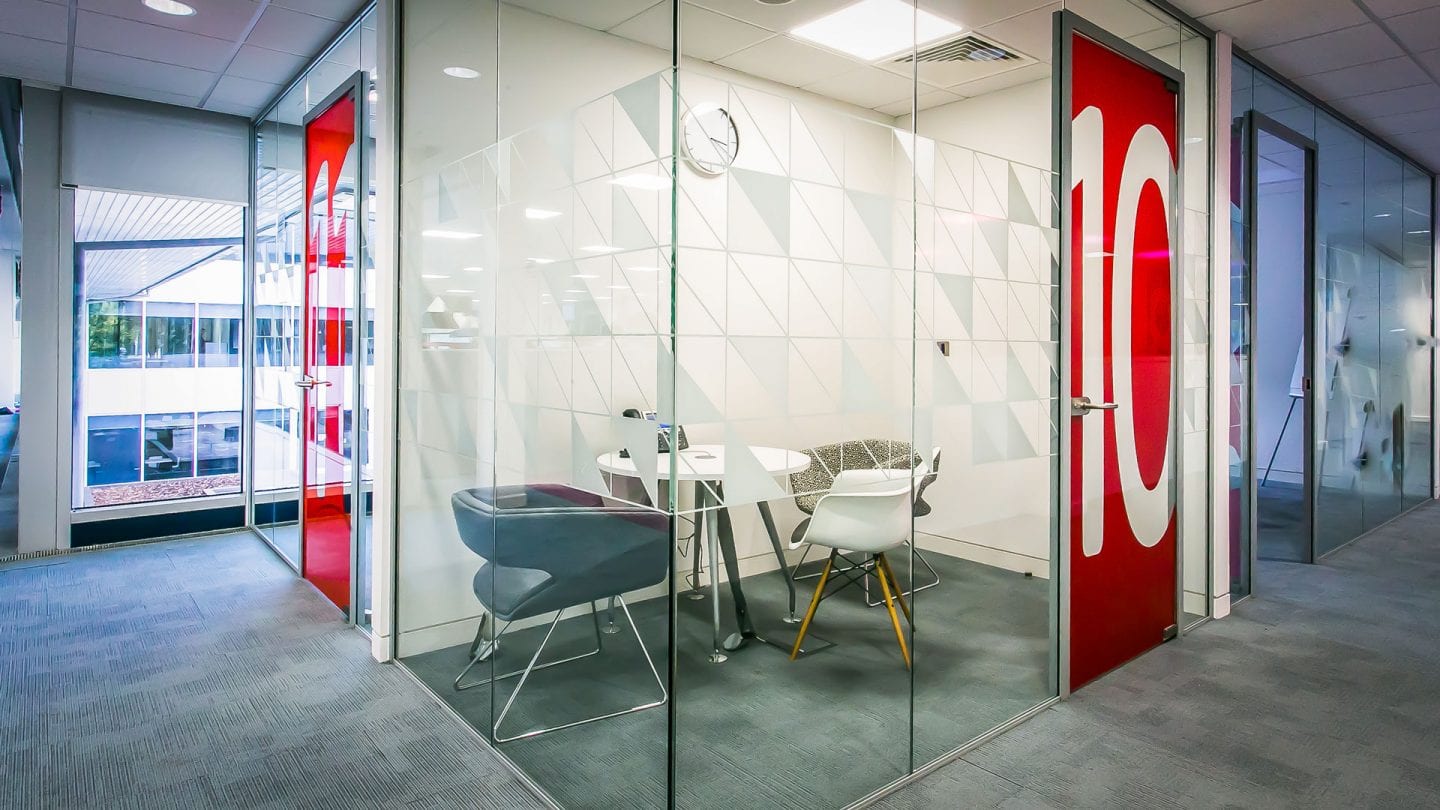 Office space planning
Our office space planners are experts in creating and managing office plans that maximise space and workflow for clients. 
Using our CAD drawing services, tailored software and extensive experience, we create 2D CAD drawings and 3D CAD models which ensure you are using your available space effectively. 
We can ensure you have 2D and 3D CAD drawings to demonstrate compliance with legal regulations, building codes, team requirements and to enhance internal communications.
Office space planning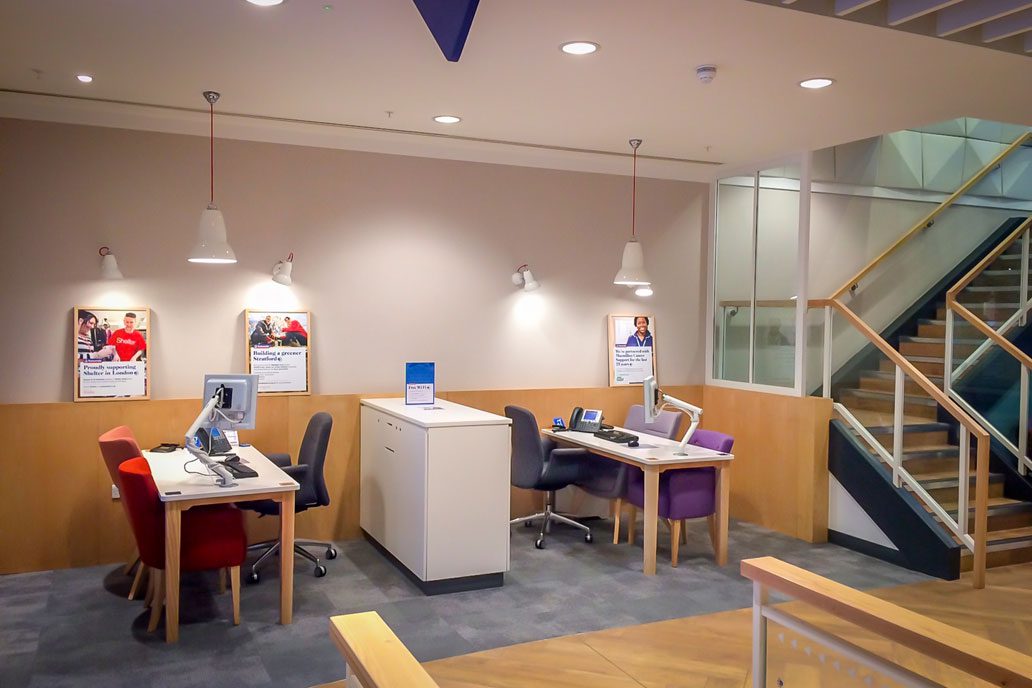 Managing asset plans
We use CAD drawings to help you keep an accurate record of property plans and asset management information – as your estate grows and changes. 
Our team uses our CAD drawing services, bespoke software and in-depth experience to bring together space data for all your locations into a single system which can be easily updated and reported on for facilities management. 
We support a wide range of clients including the NBS (Nationwide Building Society) Property & Corporate Services Department. 
Contact us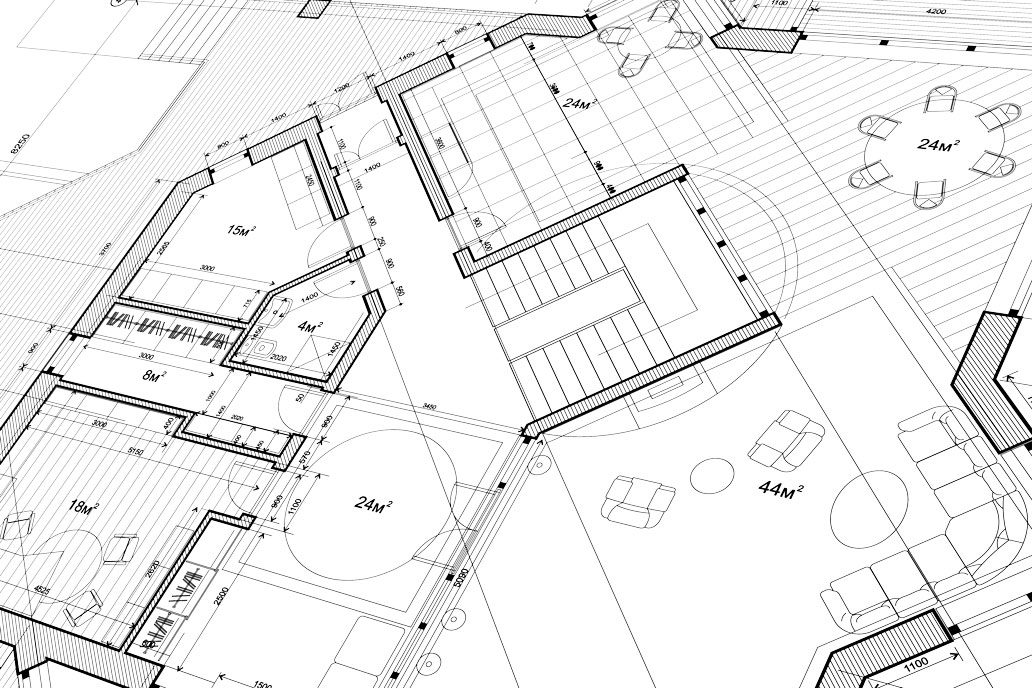 Working drawing packages
Working to your specification, our CAD drawing team will create the package of 2D working drawings and 3D models you require, in the formats you need. 
We draft a technical working drawing package from your sketches, redline mark ups or original drawing. We can then translate and scale the information to create a digital CAD plan, using viewports and layers to control and manage the visible output. 
The editable .dwg digital drawing can be used as an accurate scaled plan from which measurements can be taken. 
Contact us
Ready to get your project started?
Get a quote for your drawing project today. Simply fill in the form and a member of our team will get in touch.