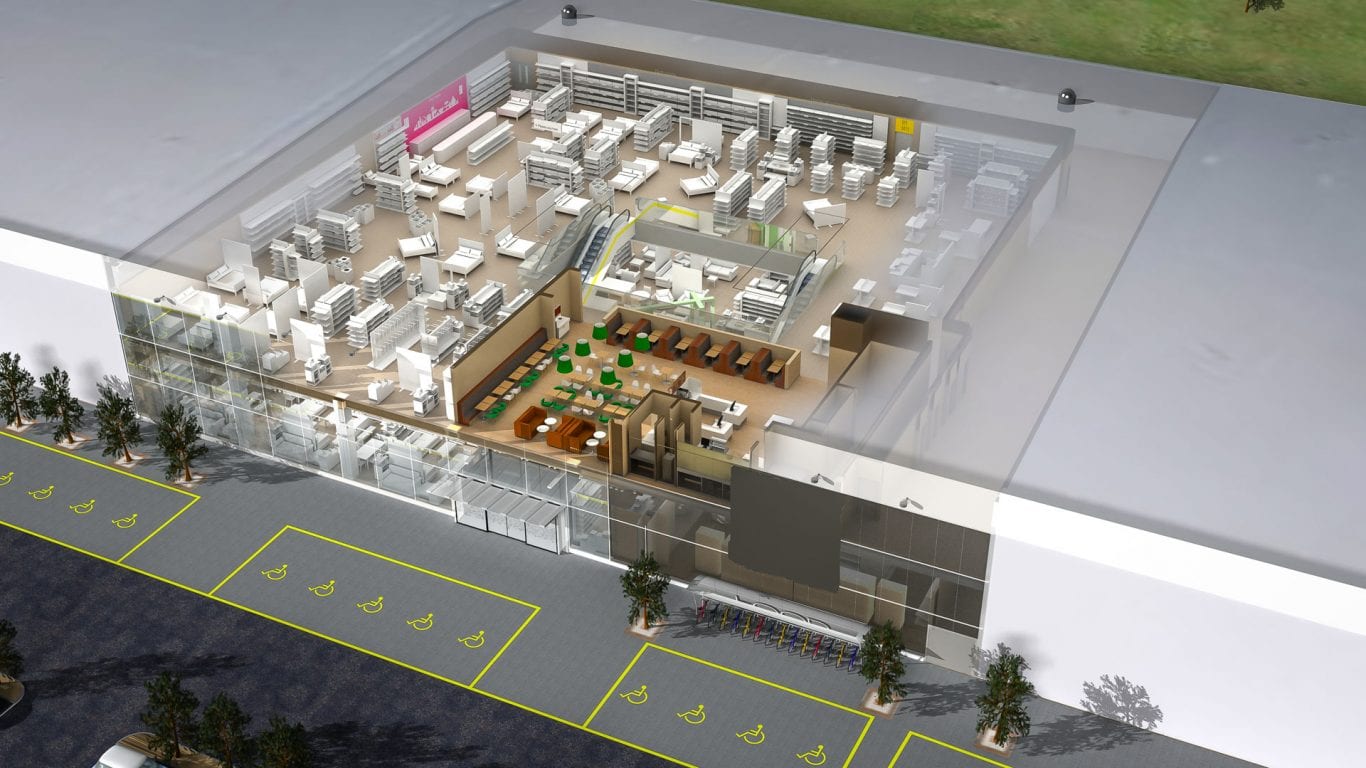 Bringing products and environments to life
Our experienced visualisers provide comprehensive quality 3D CAD drawing services, modelling products together with retail and commercial environments using AutoCAD, Revit® and 3D Max. These enable clients to demonstrate their products to customers or visualise the location of branding and signage.
We tailor our services to your specific requirements, offering a professional, flexible UK resource. Working with .dwg files we import the 2D CAD drawings into 3D Max to create the 3D model and achieve the look and feel you want.
Get a quote for 3D CAD drawing services
Working on either a fixed cost or hourly rate, our minimum charge is £500 and we will agree a specification and quote before starting work.
Get a quote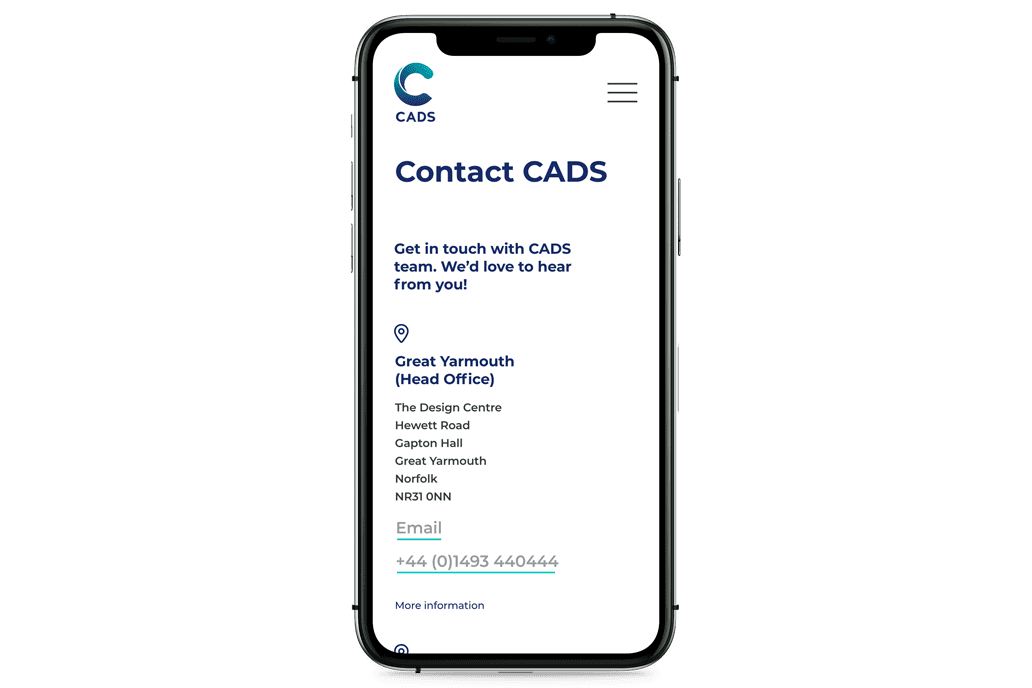 3D product demo for air curtain manufacturer
CADS provides a cost-effective and visually engaging animated product demo for Berner Air Curtain
Read case study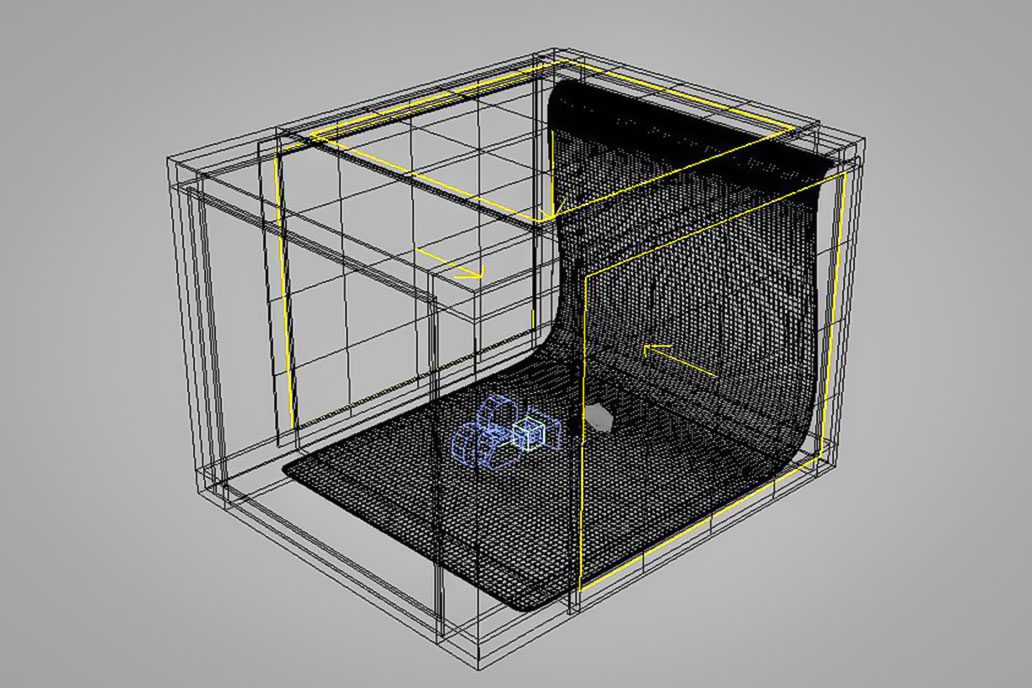 Quality assured creative 3D drawing services
CADS produces all drawings in-house. We have imaginative people with the right tools, software and creative techniques. This enables us to give all the right care and attention to every step of the process.
Working in accordance with relevant professional and industry standards, together with our own exacting ISO 9001 certified processes. We adhere to meticulous professional practices to deliver creative solutions that you can depend upon.
We work on either a fixed cost or hourly rate depending on the project. Our minimum charge is £500 and we will agree on a specification and provide you with a quote before starting work.
Please note: we do not produce models for manufacturing purposes.
Ready to get your project started?
Discuss your visualisation project with our team and get a quote today. Simply fill in the form and a member of our team will get in touch with you.
Related services
Discover our comprenhensive range of drawing and visualisation services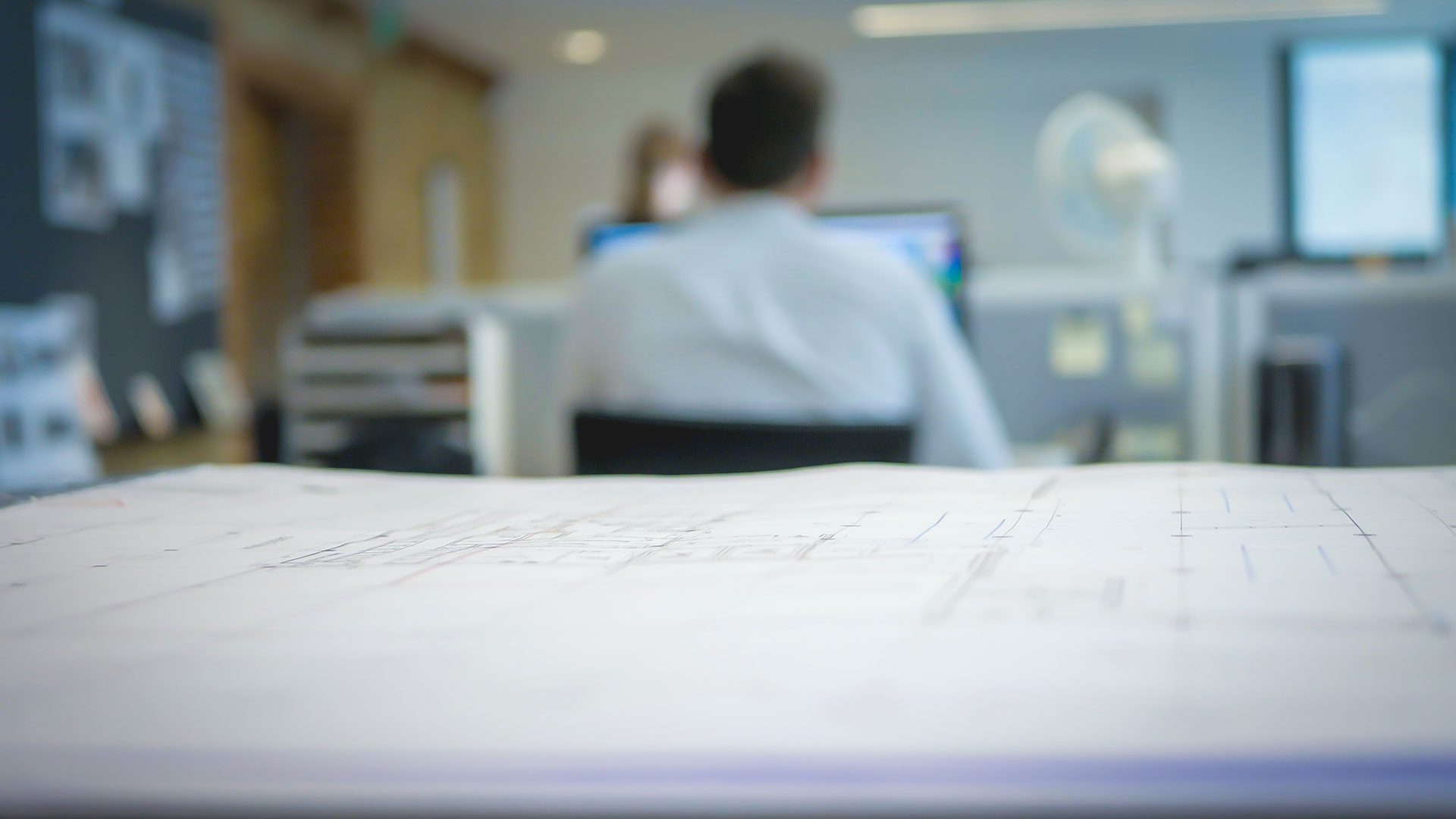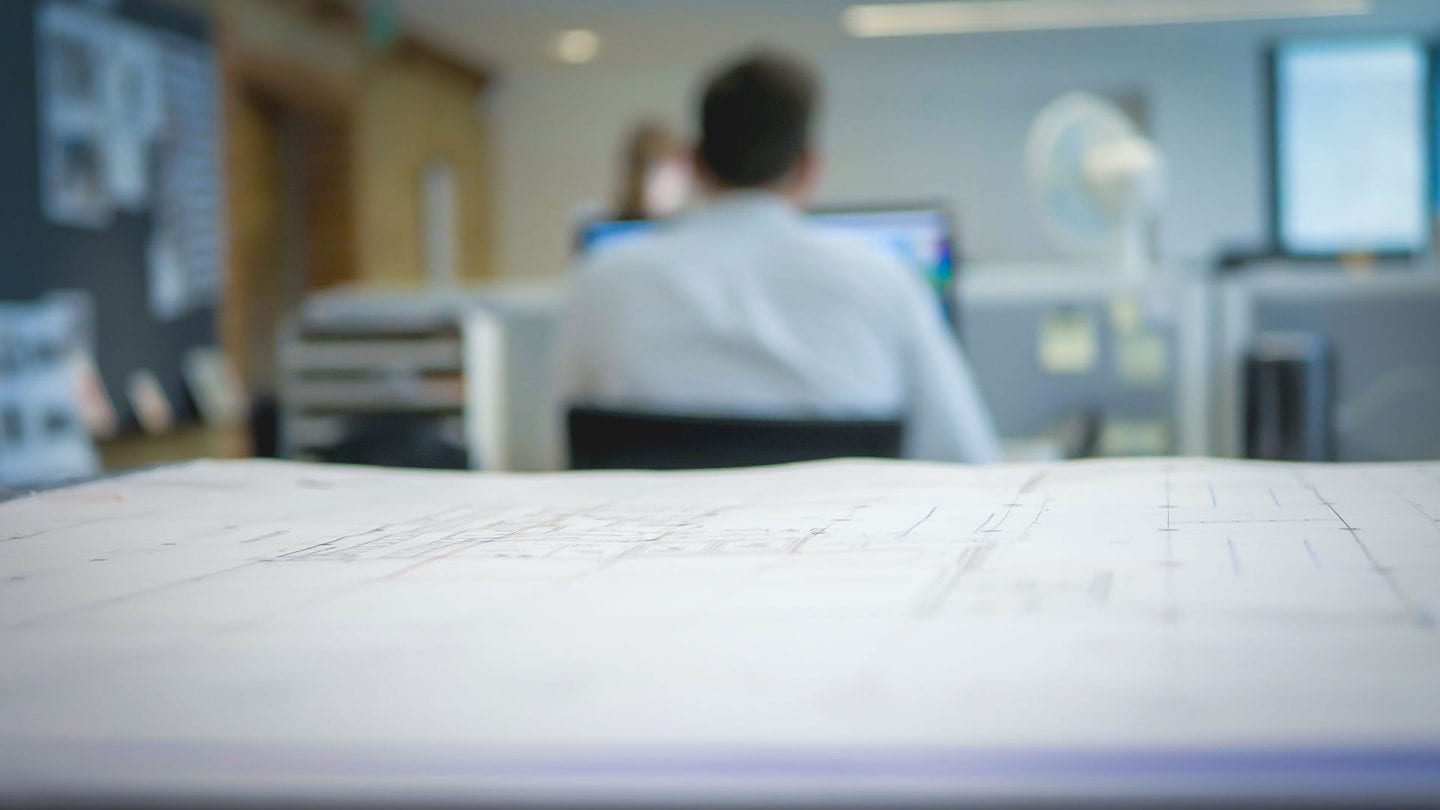 Complete 2D & 3D CAD drawing services
Our UK-based technicians have extensive experience in delivering a comprehensive range of quality drawing services in 2D and 3D CAD, predominantly using AutoCAD and Revit.
CAD drawing services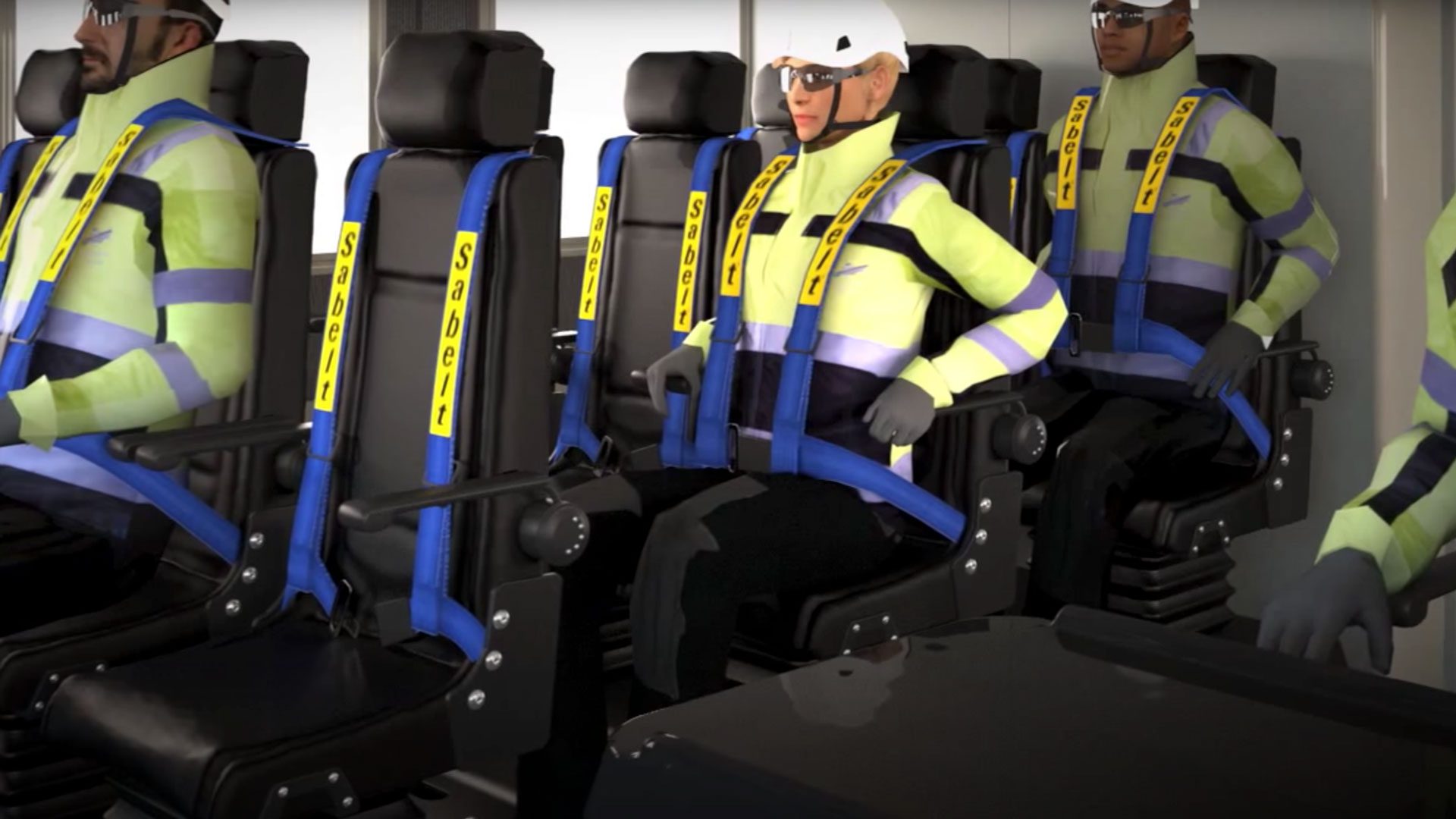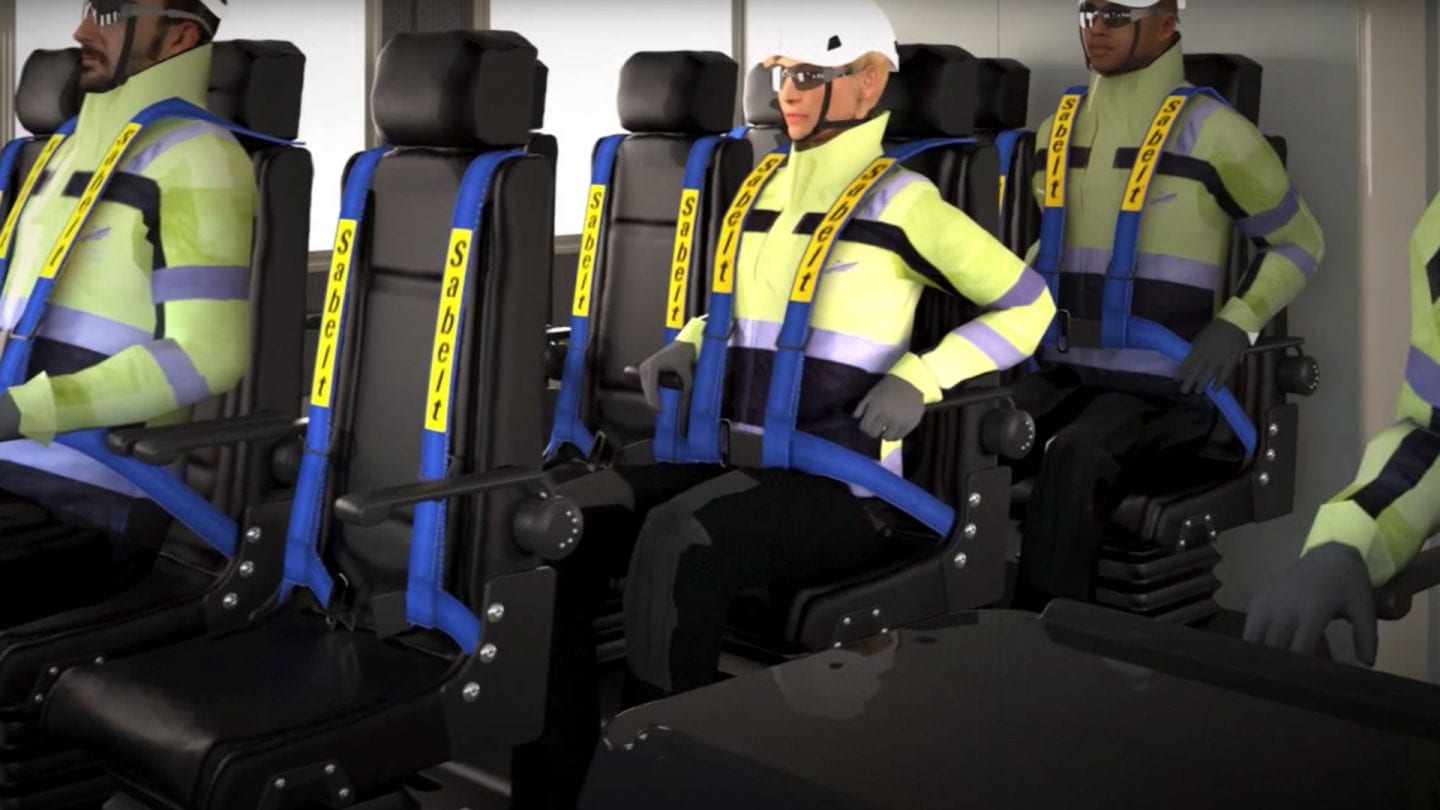 Product demo videos
Our animators create a wide range of product demonstration videos, bringing products to life for customers and suppliers
Product demo videos