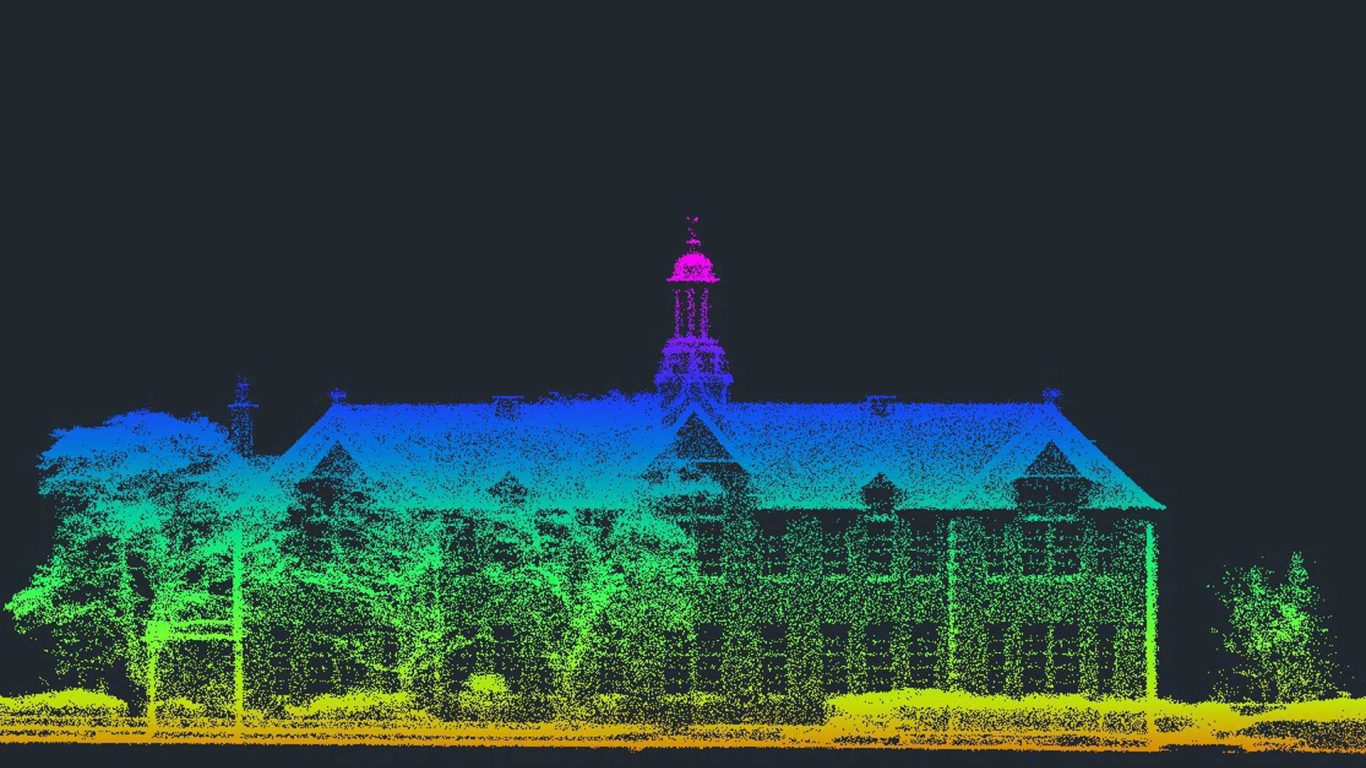 Recieve 3D laser surveys quickly and accurately
By working collaboratively with you and your 3D laser survey brief, we ensure you get the information you want in the right format; whether it is a 3D Revit® model or 2D plans alongside the registered point cloud data file.
Following our visit to site, we quickly share the survey data with you as a point cloud. We deliver it directly to your desktops, so you can immediately start working. Meanwhile, our surveyors create the 3D Revit® model or 2D plans to your specification.
With a commitment to your working timescale, we get the data right the first time and provide efficient delivery. We help you avoid rising costs, reworking your project and delays by keeping to timescales.
Have a surveying question? Take a look at our FAQs
Simon Jones, Head of Estates Strategy and Major Capital Developments, North East London NHS Foundation Trust (Goodmayes Hospital)
"We employed CADS Survey team on this complex and sensitive project because of their technical knowledge and professionalism. The project required the integration of laser captured point cloud data and hand measured data to create the 3D model and CADS delivered this within the agreed timescale and budget…CADS took a very consultative approach to the project, fine tuning the specification for the model to ensure we were able to swiftly integrate it into our design process once it was released and we have been delighted with the result."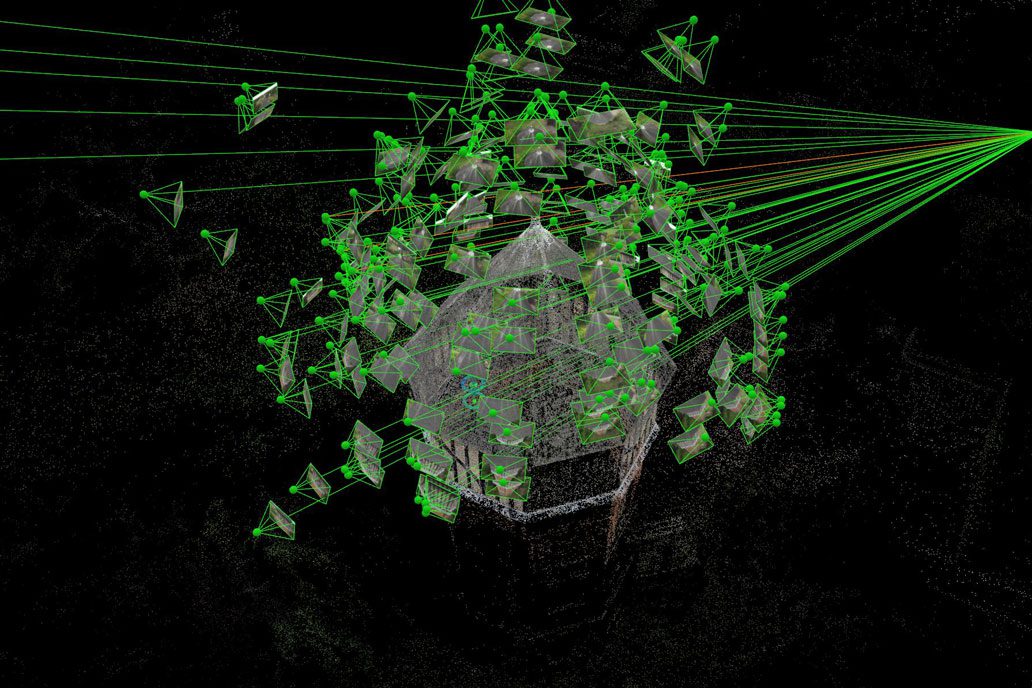 Integrate our 3D model seamlessly into your BIM process
Using BIM authoring software such as Revit® we will efficiently register the point cloud data file and then build a BIM-ready 3D model of the facility.
This 3D model is integrated into your BIM process easily, allowing you to work on developing the architectural designs as soon as possible.
The point cloud data files can also be imported into Autodesk Inventor and used in the design of digital prototypes.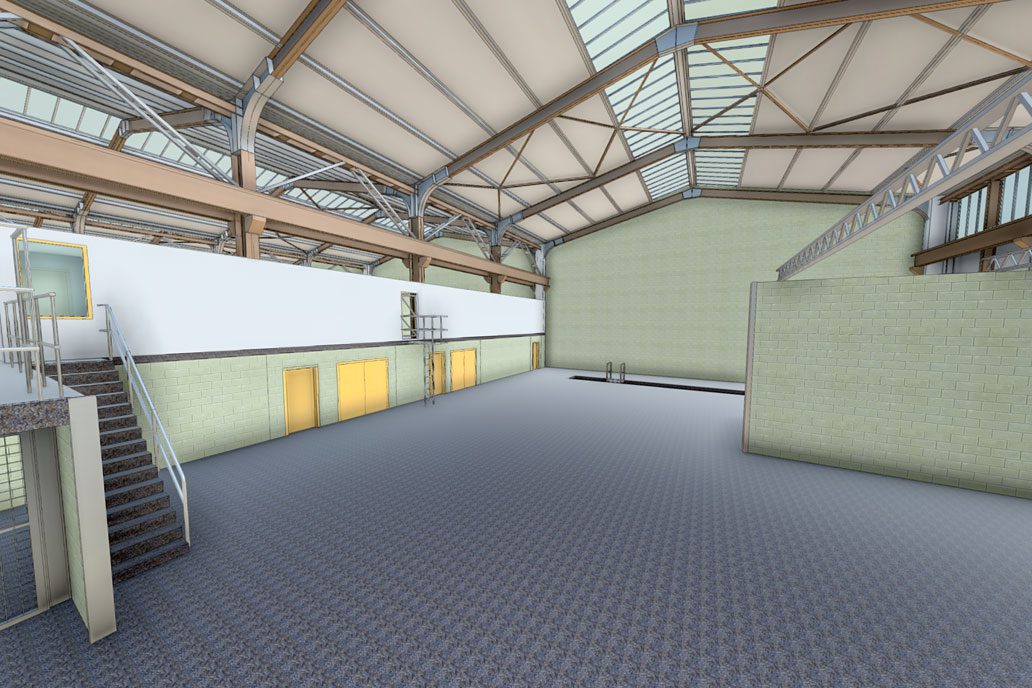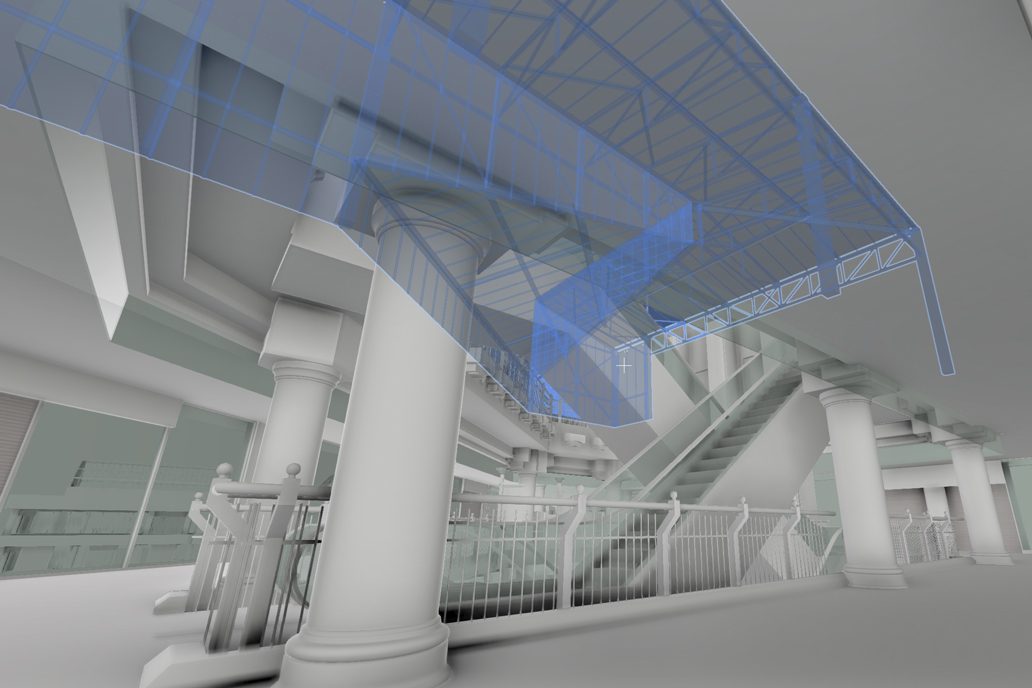 Efficently delivering 3D Revit® models & 2D drawings to avoid project delays
The data deliverables from your laser scan survey include both 3D Revit® models and 2D CAD drawings. As with a traditional survey, we create your models and plans to varying levels of detail in line with your budget, timescale and specification. This includes creating CGI architectural visuals if you need them.
To avoid unnecessary work, delays and costs we work with you to ensure these deliverables are defined in the survey brief.
How can we help you?
Discuss your 3D laser survey or point cloud survey project with an expert
Get in touch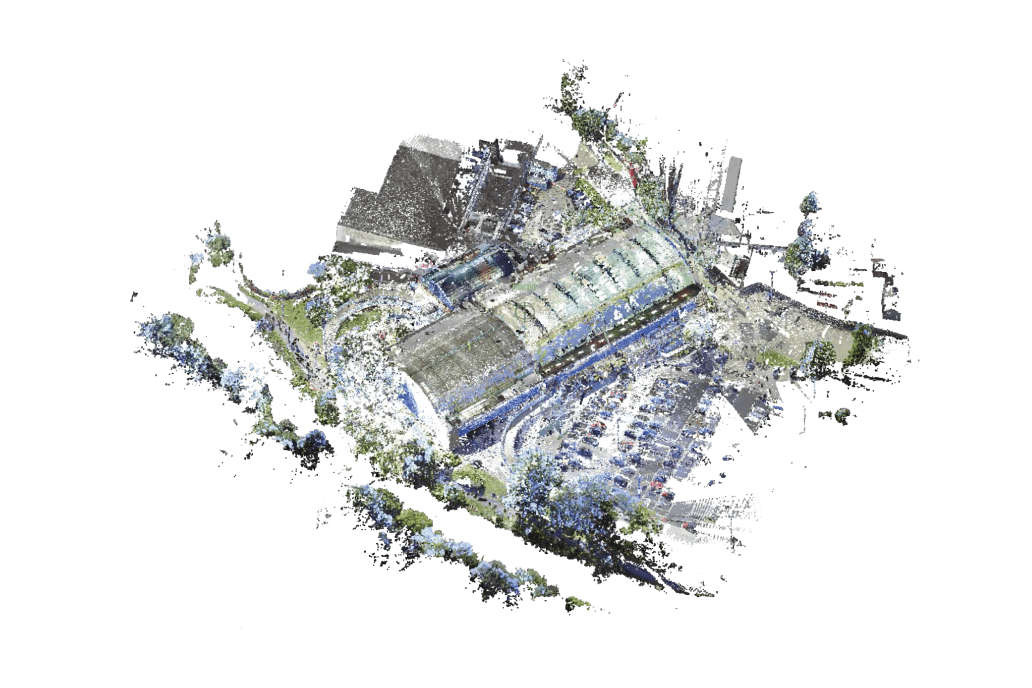 Related reading
Listed building survey of Art Deco Grade II Daimler HQ
Approached by the new owner of this iconic 1931 Art Deco classic in Camden, CADS responded quickly to deliver an accurate measured survey of the Grade II listed building to facilitate the internal redesign.
Read case study
Our survey experts help you make the right decisions for your project
Using the latest technology, our surveyors are proficient in capturing and managing the large amounts of data created by the laser scanner. If needed, our technical experts guide you in the implications and decisions related to the scale of survey, point cloud and model data.
We also provide access to the data via SCENE WebShare while we prepare the final plans and models. This means we can phase delivery of the survey information as the project progresses without the need for costly return visits to site.
Working to industry standards to deliver accurate, cost-effective surveys
Working in accordance with relevant professional and industry standards, together with our own exacting ISO 9001 certified processes, we deliver accurate data that you can depend upon.
We recognise the importance of developing good lines of communication from the very first point of contact. By understanding the full scope of your project we can provide expert technical advice. In doing so, you receive the best service and a practical cost-effective output for the project in the short term and long term.
Ready to get your project started?
Complete complex building projects with ease and satisfaction by contacting our 3D laser and point cloud surveying experts. Simply fill in the form and a member of our team will get in touch with you.
Related services
Discover our consultative approach to delivering your survey requirements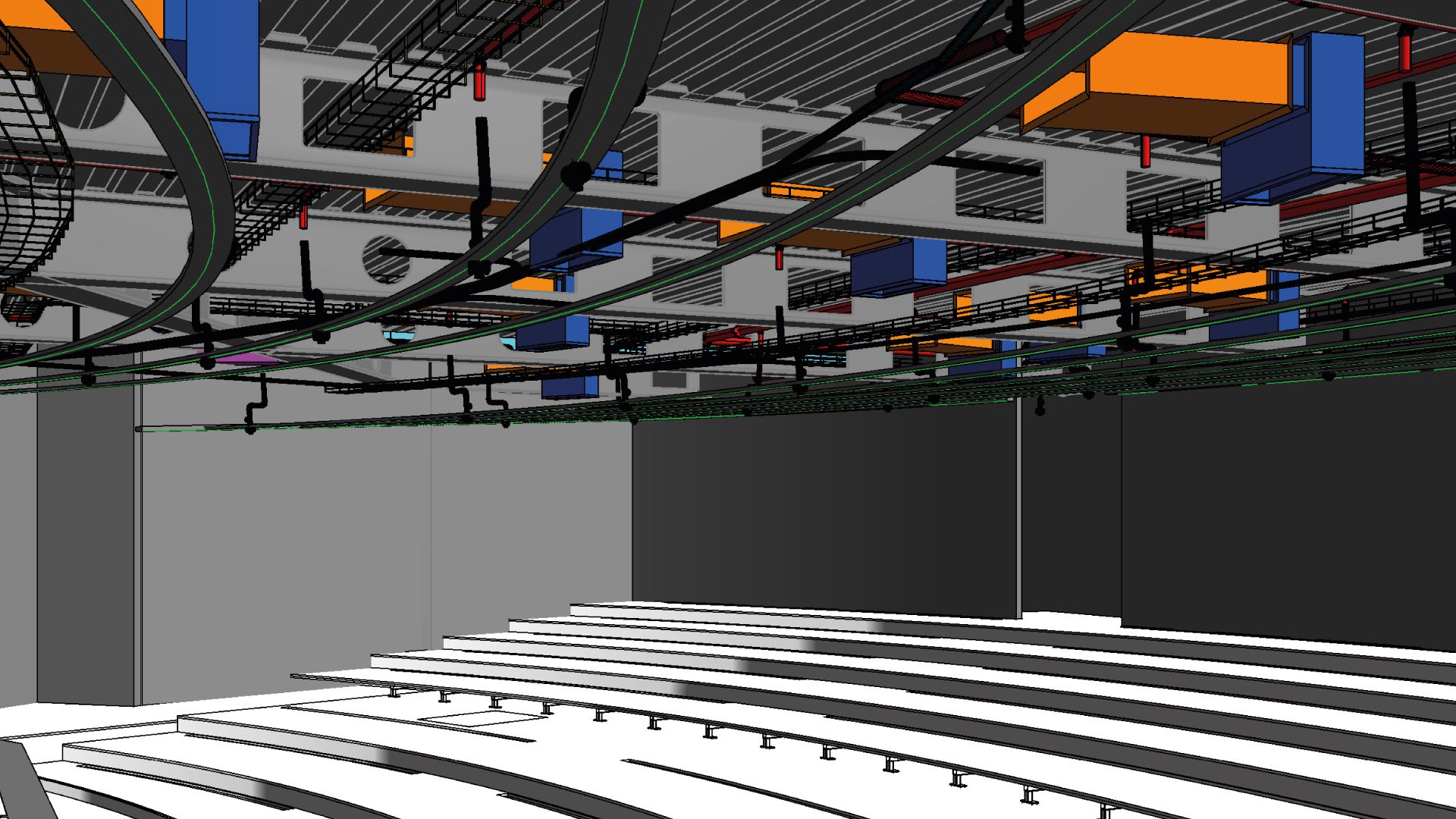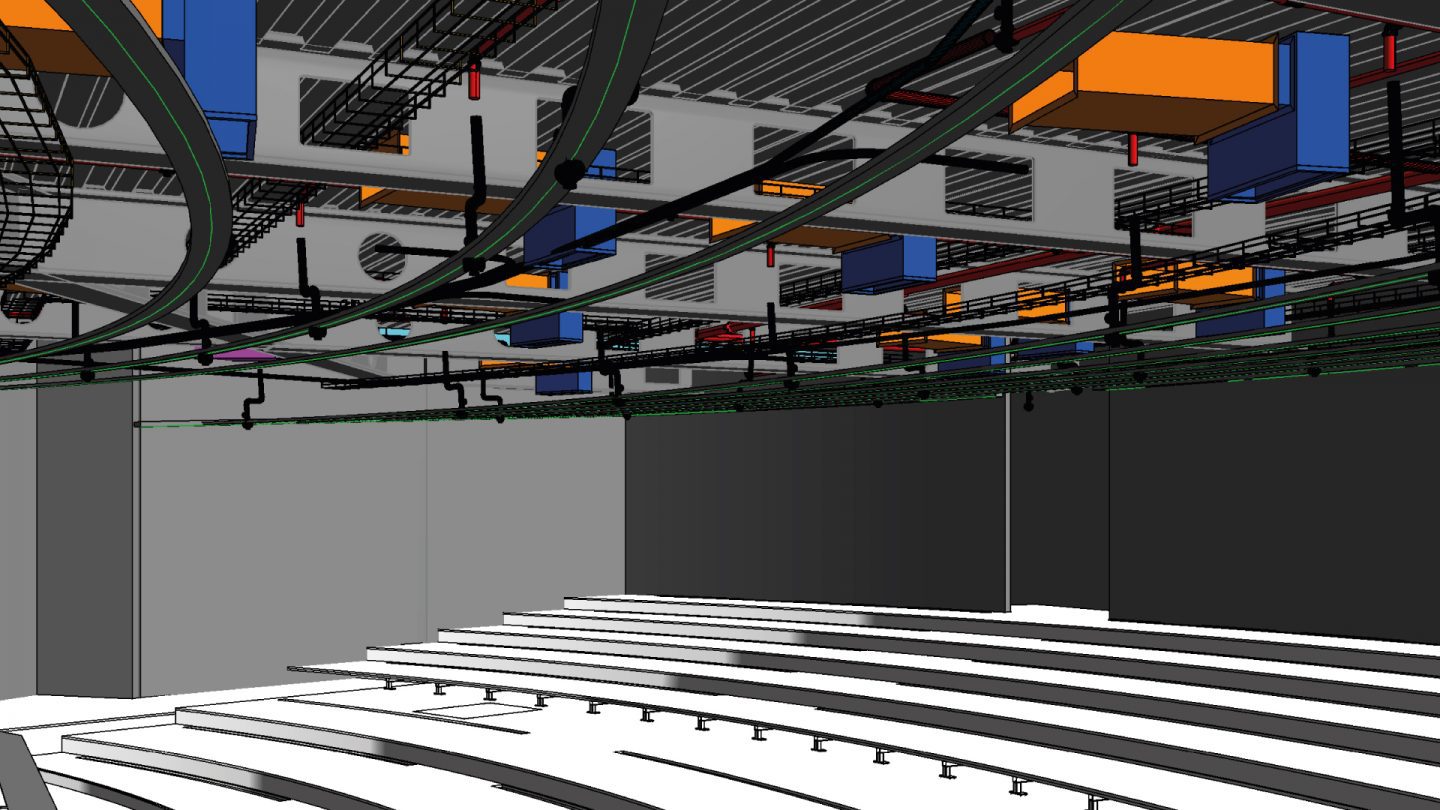 Get highly accurate surveys for your BIM project
Acquire an accurate base model for BIM projects for architects to use as the foundation for designs.
Surveys for BIM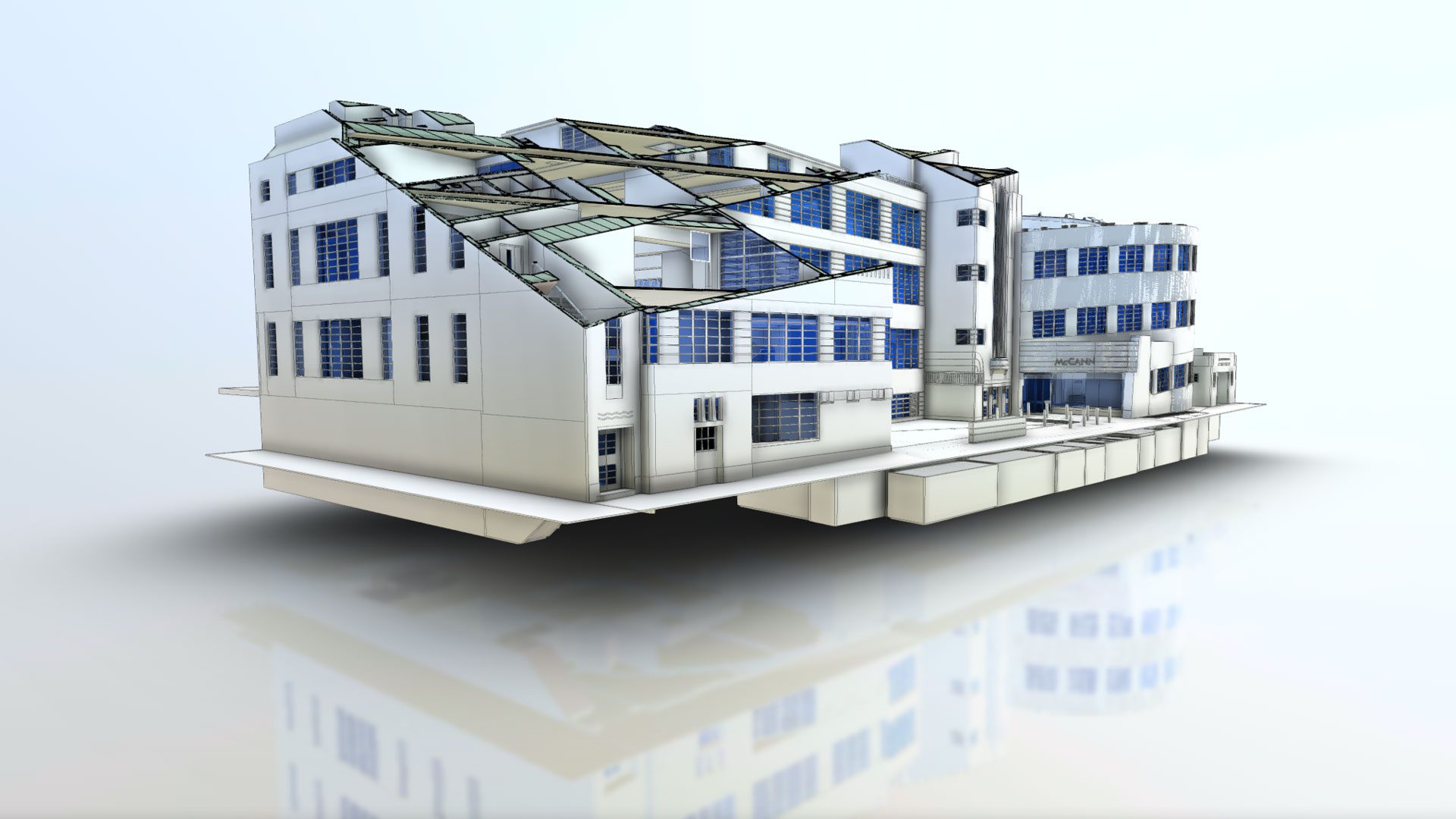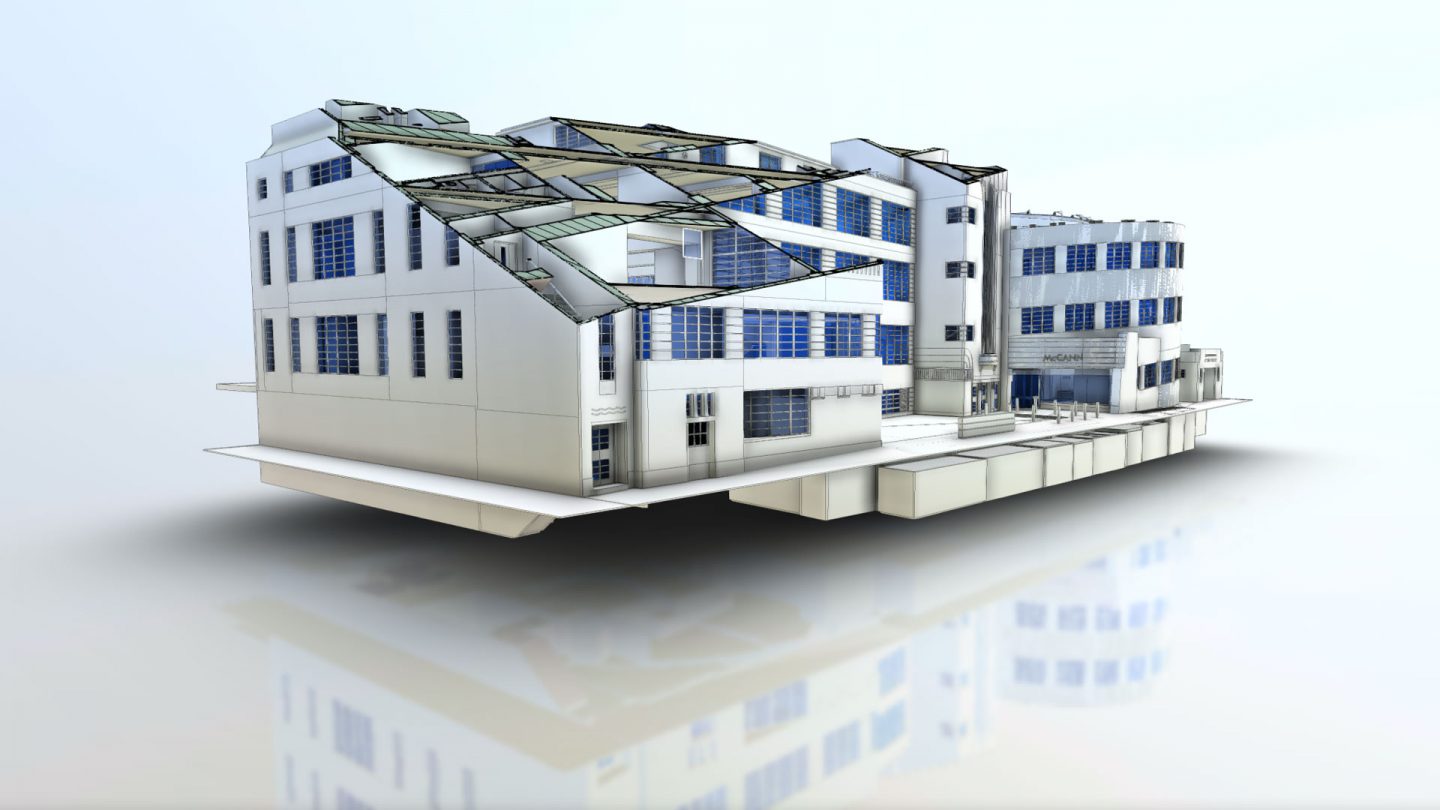 Get highly accurate Revit® building models for your BIM project
Receive highly accurate Revit® building models which ensure the success of your BIM (Building Information Model) project.
Revit building models