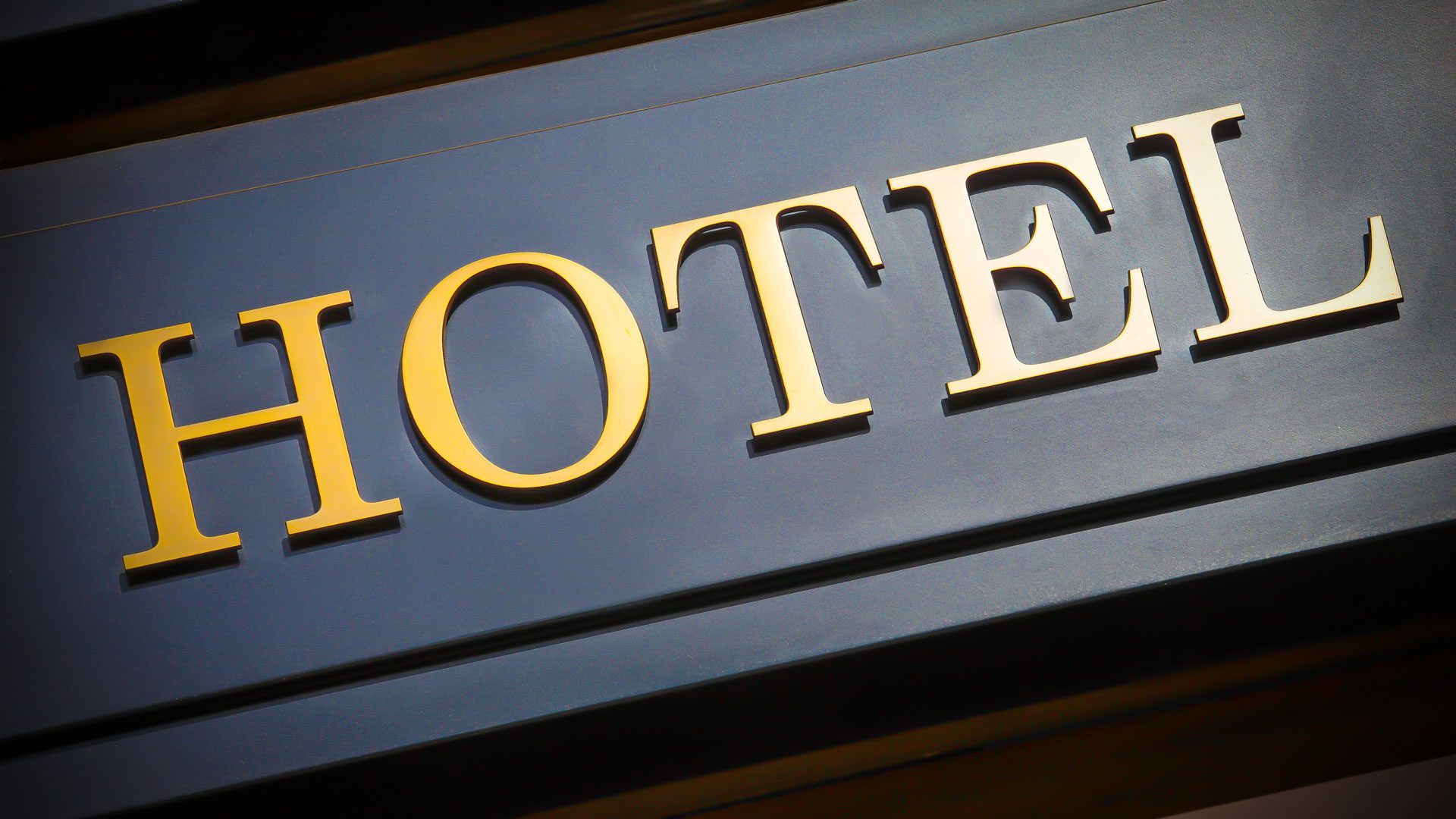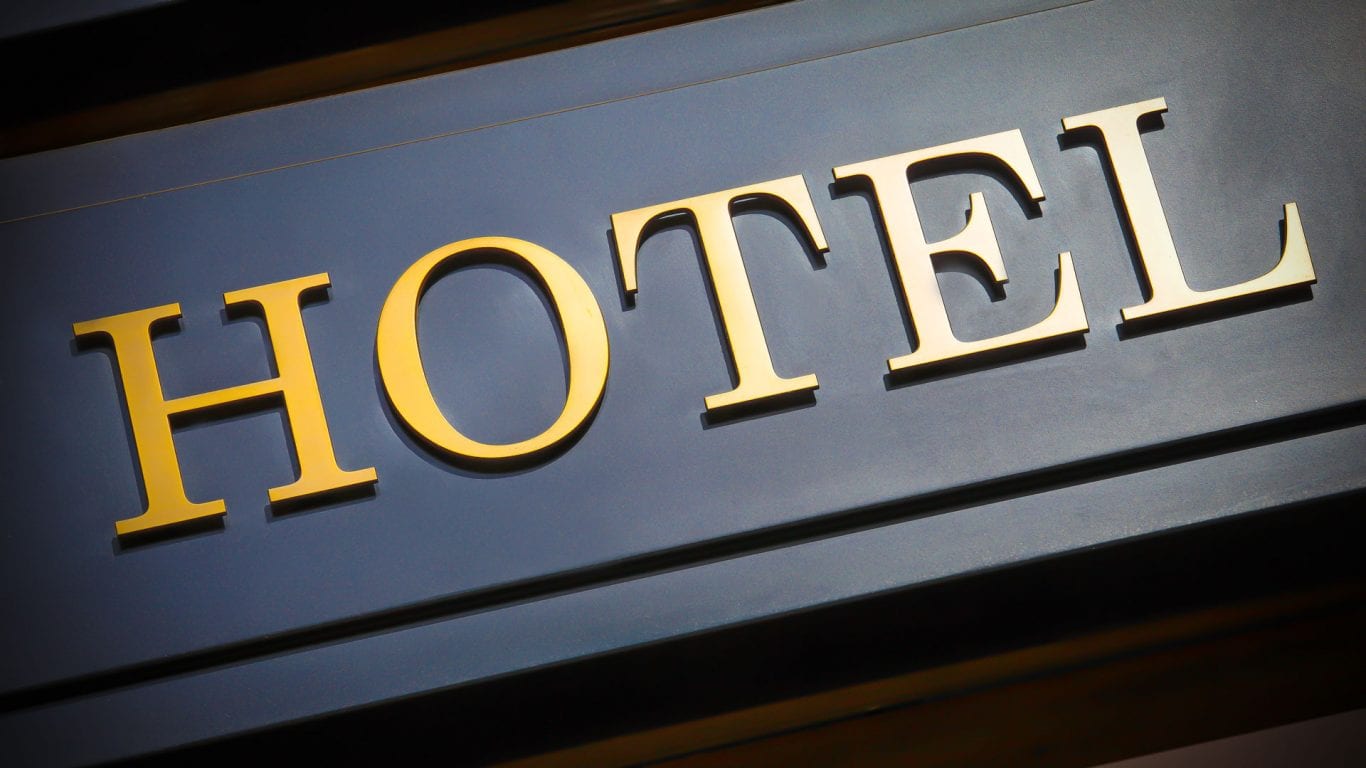 Ambitious programme for comprehensive refurbishment
Our client, an international investment company, purchased six hotels located across the UK with an ambitious programme to undertake a comprehensive refurbishment and rebrand of 60,000 sqm.
Before the redesign could begin, accurate building information needed to be urgently obtained and the client's representative Eagle Rock appointed us to meet their client's time constraints.
The six-week measured survey programme included the site measurement and preparation of all survey data. A team was mobilised from our large assembly of in-house surveyors to undertake all surveys simultaneously, meeting the client's programme deadline.
Related reading
Surveys for Santander's national refurbishment programme
In the absence of up-to-date estate records, CADS captured the necessary building data to support this extensive national refurbishment programme.
Read case study
All

Case Studies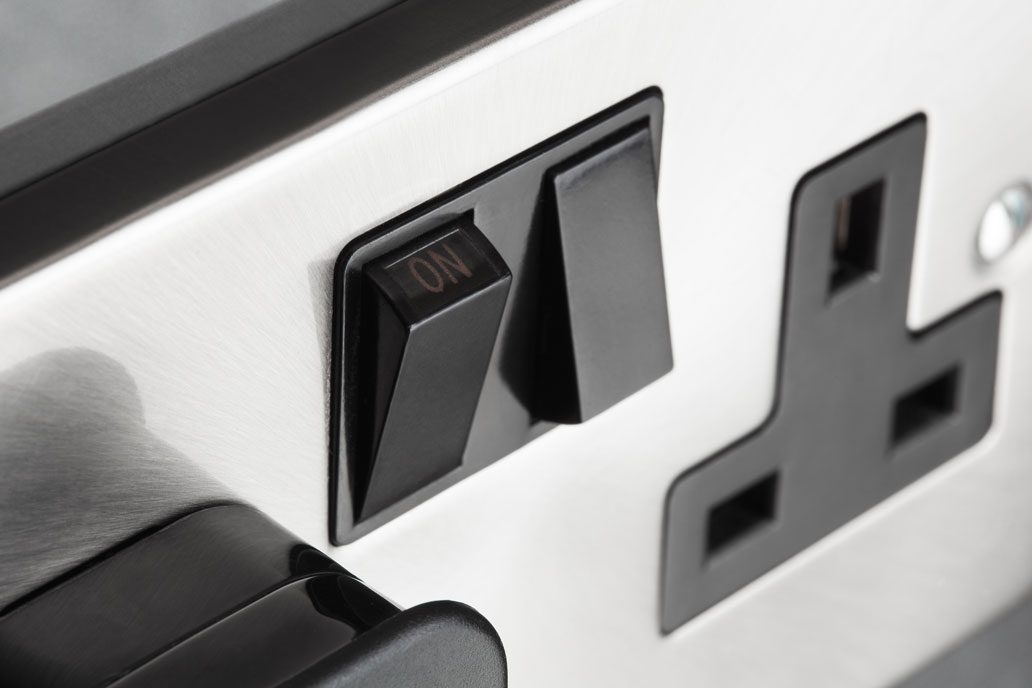 Measured survey data available via web-share facility
For speed, the team used 3D HD laser scanners for site data capture and delivered the information in a 2D CAD format, including specific information related to services within rooms, such as power sockets, data sockets and light switches. The site data was also issued to the client's designers through an online web-share facility to help them with their understanding of the internal spaces, existing facilities and building services.
Find out about our surveying services
Talk with one of our experts
How can we help you?
Fast, reliable and competitive measured survey and drawing services anywhere in the UK and European mainland.