Drop us a line
We're here to help
Have questions about any of CADS services? Let's talk about how we can help. Complete the form or give us a call, we'll do everything we can to respond quickly.
StoreSpace® support

How can we help you?
We want you get the best experience from our retail planning software. If you're experiencing any issues, please contact our StoreSpace® support team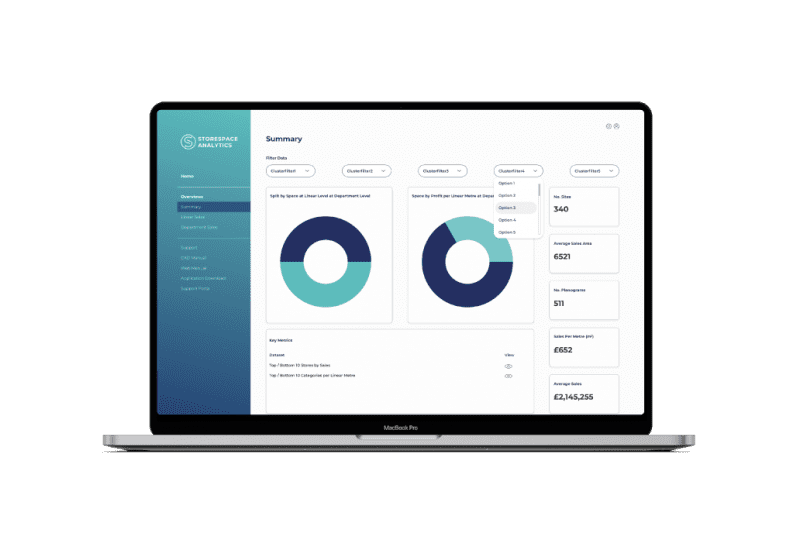 Get in touch
Ready to get your project started?