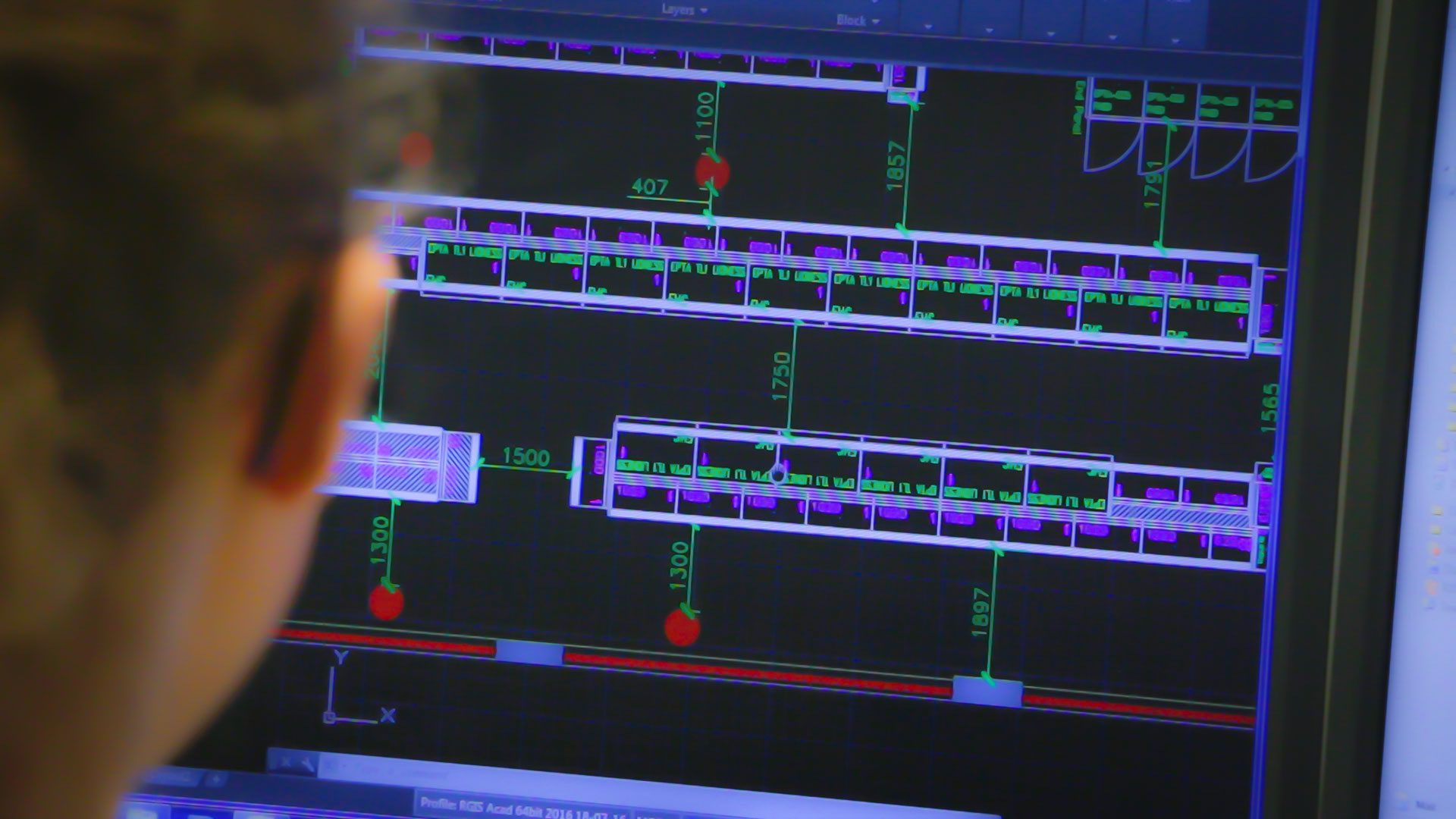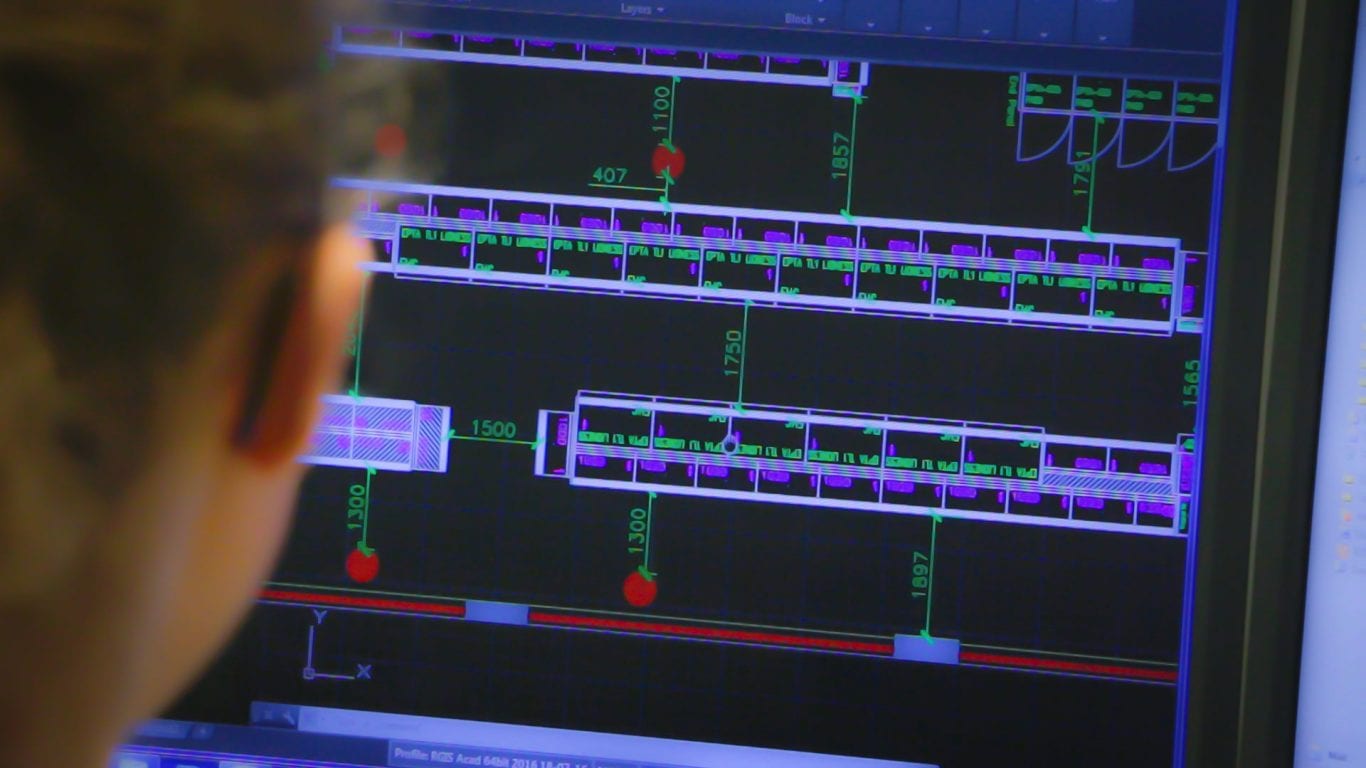 A flexible resource of experts working worldwide
Our skilled retailer planners work across many sectors including grocery, non-food, DIY, pharmacy, clothing and jewellery – providing you with the very best store planning practices in the industry. With over 35 years of experience and long-standing relationships with the UK's best-known retailers, we have extensive knowledge of retail store planning both in the UK and overseas.
Whether you want regular or occasional store planning support to handle fluctuating workflow, we offer a flexible resource for you to call on. Our extensive team of UK-based retail planners, led by a client-specific project manager, will ensure your project is delivered on time and within budget.
Understanding your planning principles and brand in-depth
Working with international retail brands as well as 5 of the top 10 UK retailers and their contractors, we take time to understand how our clients operate.
By developing a thorough understanding of your store planning principles and brand guidelines, we quickly become an effective resource working closely with your team. To manage the whole process, we appoint a dedicated project leader to be your single point of contact who will work with you throughout your project.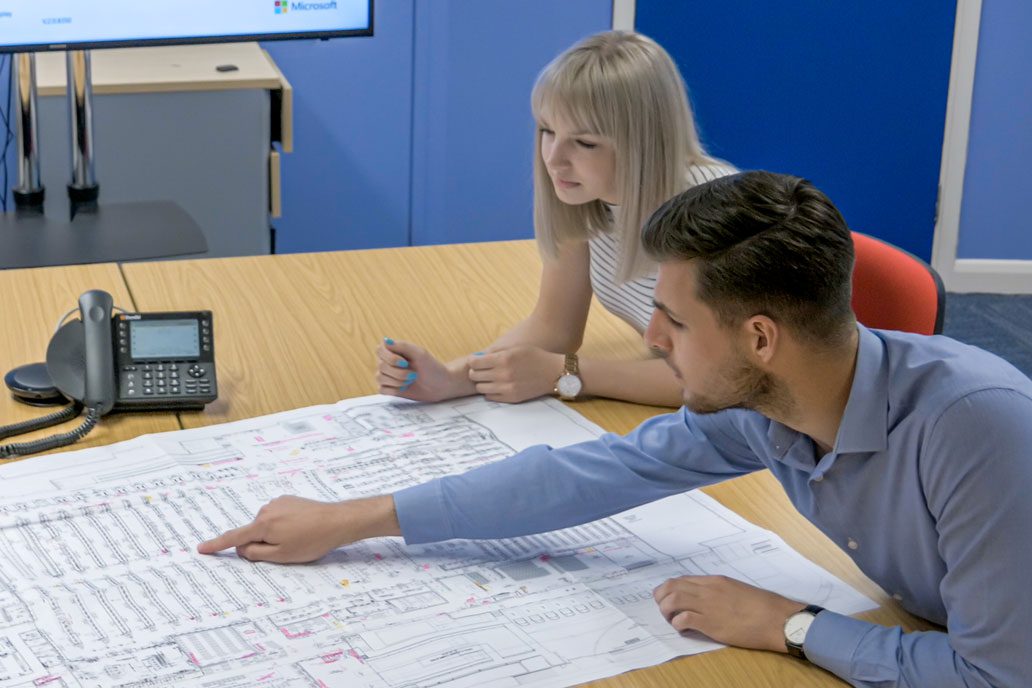 Ease the pressure to get all store planning work completed
With businesses reducing the size of retail planning teams, there is a lot of pressure to get all the work completed yourselves. Now with the new HFSS regulations for grocery stores coming into law in October 2022, there is additional pressure on store planning teams to update store layouts to be compliant.  By working with us, you'll be partnering with a team that has complete knowledge of local and national compliance and regulations.
Having our retail experts on hand as an extension of your team will help ease the pressure and allow you to gain fresh ideas for store improvements and cost savings for your store layouts. As well as meeting short deadlines, our experts can provide a quick turnaround on projects with the help of the latest planning software to reduce time and processes.
Have a question? Take a look at our FAQs
Creating high performing model store layouts
Our Format Development Manager can also assist you in creating your store models, defining targets for category space allocation and planning principles for store layouts.
We will create future store designs based on existing knowledge, by analysing the layout of your best and worst performing stores. Depending on the size of your estate you will need to create a variety of models to address your different store types and shopper missions.
We can also guide you in developing best practice processes for building consistency into your store plans and giving your retail planners an array of ideas on how to improve the profitability of poor performing stores.
We can help with your project
Discuss your store planning project with one of our retail experts today and see how we can help you.
Get in touch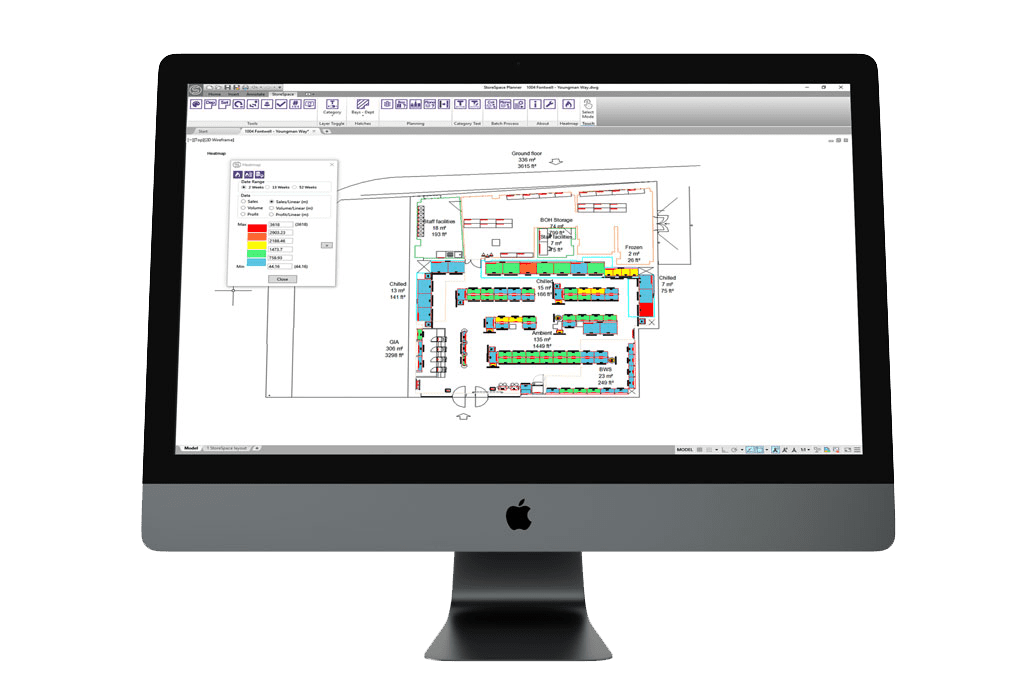 Supporting Waitrose's in-house store planners for over 10 years
Working alongside Waitrose' store planners, CADS team comprises a dedicated Work Stream Leader and 3 experienced retail planners, providing a flexible store planning resource for Waitrose.
Read case study
Benefits of working with us for your store planning needs
Since we deal with retail planning every day, we know the challenges you face with retail store planning, so we can help to overcome them. Designed to be an add-on to your department, you can spread the workload and focus on other important tasks.
Whether you want on-going or ad-hoc work, we've designed a flexible service with a clear pricing structure that can be switched on and off as your needs dictate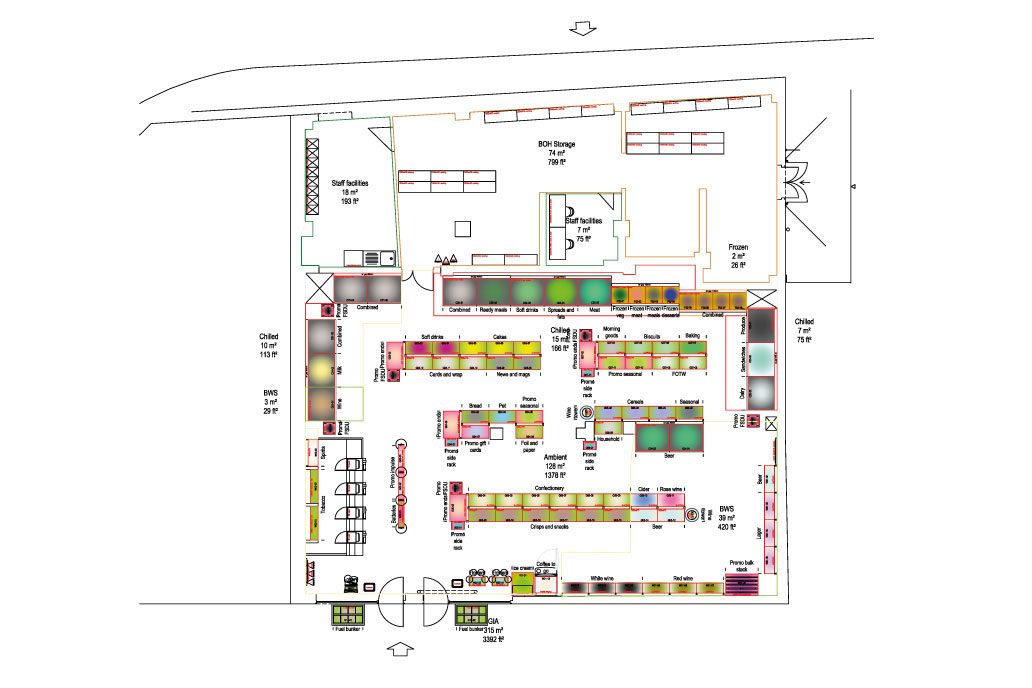 Receive accurate, expert help when outsourcing to us
By outsourcing your retail store space planning to us, we'll be an extension of your team to increase efficiency and provide cost savings where possible.
Other benefits you'll receive include:
Retail best-practice and cost-savings
Our retail planning department has cross-industry experience, which we proactively develop. Our long history of working with major UK and international retail brands means we have an in-depth understanding of the best retail planning practices and can apply this up-to-date knowledge to your project. We suggest improvements and, most importantly, cost savings for your plans.
A turn-key service tailored to your store planning needs
As a retail design business with over 35 years of experience, you'll receive a comprehensive retail service based on your individual needs and challenges across many retail sectors internationally. Our turn-key service includes store surveys, 3D visualisation, and our proprietary retail space planning software StoreSpace®, which enables retailers to plan, manage and optimise their physical estate.
Minimal in-store disruption
We're trained to understand the knock-on effects in-store when we make changes on-plan. We work hard to ensure any changes can be made with minimal in-store disruption for both customers and staff. Through this complete understanding, we can focus on delivering profitable design solutions.
A quality process that means 'right first time
Every drawing that passes through our retail planning team is checked and verified by a dedicated quality controller who retraces each step in your brief, ensuring everything we produce is completely accurate. Many of our clients return to us because they know they will receive exactly what they asked for within the timescale they set.
Work with us again and again
Accuracy and quick turnaround are some of the main reasons we are trusted by clients to deliver their store planning and CAD drawing work. Our reliability and detailed understanding of our client's stores have led to long-term relationships, including a 15-year partnership with one of the UK's 'big four' supermarkets.
Ready to get your project started?
Get additional knowledgeable store planning resources for all your in-store layout interventions. Simply fill in the form and one of our team will get in touch with you.
How can we help you?
Make the most of your retail space with our comprehensive range of services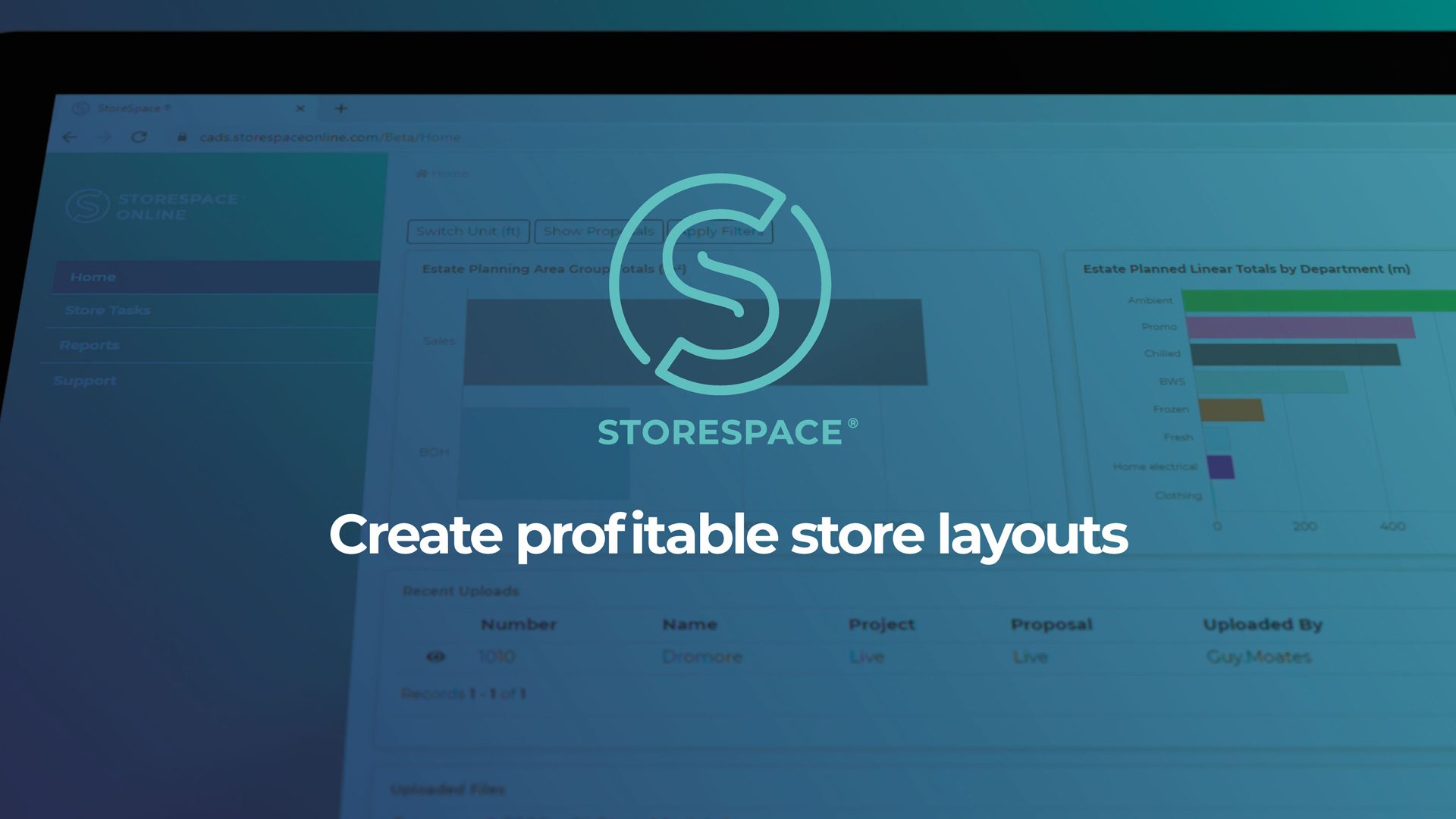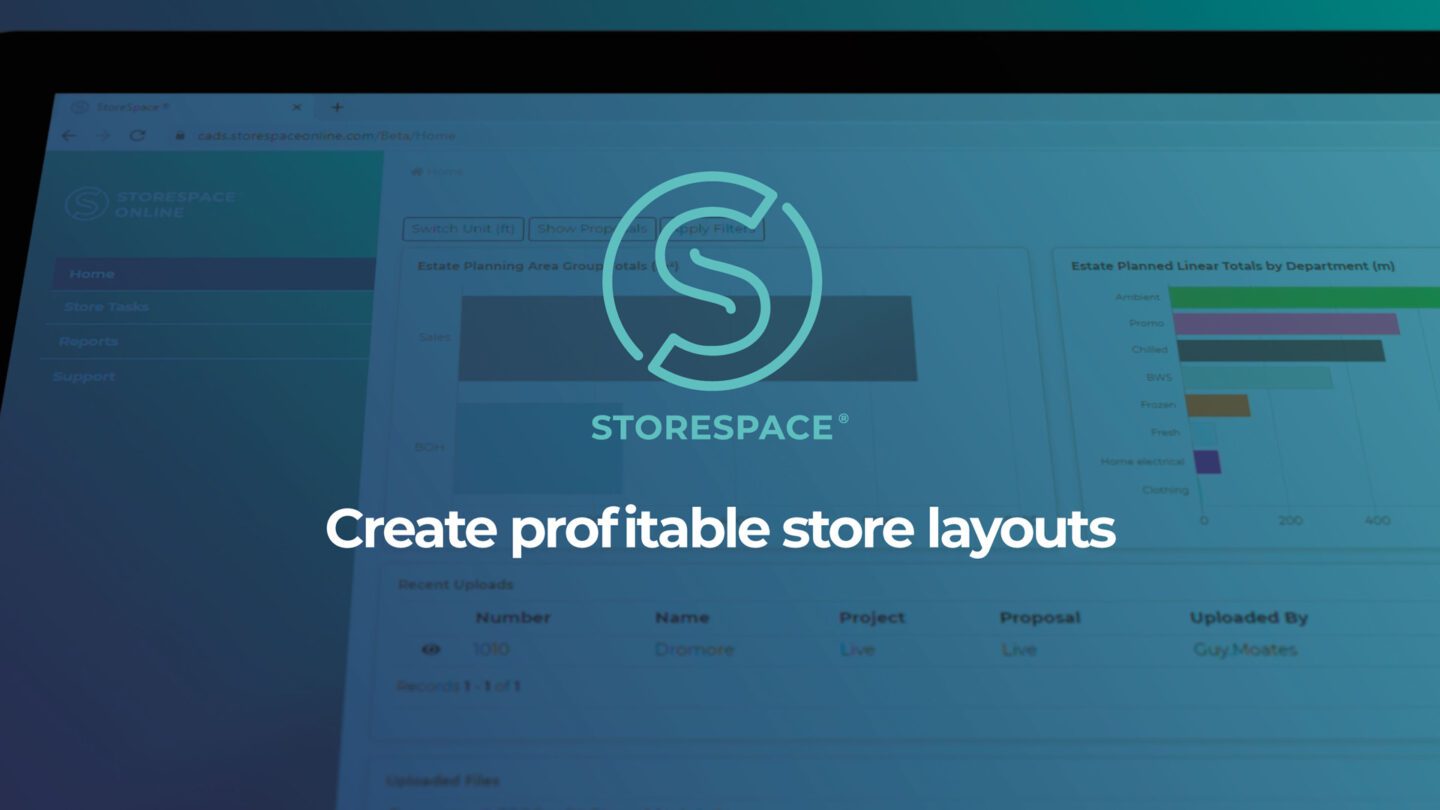 Optimise store layout with our StoreSpace® retail space planning software
StoreSpace® is the intuitive AutoCAD-based retail space planning software that will enable you to improve the profitability of your stores.
Maximising store profitability
StoreView® – virtually visit & collaborate on your stores
An interactive communication tool that brings store changes to life and removes the need for project teams to travel to store.
StoreView® virtual tours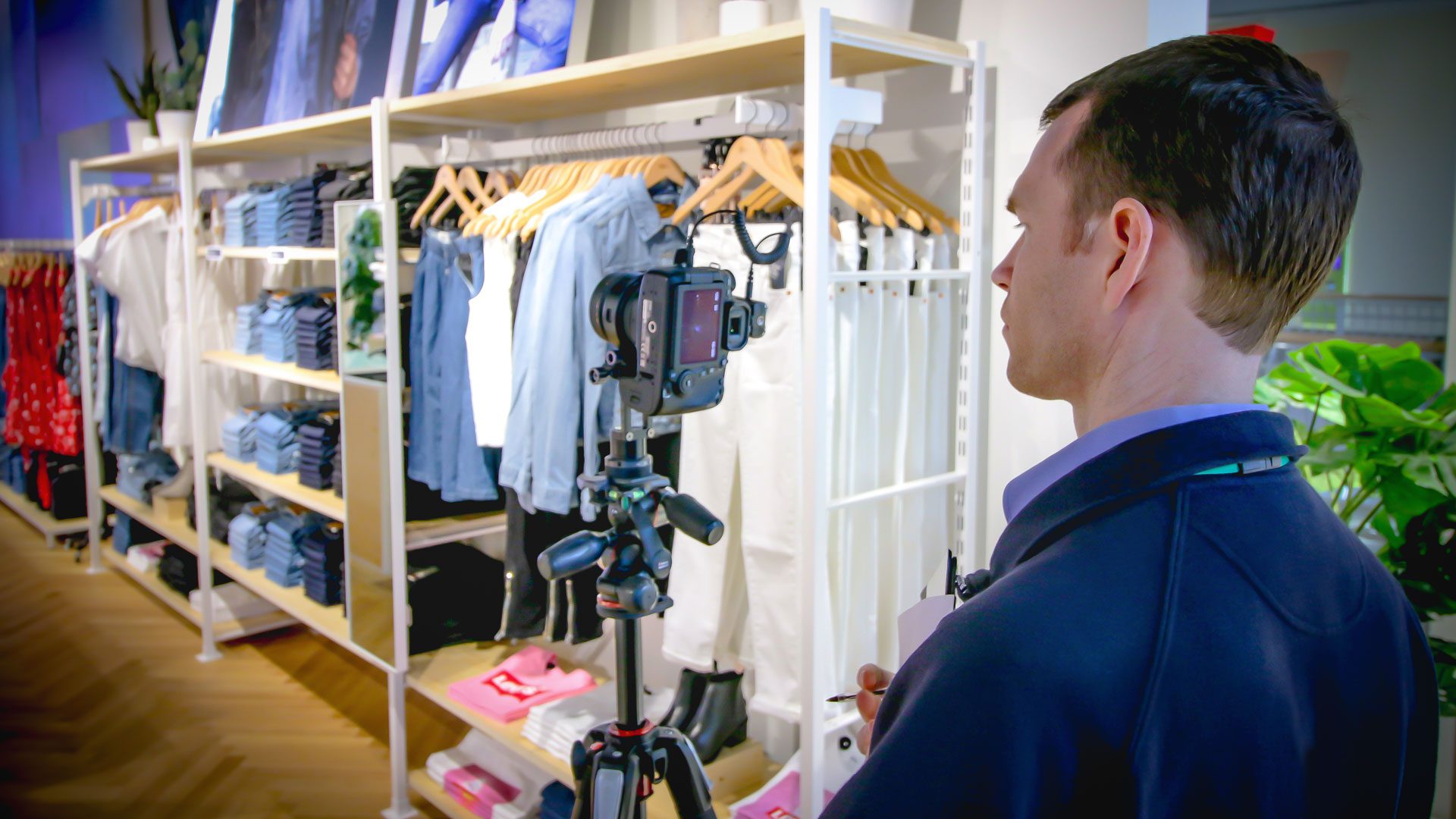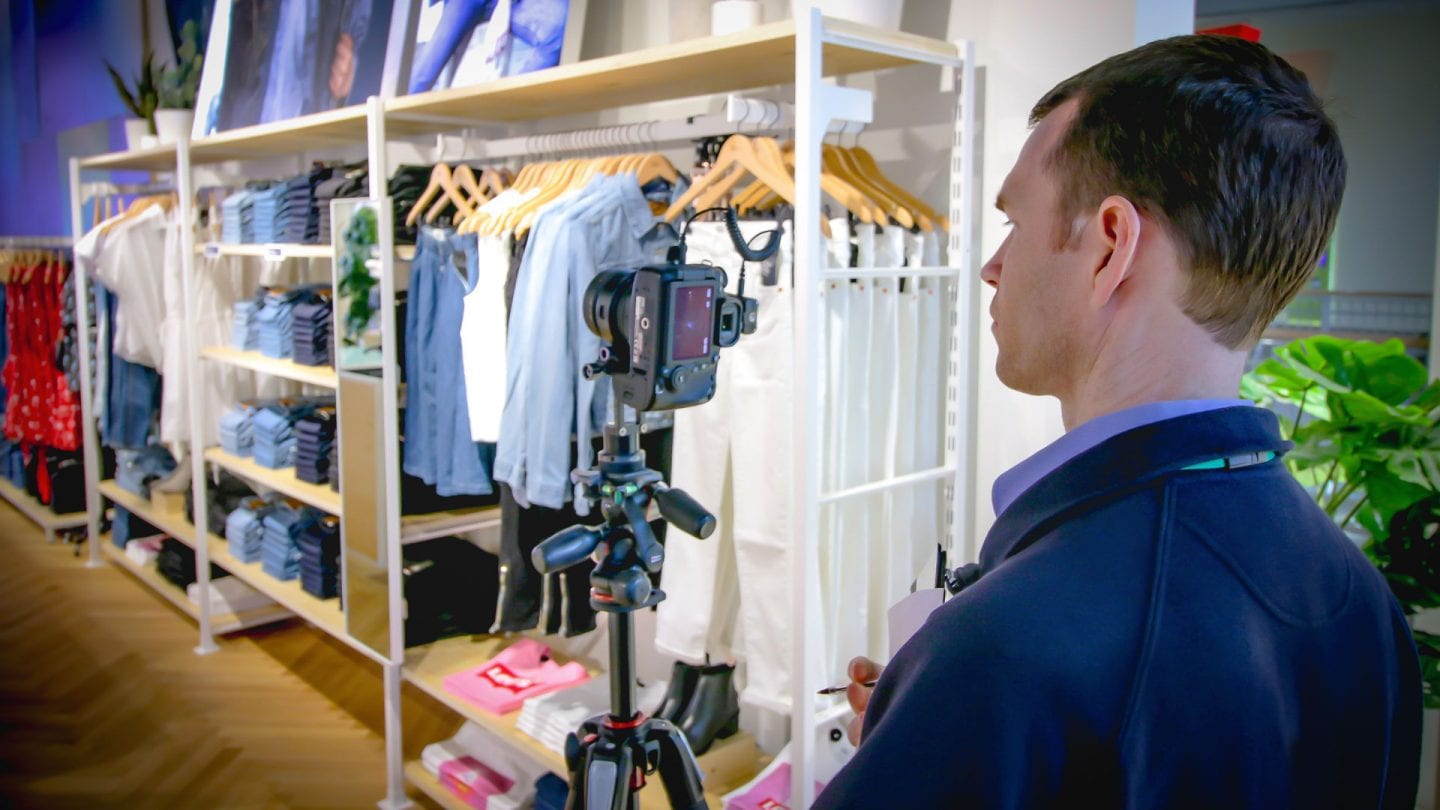 Retail store surveys
Working throughout the UK and Europe our experienced surveyors will tailor the contents of your retail survey to your project requirements and budget.
Retail store surveys