Work with retail experts to improve your retail store layout
With over 35 years' experience and in-depth retail knowledge, our teams work across many sectors including grocery, non-food, DIY, pharmacy, clothing and jewellery.
We are the chosen retail planning partner for many well-known retail names nationally & internationally, including 3 of the top 5 UK retailers: Asda, Sainsbury's, Morrisons & M&S, with relationships exceeding over 10 years.
Our comprehensive retail planning services provide an integrated service for clients wanting to maximise their physical store estates. By creating a single source of accurate data, you'll work with extra efficiency and have the ability to do more with a smaller team.
Have a question? Take a look at our FAQs
Access profitable store layouts
We don't just plan space, we plan space that works
We understand your challenges and can bring speed and rigour to your retail planning processes, due to our cross-industry expertise. As a reliable and innovative partner, we provide a specified service or adapt the service to your specific needs to provide you with the best service possible.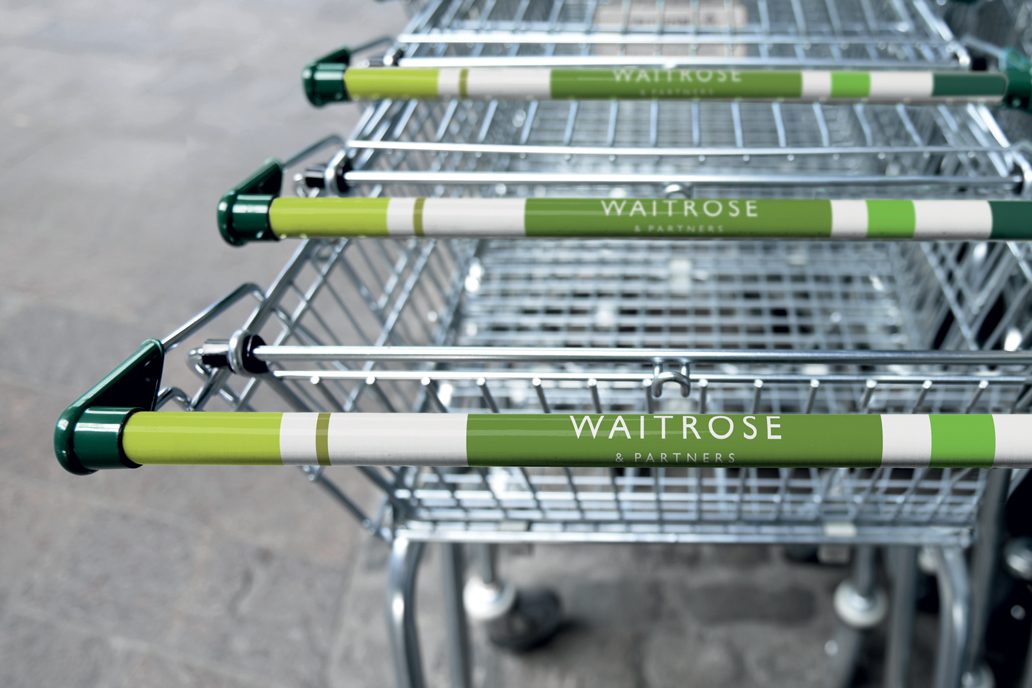 "For over 10 years, CADS has been providing essential support for our store planning function that enables us to deliver accurate store plans for branches, partners, contractors and suppliers on time."
Chris Wilson, Store Development Group Manager, Waitrose
Read Waitrose case study
Complementary retail services to optimise your store space
Whether you're trying to capture the physical measuresments or current reality, plan the store space or make changes, we provide a range of services to help you manage & improve your store space.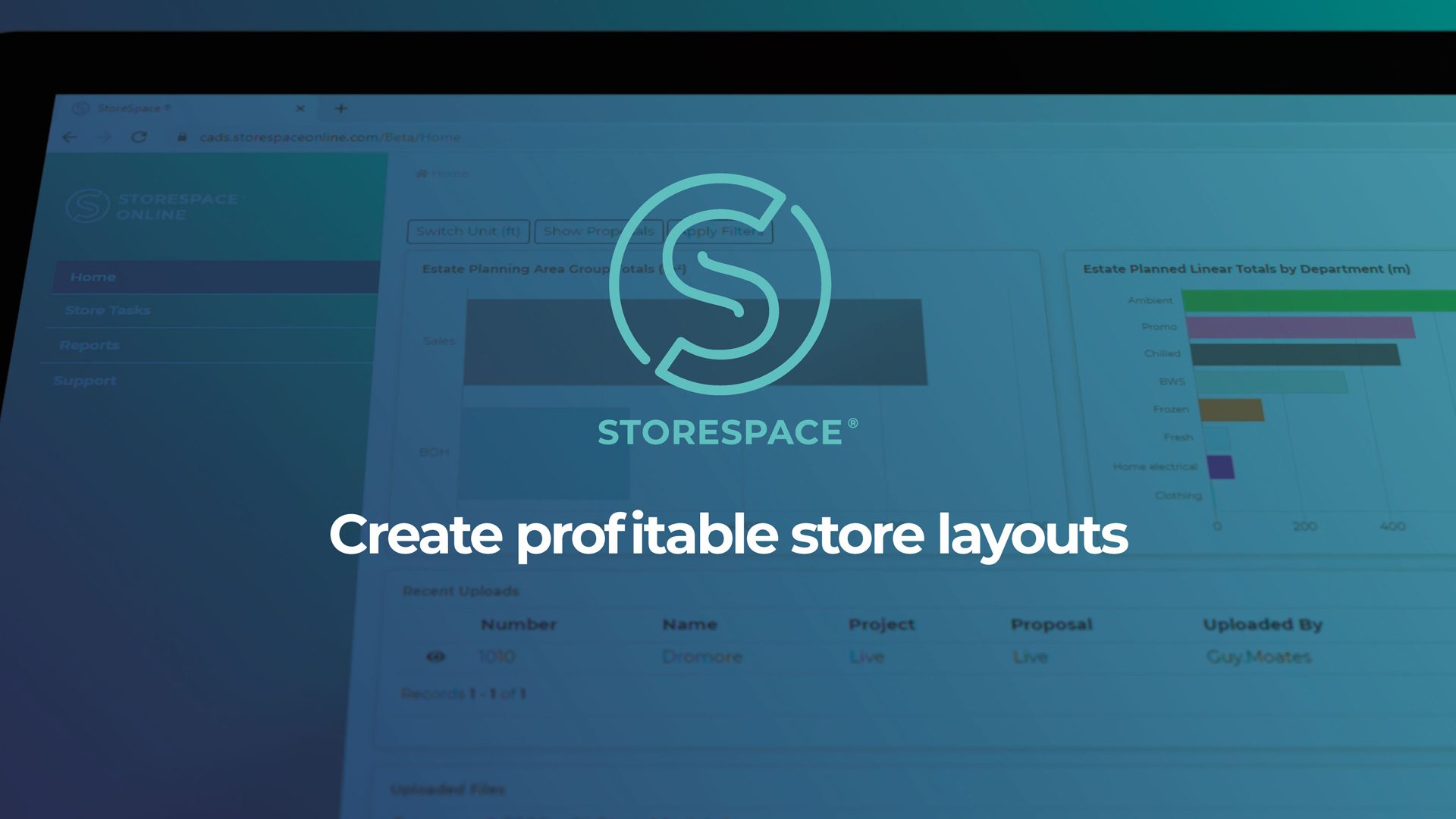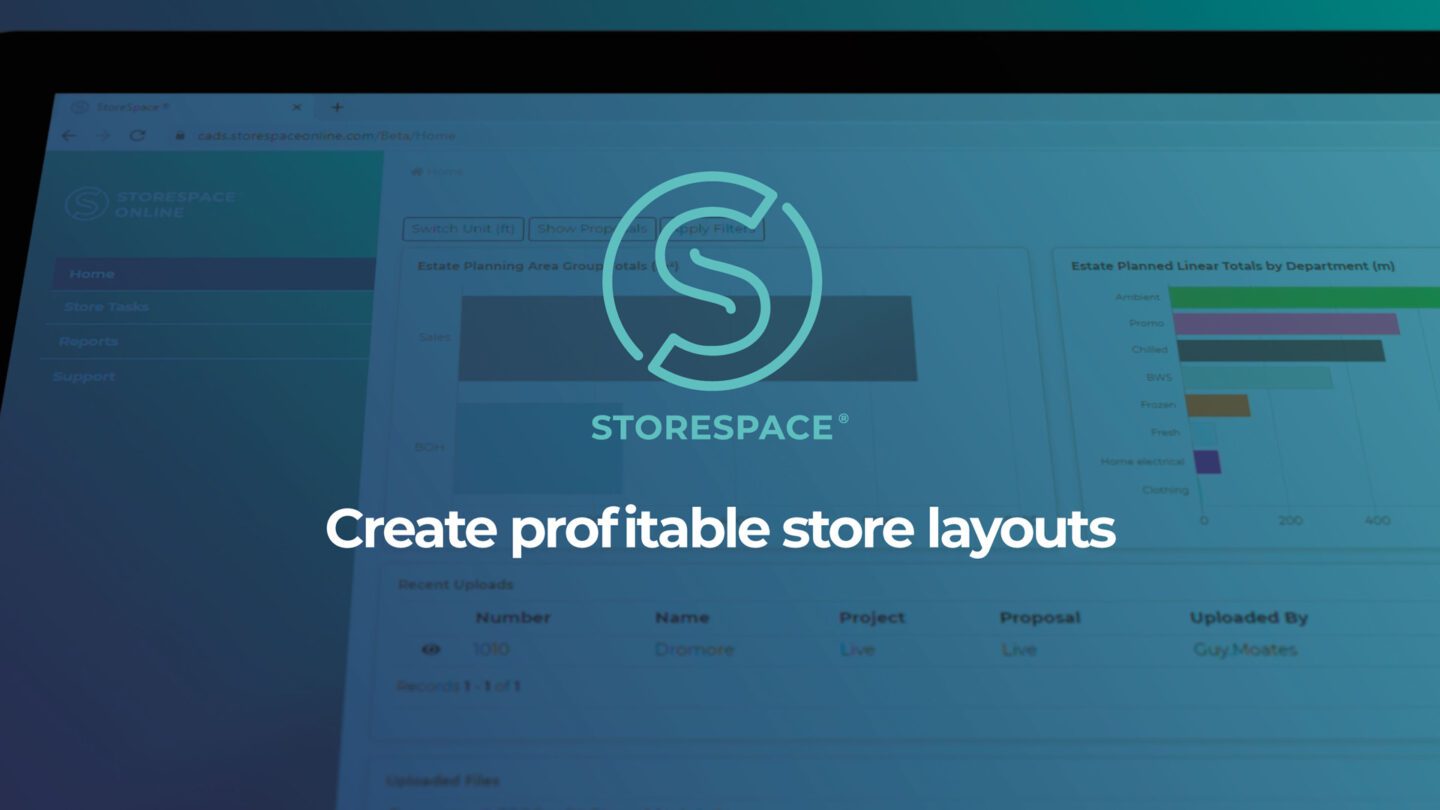 Optimise store layout with our StoreSpace® retail space planning software
StoreSpace® is the intuitive AutoCAD-based retail space planning software that will enable you to improve the profitability of your stores.
Maximise store profitability
StoreView® – virtually visit & collaborate on your stores
An interactive communication tool that brings store changes to life and removes the need for project teams to travel to store.
StoreView® virtual tours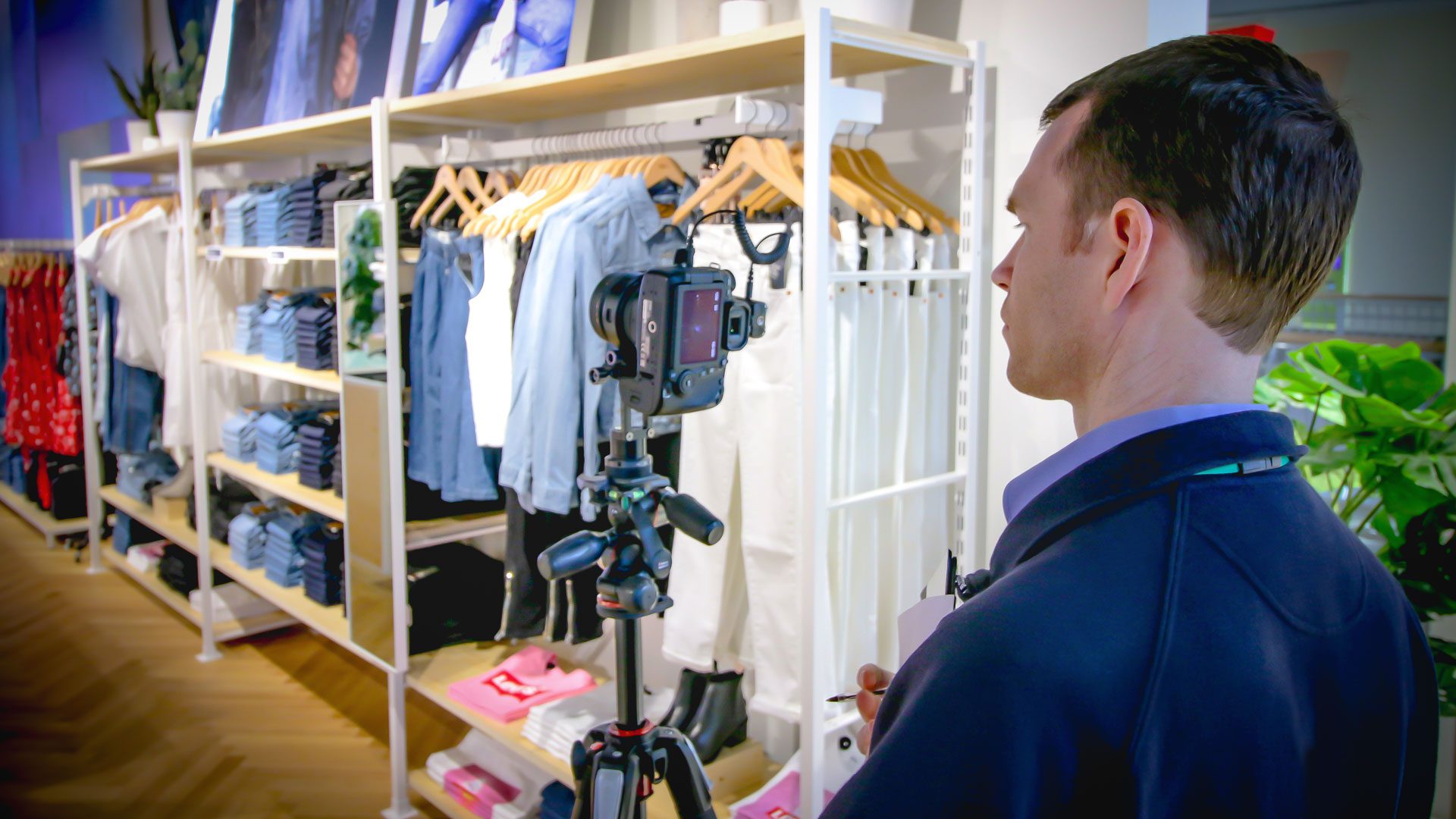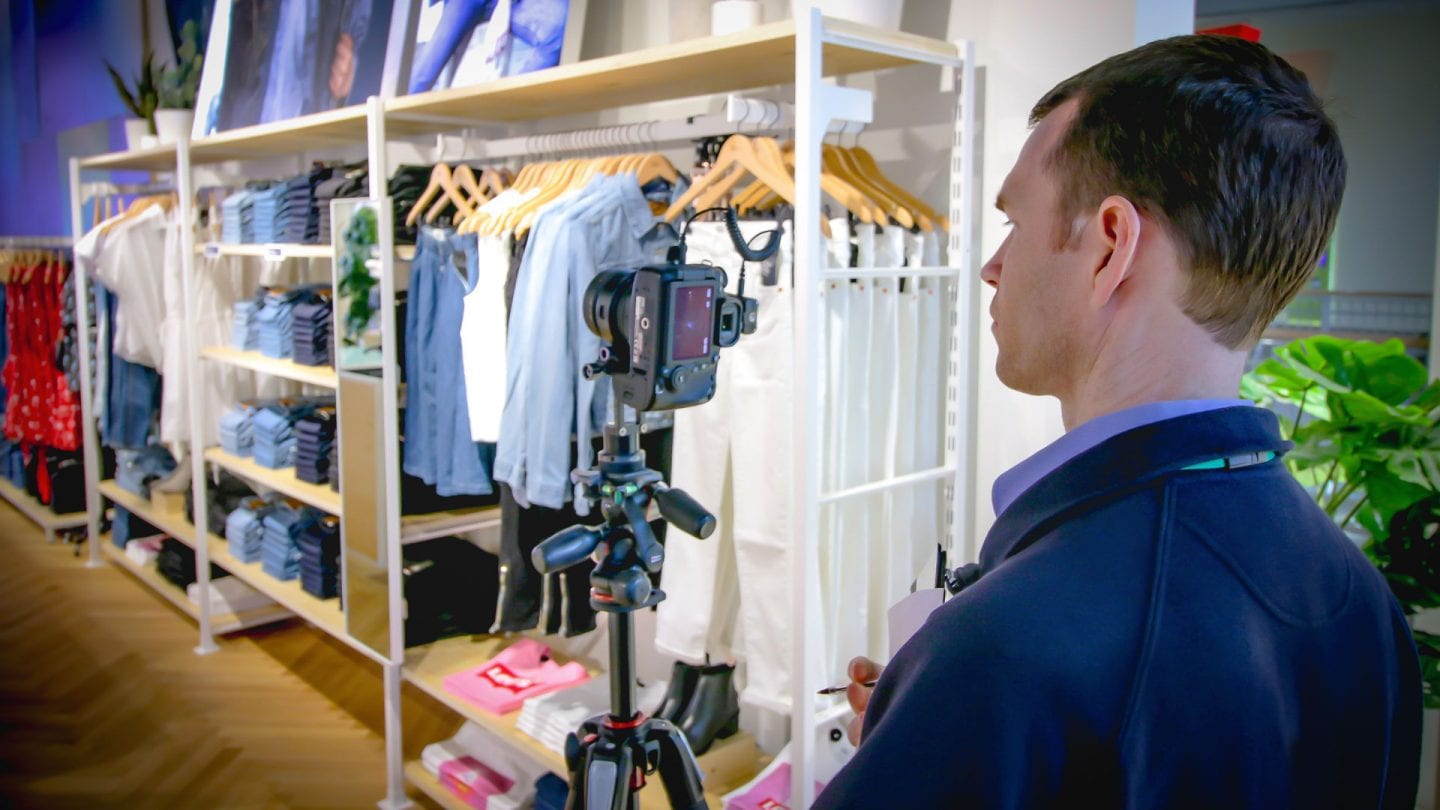 Retail store surveys
Working throughout the UK and Europe our experienced surveyors will tailor the contents of your retail survey to your project requirements and budget.
Retail store surveys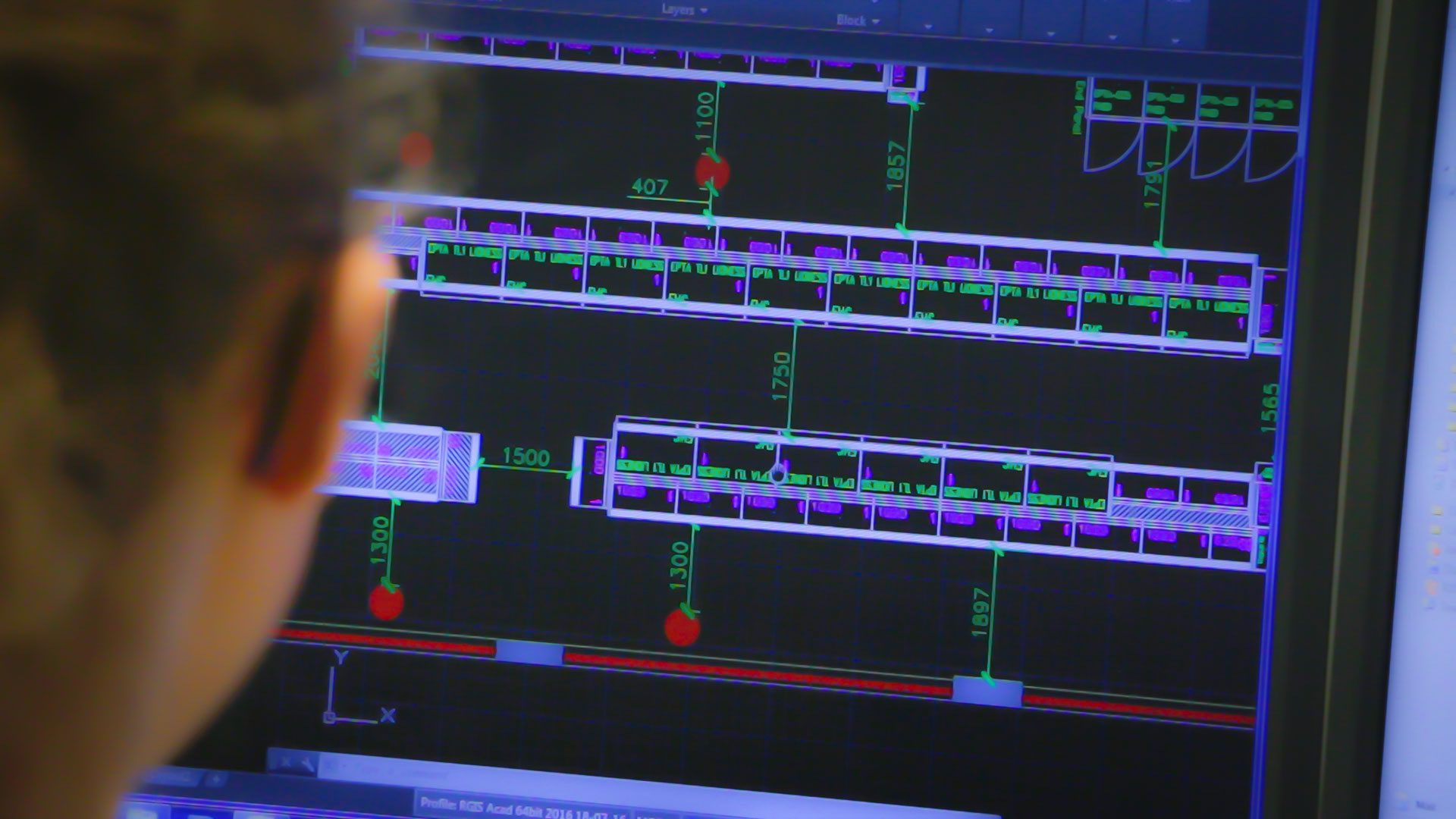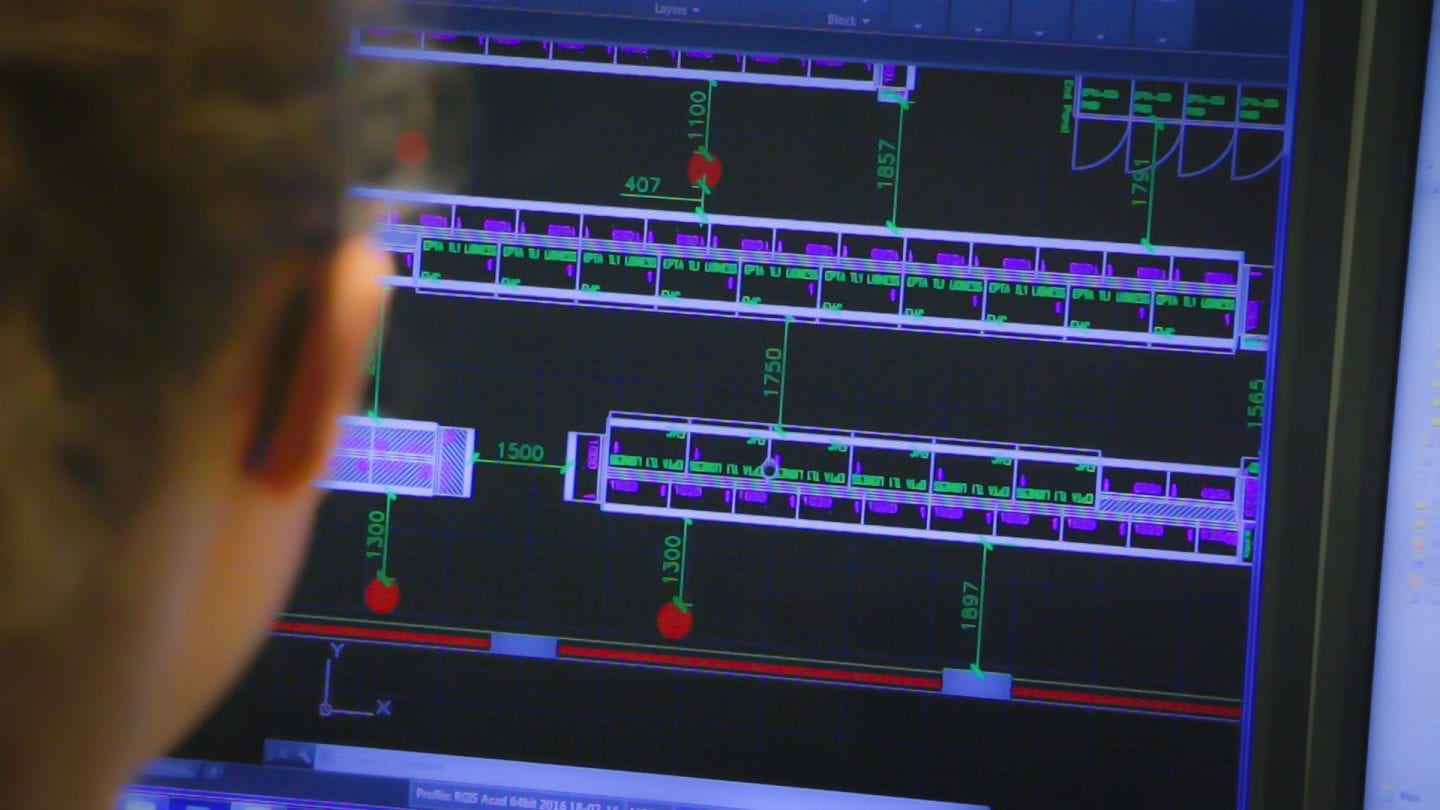 Access additional help with retail store space planning
With the largest team of experienced UK-based retail planners, we provide a knowledgeable resource as an add-on to your team for all in-store layout changes
Store planning resource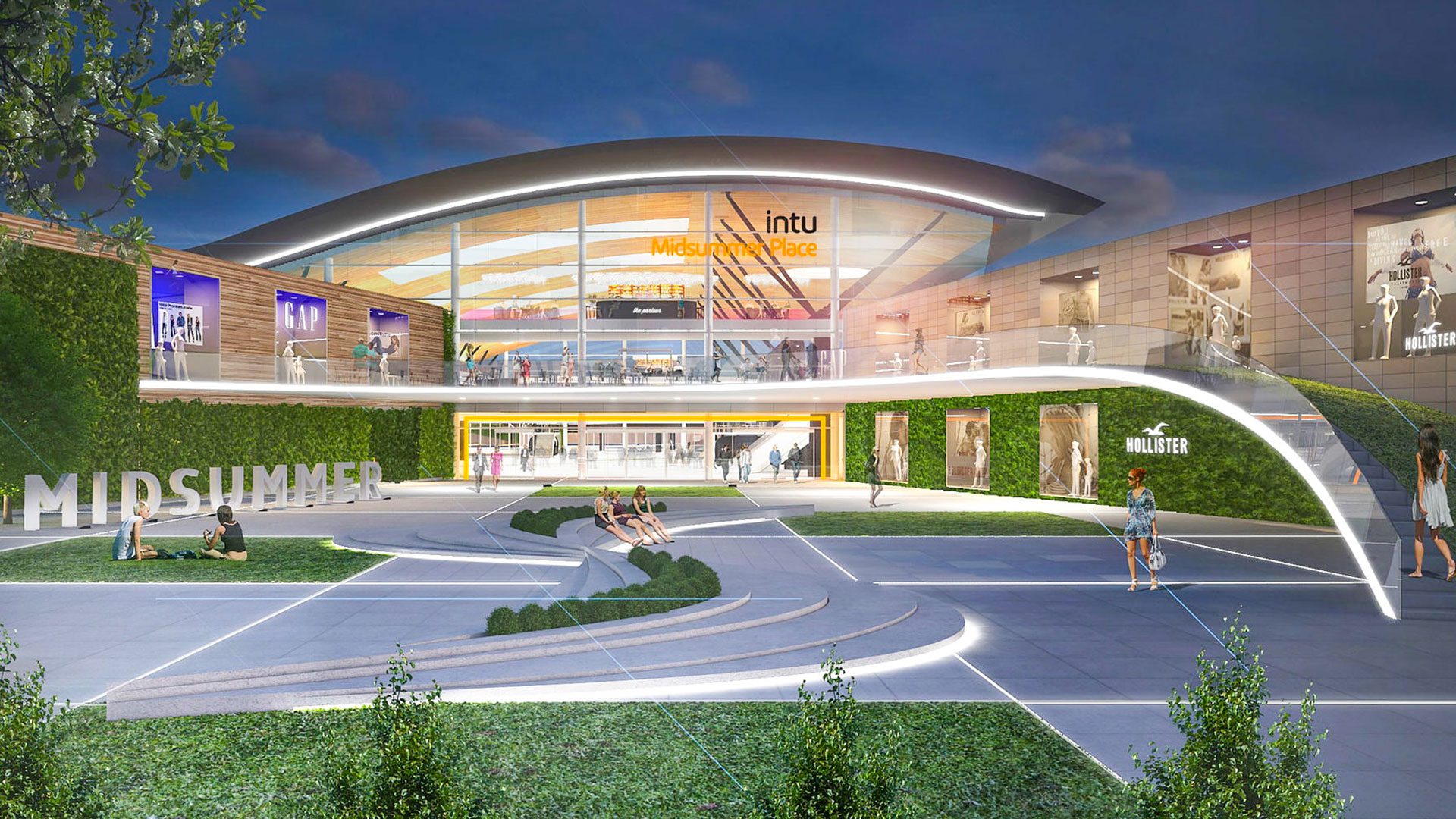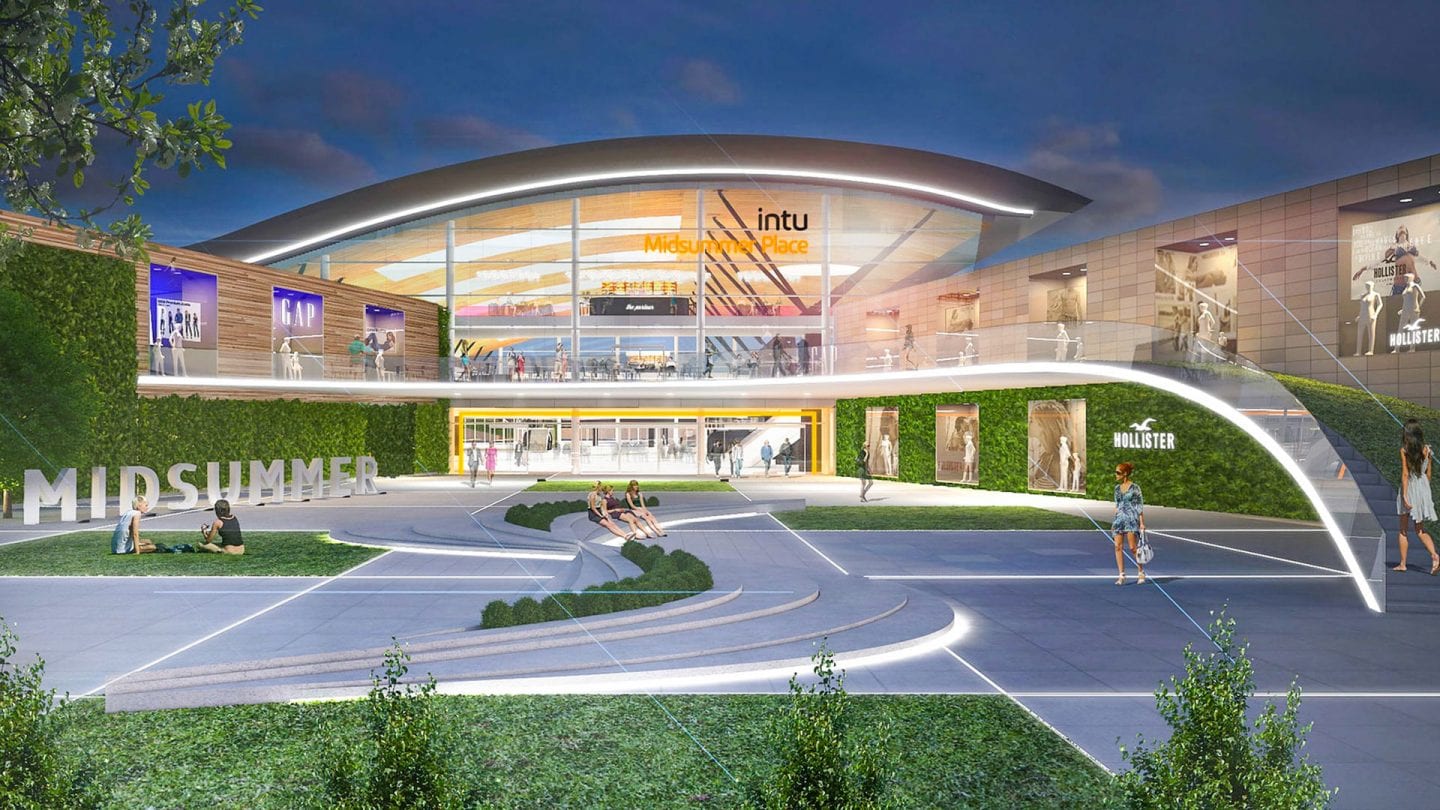 Retail architecture
Prosper has a rich history of delivering outstanding retail architecture, design and interiors for a broad portfolio of clients, particularly with major retail groups and shopfitting companies.
Retail architecture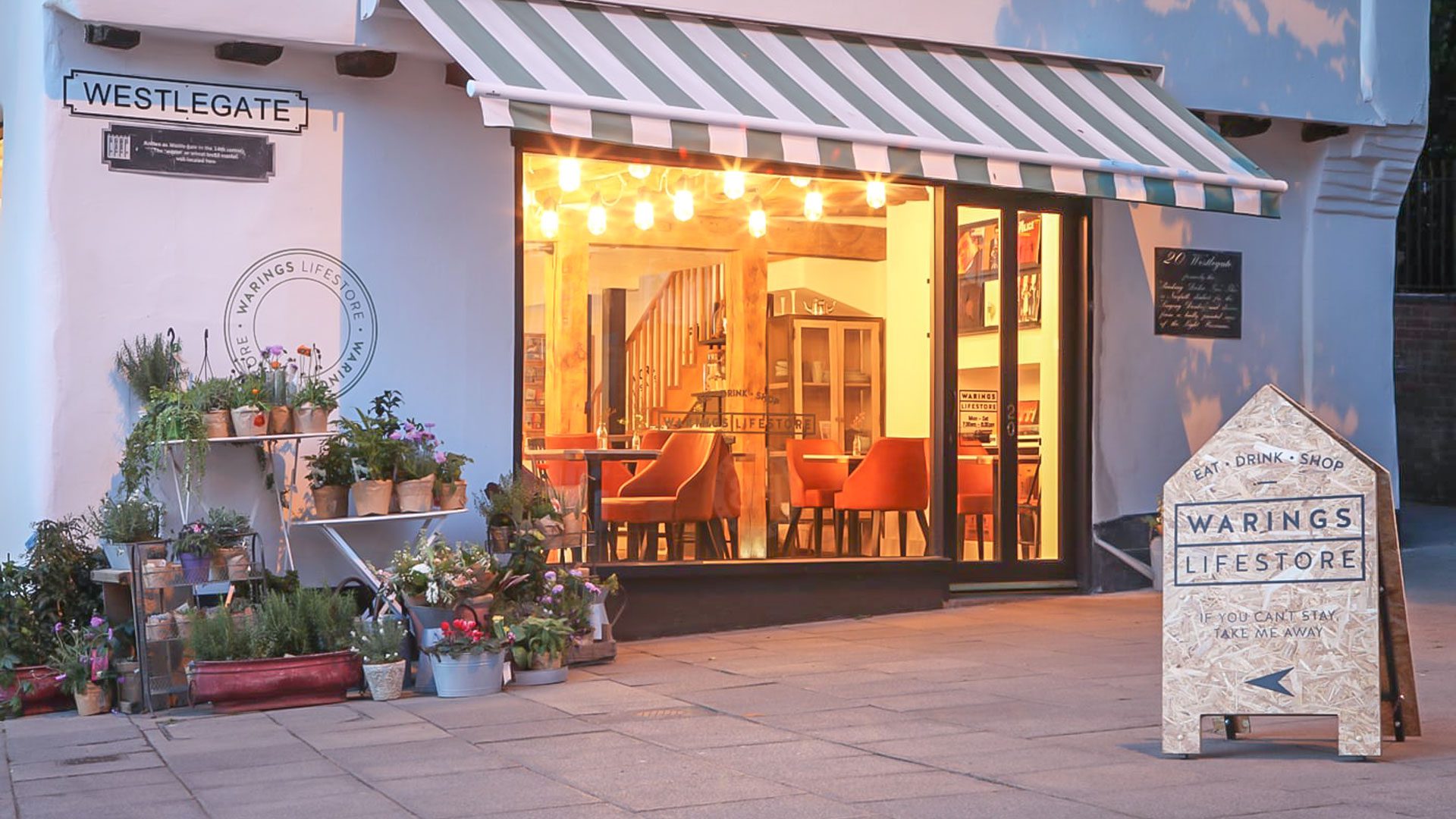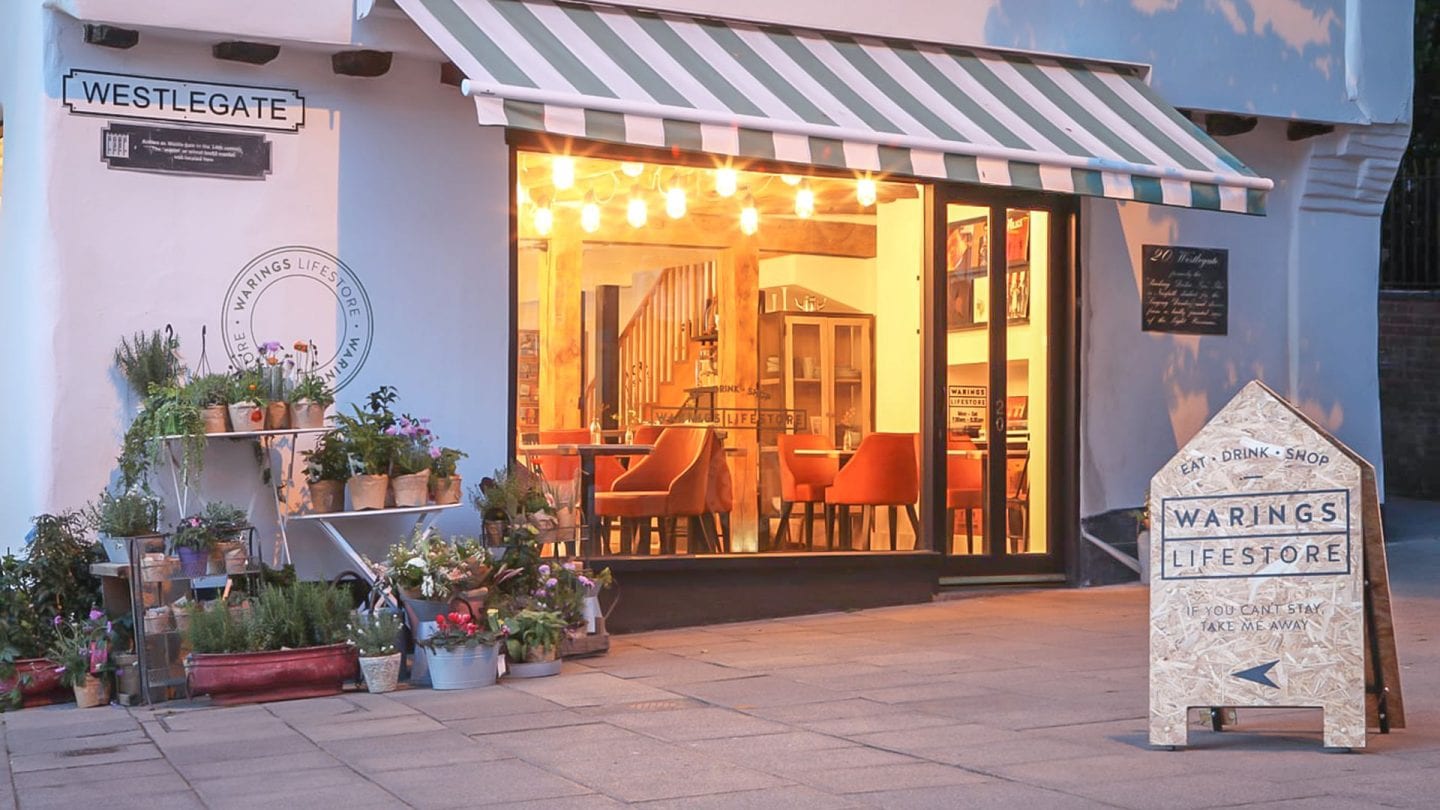 Retail design
Our subsidiary, retail design agency, Prosper provides the inspiration to turn your space into an engaging place and your store into an immersive shopping experience that will delight your customers.
Retail design
Want the best retail store planning support?
Optimise your store layout and increase profitability with the help of our retail experts. If you want more information about how we can best help you, simply fill in the form below and a member of our team will get in touch with you.