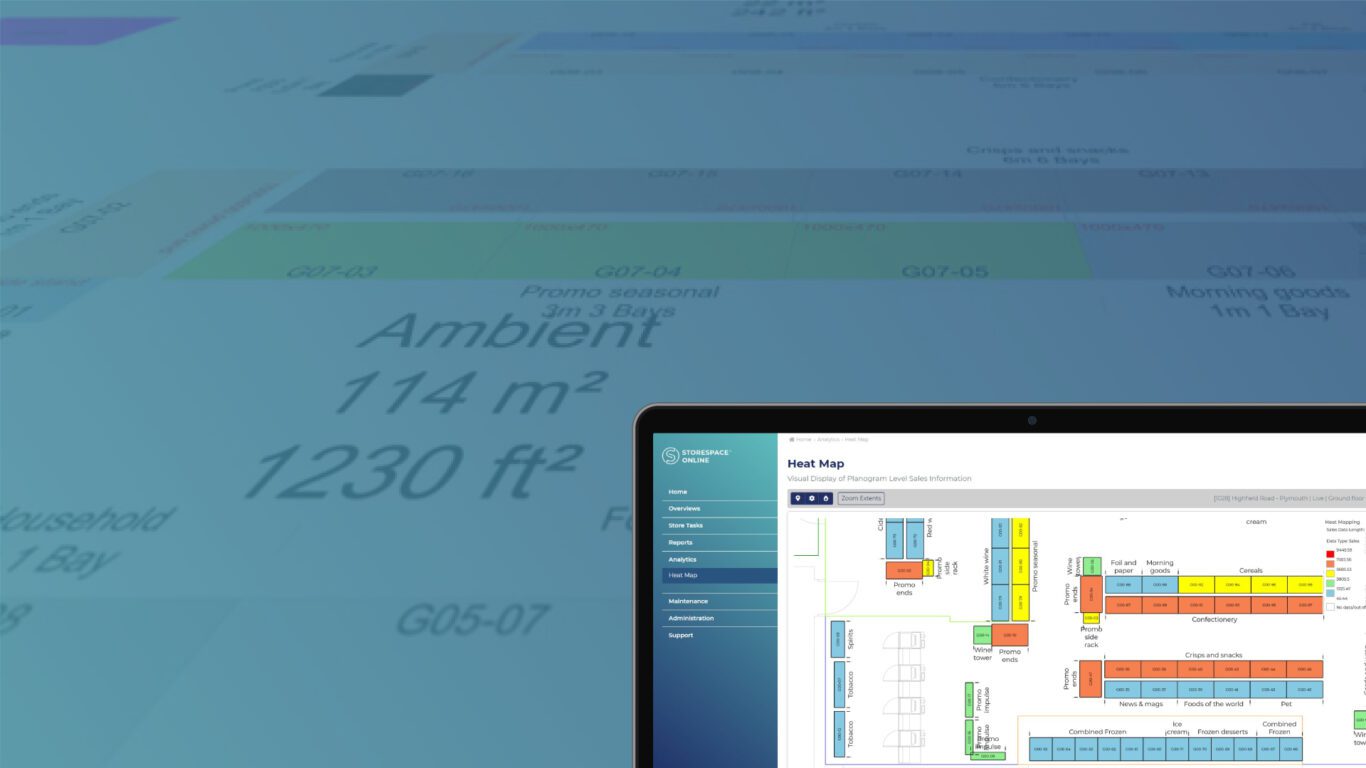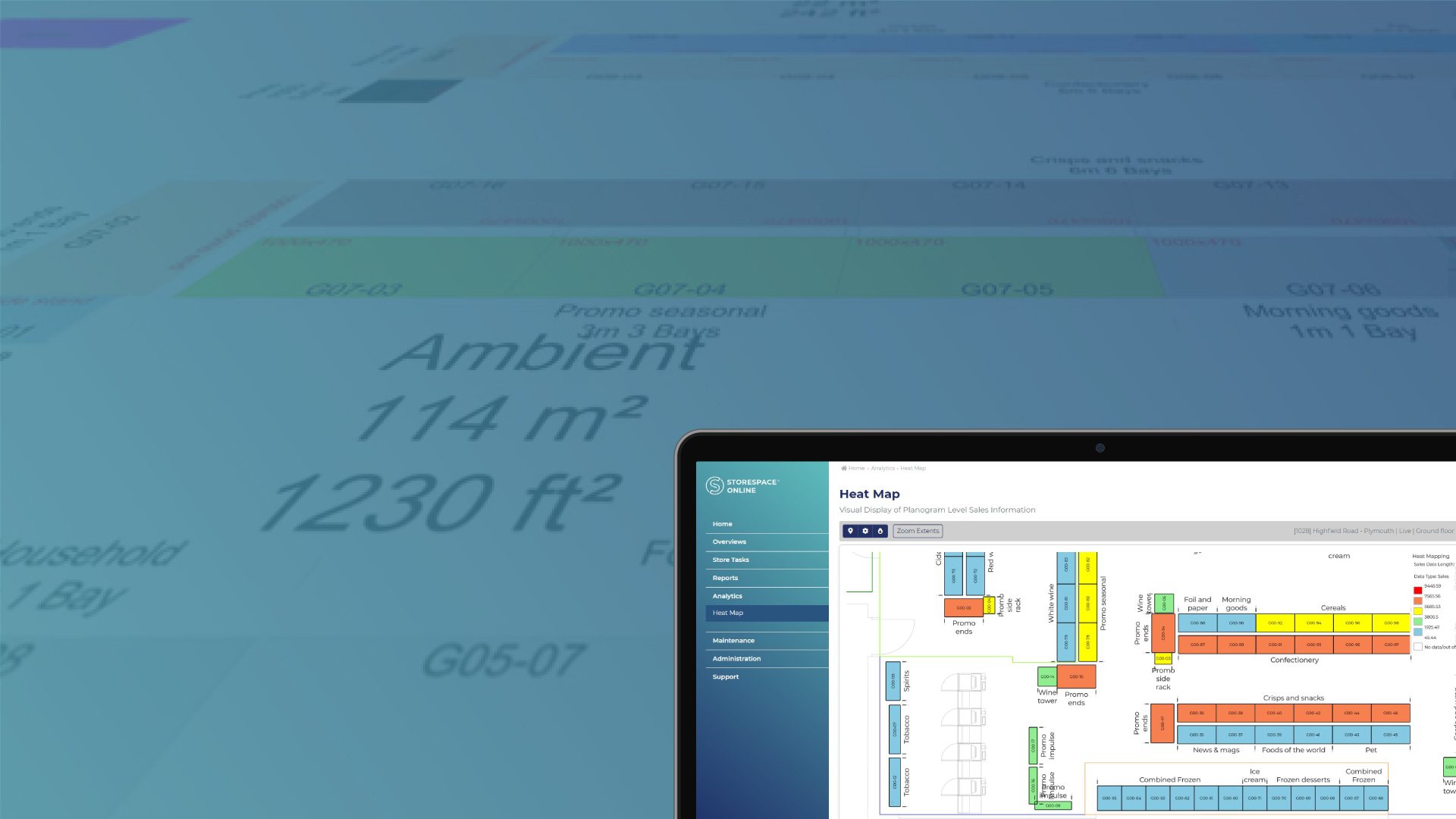 In our first instalment, we've taken a look at accurate floor plans – one of the most fundamental elements of the store space planning process – to discover just how important they are to retail space planning.
What does an accurate floor plan contain?
An accurate floor plan shows the inside layout of a store, featuring the location of departments, categories, display equipment and merchandise.
Based on the architect's floor plan – which is normally created in AutoCAD when a store is built or refurbished – it details the building's structure, including walls, doors, lighting, water and electrical points.
The internal store design team can update it with the desired layout of retail equipment like shelving, tills, fridges and freezers to maintain an accurate store layout as a 2D plan.
This is then passed to the macro space planners to assign product categories to the display equipment based on targets and creating the best in-store customer experience, including the flow around the store. Planograms detailing the product range and assortment are then attributed to the allocated category spaces.
Macro space teams often must make do with multiple versions of CAD drawings or even Excel representations because of technical limitations. But, with no single version of the truth, knowing which plan is most accurate can be challenging!
In our experience, the most effective floor plan is a single accurate document shared among teams and updated as elements of the store change or move.
So, why are accurate floor plans so important?
1. They make for more profitable planning decisions
Only with an accurate floor plan can retailers have the very latest store layout on which to base their planning decisions. And, plans based on informed decisions are more likely to be profitable!
Macro space planners use the floor plan to assign product categories to the most suitable location in the store. The micro space planning team then create planograms which are placed on the allocated category locations on the floor plan.
As accurate floor plans are an exact map of a store, planners can accurately understand the space they're working with to make better and more profitable decisions.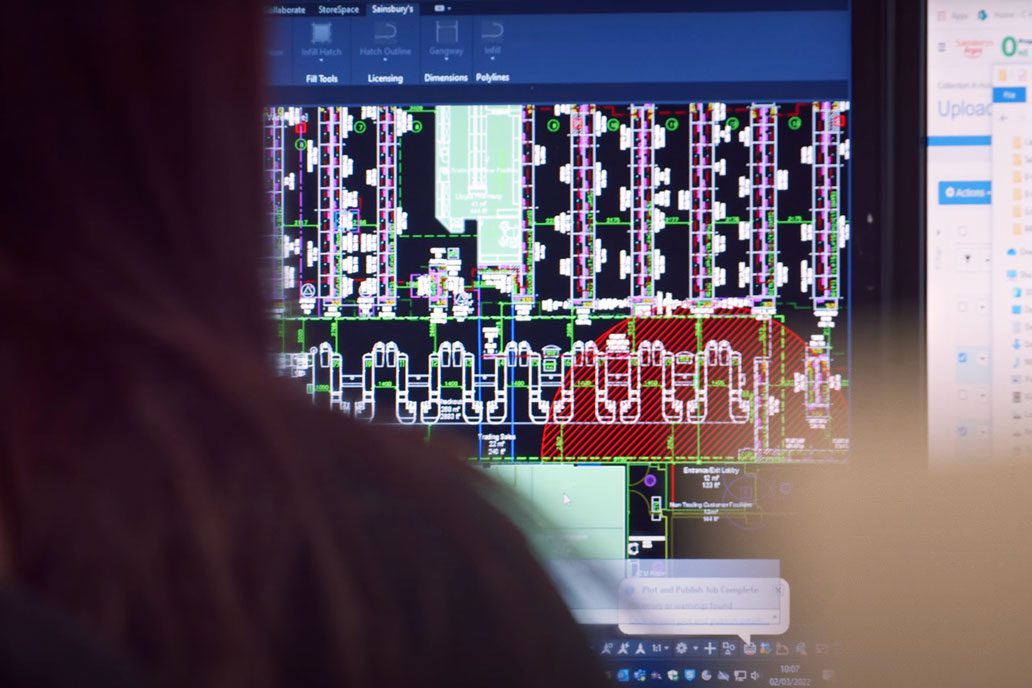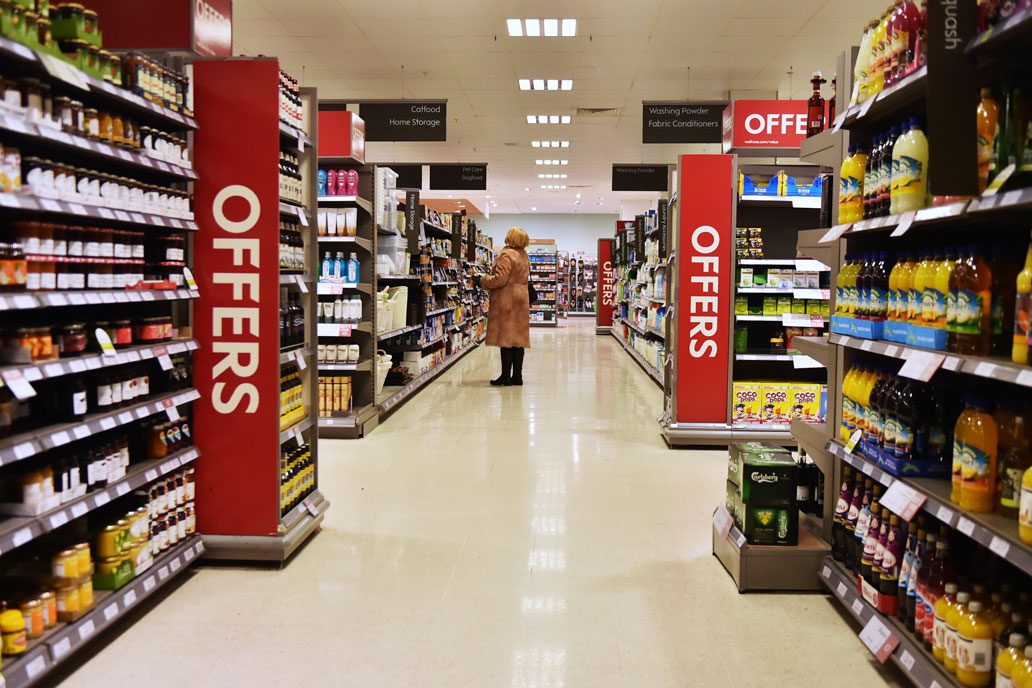 2. They help to boost efficiency
An accurate floor plan is crucial for avoiding wasted time, effort, stock and sales!
Store plans are typically created by central retail planning teams at Head Office, then distributed to in-store teams for implementation.
However, if a floor plan is no longer accurate, planners will be using incorrect data to propose changes which may not be possible. For example, if there are insufficient bays available for a category, the allocated stock may still be delivered without enough space to display it. As a result the in-store team wouldn't know where to put it, leading to lost sales and wasted stock.
Discover StoreSpace®
Plan, manage & optimise the performance of your stores with our intuitive AutoCAD-based retail space planning software.
Gain the insight many leading retailers are already enjoying!
Tell me more about StoreSpace®
3. They align all plans with business-wide strategy
The most profitable stores tend to be those which are compliant with business-wide strategy – and accurate floor plans are crucial to ensuring this happens.
Head Office create and update store layouts based on current floor plans, supported by both sales and customer data for the highest likelihood of profitability.
However, store or regional managers may have additional first-hand insight which prompts ad-hoc changes to the in-store location of product or categories. If each change isn't recorded and communicated, the floor plans used by Head Office will be inaccurate, leading to poor planning decisions.
Therefore, two-way communication is pivotal to ensure floor plans are accurate so stores are aligned with the business' big-picture strategy.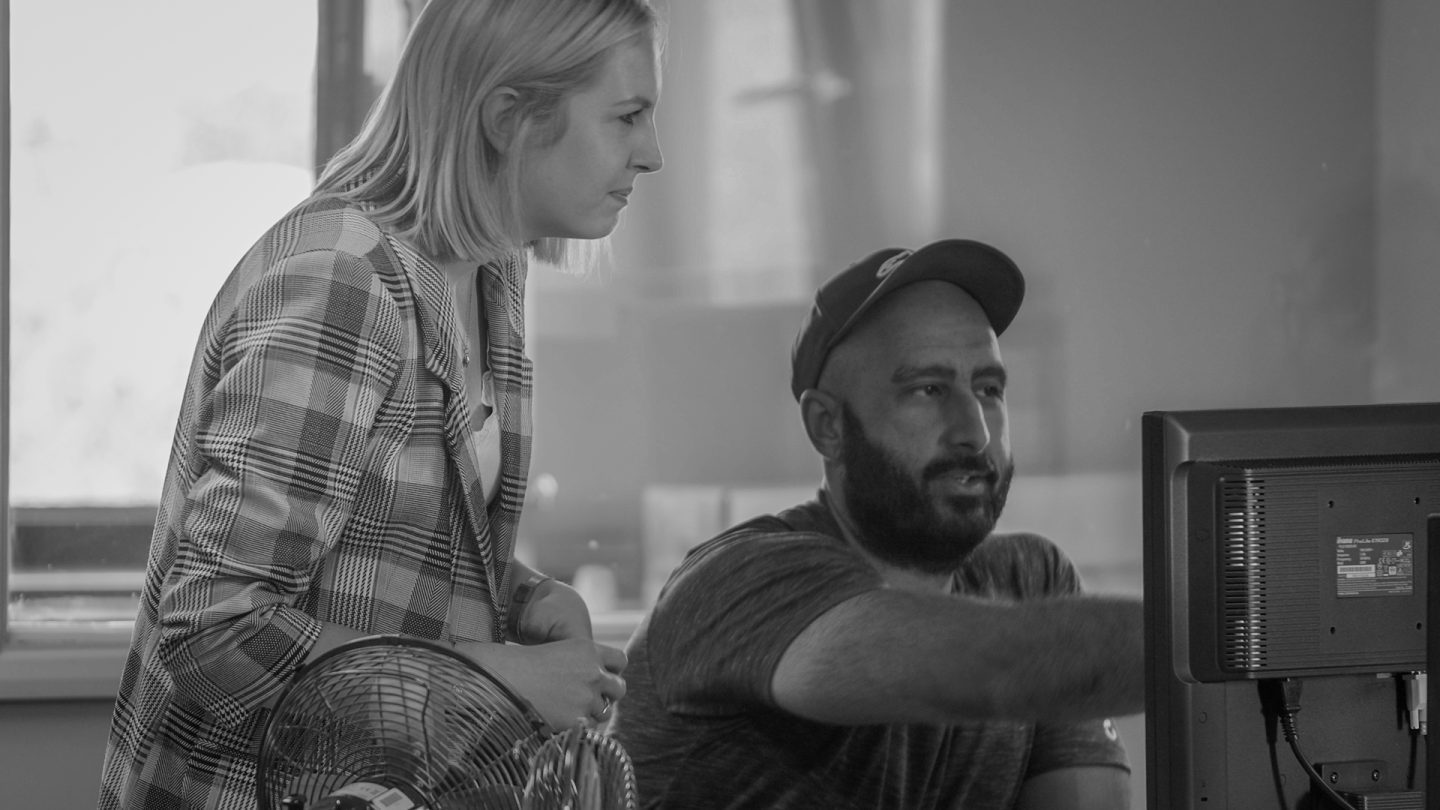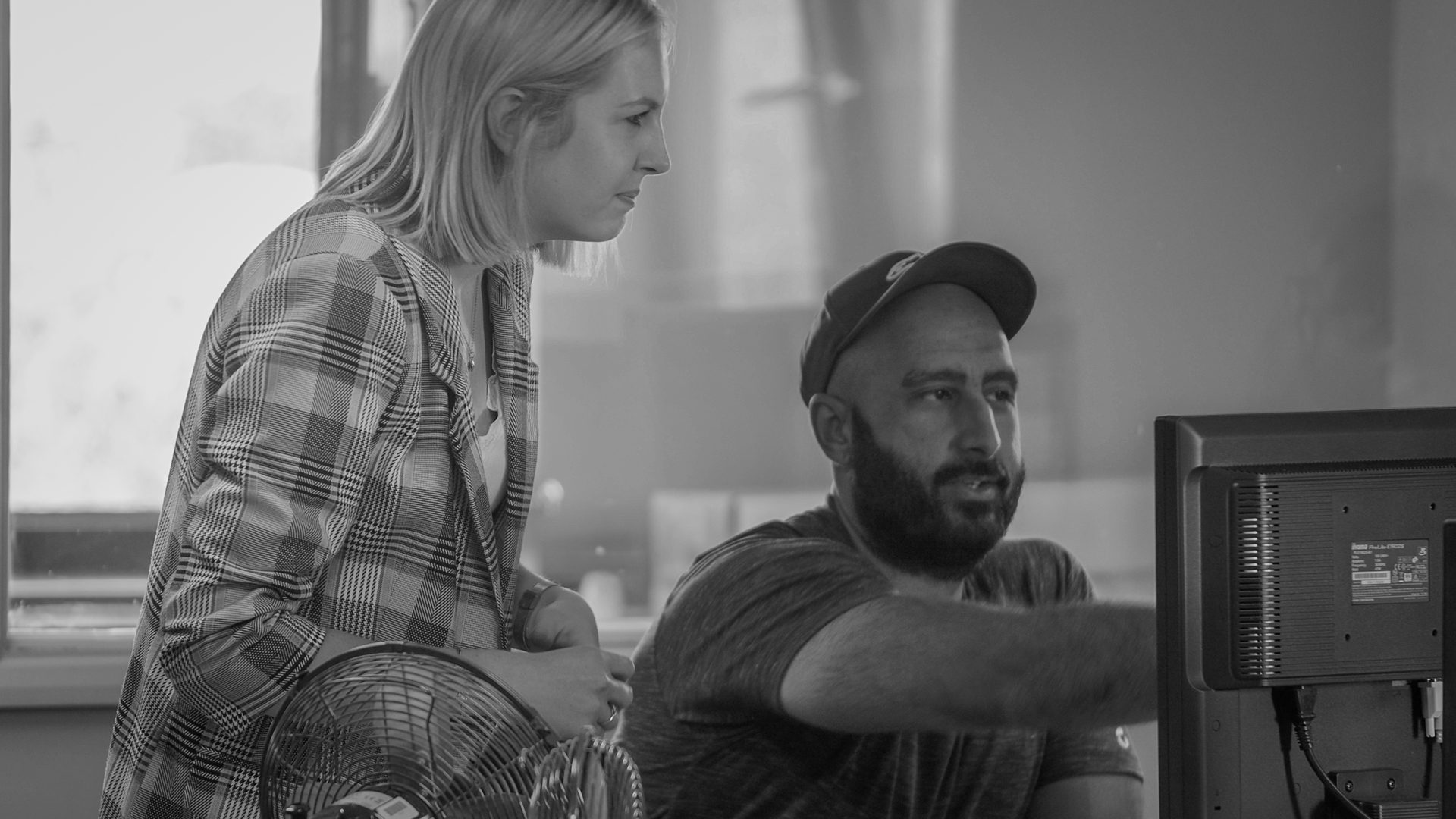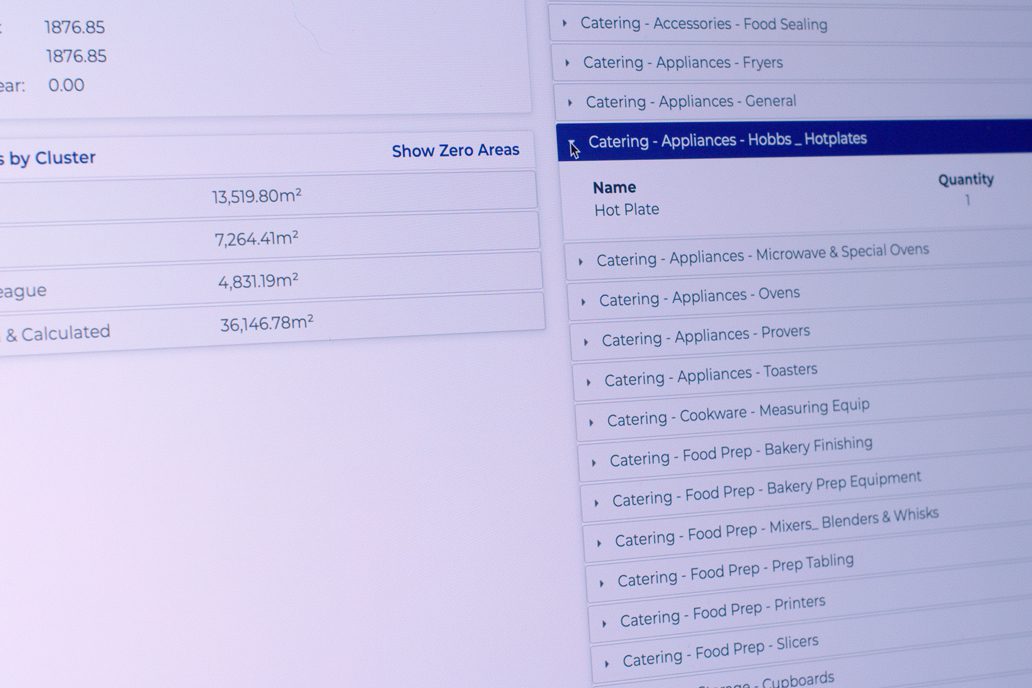 4. They enable better analysis and evaluation
An accurate floor plan is crucial so Head Office can analyse and evaluate what is or isn't performing well in order to create more profitable stores.
For example, if a floor plan is inaccurate, it's difficult to confirm whether elements of the business strategy, such as the percentage of space allocation, are being adhered to.
As incorrect floor plans can lead to products being placed in the wrong location, with the wrong number of facings, sales forecasts can be skewed too.
This is especially important across whole retail estates where planning teams use floor plans to analyse and compare relative performance between stores.
So, accurate floor plans which are correctly implemented are essential to managing and monitoring the success of a whole retail estate!
Get expert retail space planning support from CADS
Accurate floor plans are invaluable to the retail space planning process.
Our innovative macro space planning software – StoreSpace® – helps clients maintain highly accurate floor plans and optimise their store layout for improved profitability and efficiency.
With over 35 years' experience, our expert team help retail space planners make their store space planning process quicker and simpler.
We work for clients in wide range of sectors, including Shell, Sainsbury's, Primark, M&S, Apotek Hjartat (Sweden) and Grupo Merza (Mexico).
To find out more about how we can help you make your retail space planning process easier, get in touch today.
Get in touch