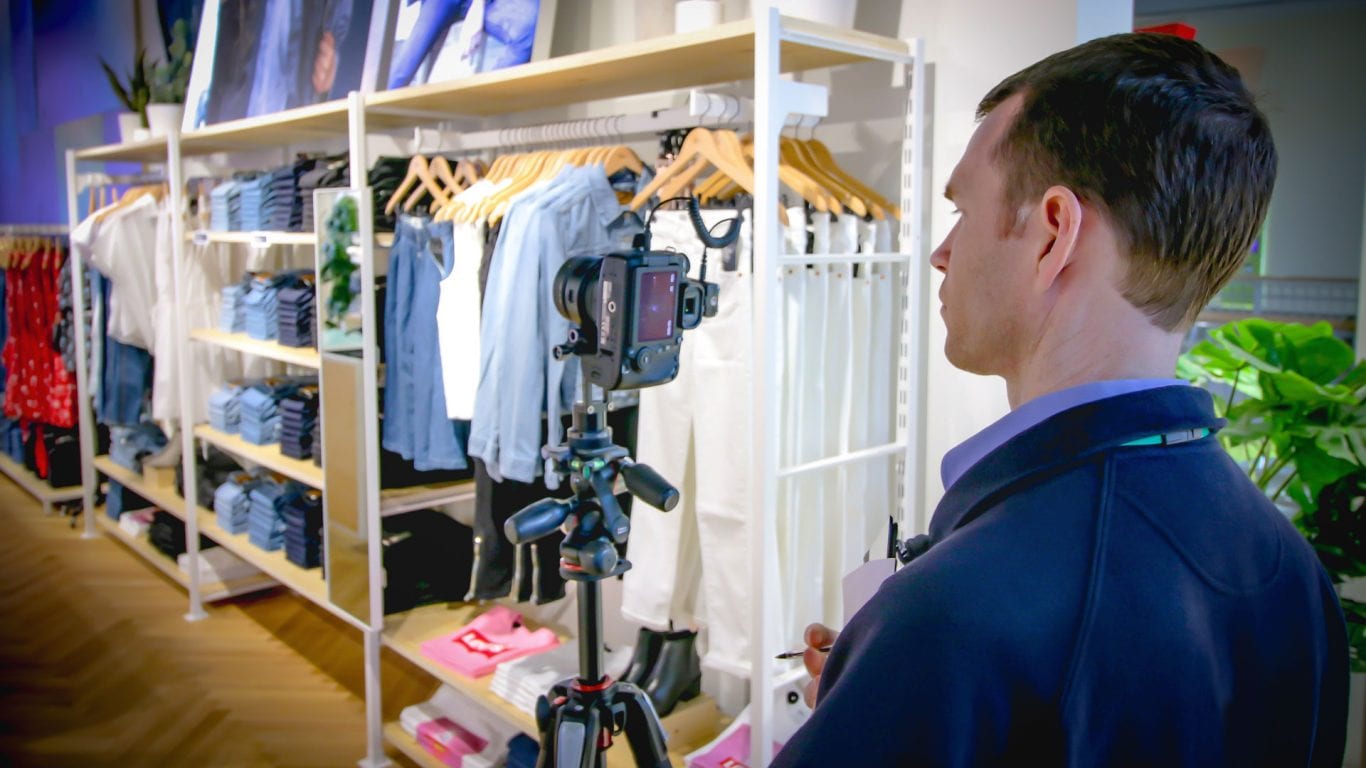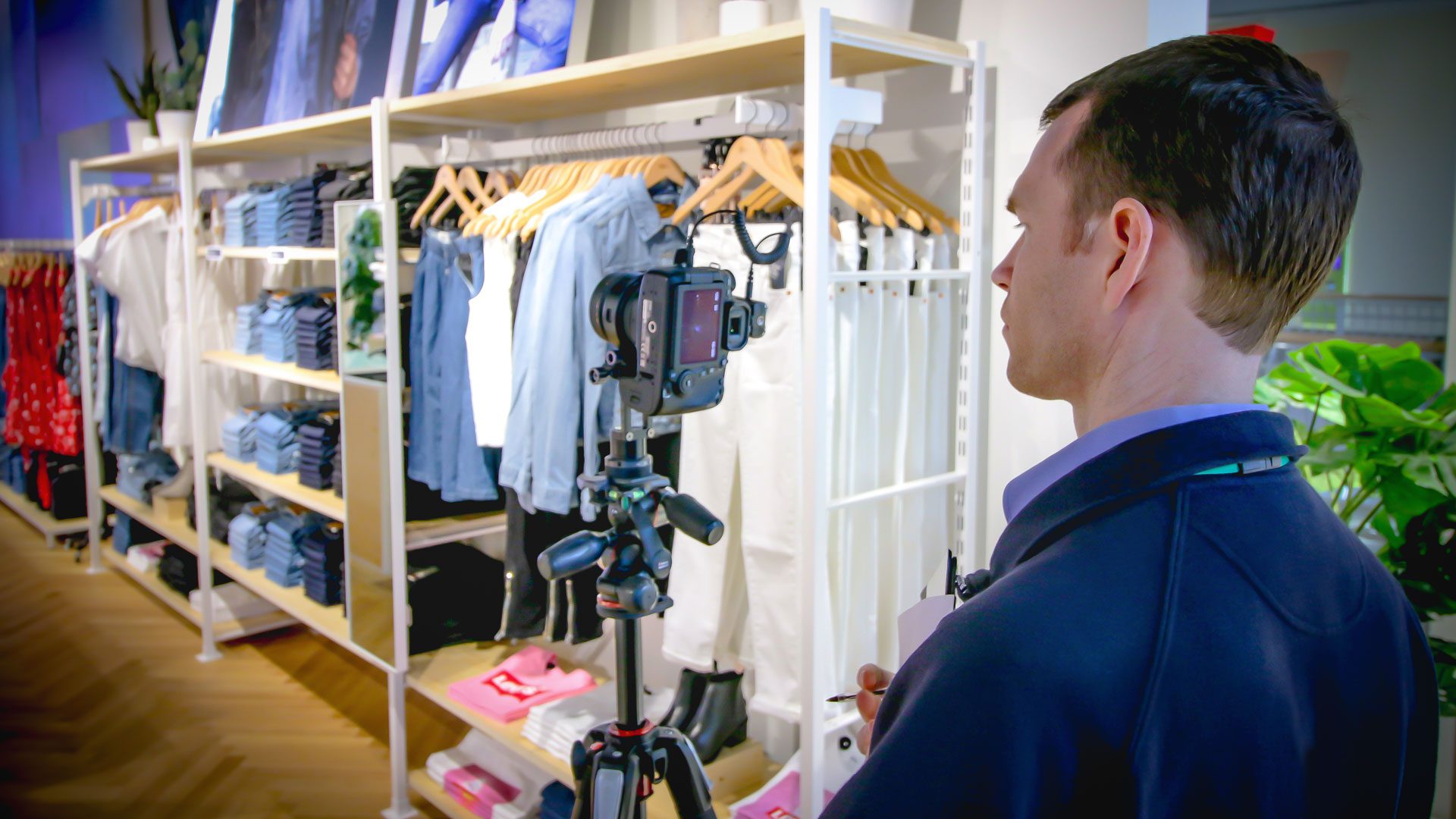 Capturing accurate information about your store estate, the category layouts, fixtures and planograms
Our experienced surveyors will tailor the contents of your retail store survey to your project requirements, the desired outcome and your budget.
Working throughout the UK and Europe, we will obtain the information you need for any scale of project, whether at a single location or a multitude of sites.
Our surveyors use both digital-laser and traditional survey methods as appropriate, and we can deliver your information as 2D CAD plans, 3D models, an interactive StoreView® experience or a Matterport digital twin.
Store surveys tailored to your specific needs
We understand the importance of cost-effectively capturing the information you need. We will work with you to agree the specification to achieve the desired balance in cost, quality and time whether you require the information for construction, equipment and space audits or project roll-outs.
Architectural retail surveys
If you have recently purchased a site and are planning construction works or are altering a site you already own, we can quickly and accurately capture detailed measurements in a laser survey and deliver the data to your project team's desktop, enabling them to start work immediately.
How can we help you?
Discuss your project with one of our retail experts
Get in touch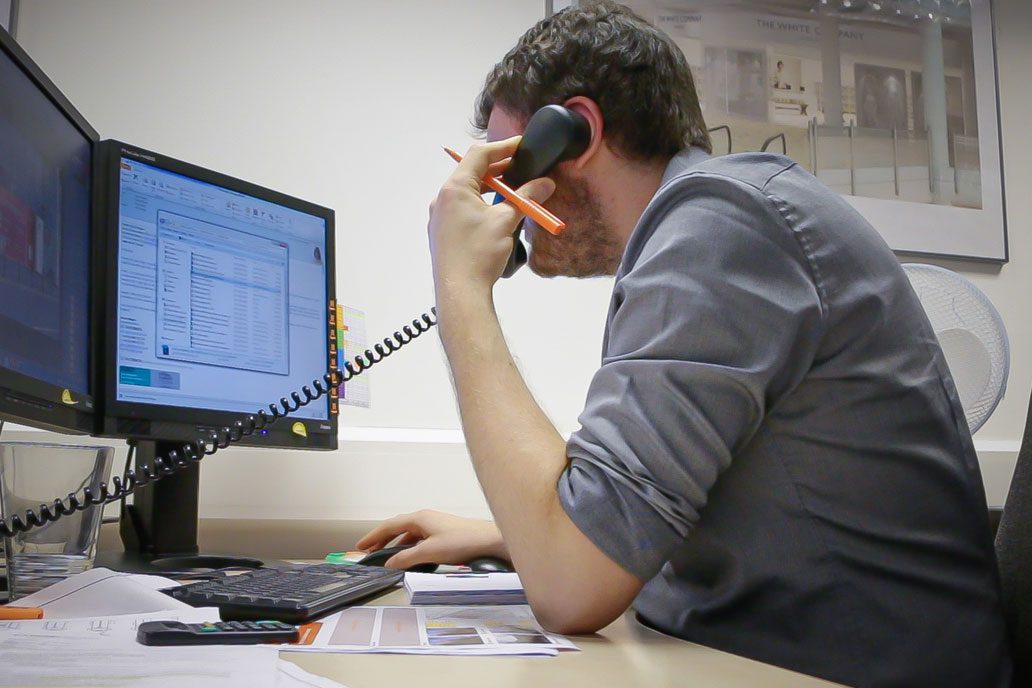 European-wide retail concession surveys for Polo Ralph Lauren
Acting as surveying partner supporting PRL's development of their European concessions, CADS undertook 255 surveys in 25 European countries in 18 months.
Read case study
Retail project rollout surveys
CADS has a wealth of experience in delivering estate-wide surveys, supporting our clients when they are rolling out internal or external changes across their store portfolio.
A project roll-out survey provides the site-specific information needed to enable the delivery of the project within multiple stores across your estate.
Determining the best retail survey solution for you
We will build our survey specification around your individual requirements and can help you develop an appropriate specification document for your project. Your needs will be discussed in-depth so that we can understand what data you require now and what data will benefit you in the future.
Our teams have deep experience in processing scanned architectural data, getting it from our laser scanners to your computer desktop within hours of a survey.
If you have a retail survey project on the horizon, please get in touch to find out how we may help you.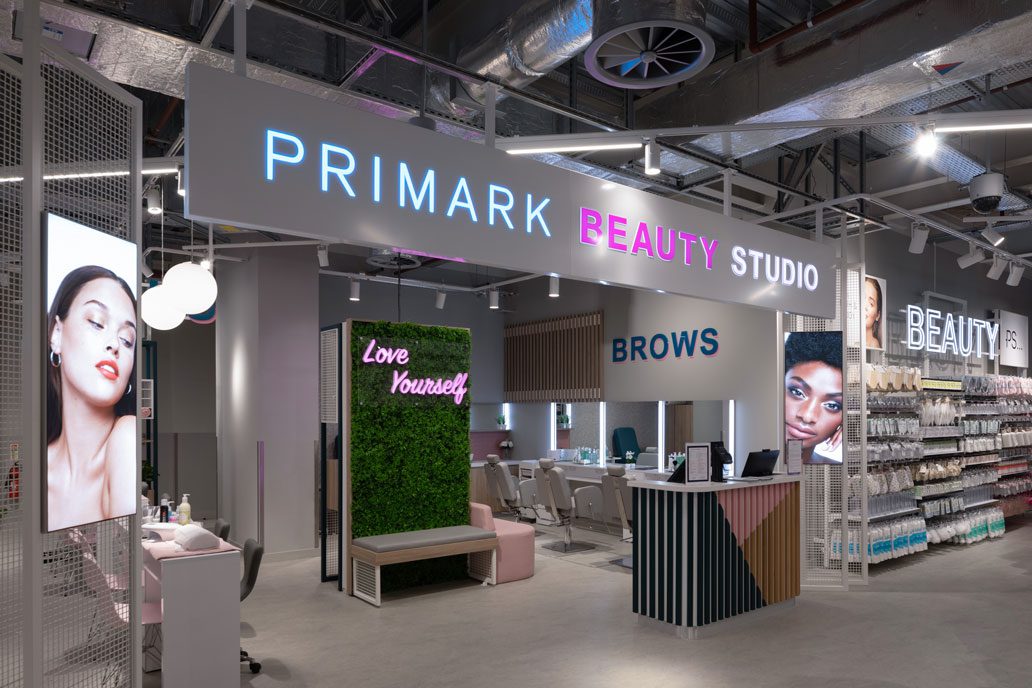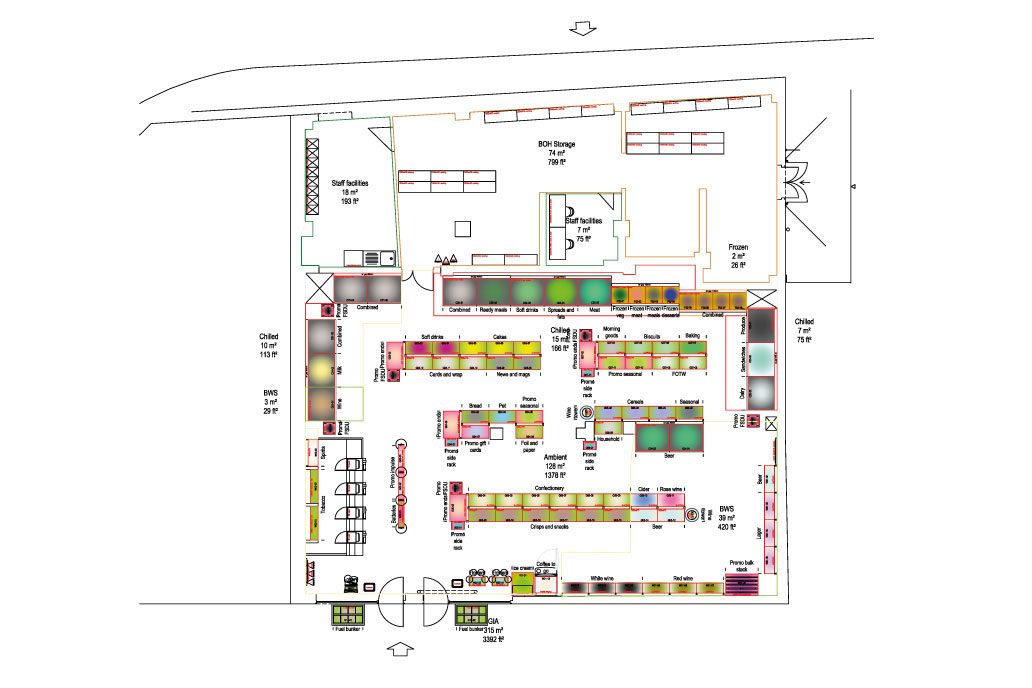 Audit surveys to verify existing plans
While an internal audit survey can be used to verify the accuracy of any existing instore information such as space, equipment, fixtures and commodities. Your floorplans can then be updated to contain the very latest data ready for use in your store planning projects whether you are planning a major intervention, a seasonal range review or rebalancing existing space allocations.
How can we help you?
Ready to discuss your survey requirements and speak to an expert? Simply fill in the form and one our of our team will get in touch with you.
Related services
Make the most of your retail space with our complementary services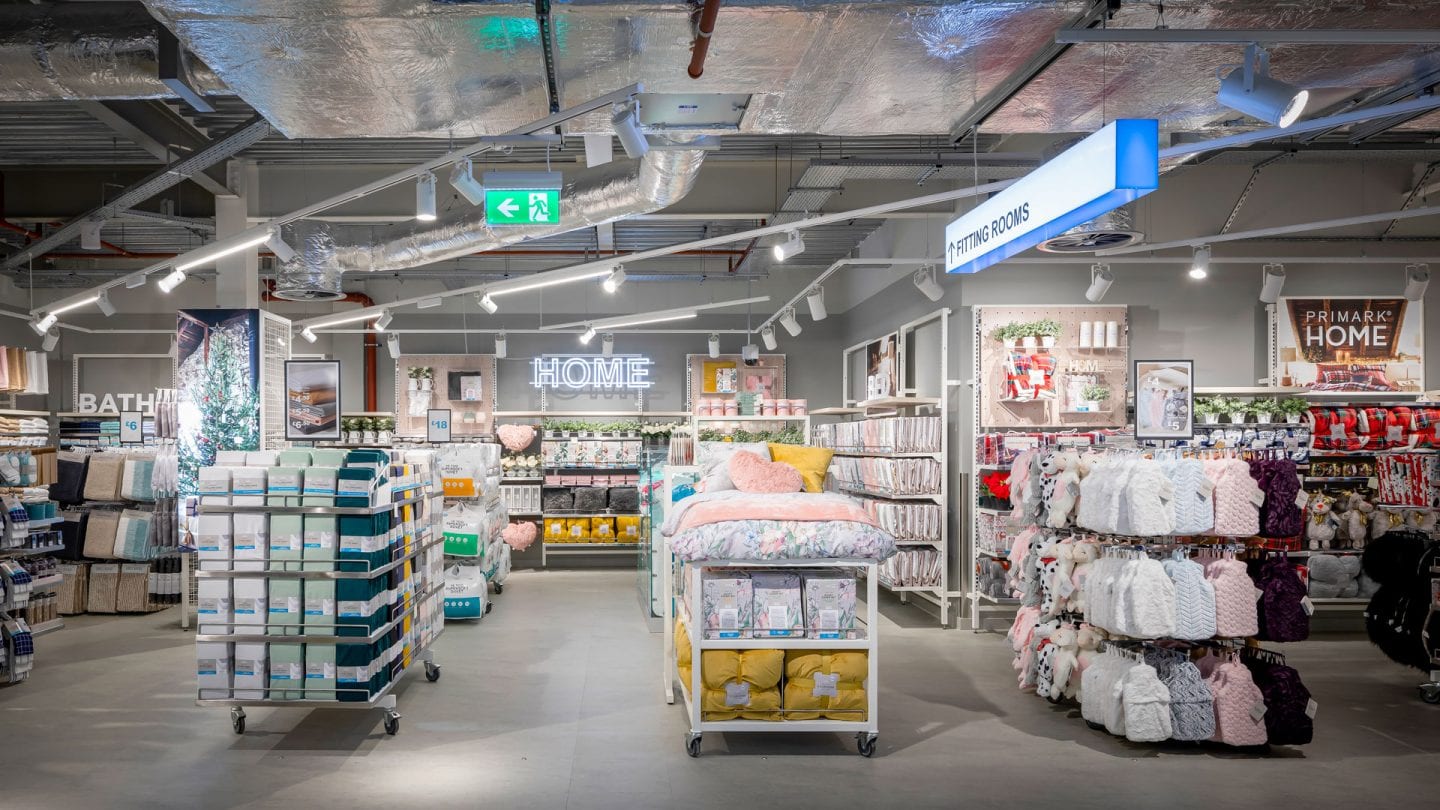 Optimise your retail store designs, layouts and floor plans
Access our accurate retail space planning services to manage & optimise the layout and floor space in your stores.. 
Retail planning services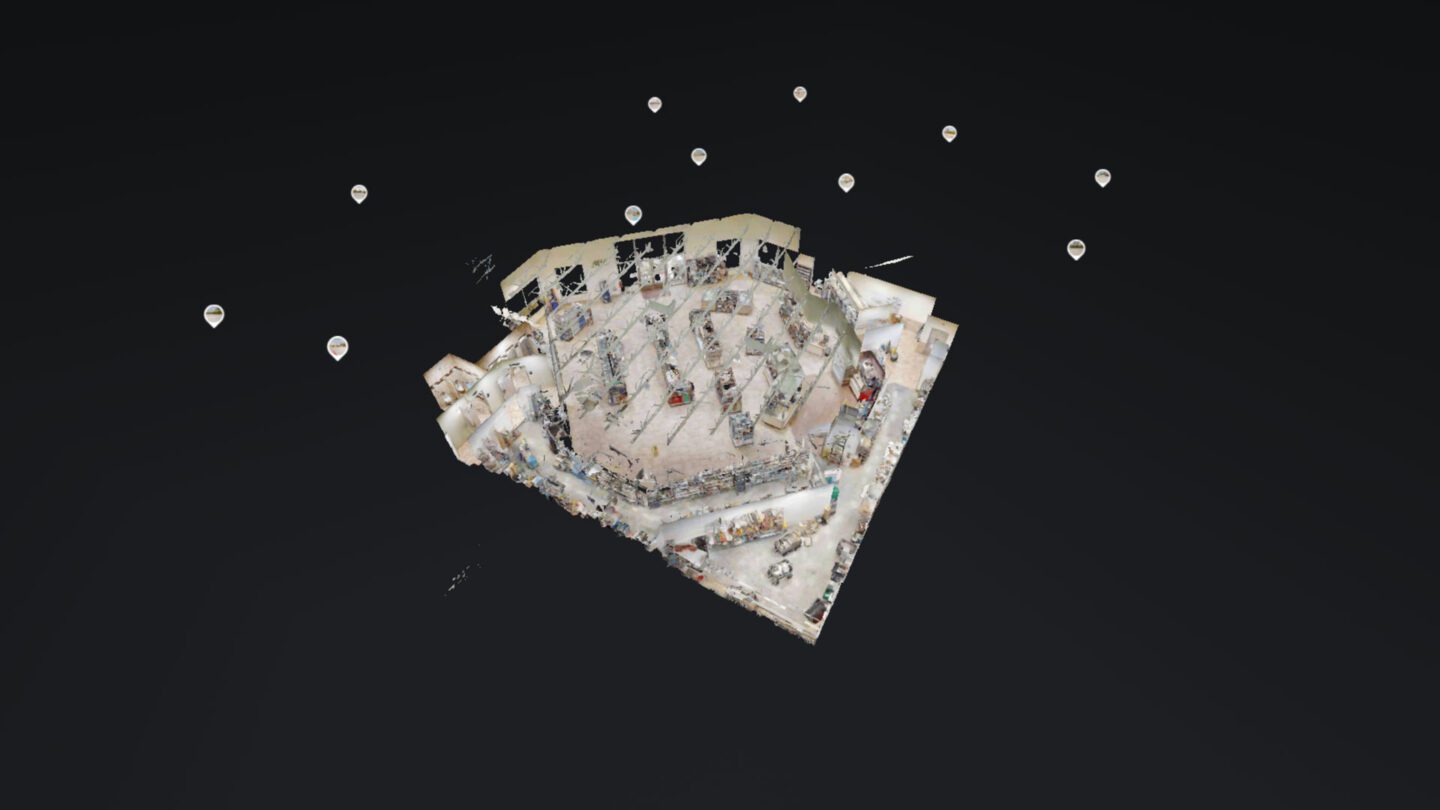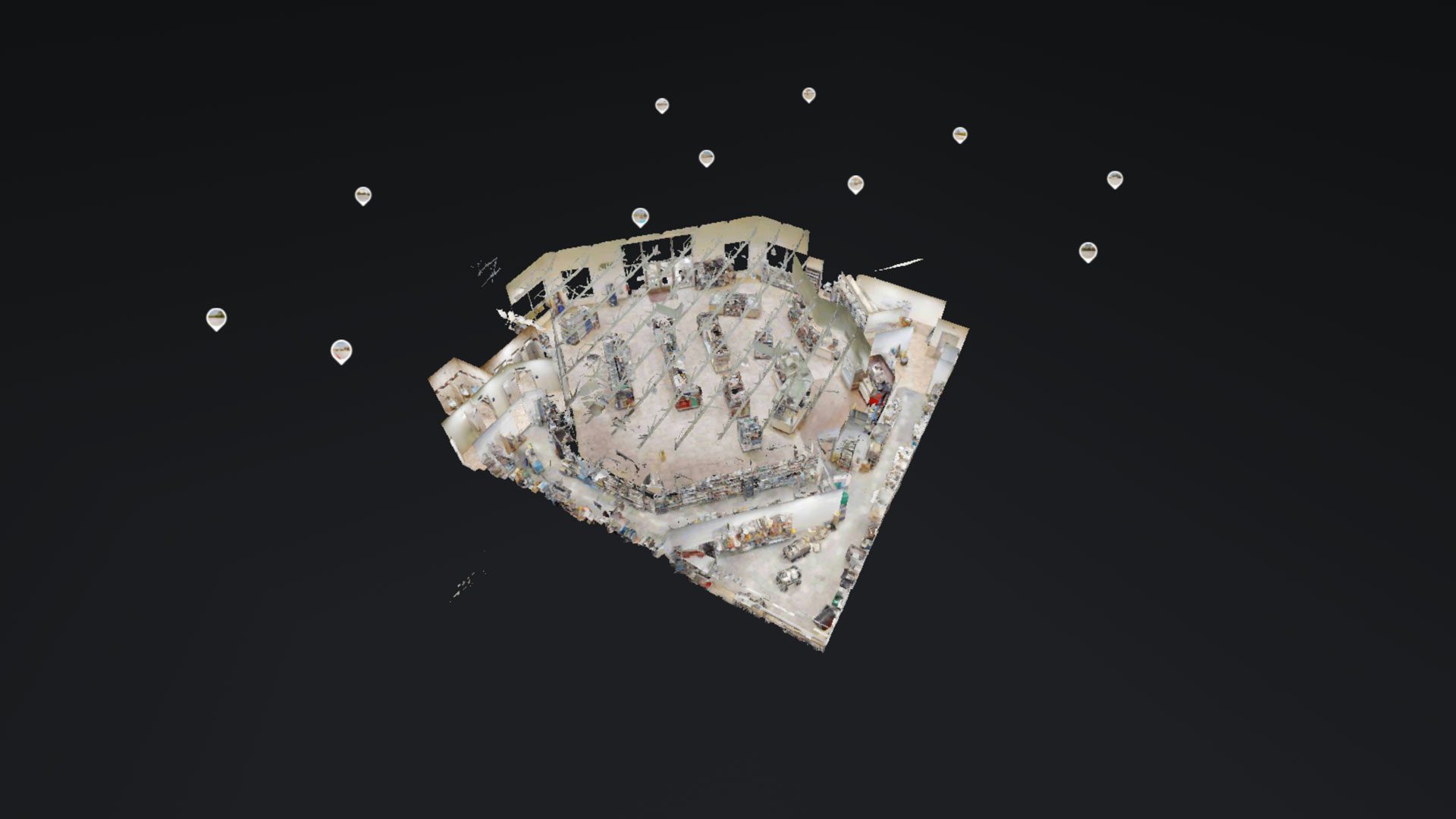 Manage multi-site store design & refit projects remotely using our Matterport retail surveys
For retailers, a Matterport Digital Twin offers the ability to explore a store in detail with an immersive 3D virtual tour.
Matterport retail surveys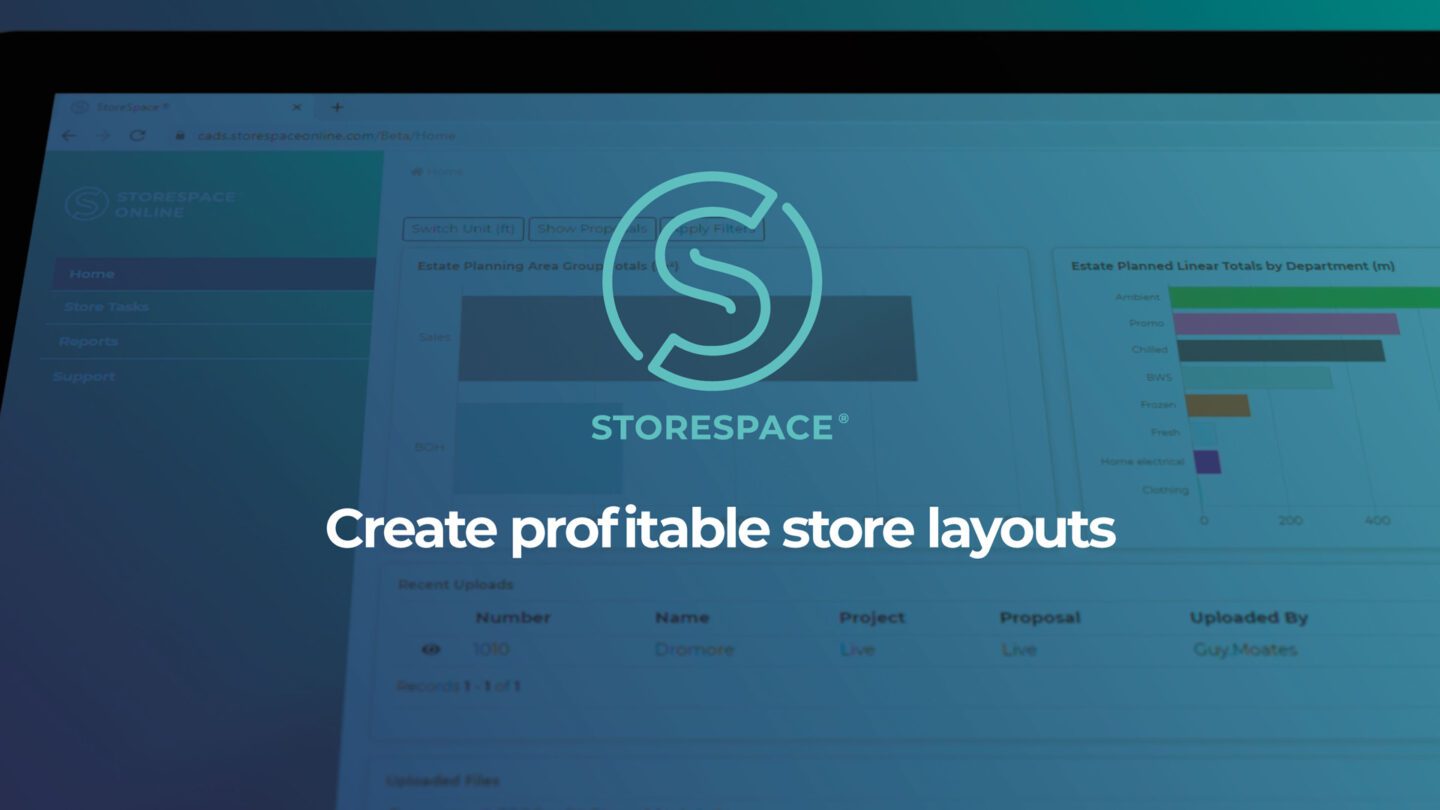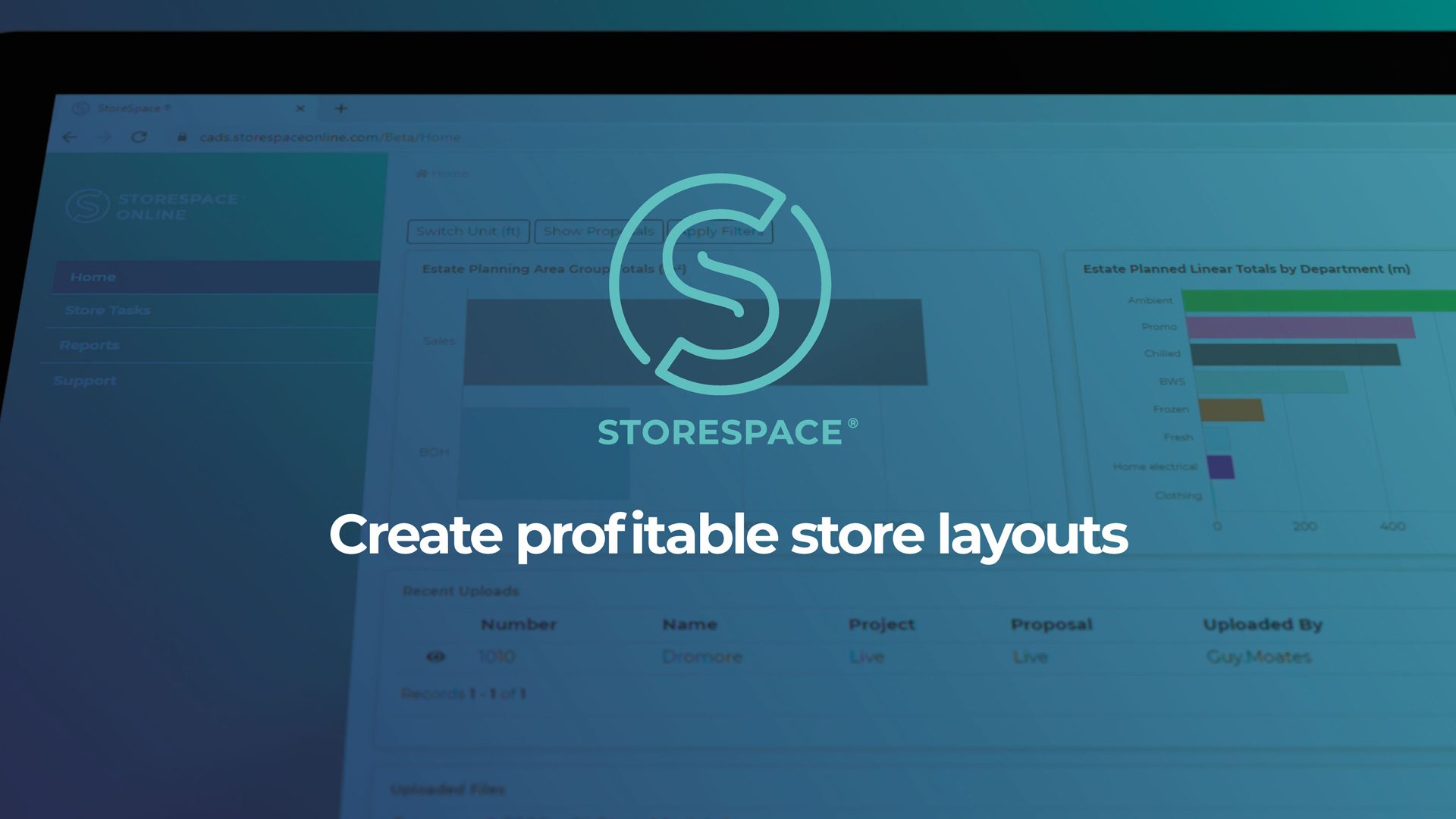 Optimise store layout with our StoreSpace® retail space planning software
StoreSpace® is the intuitive AutoCAD-based retail space planning software that will enable you to improve the profitability of your stores.
StoreSpace® space planning software
StoreView® – virtually visit & collaborate on your stores
An interactive communication tool that brings store changes to life and removes the need for project teams to travel to store.
StoreView® virtual tours