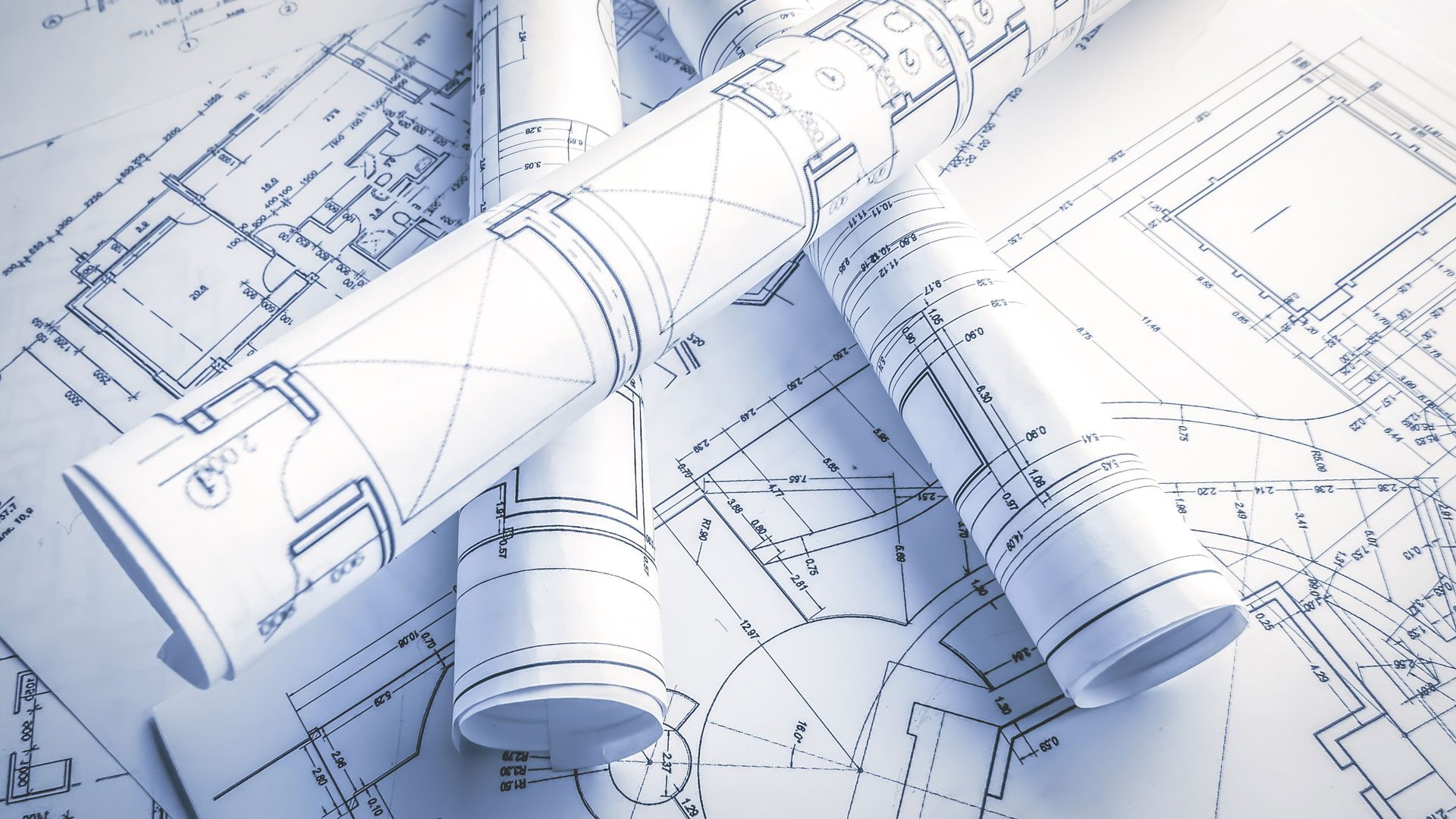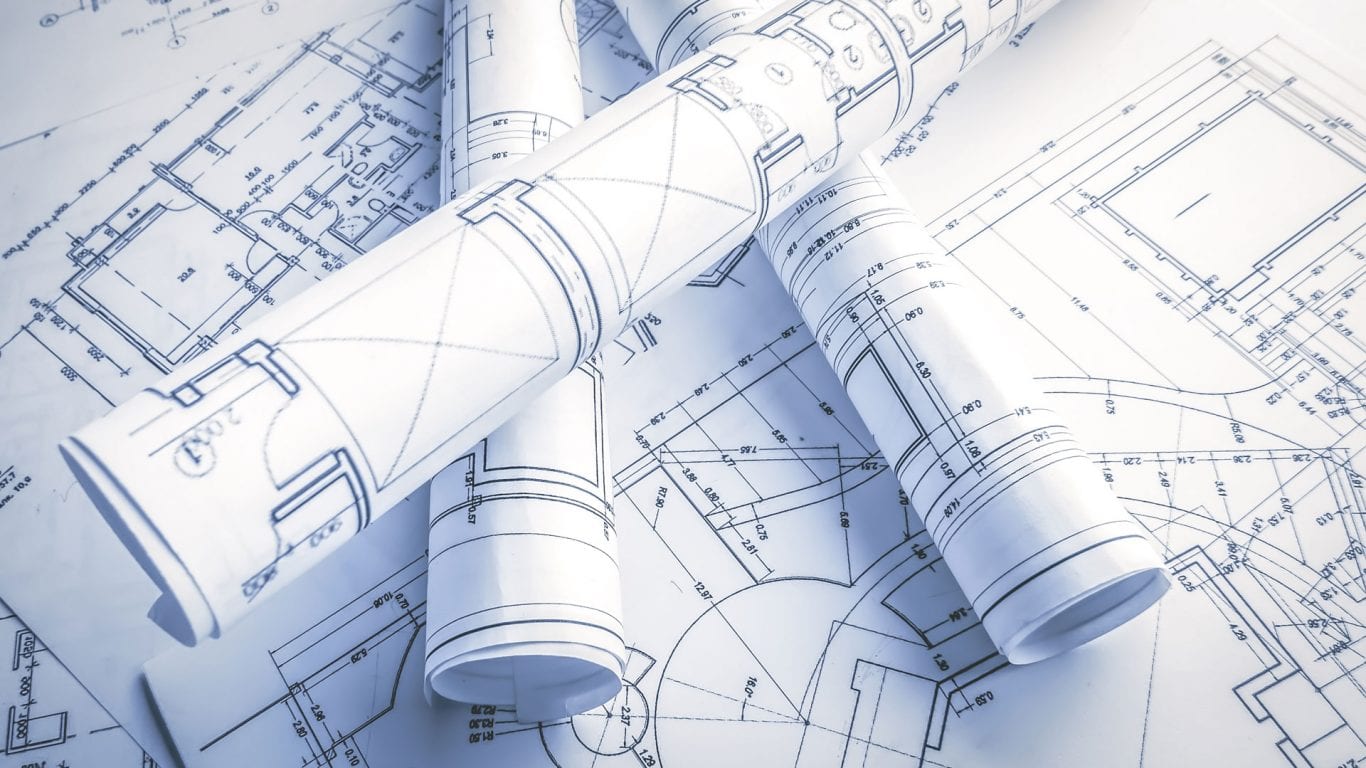 Tailored 2D CAD drawing services
For over 35 years, our UK-based technicians have been providing accurate and flexible 2D CAD drawing services for a variety of industries, including architecture, engineering and construction.
We tailor our CAD drawing services to your specific requirements, offering a professional, flexible UK resource, so you get a unique service which suits your project's needs.
Our team will create bespoke working drawing plans from a variety of document formats, such as PDF and .dwg, so you get 2D CAD drawings which work for you.
We can also manage and update your property plans and asset records, ensuring your management information is accurate and easily accessible.
Please note our CAD expertise is buildings and space related, and we are not able to produce drawings for manufacture.
Please note our CAD expertise is buildings and space related, and we are not able to produce drawings for manufacture.
If you are interested in a quote for a CAD project, our minimum order value is £1000 or 3 days' work. We look forward to hearing from you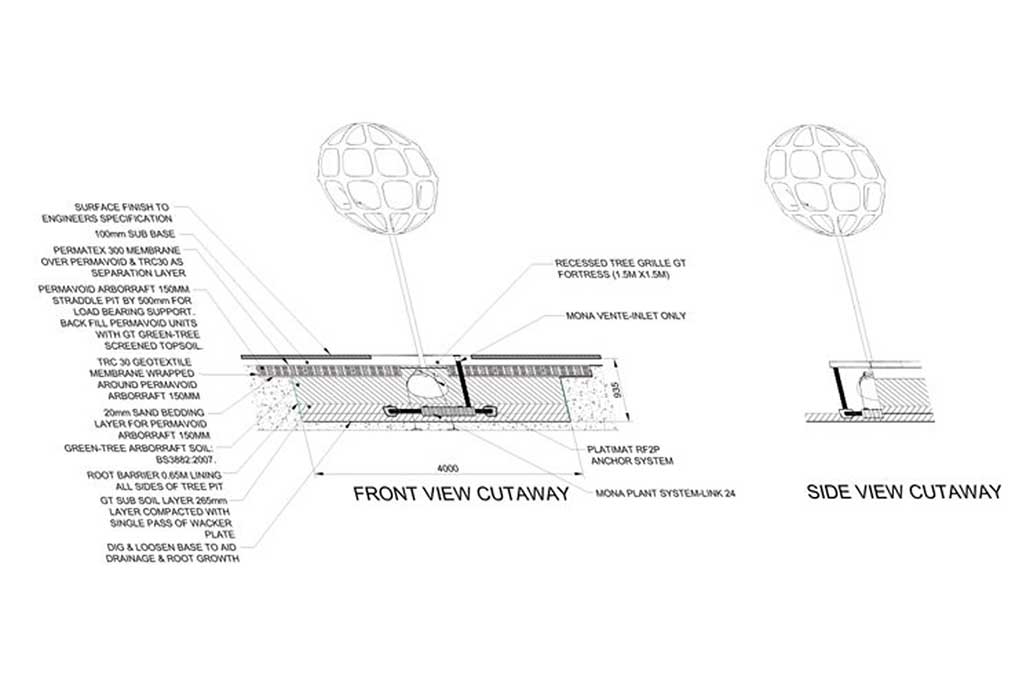 Quick, reliable and accurate working drawings
Working from a sketch, redline markup or original drawing, our CAD technicians will draft the technical working drawings you require. We will translate the necessary data, scale it as required and present it professionally in a digital CAD plan – which can include your branding.
The digital CAD plan is drafted in a well-structured drawing environment using viewports and layers to control and manage the visible output. This produces a digital working .dwg file which you can edit and amend as required. The accurate and reliable scaled plan can also be used to take any measurements you require.
Get a quote for 2D CAD drawing services
We can work on either a fixed cost or an hourly rate, whichever suits your needs better. Our minimum charge is £1000 or 3 days' work and we will agree on a specification and provide you with a quote prior to beginning the work.
Get a quote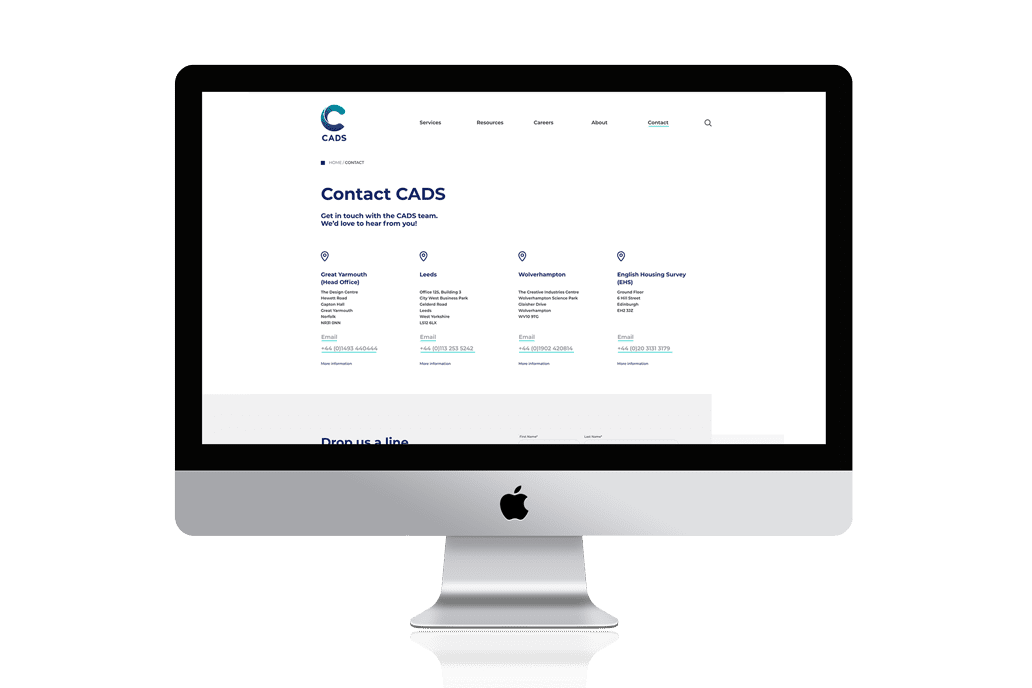 Council housing refurbishments utilise CAD drawing service to help with renovations
Working closely with chartered surveyors, Philip Pank Partnership, CADS provided a knowledgeable and flexible CAD drawing resource for planning submissions and building control applications.
Read case study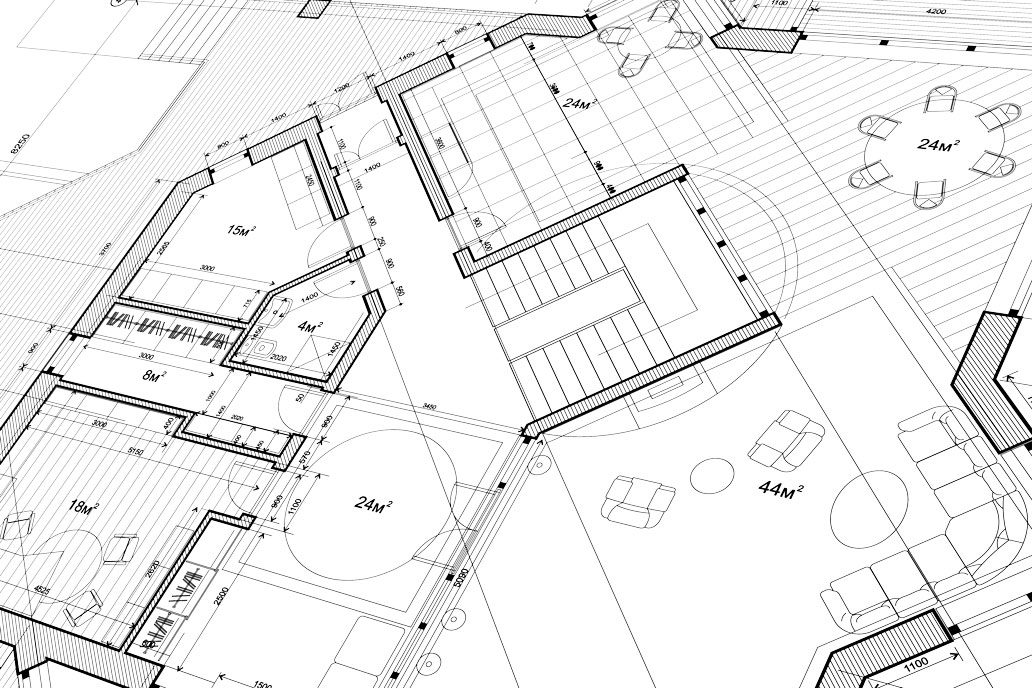 Flexible 2D CAD drawing service – your designs, your way
Using your marked-up plans, sketches or original paper documents and the most up-to-date AutoCAD software – we will create a professional working drawing package.
Whatever the format you desire, we can convert the drawings to suit you, including from PDF to .dwg, Raster to Vector or Raster, PDF and Tiff images to CAD. Our UK-based technicians ensure your CAD drawings clearly and accurately communicate your requirements.
Working in accordance with relevant industry standards and our own exacting ISO 9001 certified processes, we ensure everything we do adheres to meticulous professional practices to deliver the accurate data you can depend upon. <p>
Ready to get your project started?
Talk to us about your 2D CAD drawing project and get a quote today. Simply fill in the form and a member of our team will get in touch.
Related services
Discover our comprehensive range of tailored services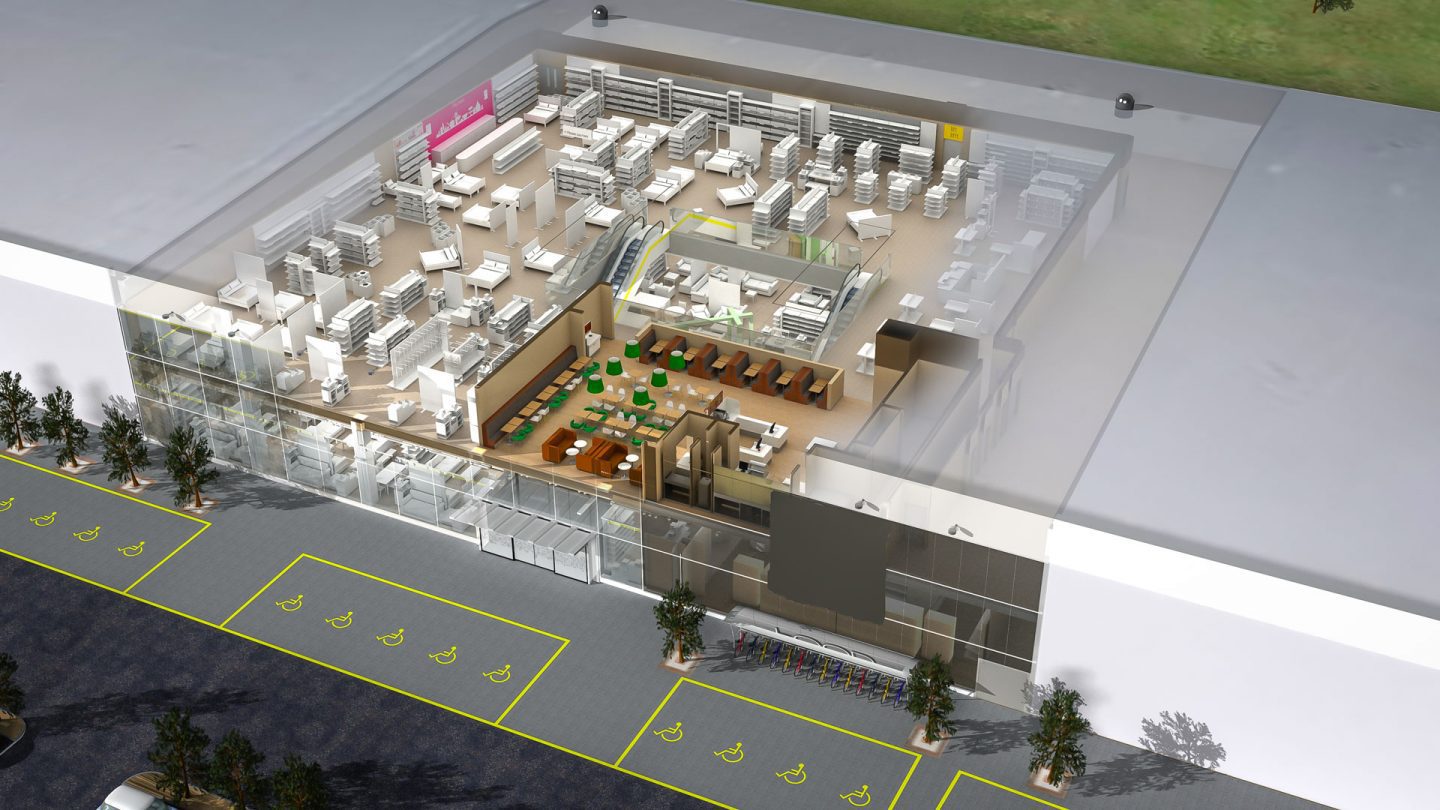 3D CAD drawing services
Modelling, products and environments for evaluation and marketing purposes
3D drawing services