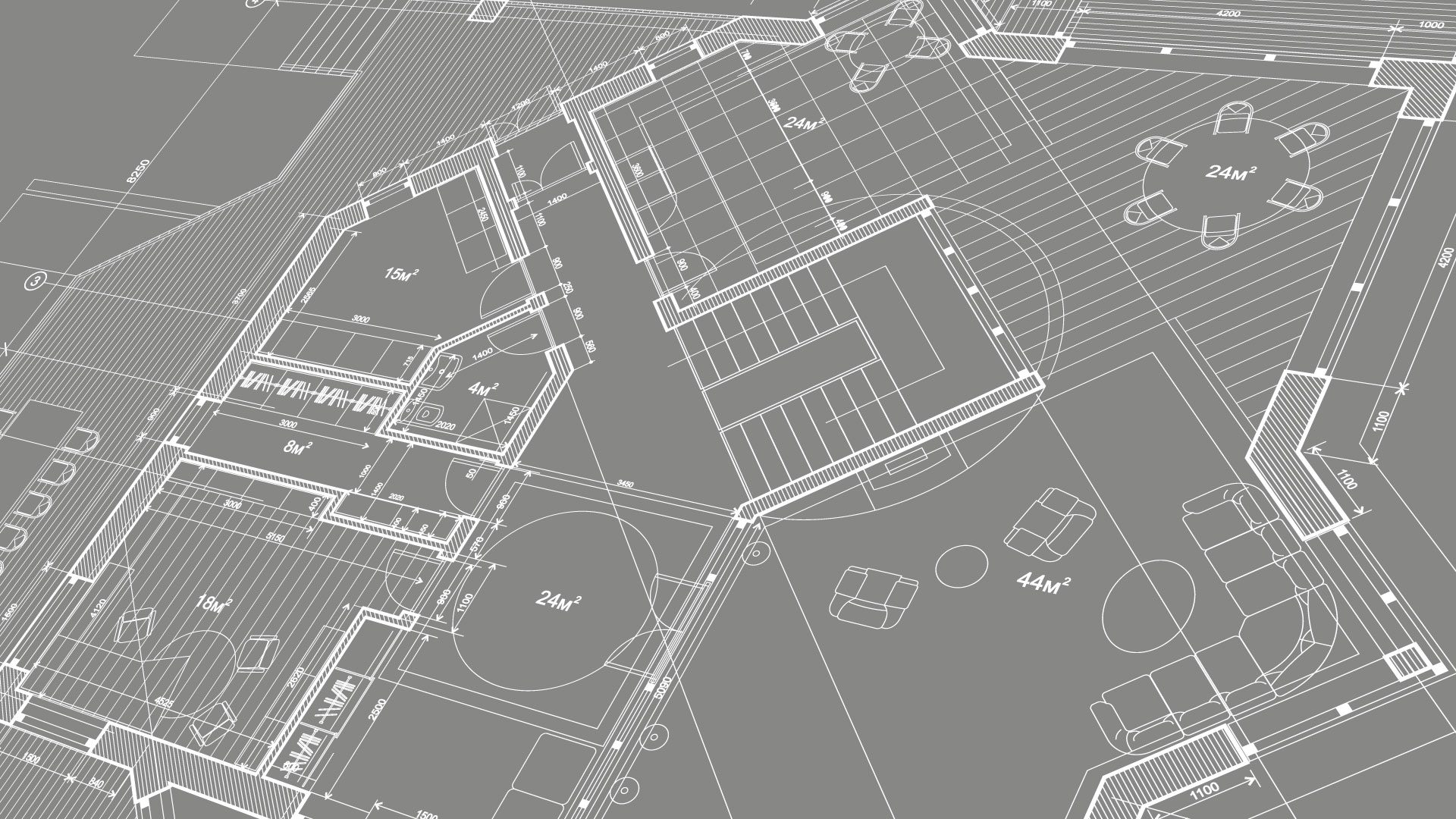 Making best use of available space
CADS' UK-based technicians have a wealth of experience in delivering space planning services to make sure you are using your available space effectively.
We will also ensure you have plans drawn up to demonstrate compliance with legal regulations, building codes, team requirements and enhancing internal communications.
Office space planning
CADS office space planners have particular expertise in creating and managing office plans that maximise space and workflow for clients. If you are looking to address capacity issues while creating a cost-effective and efficient working environment, our experienced office space planning team provides the resource you need.
We can create a CAD drawing with a proposed office layout scheme from a sketch with a few dimensions. However, if you want a more flexible record for use in the future we can provide a measured building or laser survey and model as the basis for the plans.
Office space planning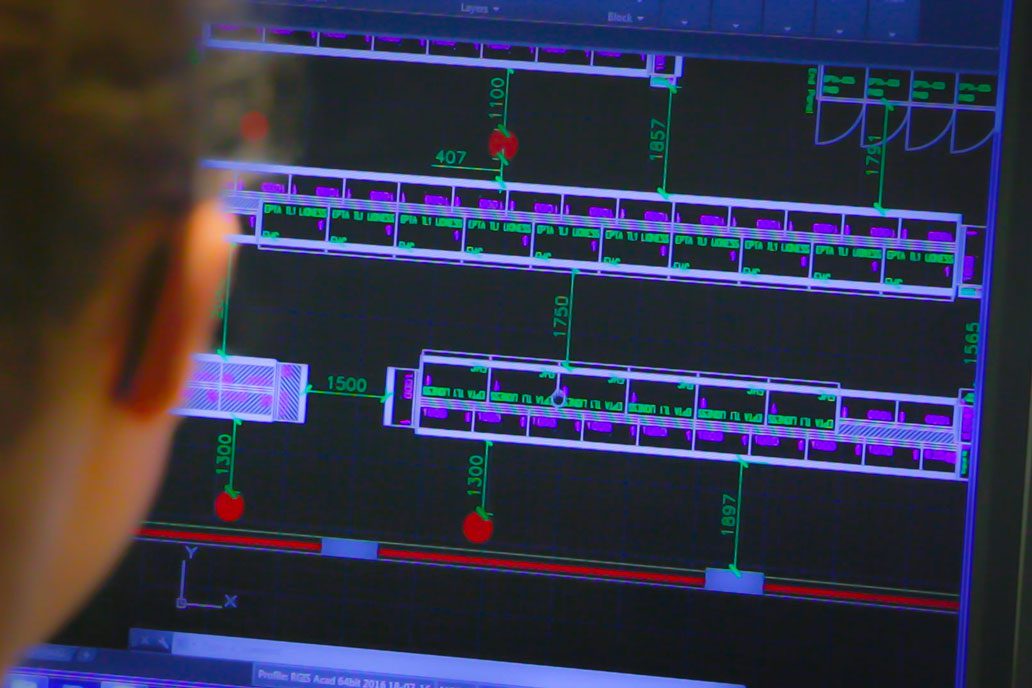 Retail space planning
Whether you want regular or occasional store layout support to handle fluctuating workflow, our experienced retail planners provide a knowledgeable resource. They will work with you to create a profitable store layout by making the best use of your available retail space.
CADS has over 30 years' experience and long-standing relationships with the UK's best-known retailers. Our skilled retailer planners work across many sectors including grocery, non-food, DIY, clothing and jewellery; providing our clients with the very best retail space planning practices in the industry. 
Retail space planning
Get a quote for space planning services
Working on either a fixed cost or hourly rate, our minimum charge is £500 and we will agree a specification and provide you with a quote before starting work.
Get a quote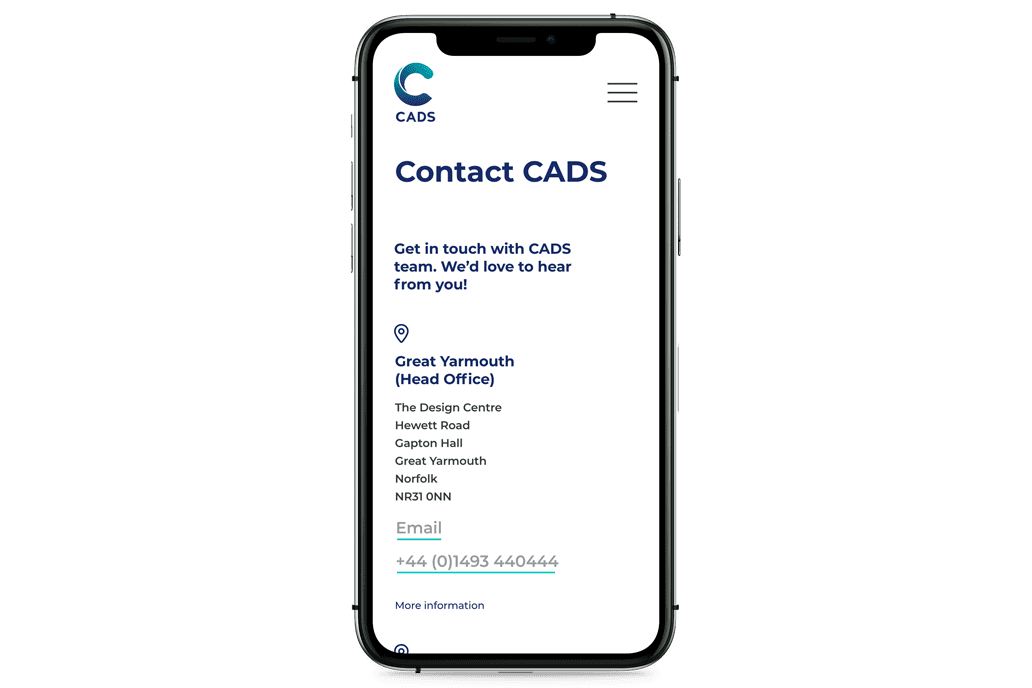 Managing Nationwide Building Society's asset information
Find out how CADS helps manage the property data and drawings for world's largest mutual financial institution with over 680 branches and 20 admin centres in the UK.
Read case study
Managing asset plans
Keeping accurate records of property plans and asset management information can be a challenge as estates grow and change.
CADS provides an effective and efficient service for clients including NBS' Property & Corporate Services Department, bringing together the space data for all locations into a single system, which can be easily updated and reported on for facility management purposes.
Ready to get your project started?
Make the most of your available space and speak to our space planning experts. Simply fill in the form and one of our team will get in touch with you.
Related services
Discover our comprehensive range of solutions-focused services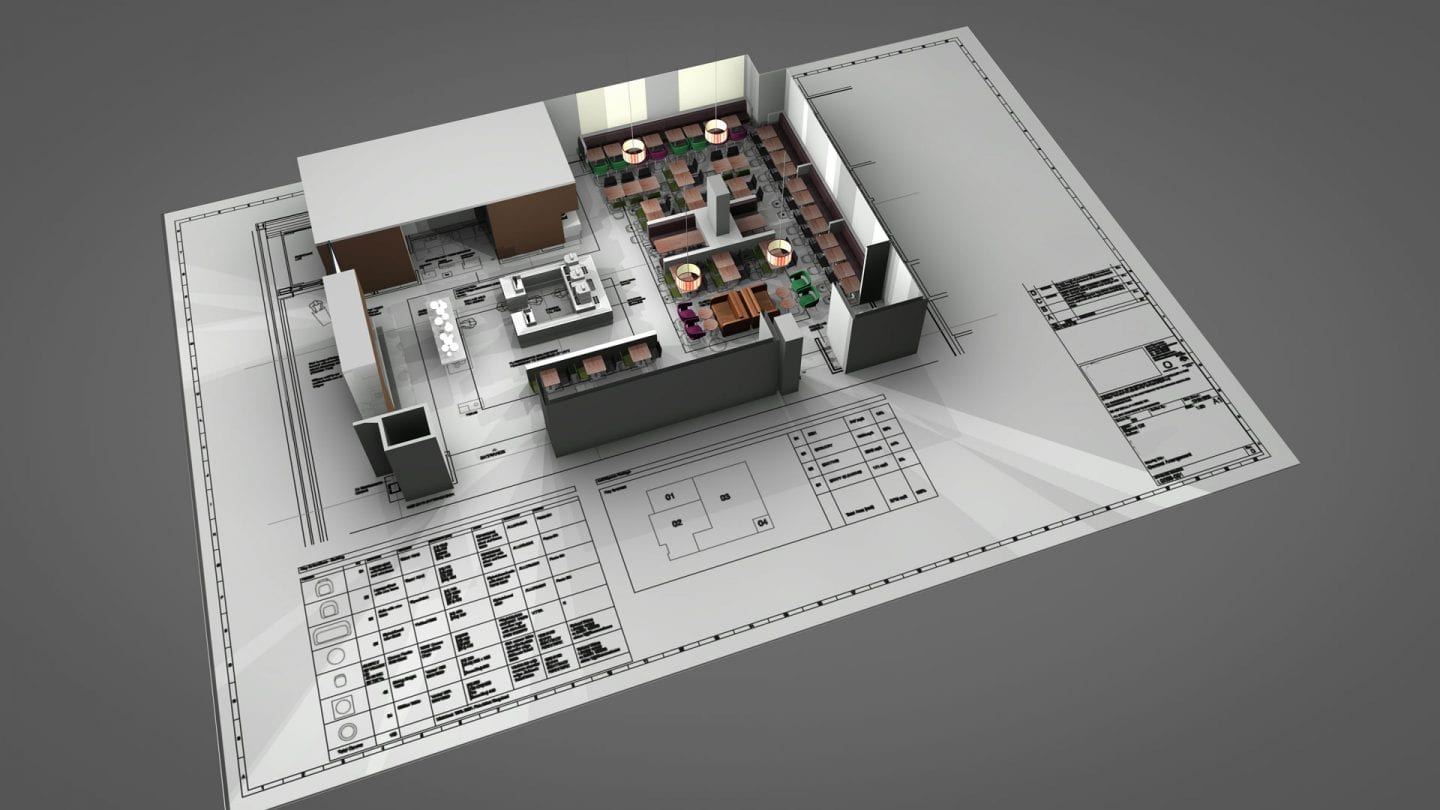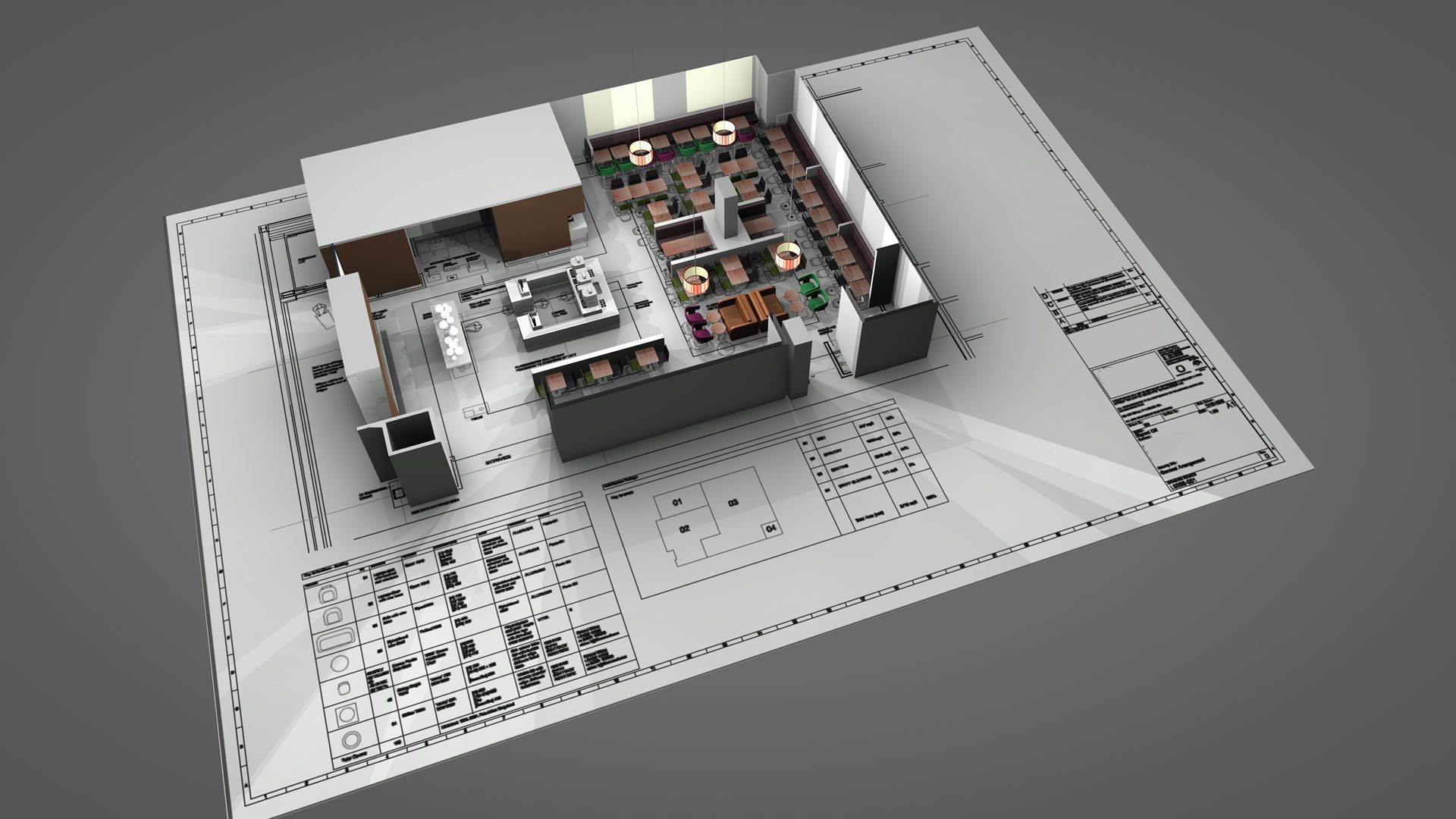 Other services
Alongside our retail and surveying services, we offer 3D visualisation and animation, 2D & 3D CAD, space planning as well as the physical surveys for the English Housing Survey
Additional services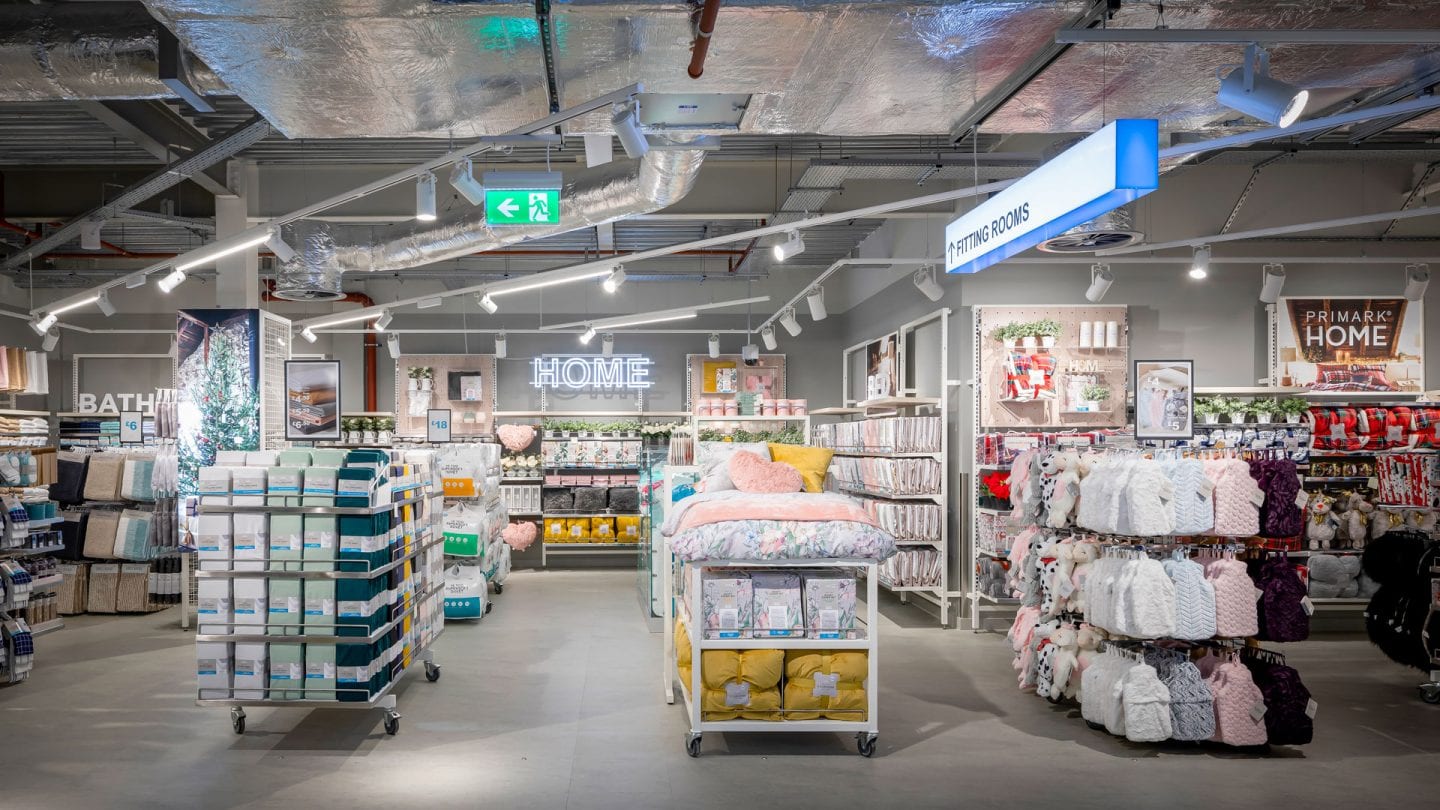 Optimise your retail store designs, layouts and floor plans
Access our accurate retail space planning services to manage & optimise the layout and floor space in your stores.. 
Retail planning & space optimisation