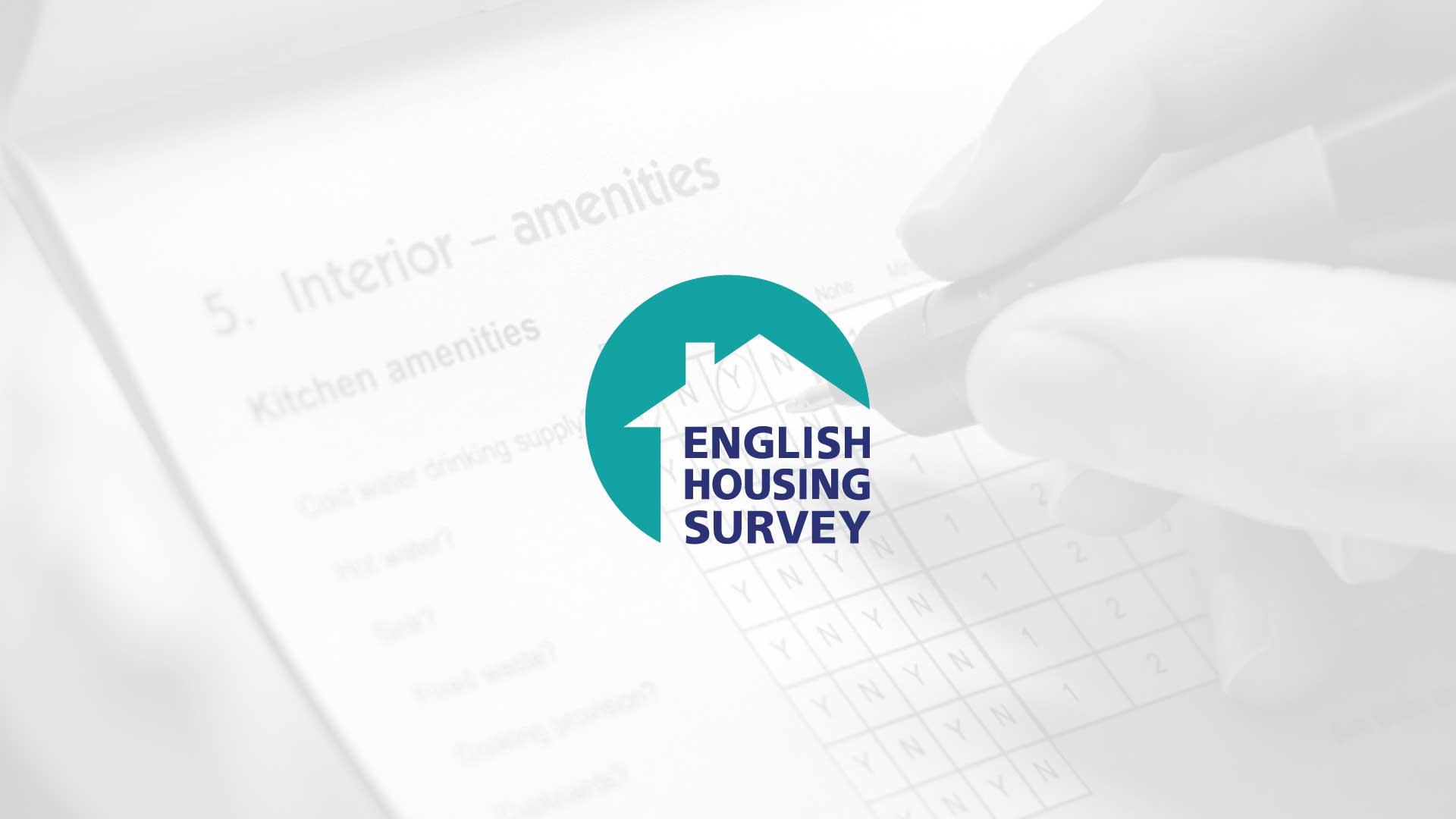 The English Housing Survey is commissioned by the Department for Levelling Up, Housing and Communities (DLUHC)
The survey records information about the population's housing circumstances and the condition of the housing stock in England. The English Housing Survey (EHS) started in 1967 and the information used for monitoring and developing government housing and energy-related policies and initiatives.
Delivering the English Housing Survey & Scottish Household Survey
150 surveyors physically inspect 6,200 homes every year
Our team of 150 contracted specialist housing surveyors carry out a physical inspection of around 6,200 homes every year throughout England. Using a well-established and developed survey form they collect large quantities of data in a non-intrusive survey in an efficient and effective way.
Building a picture of the English housing stock
The data recorded helps build a picture of the age and type of dwelling including:
the age and condition of interior amenities,
the energy efficiency of heating and hot water systems,
external features and disrepair,
health and safety hazards in and around the home
as well as an area survey looking to identify problems in the local area.
Along with numerous other data categories to provide as complete a picture of each dwelling as possible for analysis and reporting.
Housing Surveys Helpline
All enquiries regarding housing survey appointments including out of hours service.
Get in touch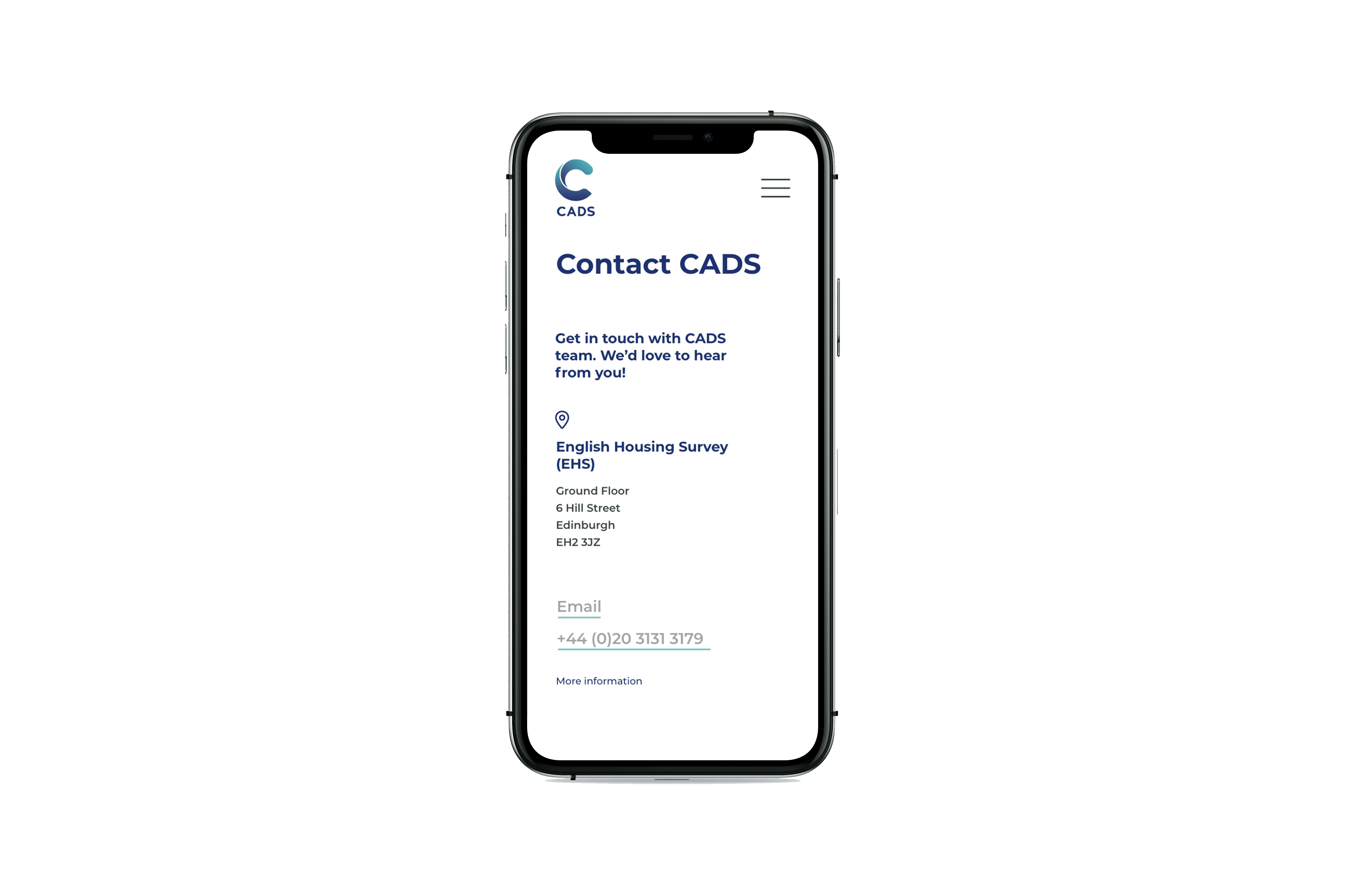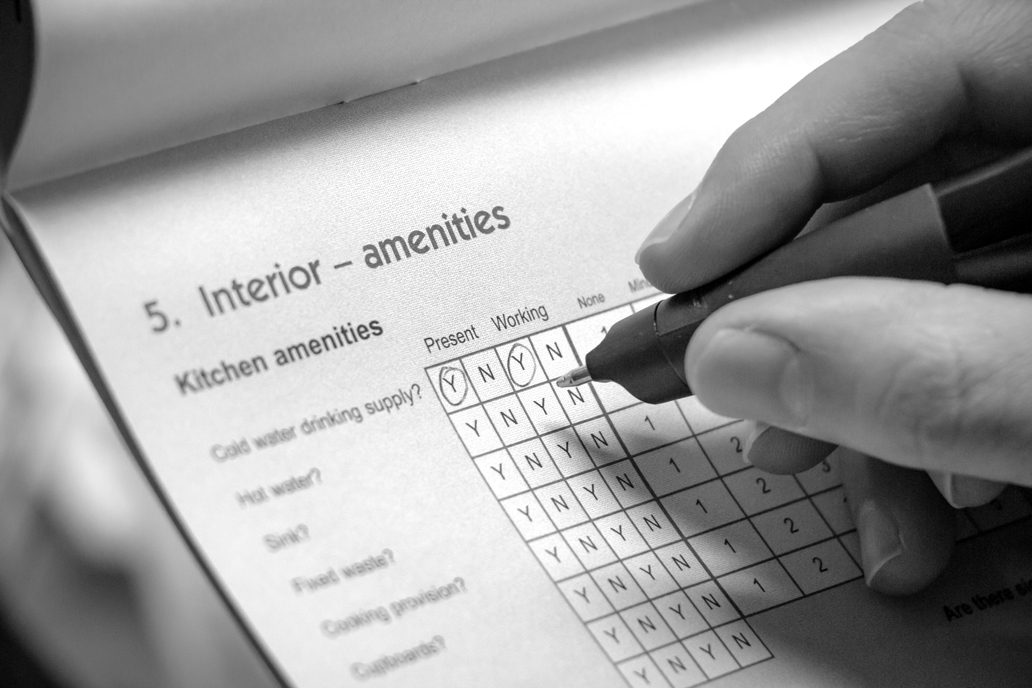 Experienced surveyors attend a rigorous training programme
To ensure that a consistently high standard of survey data is recorded, we recruit experienced housing surveyors from a mix of backgrounds including Building Surveyors, Architects and Environmental Health Officers. All surveyors new to the EHS, attend a rigorous and well-developed residential programme at Warwick University, delivered by BRE.
Surveyors are also continually assessed and every survey form is subject to scrutiny from a Regional Manager before it is passed on to BRE. The question of surveyor variability is also subject to regular review to ensure, as far as practicable, that we achieve a high measure of consistency in the way data is interpreted and reported from each survey. Additionally, all existing surveyors attend a refresher training session at Warwick University every year or two.
NatCen conduct 13,000 household interviews
Before the physical surveys take place our consortium partner NatCen conduct approximately 13,000 household interviews recording details including household composition, tenure, amenities, housing costs, income and neighbourhood.
All data is then uploaded for extensive quality checks prior to being forwarded for further processing and analysis by the BRE working with the Department for Levelling Up, Housing and Communities. This leads to the production of a comprehensive report each year of the survey which adds to the already extensive database of information accumulated by the government over many years.
Alun Humphries, Research Director, NatCen (Our Consortium Partner)
It is a pleasure working closely with the team at CADS. Together we design and improve procedures that ensure the best possible fieldwork outcome for the English Housing Survey.

Together we have rigorously developed the research process to ensure the quality and validity of the data our surveyors collect. It is this attention to detail that means we are able to consistently meet the DLUHC's targets and requirements. This means the DLUHC can have total confidence that they are making informed decisions on the basis of the accurate information collected.
CADS' Housing Surveys Helpline
Our long established and extensively experienced Helpline Team plays an essential role in the management and control of the major English and Scottish Housing survey programmes.
Based in Edinburgh, the team operates a central web-based appointment system which helps to link the various stakeholders and systems, ensuring that the large number of appointments are time and cost optimised for both surveyors and the property owners and occupiers. The team is integral to the success of all field operations and logistics associated with the physical survey.
Providing essential support
The Helpline is staffed between 9am and 9pm Monday to Friday and 10am to 4pm at Weekends, excluding public holidays, which effectively provides coverage and necessary support for all operational periods for the surveyors.
Headed by Steve Tidy, the Helpline Team members are extremely experienced and knowledgeable about all aspects of the fieldwork, providing essential support for surveyors, members of the public and other members of the consortia who are involved in the project day to day.
In addition to being part of the English Housing Survey the Helpline Team also assists Ipsos MORI in delivery of the Scottish House Condition Survey (SHCS) and has similarly become integral to the ongoing success of that programme.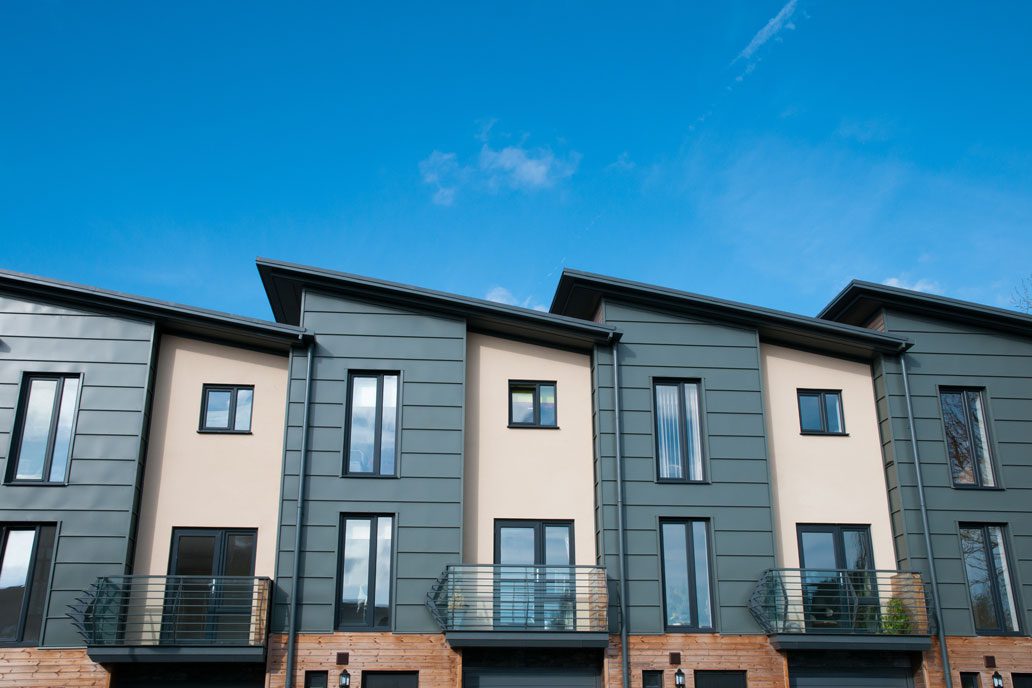 Housing Surveys Helpline
Have a question about the planned survey or need to rearrange your survey appointment? Please fill in the form, send an email or call the relevant contact number.
English Housing Survey
Scottish Household Survey
Related services
Discover our comprehensive range of solutions-focused services
Receive accurate and reliable measured surveys for your building project
Working on complex projects or multiple locations, our measured surveyors work across the UK and internationally.
Measured surveys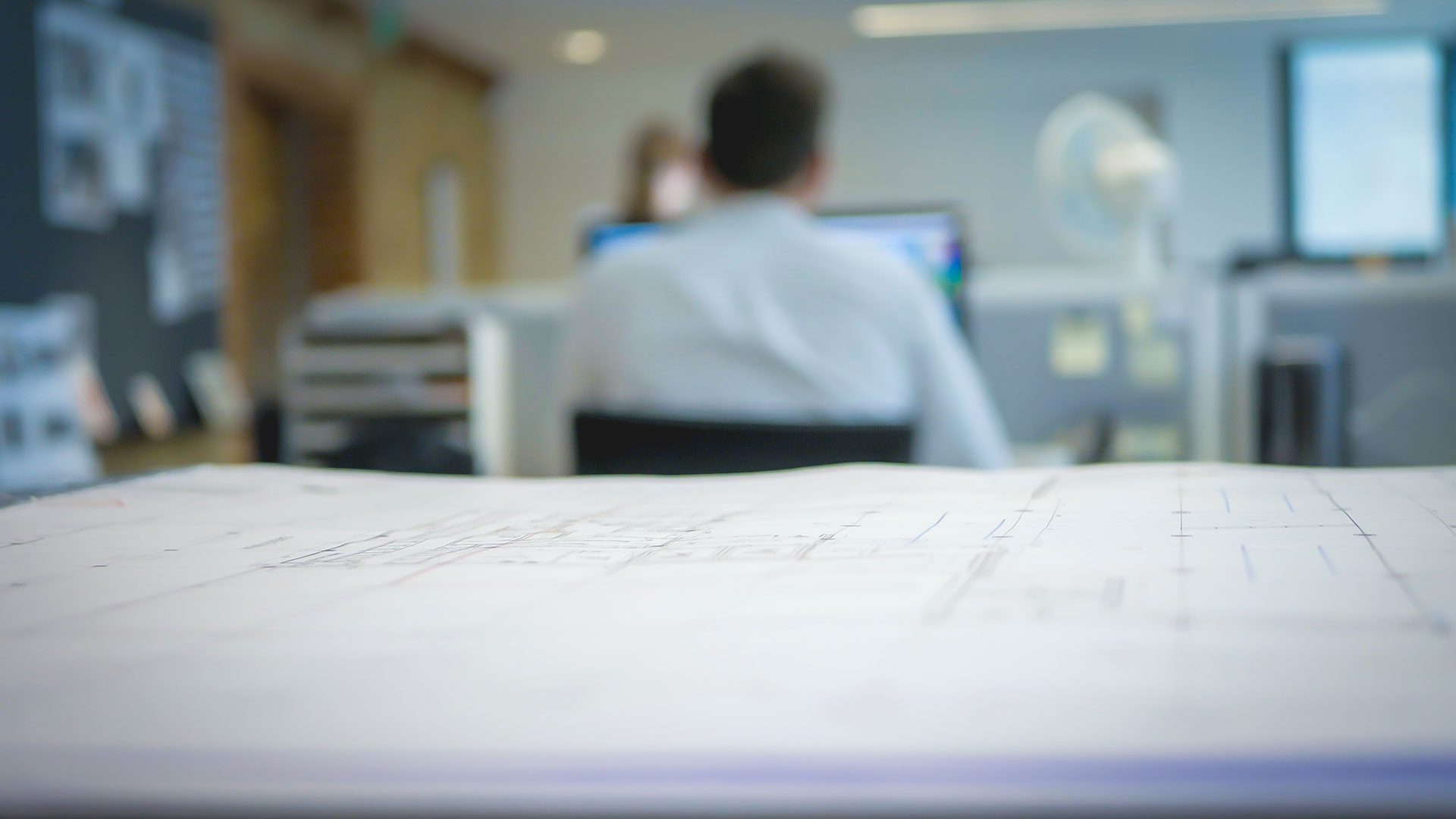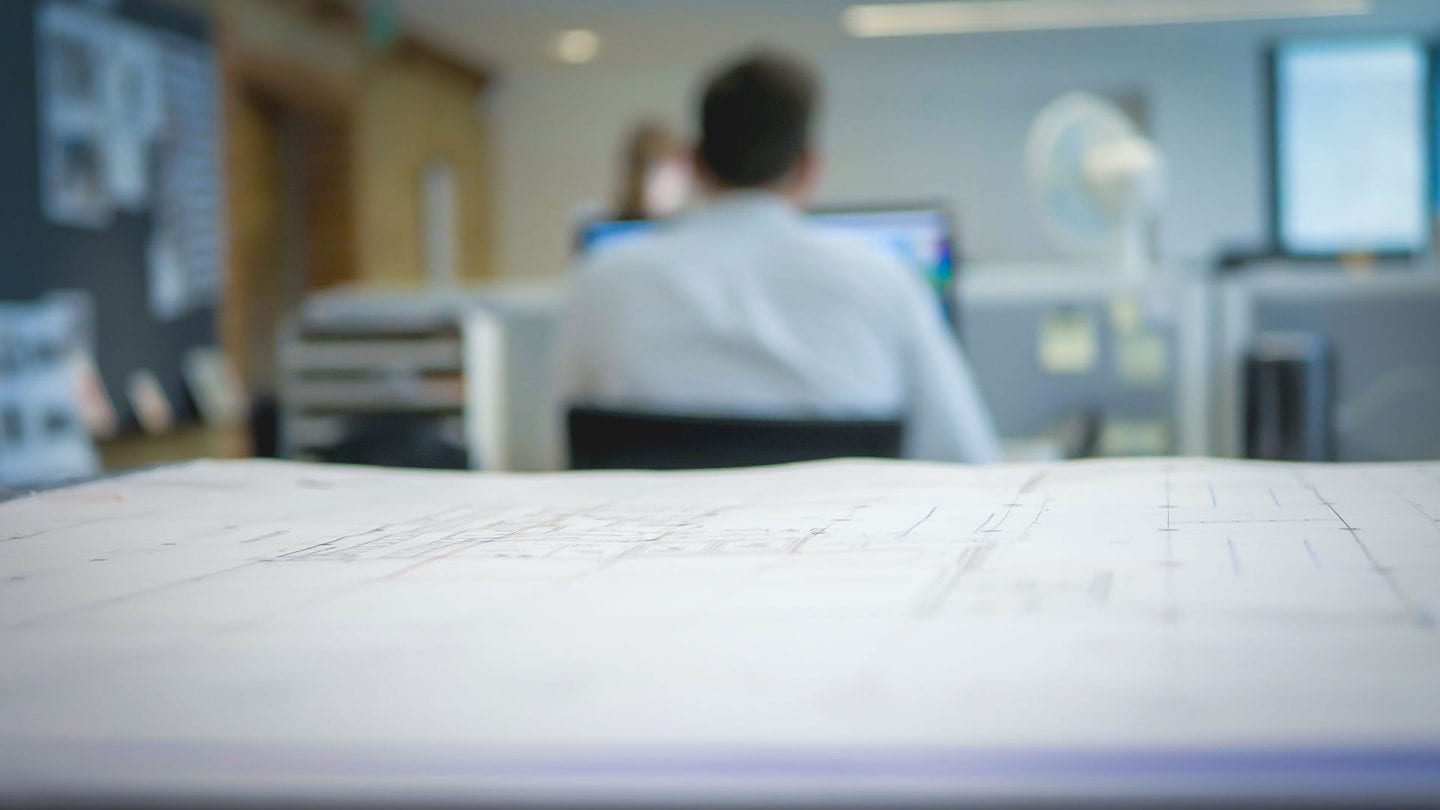 Complete 2D & 3D CAD drawing services
Our UK-based technicians have extensive experience in delivering a comprehensive range of quality drawing services in 2D and 3D CAD, predominantly using AutoCAD and Revit.
CAD drawing services