A working environment where you can flourish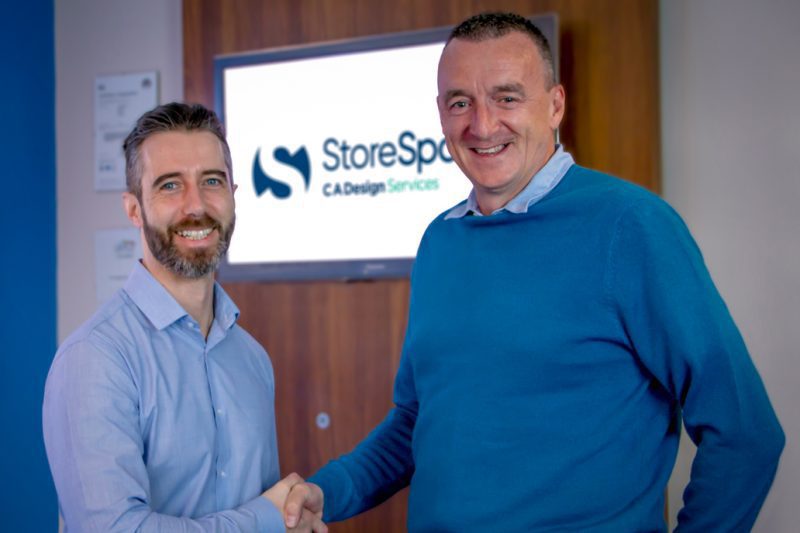 Why join CADS?
At CADS, we're all about collaboration … collaboration in our project teams and with our colleagues across the business, with our clients and our business partners … collaborating locally, nationally and internationally.
We know that our employees are the lifeblood of our business and play a critical part in our achievements to date – as well as our success in the future.
To get there we ensure individuals feel valued with a great range of rewards and benefits as well as the opportunity for personal development while achieving a healthy work-life balance.
See vacancies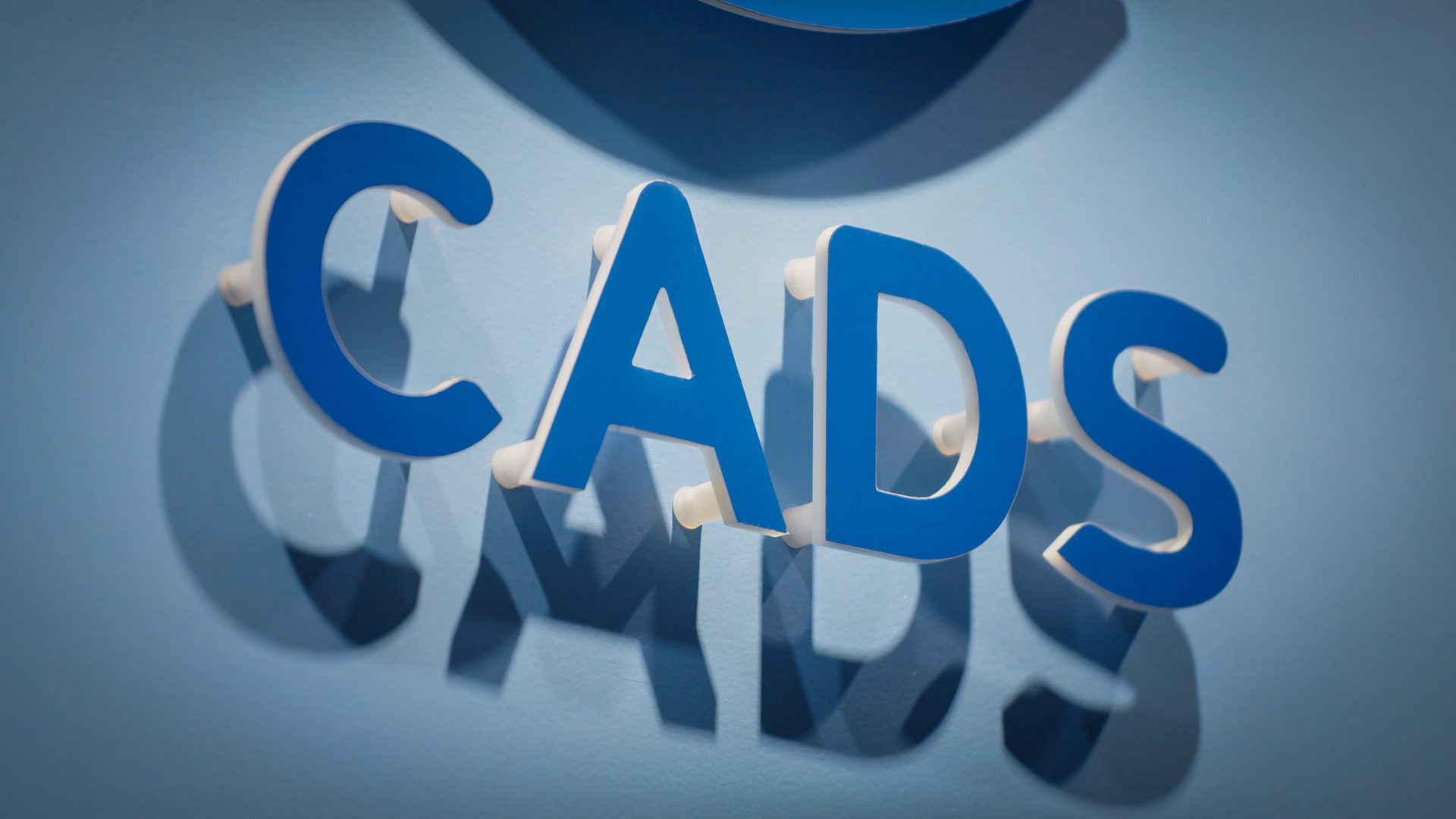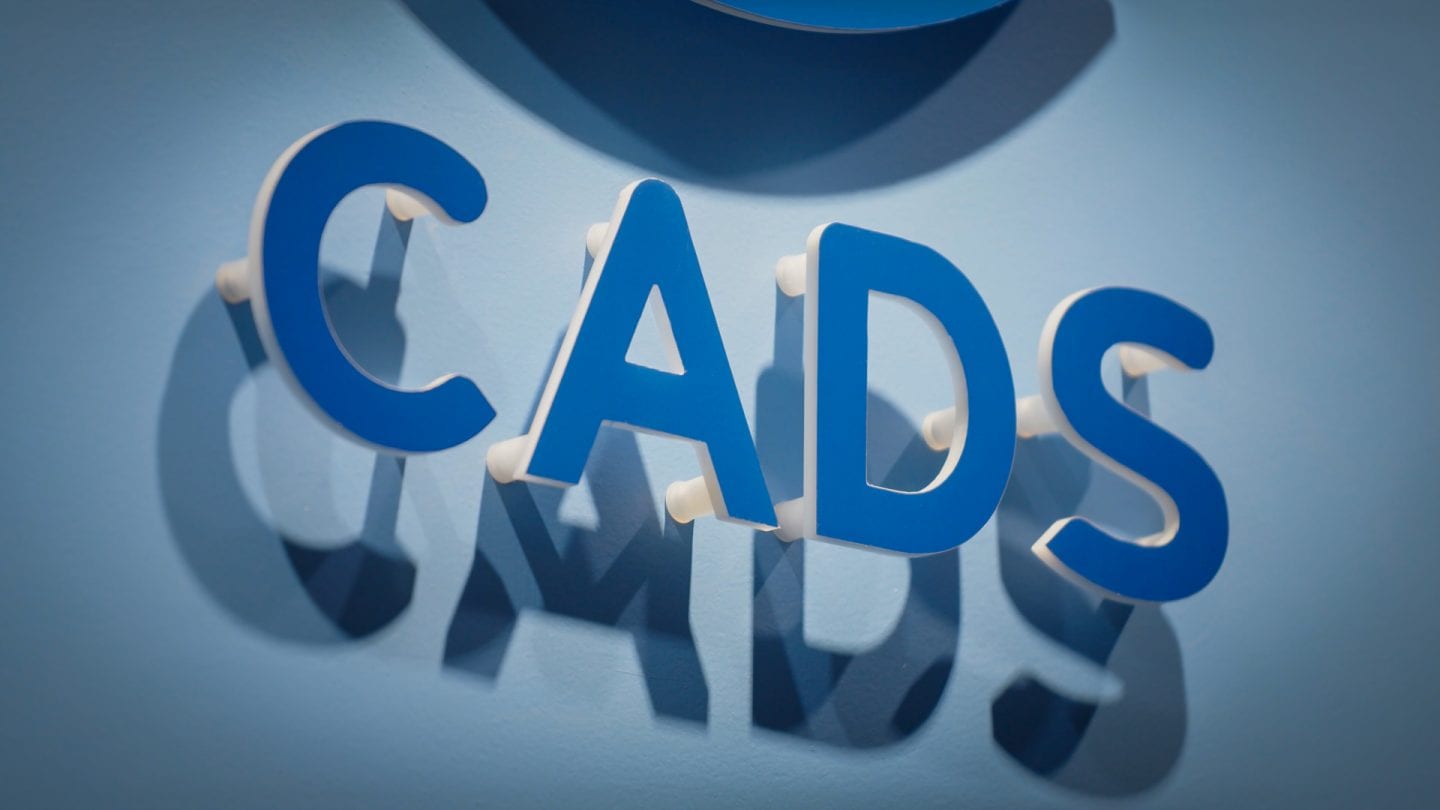 Benefits, personal development & training
Choose a career with CADS and be part of a growing company that values all colleagues, offering rewarding projects and a great team spirit
Benefits & training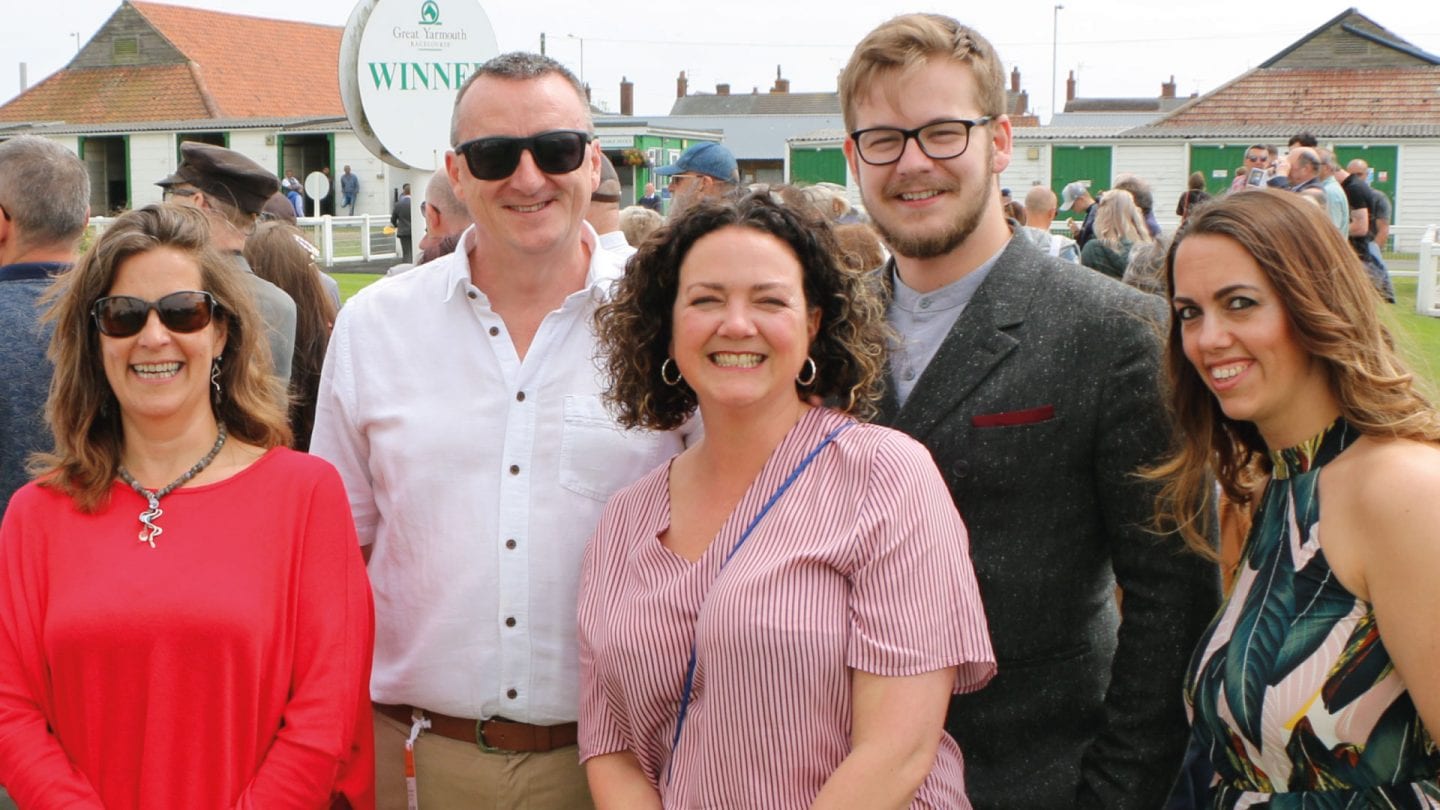 CADS life
A great place to be! 'Friendly', 'Supportive' 'Transparent' – these are just some of the words our employees use to describe working at CADS.
Join us!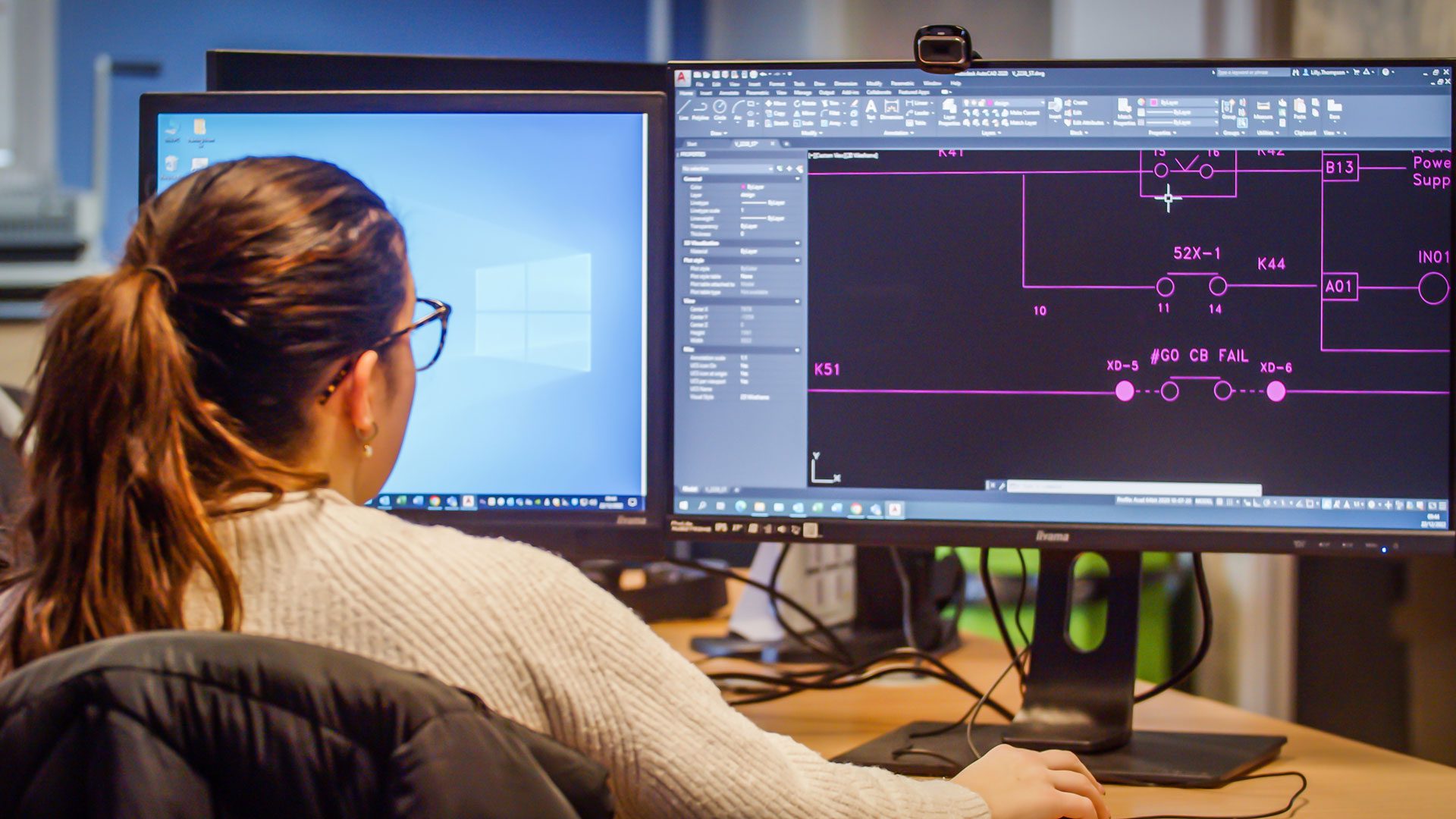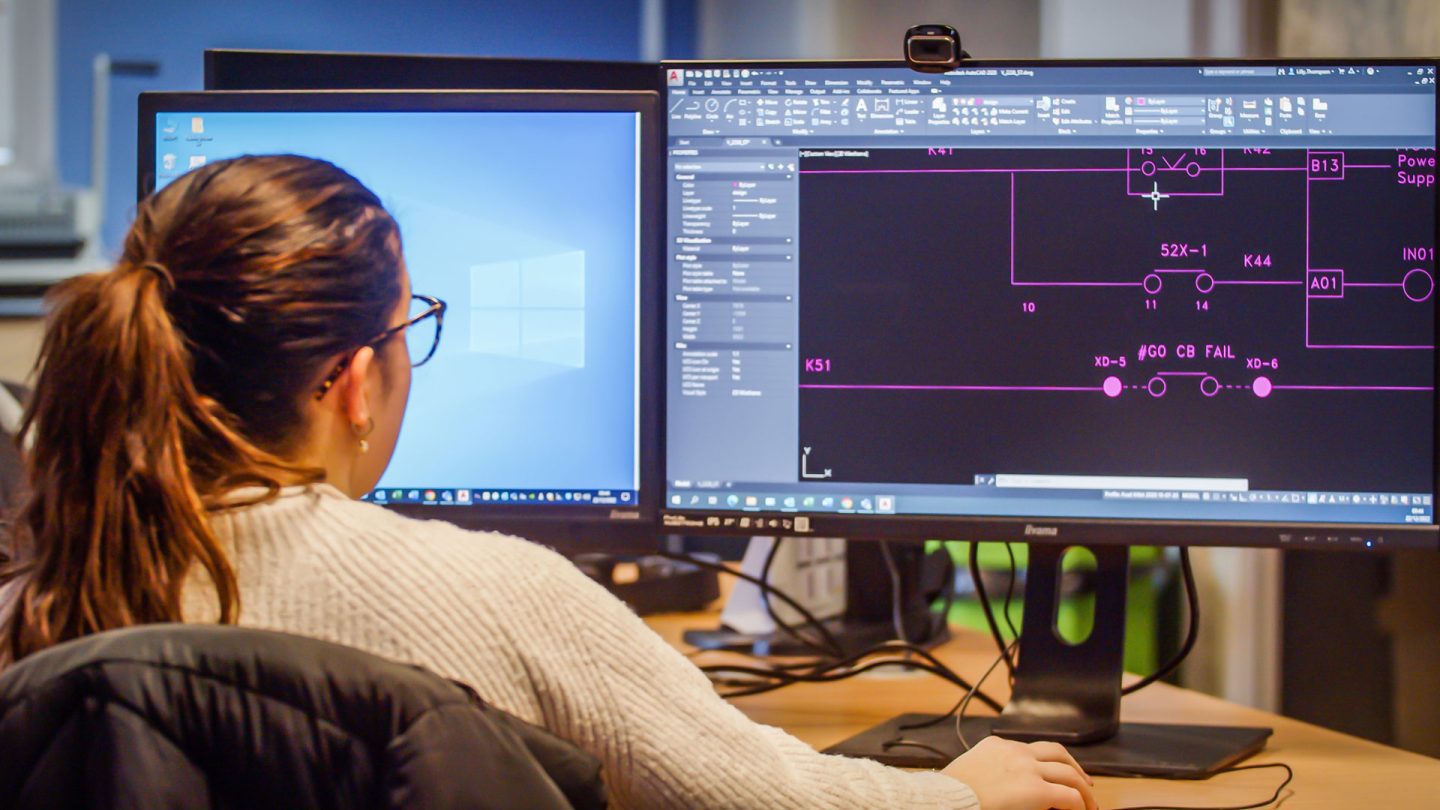 CADS' new apprenticeship scheme
In the Autumn of 2022, CADS launched a new apprenticeship scheme, investing in the workforce of tomorrow, with 2 apprentice CAD operators.
Apprenticeships at CADS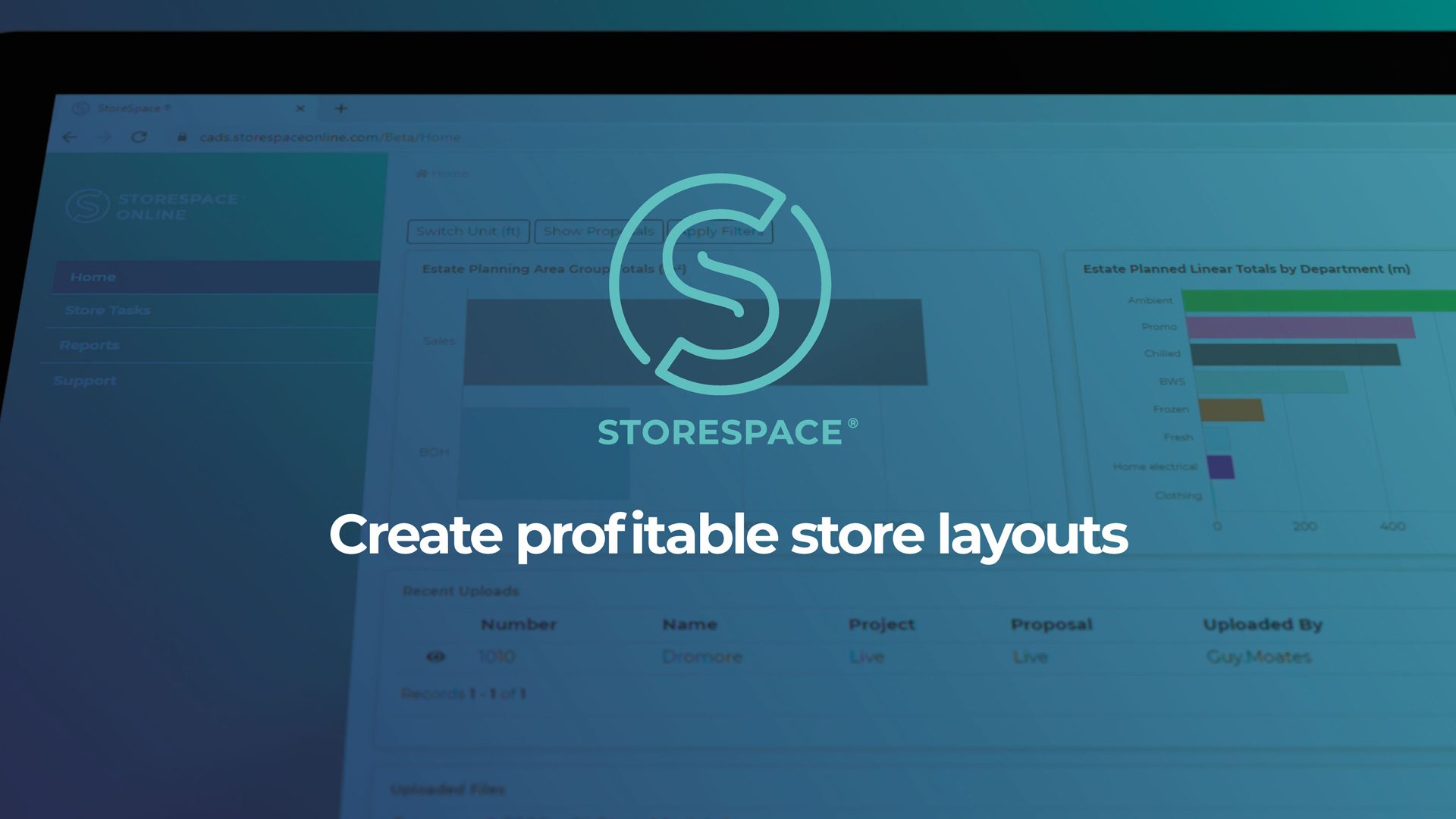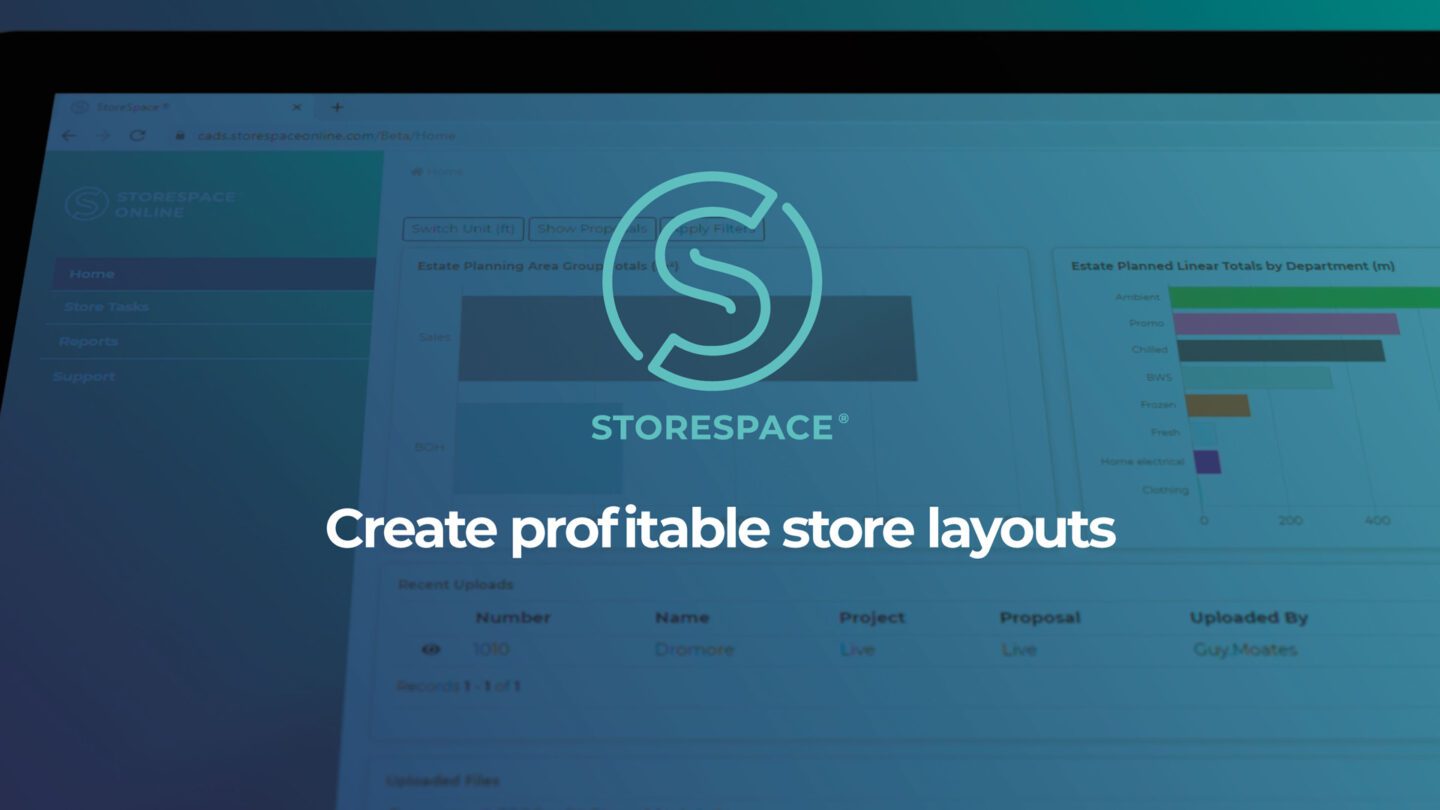 Optimise store layout with our StoreSpace® retail space planning software
StoreSpace® is the intuitive AutoCAD-based retail space planning software that will enable you to improve the profitability of your stores.
StoreSpace®planning software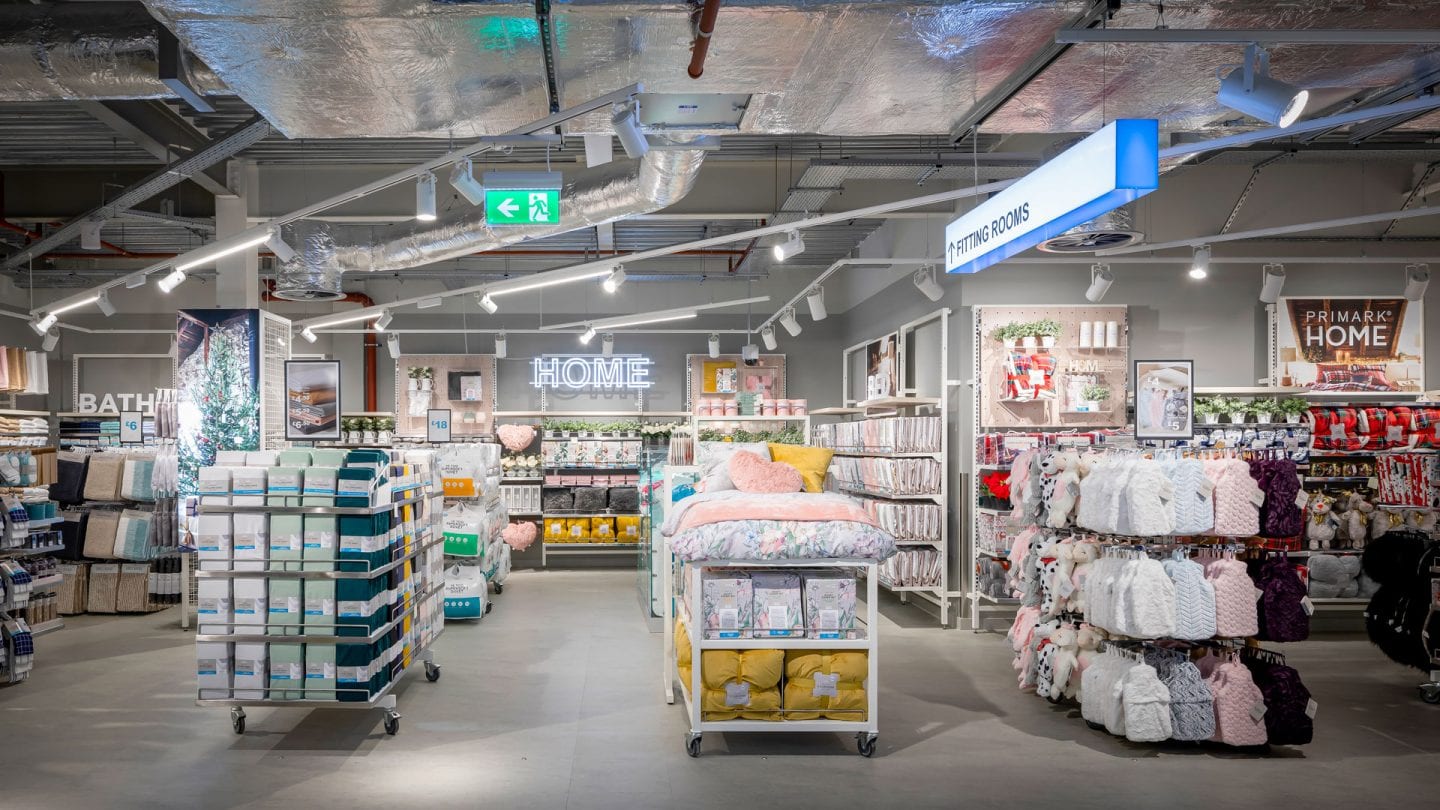 Optimise your retail store designs, layouts and floor plans
Access our accurate retail space planning services to manage & optimise the layout and floor space in your stores.. 
Retail planning & space optimisation
Receive accurate and reliable measured surveys for your building project
Working on complex projects or multiple locations, our measured surveyors work across the UK and internationally.
Measured surveys
Careers at CADS
We're always interested to hear from talented and motivated individuals. Drop us a line and show us what you've got to offer!