English Housing Survey Helpline
Our Edinburgh office is home to the team who run the National Housing Survey helpline. Working with the regional managers and over 150 contracted specialist housing surveyors, they play an essential part in the delivery of Government-commissioned English Housing Survey and Scottish Household Survey programmes. The information generated by these programmes are used for monitoring and developing government housing and energy related policies.
A great place for an office, Scotland's capital city lives and breathes history, with its historic castles and palaces, and roaming ancient streets. It has an abundance of cultural attractions and is a haven for shoppers. In the evening there's a vast array of activities to choose from, including night-time tours, musical or theatre performances and charming pubs and eateries.
View on map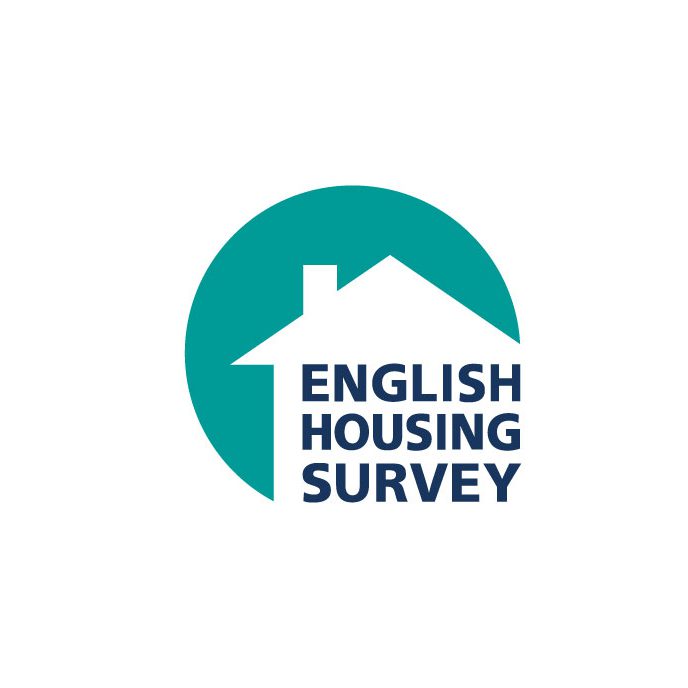 Drop us a line
We're here to help
Have questions about any of CADS services? Let's talk about how we can help. Complete the form or give us a call.
We'll do everything we can to respond quickly.
Edinburgh office address
Ground Floor
6 Hill Street
Edinburgh
EH2 3JZ
Get in touch
Ready to get your project started?