Avoid project delays with our experienced measured surveyors
Our 35+ years of experience provides us with great expertise, skill and knowledge about measured surveys and building projects.
Working with us means that our expert team with relevant experience will handle your project so you can get the data needed to build an information model and focus your time on creativity or management.
We get the data right the first time and provide efficient delivery with a commitment to your working timescale. Keeping to timescales allow you to avoid rising costs, reworking your project and delays.
Have a surveying question?
Take a look at our FAQs
Mark Hazell, Project Manager, TMJ Interiors
Having CADS on board meant we were able to establish a high level of detail from the offset. The standard of accuracy we required for the Bloomberg auditorium fit-out could not have been achieved without the good data that digital technology enabled us to capture.
Complete complex architectural projects with ease and satisfaction
For large roll-out programmes, we reliably turn around multiple site surveys and drawings. Whether we are working on construction and retail projects, or public sector schemes, we have the capability to survey historic buildings to meet Historic England's requirements.
We also help you create, maintain and analyse asset-based information within a GIS to achieve asset management cost and efficiency savings.
Across the country, we have surveyors conducting English Housing Surveys, in partnership with the National Centre for Social Research (NatCen) and on behalf of the Department for Levelling Up, Housing and Communities (DLUHC).
Our process to get the data you need quickly
Collaboratively working with our clients allows us to develop the survey specification before undertaking complex surveys of individual buildings or large estates.
After contacting us via email or phone, we will undergo an initial consultation with you to understand your requirements. Send us through drawings and other useful project information so we can get a better idea of your project.
Within a week of contacting us, we will undergo a site visit to determine a quote or we may determine your quote based on the information given.
After the go-ahead is given, our surveyor is on-site in 2-3 weeks.
Our previous projects were delivered swiftly to meet deadlines. A few examples include:
Specific survey services for your specific needs
Complete your project efficiently and on budget with our range of complementary survey services for your specific needs.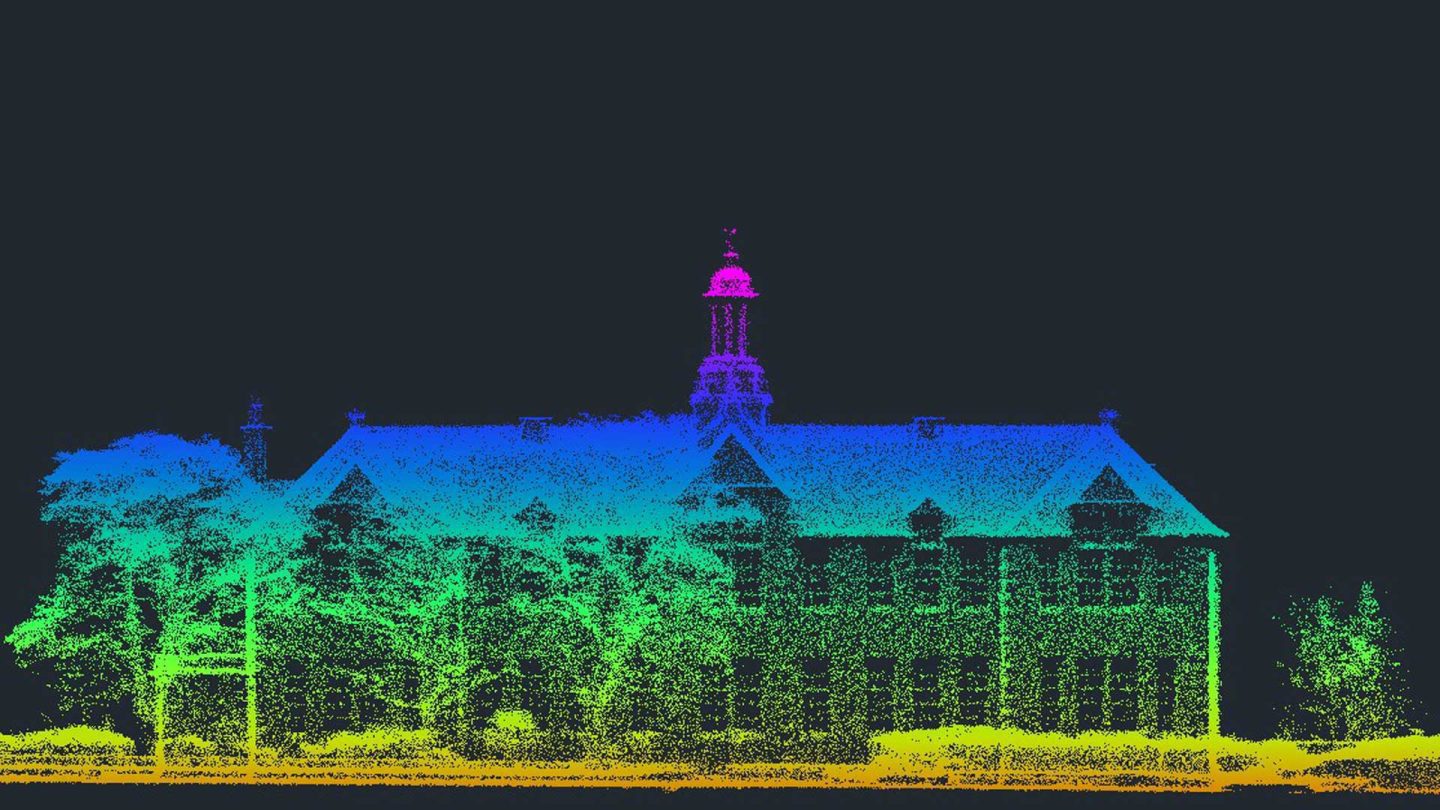 Get accurate results with our 3D laser and point cloud surveys
Our highly experienced surveyors will conduct 3D laser or point cloud surveys to ensure you have all the spatial information and 3D modelling you need.
Laser surveys & point clouds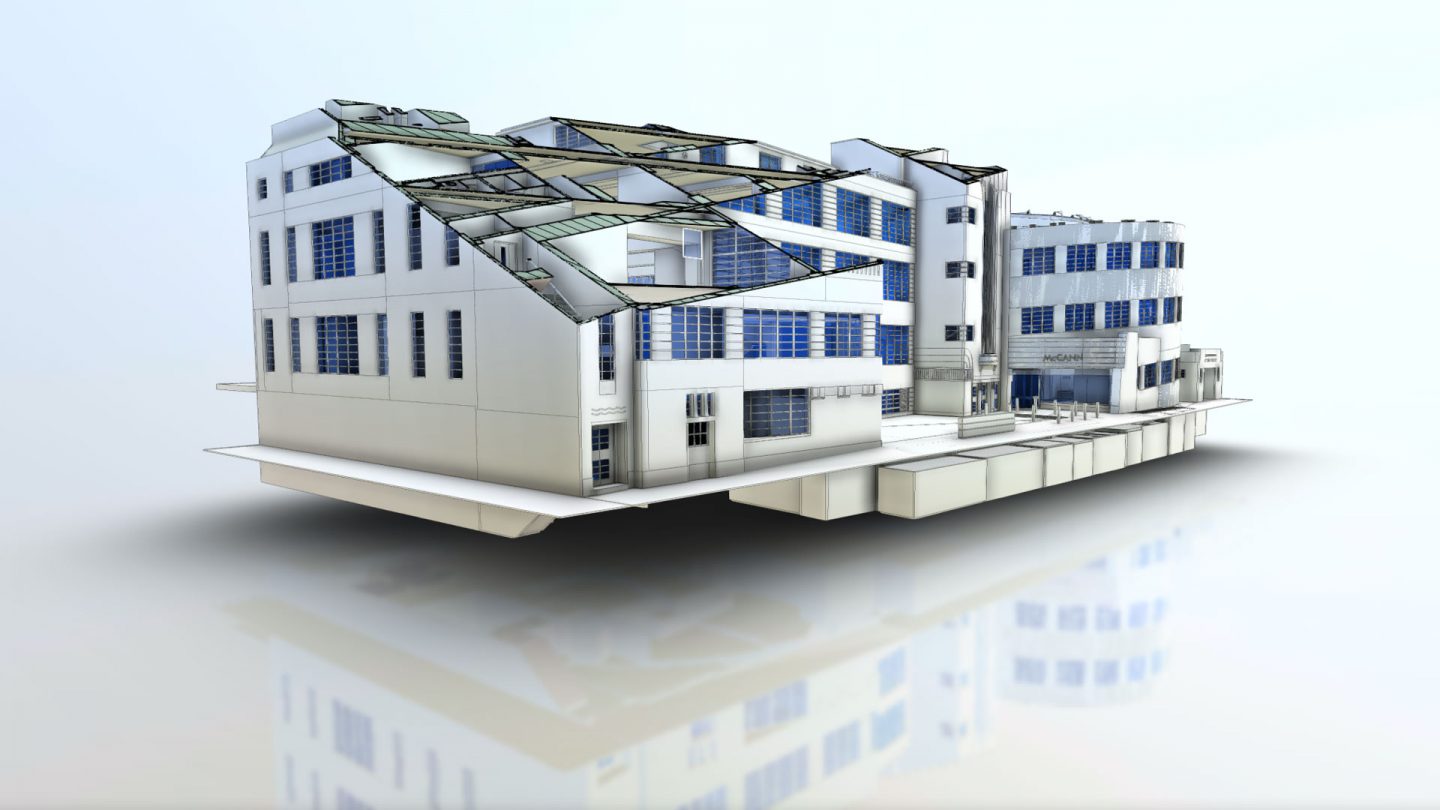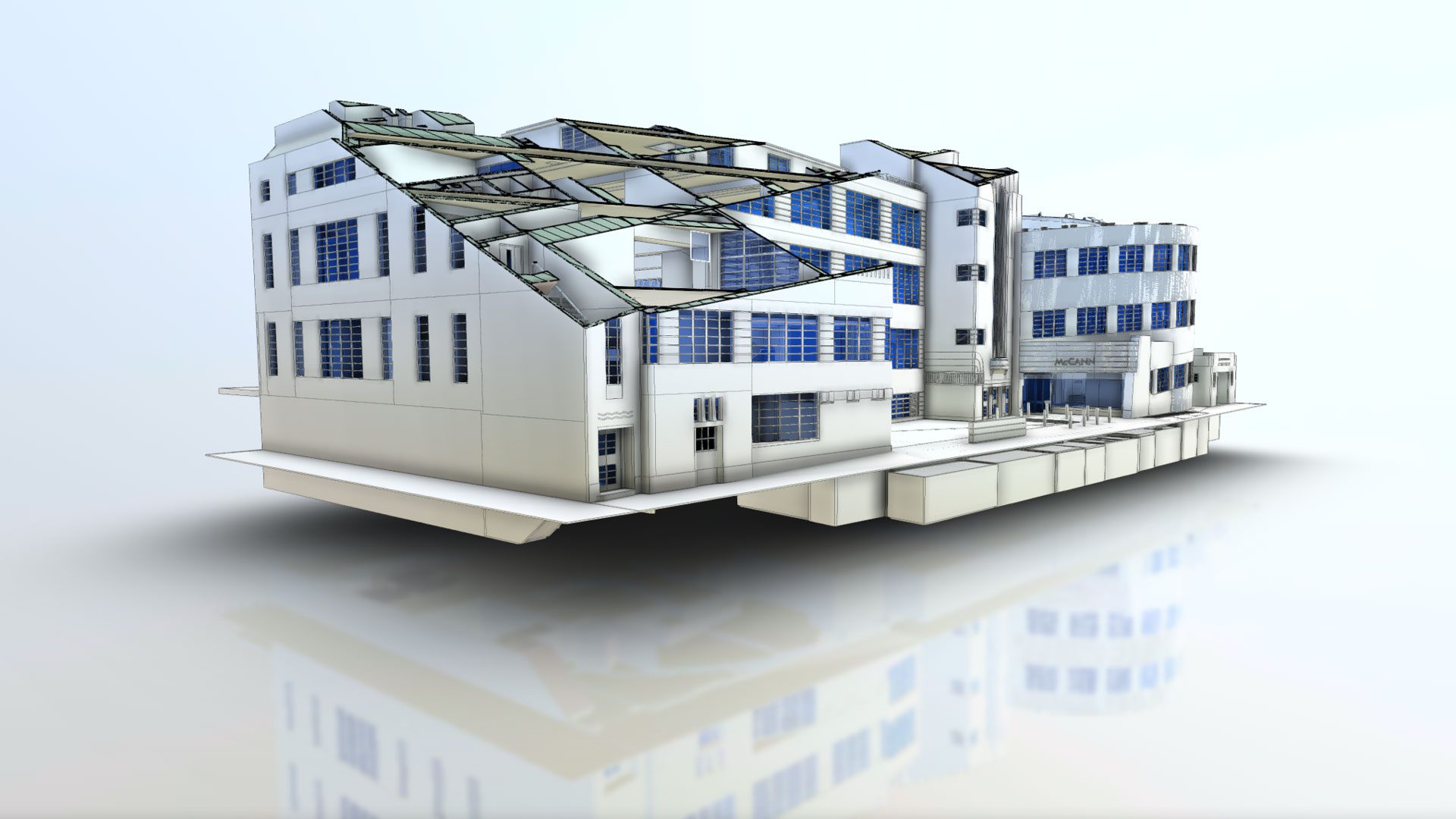 Get highly accurate Revit® building models for your BIM project
Receive highly accurate Revit® building models which ensure the success of your BIM (Building Information Model) project.
Revit® modelling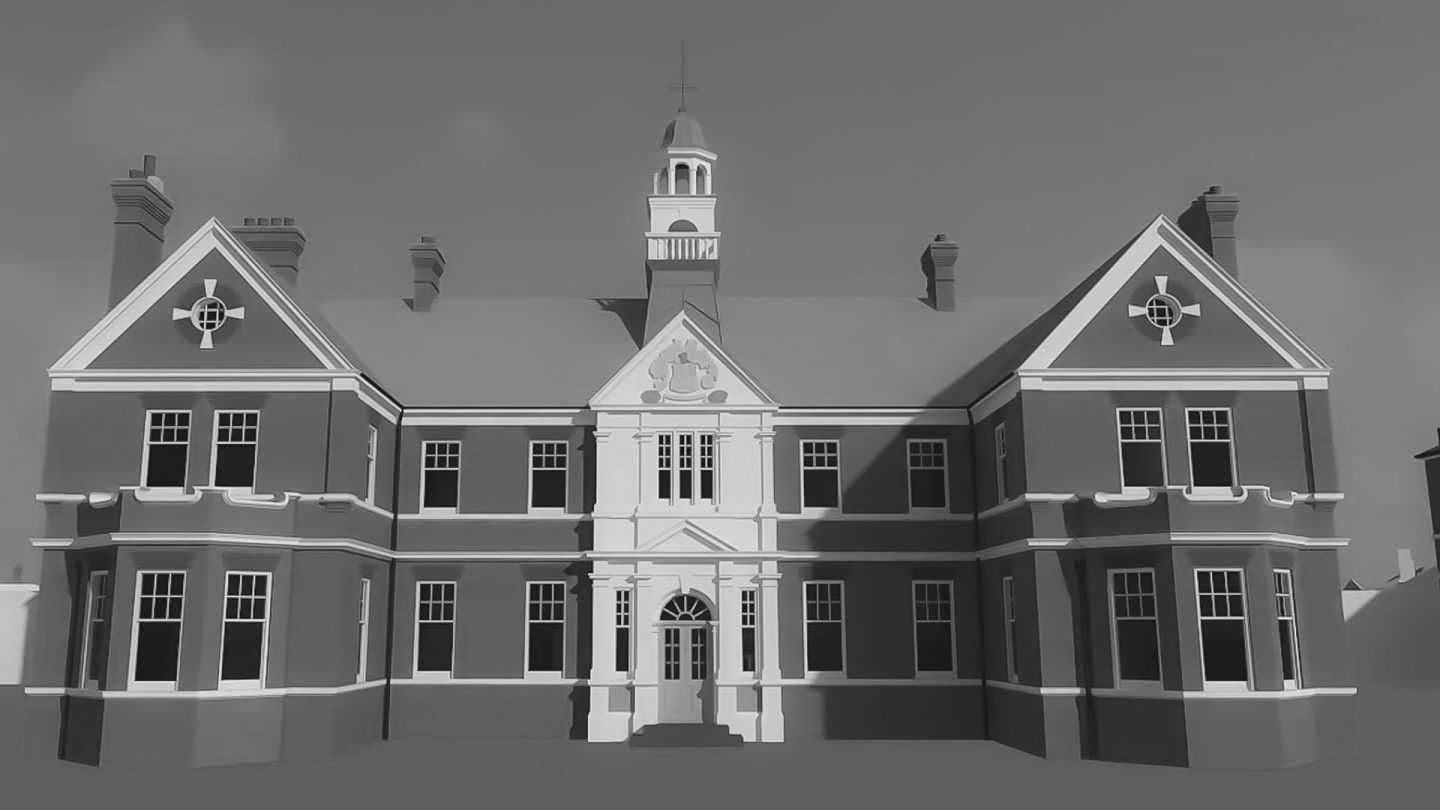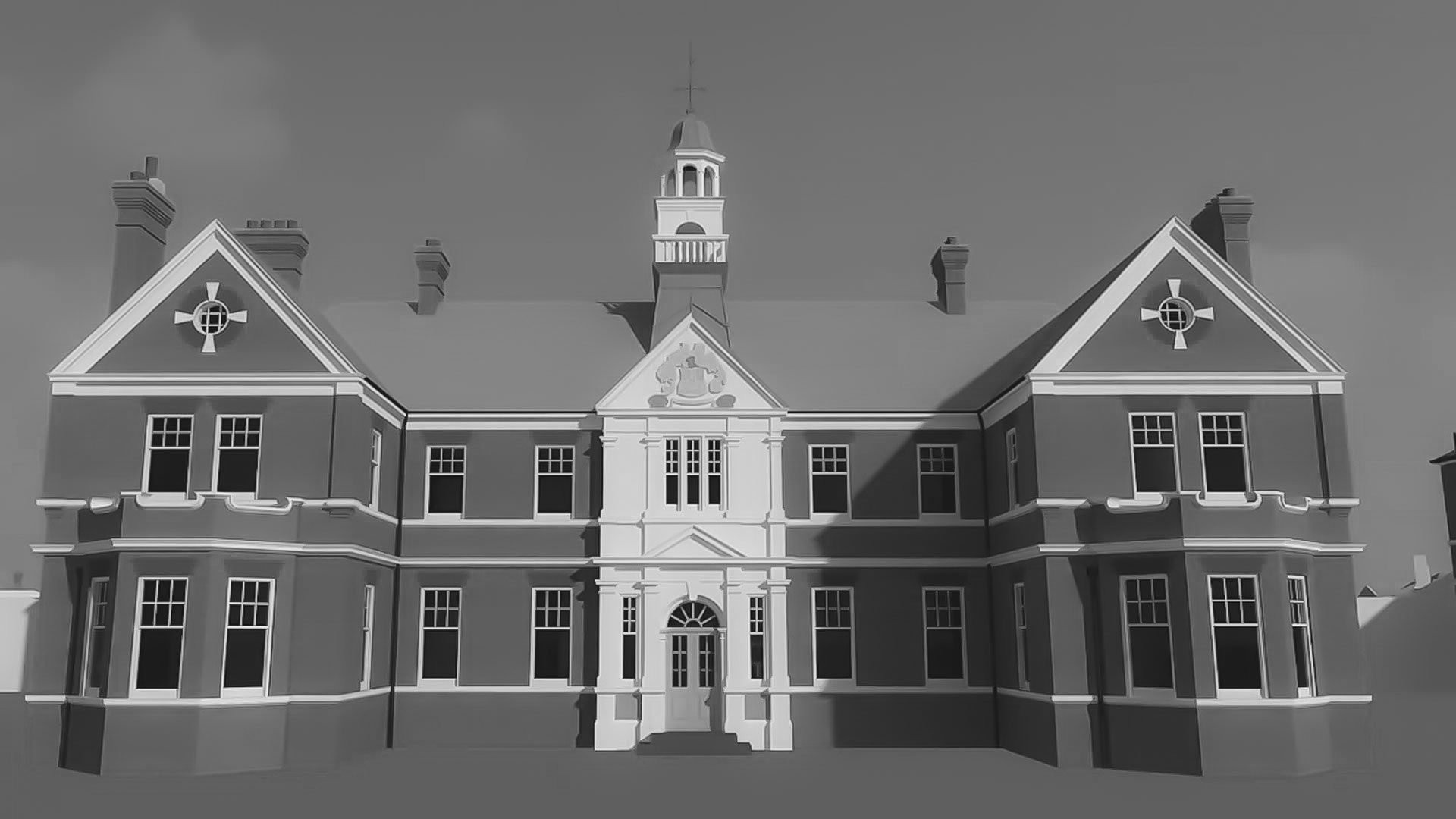 Detailed and accurate measured building surveys
Get detailed and accurate measured building surveys whether your project is in the UK or Europe.
Measured building surveys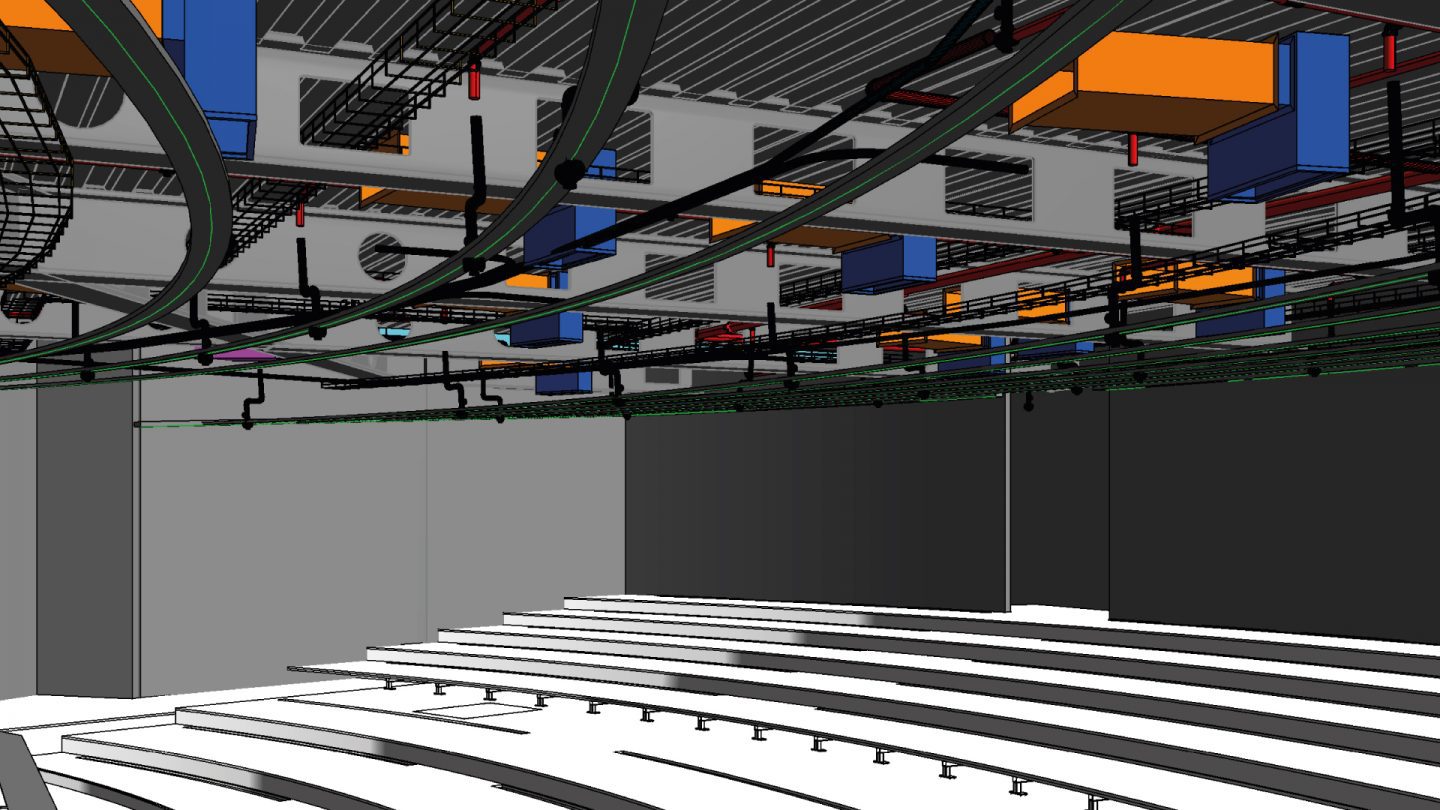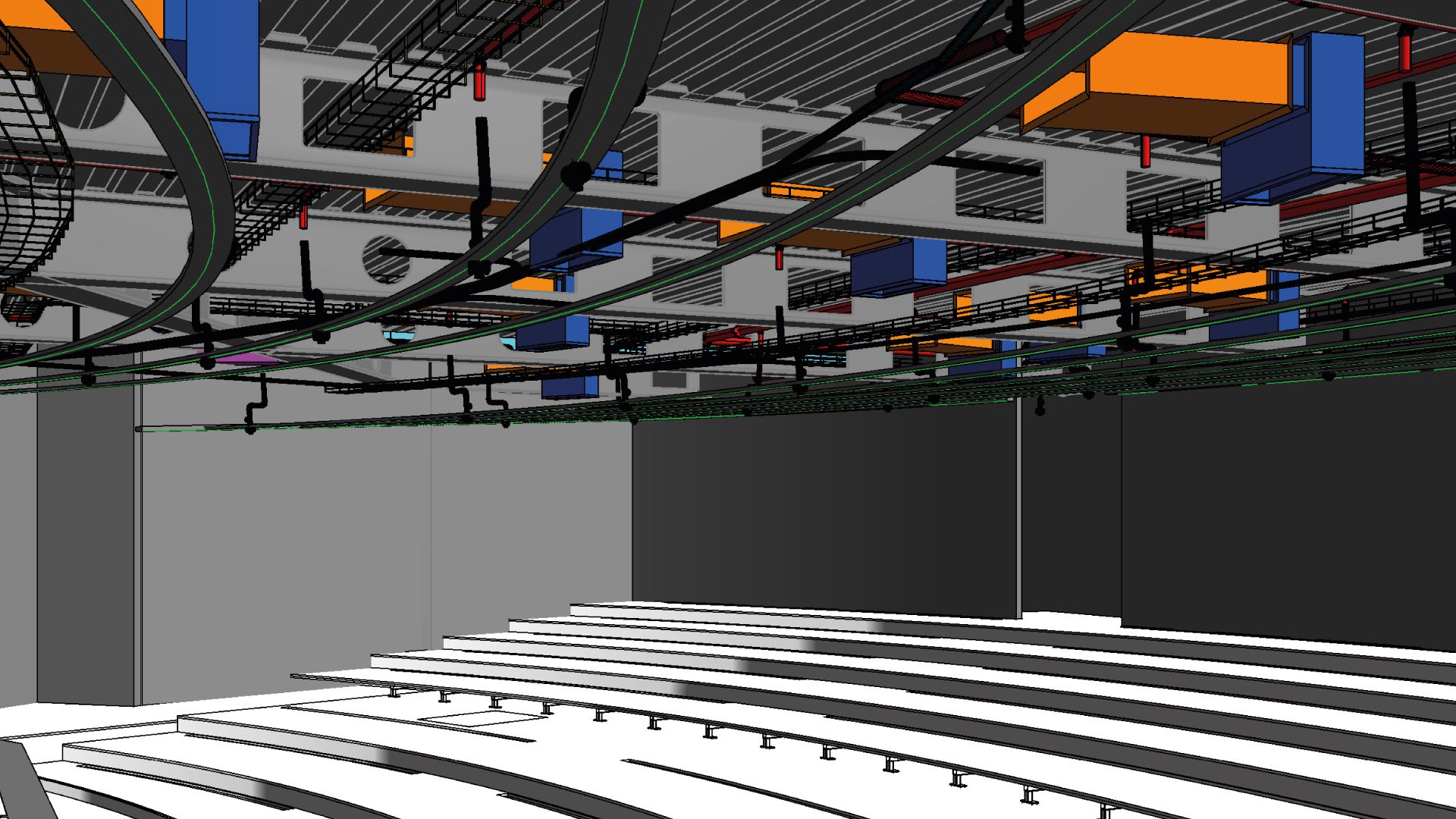 Get highly accurate surveys for your BIM project
Acquire an accurate base model for BIM projects for architects to use as the foundation for designs.
Surveys for BIM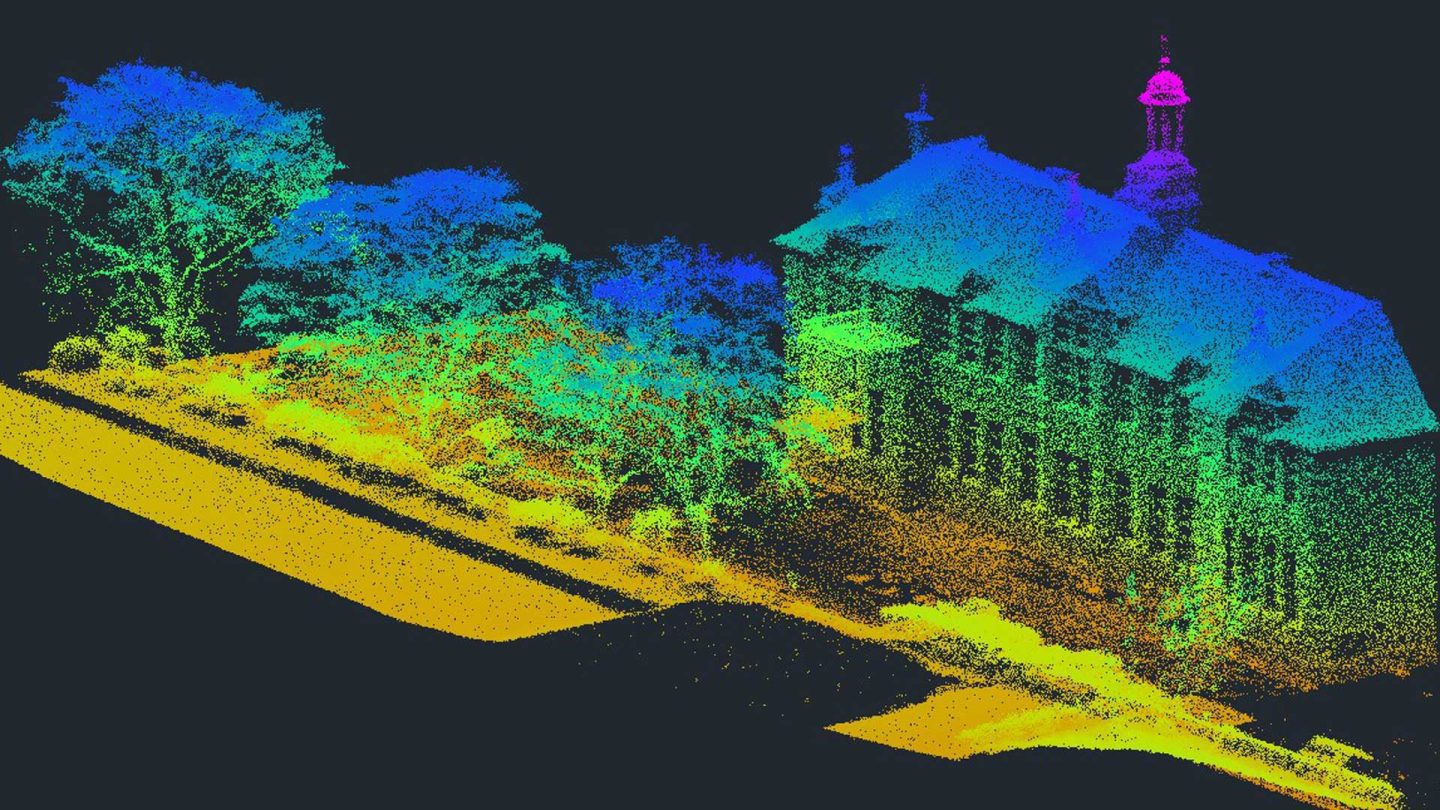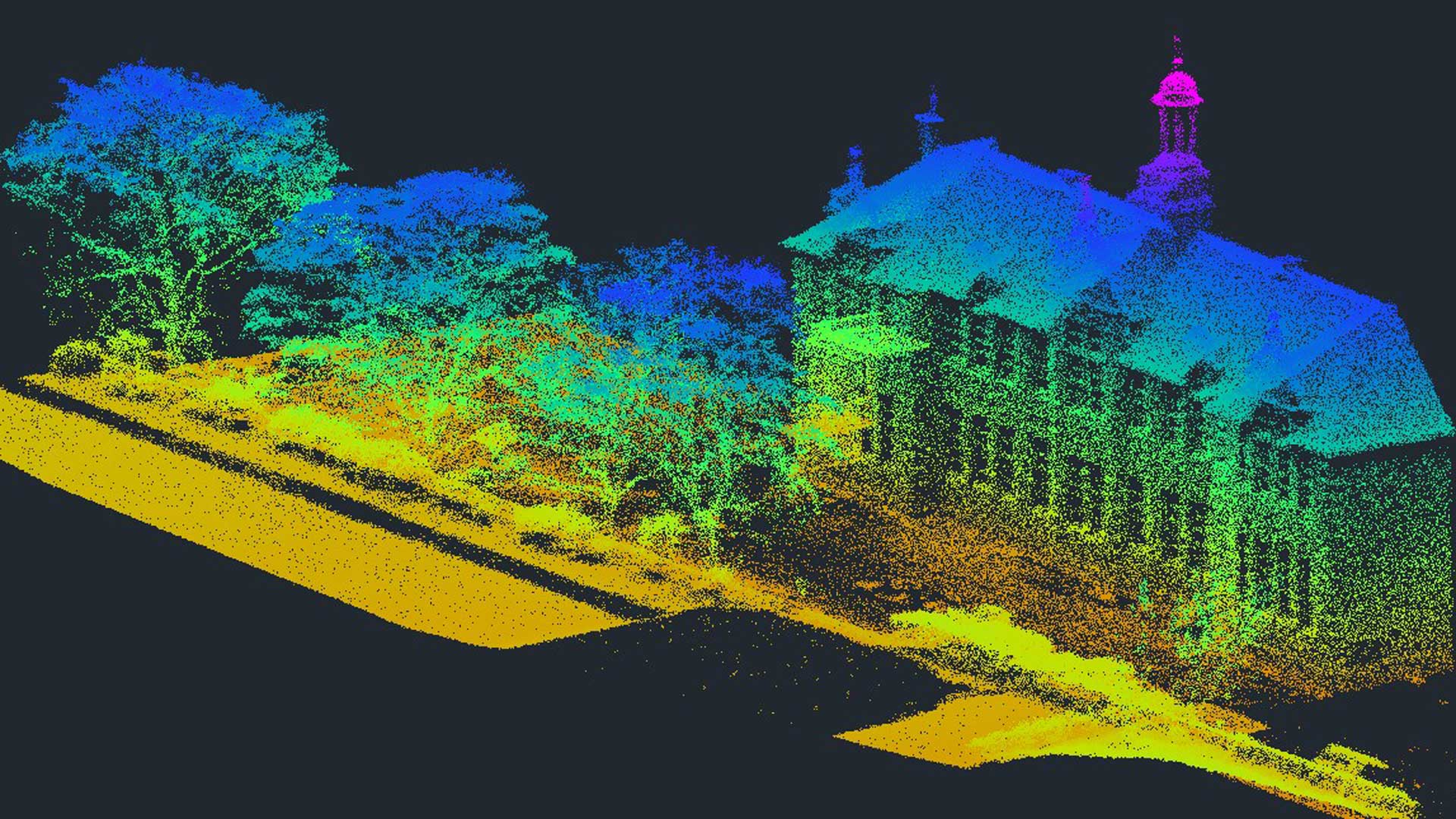 Drone land surveys
Map the natural physics and features across vast sites with a fast and cost-effective UAV drone survey from CADS.
Drone Land Surveys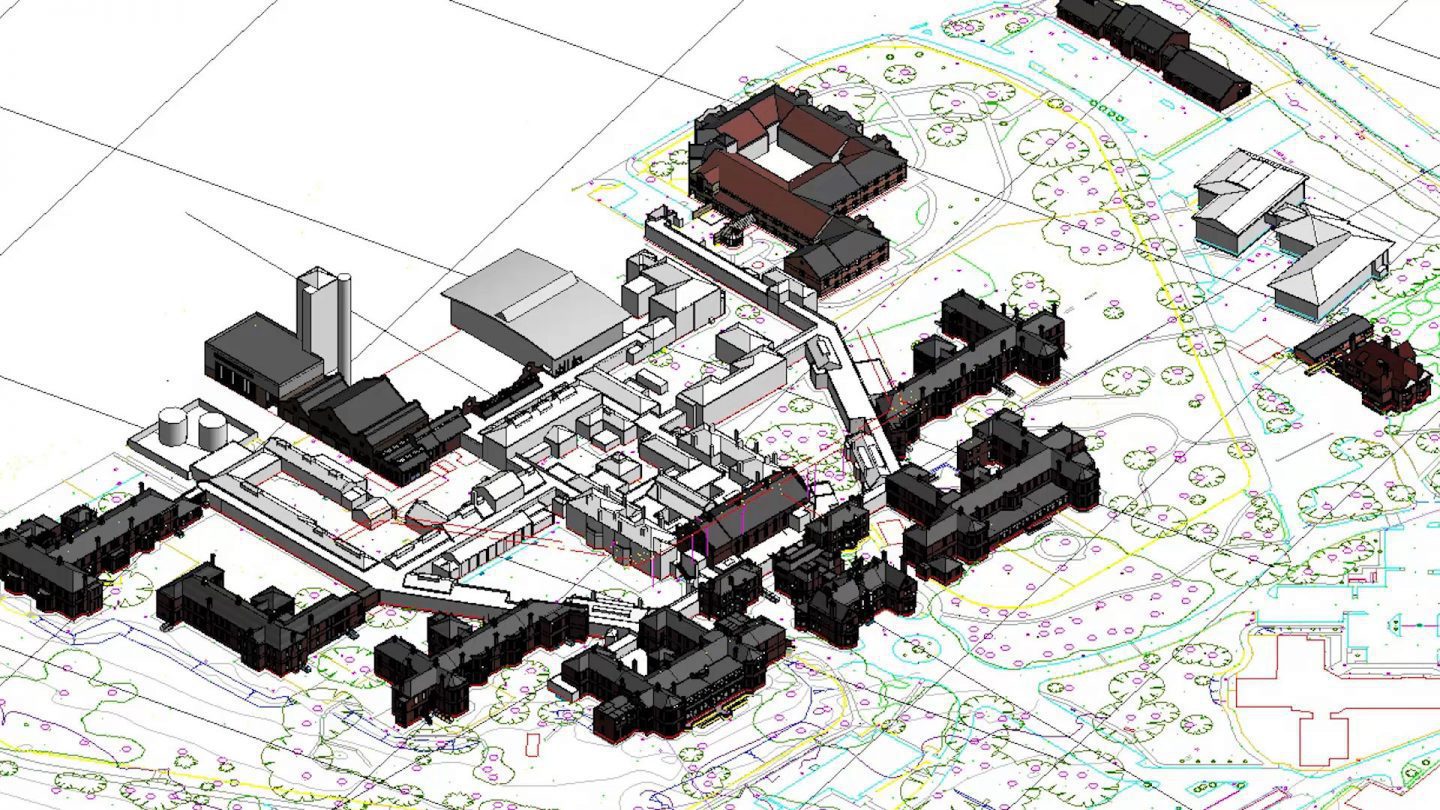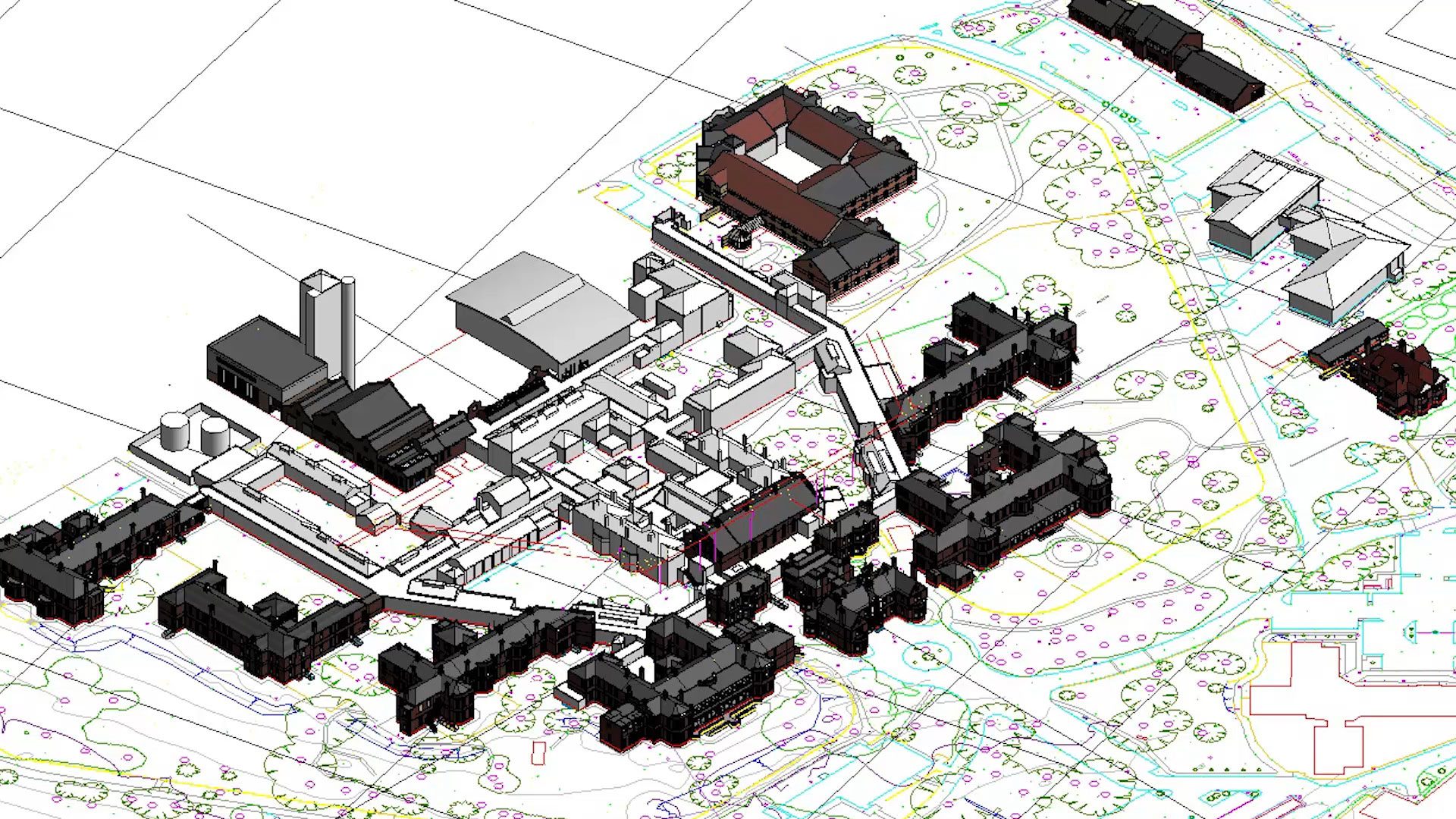 Get accurate topographical surveys in the UK
For your development project, receive accurate topographic surveys from our experts mapping the site, its features and topography.
Topographic surveys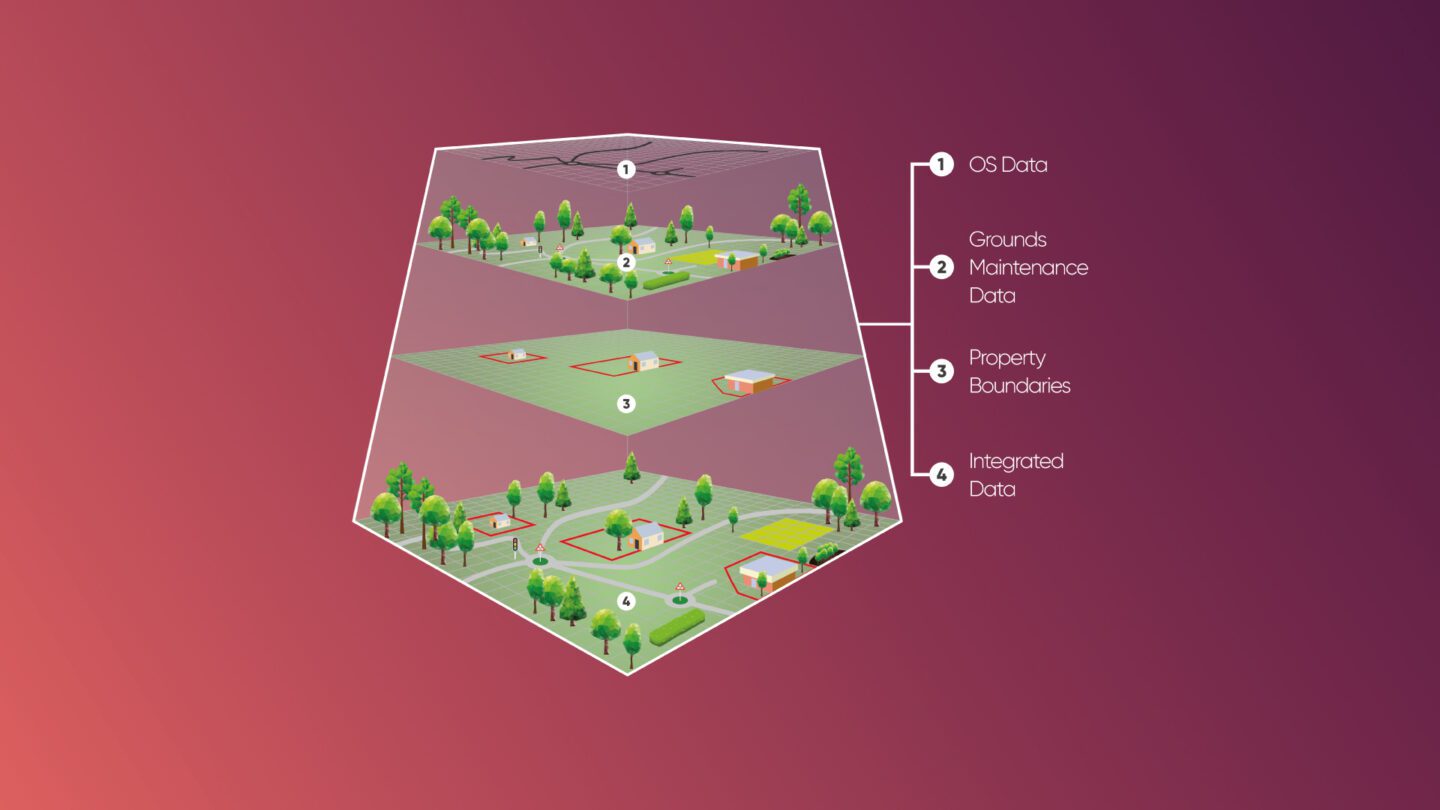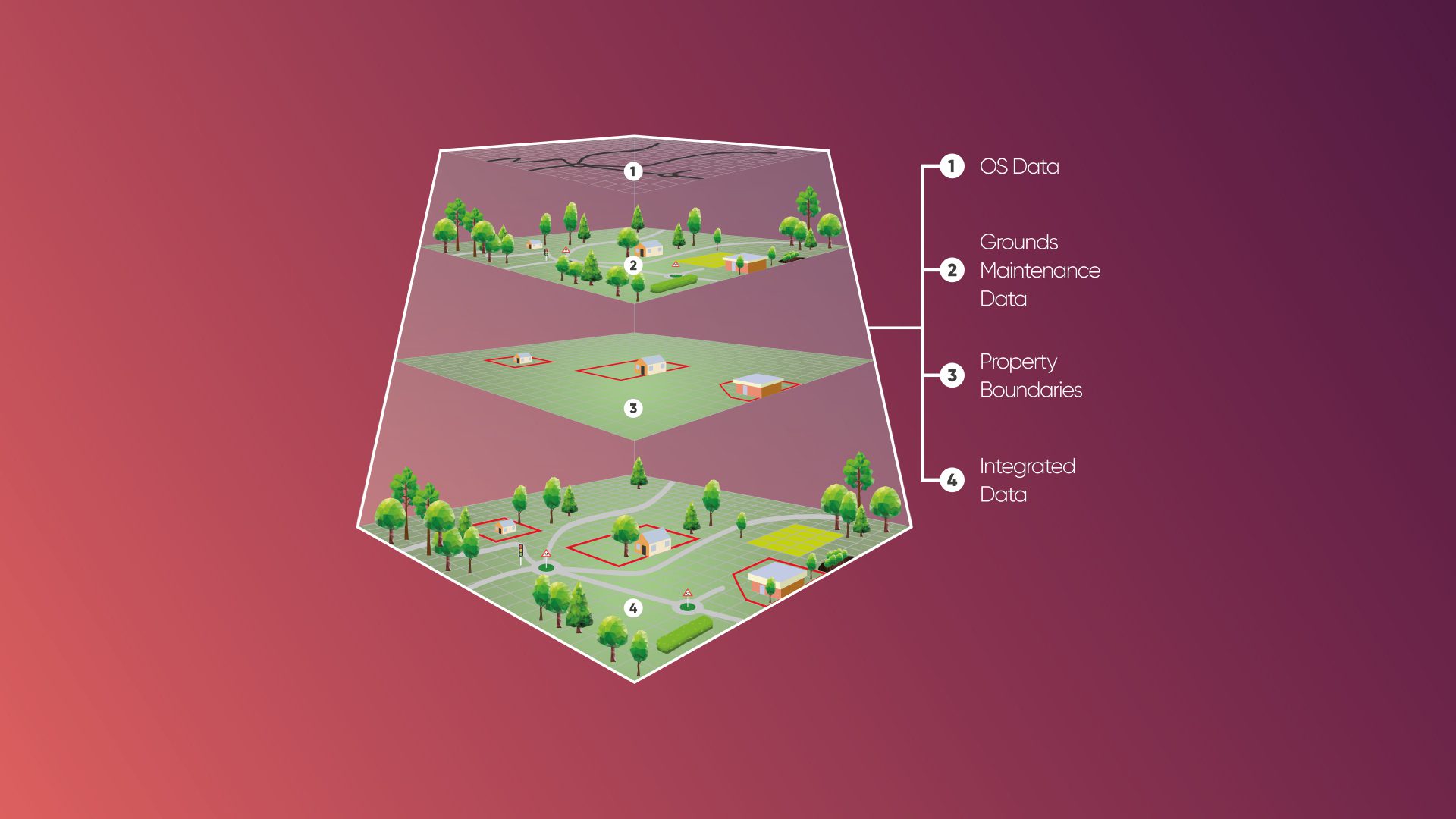 GIS & asset mapping
We provide cost and efficiency saving in asset management by helping clients create, maintain, update and analyse asset information within a Geographic Information System (GIS).
GIS & asset information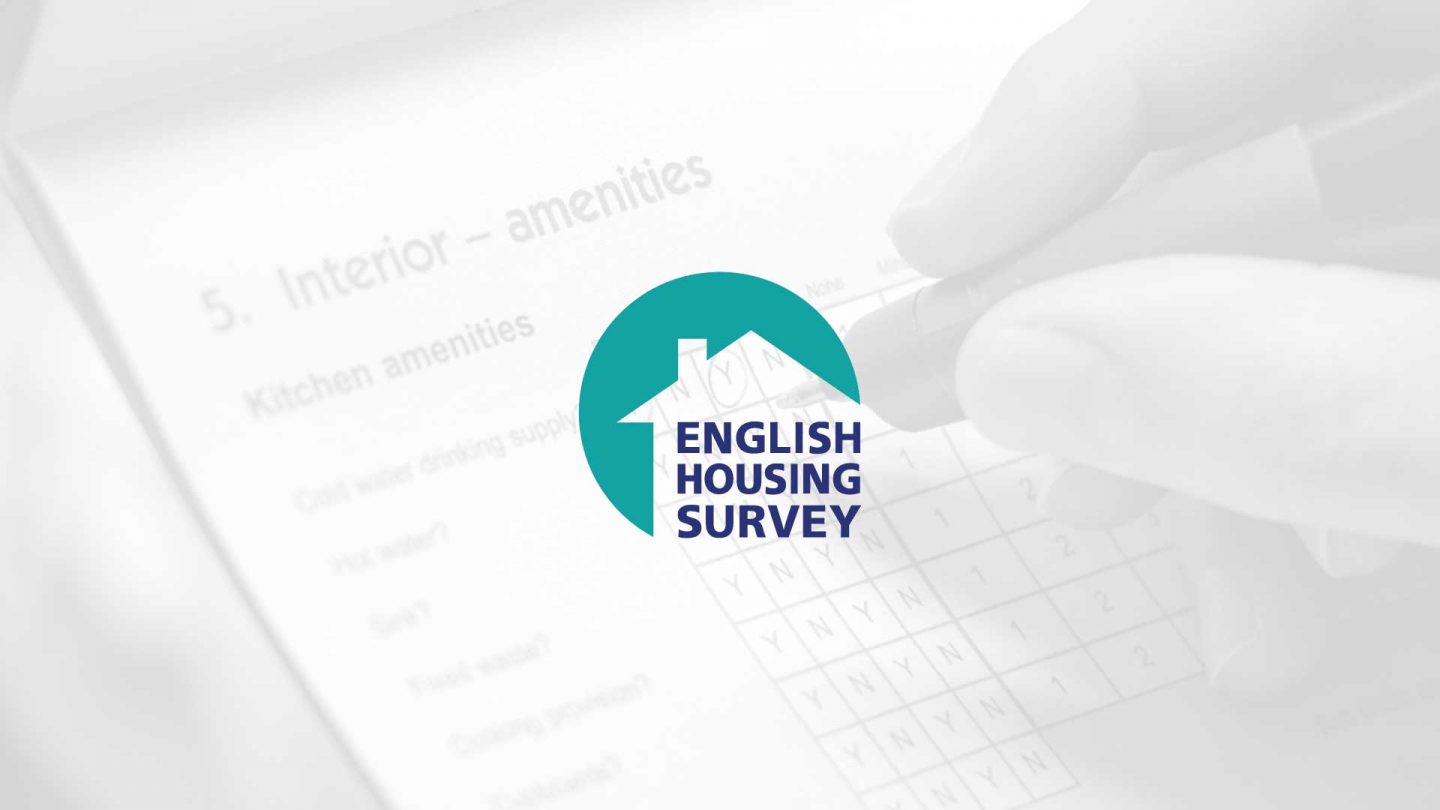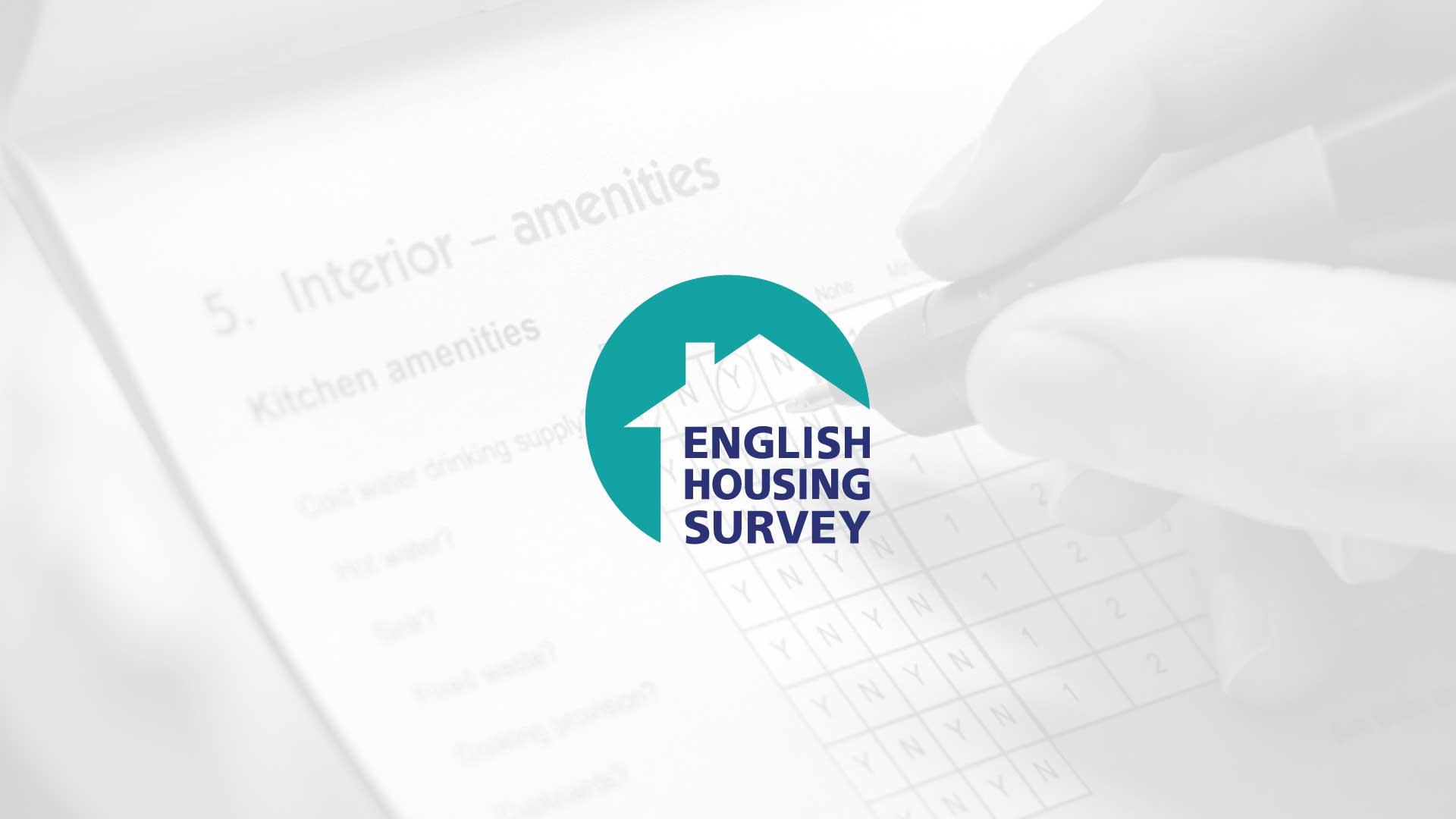 English Housing Survey
CADS plays a key role in fulfilling the Government-commissioned English Housing Survey. This long-running survey records details about the condition of the country's housing stock.
English Housing Survey
Ready to get your project started?
Design your best work with a team of technical experts behind you by speaking to one of our surveying experts today. We're happy to help and answer any questions! Simply fill in the form and we will get back to you.