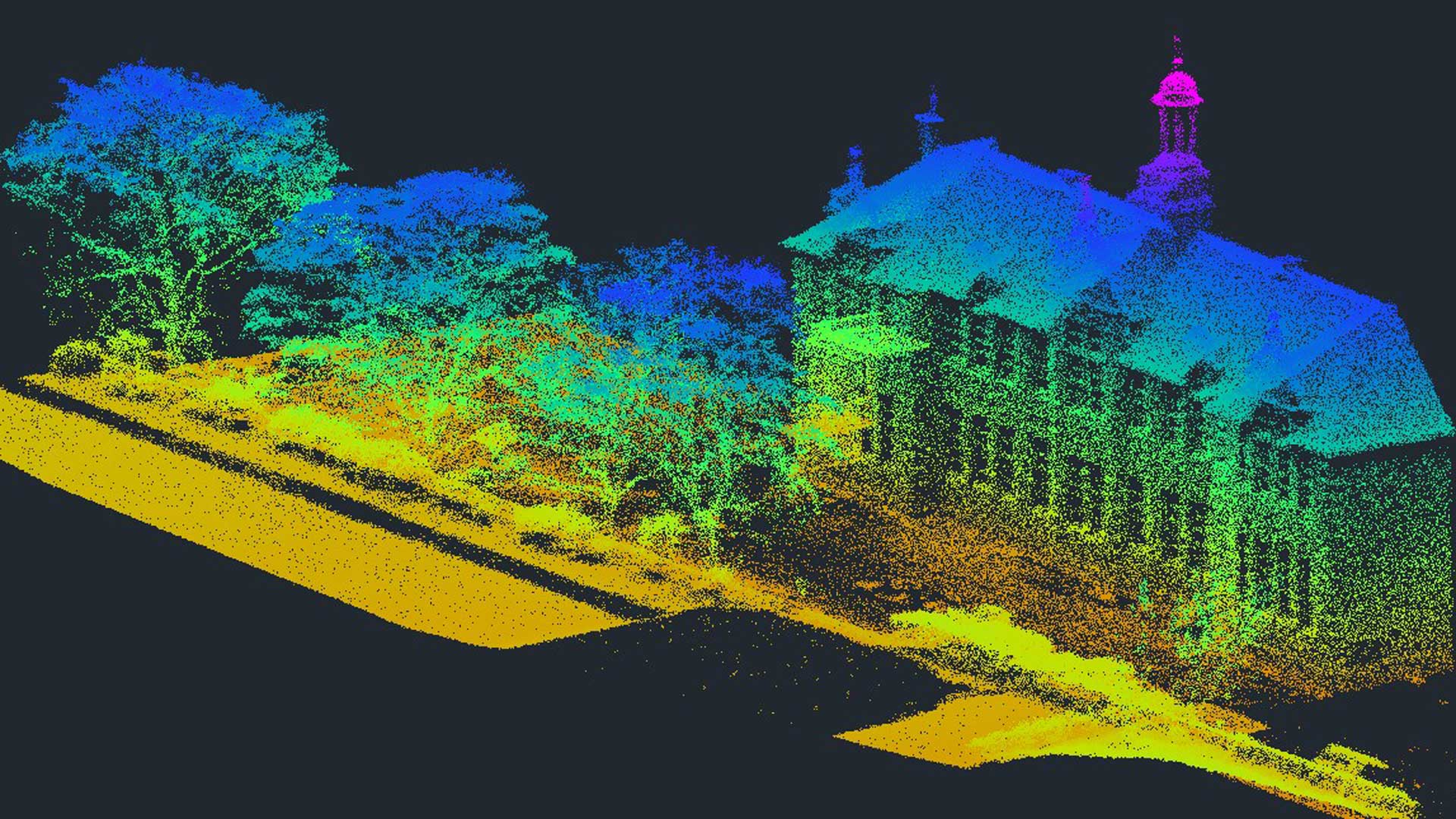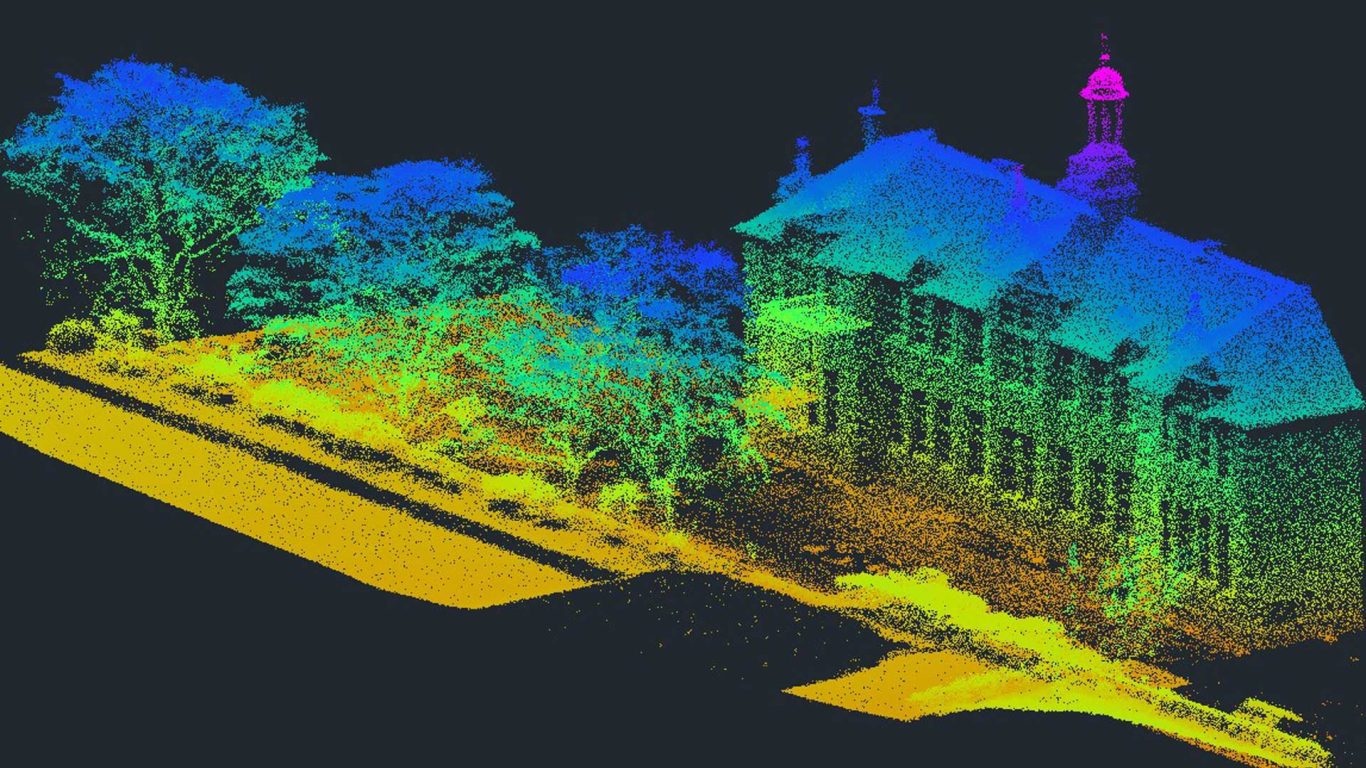 How is a drone survey captured?
The Drone, also known as an Unmanned Aerial Vehicle (UAV), has a mounted LiDAR scanner and data capture sensors. The scanner uses a laser pulse to collect ground measurements by calculating the time it takes the beam of light to hit the surface and reflect back to the scanner. The distance is calculated using the velocity of light and from this data a point cloud file is created, from which, various deliverables can be produced including topographical/land surveys drawings and digital terrain models.
Drone surveys are undertaken with the aid of a GNSS observed ground control network to ensure the data is registered correctly. This allows the resulting information to be integrated with other geo-referenced data sources.
What can aerial drone surveys be used for?
Topographic surveys
A variety of sites can be mapped with a drone, and they are particularly effective for large land and topographic surveys.
Roof inspections
They also offer a great solution for capturing data on inaccessible areas to facilitate roof inspections, removing the need for costly and time intensive scaffolding or cherry pickers and MEWP's.
Construction inspections
Drones can also be used for construction inspections acting as a quick and efficient solution for monitoring progress and providing as-built data on a construction project.
Property condition surveys
Drone surveys can also be used to capture photogrammetry for property condition surveys resulting in high-resolution orthomosaics. The viewer can use these detailed images to visualise small previously unreachable areas.
Infrared thermal imaging surveys
We are also finding drone surveys are useful for thermal detection and infrared thermal imaging for BREEAM compliance, where a thermal imaging camera can be used to detect differences in heat emitting from a building or site both during the day and at night.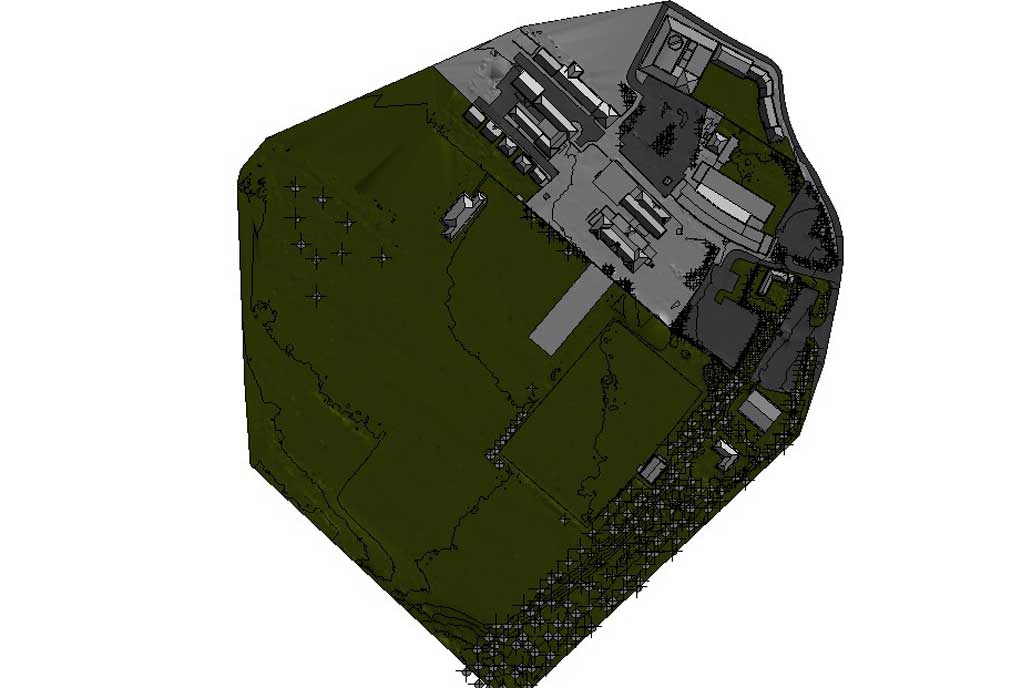 What are the benefits of an aerial drone survey?
Drone surveys offer a versatile solution for mapping large sites. A topographic survey that previously would require two surveyors on site for a week can be completed in just hours. This increase in productivity and efficiency of our surveyors, saves time and reduces the cost of the survey while maintaining the quality and accuracy of the data.
As mentioned above the drone mapping survey makes inaccessible locations accessible for data capture and surveys can be conducted with minimal disruption to the site or property being mapped. They also minimise health and safety risk on site through use of remote LiDAR measurements so are safer.
Are there any restrictions when using a drone for a survey?
Our Aerial Drone Survey partners are licenced by the CAA (Civil Aviation Authority) and are subject to the UK aviation regulations. This ensures that all legalities are covered when commissioning CADS for an aerial drone survey.
Drone surveys are also not suitable for capturing data on densely wooded land and cannot be undertaken during adverse weather conditions.
In collaboration with you, we will define a specification which meets your requirements and ensures the most appropriate technology is employed. Please get in touch with us if you have a project that you would like to discuss.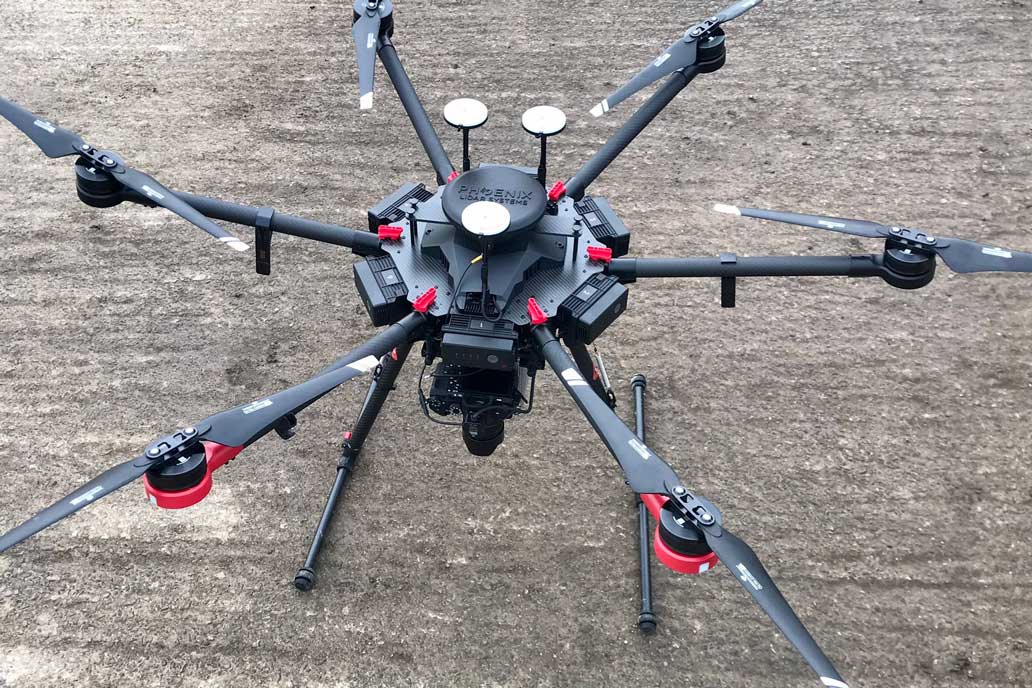 How can we help you?
Discuss your UAV drone survey requirements with an expert
Get in touch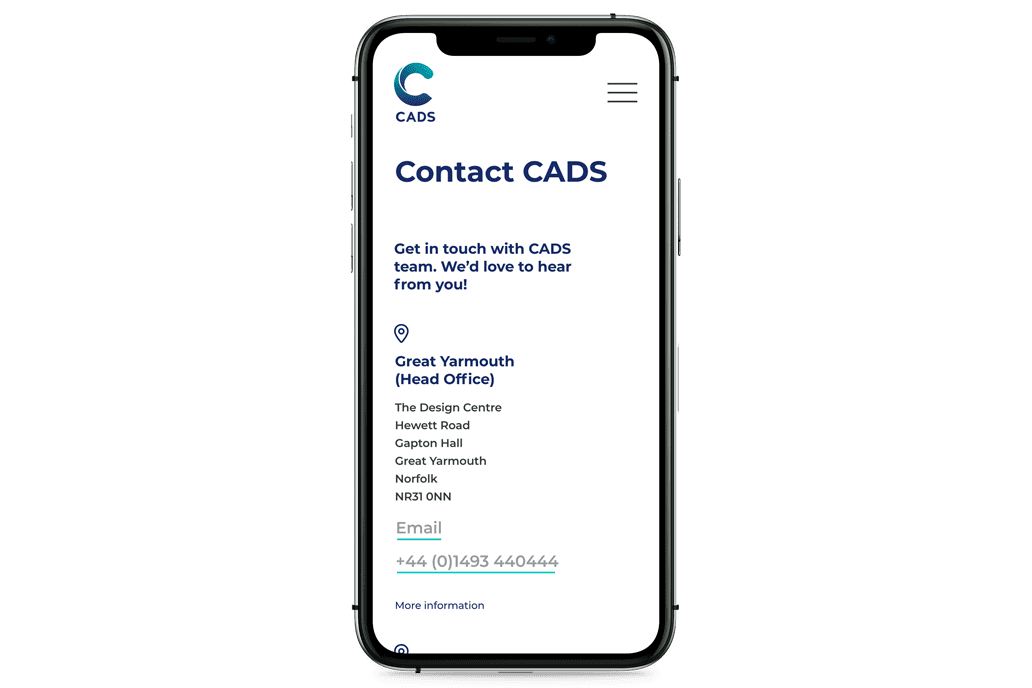 Topographic drone survey and traditional measured building survey at a Scottish school
Our client, a renowned UK architectural practice, commissioned CADS to deliver a topographic and measured building survey. The data was required for an extension and refurbishment project of a Scottish primary school.
Given the extent of the site, over 75,000 sqm, we recommended using a drone to capture the topographic element of the survey. The drone mounted with a LiDAR scanner and data sensors captured the basic building footprint, eaves and ridge heights of the category B listed building. This was detailed to LoD1 in the topographic digital terrain model.
In addition CADS undertook a 2D measured building survey using a terrestrial laser scanner; and the deliverables included 2D floor plans, sections and external elevations.
Ready to get your project started?
Get in touch to discuss how a drone survey could assist your next surveying project. Simply fill in the form and a member of our team will get in touch with you.
Related services
Discover our consultative approach to delivering your survey requirements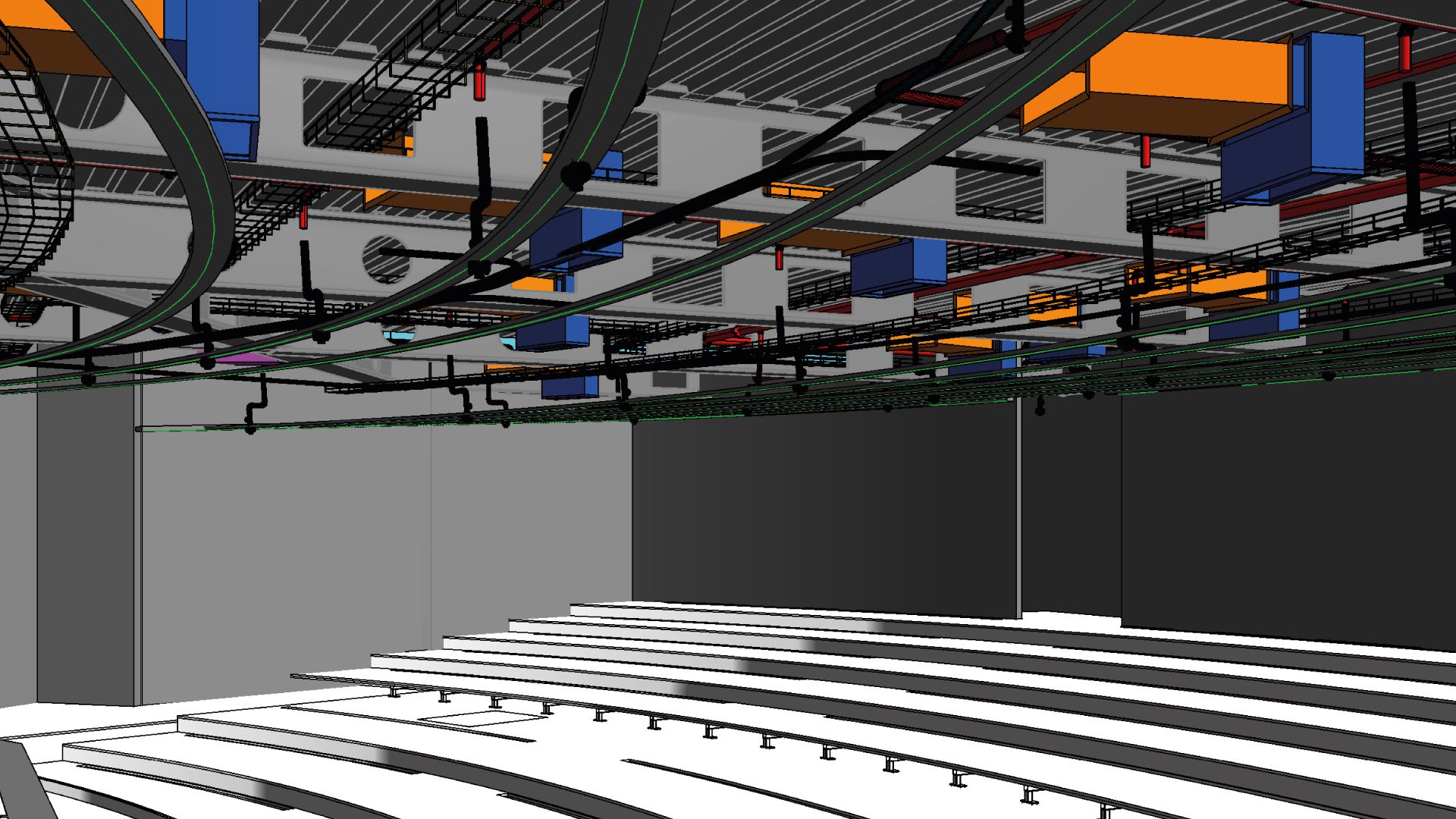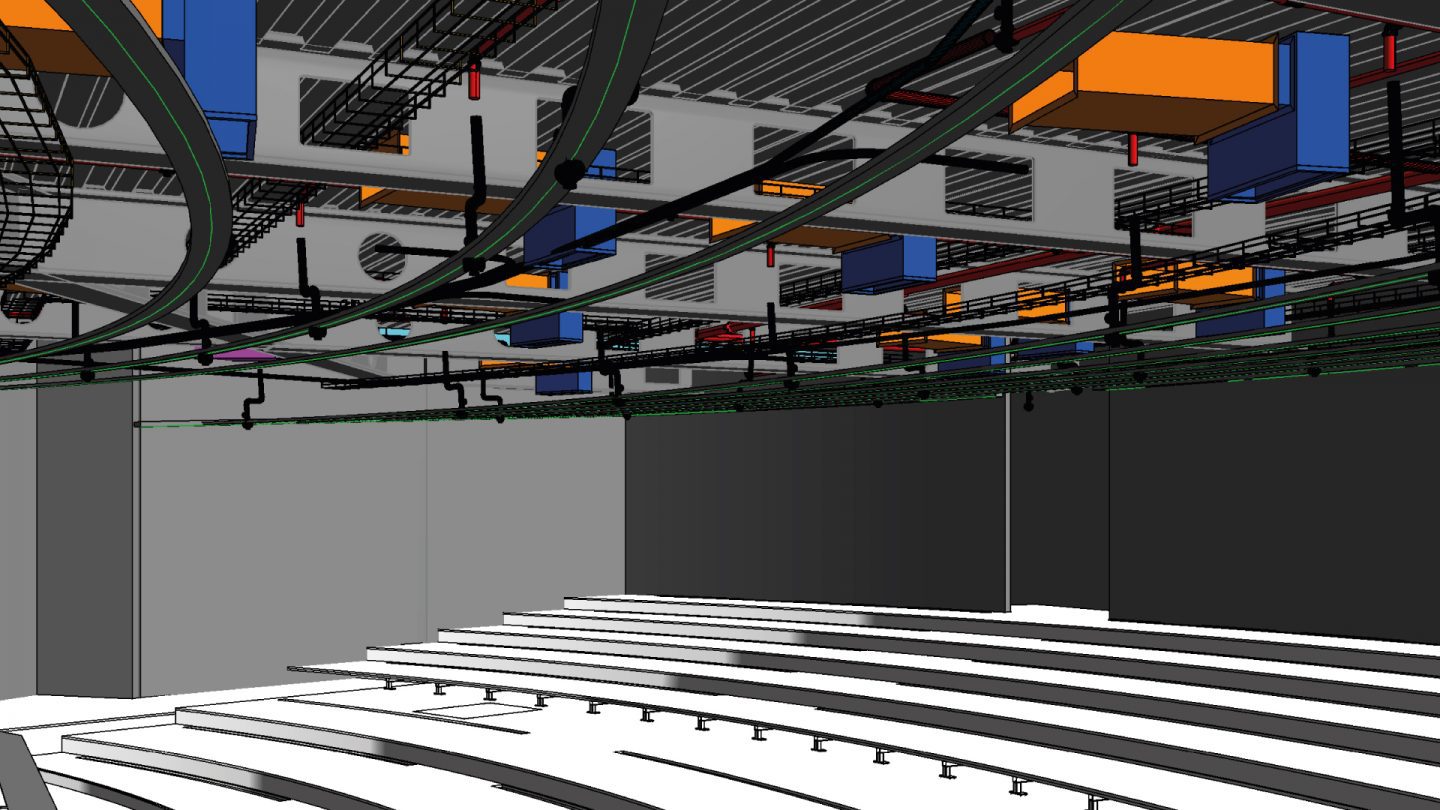 Get highly accurate surveys for your BIM project
Acquire an accurate base model for BIM projects for architects to use as the foundation for designs.
Surveys for BIM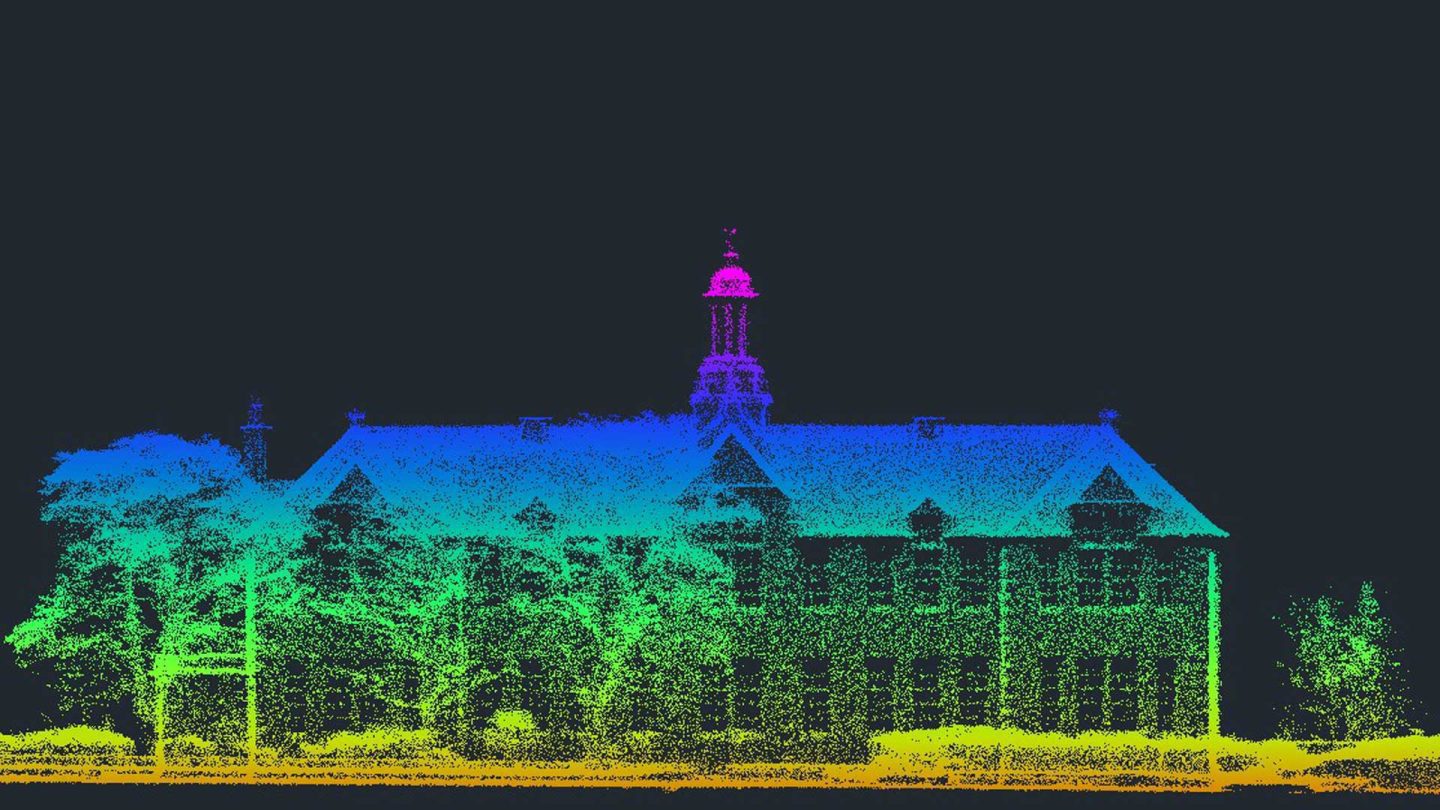 Get accurate results with our 3D laser and point cloud surveys
Our highly experienced surveyors will conduct 3D laser or point cloud surveys to ensure you have all the spatial information and 3D modelling you need.
Get accurate data for your next project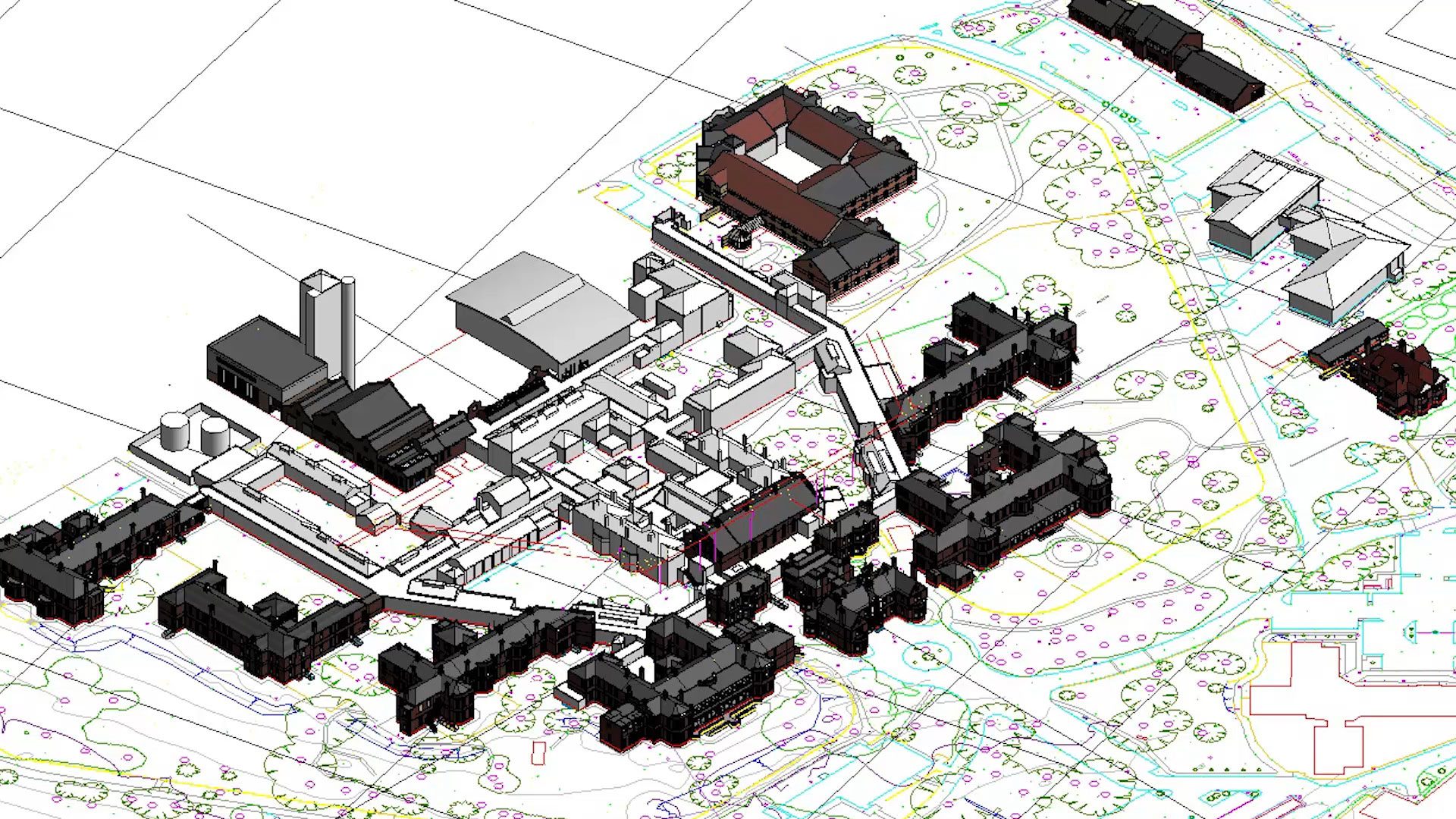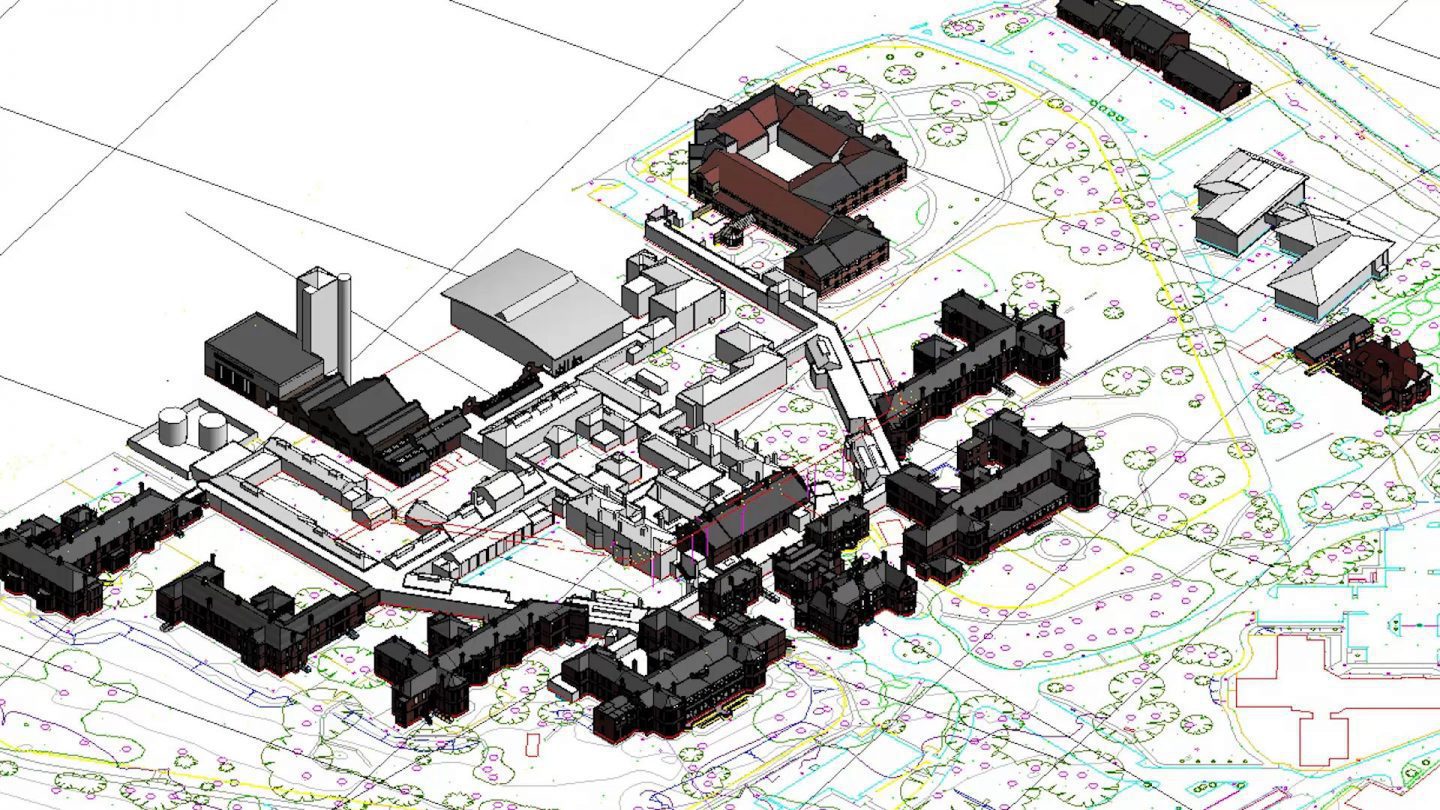 Get accurate topographical surveys in the UK
For your development project, receive accurate topographic surveys from our experts mapping the site, its features and topography.
Topographic surveys