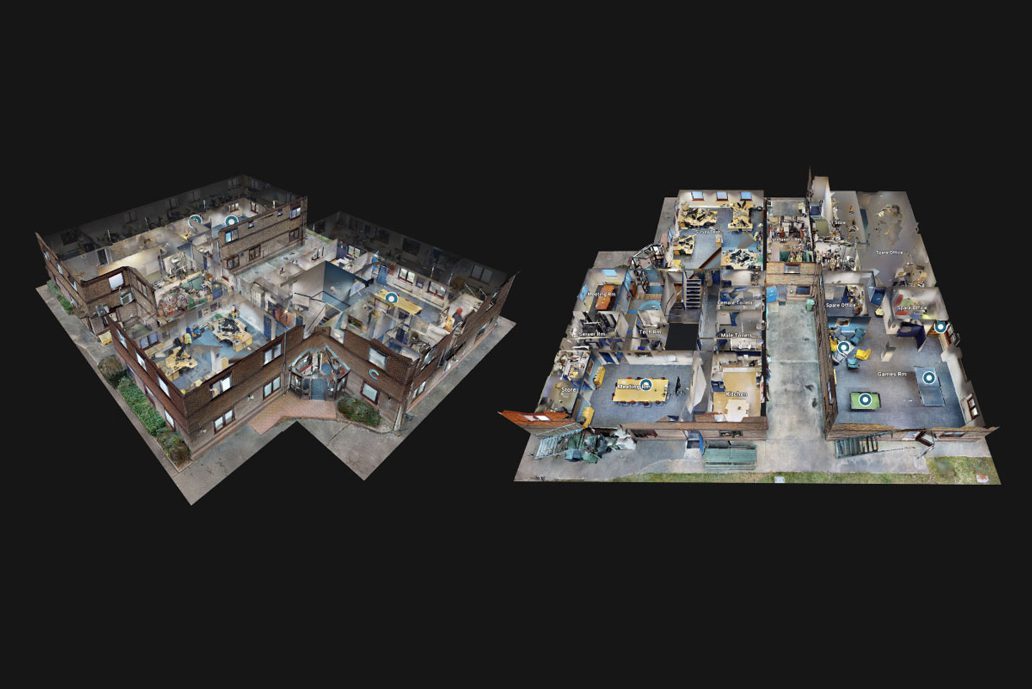 Harnessing a digital twin for building construction use
Creating a collaborative virtual environment, a Matterport survey is delivered as a Digital Twin that enables design teams to work remotely when a project is under consideration, being designed or in construction. Within the immersive 3D model your architects and contractors can take measurements and review site conditions.
Within the model specific assets or elements can be tagged with relevant notes, documents, media, and hyperlinks speeding the communication process and enhancing the design enabling data driven decisions.
Monitoring the construction process with a Matterport Survey
By capturing a site at critical points, both prior to and during construction, architects and contractors can work more efficiently and without the need to visit site. They can monitor progress, eliminate variations and detect clashes to effectively reduce expensive reworking costs.
Where the survey data requires higher levels of dimensional accuracy for architectural design and engineering, an HD laser survey and Revit model are more accurate and therefore a more appropriate solution. However, please contact us and we can advise you and help you define your survey specification.
Get in touch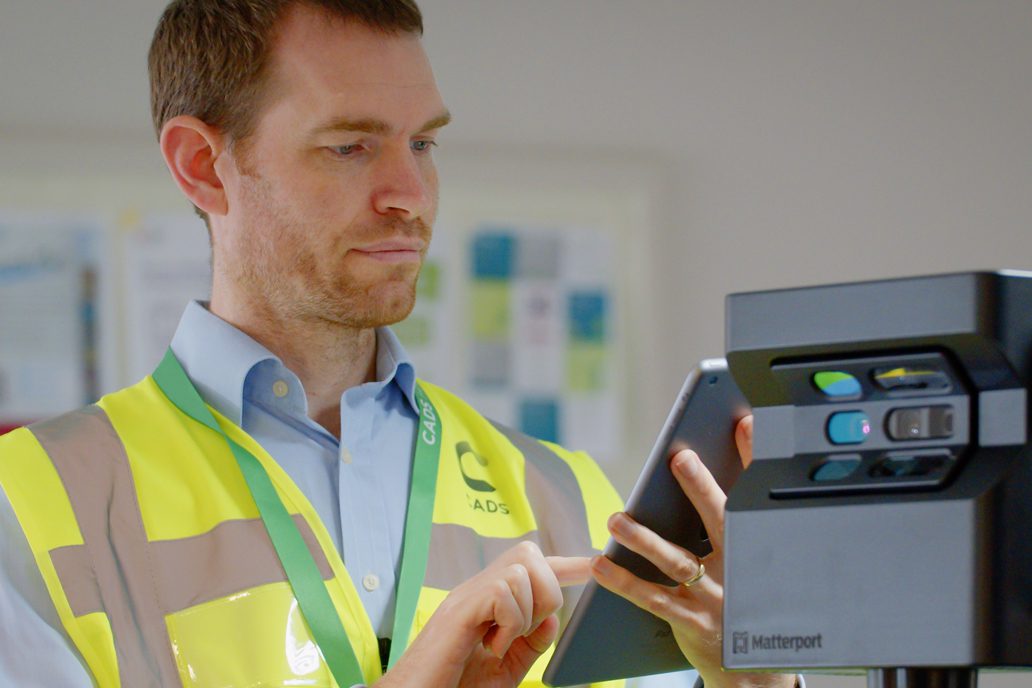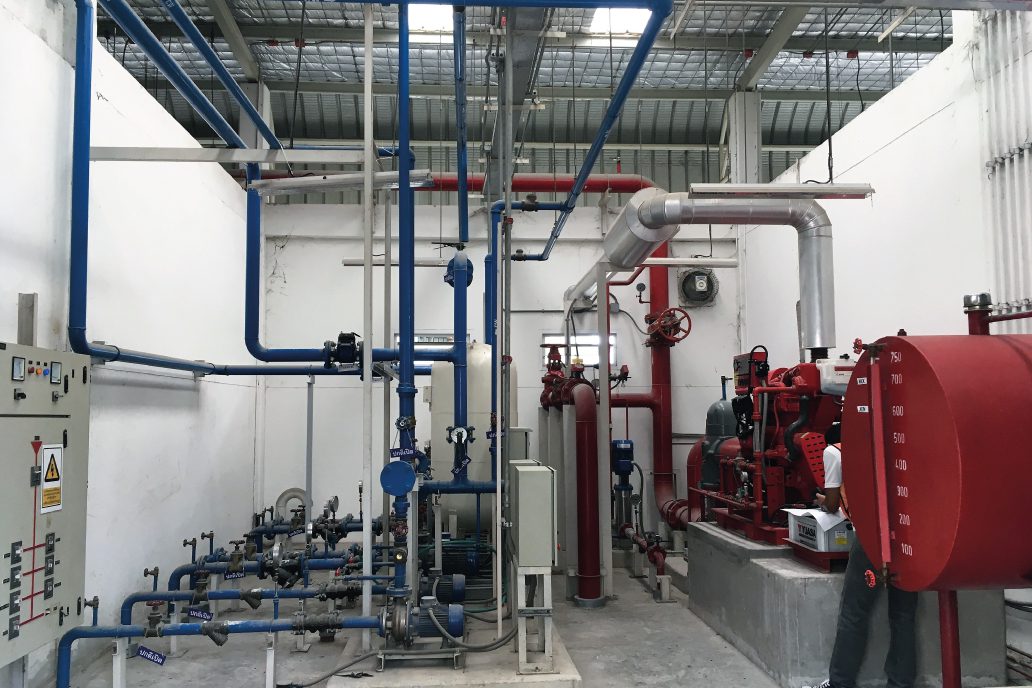 A lower cost accurate asset record
When a building is in use, an accurate asset record provides a Digital Twin of the physical site. Mechanical, electrical, and plumbing services can be tagged for Facilities Management and Planned Maintenance purposes. This provides a lower cost alternative to a full Revit model when a building is occupied and the asset record is exclusively needed for ongoing management and maintenance.
3D model, 2D plans and a virtual flythrough
Your Matterport survey data will be delivered to you as a web-based 3D model which includes the interactive 'dolls house' view. Within the model you can easily navigate to your location of choice, where you can verify the situation on-site, tag, and annotate any information you need to share.
Your Matterport scan data can supplied as a 2D schematic floor plan supplied as a .pdf file format. The 2D schematic can also be converted into a .dwg file format.
An e57 Point Cloud data file can also be requested as a deliverable which can be used to prepare both 2D schematic floor plans and a basic LoD 2 Revit model.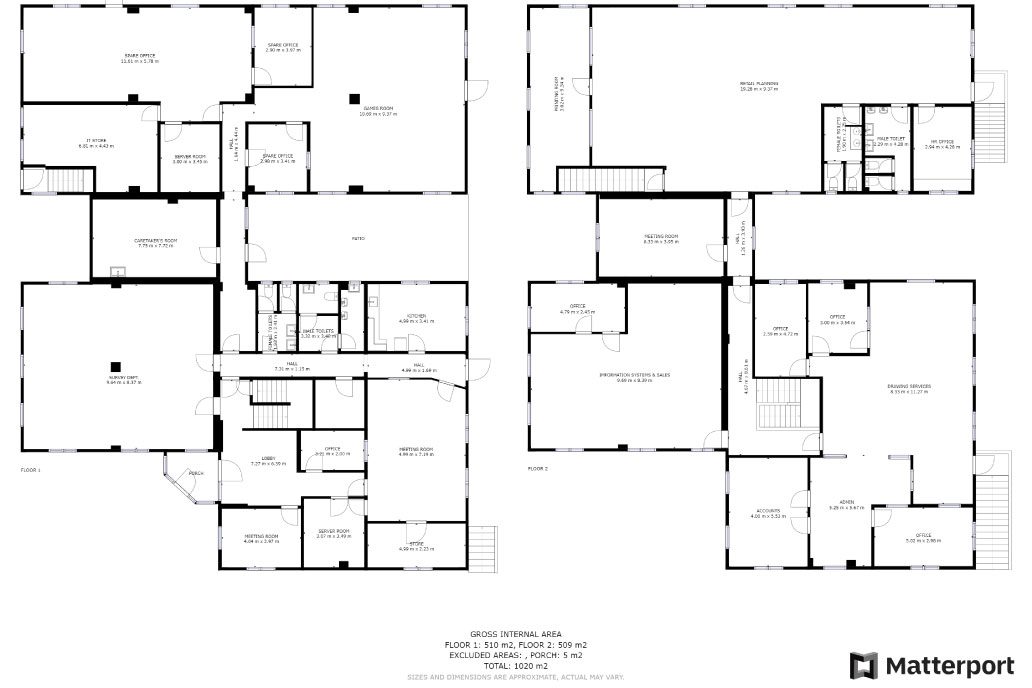 How can we help you?
Discuss your Matterport survey requirements with an expert
Get in touch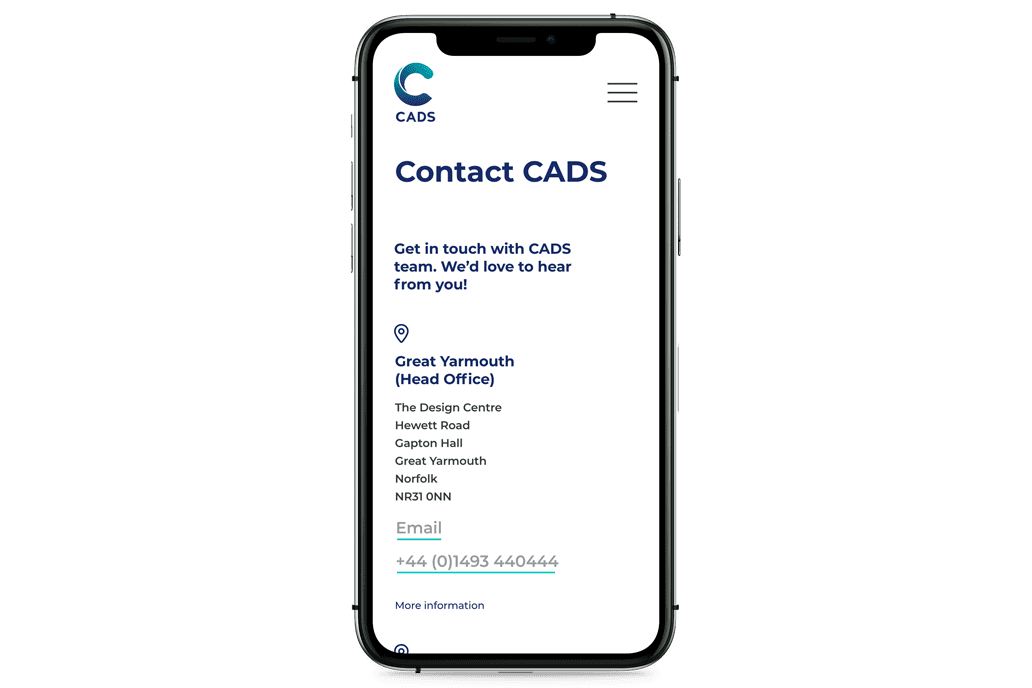 3D design coordination for award-winning auditorium
Working with specialist joinery contractor TMJ Interiors, CADS coordinated the project designs of all 70 contractors to create a federated Revit® model
Read case study
Our survey experts help you make the right decisions for your project
Using a wide range of the latest technology, our surveyors can guide you in the implications and decisions related to the scale of survey, point cloud and model data to ensure that the data is designed to meet your specific project requirements.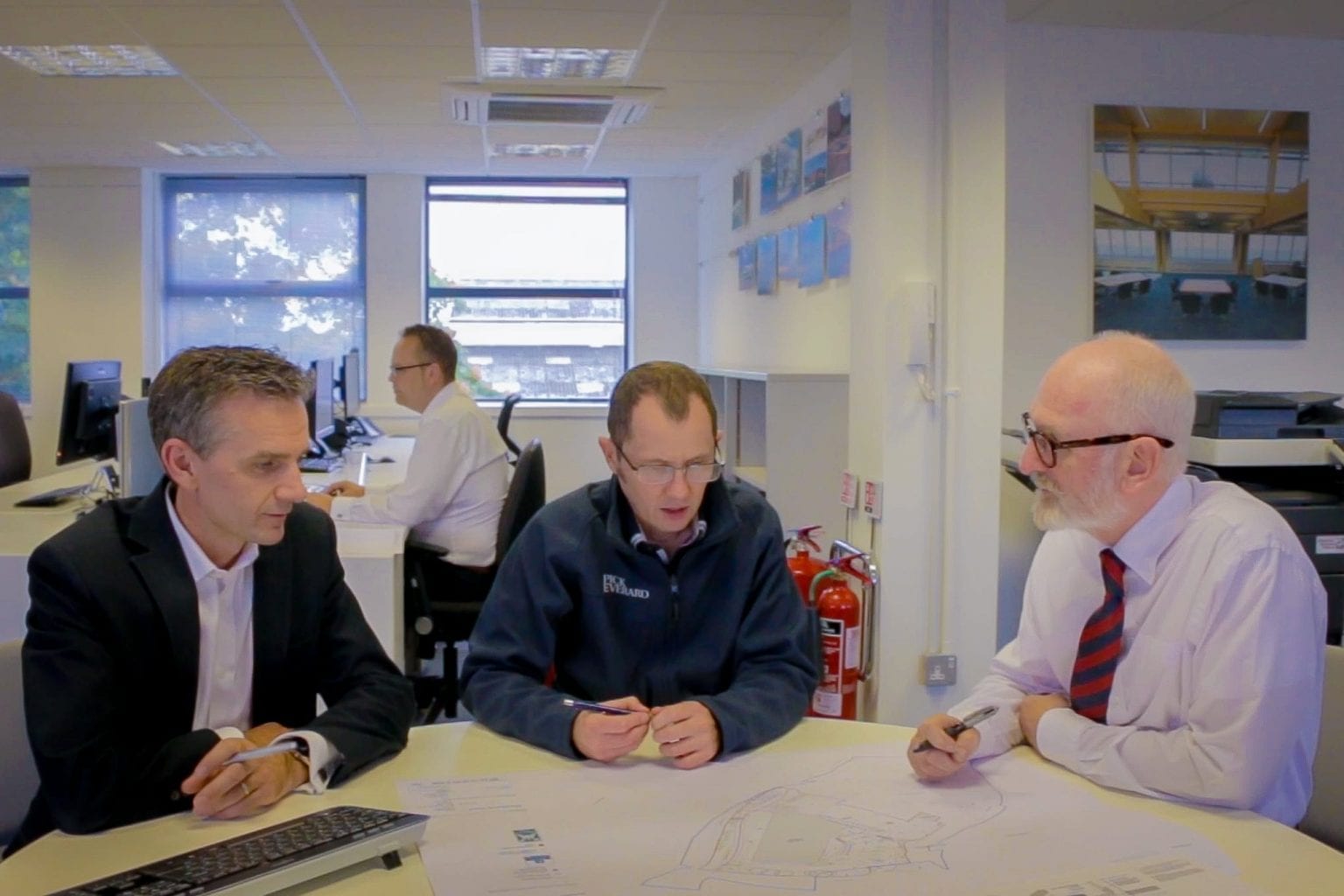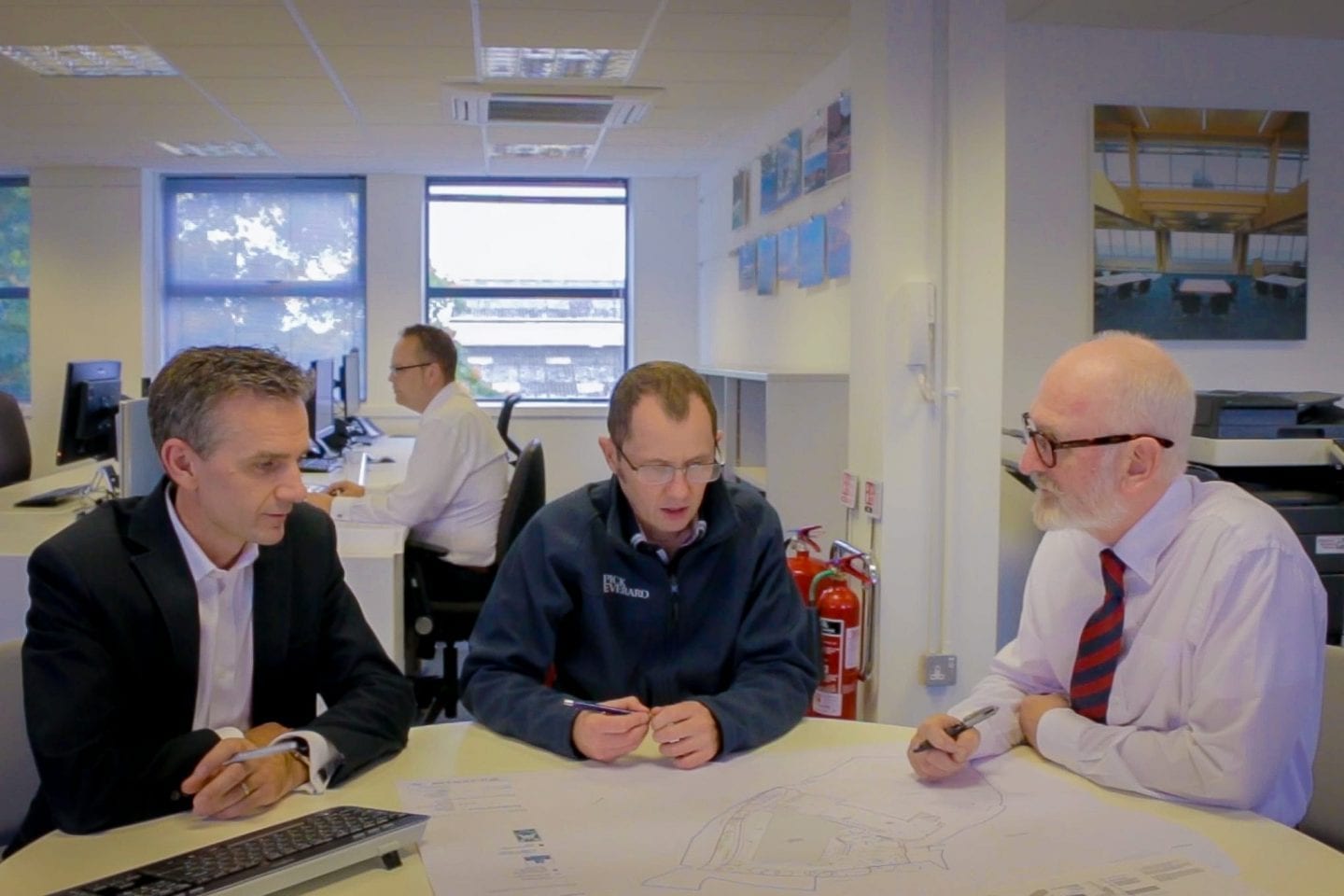 Working to industry standards to deliver accurate, cost-effective surveys
Working in accordance with relevant professional and industry standards, together with our own exacting ISO 9001 certified processes, we deliver accurate data that you can depend upon.
We recognise the importance of developing good lines of communication from the very first point of contact. By understanding the full scope of your project, we can provide expert technical advice and support. In doing so, you receive the best service and a practical cost-effective output for the project in both the short term and long term.
Ready to get your project started?
Obtain an immersive Digital Twin of your physical asset for construction or FM purposes. Simply fill in the form and a member of our team will get in touch with you.
Related services
Discover our consultative approach to delivering your survey requirements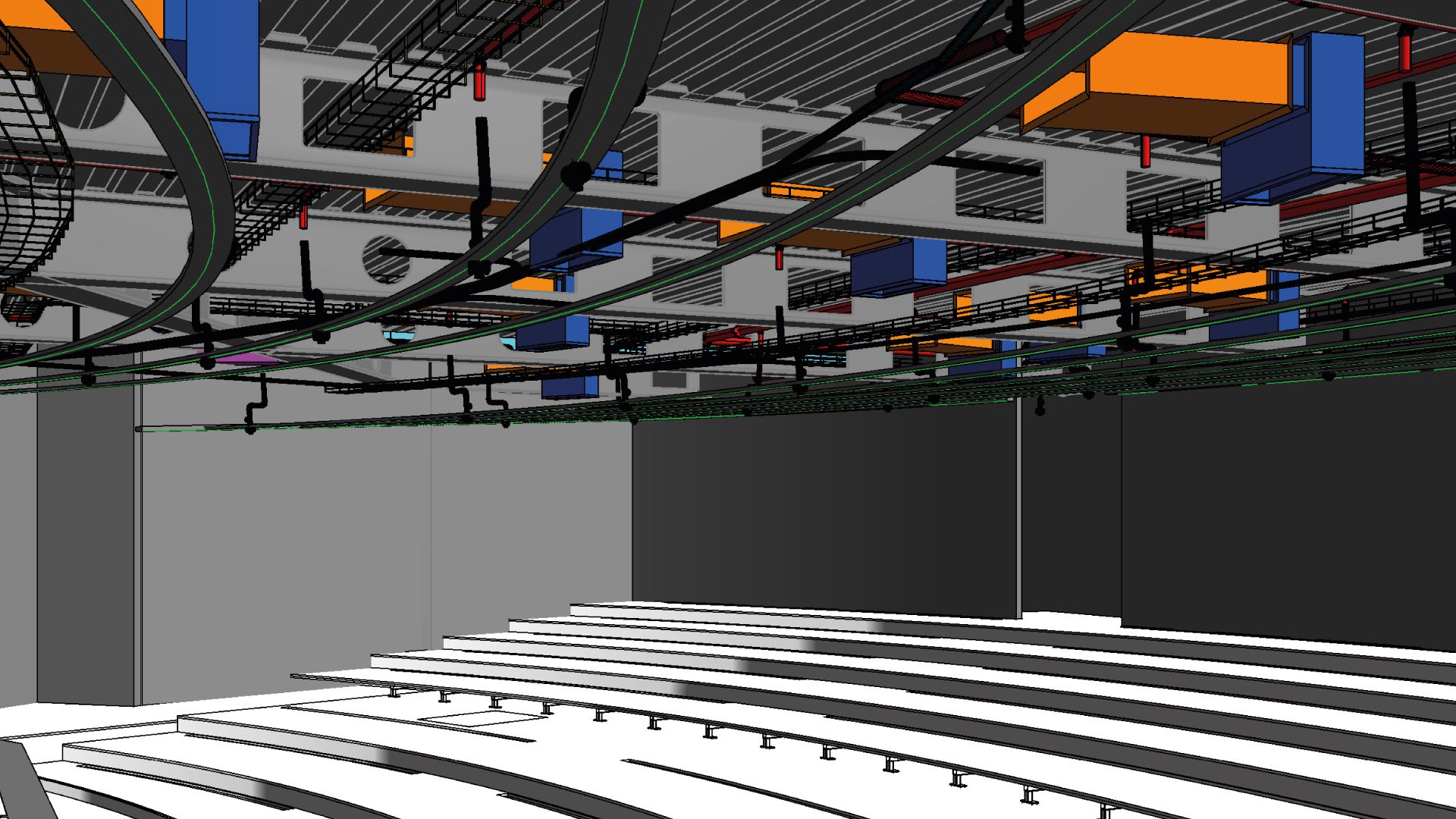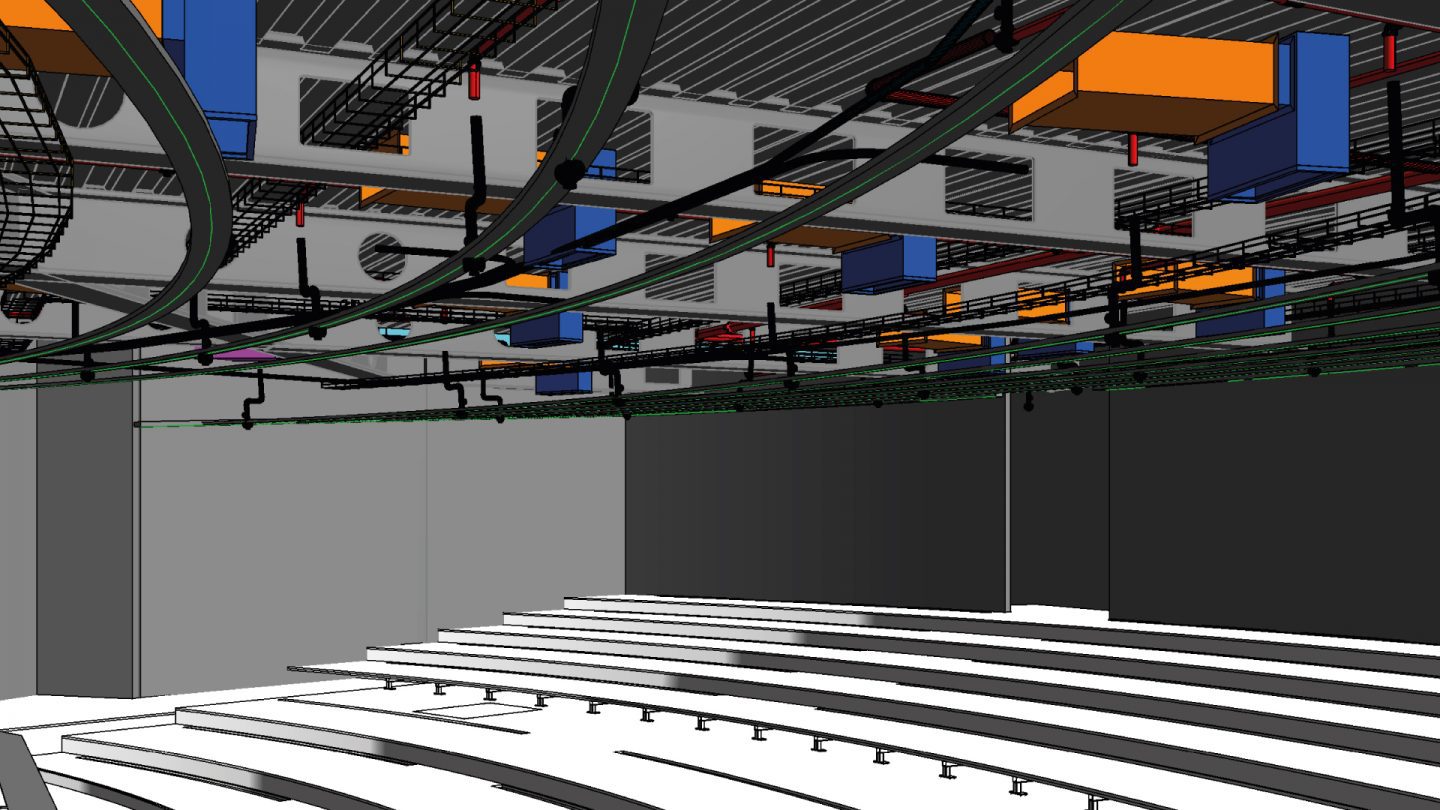 Get highly accurate surveys for your BIM project
Acquire an accurate base model for BIM projects for architects to use as the foundation for designs.
Surveys for BIM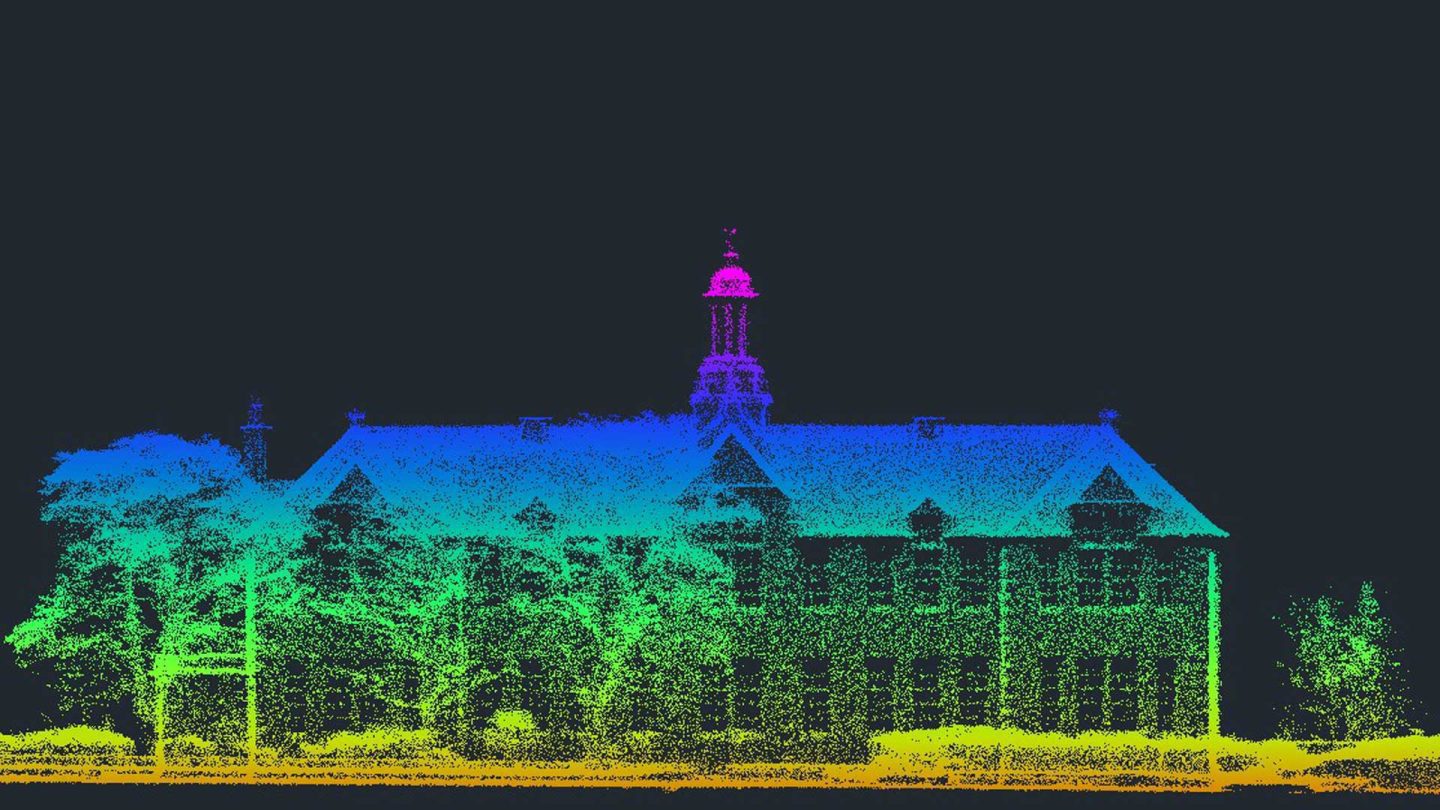 Get accurate results with our 3D laser and point cloud surveys
Our highly experienced surveyors will conduct 3D laser or point cloud surveys to ensure you have all the spatial information and 3D modelling you need.
Get accurate data for your next project
StoreView® – virtually visit & collaborate on your stores
An interactive communication tool that brings store changes to life and removes the need for project teams to travel to store.
360 virtual tours