We don't just stop at retail & survey
Complementary services
As a business founded on AutoCAD expertise in 1984 our service offering has grown as we have responded to client requests. Our core offering of 2D CAD has developed into 3D where we are now creating images and animations that help our clients demonstrate their products; alongside our office space planning expertise.
We also deliver the physical surveys for the English Housing Survey and Scottish Household Survey. These are longstanding official studies with National Statisistics status that inform government housing policy.
Additional services include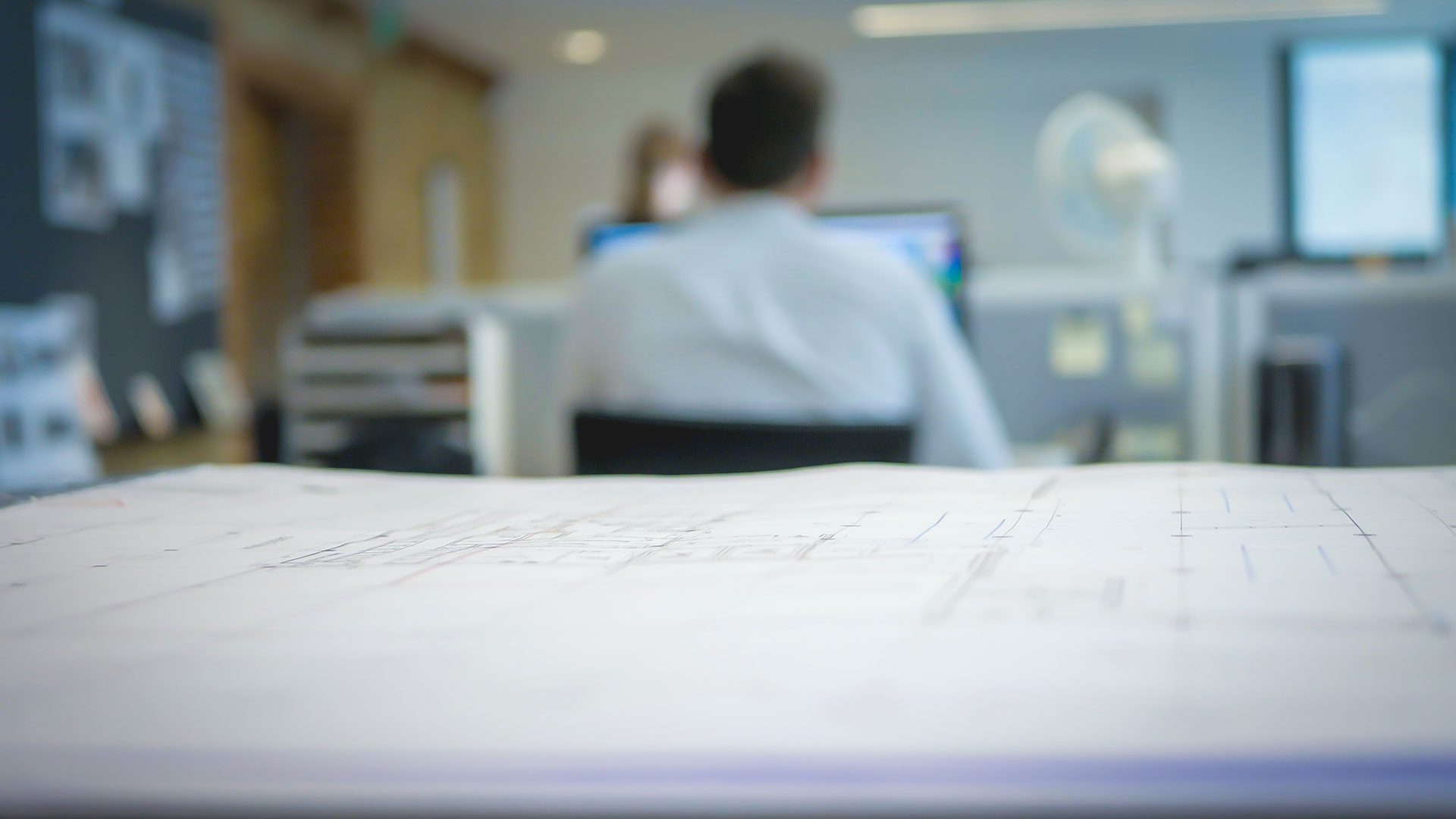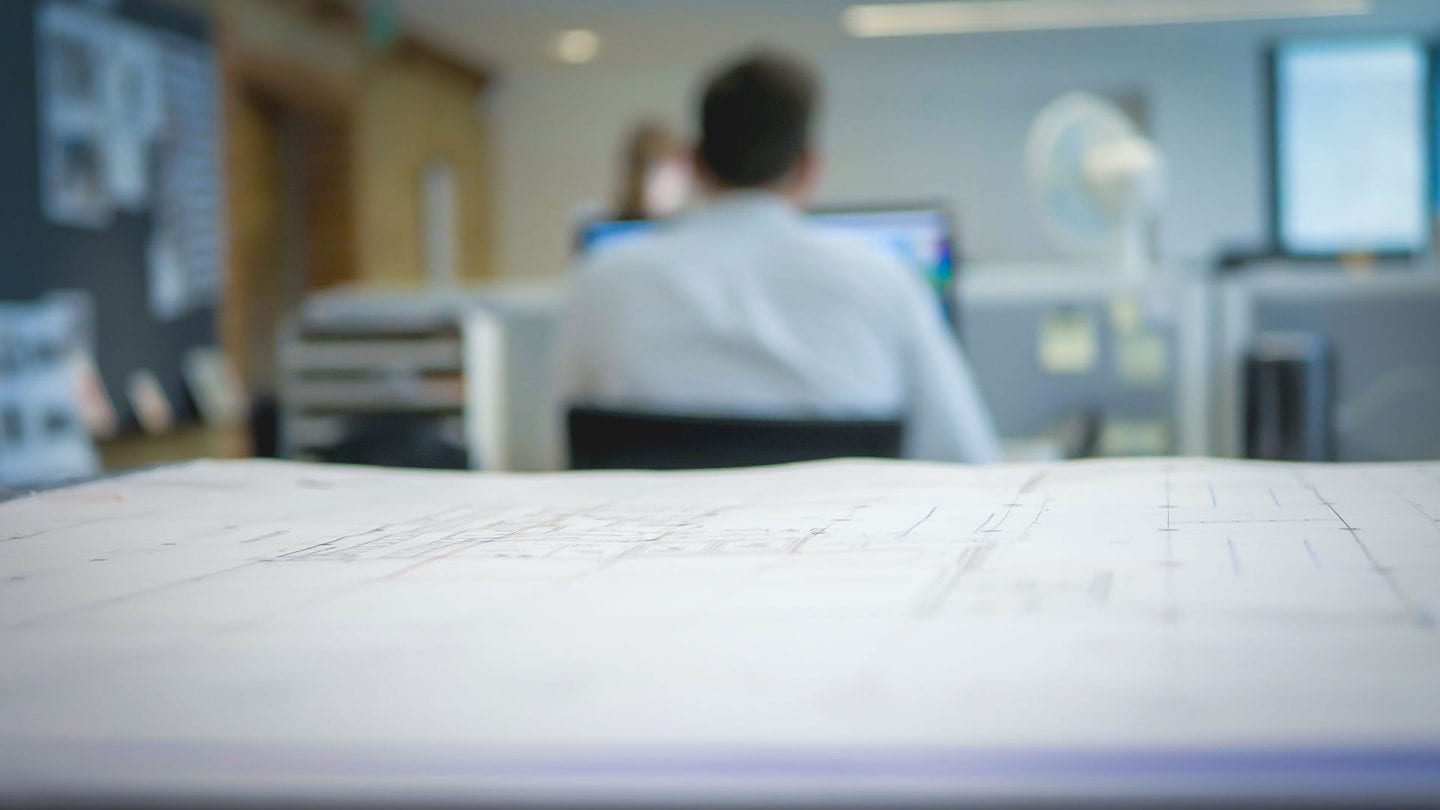 Complete 2D & 3D CAD drawing services
Our UK-based technicians have extensive experience in delivering a comprehensive range of quality drawing services in 2D and 3D CAD, predominantly using AutoCAD and Revit.
CAD drawing services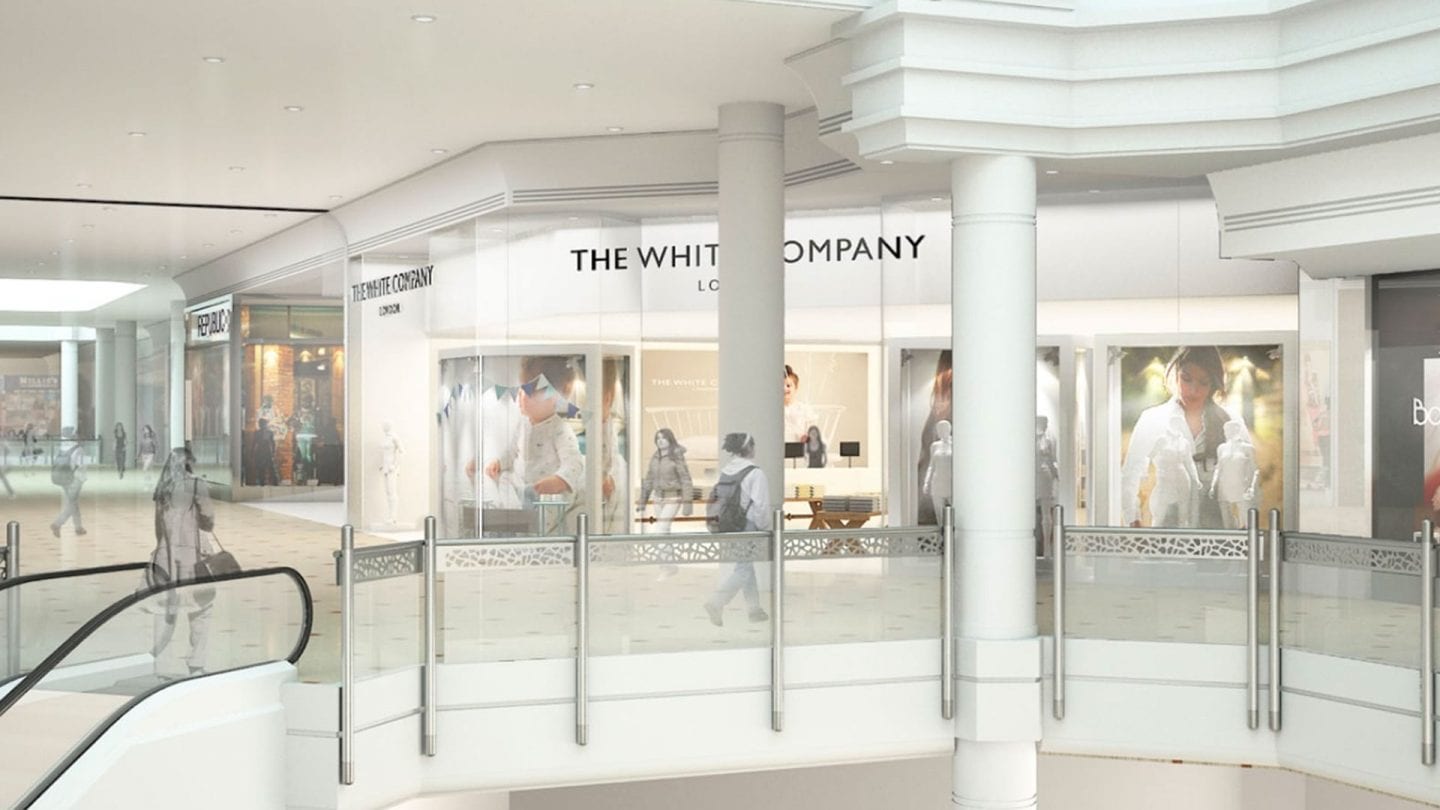 3D visualisation services
Our design team offers a wide range of 3D visualisation services to bring your products and physical environments to life.
3D visualisation services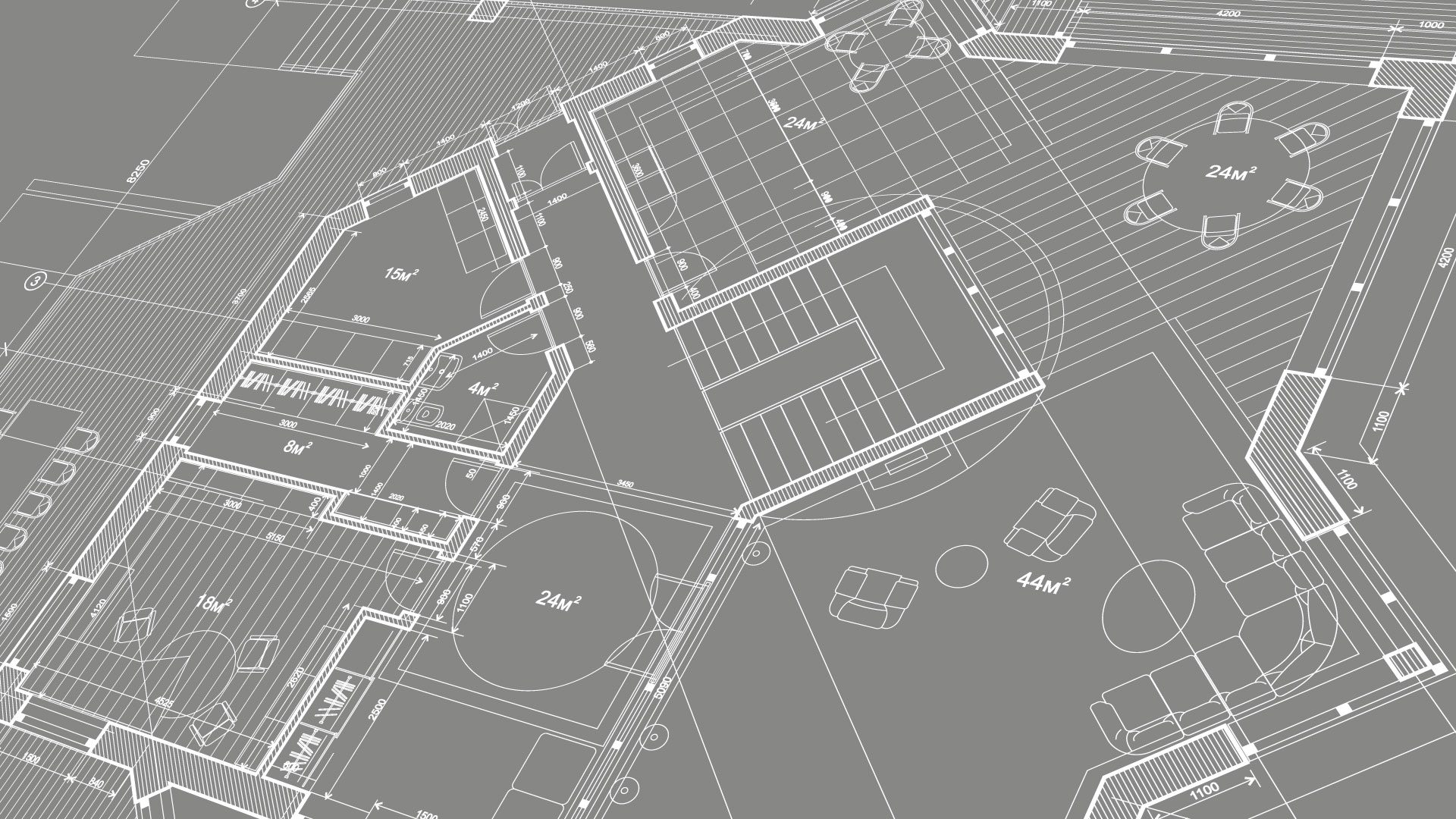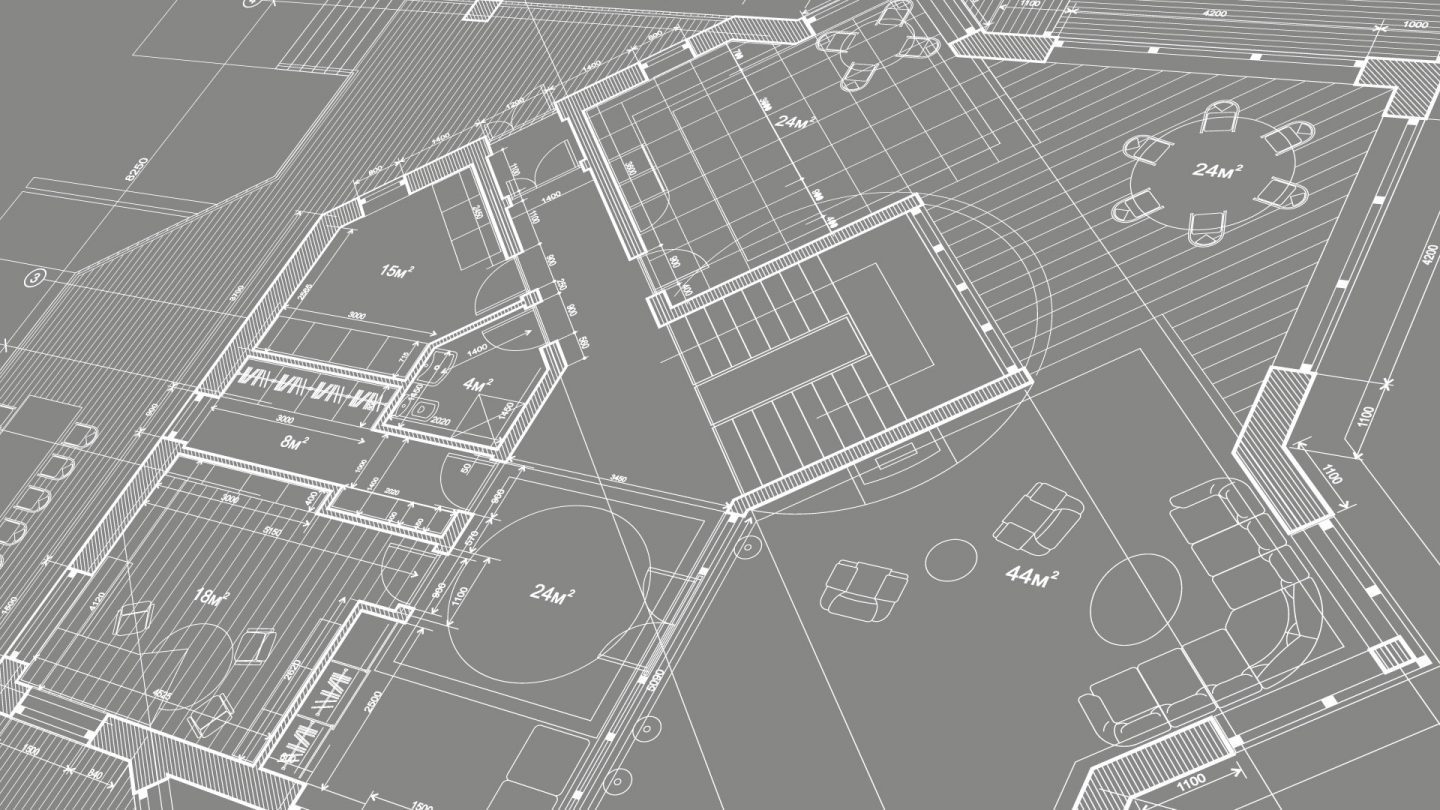 Space planning services
Helping you make the best use of your available space, as well as managing your property plans and asset data
Space planning services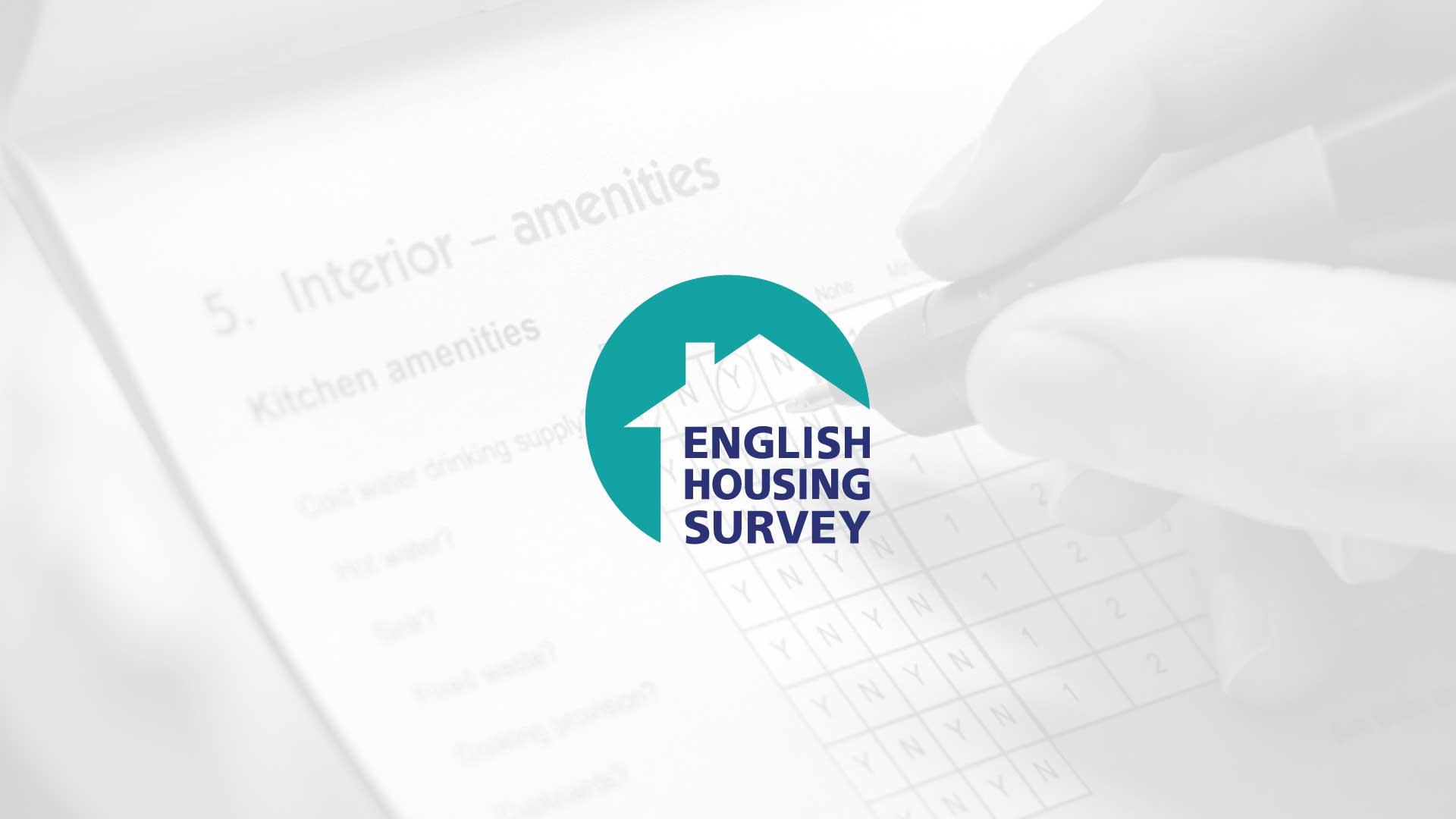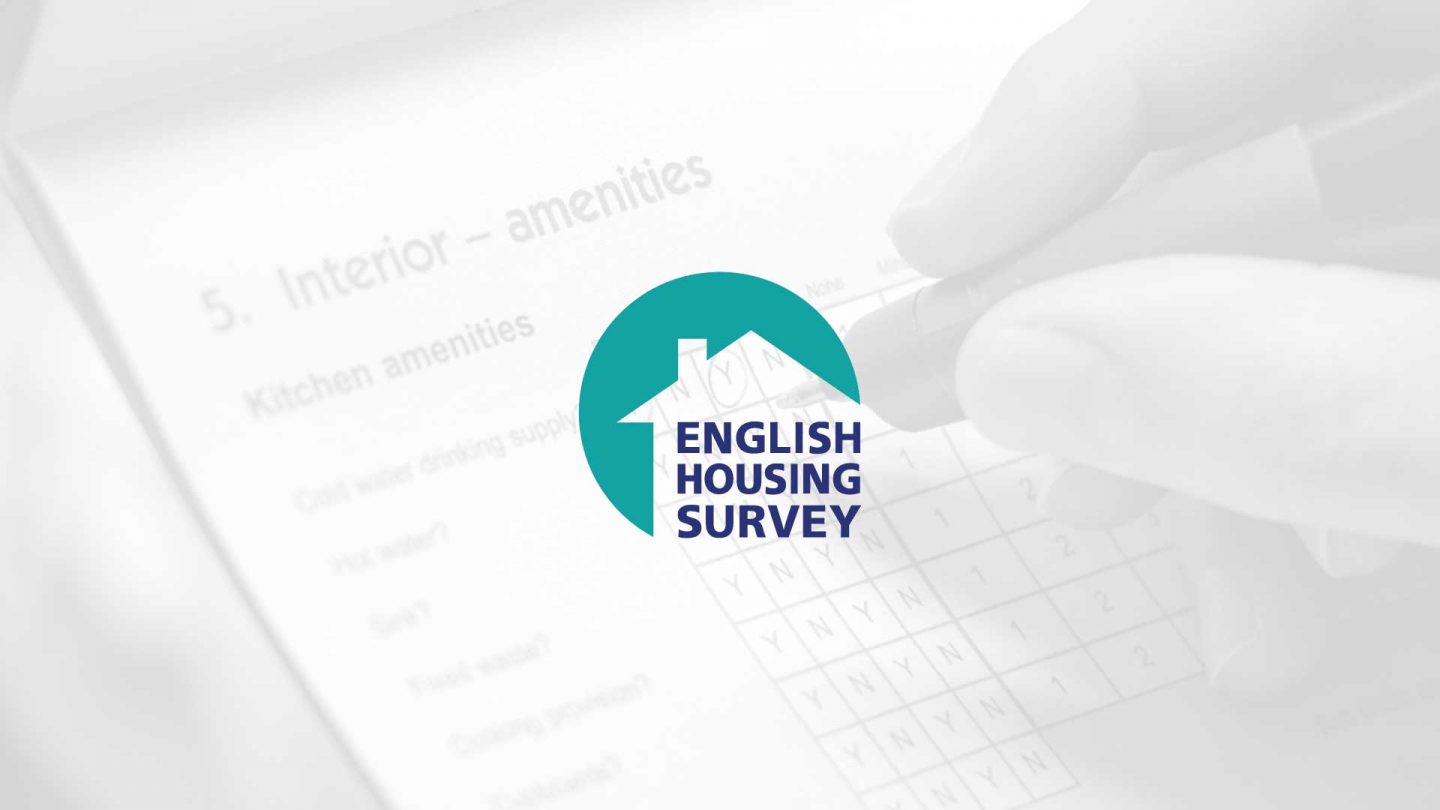 English Housing Survey
CADS plays a key role in fulfilling the Government-commissioned English Housing Survey. This long-running survey records details about the condition of the country's housing stock.
English Housing Survey