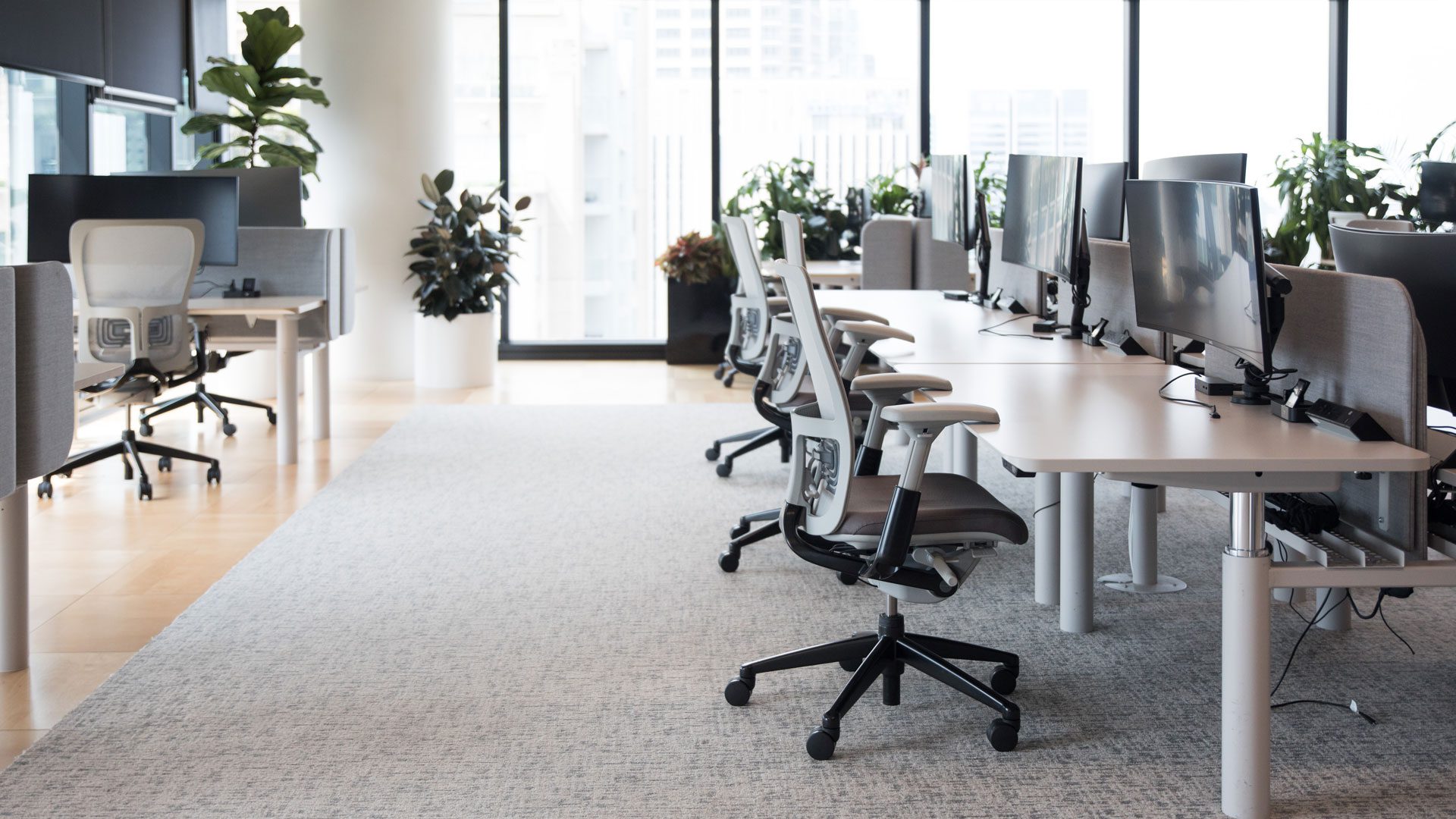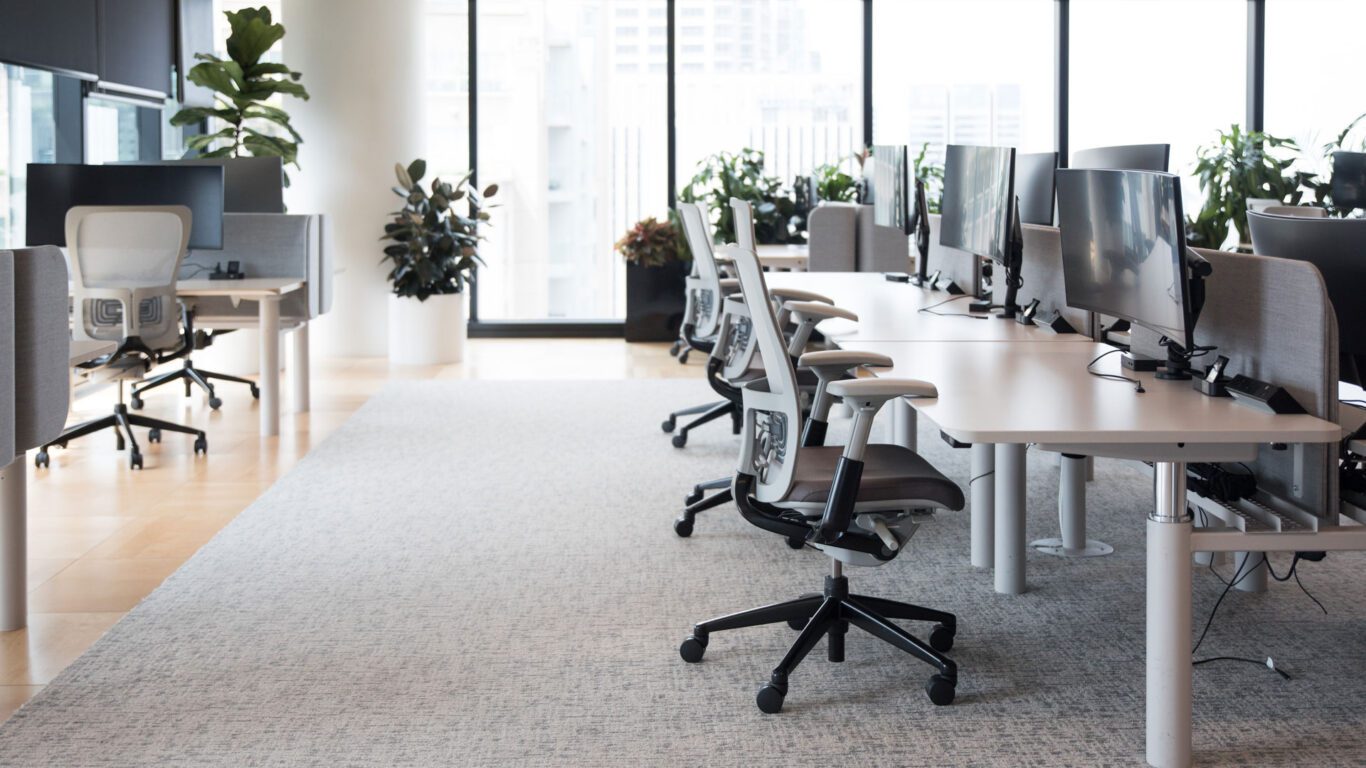 What is building space utilisation?
Building space utilisation involves measuring how a building's space is being used.
It is calculated by dividing the total occupied space by the total available space, with the resulting percentage indicating how much of the building is being utilised for its intended purpose.
This process helps property professionals and landlords to identify unused or underutilised space, often for the purpose of keeping as-built records, gaining insight or making changes for future property development to ensure better use of available space.
We're increasingly seeing it being used across a variety of buildings and sectors, including supermarkets, healthcare facilities, universities and public buildings such as law courts – to name just a few.
We recently completed a rolling programme of surveys for a multi-national client to assess the utilisation of public buildings in constant daily use across the UK.
We see it used for a range of purposes too, including assessing rent and rates, creating energy models to reduce carbon emissions and utilising the efficiency with which a space is used.
We've also recently provided a number of surveys for Gardline, a leading provider of marine surveys, who sought updated property information to determine how their office space was being utilised.
Why is building space utilisation so popular right now?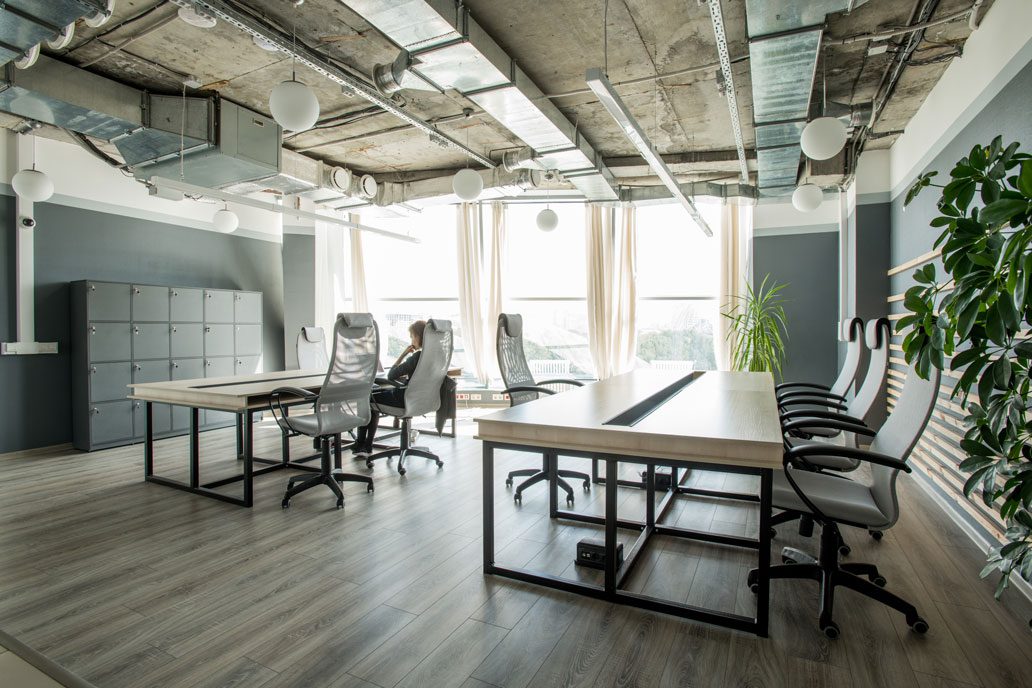 Cost efficiency
Physical space is expensive!
Across the world, real estate prices are rising, meaning acquiring and maintaining space has become challenging for many people.
So, businesses and organisations have started to make a conscious effort to gain the most from their existing available space, rather than resorting to more expensive alternatives such as rebuilding or acquiring larger space.
This is where building space utilisation comes in. Property owners and estate managers are assessing what they've got and working out how they can optimise it to be used in the most efficient and cost-effective way.
Sustainability
In every sector, there is a growing focus on sustainability.
In the built environment, this takes multiple forms, including the notion of retrofitting over rebuilding which involves updating existing space to reduce its carbon impact, rather than demolishing it and building something new.
Effective building space utilisation helps estate managers and project teams make better use of existing structures without building more. This in turn reduces environmental impact by minimising habitat destruction, conserving natural resources and eliminating the additional carbon emissions associated with new construction.
This is particularly pertinent as the UK's 2050 Net Zero target gets ever closer!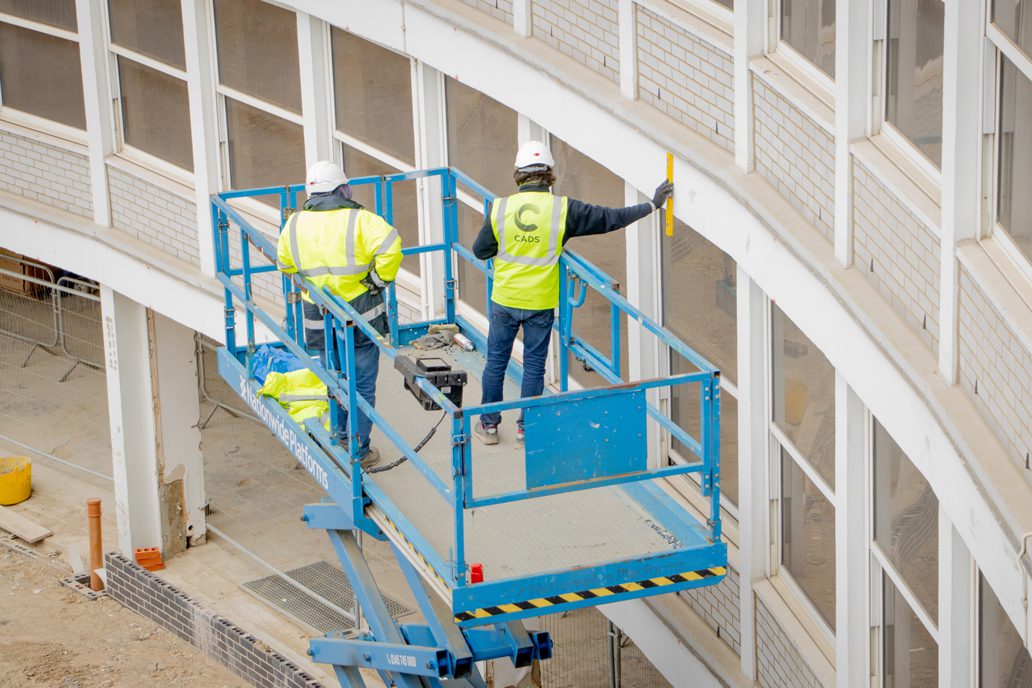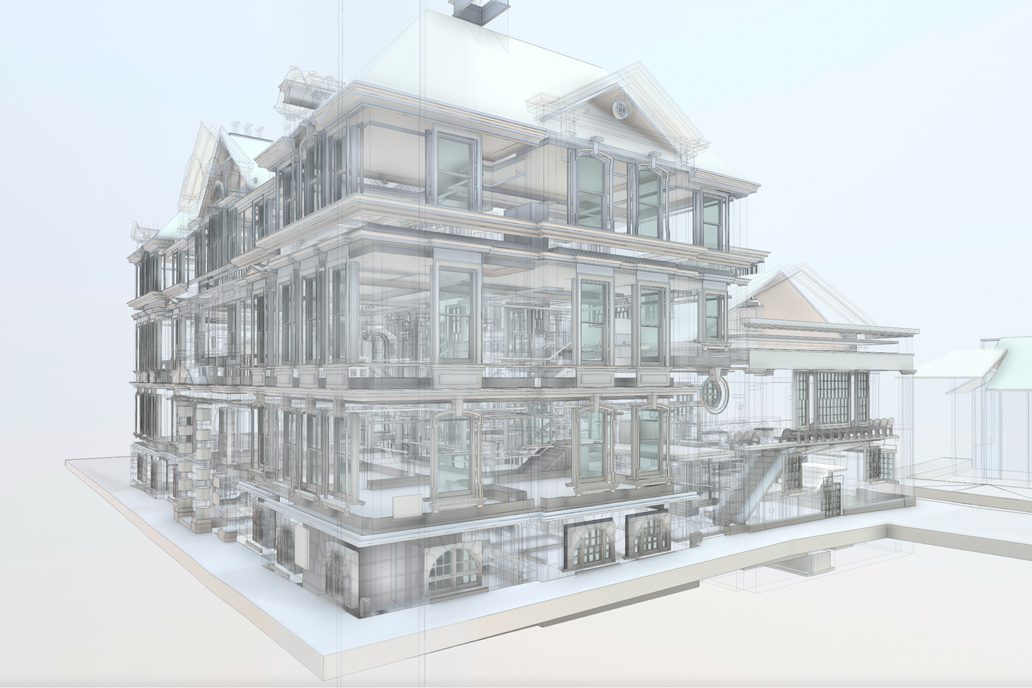 Accommodating a growing population
The global population is continuously increasing, putting pressures on accommodation across the world, especially in large urban areas.
This means making the most of existing space – like repurposing disused buildings to create new accommodation – is more important than ever.
An example of this is the retrofit project of Bury St Edmunds' Grade II listed former Magistrates' Court, for which we delivered a laser survey.
Related reading
A utilisation survey of four buildings for marine survey providers, Gardline, in Great Yarmouth
CADS' survey team was appointed by Gardline to provide a range of surveying services of their Great Yarmouth buildings. We delivered a measured building survey, topographic survey, and utilities survey, providing Gardline with updated property information, including all floors, elevations, sections, topography and boundaries.
Read the case study
Effective design
Better space utilisation can help architects and design teams create more effective, sustainable and eco-friendly structures.
By understanding how building space is used, they can design buildings which make optimal use of natural light and ventilation, and are more energy efficient. Properly designed and utilised spaces can include access to green and recreational areas, as well as comfortable work environments.
As well as resulting in a more effectively designed built environment, people who live and work in better utilised spaces are often happier and more productive.
Abiding by law changes
In April 2023, the Minimum Energy Efficiency Standards (MEES) regulations changed to prohibit landlords of non-domestic property from letting a building with an energy performance certificate (EPC) rating lower than 'E'.
Since then, many building owners, particularly in London, have sought to assess the utilisation of their property to enable them to continue making use of their buildings and avoid having stranded assets.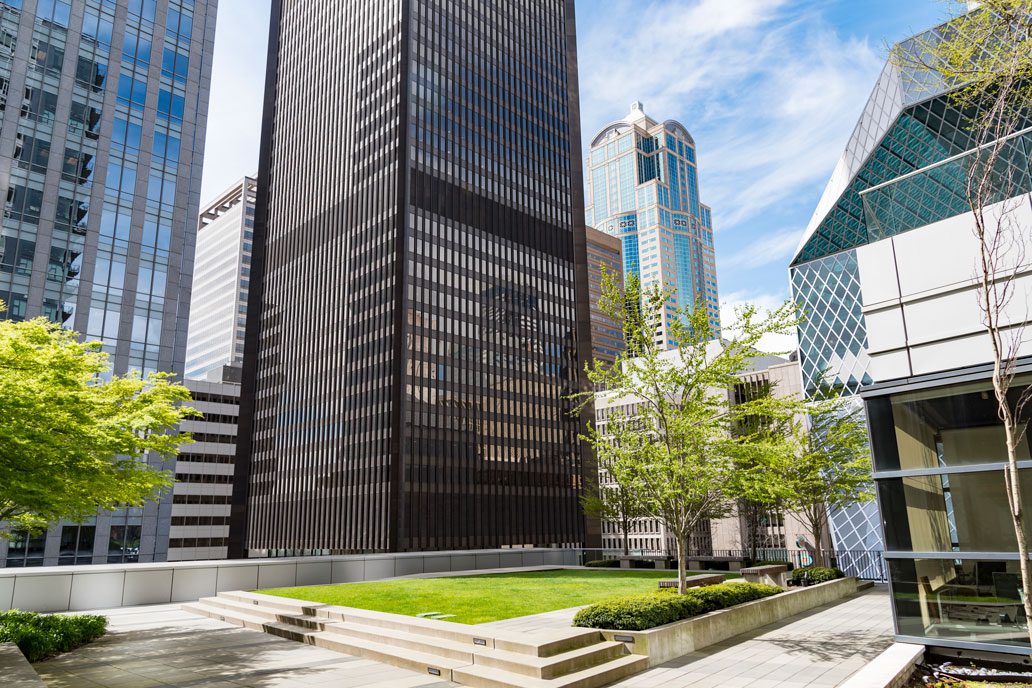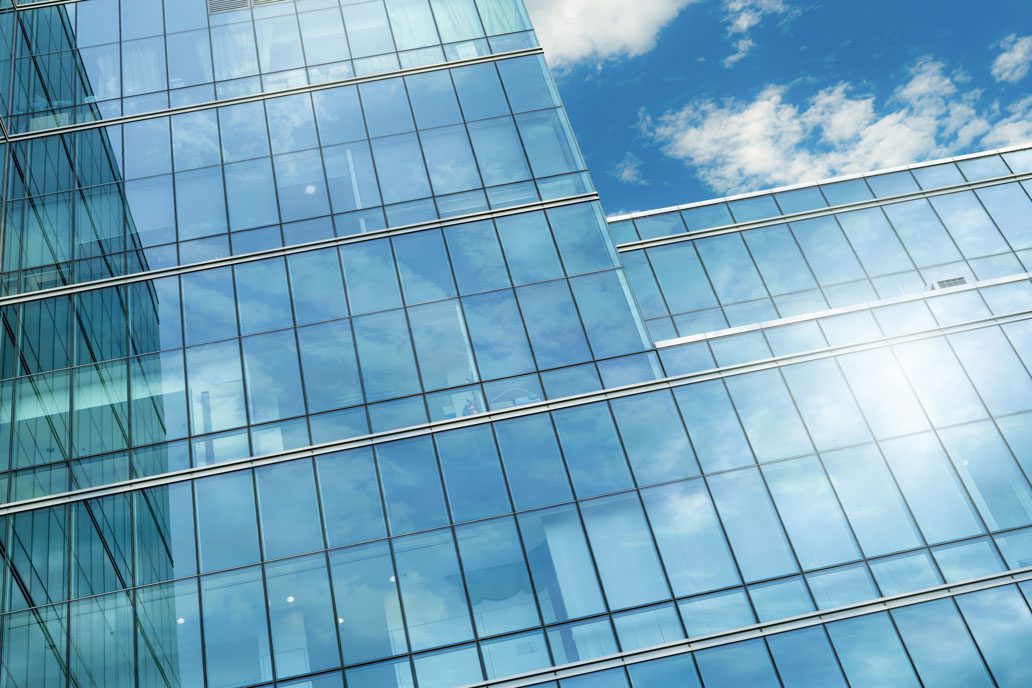 Making the most of valuable physical space
As well as assisting landlords with maintaining their assets, this will also help to boost the energy efficiency of existing buildings as landlords make changes to raise the EPC rating of their property.
Fundamentally, building space utilisation is vital to addressing a number of challenges in our current climate!
Although it's already a popular trend, we expect this attention to grow as more and more people turn their focus to making the most of their valuable physical space.
Improve building space utilisation with survey data
Here at CADS, we provide a wide range of measured survey services which help landlords, estate managers, project teams, architects and building contractors better understand their space.
Whether it's a measured building survey, topographic survey or another of our offerings, our expert team capture data which can be used to determine how a building or site is used – and whether it's utilised to its full potential.
With over 35 years' experience, we have conducted efficient and effective surveys for a variety of clients in wide range of sectors, and are always on hand to advise the best survey solution for our clients.
To find out more about how we can help you, get in touch today.
Get in touch