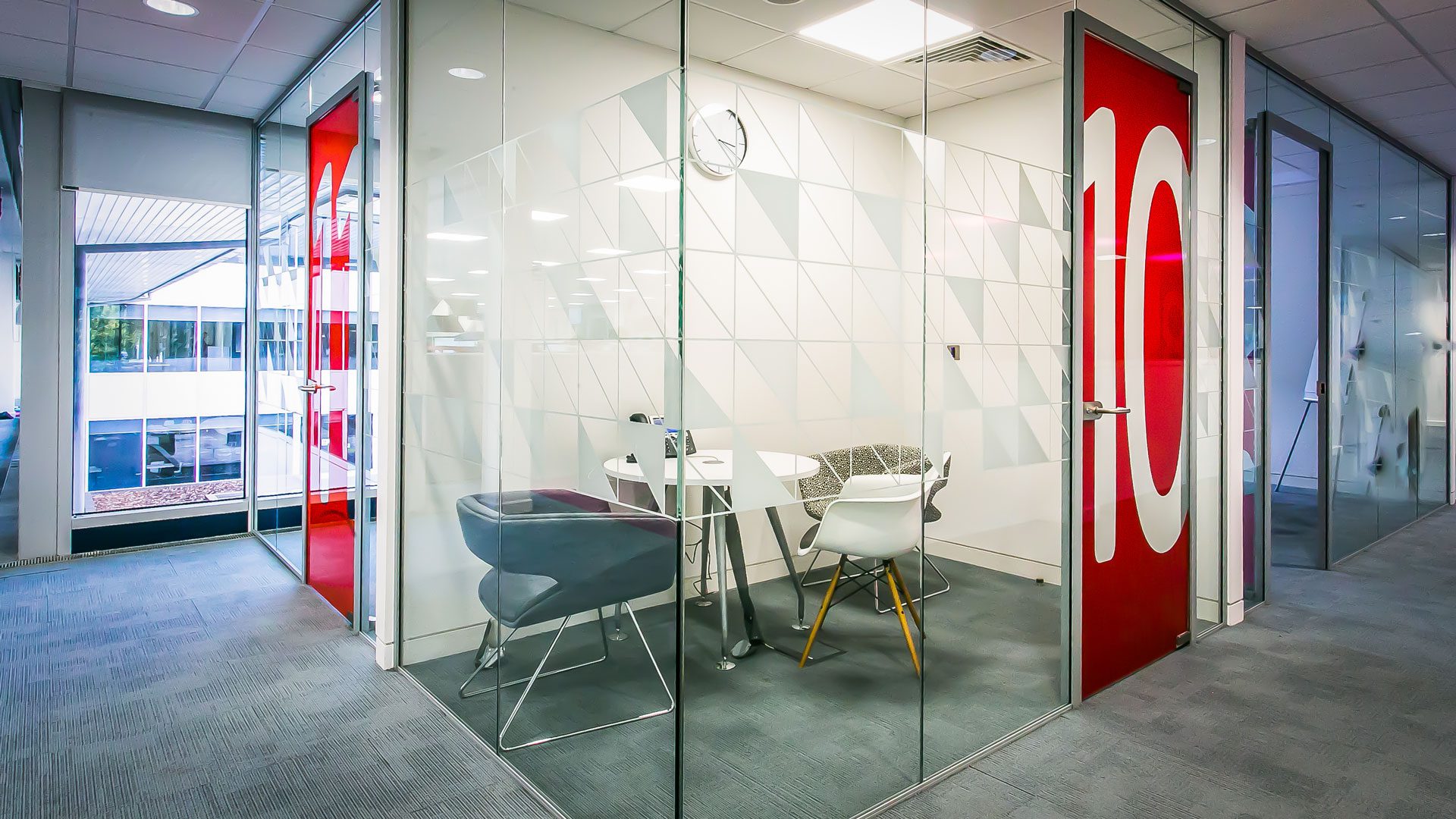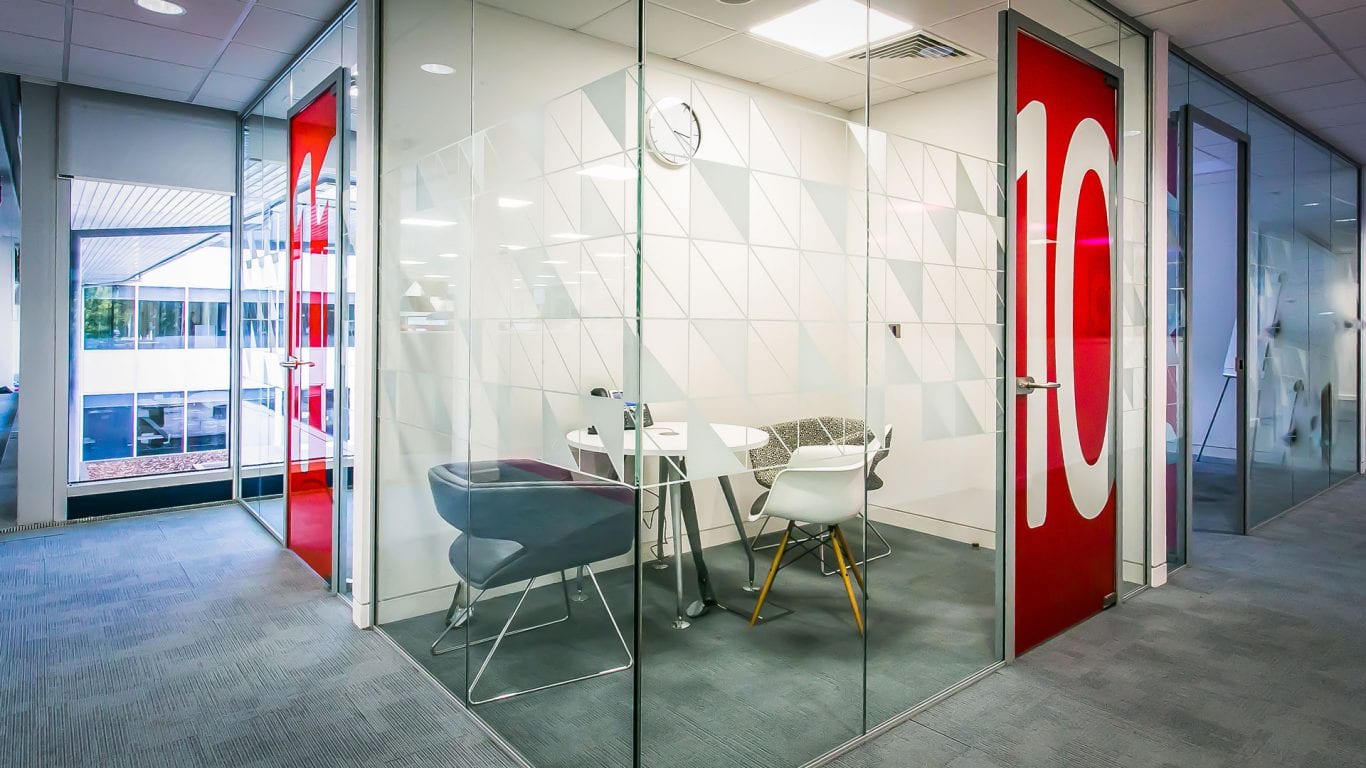 Creating cost-effective and efficient working environments
CADS' space planners have particular expertise in creating and managing office plans that maximise space and workflow for clients.
If you are looking to address capacity issues while creating a cost-effective and efficient working environment, our experienced office space planning team will provide the resource you need.
Developing office space planning schemes
Using client-supplied data and requirements we can create a number of office spaces to suit the environment and productivity of your organisation. Where the current building limits the ability to achieve your brief, we will use our expertise to suggest alternative layouts where possible.
We can demonstrate this by providing you with a number of options to maximise your space including multiple desk size and design alterations as well as storage solutions.
Starting with a sketch or a measured survey
We can create a CAD drawing with a proposed office layout scheme from a sketch with a few dimensions.
However, if you want a more flexible record for use in the future we can provide a measured building or laser survey and model as the basis for the plans.
Get a quote for office space planning
Working on either a fixed cost or hourly rate, our minimum charge is £500 and we will agree a specification and quote with you before starting work.
Get a quote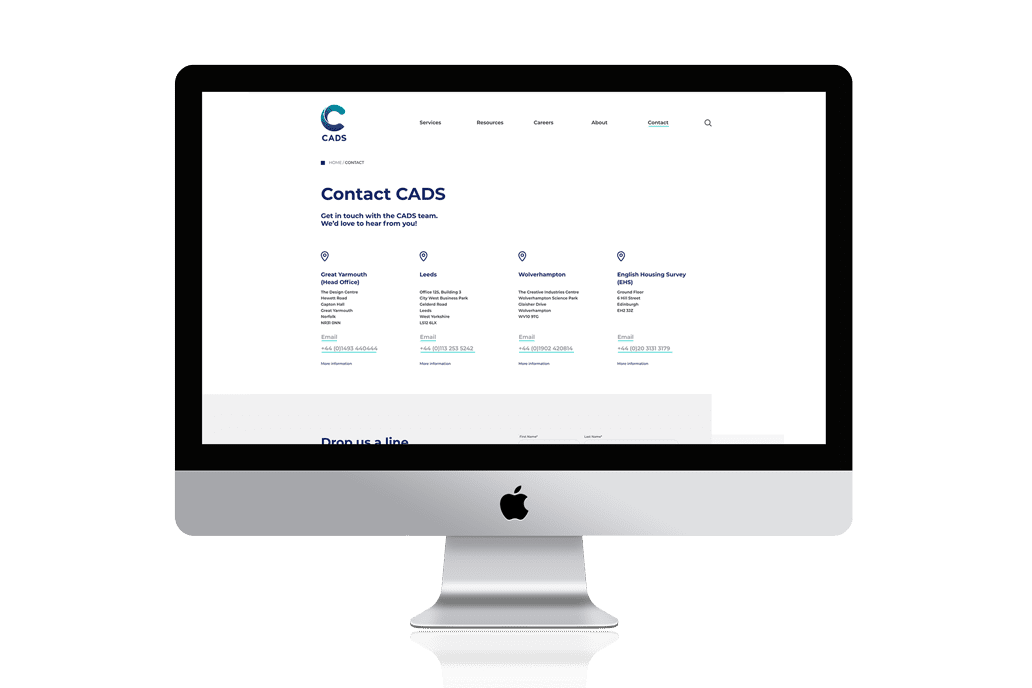 Managing Nationwide Building Society's asset information
Find out how CADS helps manage the property data and drawings for world's largest mutual financial institution with over 680 branches and 20 admin centres in the UK.
Read case study
Office Space Asset Management
We can also help you create and maintain a useful and accurate record of your office space, furniture and equipment, which can be particularly challenging as your office estate grows, changes and is refurbished.
To manage this on-going task CADS provides a fully integrated service including:
SpaceStation© – a web-based asset database designed to the client's specification and containing all the relevant details for the property portfolio
Office space planning expertise to create office layouts that maximises capacity, space and work flow for refurbishments, feasibility studies and project roll outs.
Measured surveys or laser surveys to ensure the records you contain are current and accurate.
Ready to get your project started?
Maximise your office space and optimise your work flows with our space planning experts. Simply fill in the form and one of our team will get in touch with you.
Related services
Discover our comprenhensive range of space planning and visualisation services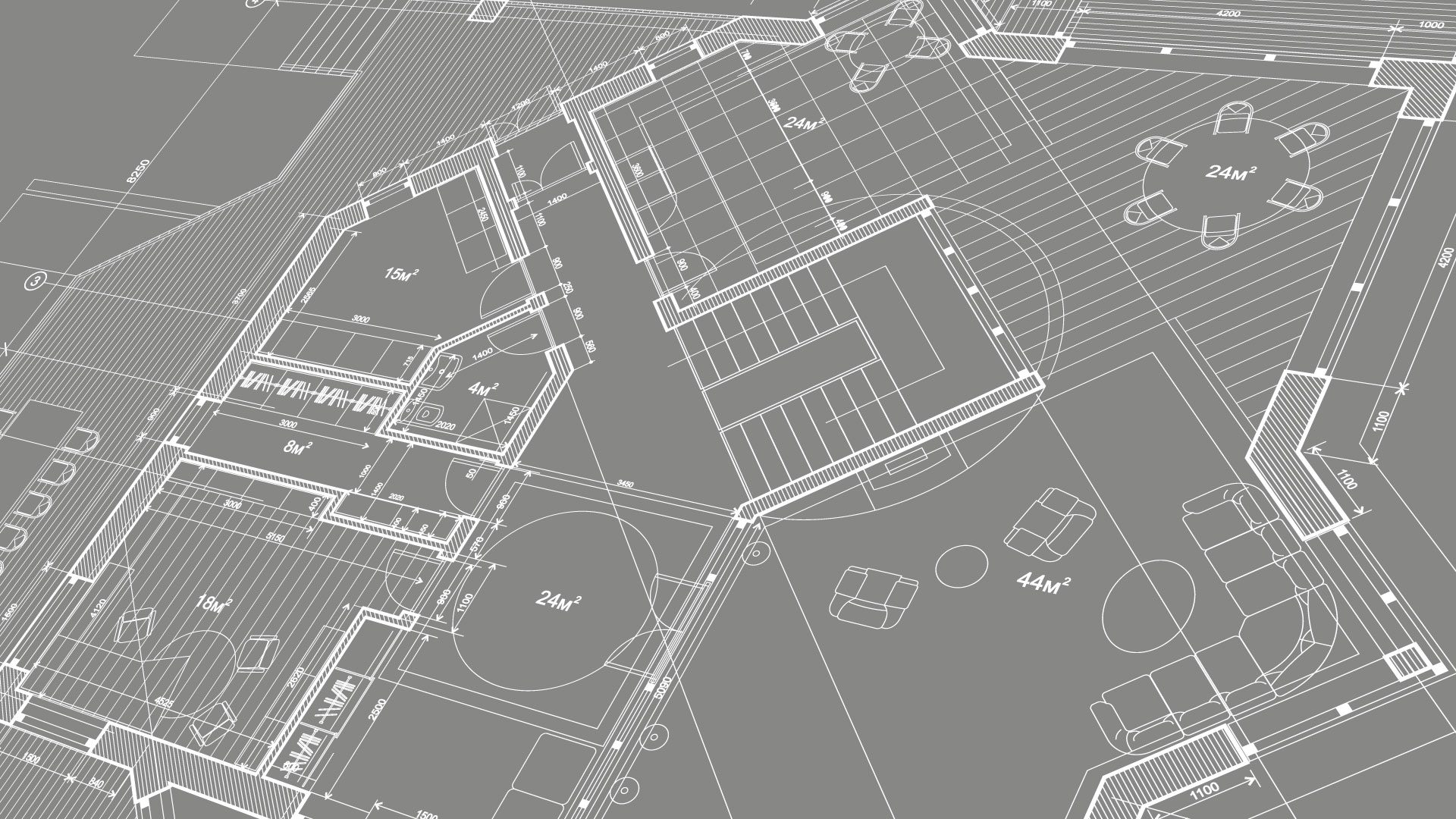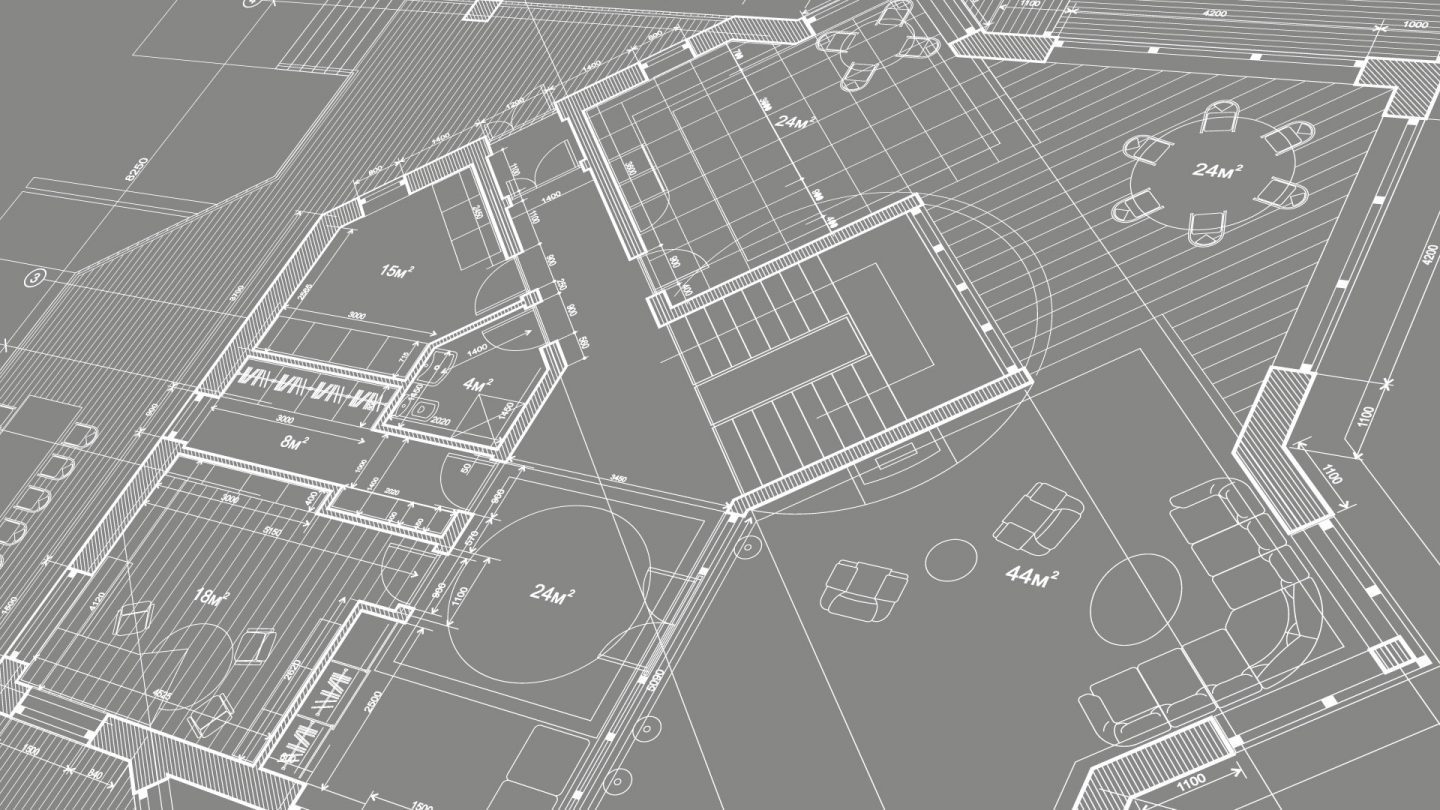 Space planning services
Helping you make the best use of your available space, as well as managing your property plans and asset data
Space planning services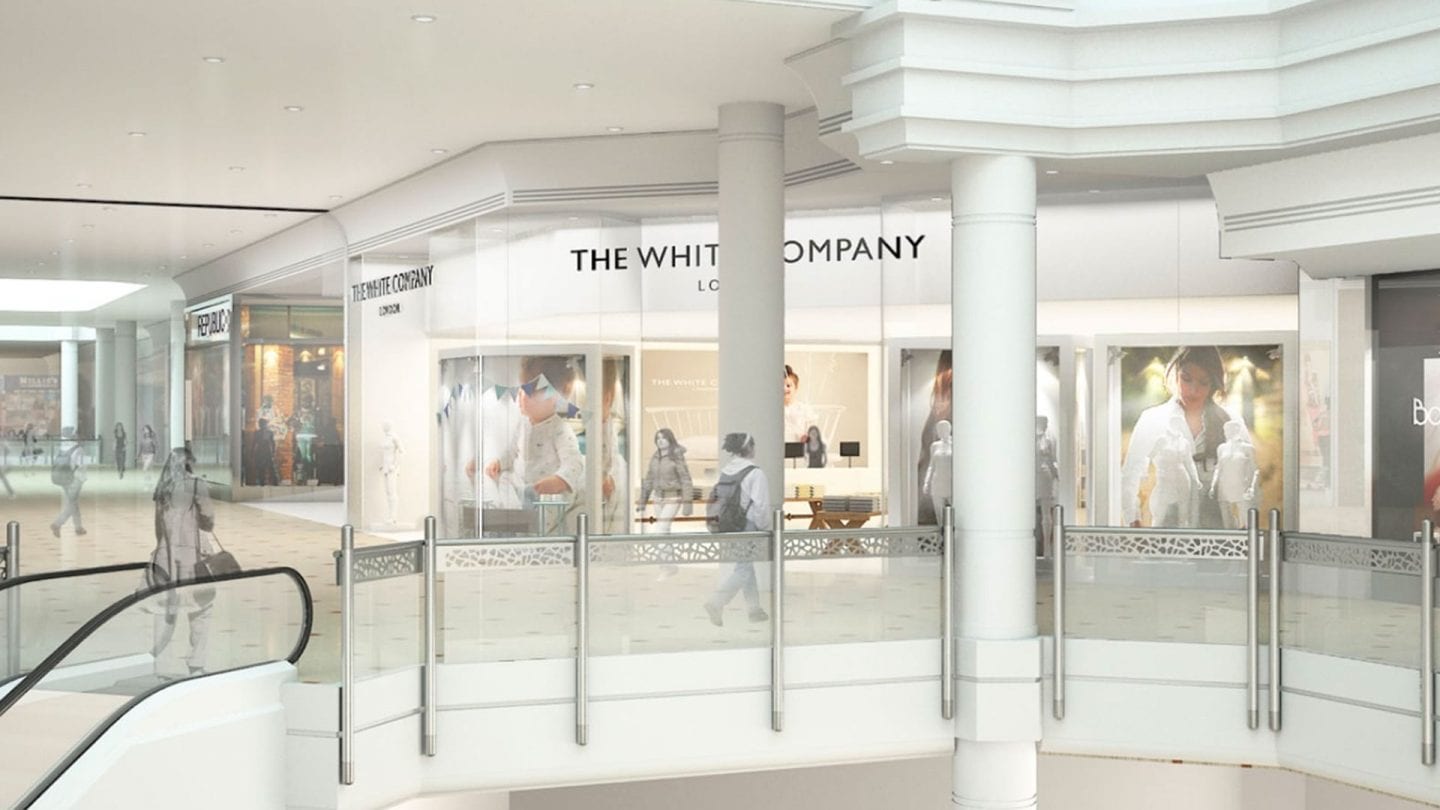 3D visualisation services
Our design team offers a wide range of 3D visualisation services to bring your products and physical environments to life.
3D visualisation services