Our service offer
We offer a comprehensive range of data-driven services to capture, manage and optimise space for retailers, architects, contractors, public sector & commercial clients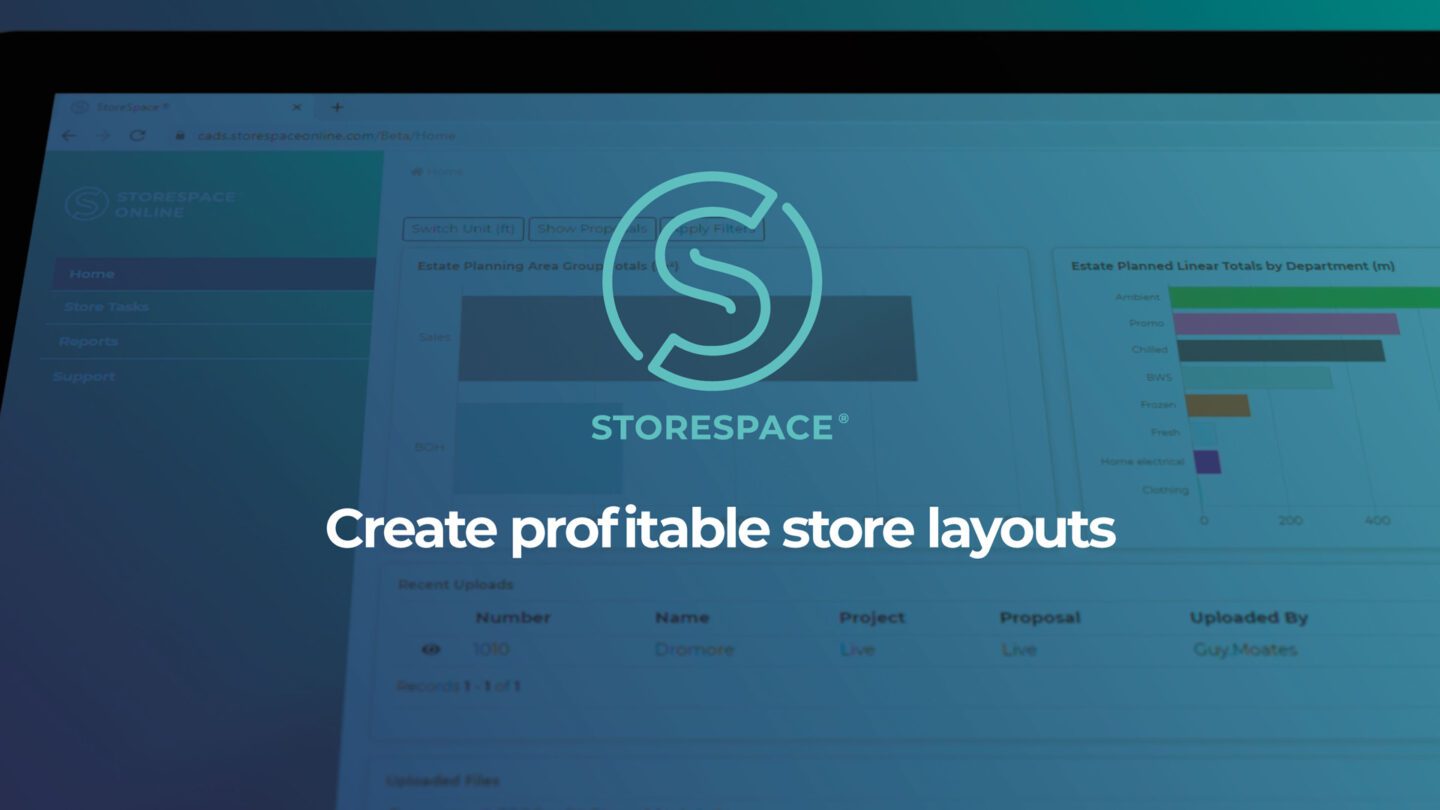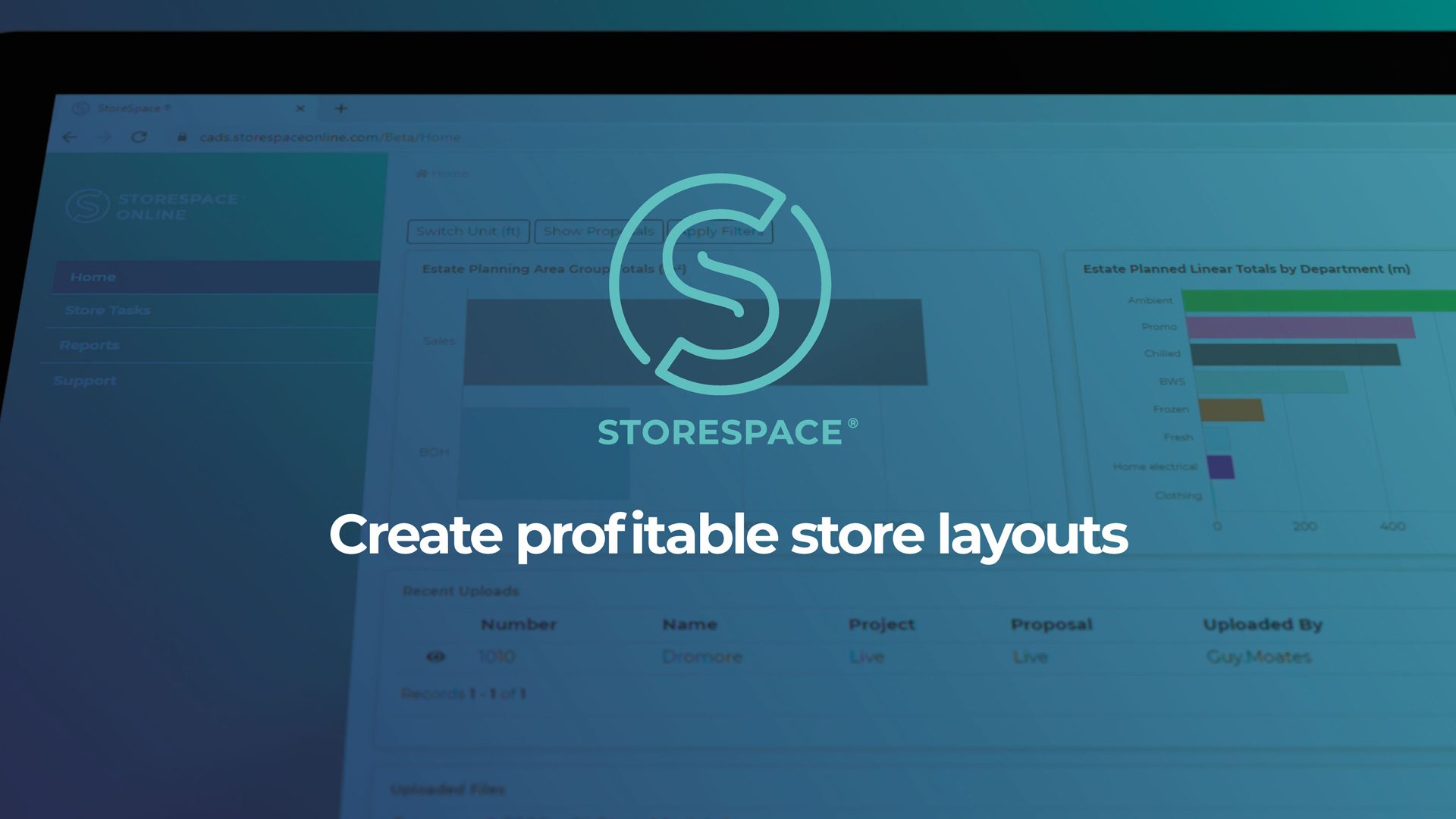 Optimise store layout with our StoreSpace® retail space planning software
StoreSpace® is the intuitive AutoCAD-based retail space planning software that will enable you to improve the profitability of your stores.
Maximise store profitability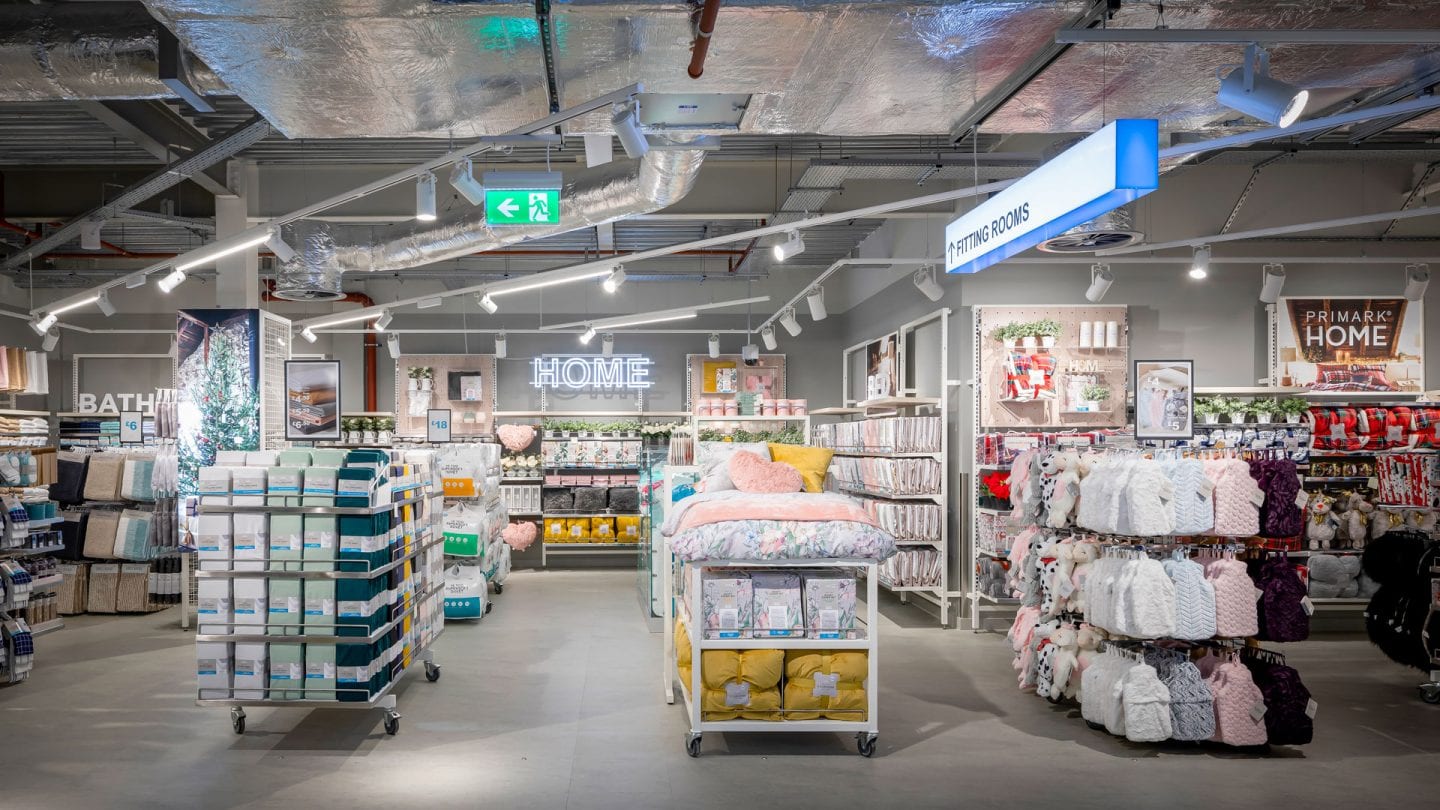 Optimise your retail store designs, layouts and floor plans
Access our accurate retail space planning services to manage & optimise the layout and floor space in your stores.. 
Retail services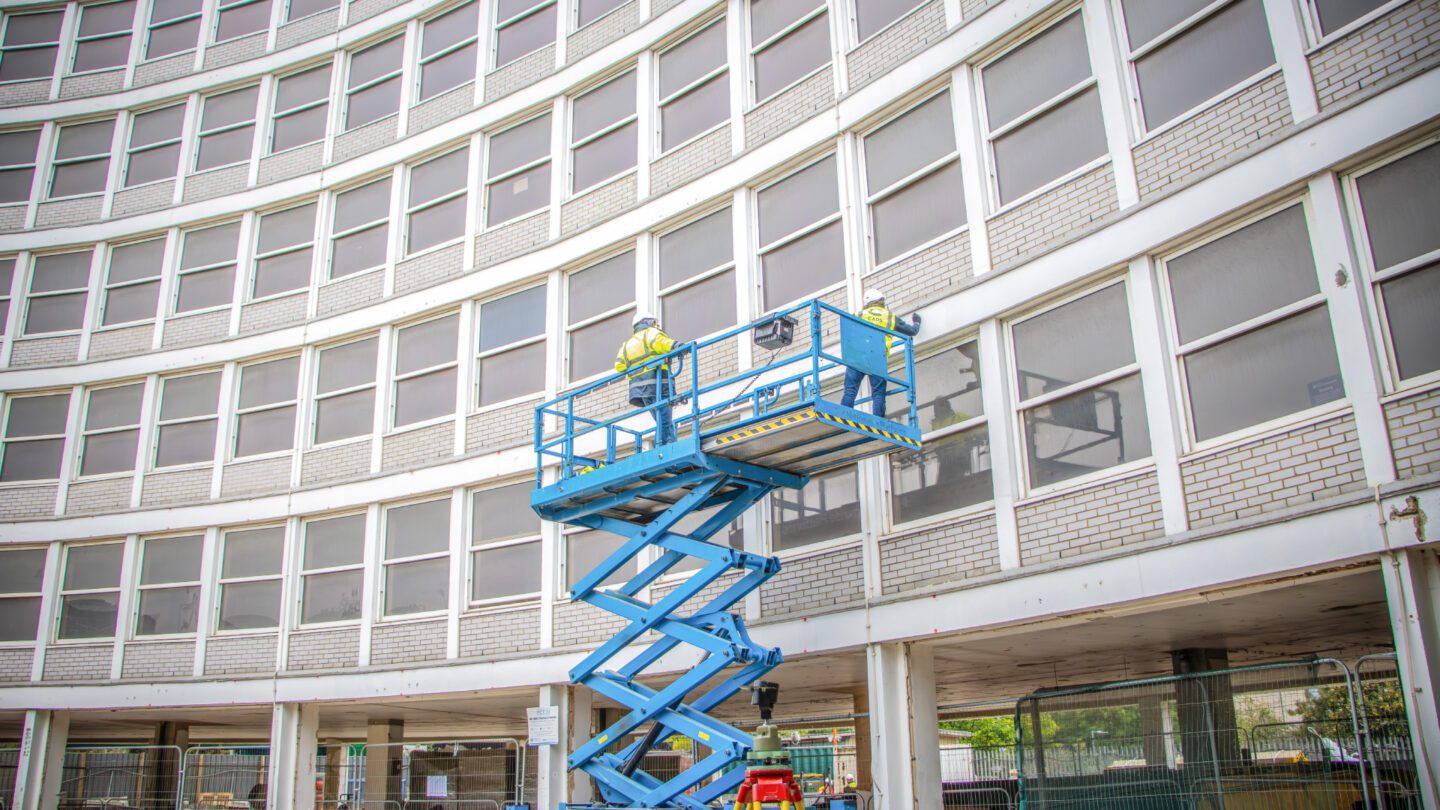 Receive accurate and reliable measured surveys for your building project
Working on complex projects or multiple locations, our measured surveyors work across the UK and internationally.
Measured surveys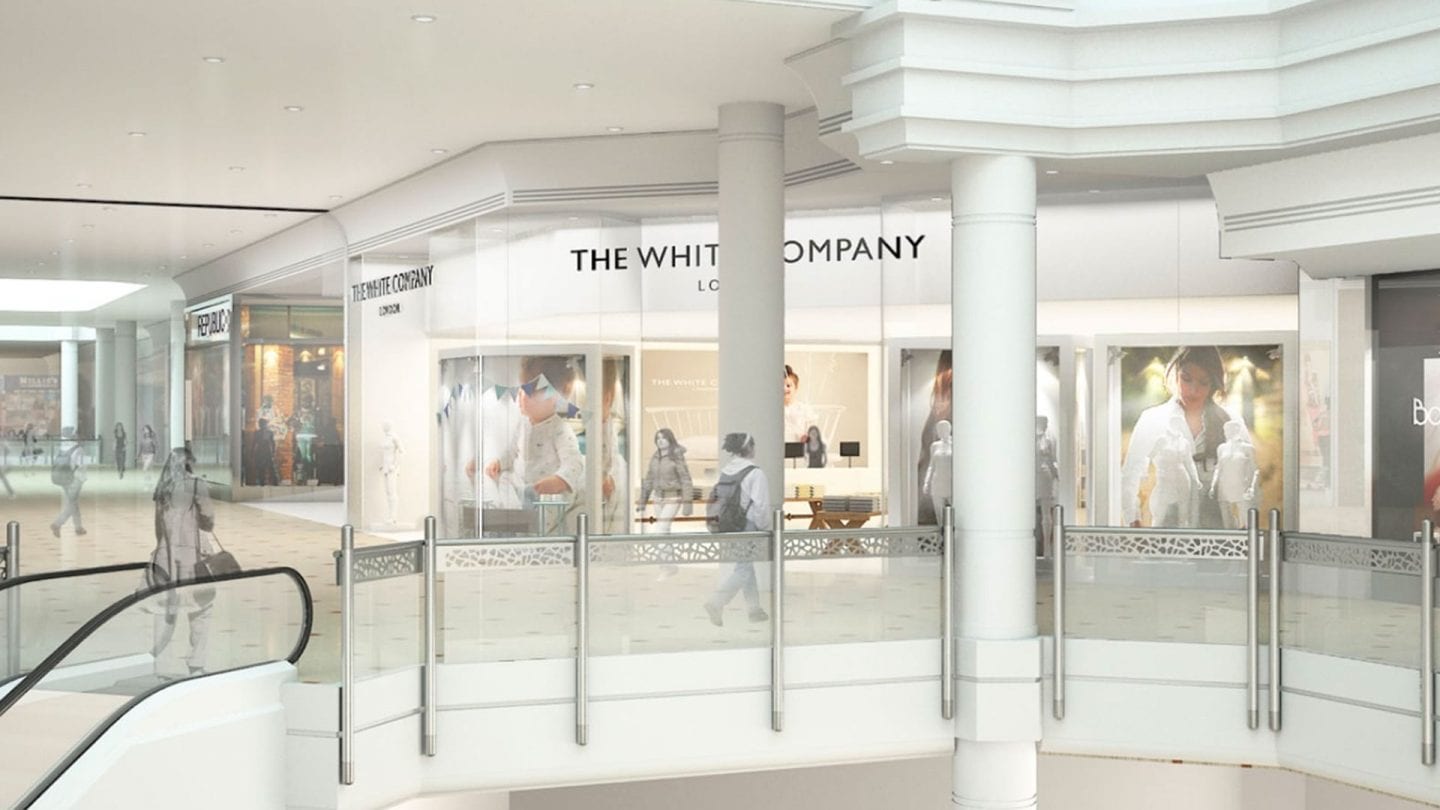 3D visualisation services
Our design team offers a wide range of 3D visualisation services to bring your products and physical environments to life.
3D visualisation services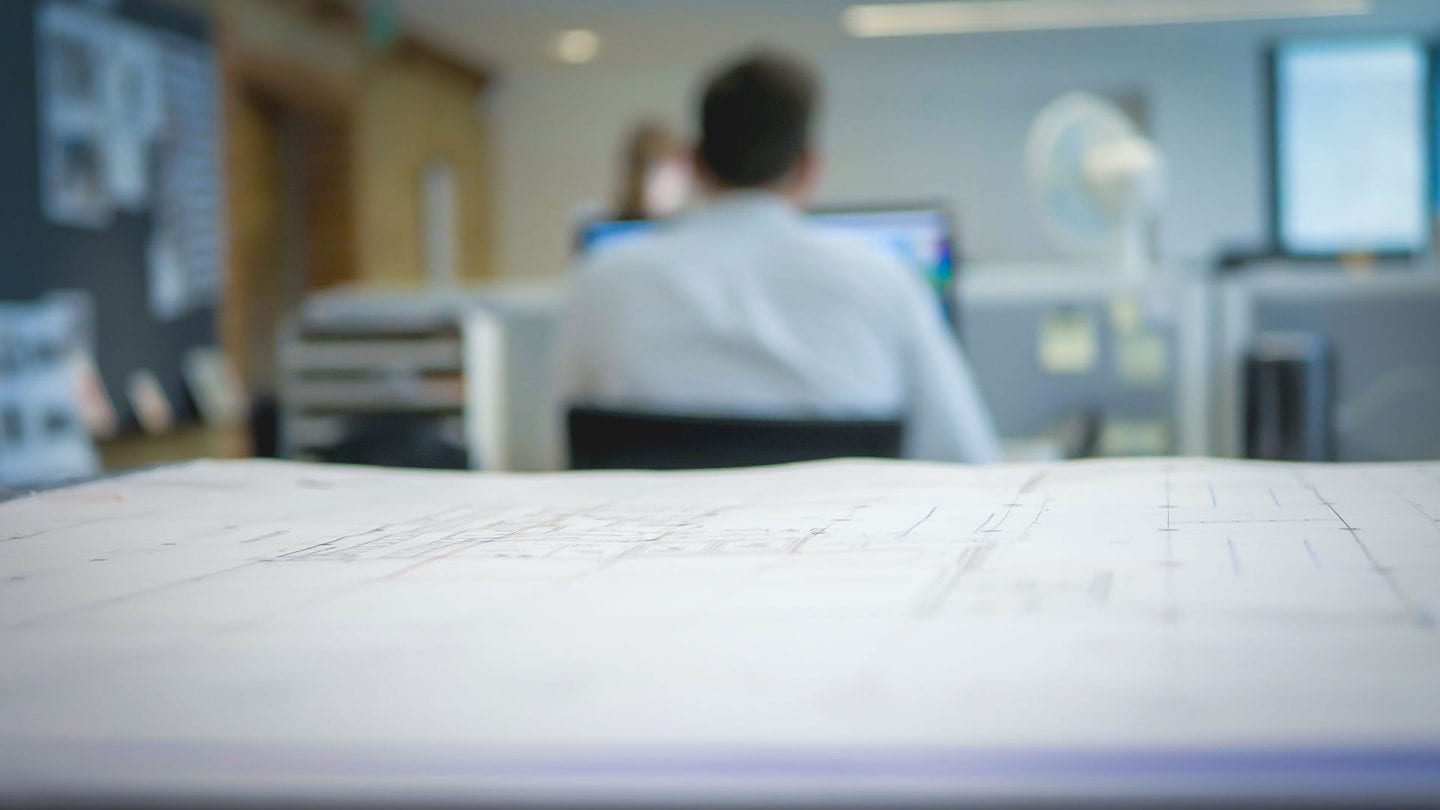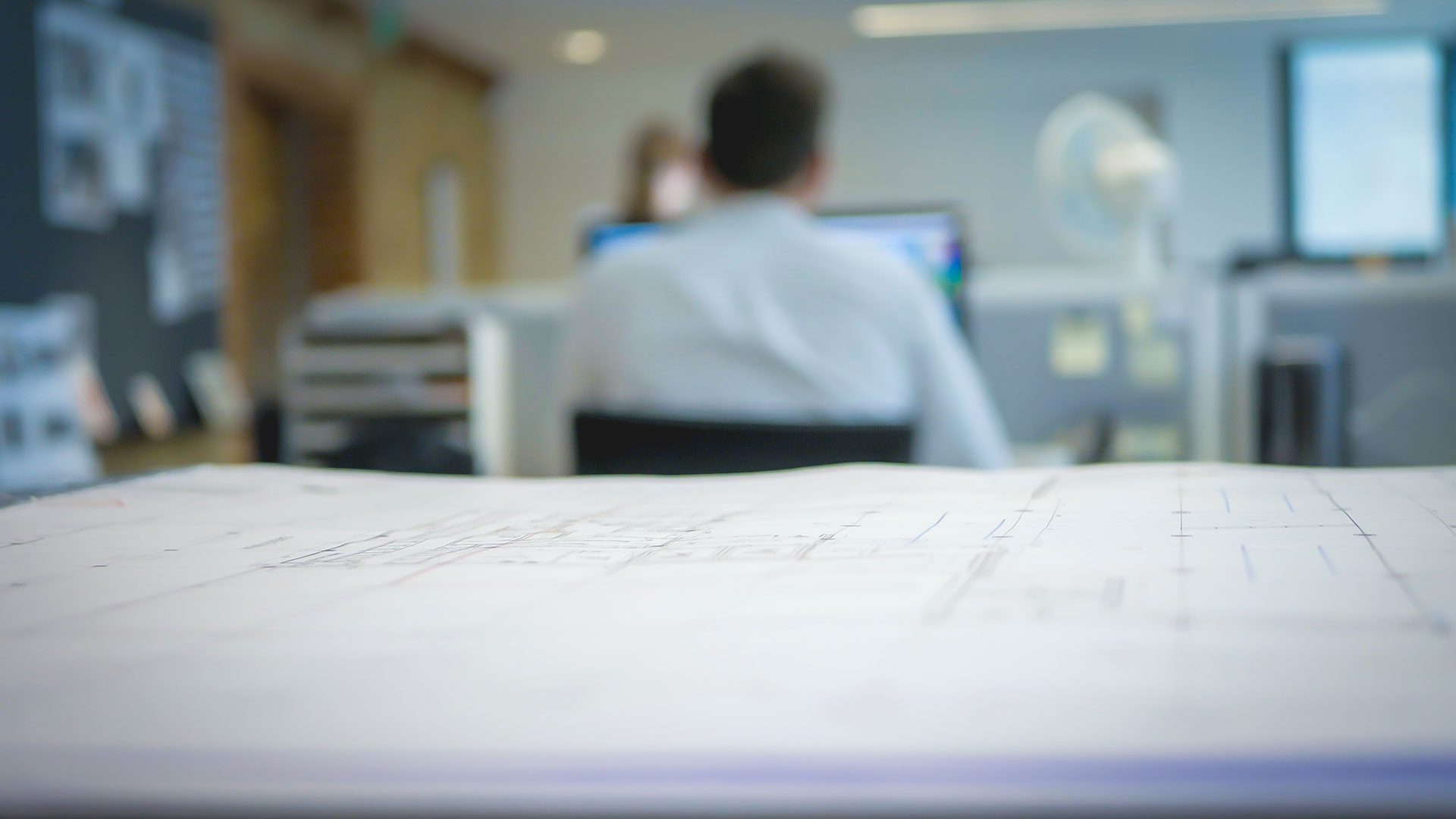 Complete 2D & 3D CAD drawing services
Our UK-based technicians have extensive experience in delivering a comprehensive range of quality drawing services in 2D and 3D CAD, predominantly using AutoCAD and Revit.
CAD drawing services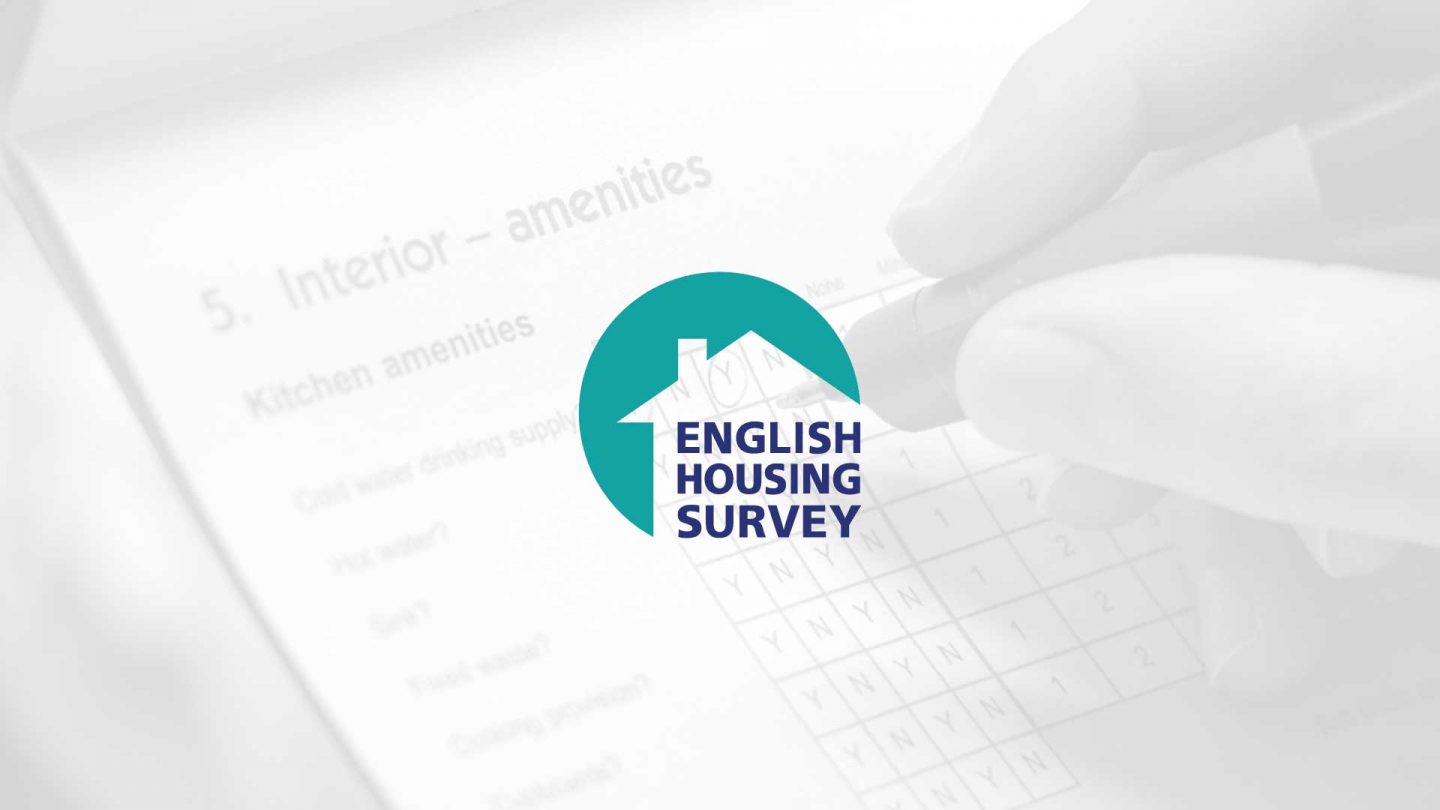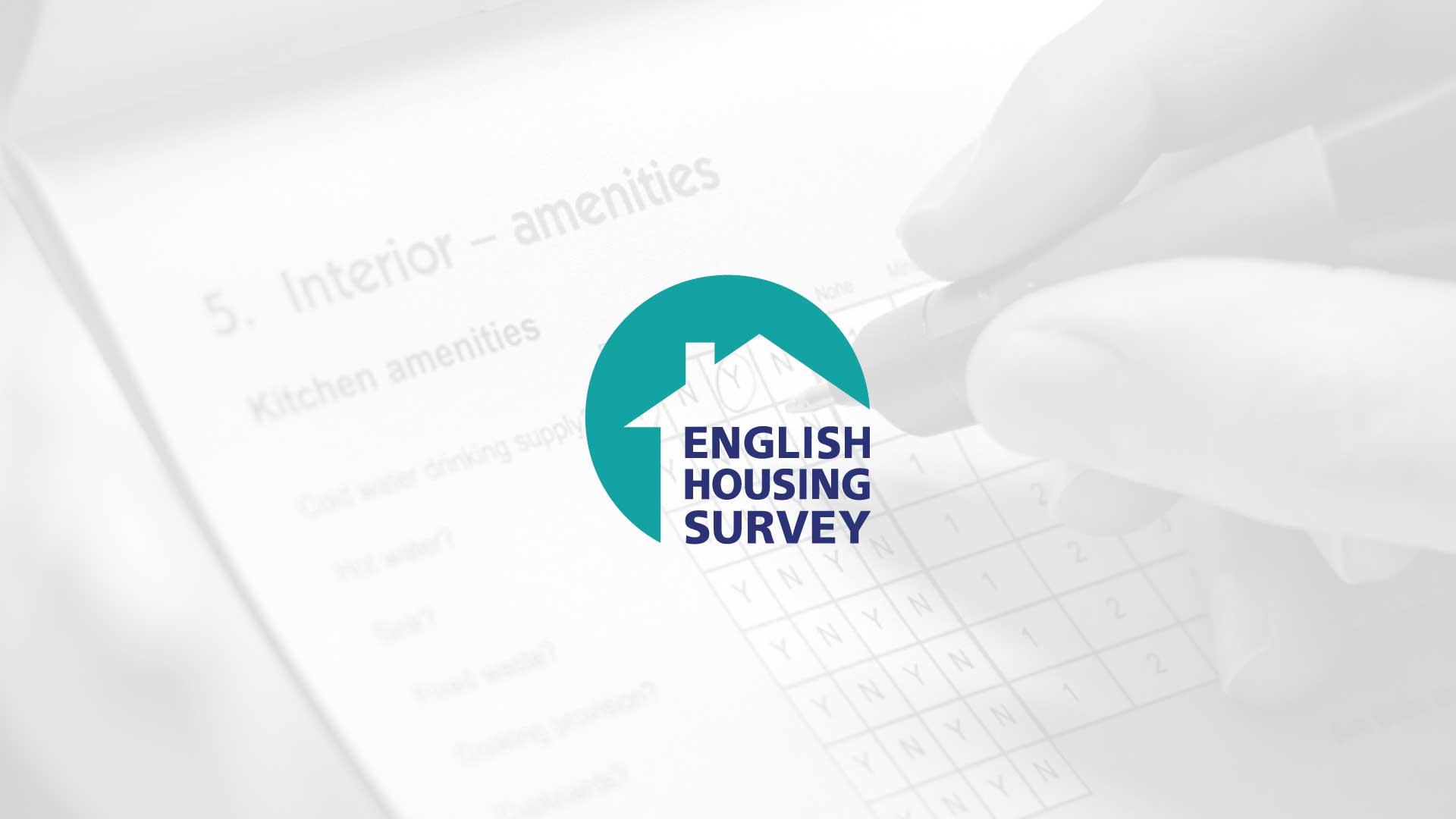 English Housing Survey
CADS plays a key role in fulfilling the Government-commissioned English Housing Survey. This long-running survey records details about the condition of the country's housing stock.
English Housing Survey
Get in touch
Ready to get your project started?