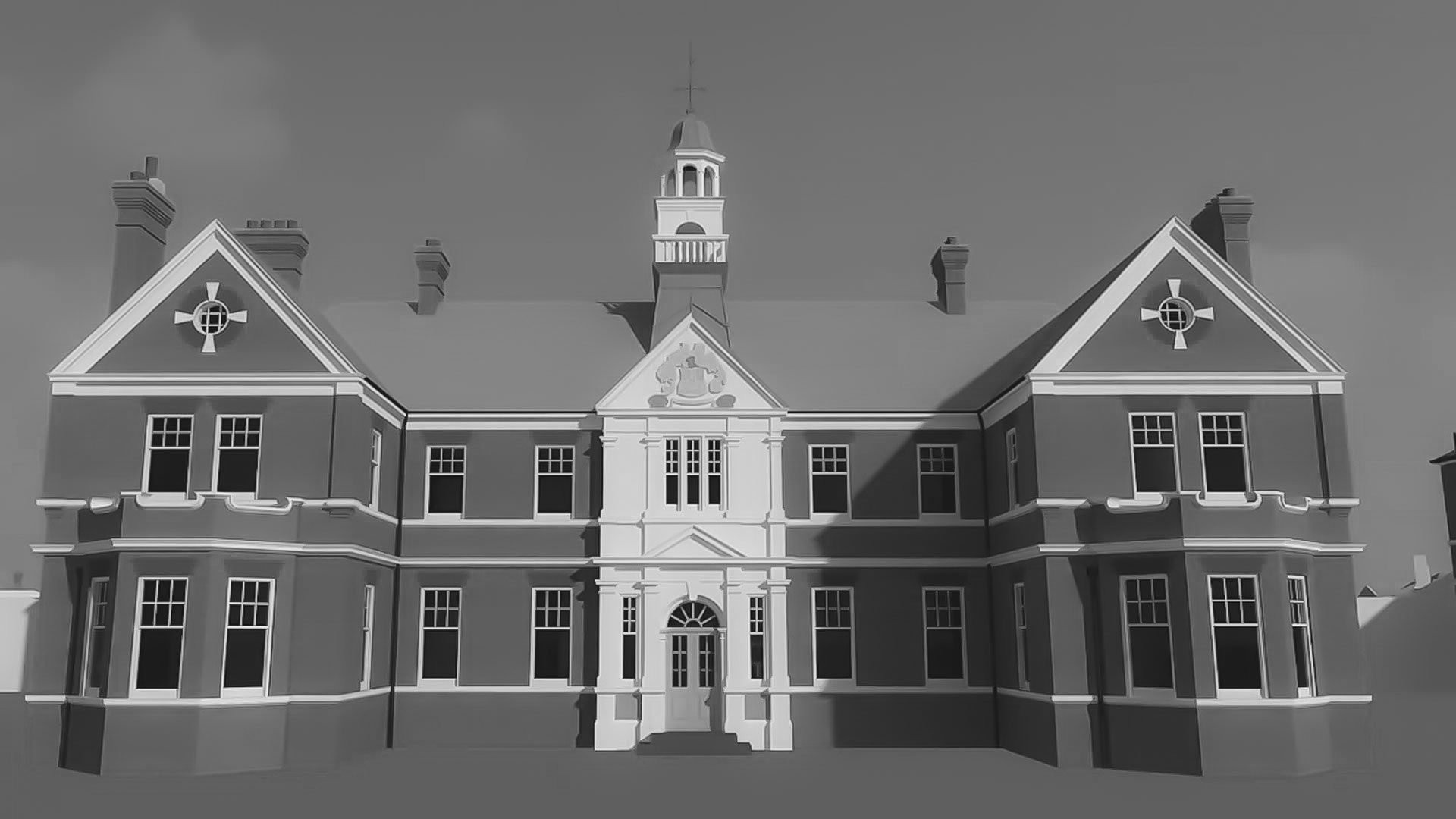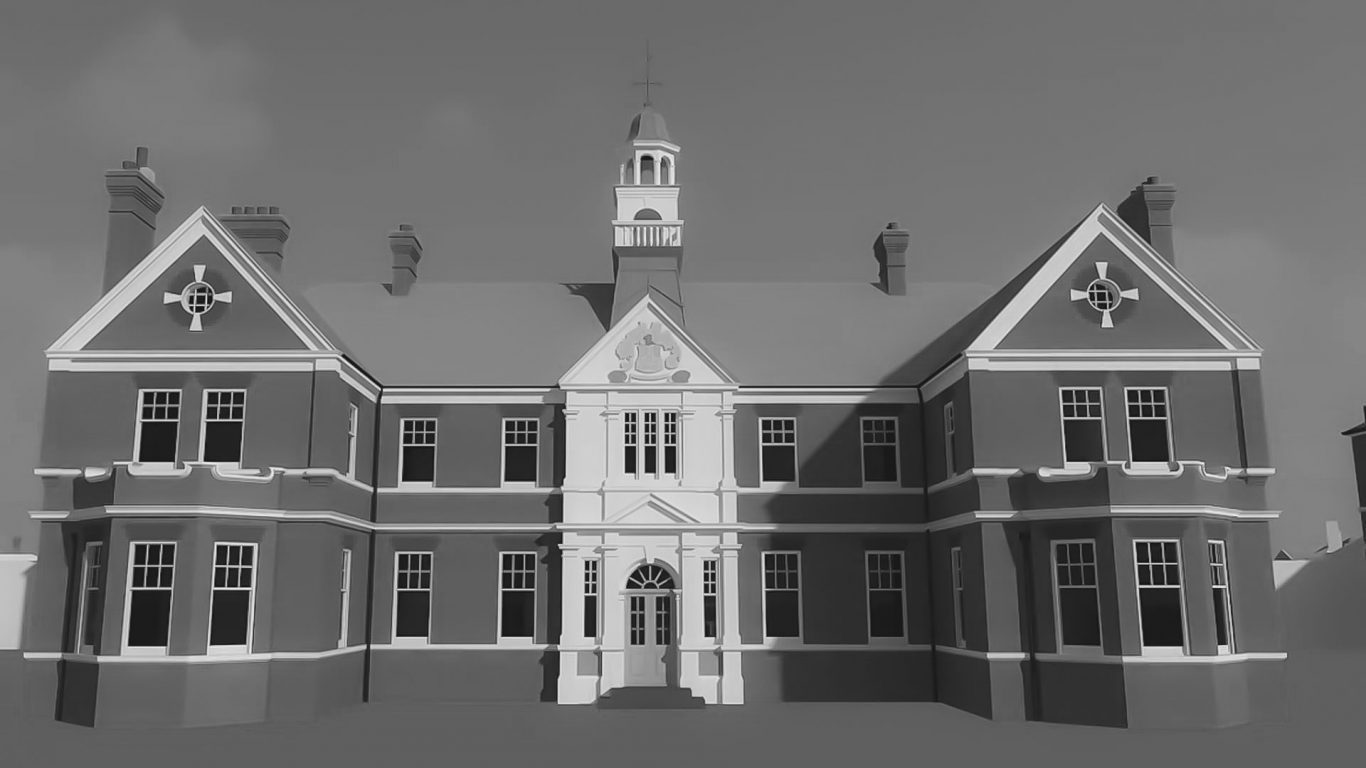 Precise measured building surveys using latest methods and technology
Using the latest laser scanning and digital equipment, our expert surveyors are knowledgeable and practised in surveying a wide range of building types including historic, commercial, retail and industrial buildings.
As well as providing 2D plans, sections and elevations, we also produce Revit building models to a pre-defined level of detail, which we will quote for. With our expertise, knowledge and skill, you can complete your project on time without additional costs.
Focus your efforts on creativity or management and feel comfortable knowing you can leave the technical data modelling to us and we'll get it right the first time.
Fiona Skeats, Senior Building Surveyor (Special Projects), Eling Tide Mill
I would personally like to thank-you for your work and assistance in helping us secure this lottery funding. Your accurate measured survey and drawings have been essential in developing our schemes."
Goodmayes Hospital
Our previous measured survey projects include the 10-hectare site Goodmayes Hospital. We performed interior and exterior 3D models and 2D plans of 10 buildings as well as exterior models of a further 20 buildings. We were on-site for 2 weeks with up to 5 surveyors at any one time. With 600 scans and a control network, we created the modelling within 8 weeks.
Read case study
Tailored measured building surveys for your specific project
With a knowledgeable and experienced team, our surveyors can survey a wide range of building types capturing the data to suit a variety of purposes including:
Architectural projects – feasibility, design, new build, planning and refurbishment
Asset and Facilities drawings for asbestos records and fire plans
Commercial measurement for rental, valuation, rateable values
Surveys for Rights to Light and Party Wall matters
Occupancy plans and store planning
Land Registry Title and Lease plans
MEP surveys and record drawings
As-built records and verification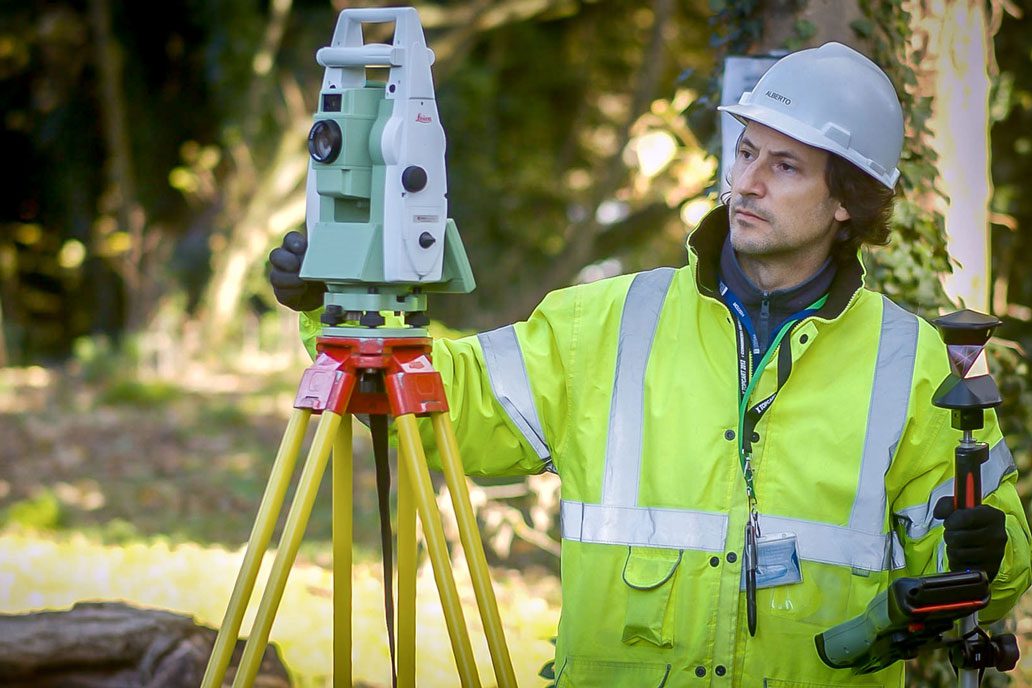 Ready to get your project started?
Complete complex building projects with ease and satisfaction by contacting our measured surveying experts. Simply fill in the form and a member of our team will get in touch with you.
Related services
Discover our consultative approach to delivering your survey requirements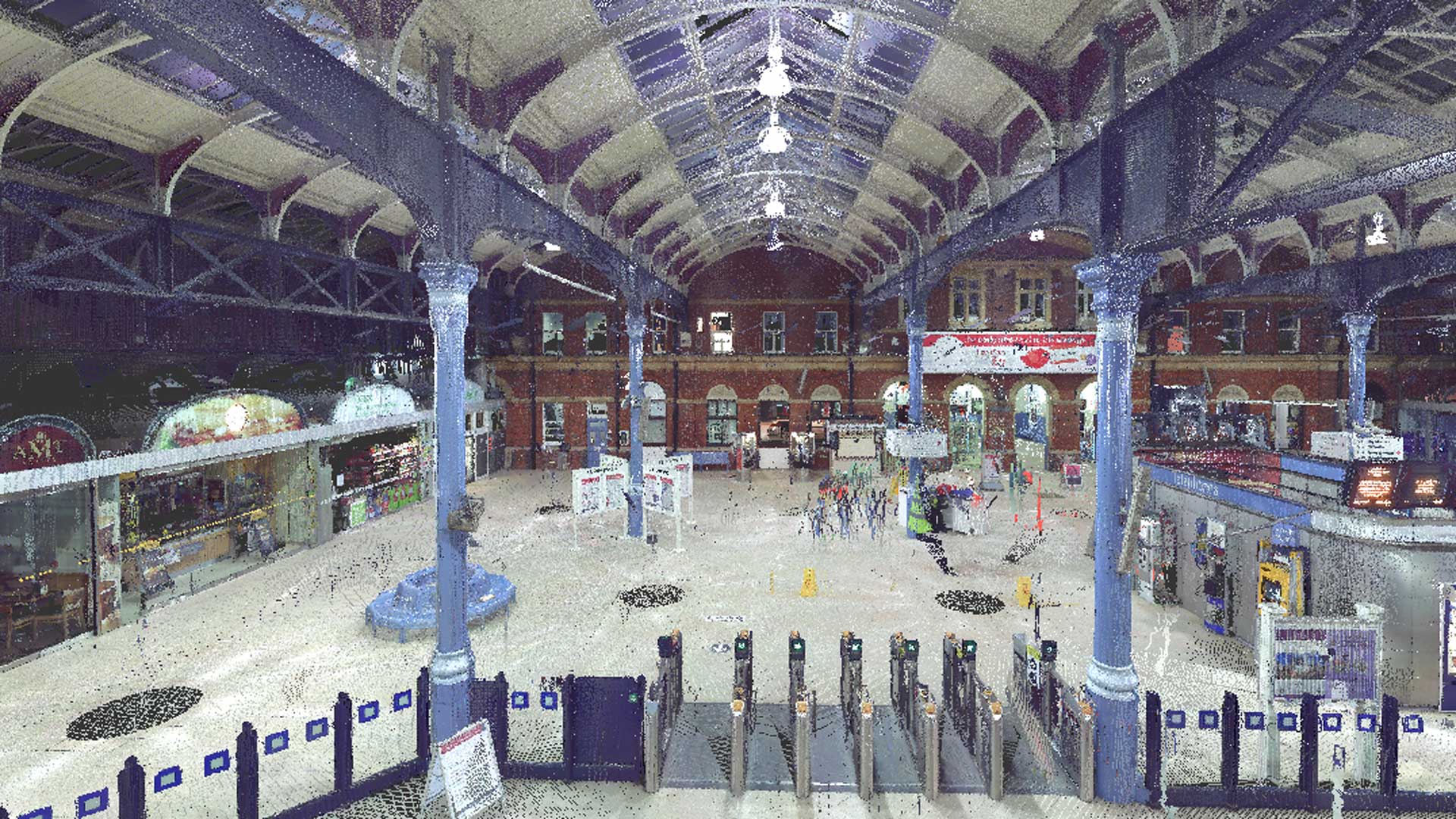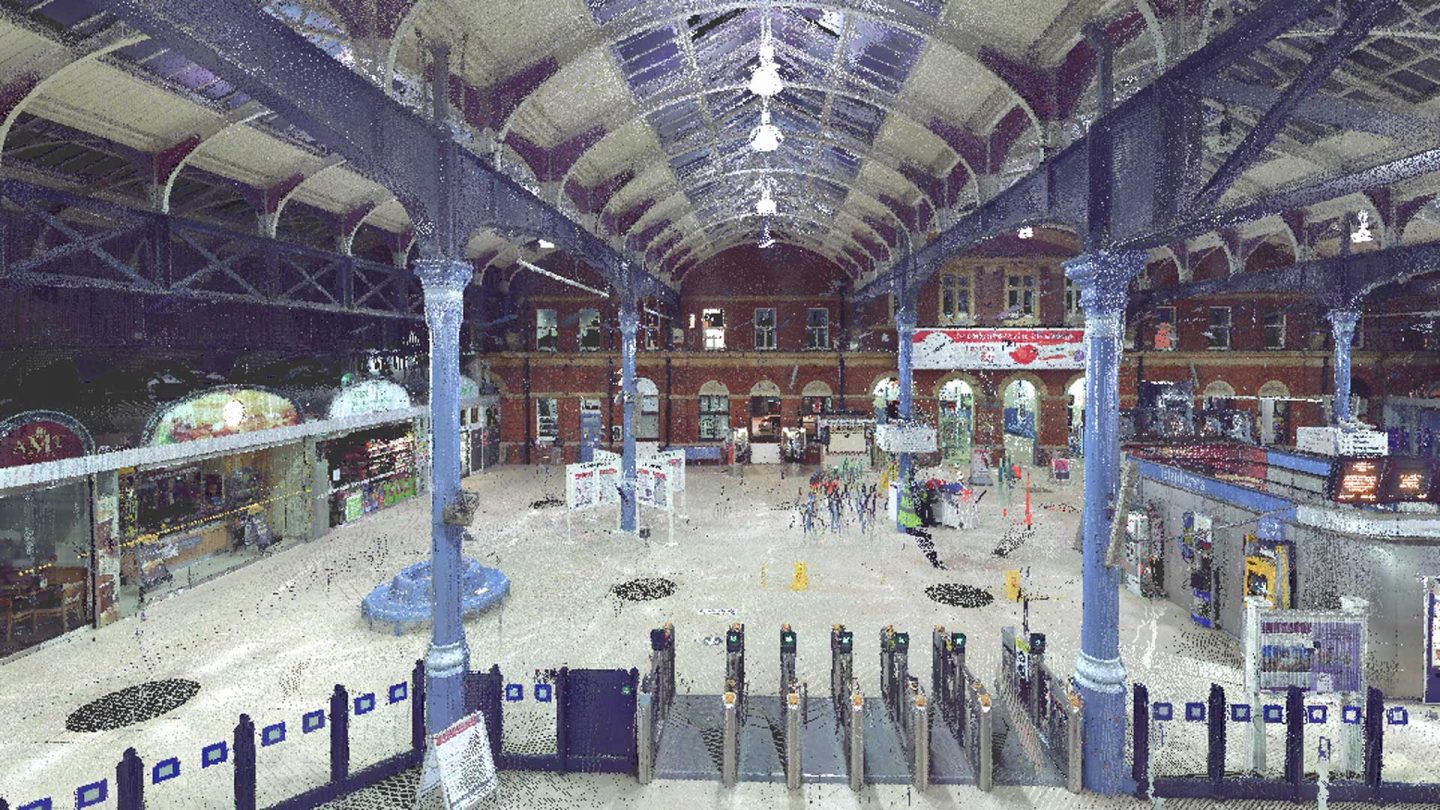 Get accurate results with our 3D laser and point cloud surveys
Our highly experienced surveyors will conduct 3D laser or point cloud surveys to ensure you have all the spatial information and 3D modelling you need.
Laser surveys and point cloud surveys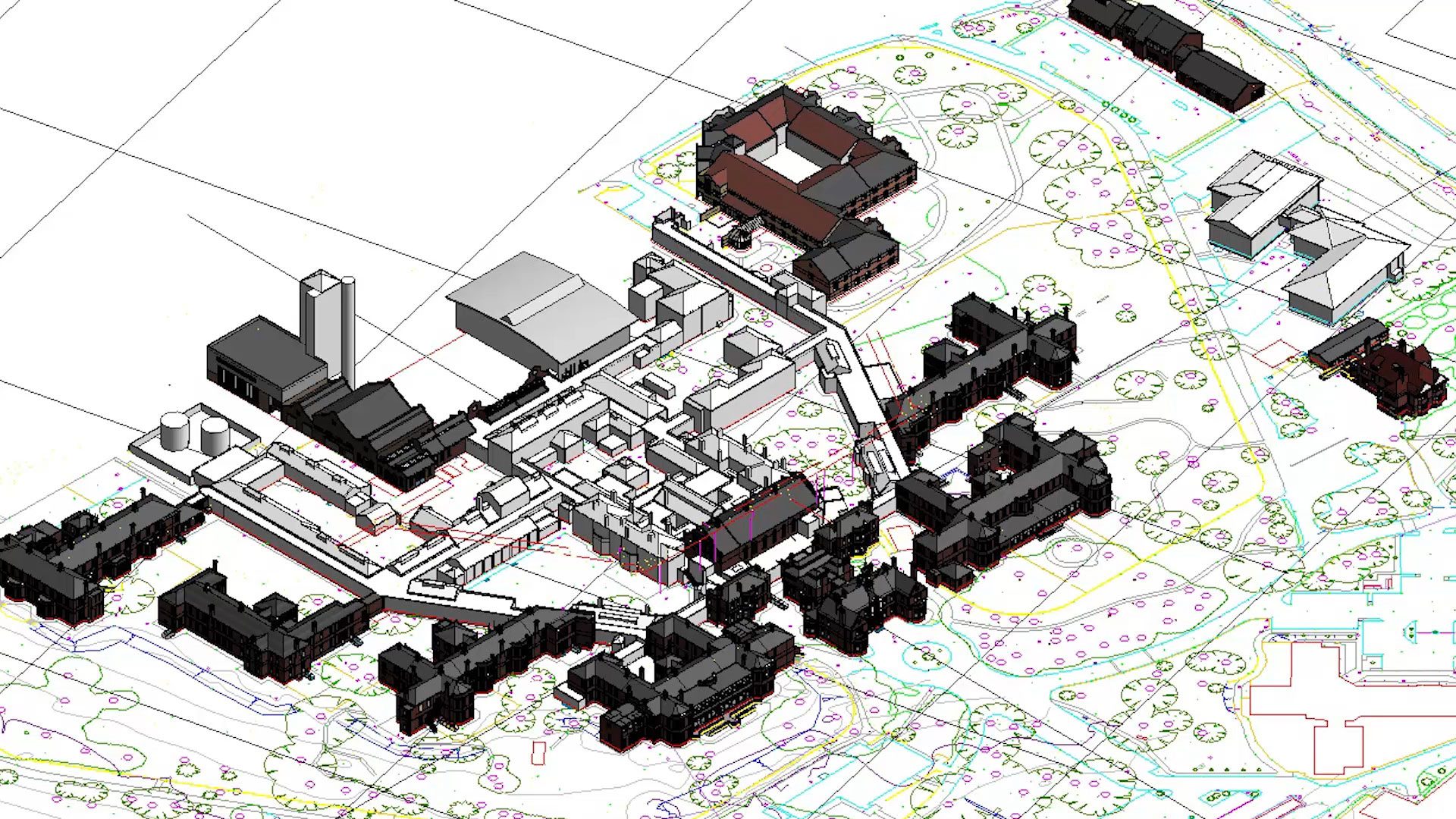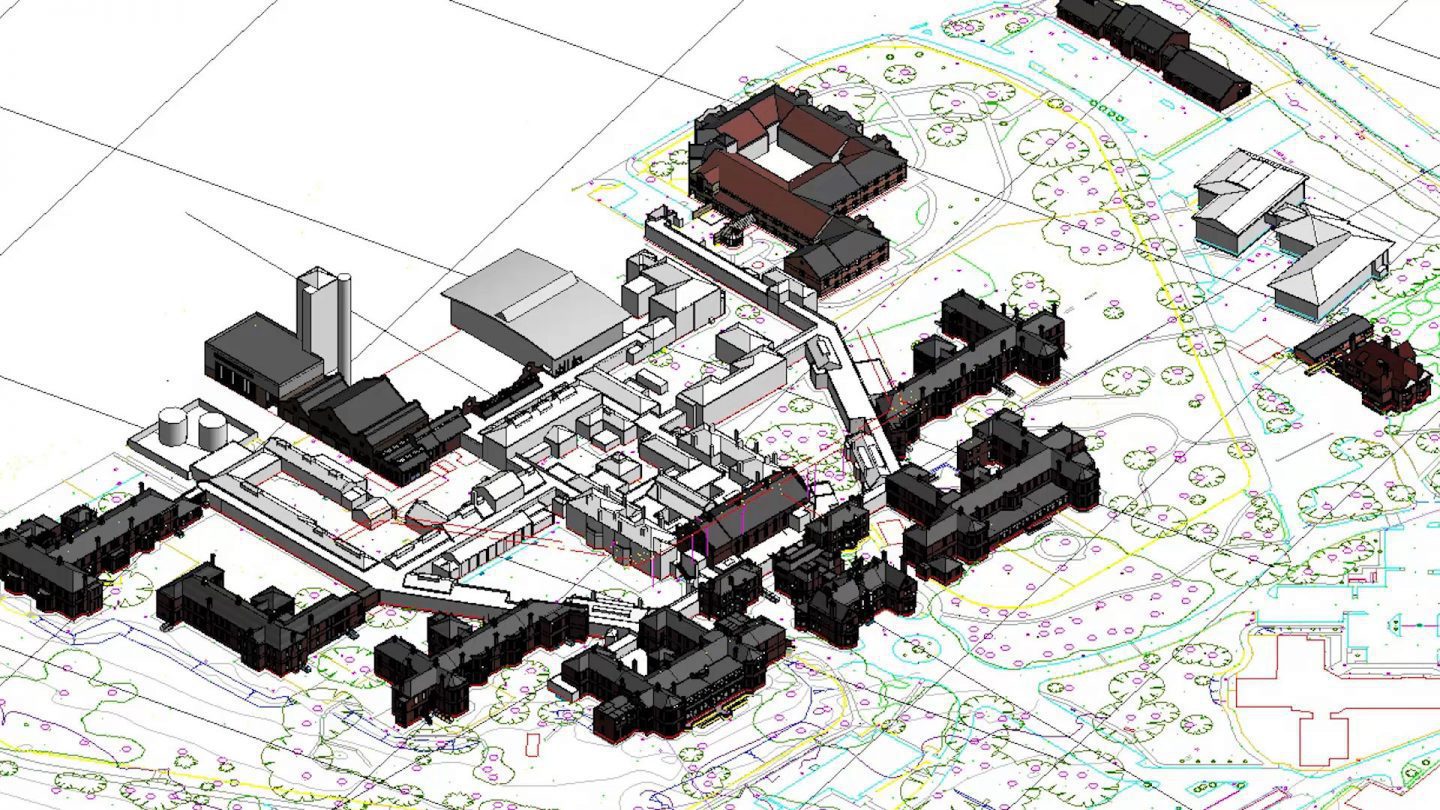 Get accurate topographical surveys in the UK
For your development project, receive accurate topographic surveys from our experts mapping the site, its features and topography.
Topographical site surveys