StoreView® store visualisation software lets you consider design changes from your desk
StoreView® 360 virtual tours enable you to virtually view stores, making it easier for designers and development teams to consider changes without repeated store visits.
Teams can discuss refurbishments and changes – including branding, formats and layouts – all using our immersive 3D virtual store experience.
While other stakeholders across the business can also make use of StoreView® to evaluate the capital investment in stores, without leaving their desks.
StoreView® benefits:
View a virtual 3D photographic model of your store.
Review and sign off designs without store disruption
Demonstrate how new signage, layout or format will look
Consider before and after changes with a split-screen
Optimise your store design process
StoreView® is a valuable tool for retail design and refurbishment, providing teams with a virtual store they can explore on-screen for better decision making.
Discover how Pets at Home undertook a 360 degree survey with StoreView® to capture visual information including equipment, power and data sources in over 130 stores
Read the Pets at Home case study
Get accurate information for better decisions
With StoreView® store visualisation software, you can view current retail space to help identify changes required for refurbishment, seasonal range reviews and property-wide initiatives.
StoreView® enables your team to accurately compare before and after store plans to evaluate changes and plan further work.
See StoreView® in action
Discover the power of StoreView® 360° virtual tours, with a real-lifedemonstration
Request a demo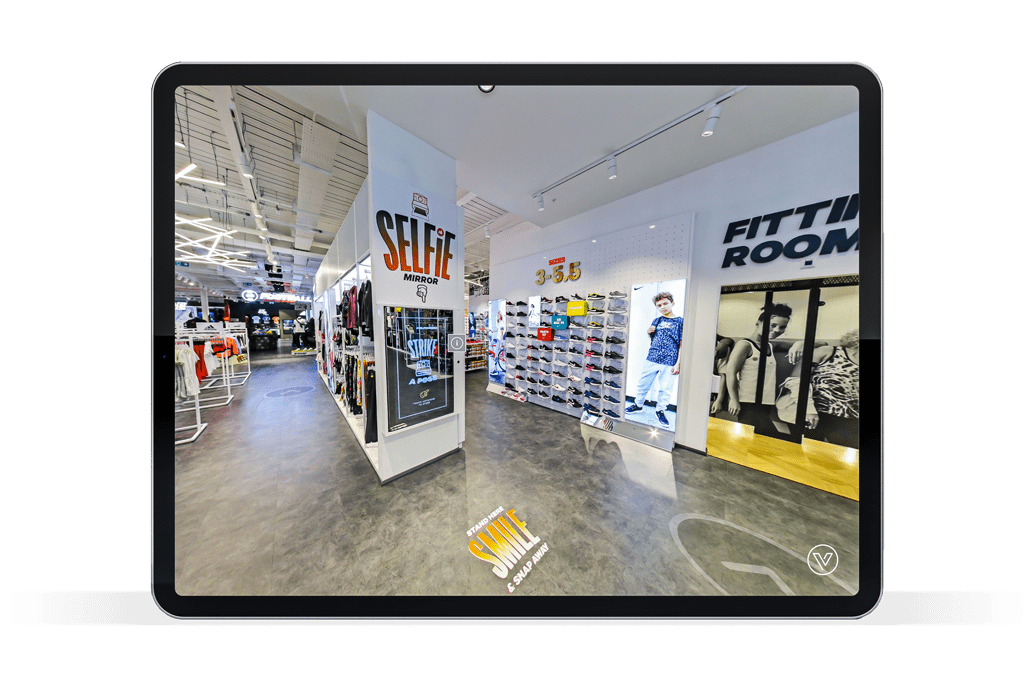 Ian Brackenbury, Senior Manager – Store Planning, Asda
"StoreView® brings our stores to life, and with these superior visuals we can now make more informed decisions during our scheme approval meetings, saving costs on unnecessary work as well as time visiting site."
Read the Asda StoreView® case study
View your retail store anytime, anywhere, on any device
StoreView® gives you access to your virtual store on any web-enabled device, with no additional software installation or licencing required.
StoreView® makes it quick and simple to navigate your virtual store, with our accelerometer feature giving mobile and tablet users a more engaging 360 degree experience. For a fully immersive view, StoreView® is even compatible with VR headsets.
Gather the data you need without disrupting your stores
StoreView® creates a virtual model from an as-built 360 degree panoramic photographic survey of the internal and exernal elements of your store.
The StoreView® 360 degree survey process is non-invasive and can even be undertaken during opening hours – with no disruption to customers or staff.
Work with you to create the very best view
We work closely with you to ensure comprehensive survey information is captured from every critical area within your store.
You can access the resulting 360 degree virtual store via our portal or StoreSpace® and view any area as frequently as you need to create and agree design changes.
Fully owned and GDPR compliant model data
Once created, the StoreView® model data below to you and provides unrestricted access. Unlike other virtual store view software, we also blur faces and car registration plates to ensure your data is entirely GDPR compliant.
Maximise collaboration on your next project with StoreView®
Discover all the benefits of StoreView® with an interactive demo. Simply fill in the form and we'll be in touch.
Related services
Make the most of your retail space with our complementary services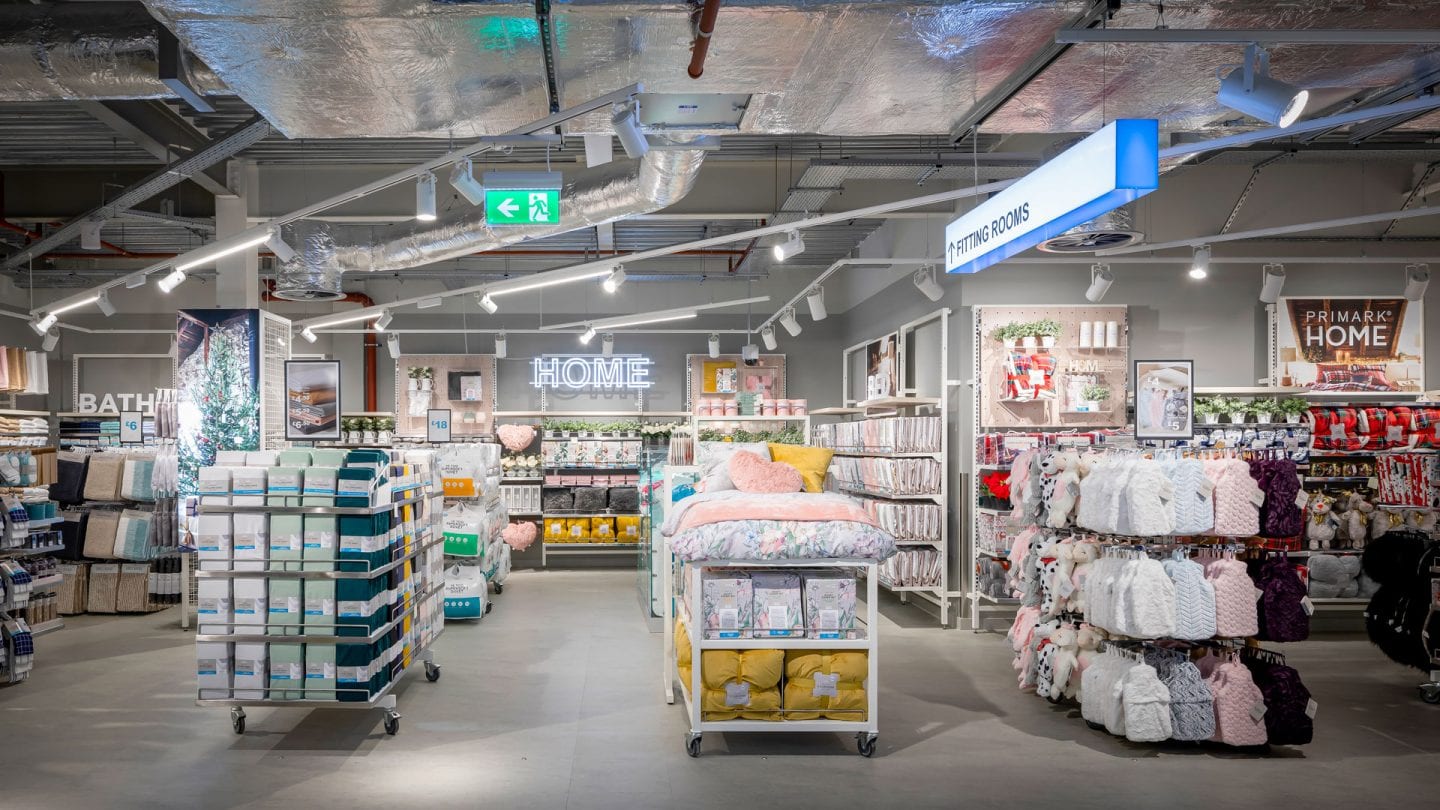 Retail planning and space optimisation
If you're responsible for managing store layouts, rebalancing category space or planning new stores, our experienced Retail Space Planning team can prove a very valuable resource for you.
Store planning resource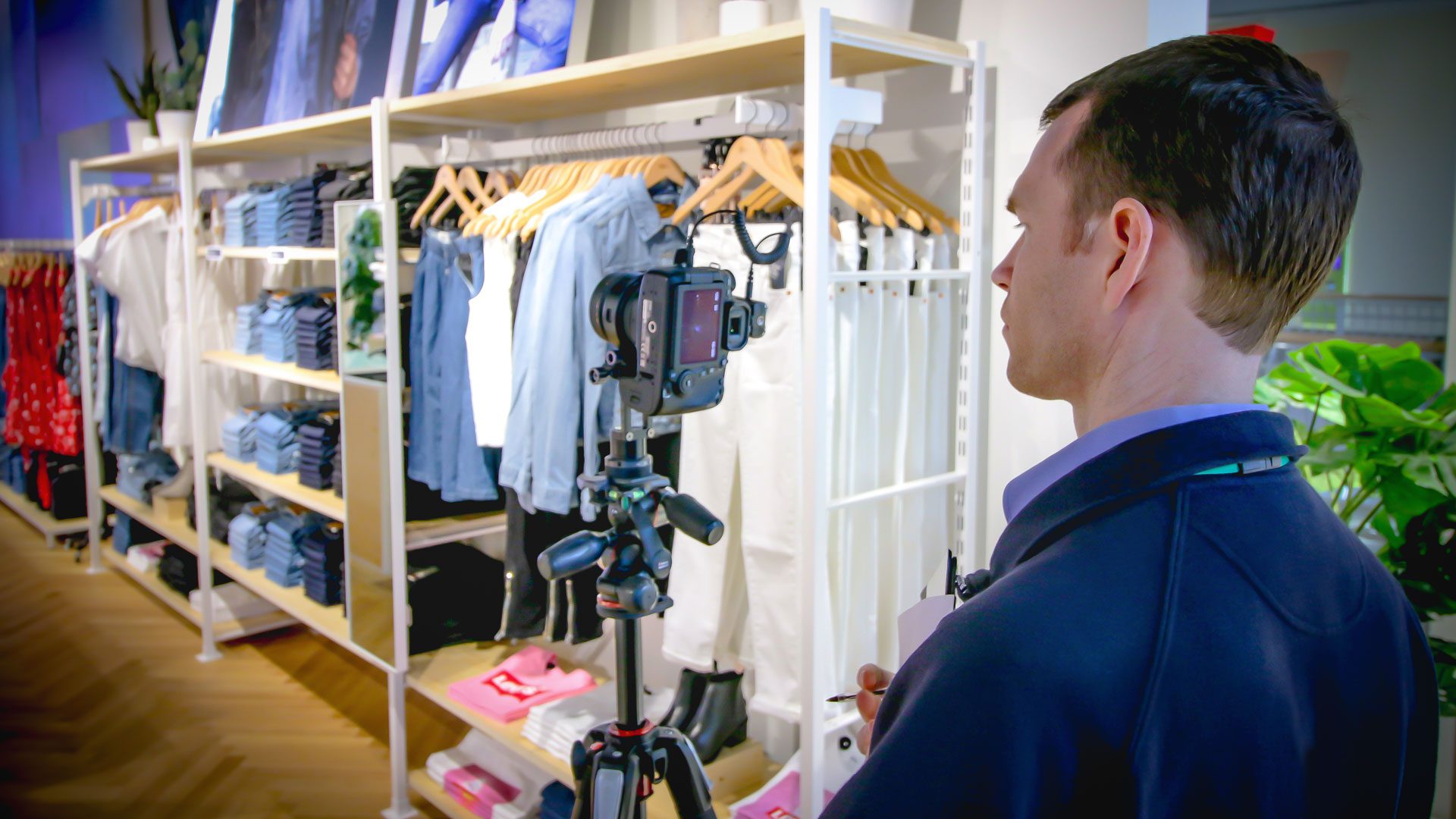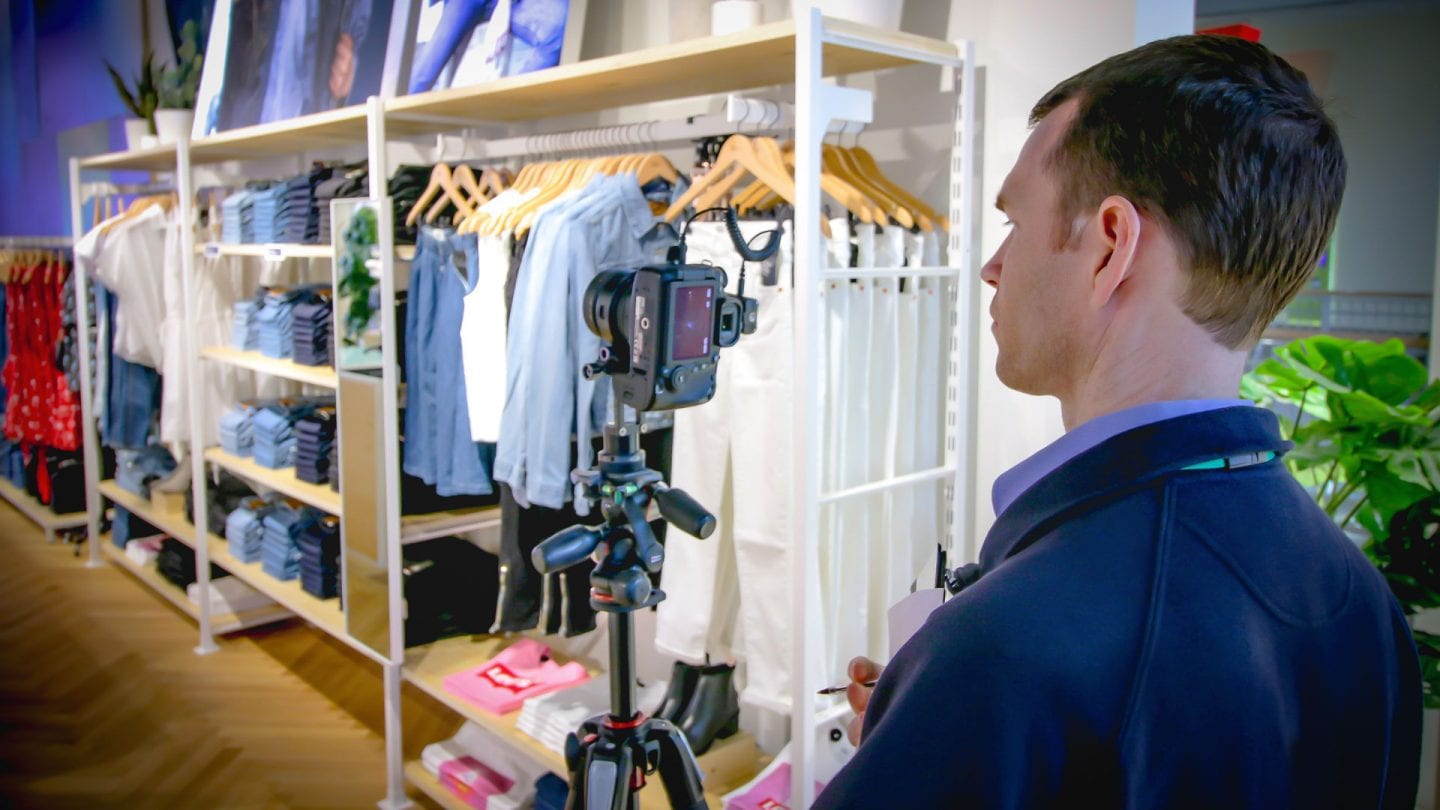 Retail store surveys
Our experienced surveyors will tailor the contents of your retail survey to your project data requirements, the desired outcome and your budget.
Retail store surveys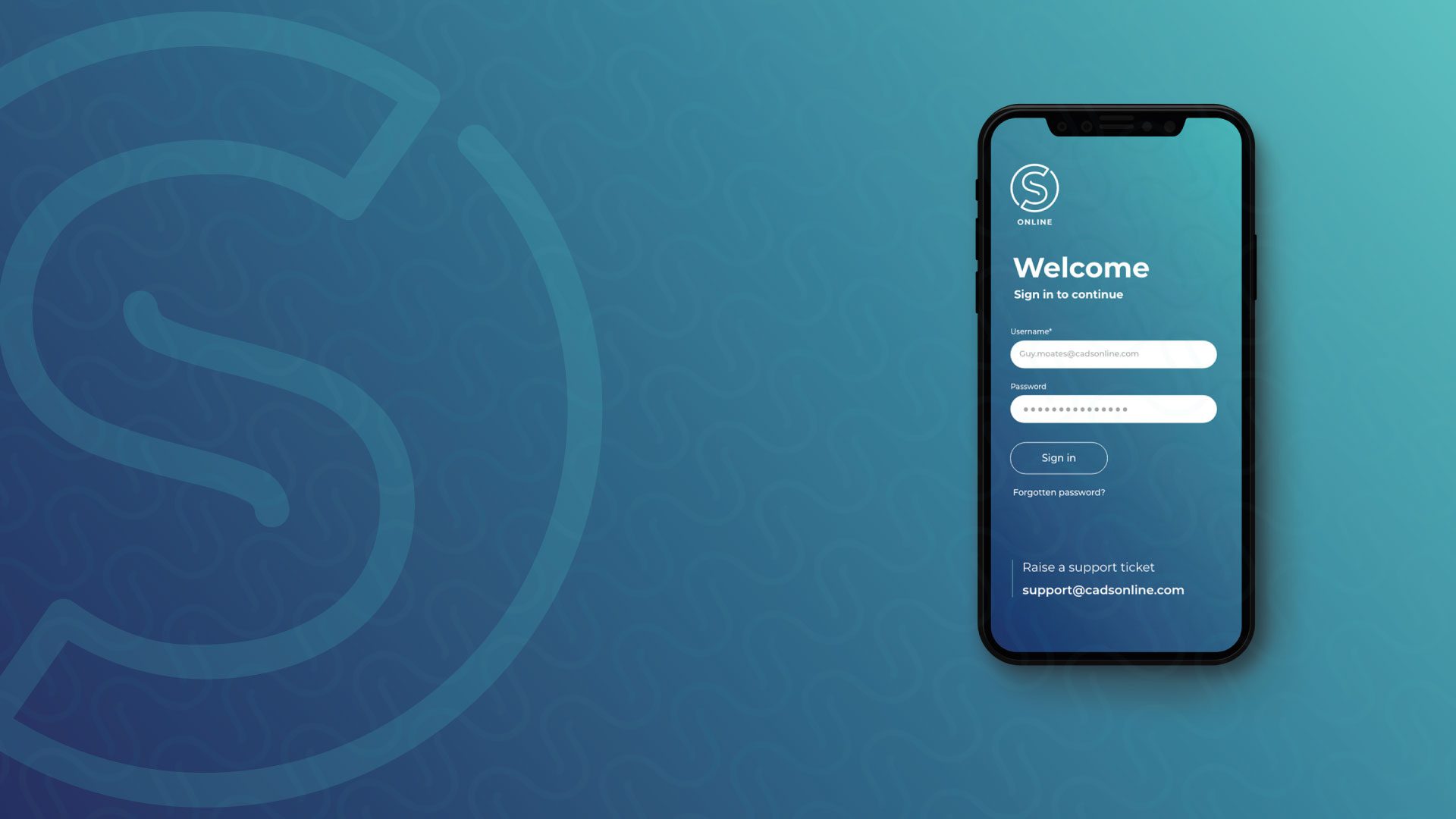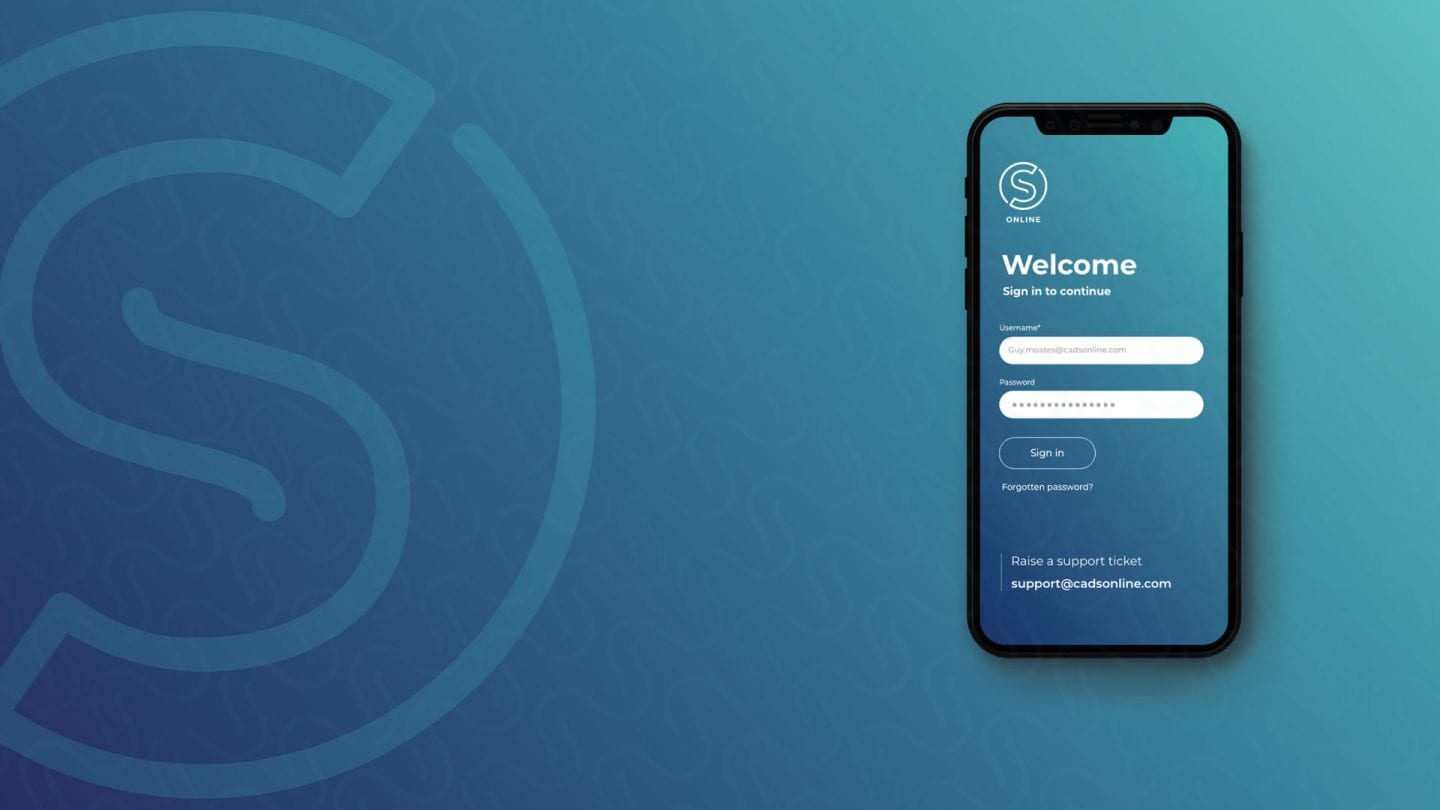 StoreSpace®
Using our intuitive AutoCAD-based retail space planning software, integrated with your planograms and sales data, we will give you the tools you need to create profitable store layouts across your retail estate.
Maximise store profitability