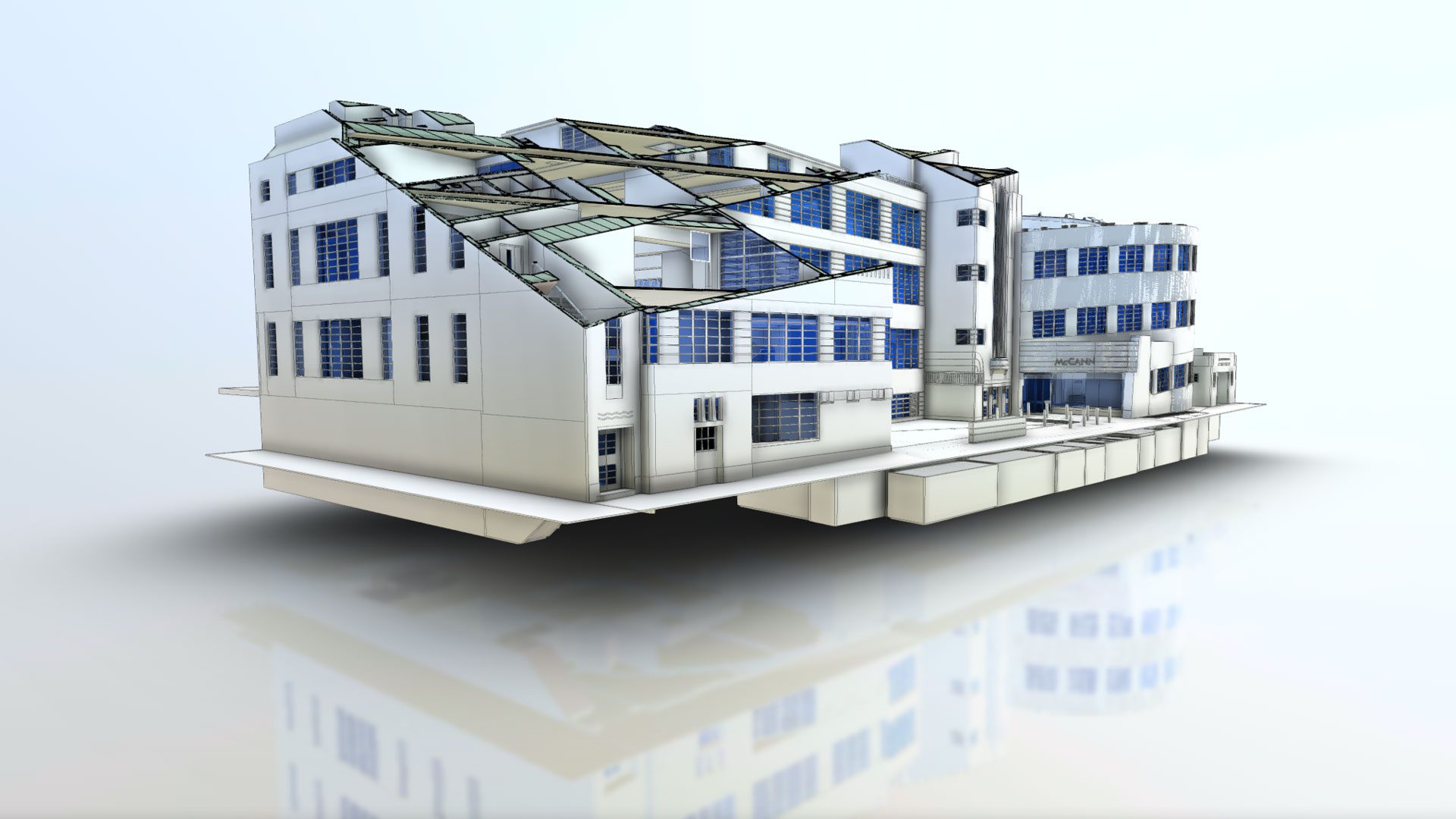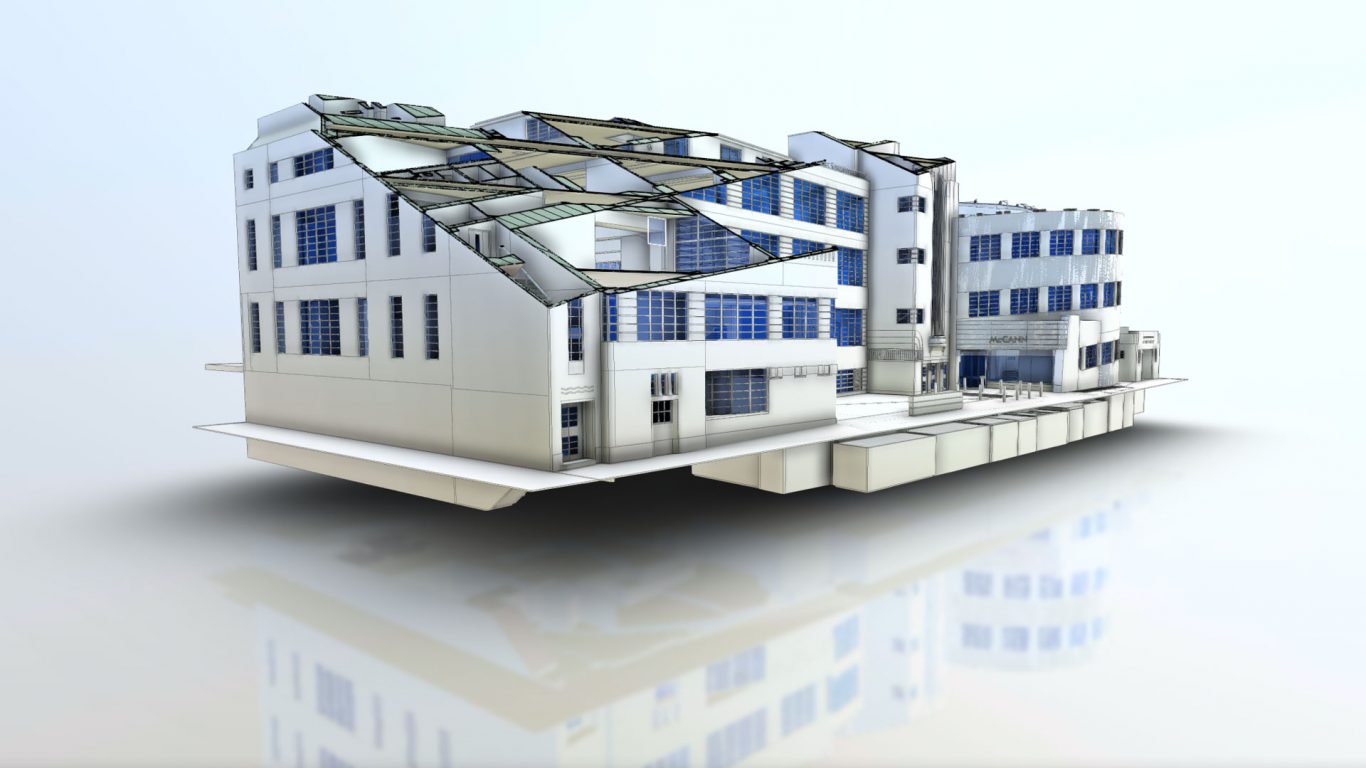 We're a trusted expert for Revit® building models
Revit® is widely regarded as the industry-standard for commercial Building Information Modelling (BIM) software, created by Autodesk.
It is used by architects, structural engineers, mechanical, electrical, and plumbing (MEP) engineers, designers and contractors to create, edit and review 3D construction models in exceptional detail.
Whether you have existing survey data – or also require a laser survey of your site – we can work collaboratively with you to quickly identify your requirements and deliver the Revit® modelling you need.
Have a surveying question? Take a look at our FAQs
Paul Ponwaye, John Roberts Architects Ltd
The Lincoln Central Market project was our first experience of using CADS, we were delighted with how efficiently they transformed our point cloud survey into a Revit® model of the Grade II Listed Market building.

We would not hesitate in using their very capable services again.
Quickly access the BIM-ready Revit® building models you need
We can swiftly turn any point cloud survey into a BIM-ready Revit® 3D model which you can interrogate and manipulate for your architectural design.
Our digital 3D Revit® building models reduce the risk of project errors by enabling your architectural team to work collaboratively to optimise design and meet your construction deadlines.
The point cloud data files can also be imported into Autodesk Inventor and used for the design of digital prototypes.
To avoid unnecessary costs or delays, we work with you to carefully define a specification brief so you quickly receive the deliverables you need to make your project a success.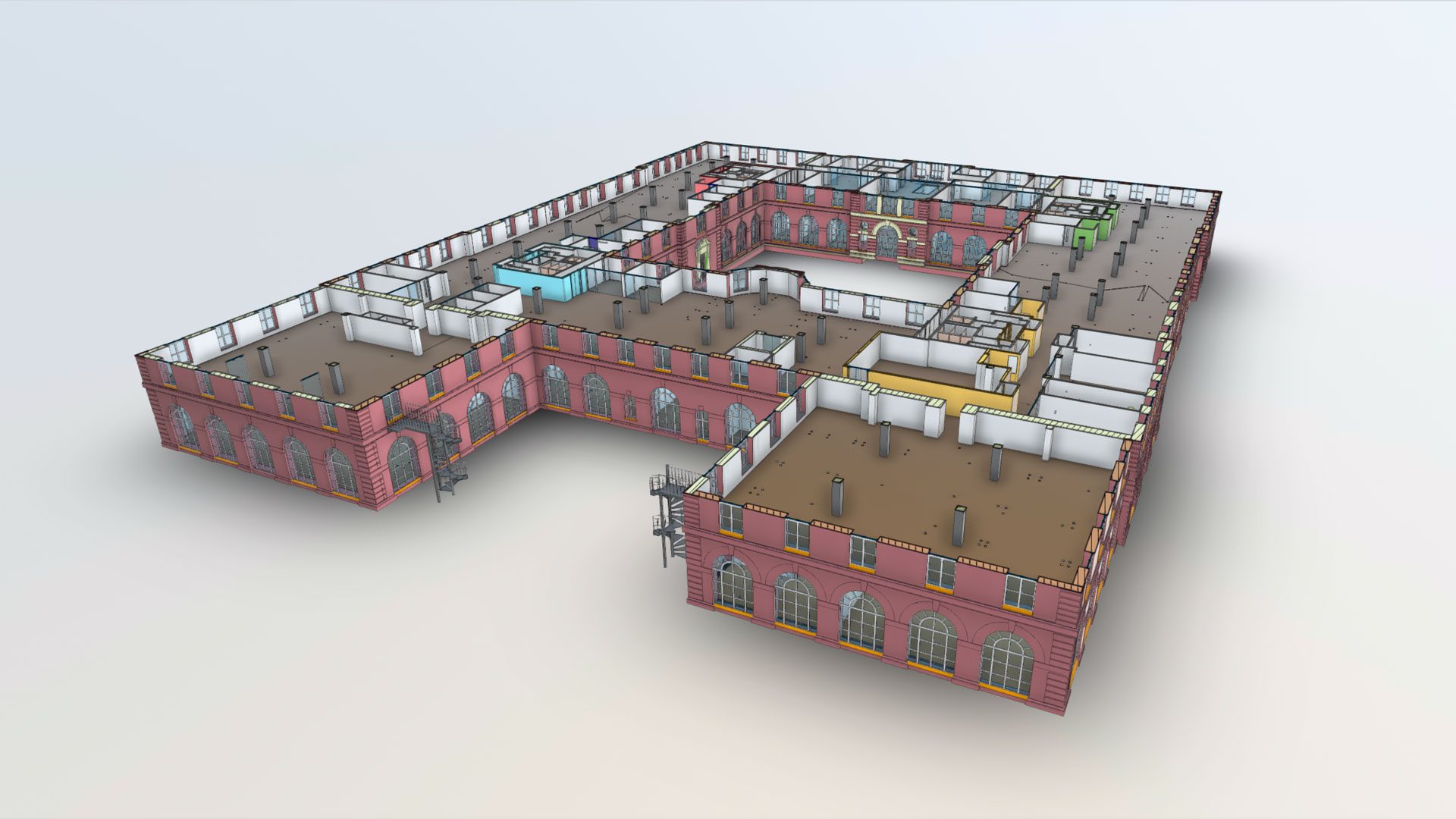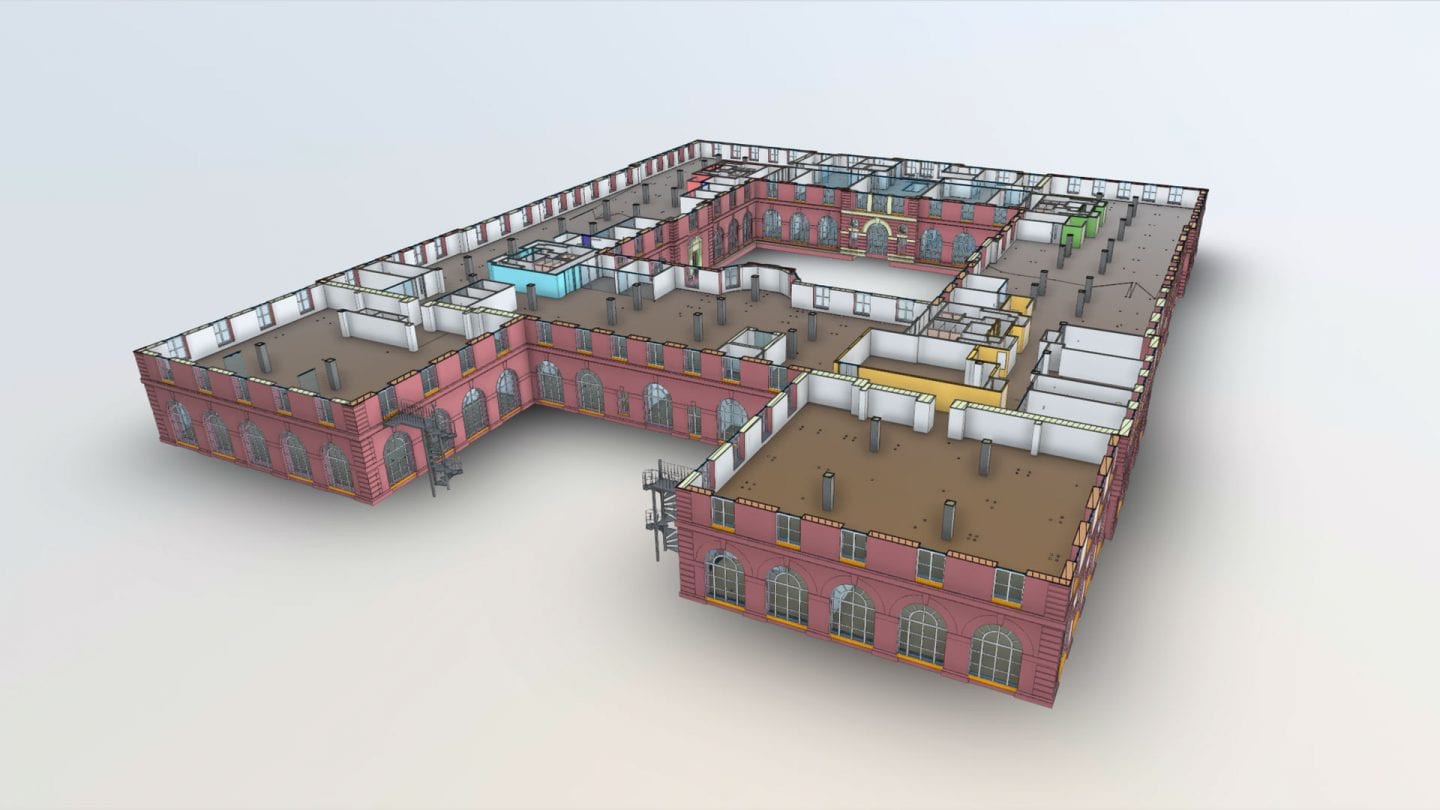 Accurately and efficiently capture data with our 3D laser surveys
Our surveying team are trusted experts in capturing and managing large volumes of data through 3D laser scanner surveying.
If you do not have existing survey data, we can use the very latest in surveying technology to capture a point cloud of your site or project for use in 3D BIM modelling.
While we are preparing the final plans and models, we provide access to the data via SCENE WebShare, enabling phased delivery of the survey information as the project progresses, without the need for return site visits.
Trusted experience from our team of surveyors and Revit® modellers
With over 35 years of experience, our surveying team are chosen by many to create highly complex Revit® building models, plans, sections and elevations.
Recent projects include:
By choosing CADS, you'll receive highly accurate Revit® building models – supported by our advanced 3D modelling services – so your design team can quickly begin creating architectural and construction excellence.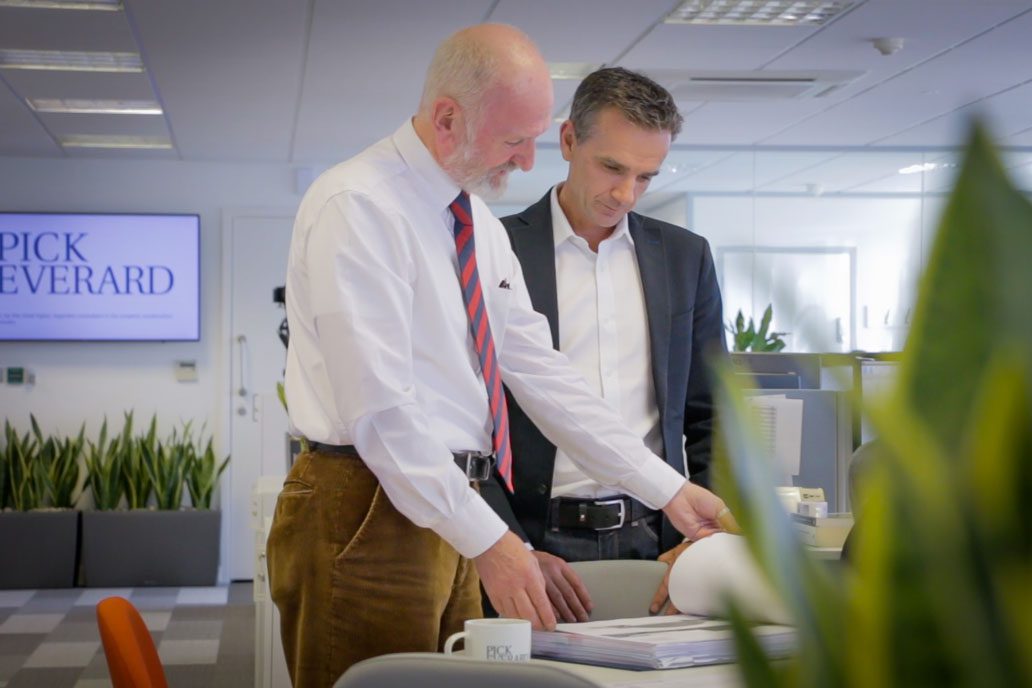 How can we help you?
Discuss your Revit® building model requirements with our expert team
Get in touch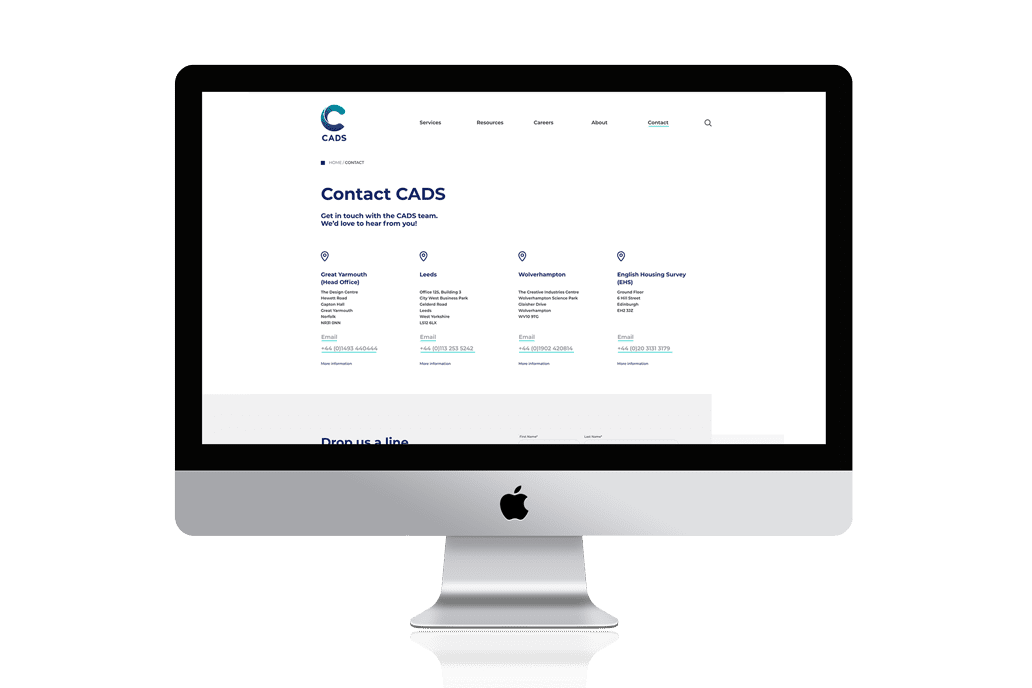 Related reading
Complex 3D BIM model & laser survey of Chelmsford Leisure Centre
Discover how our survey team worked closely with architects Pick Everard to deliver the survey data and BIM models they needed.
Read case study
Receive additional architectural plans, sections and elevations with the Revit building model
Alongside the Revit® BIM building model, we also use survey data to create 2D CAD plans, sections and elevations.
We can create CAD drawings to varying levels of detail in line with your timescale and specification – including CGI architectural visuals.
Revit® models and surveys delivered to the highest standards
Working in accordance with key professional and industry standards – and our own ISO9001 certified processes – we deliver accurate data you can depend upon.
We recognise the importance of developing good lines of communication from the start.
By understanding the scope of your project, we provide expert advice and the most cost-effective modelling for your individual construction project needs.
Ready to get your project started?
Successfully complete complex building projects with ease by contacting our Revit® BIM modelling experts today. Simply fill in the form and a member of our team will get in touch with you.
Simply complete the form and a member of our team will be in touch shortly.
Related services
Discover our consultative approach to meeting all your 3D surveying and modelling requirements.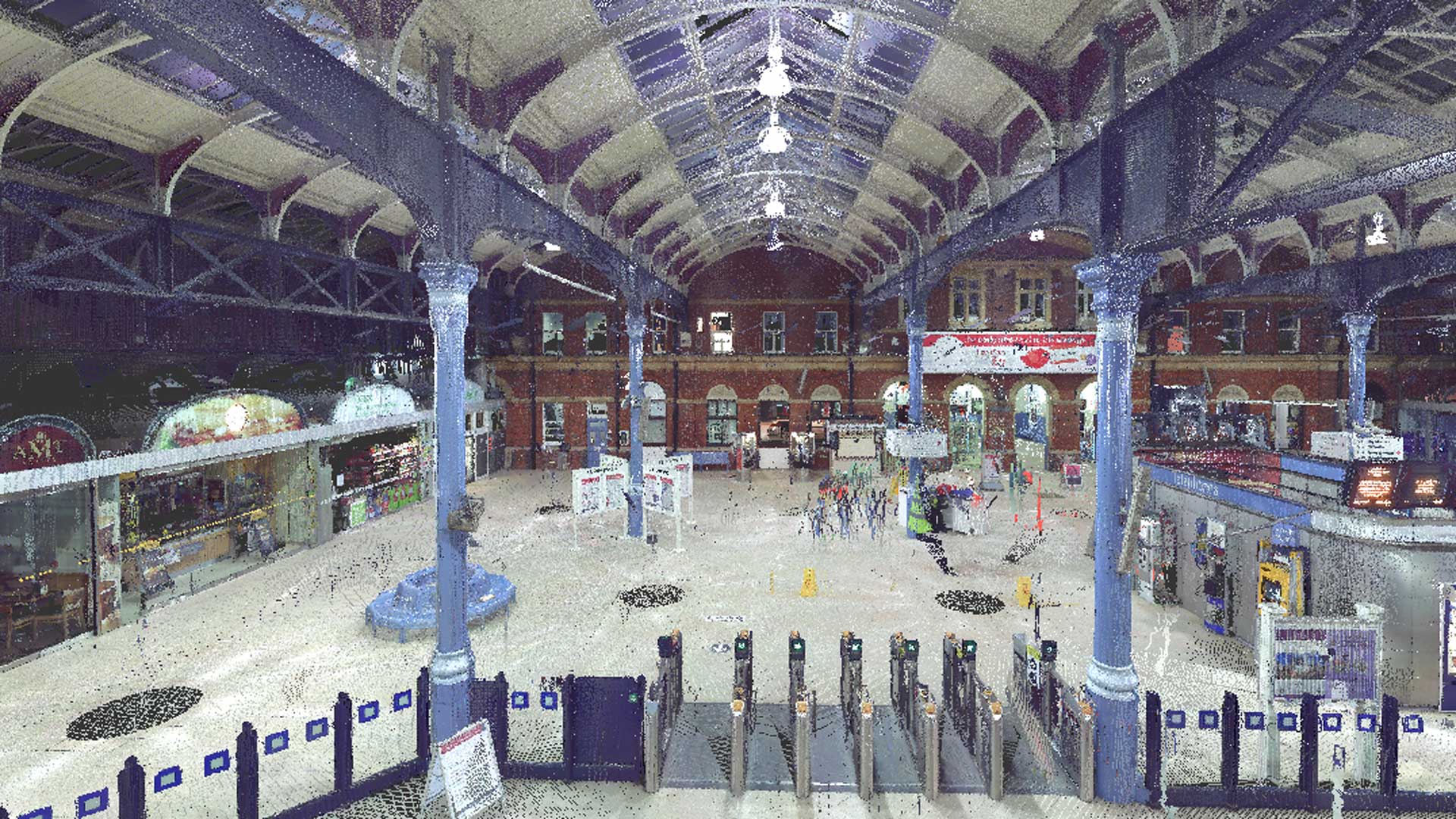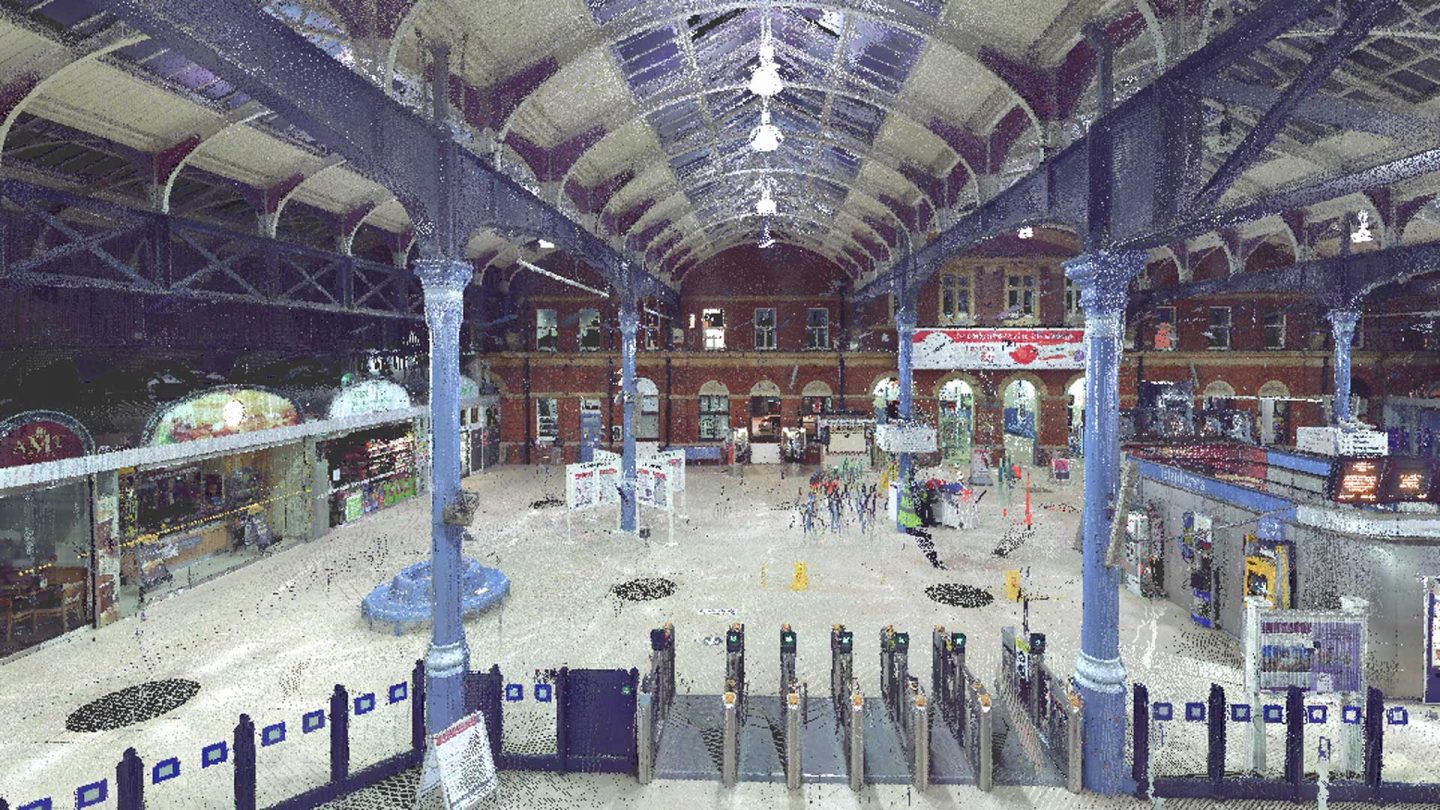 Discover our 3D laser and point cloud surveys
Our surveyors will conduct 3D laser or point cloud surveys to ensure you have all the spatial information and 3D modelling you need.
Laser surveys and point cloud surveys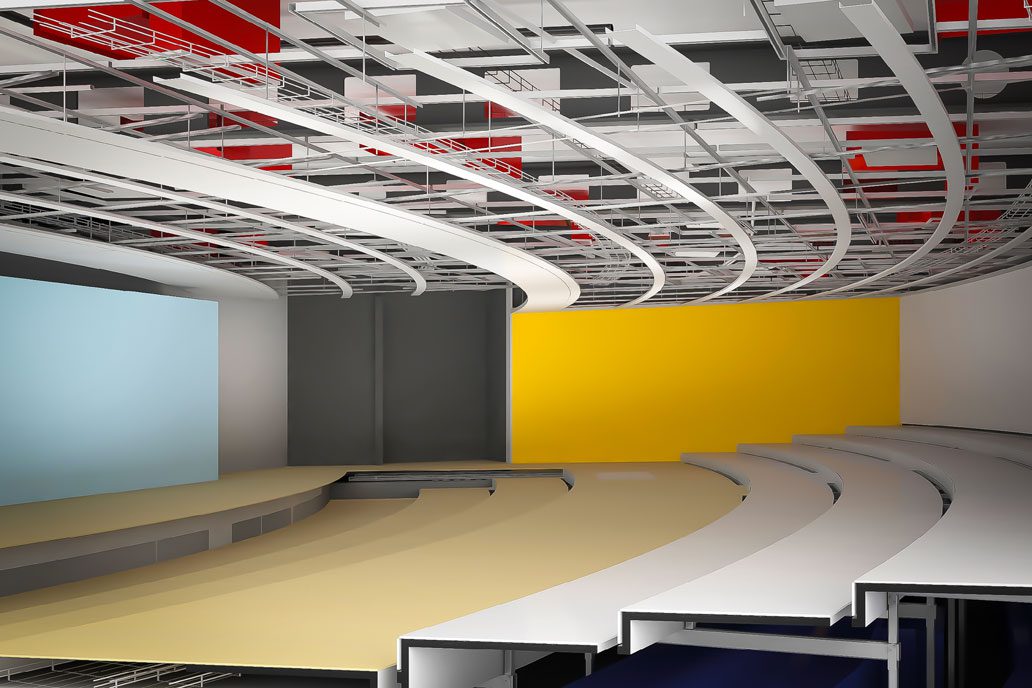 Get highly accurate surveys for your BIM project
Acquire an accurate base model for BIM projects to use as the right foundation for architectural designs.
Surveys for BIM