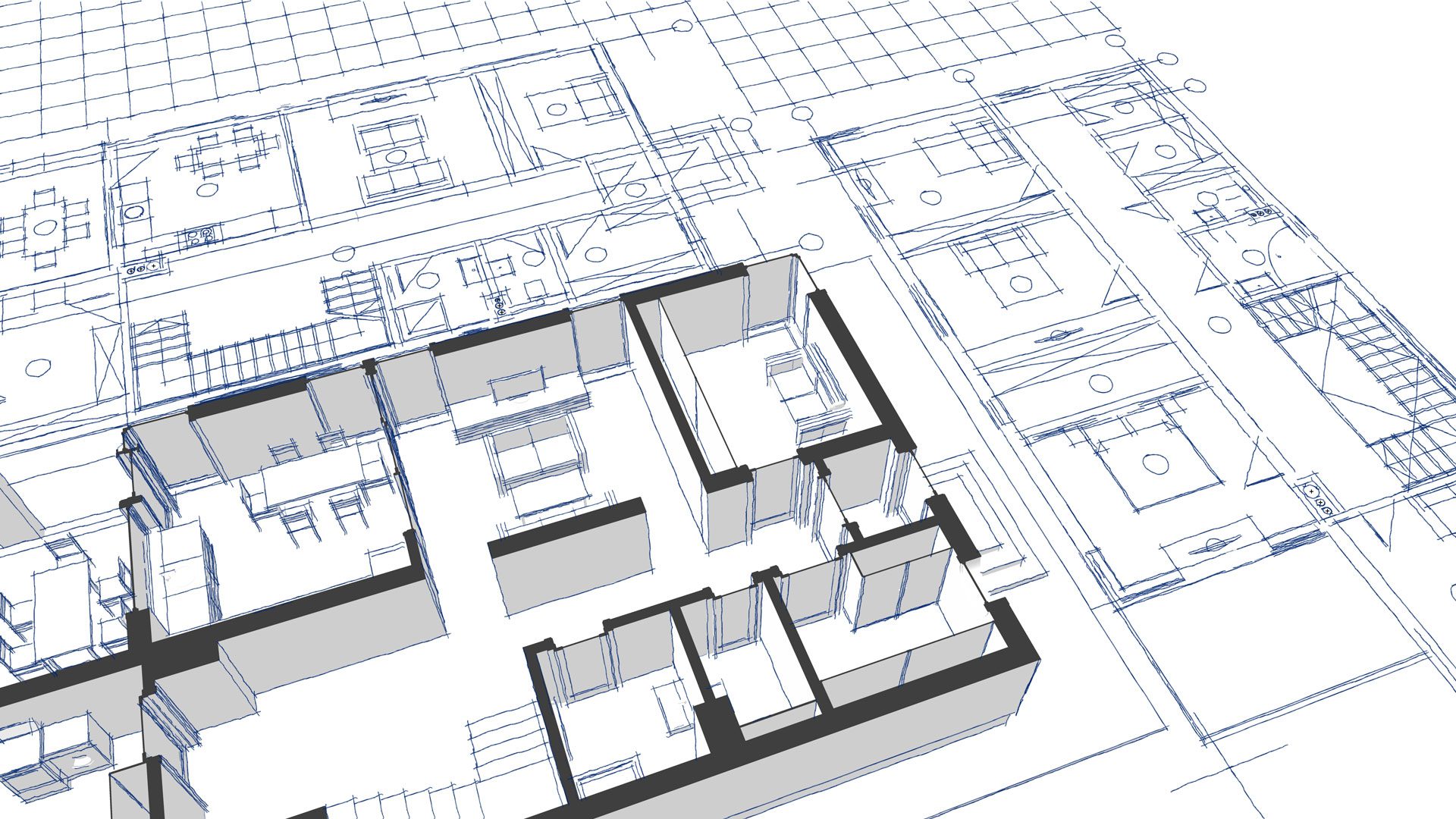 What are as-built surveys?
The purpose of an as-built survey is to capture the building structure, architecture, and MEP for record purposes and verify against existing or proposed construction.
In BIM it is often a contractual requirement to confirm the as-existing condition of a building. This is to verify that it has been constructed in accordance with the brief, is constructed in adherence to the proposed design or to provide an accurate record of the as-completed building and services for facilities management and planned maintenance.
Undertake as-built surveys at any stage in your project
As-built surveys or 'as-existing' measured building surveys can be undertaken at any point in your project including:
initial design phase
pre-construction
during construction
post practical completion or
post occupancy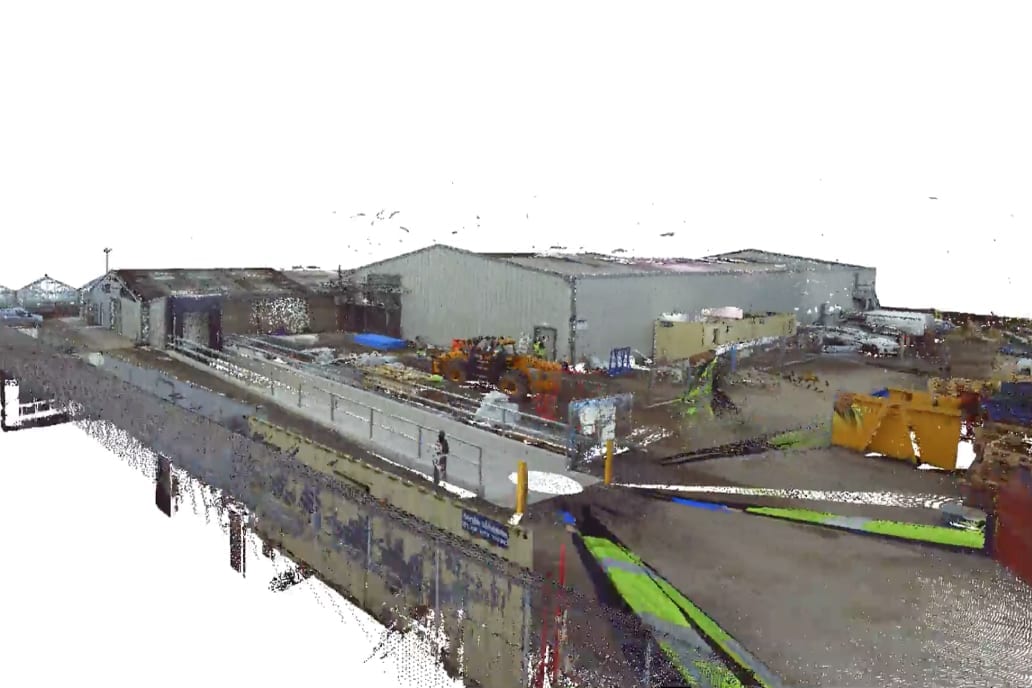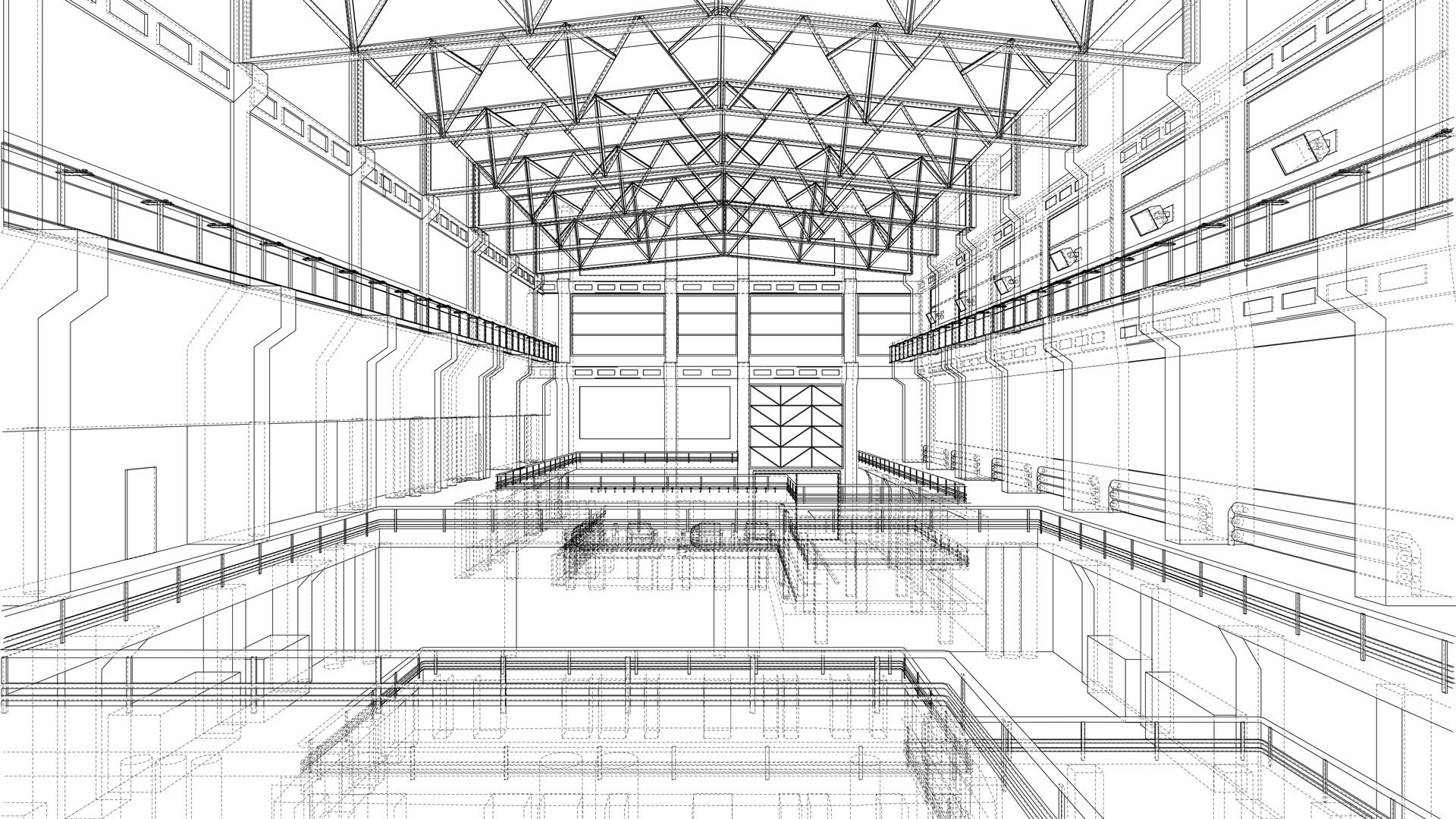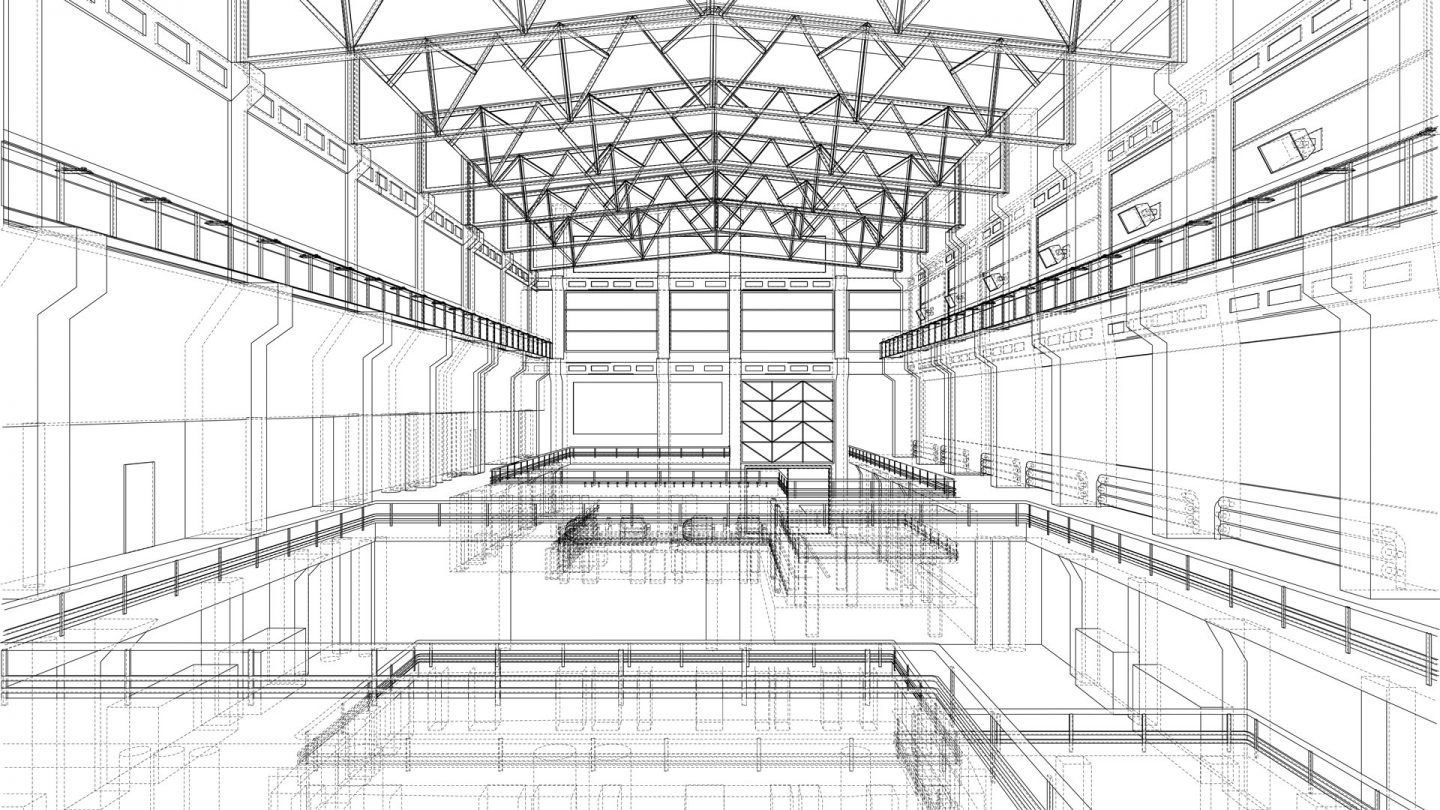 Avoid project delays with our swift process to get accurate as-built surveys
When on site, our surveyors use HD 3D laser scanners to capture site data swiftly and accurately so you can avoid project delays, extra costs and increased workload.
For each day our surveyors spend on-site capturing data, they are likely to spend 2-3 days back in the office registering the point cloud, undertaking a verification against either existing data or proposed drawings and 3D models, or preparing new information.
Alternatively, a new 3D Revit building model or 2D plans, sections and elevations showing the exact dimensions and layout of the completed building, can be prepared from the data.
Other projects that were delivered swiftly include:
How can we help you?
Discuss your 'as-built' verification survey with an expert
Get in touch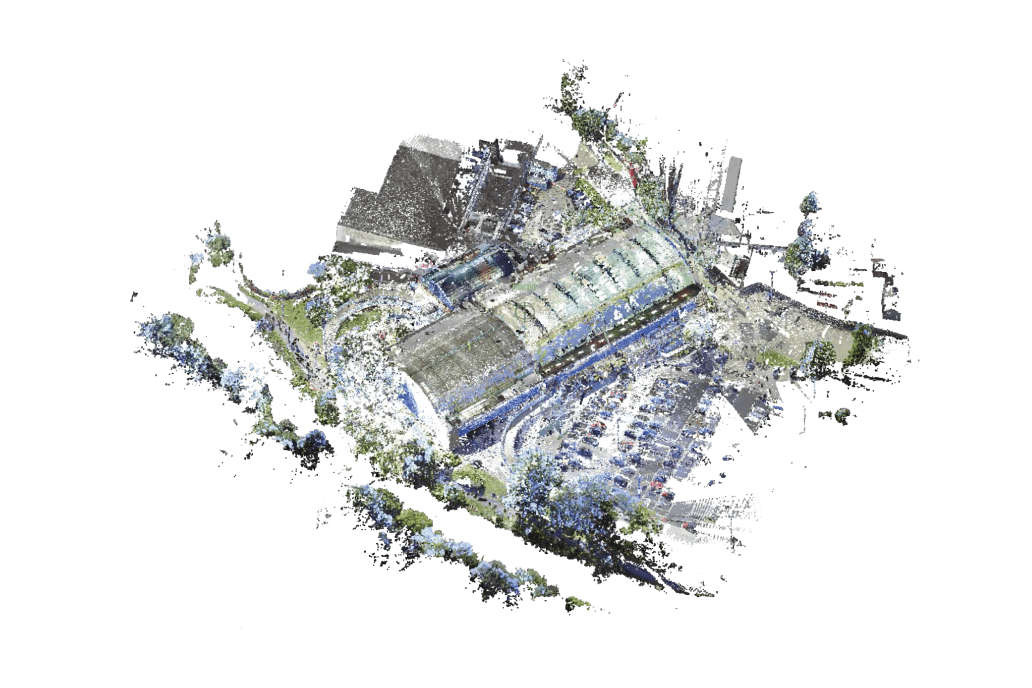 Related reading
Complex 3D BIM model & laser survey of Chelmsford Leisure Centre
CADS' surveyors worked with architects Pick Everard to establish the information requirements before undertaking the survey for this project.
Read case study
Working collaboratively to industry standards with technical survey experts
Working in accordance with relevant professional and industry standards, together with our own exacting ISO 9001 certified processes, we deliver accurate data that you can depend upon.
By recognising the importance of good communication from the very first point of contact, we understand the full scope of your project to provide you with expert advice. This results in you receiving the best service and a practical cost-effective output for the project in the present and in the future.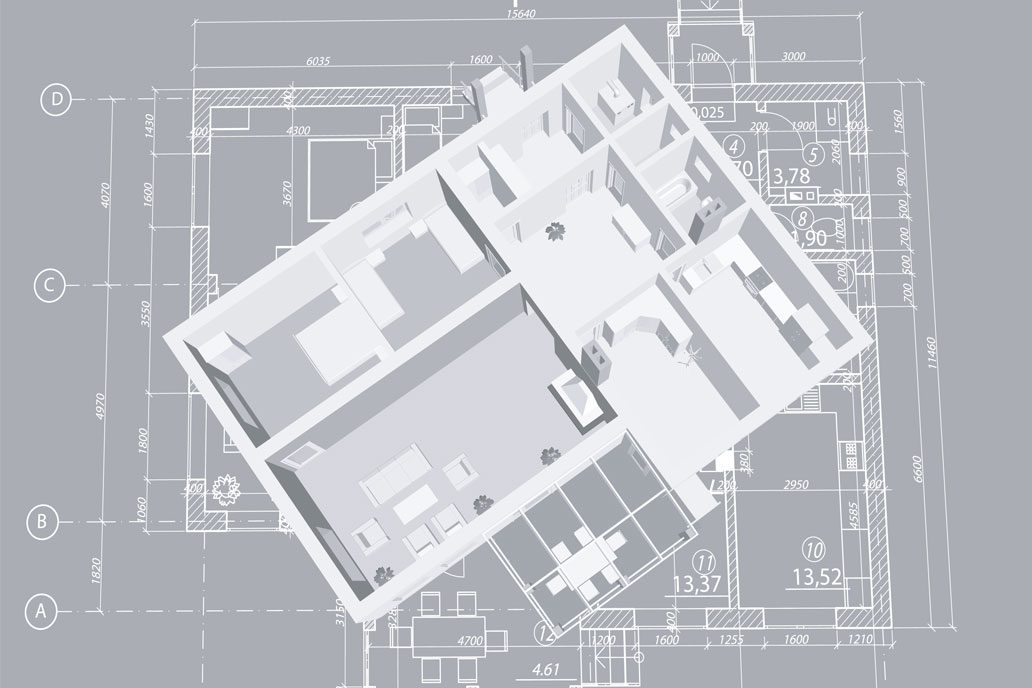 Ready to get your project started?
Complete complex building projects with ease and satisfaction by contacting our measured surveying experts. Simply fill in the form below and a member of our team will get in touch with you.
Related services
Discover our consultative approach to delivering your survey requirements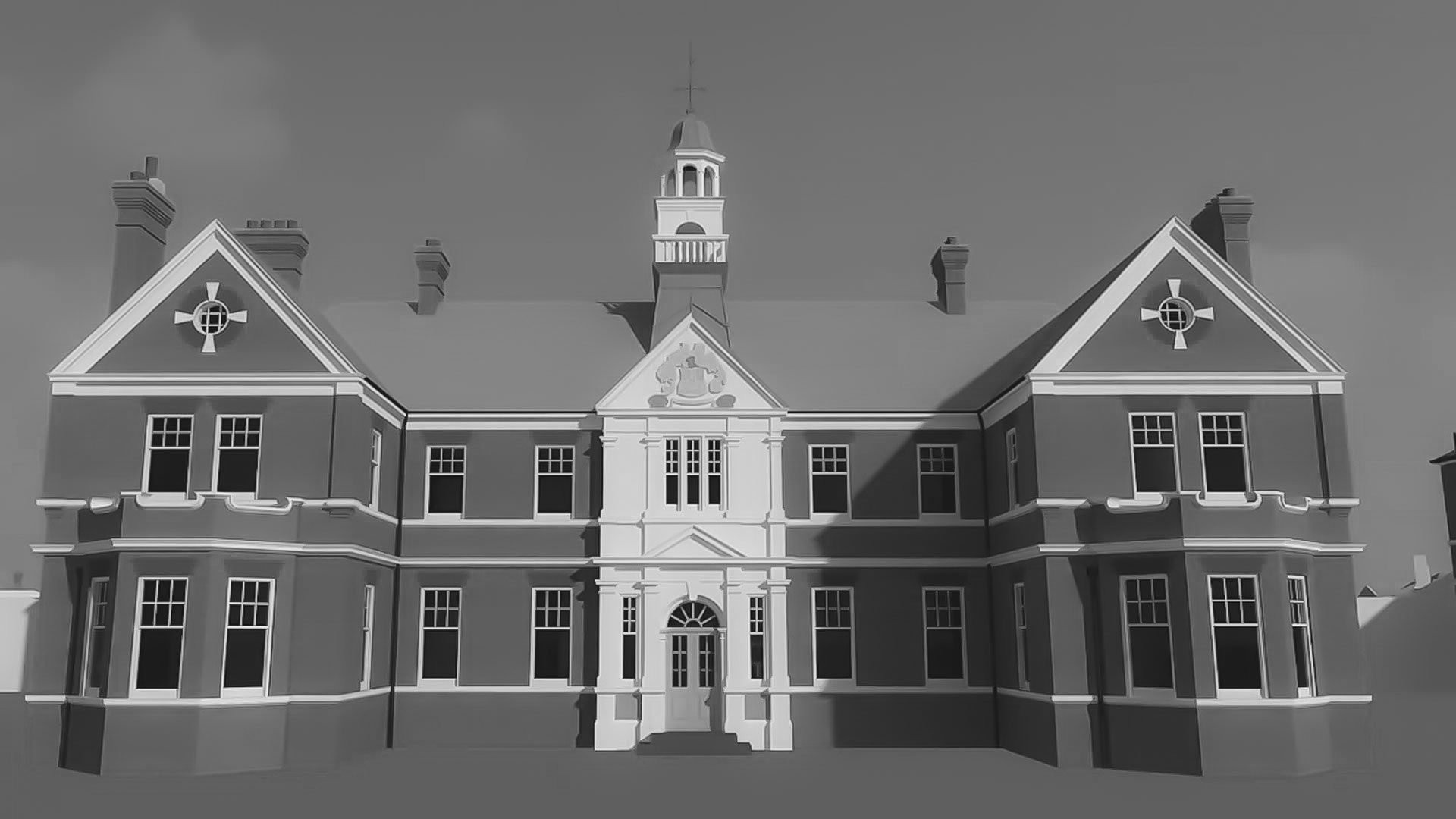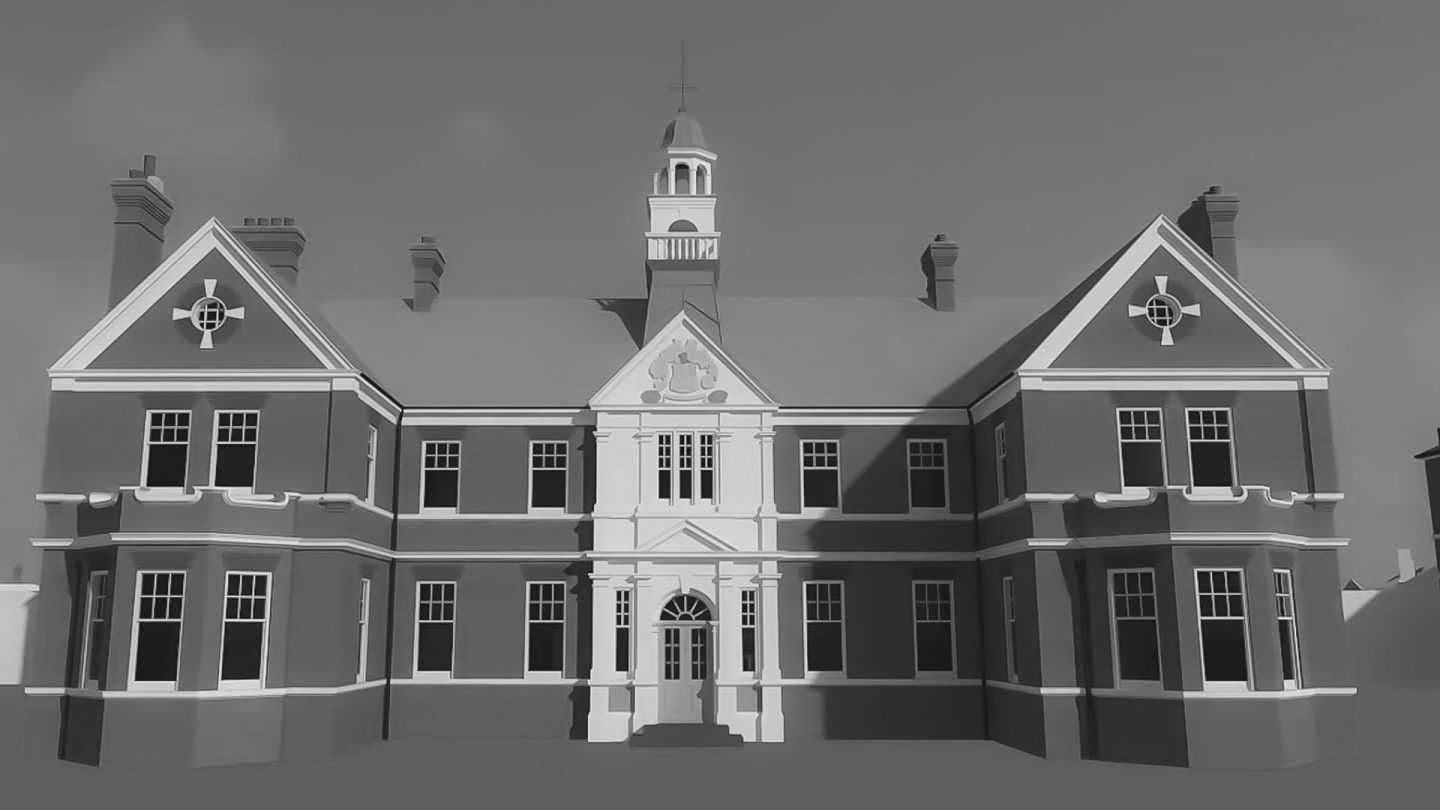 Detailed and accurate measured building surveys
Get detailed and accurate measured building surveys whether your project is in the UK or Europe.
Measured building surveys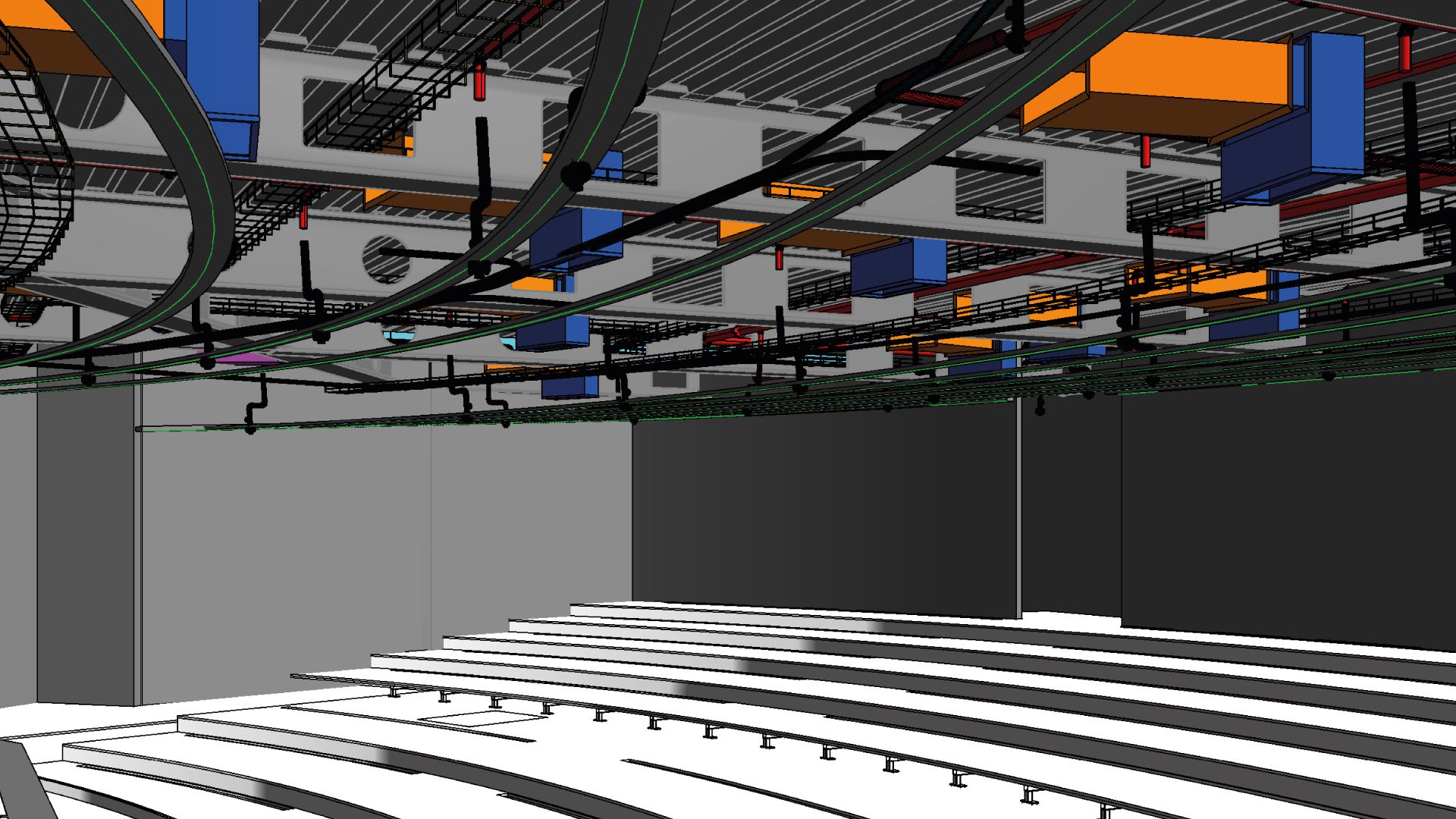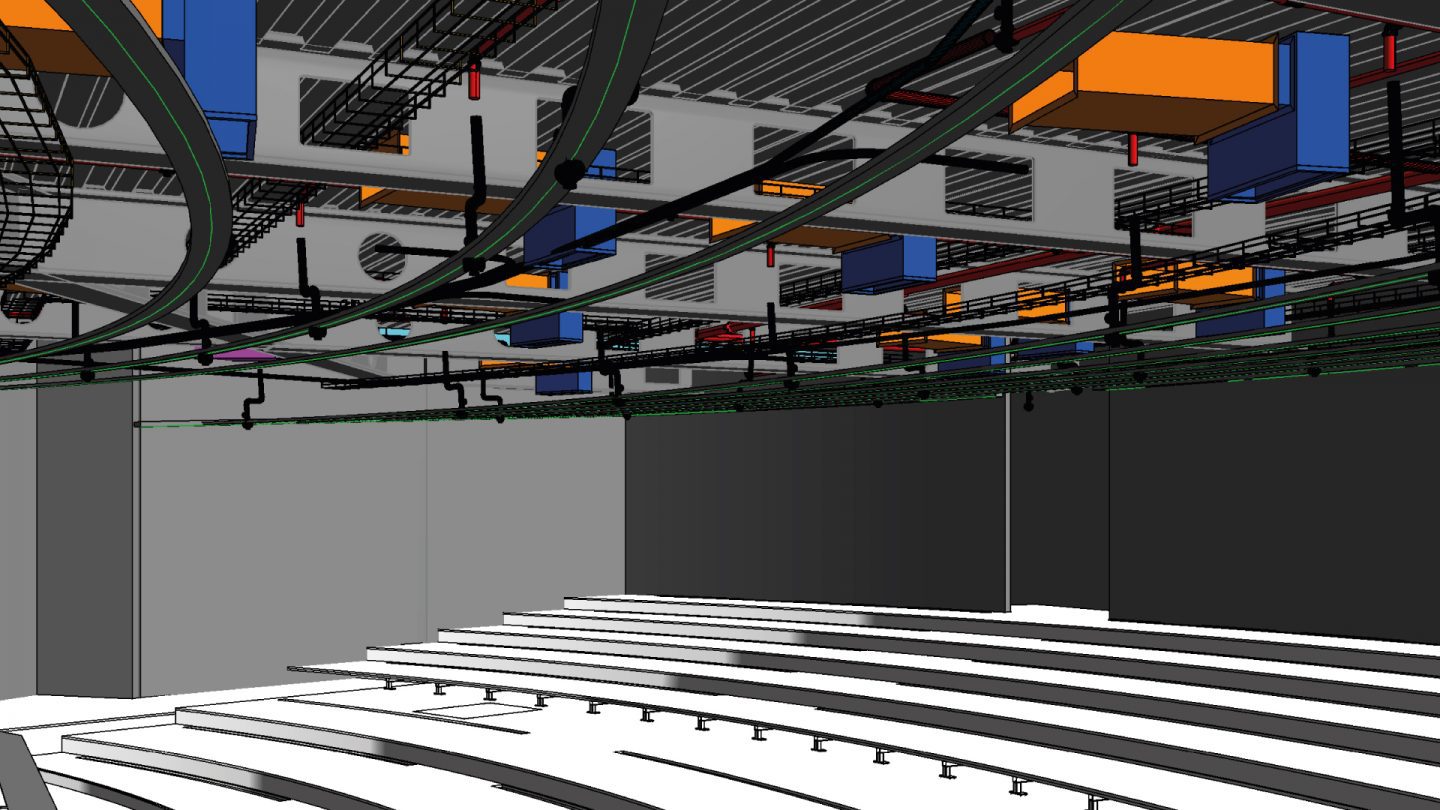 Get highly accurate surveys for your BIM project
Acquire an accurate base model for BIM projects for architects to use as the foundation for designs.
Surveys for BIM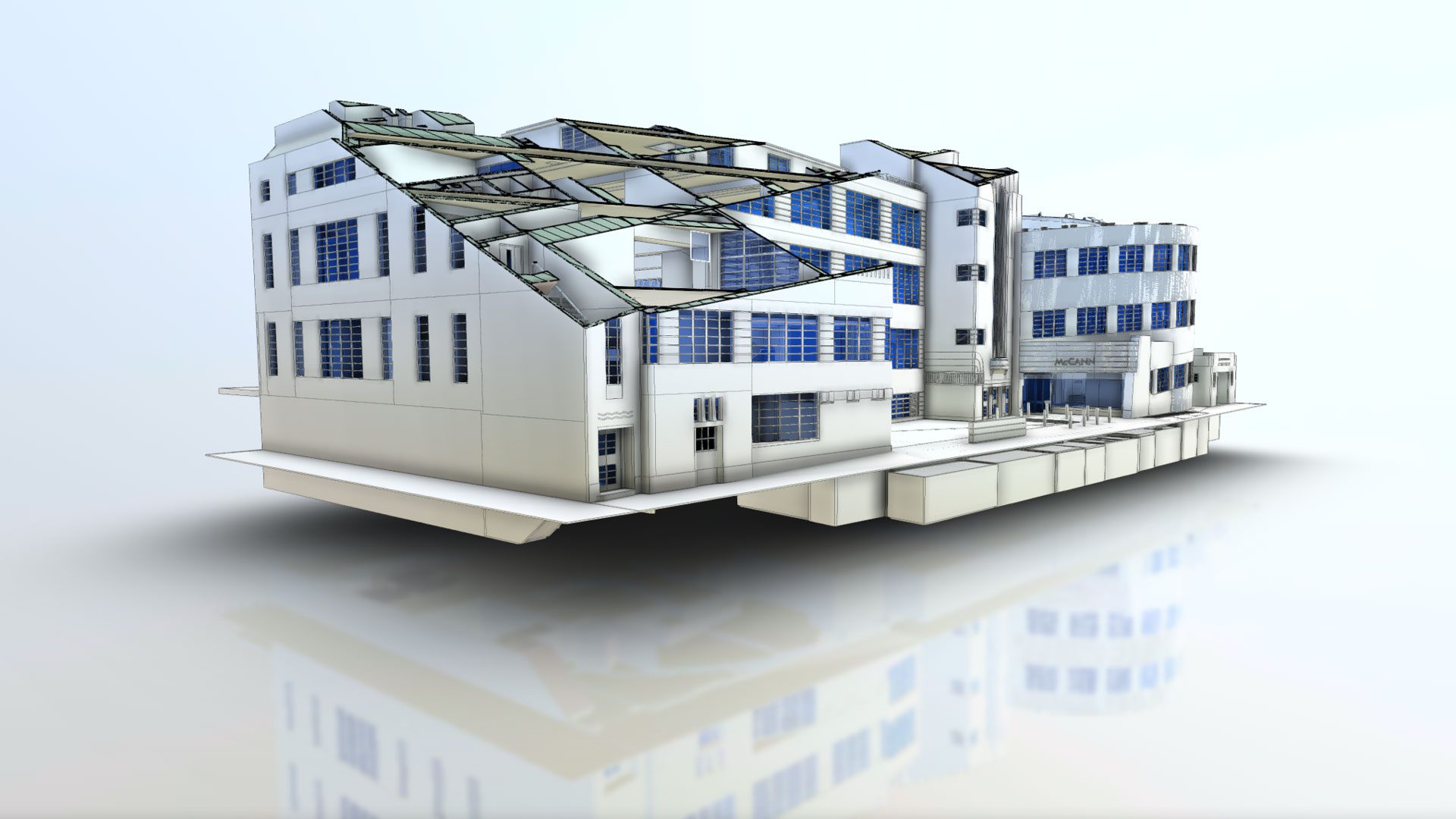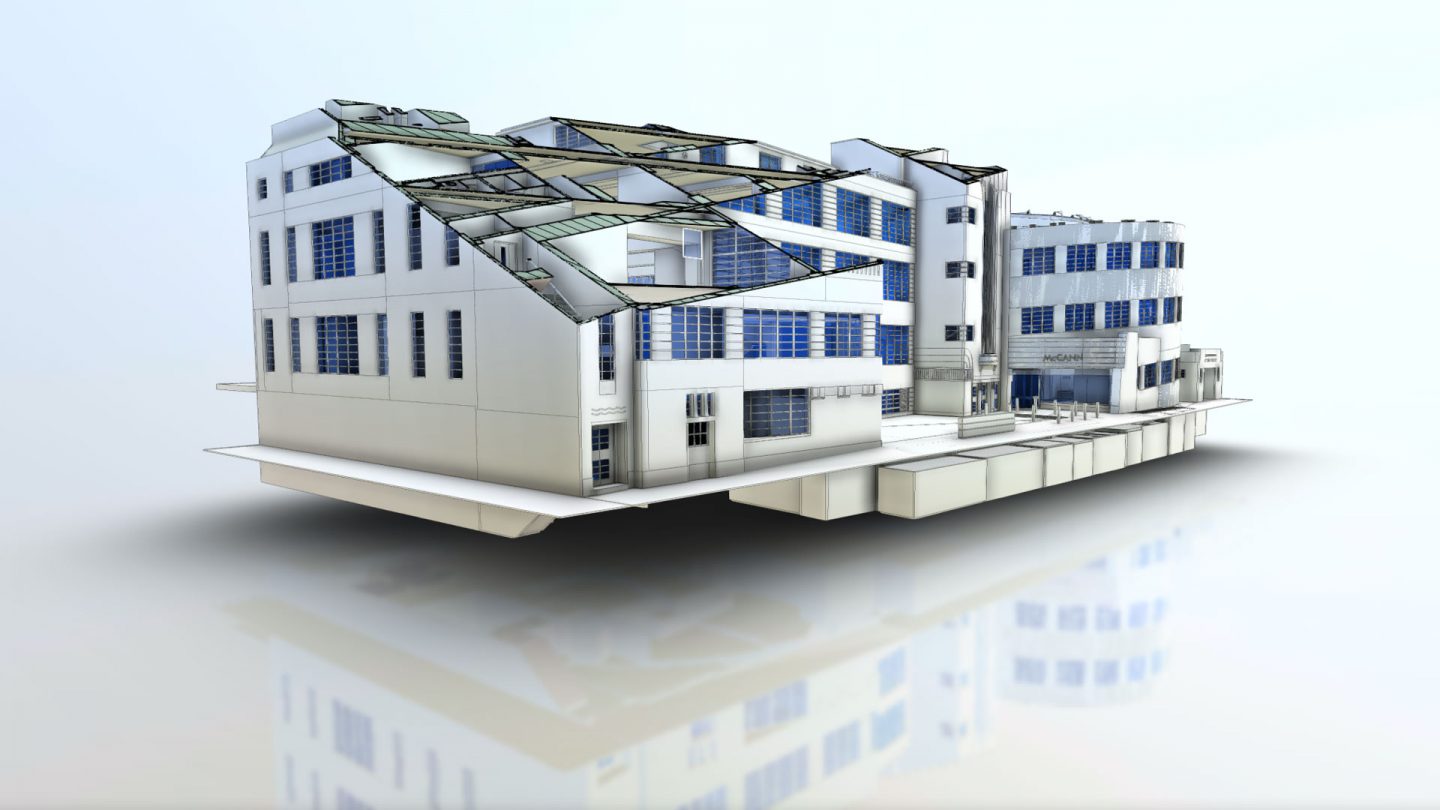 Get highly accurate Revit® building models for your BIM project
Receive highly accurate Revit® building models which ensure the success of your BIM (Building Information Model) project.
Revit building models