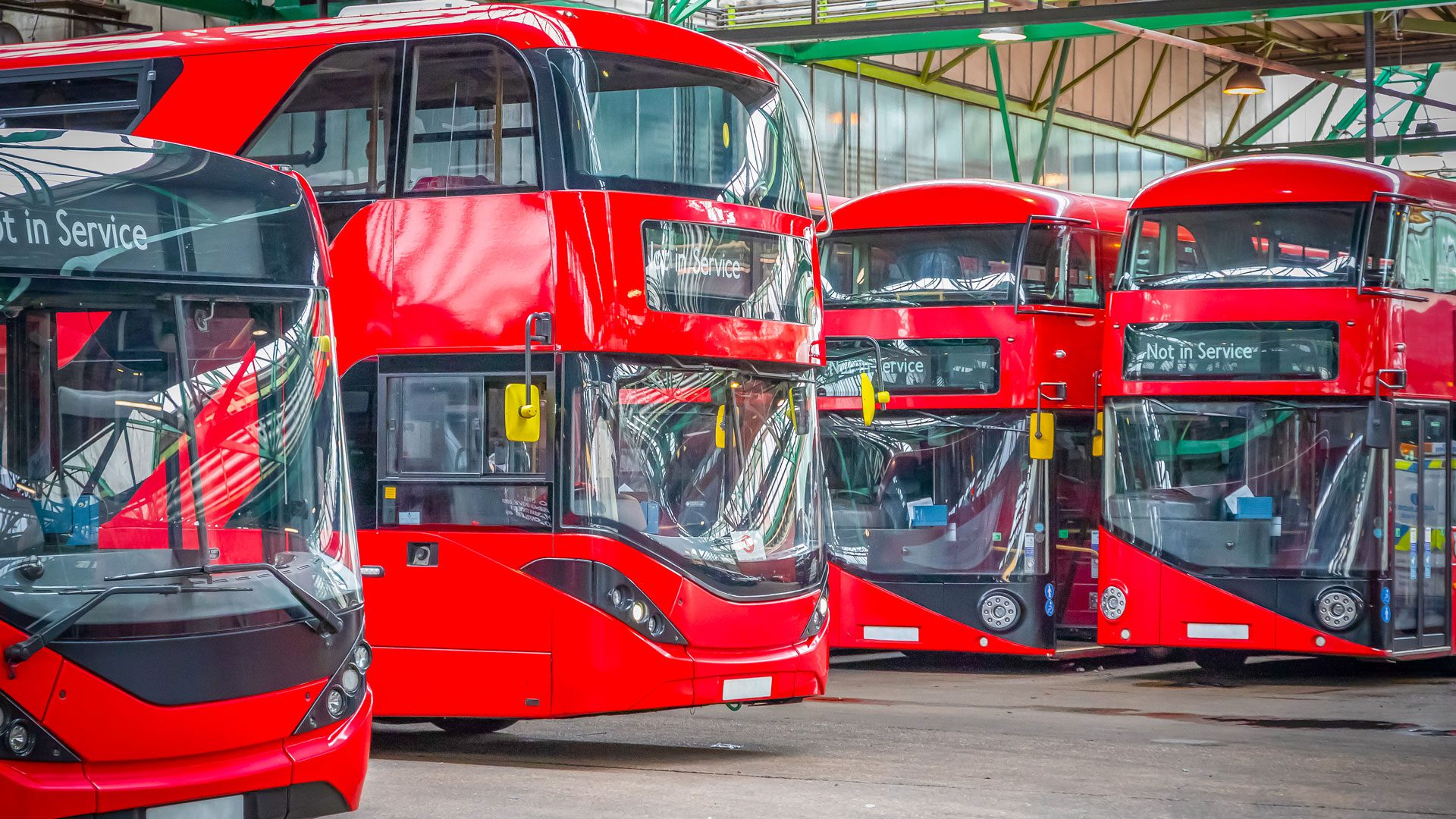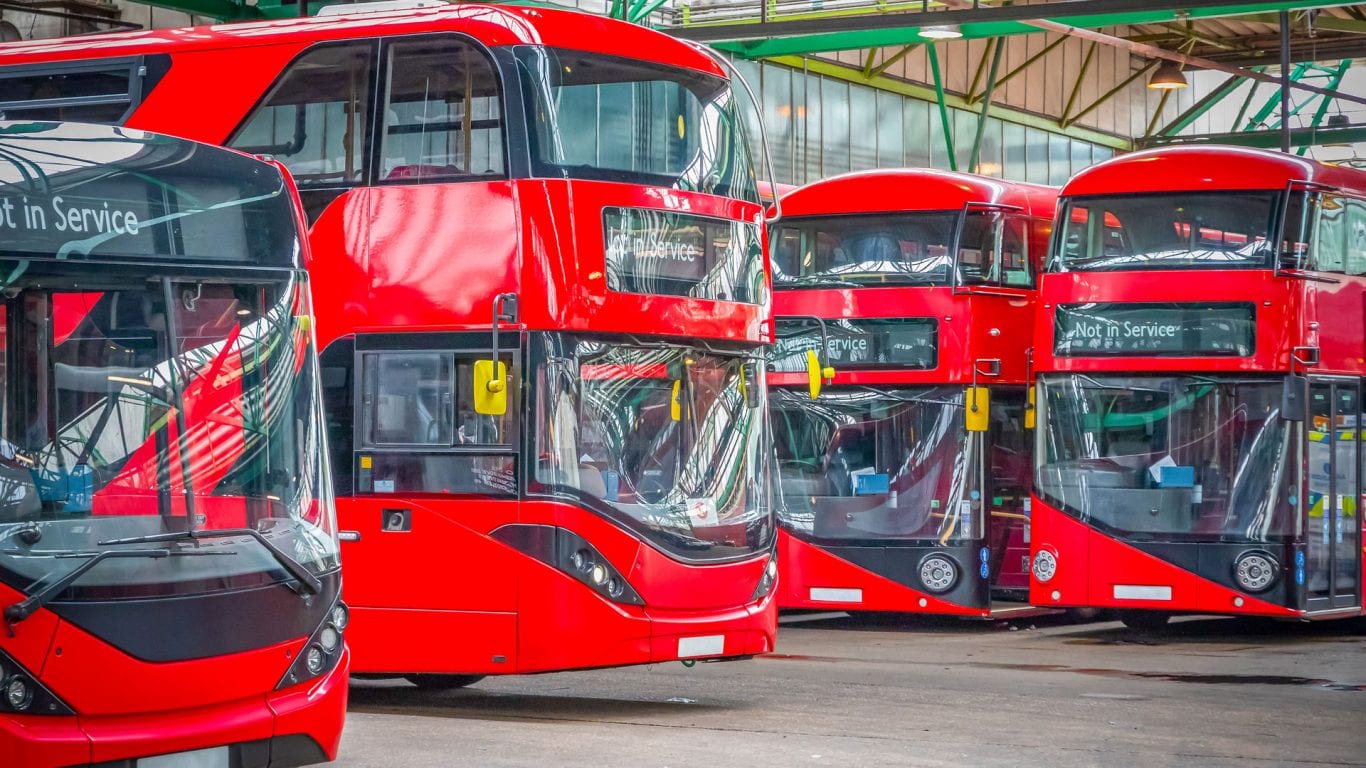 Accurate information for renewable energy campaign
A large utility provider approached CADS to carry out laser scans on bus depots for their client, a major bus operator in the UK. The scanned information was used by the utility company to carry out an upgrade to their client's energy meters and replace existing light fittings with more energy-efficient lamps.
The works were part of a £1.4 million programme to make 65 of the bus operator's UK bus depots more energy efficient. The campaign also helped make the company the first major transport operator in the UK to switch to 100% renewable electricity supply.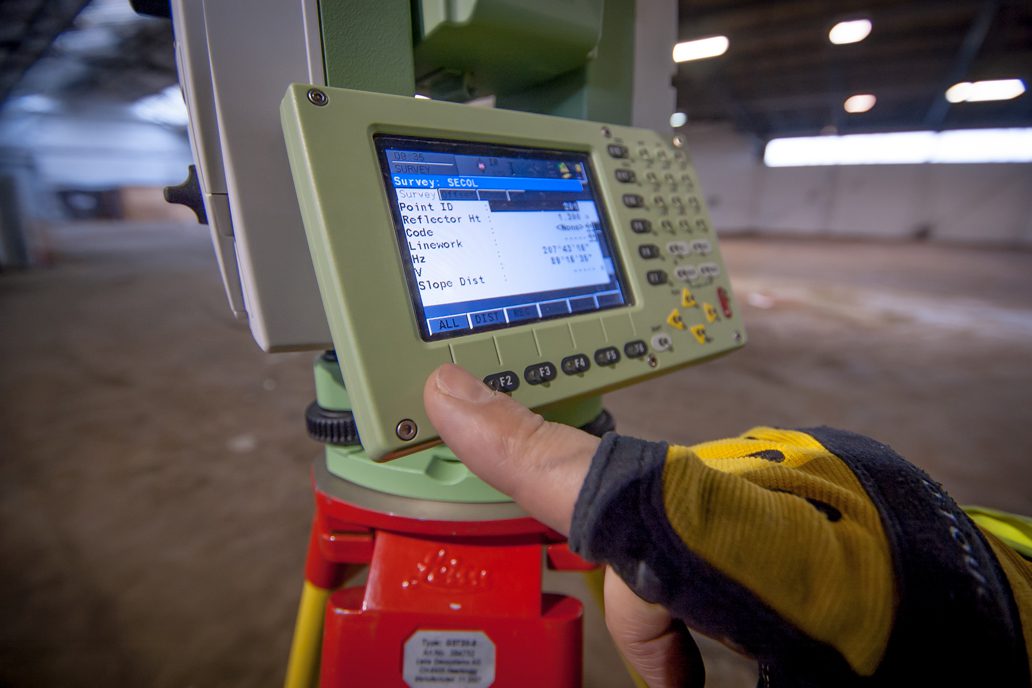 Laser scanning bus depots - 87,000 sqm scanned in 5 weeks
The team created CAD drawings identifying all existing lighting in each depot to help facilitate the new lighting design. In total 17 bus depots amounting to 87,000 sqm were scanned in 5 weeks by our surveyors across sites in Greater London.
Related reading
European-wide retail concession surveys for Polo Ralph Lauren
This project involved 255 store-in-store concessions in 25 countries throughout Europe over 18 months. Read how CADS delivered this project.
Read case study
All

Case Studies
Find out about our surveying services
Talk with one of our experts
How can we help you?
Fast, reliable and competitive measured survey services anywhere in the UK and European mainland