Make retail space planning easier with StoreSpace®
StoreSpace® software makes it easier for retail planners to optimise and plan category space within stores.
StoreSpace® provides a store planning environment developed with the knowledge we've gained from over 35 years' experience in macro space planning.
It connects category space on floor plans with Nielsen planograms and other sales data, enabling you to plan stores more efficiently and effectively.
Working directly within AutoCAD files, StoreSpace® uses accurate data, store planning reports and performance insights – along with intelligent block libraries and toolsets.
StoreSpace® creates the perfect planning environment to help boost sales.
Retailers using StoreSpace® include
Ideal for designing new retail environments or remodelling existing stores
With StoreSpace® you can:
Plan both micro and macro space directly from your .dwg floor plans using integration with Nielsen's planograms and other software.
Simplify and speed up store planning using the intelligent AutoCAD block library and intuitive space planning toolset.
Optimise category space using sales data and create 'model stores' to replicate your best-performing outlets.
Easily create, view and share critical store planning reports with others via the secure web-based portal.
Comply with data localisation legislation with international hosting options using Microsoft Azure.
Have a question? Take a look at our FAQs
Optimise retail space with your own sales data and model stores
With StoreSpace®, you can optimise category space using sales data and create 'model stores' to replicate your best-performing outlets.
By integrating your planogram software with StoreSpace® you can overlay sales, movement and profit heatmaps onto your floor plans – making it easier to identify where your space allocation is successful or categories are underperforming.
Used with StoreSpace 'model stores' functionality, you can plan your macro space using past performance data to create the ideal category space allocation for each specific store type.
In addition, our Format Development Manager is here to help you create store models including defining planning principles and targets for category space allocation.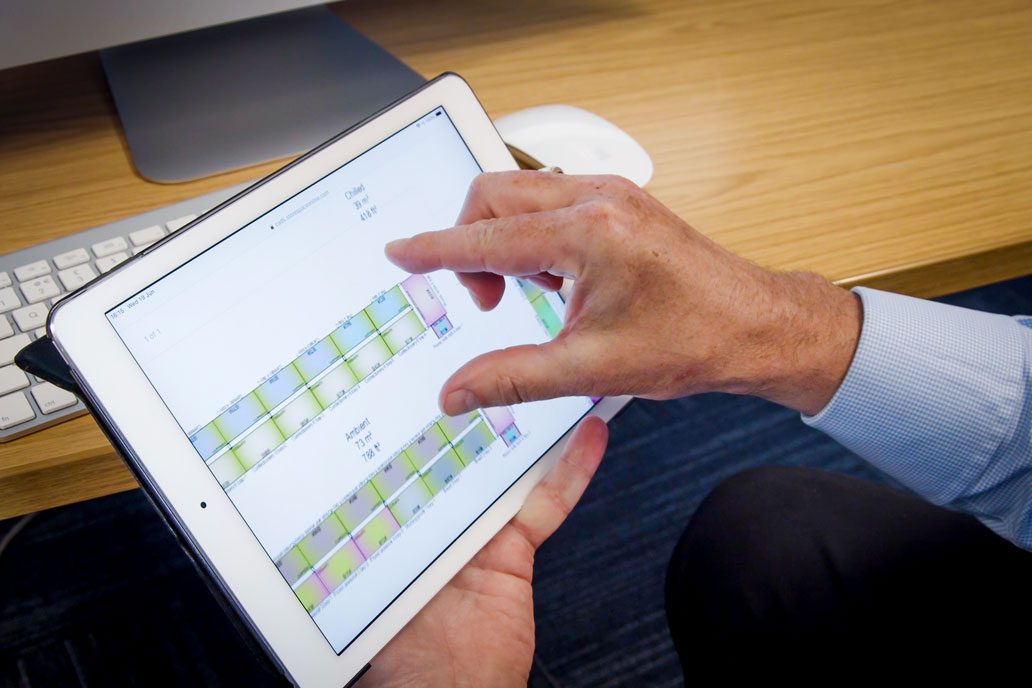 Find out more about StoreSpace®
Discover how StoreSpace® can help unlock the potential of your retail space
Request a demo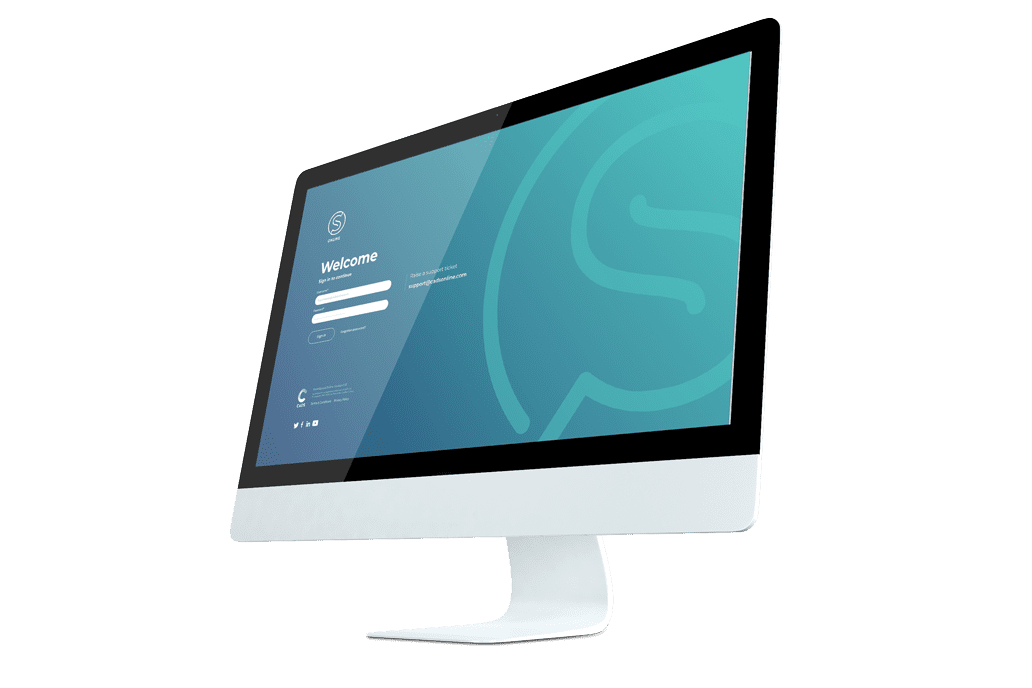 Grupo Ramos achieves significant productivity gains using StoreSpace®
Discover how the Dominican Republic's leading grocery retailer achieved greater success by integrating their NielsenIQ planograms with StoreSpace® to optimise their retail planning process.
Read case study
Easily manage your planograms directly within your floor plans
As a Nielsen IQ COnnected Partner, we have closely integrated our StoreSpace® software with Nielsen's planogram software.
You can simply 'drag and drop' your planograms onto the fixtures detailed in your AutoCAD .dwg floor plans.
StoreSpace® makes the connection, validating sizes as well as identifying any fixtures without planograms.
Maintain access and accuracy within your store planning environment
StoreSpace® creates company-wide trust in the accuracy of your store plan data.
StoreSpace® integrates AutoCAD to enable store planners to work directly within .dwg drawing. This creates a definitive store plan which is accessible to all stakeholders via the StoreSpace® portal.
Using StoreSpace®'s intelligent AutoCAD block library, floor plans are kept up to date, duplications are avoided and planning reports are always based on the best information.
The intuitive StoreSpace® toolset guides the store planning process to deliver the ideal mix of category space within an accurate floor plan.
Smooth implementation process to provide the best value
"CADS expertise in macro space is a great asset in working together with NielsenIQ and their clients to generate value from implementing floor planning alongside their assortment, ranging and planogram products and services. The integration of Spaceman and StoreSpace® provides exciting opportunities for clients to identify new ways of understanding and optimising their space through best practice.

Our development and delivery teams enjoy a great working relationship which delivers a smooth implementation process and continual enhancements for our clients.  CADS is recognised by their NielsenIQ Connected Partner status, and their team is knowledgeable, responsive and a pleasure to work with."
Simon Trott, Commercial Director Consumer & Advanced Analytics Europe – NielsenIQ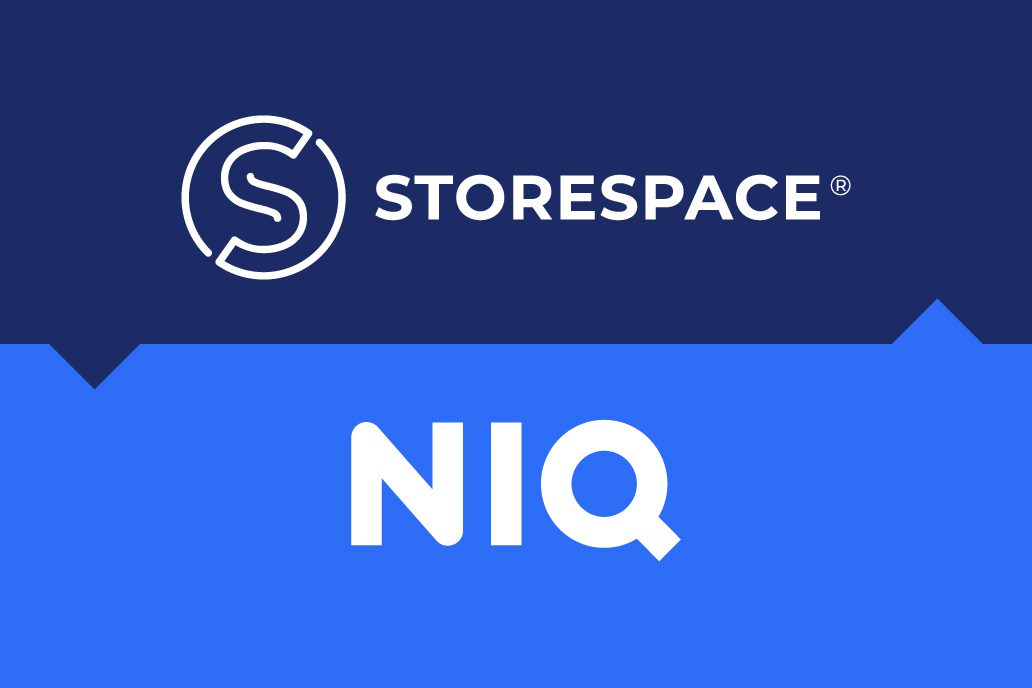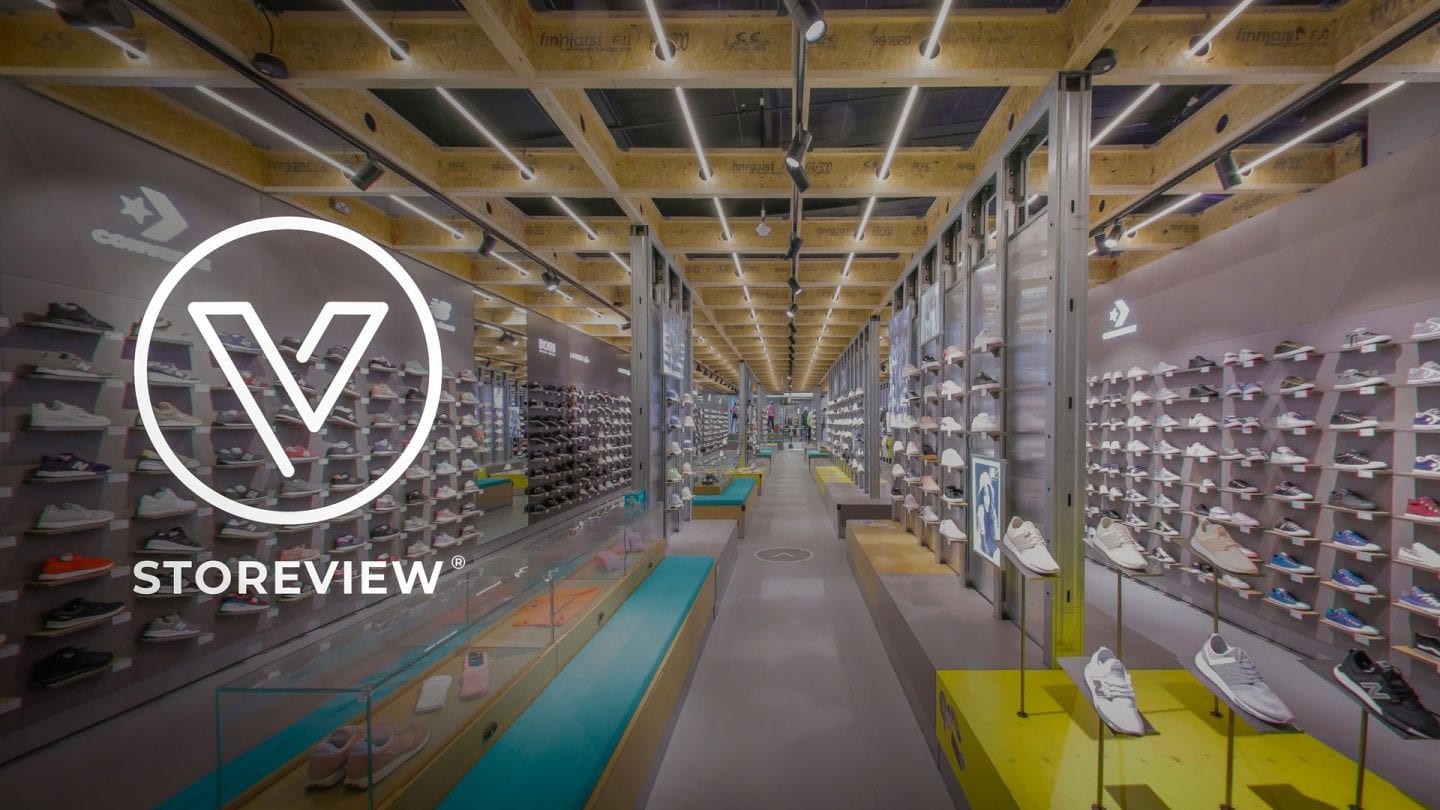 Visualise your store optimisation
You can access StoreView® 360 virtual tours within the StoreSpace® portal, providing an easy reference to the physical reality of your store planning.
StoreSpace® can also enhance your existing workflows by using the AutoCAD toolset alongside your current CAD processes – speeding them up and enabling your teams to get more valuable data insights.
If members of your team don't have AutoCAD licences, our StoreSpace® planner licence gives you all the functionality of our StoreSpace® toolset without the need for a separate licence.
Ready to improve your retail store planning with StoreSpace®
Discover all the benefits of StoreSpace® with an interactive demo. Simply fill in the form and we'll be in touch.
Related services
Make the most of your retail space with our services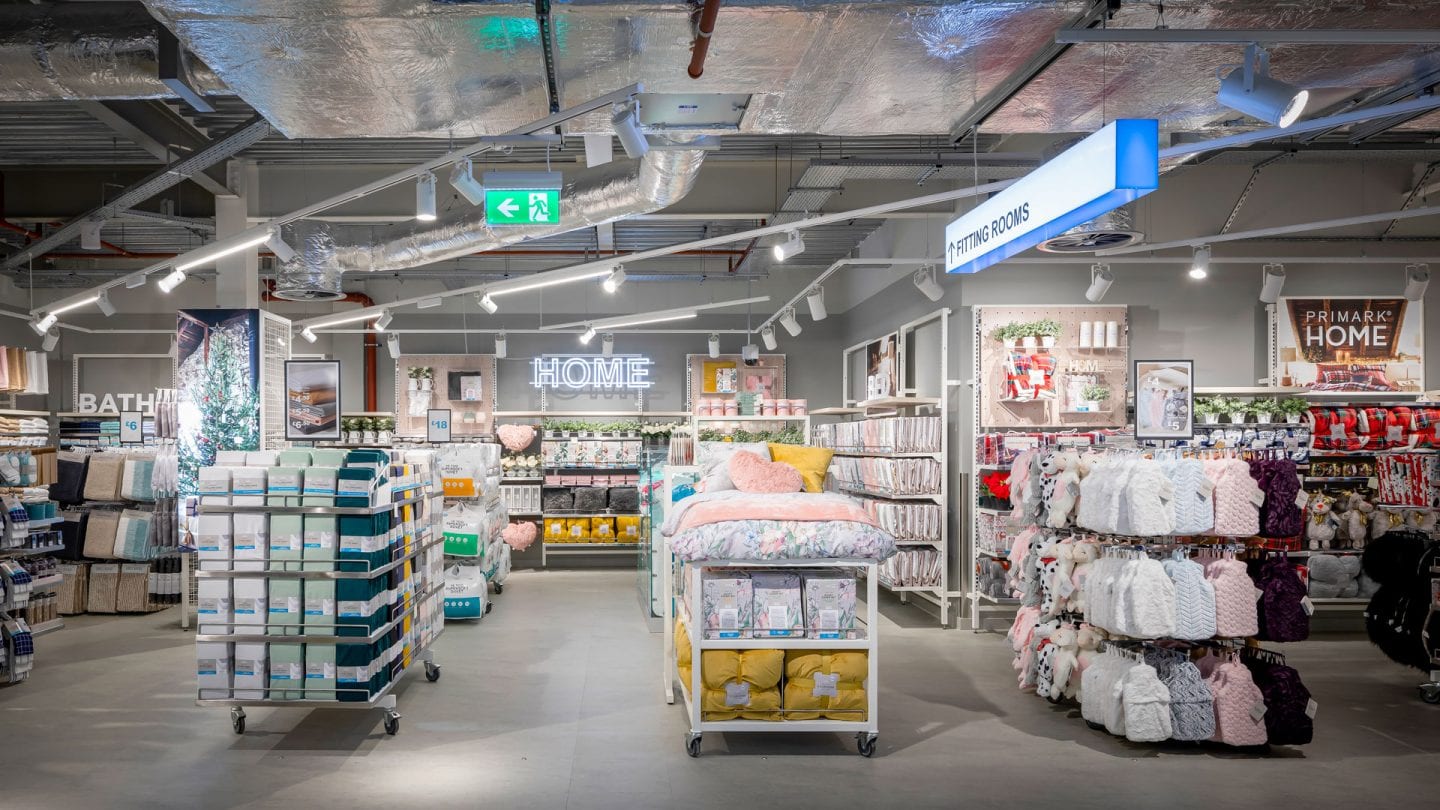 Retail planning and space optimisation
If you're responsible for managing store layouts, rebalancing category space or planning new stores, our experienced Retail Space Planning team are here to help.
Store planning resource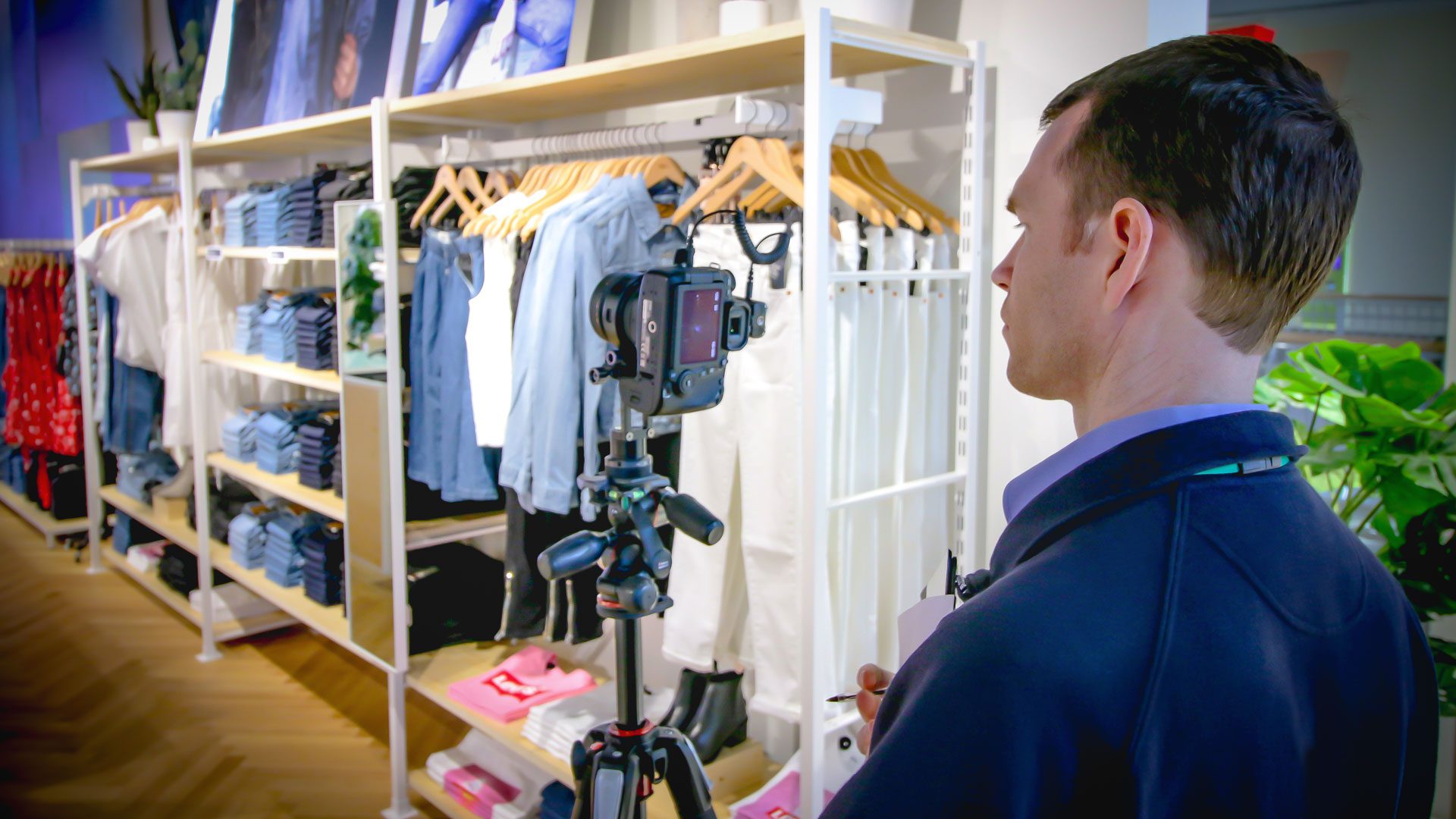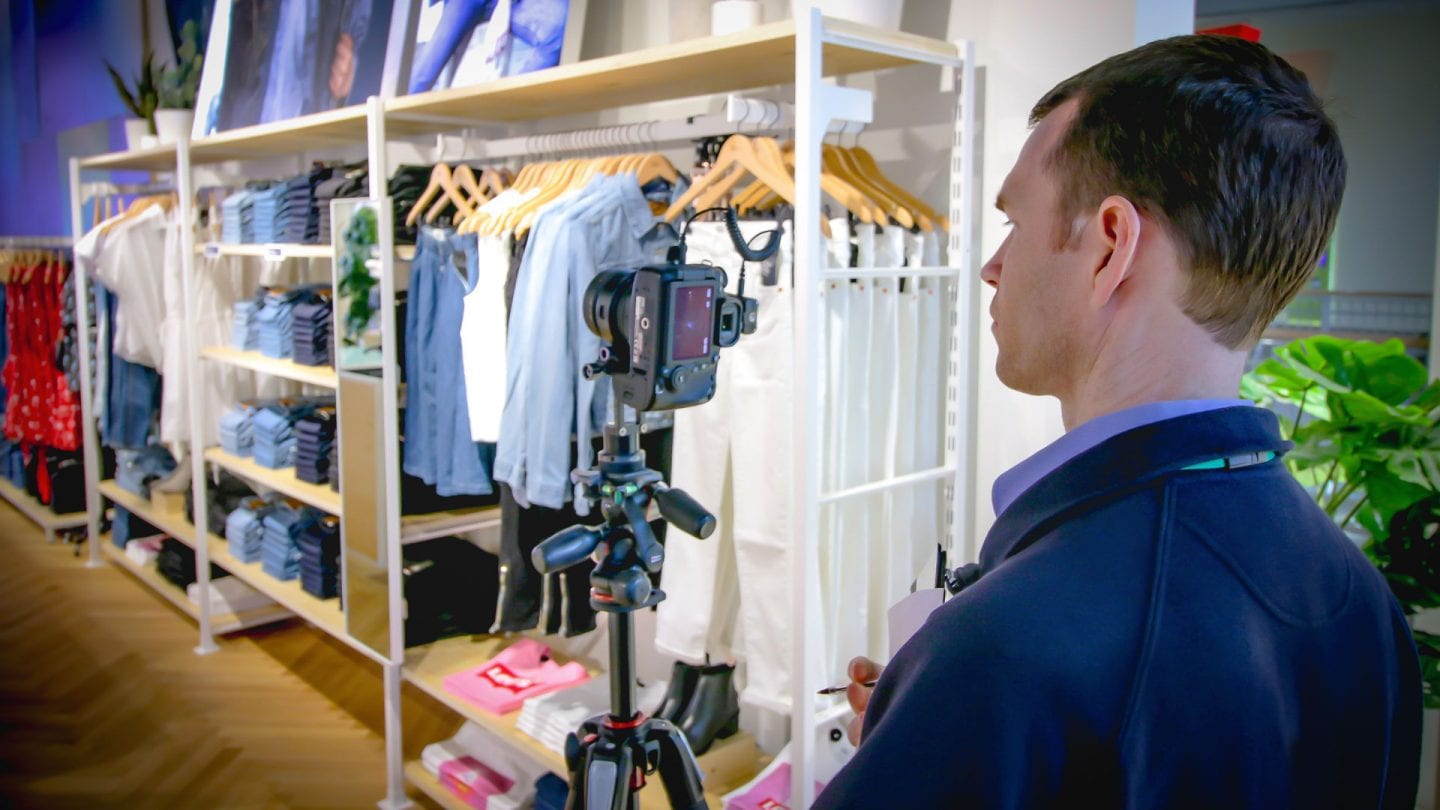 Retail store surveys
Our experienced surveyors can deliver retail surveys tailored in every way to your requirements.
Retail store surveys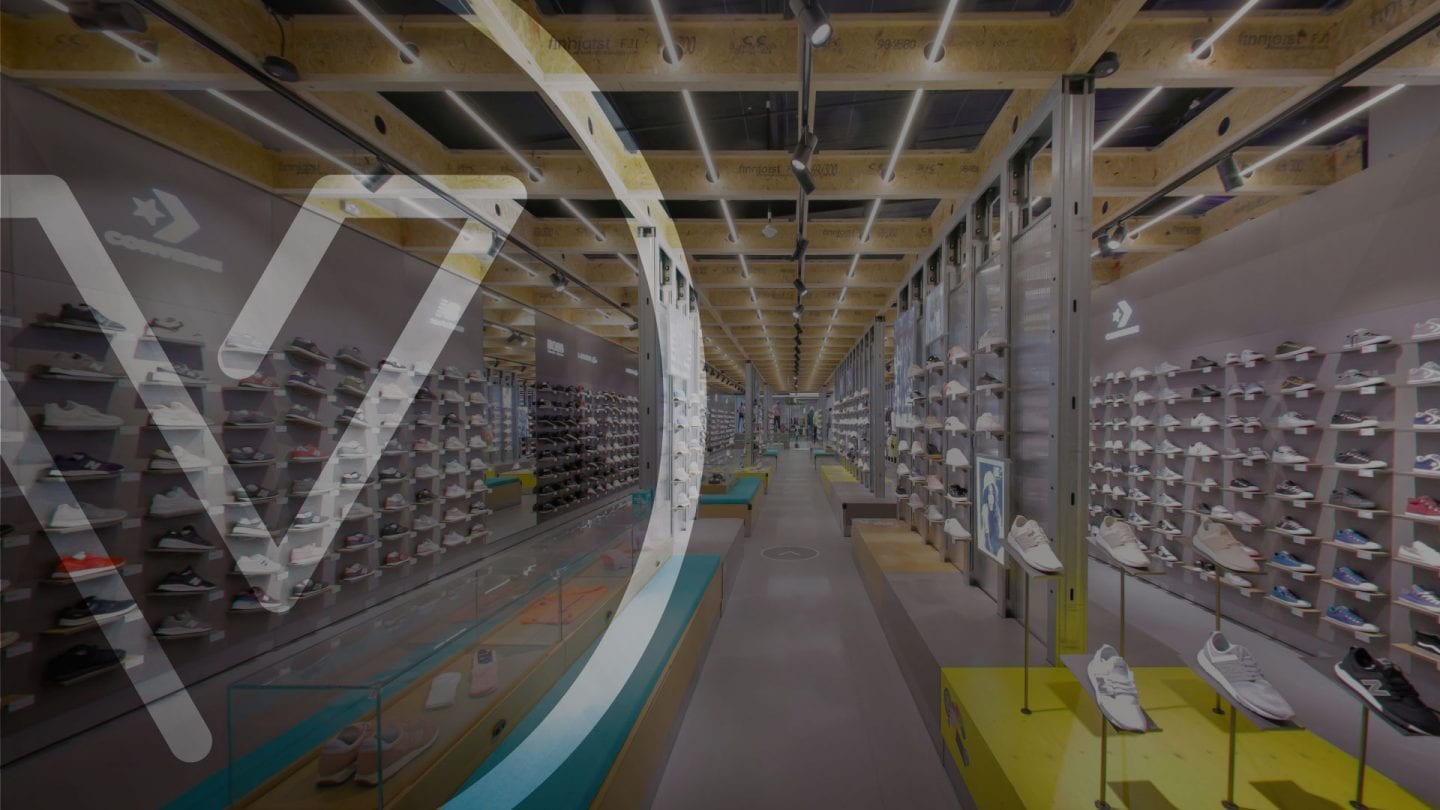 StoreView®
Our 360 virtual tour visualisation tool is an essential interactive application and communications tool for retail store development teams.
360 virtual tours