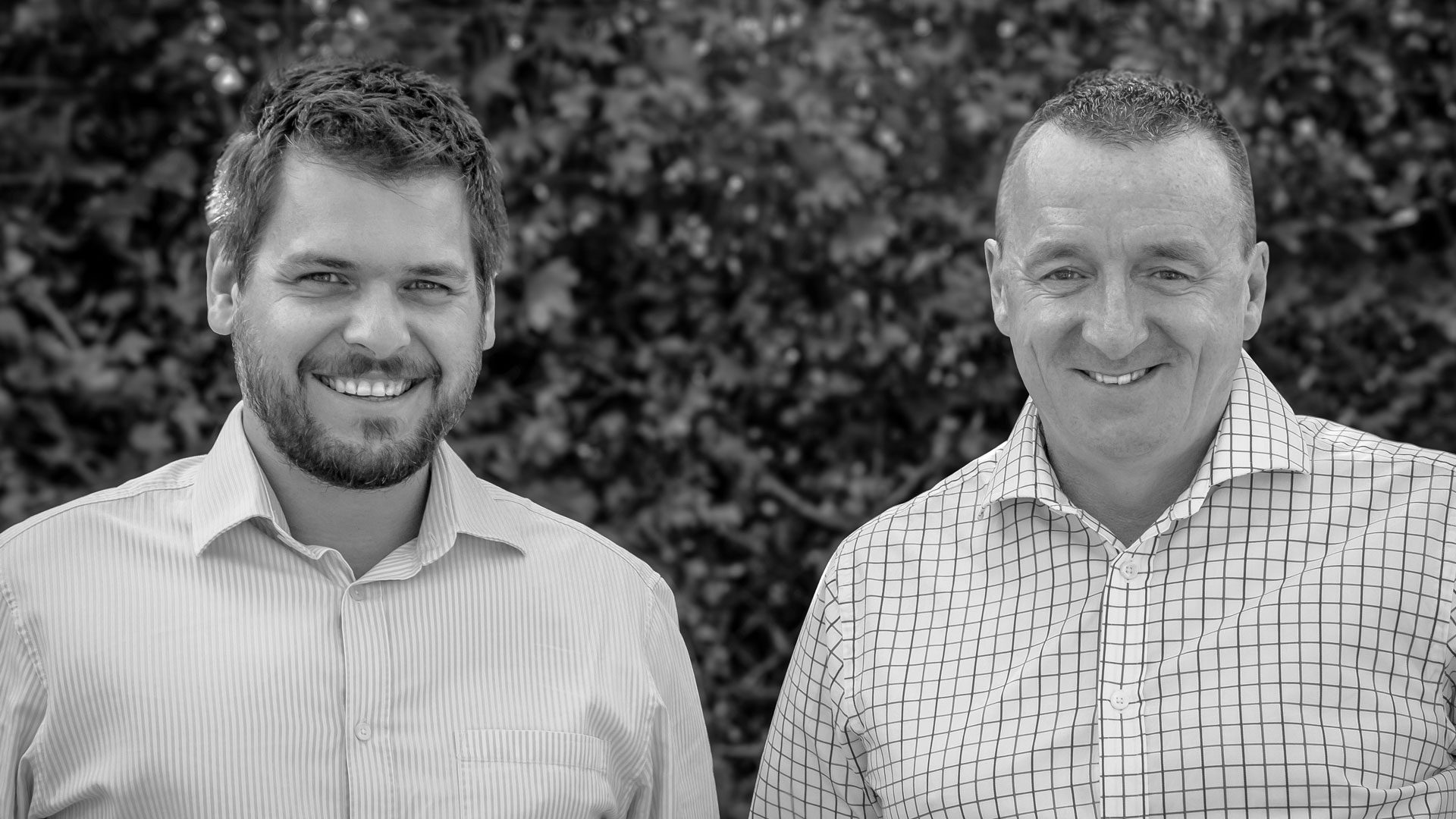 Everything we do is aimed at enabling our customers to better survey, understand and optimise their space
Integrity
Innovation
Collaboration
Our company values
Established in 1984, we provide a comprehensive range of data-driven software and services to survey, manage and optimise space.
From our offices in Great Yarmouth, Leeds, Wolverhampton and Edinburgh, we work collaboratively with retailers, architects and contractors across the UK and internationally.
We take time to understand the challenges our clients face to ensure our retail space planning and measured survey services help them create more effective and profitable spaces.
Whatever your project, we'd like to help.
Contact us
Integrity
We are straightforward and fair, open and honest, trusting and trusted.
Innovation
We continually look for ways to improve our software and services so they deliver even greater value to our customers.
Collaboration
We are one team. We share ideas, recognise individual success and work together to create the very best solutions for our customers.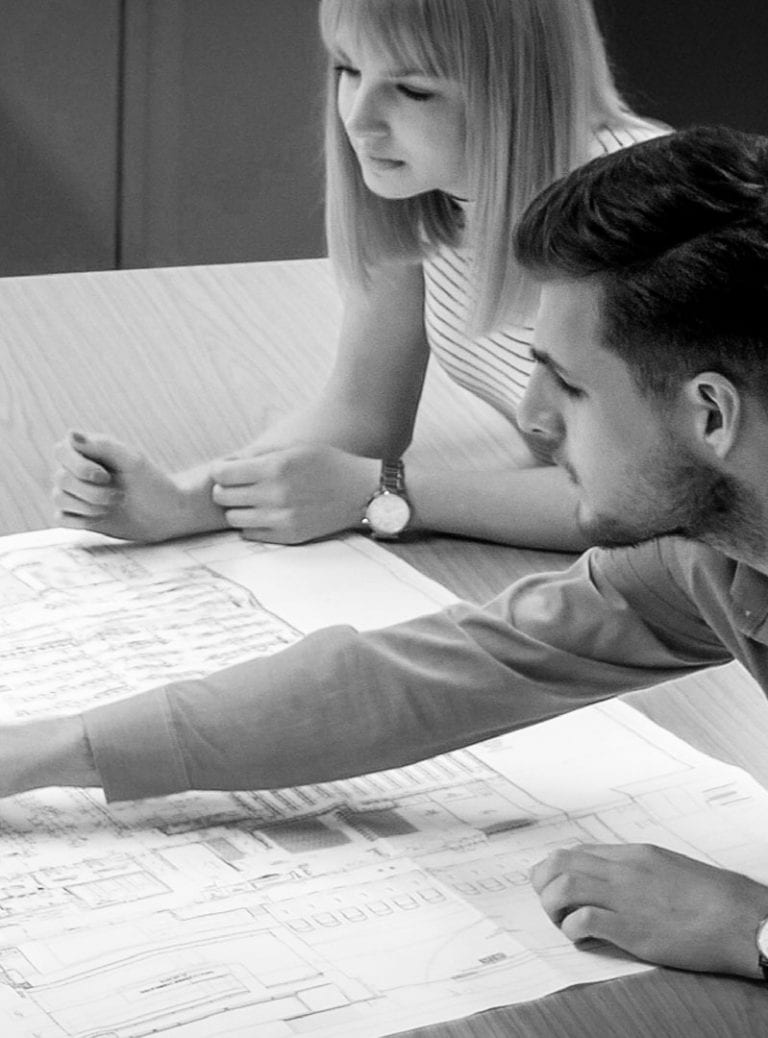 What we deliver
Retail space planning

We help make retail space work harder.

Our team provides services, software and support which help you create profitable retail space by surveying, planning and optimising your store layouts.
StoreSpace® and and StoreView®

Using our intuitive AutoCAD-based retail space planning software, we give you the tools to create profitable store layouts across your retail estate.

StoreSpace® simplifies the retail space planning process and integrates your planograms and sales data to identify opportunities for space layout improvements.

StoreView® provides virtual tours, enabling teams to save time and reduce costs by scoping and reviewing store improvements without unnecessary trips to the retail store.
Measured surveys

Get the measured site surveys your projects need

Our expert surveyors work collaboratively with architects and project teams to deliver measured surveys for projects ranging from individual buildings to large estates.

We conduct measured, laser, Matterport, As Built, drone and topographic surveys – and provide point clouds, 2D plans and 3D & BIM models.
CAD drawing services

Our CAD experts tailor their drawing services to your project requirements

We deliver a comprehensive range of CAD drawing services in 2D and 3D, typically using AutoCAD and Revit.

Working closely with commercial, construction and retail clients across the UK and beyond, we deliver the drawings, plans and models they need.
English Housing Survey helpline

Since 2012, we've played a key role in administering the Government-commissioned English Housing Survey.

We gather responses from thousands of surveys of properties across the UK to provide long-term data on the condition of the country's housing stock.
Meet the team
CADS senior team
CADS Company History
Providing space management and measured survey solutions since 1984
For over 35 years, we've delivered a wide range of retail space planning and measured survey services, including developing our unique space planning software.
Discover the origins of our company and how we've earned our trusted reputation.
CADS history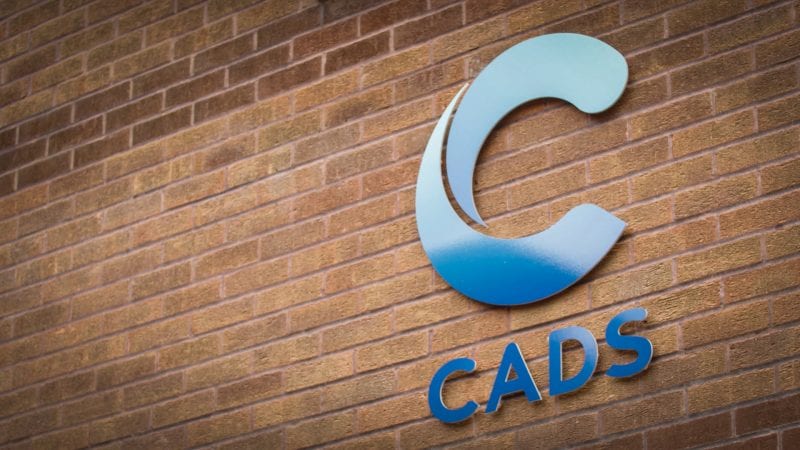 Get in touch
Ready to get your project started?