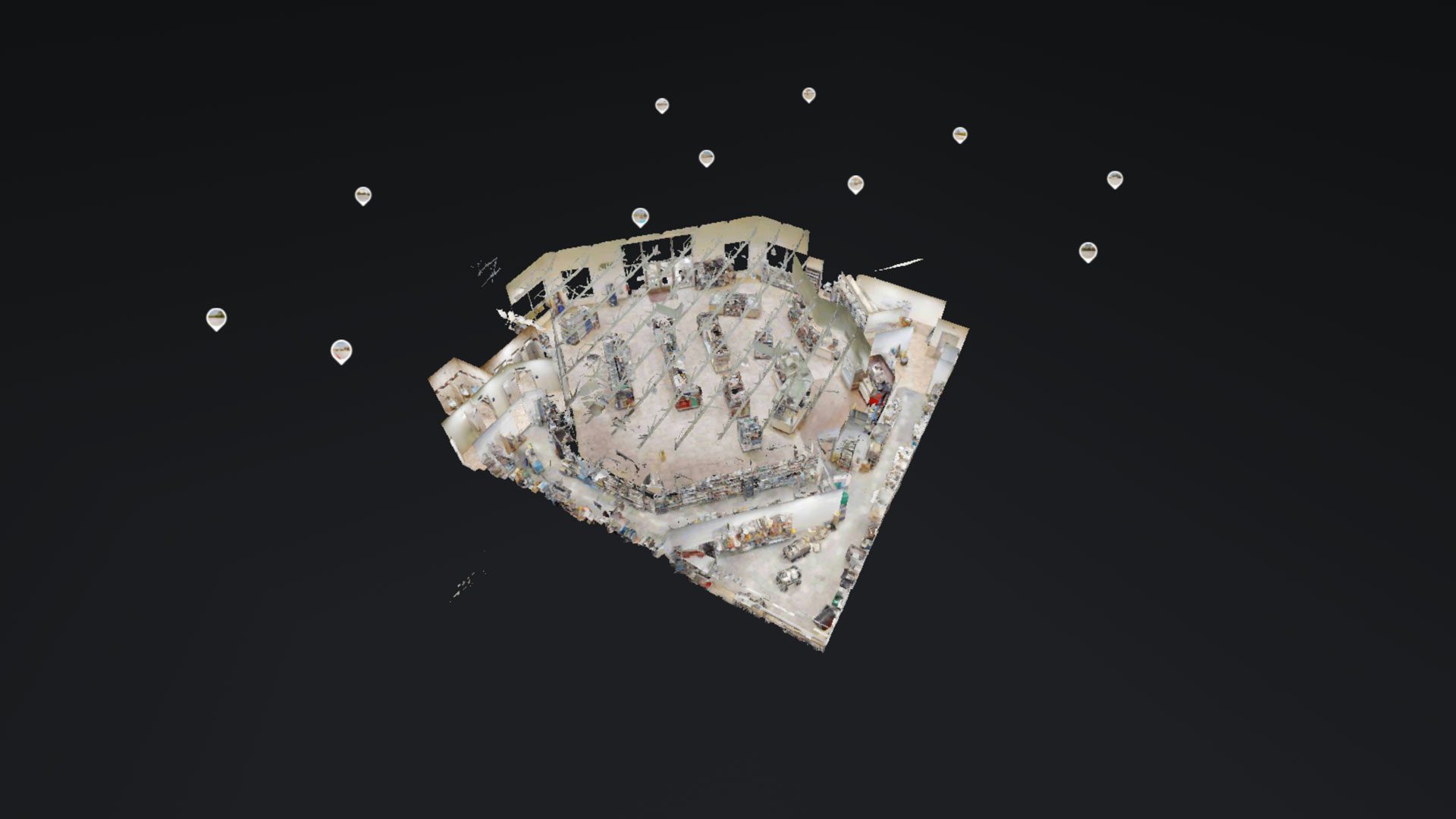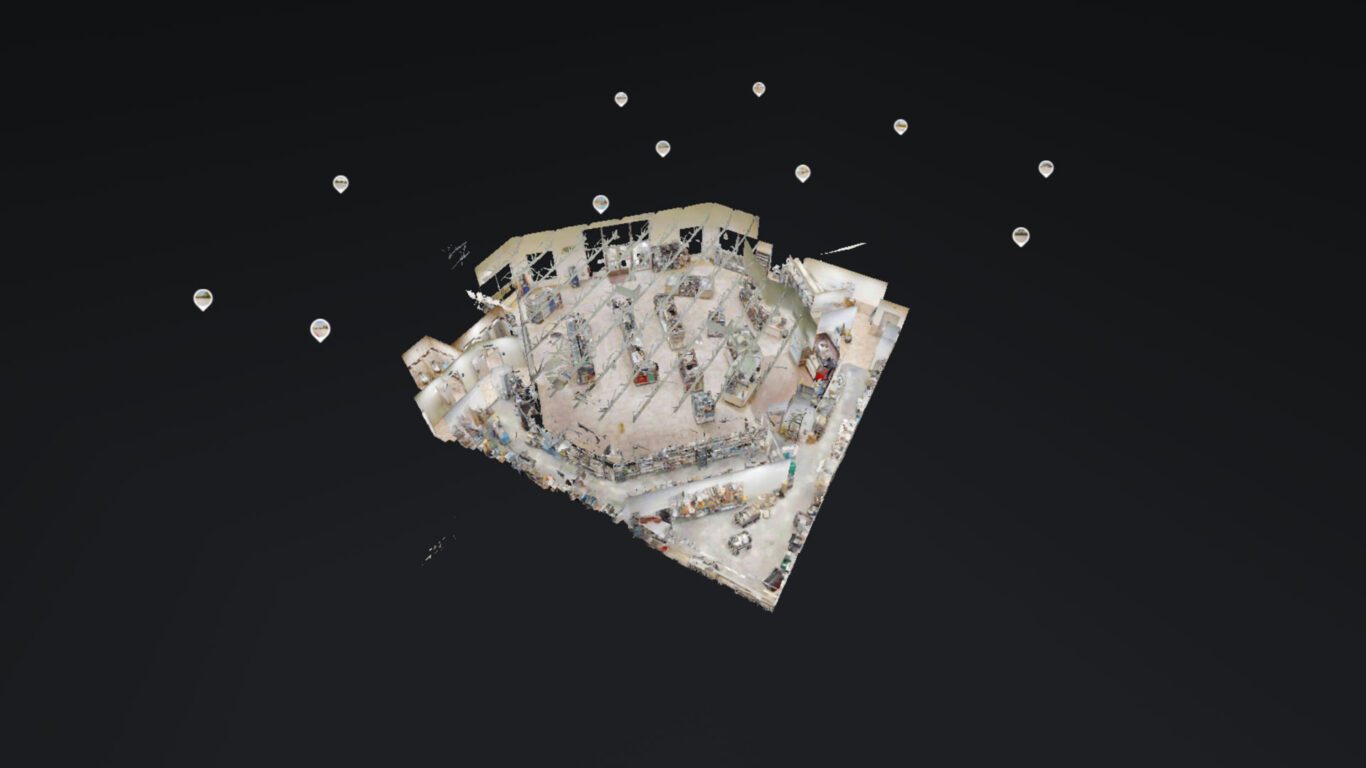 Harnessing 'Digital Twins' for store improvement projects across your estate
Creating a collaborative virtual environment, ourMatterport retail surveys delivered as 'Digital Twins' will enable your property teams and designers to work remotely on store refurbishment projects. This first-class visualisation tool provides access to all the data your design team will need to deliver a successful project, hosted securely within your StoreSpace® portal.
Without having to visit the store your designers and contractors can take measurements and review the physical condition in-store within the immersive 3D model.
The measurement tools, within this easy-to-use interface, enable contractors to accurately confirm in-store dimensions for signage and equipment, as well as aisle widths and run lengths when designing a new store experience.
Our Matteport retail survey will save you time and money throughout the store development process ensuring you can create a consistent and engaging brand experience for your customers.
Create a low-cost, Digital Twin of your whole estate portfolio
The efficient data capturing process, means a Matterport Survey is a lower-cost option that requires minimal time on site, in or out of your opening hours.
Our surveyors will ensure minimal disruption to your customers and staff in store. The output is a GDPR-compliant Matterport Survey for Retail delivered with the faces of customers blurred automatically, removing the risk of personal identification.
In addition, your Matterport Digital Twins can be hosted on a secure portal alongside your StoreSpace retail planning data. Creating a single accurate version of the truth across your estate.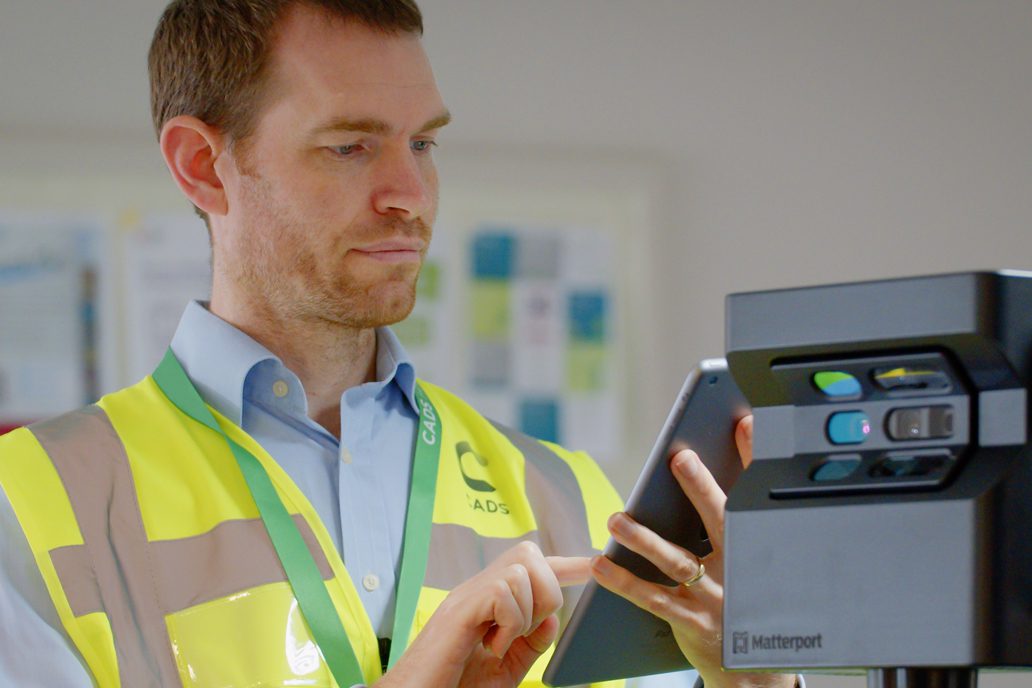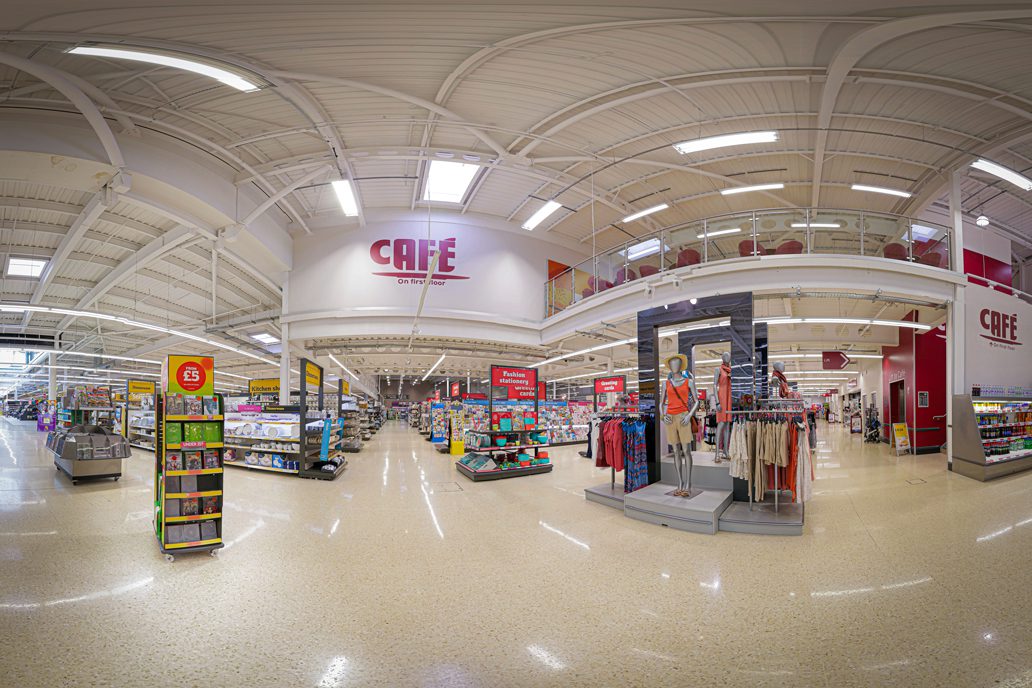 Improving the efficiency of capital investment project
For pre-investment decisions, contractors can review a store or multiple stores with our Matterport Retail Survey removing the time and cost of a site visit while still ensuring accurate information is used to hone their prices.
In addition post-investment 'virtual tours' mean staff from head office and across your estate can immediately see the instore improvements by 'walking through' the Matterport Digital Twin. These As Built Asset surveys set can also provide a longer-term record of all the investment choices that have been made.
These pre and post project surveys mean the benefits of capital investments can easily be monitored and evaluated. The digital twin can also be used for snagging and markups, providing an 'as built' digital twin that is so much more valuable and easier to access than any paper-based alternative.
Sharing merchandising best practice with a 3D Virtual Tour
Once projects are complete, the Matterport 3D virtual tour can be used for sharing best practice for merchandising in store displays. These tours enable head office designers to ensure the brand look and feel is delivered consistently across multiple stores whatever their location.
Within the model, specific assets or elements can be tagged with relevant notes, documents, media and hyperlinks. This speeds communication and enhances the delivery of the instore experience.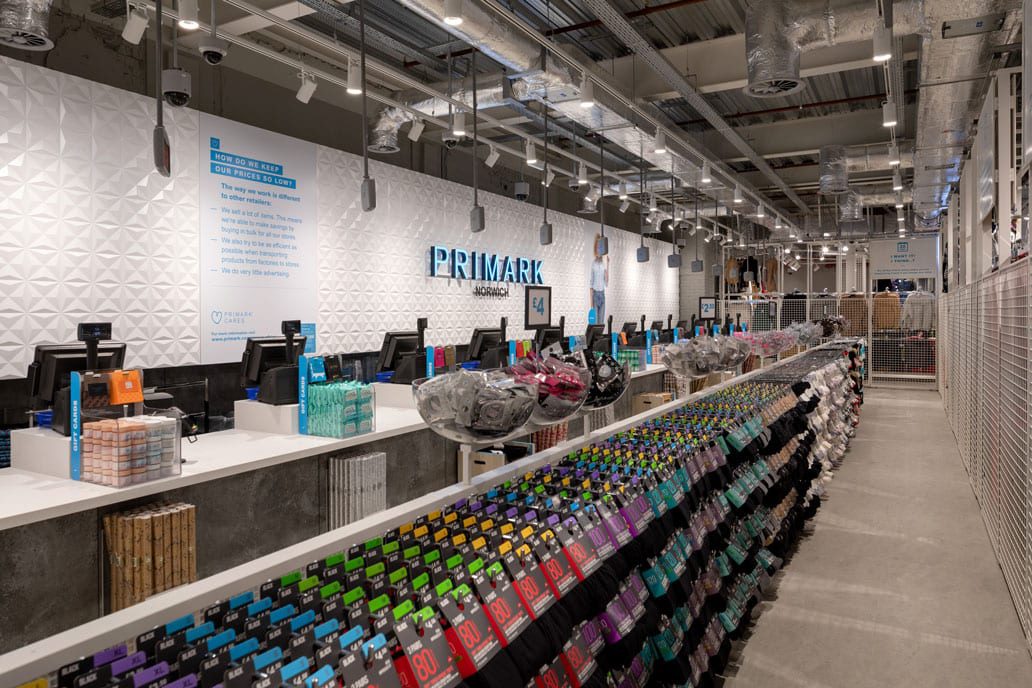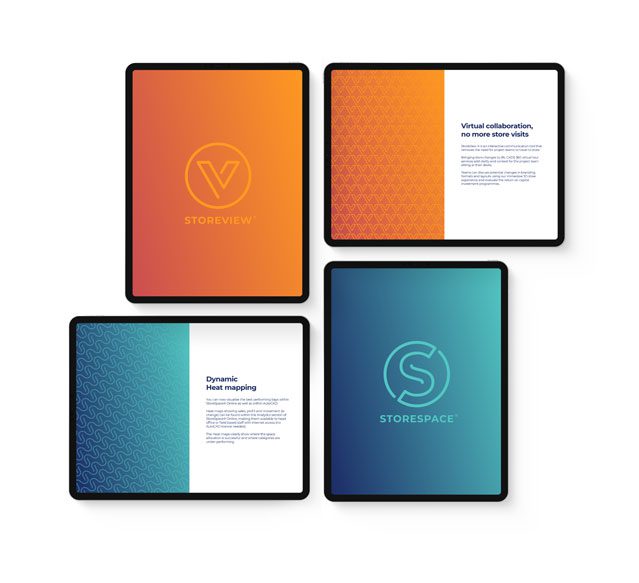 Integrate into existing systems
By integrating your Matterport Digital Twin into other systems such as our own StoreSpace and StoreView products, the data is shared and available for use by many different departments.
Ready to get your project started?
Obtain a Matterport Retail Survey of your store estate. Simply fill in the form and a member of our team will get in touch with you.
Related services
Make the most of your retail space with our complementary services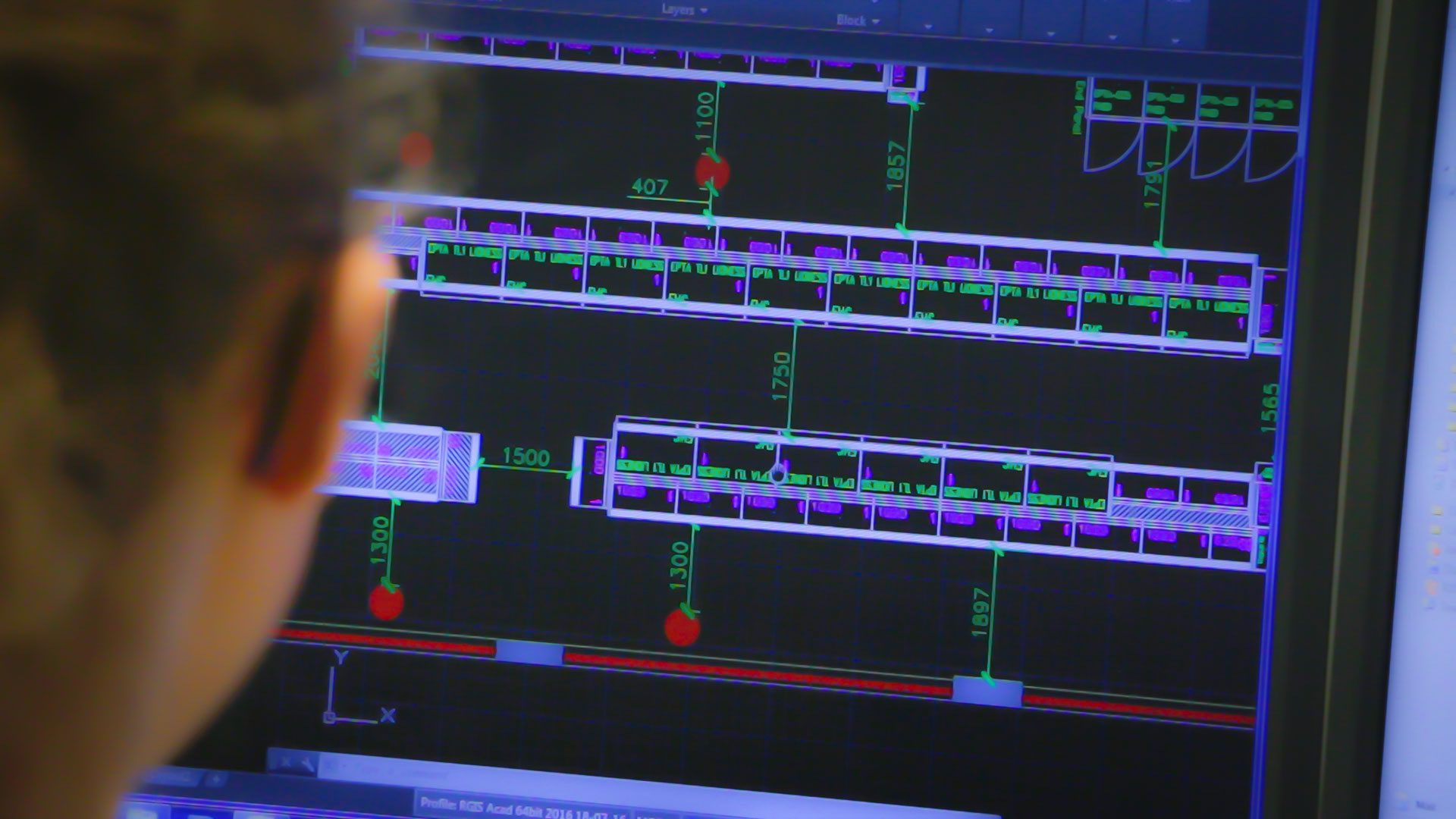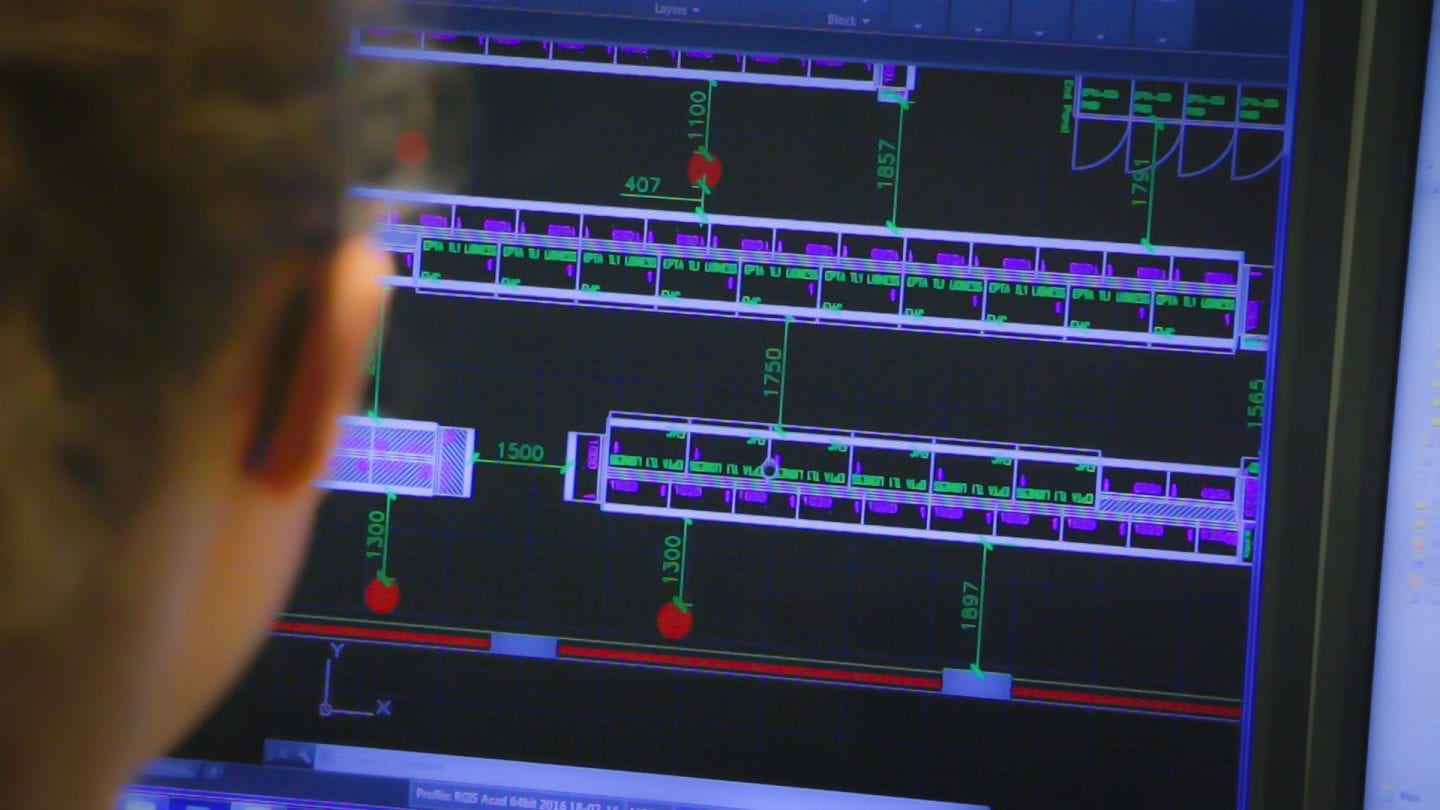 Access additional help with retail store space planning
With the largest team of experienced UK-based retail planners, we provide a knowledgeable resource as an add-on to your team for all in-store layout changes
Store planning services
StoreView® – virtually visit & collaborate on your stores
An interactive communication tool that brings store changes to life and removes the need for project teams to travel to store.
StoreView virtual tours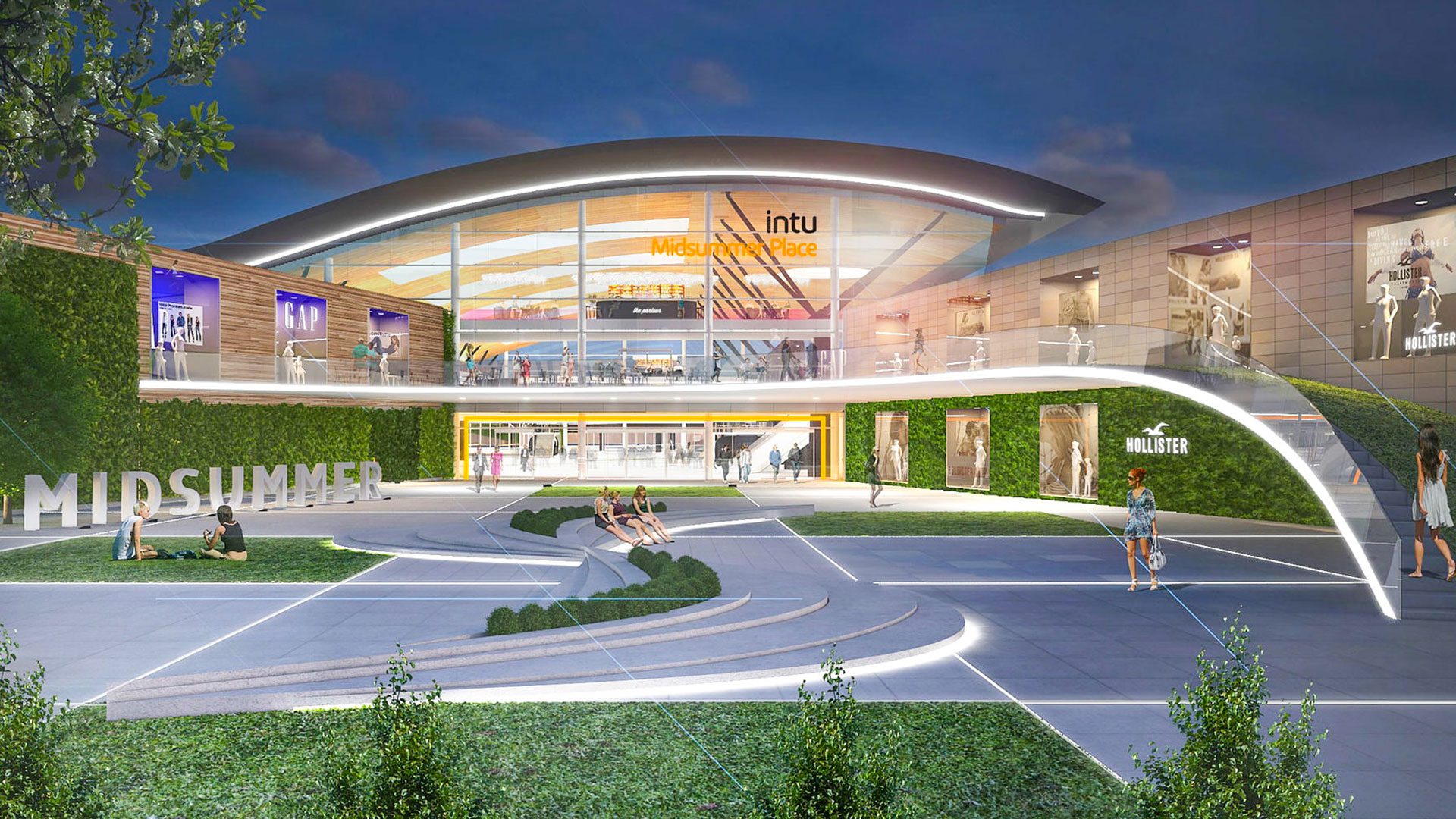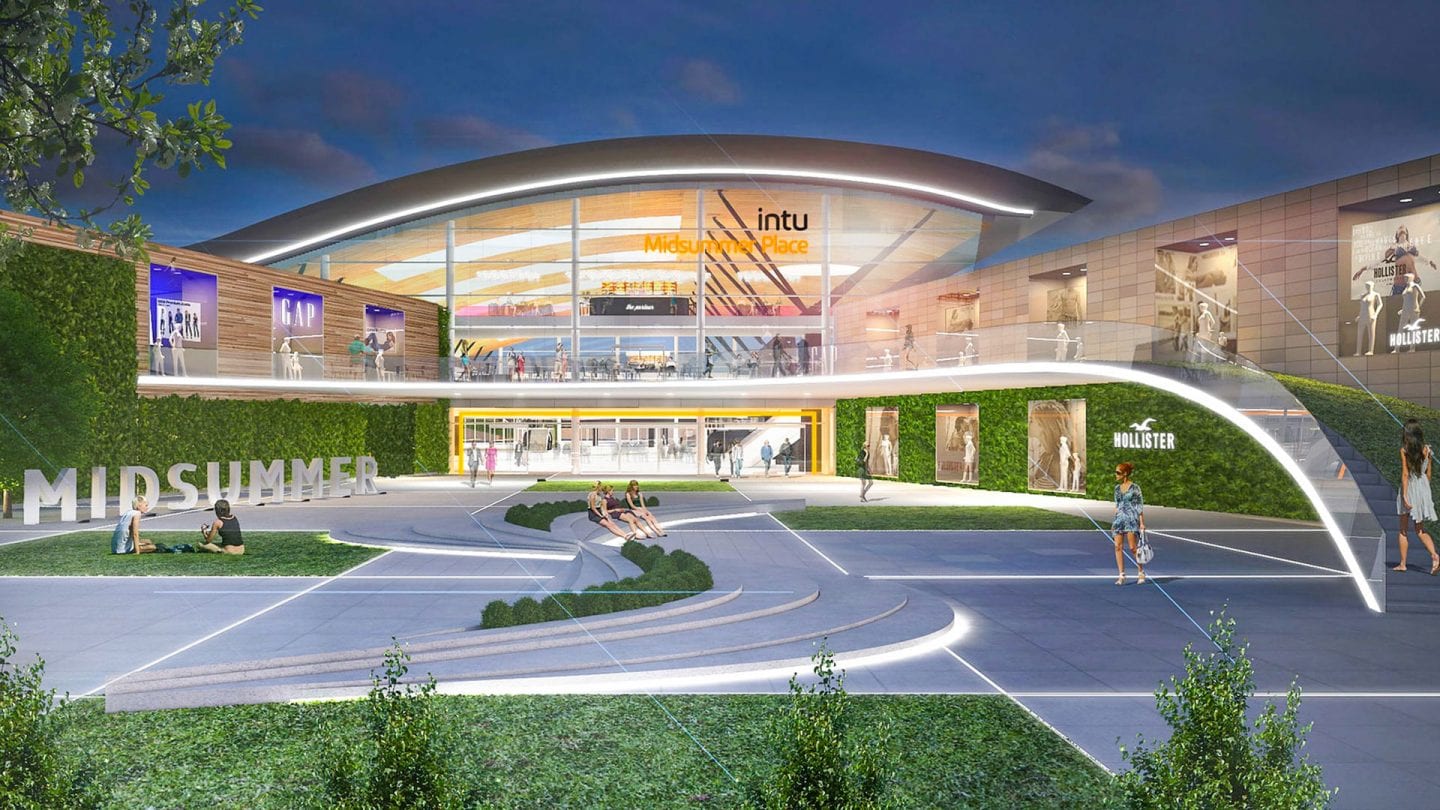 Retail architecture
Prosper has a rich history of delivering outstanding retail architecture, design and interiors for a broad portfolio of clients, particularly with major retail groups and shopfitting companies.
Retail architecture