CADS was delighted to create a StoreView® of Levi's first UK women's store as part of our sponsorship of the Creative Retail Awards.
The design of the 1,900 sq ft women's store – the second of its kind globally – was all about creating an 'on brand' experience that would represent the diversity of the Levi's female customer.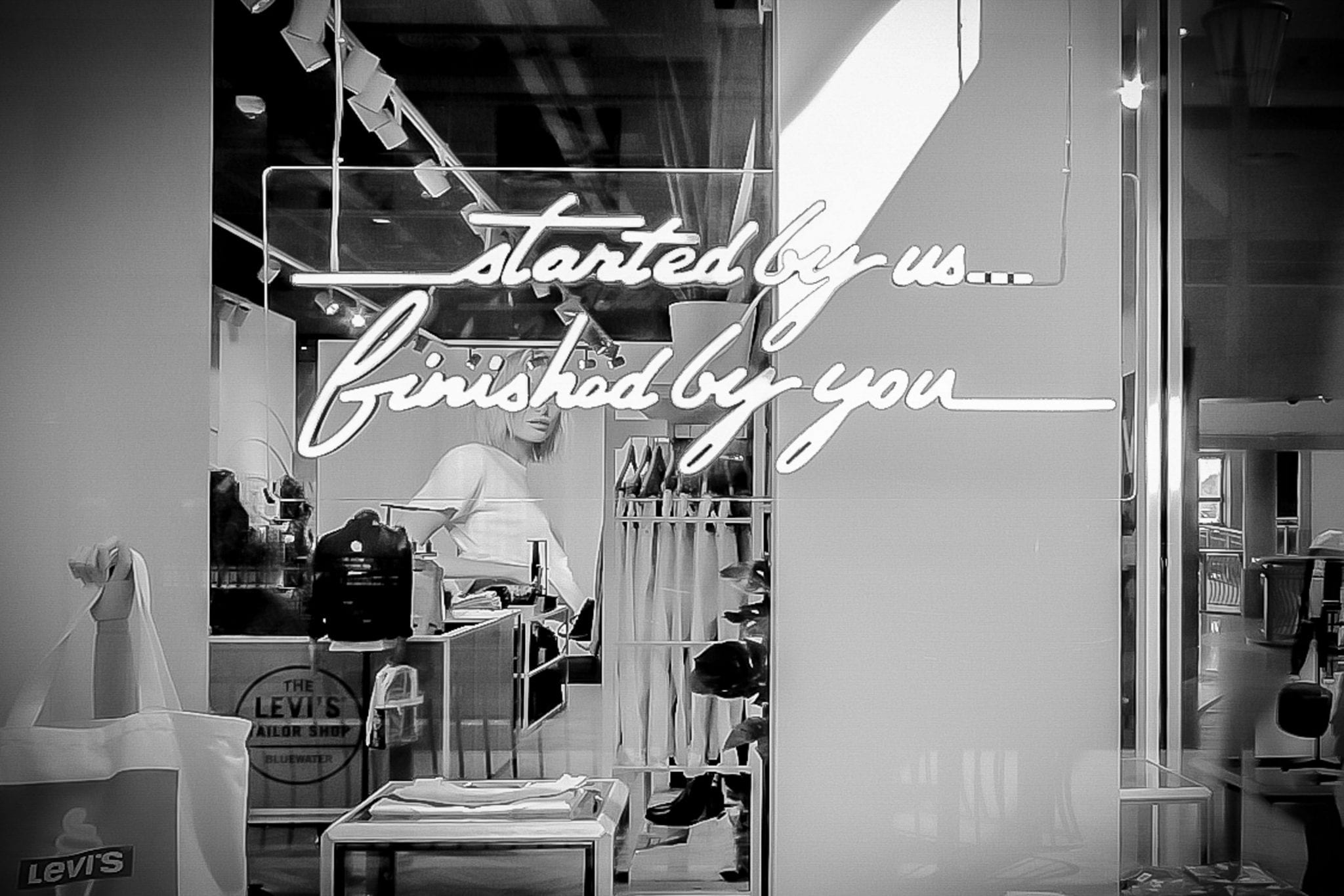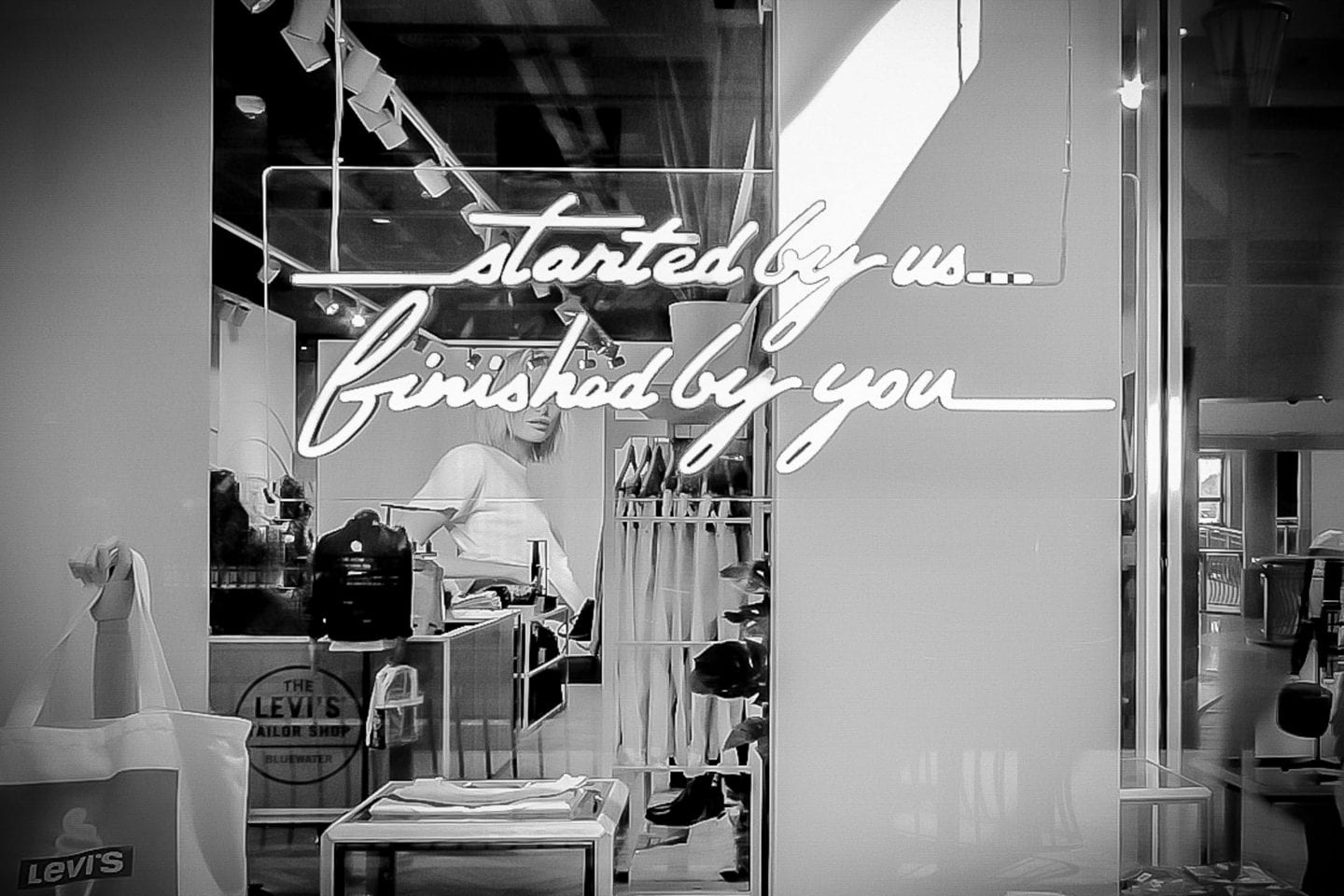 Enforcing the brand ethos
Levi's approach and openness to Lucky Fox's creative design solutions was inspiring and essential in creating this experience enforcing the brand ethos for customers to make Levi's their own.
From the LED window signage reading "Started by us, finished by you", through to the beautiful and authoritative campaign images of the Levi's women, to the bespoke hand painted murals by Jessica Sharville, in the fitting rooms.
Related reading
StoreView® virtual tours improve Asda's store design process
See how Asda uses StoreView® to assist with their store investment programme design review and sign-off process.
Read case study
All

Case Studies
Find out about StoreView®
Talk to an expert now or request a demo
How can we help you?
Make the most of your retail space with our comprehensive retail services