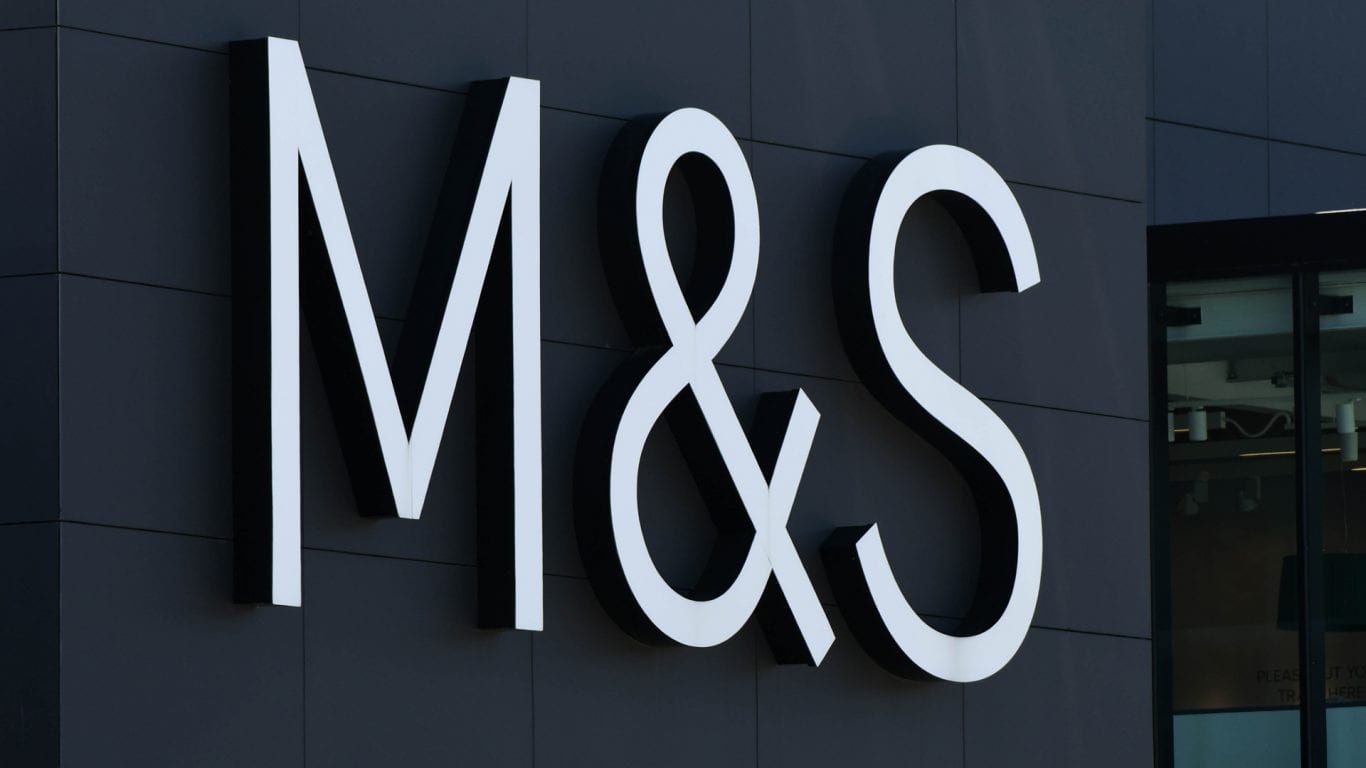 Annual renewal for tenth year
CADS has received its annual renewal from Marks & Spencer for use of StoreSpace®, our integrated retail planning software.
The renewal marks the tenth year since M&S began using our StoreSpace® AutoCAD add-in software which provides an intuitive retail planning environment which assists in store planning. During those 10 years, the system has been used to plan and deliver the space and thousands of stores and projects – via hundreds of planning and architectural staff.
StoreSpace has helped the retailer to plan new space and undertake equipment call-offs enabling accurate equipment to be ordered for new stores, ultimately delivering efficiencies and reducing waste.
Marks and Spencer is one of a number of high profile StoreSpace customers, other UK clients include Asda, Sainsburys, Waitrose, Primark and Aurum.
Discover StoreSpace®
Plan, manage & optimise the performance of your stores with our intuitive AutoCAD-based retail space planning software.
Gain the insight many leading retailers are already enjoying!
Tell me more about StoreSpace®
How can we help you?
Make the most of your retail space with our comprehensive range of services