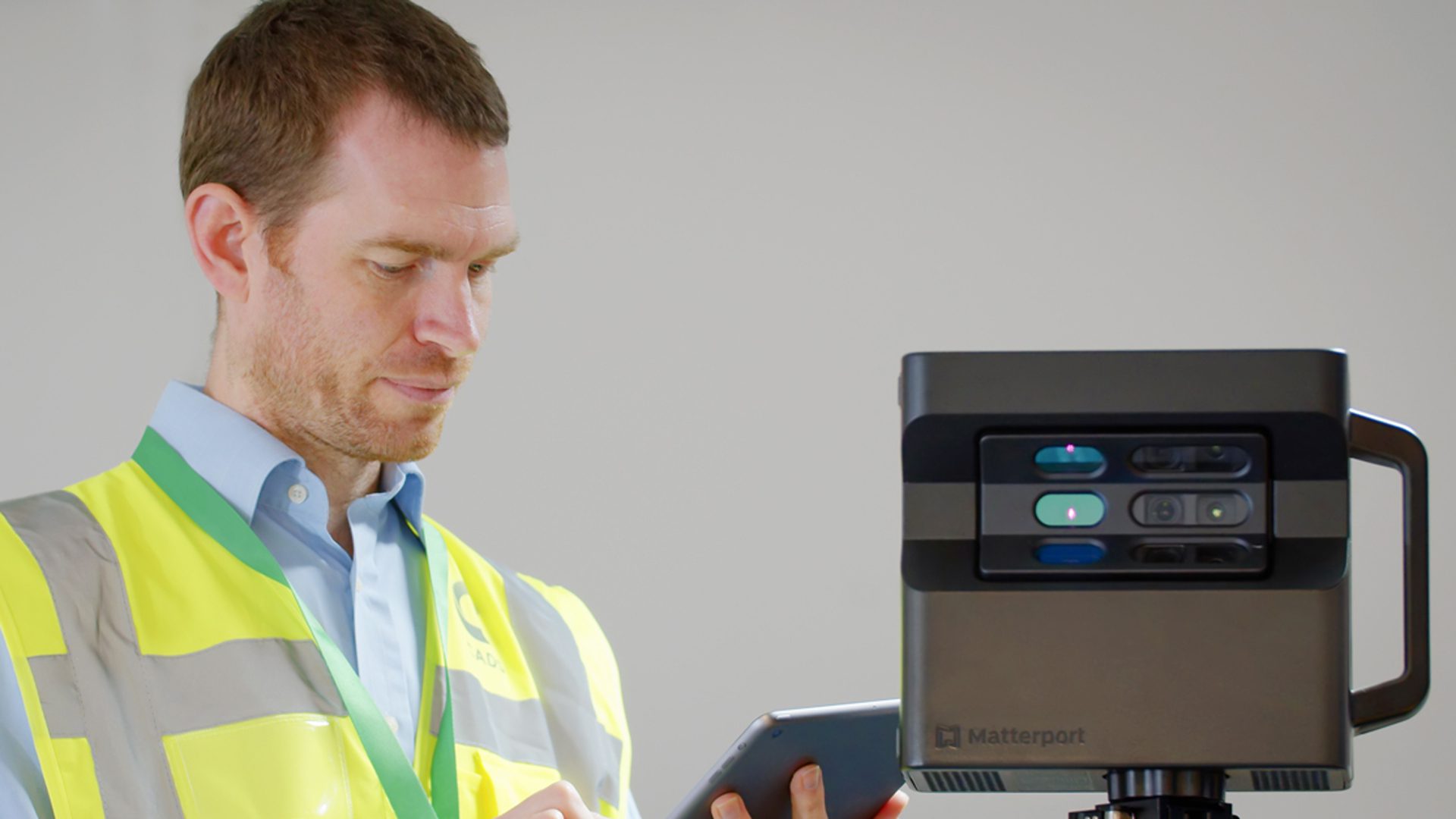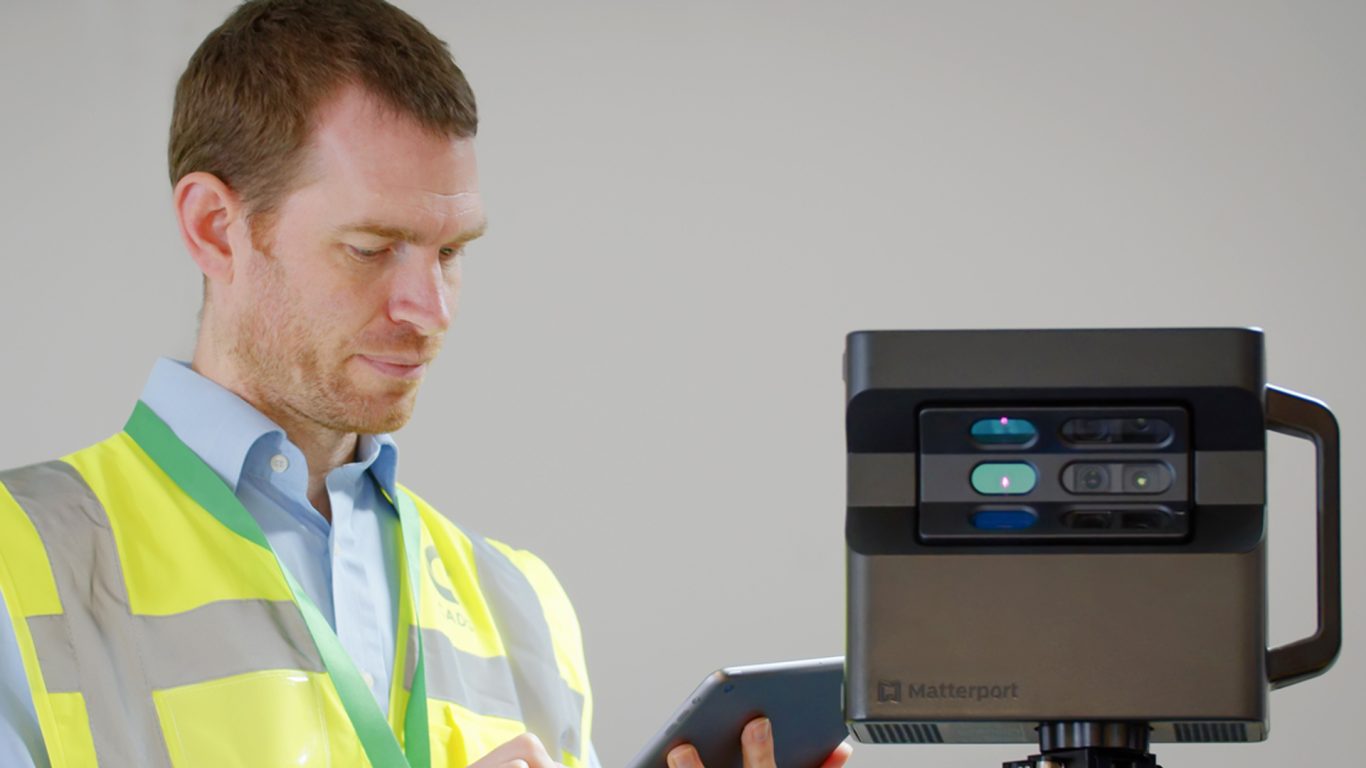 Expert survey provider CADS has added the much sought-after Matterport survey to its comprehensive range of services in order to meet industry demand
Relatively new to the market, a Matterport survey captures panoramic images to create an immersive 3D 'Digital Twin.' It allows architects and contractors to utilise a virtual design of their physical space and keep a photographic asset record of their project's progress.
Industry leaders claim that the Matterport survey has attracted considerable traction in recent years, with more and more architects and contractors seeking to reap its benefits. In anticipation of this increased demand among its clients, CADS has added the service to its portfolio.
"We're thrilled to be offering the Matterport survey to our clients. The technology has certainly taken the market by storm, likely due to an increased industry-wide interest in 3D services"
says Guy Moates, Director of CADS.
With Matterport survey data, architects and contractors are able to take dimensional measurements and review site conditions while working remotely – a concept which has become increasingly desirable in recent years.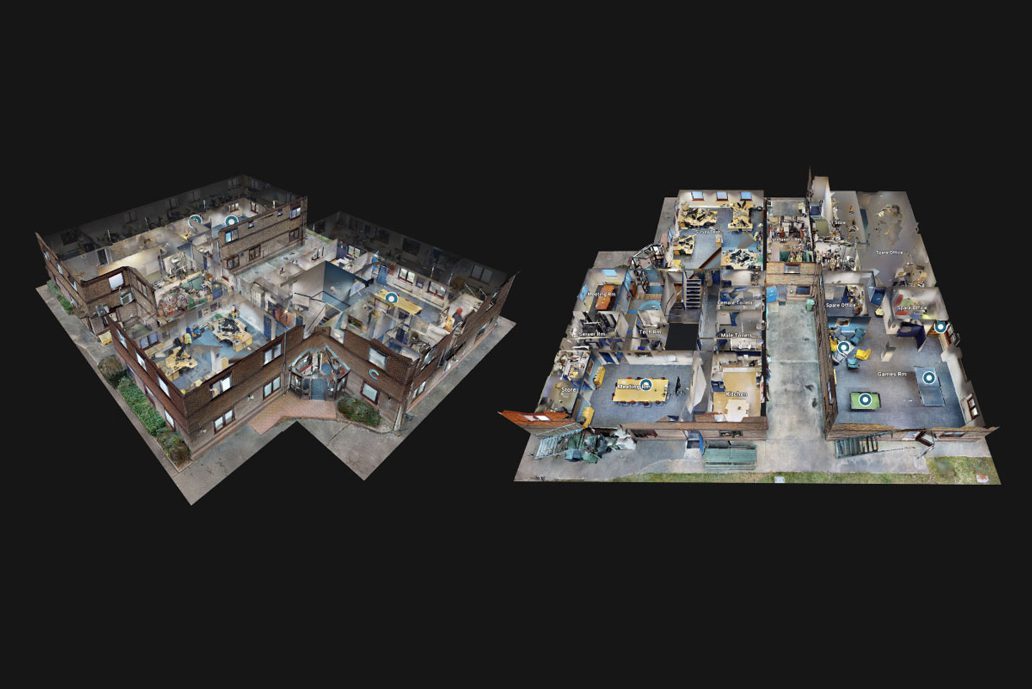 Matterport is often lower-cost alternative to other surveys
The data is delivered as a web-based 3D model as well as a 2D floor plan and e57 Point Cloud data file, making it suitable for different projects and needs. Plus, it is often a lower-cost alternative compared to other surveying services, making it suitable for projects with a smaller budget.
"A Matterport survey is really versatile and has many benefits for our clients, including the 'dollhouse' style 3D view. It provides a very engaging and easy-to-use deliverable which many clients look for"
adds Guy.
Matterport latest addition to CADS survey offer
CADS offers a number of surveying services to help its clients get the most from their physical space during the planning process, with the Matterport survey being the newest addition.
From photographic-based software to full Revit models, CADS' surveying team advise architects and contractors on which survey is best for their project.
"The Matterport survey is the perfect mid-range product for our clients that require more than our picture-based StoreView® software but less than a full laser survey. It fits perfectly into our existing catalogue of services"
concludes Guy.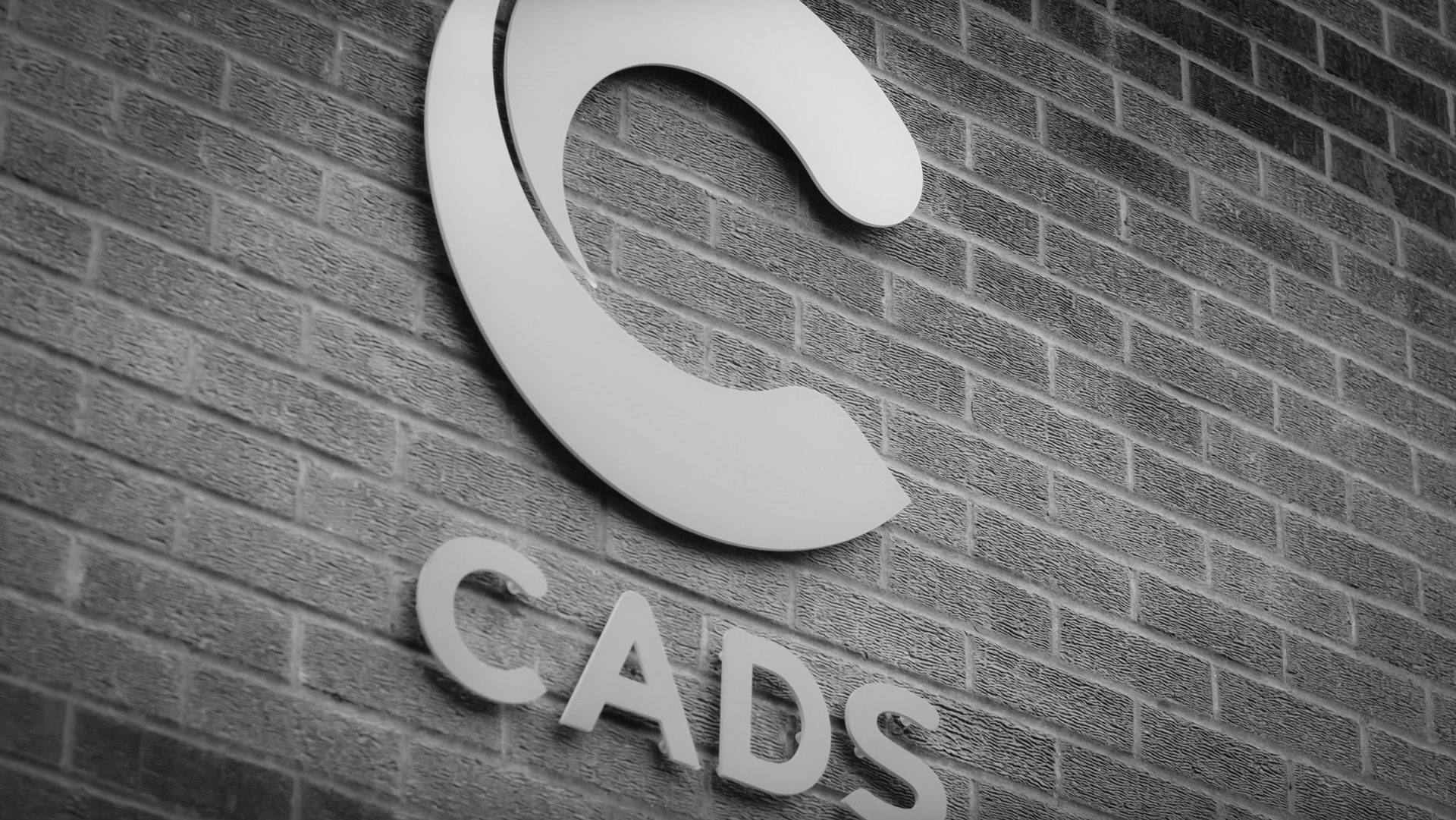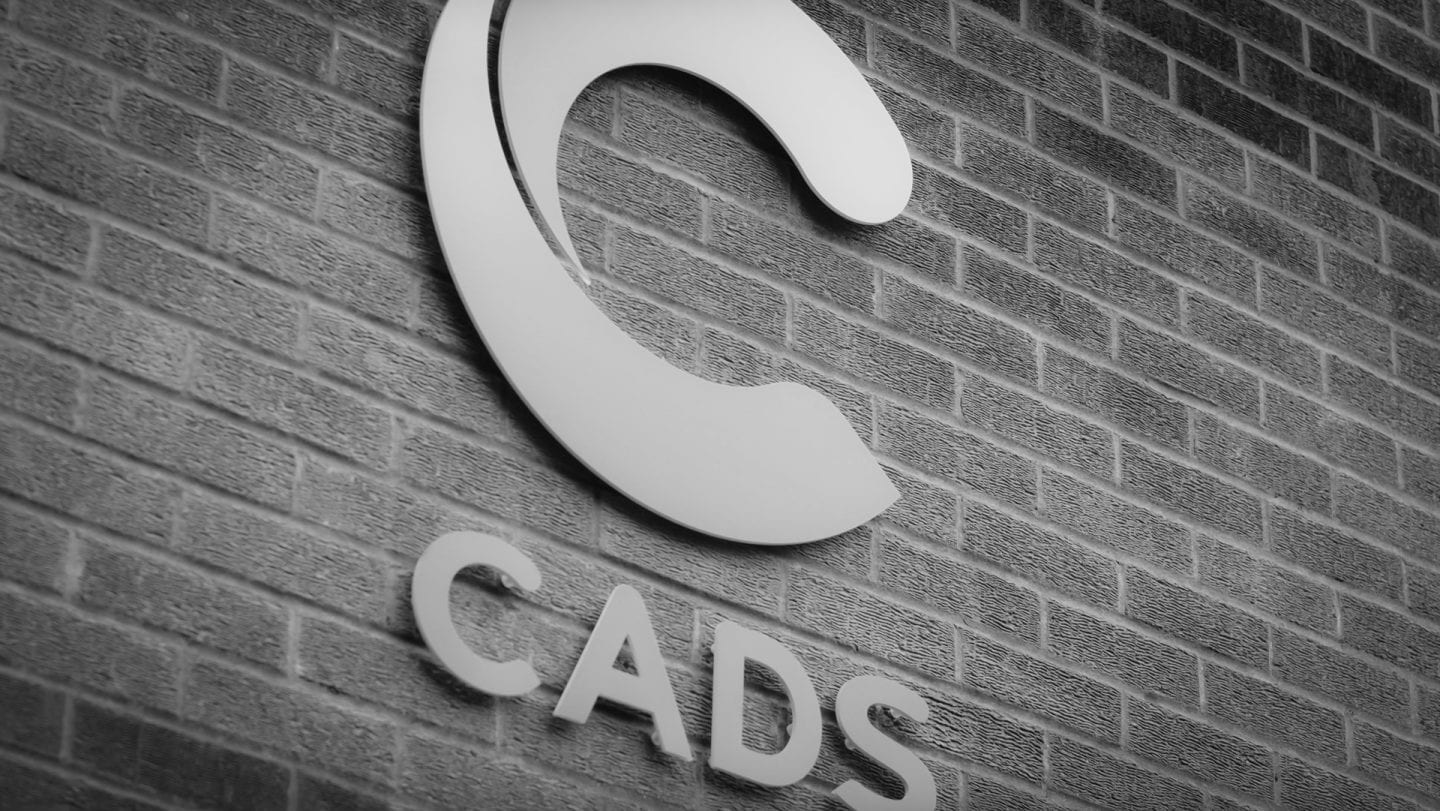 CADS occupies offices in Great Yarmouth, Leeds, Wolverhampton and Edinburgh, from which its expert team supports clients across the UK and beyond.
Alongside its surveying expertise, CADS also provides innovative retail planning software, such as its StoreSpace® technology, which assists retailers with store planning worldwide.
How can we help you?
Discover our range of complimentary, solution focussed services