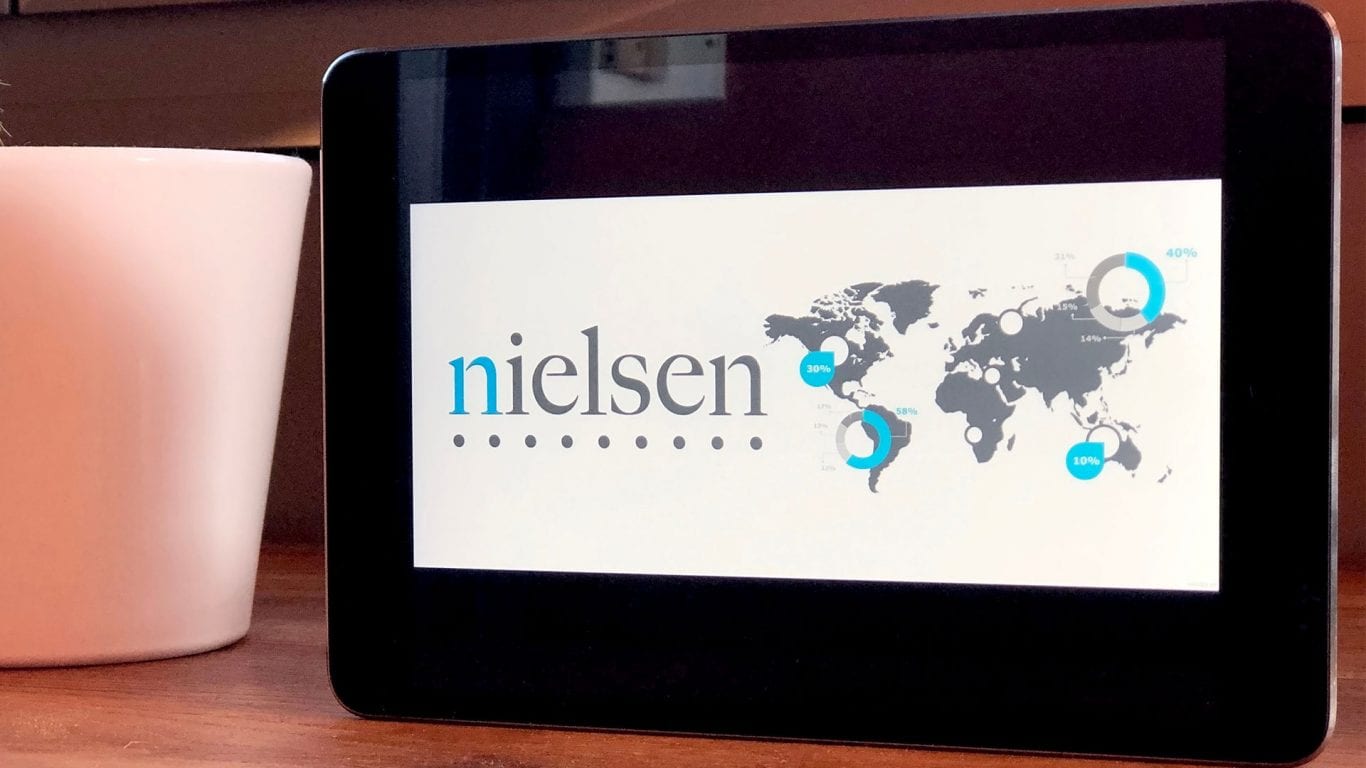 Retail services company CADS has been awarded membership of the Nielsen Connected Partner Program for its StoreSpace® software.
The partnership allows retailers to integrate AutoCAD-based macro planning StoreSpace software and data with Nielsen's planogram and merchandising solutions to create an effective and integrated retail planning environment.
The planning environment is created using AutoCAD, the software used by retailers to plan stores. The integration enables the use of Nielsen's assortment and space optimisation data that informs the planogram sizes, with the StoreSpace created intelligent AutoCAD fixtures and the store building plans in a single CAD file and database.
This creates a single accurate version of the store plan and space layout on which informed decisions can be made. This joint methodology avoids the confusion that can arise when different departments within a retailer (e.g. property, store development, merchandising) use multiple version of their store plans.
In addition, StoreSpace's intuitive interface enables clients to plan their macro-space efficiently and effectively in accordance with pre-set targets. This, aligned with direct access to Nielsen's systems and data, provides a highly integrated space planning system that requires no tracing or double handling of data.
Discover StoreSpace®
Plan, manage & optimise the performance of your stores with our intuitive AutoCAD-based retail space planning software.
Gain the insight many leading retailers are already enjoying!
Tell me more about StoreSpace®
How can we help you?
Make the most of your retail space with our comprehensive range of services