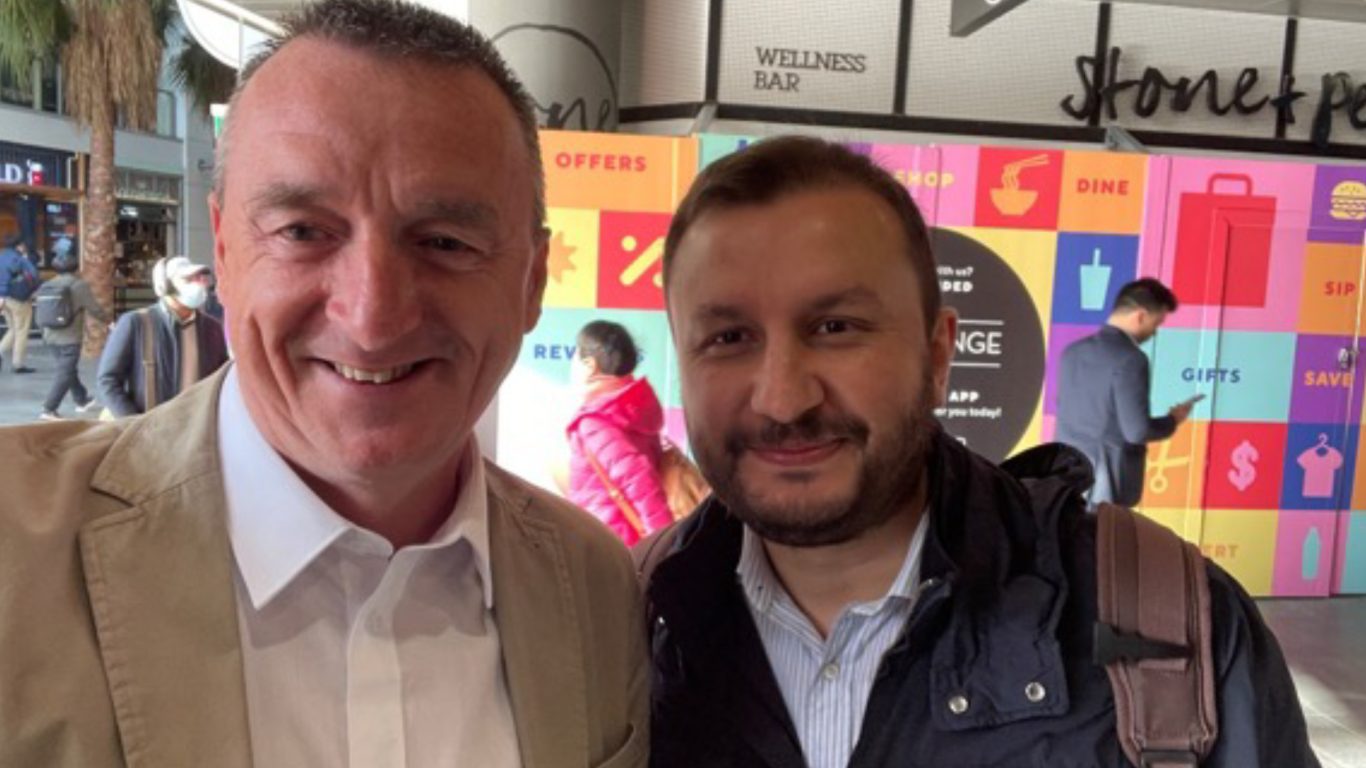 We're passionate about making retail planners' lives easier
As well as producing our own innovative software, we have partnered with global consumer and market data services company, NielsenIQ, to create the best opportunities for retailers to optimise their physical store space.
As part of our work with NielsenIQ, CADS Director Guy Moates recently headed off on a business trip to Australia and Singapore. Together with our NielsenIQ colleagues, he introduced overseas clients to the benefits of using our StoreSpace® software in conjunction with NielsenIQ's Spaceman technology.
Following prior planning which was halted by the pandemic, Guy finally left for his long-awaited 12-day trip last month. Now back in the UK, Guy has shared his travel diary, insights and learnings – and the benefit these will have for CADS and our clients.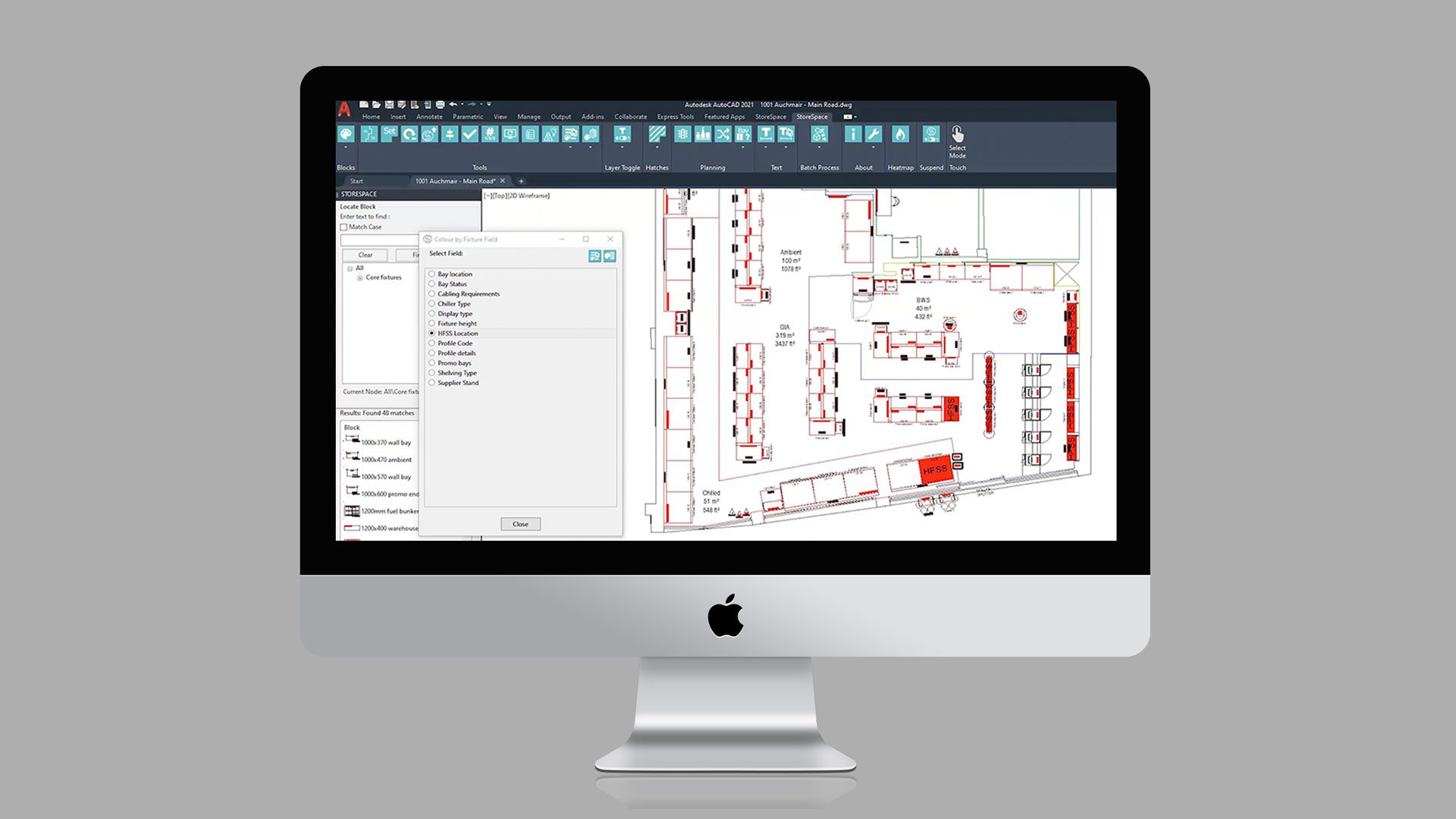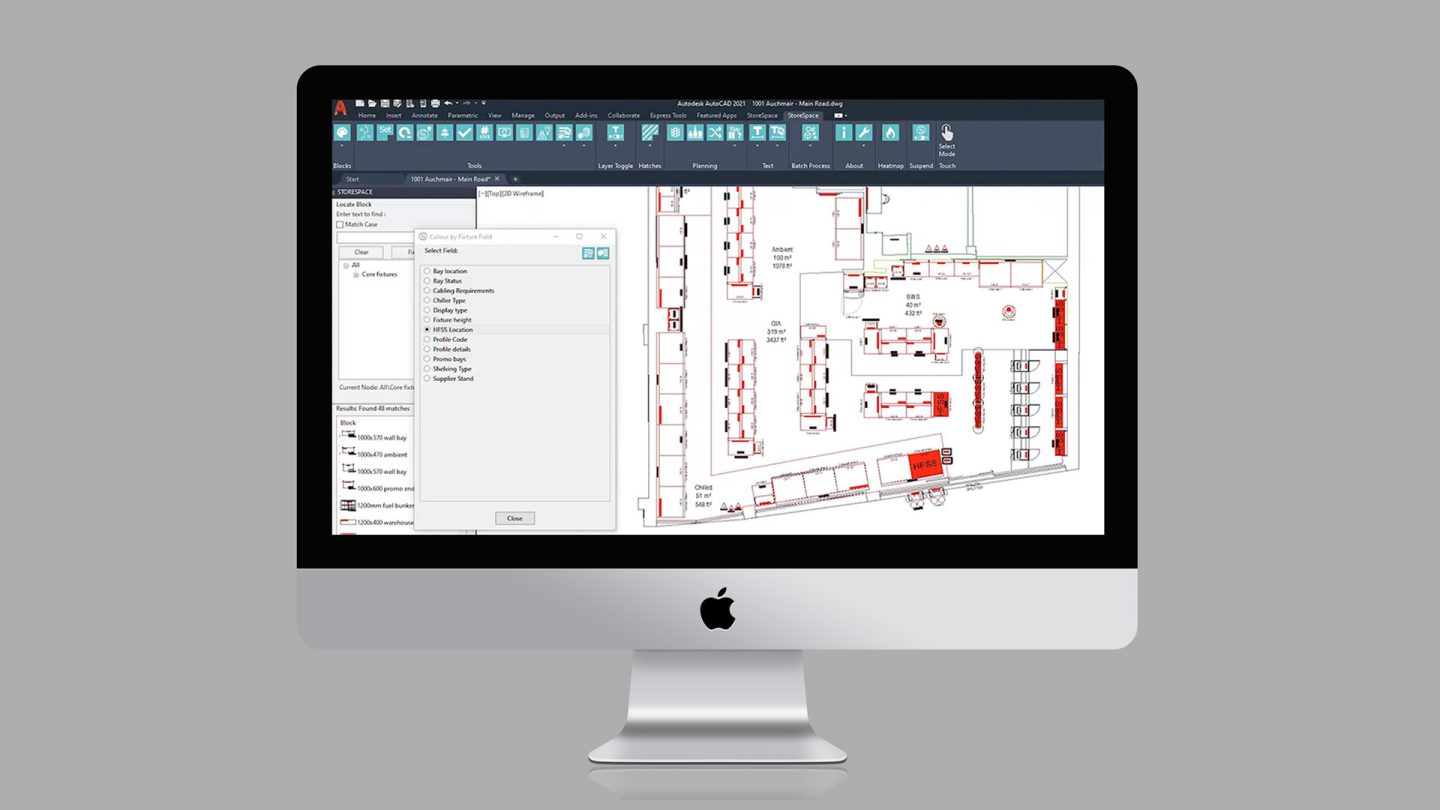 Presenting the advantages of StoreSpace®
The main aspect of Guy's business trip was attending many meetings with NielsenIQ and key retailers across Australia and Singapore to explain the uses and benefits of CADS' StoreSpace® software.
Guy demonstrated the functions of the software to show how space planning can be quicker and more productive with the accurate data, reports and performance insights which StoreSpace® provides.
The meetings were with retailers in many sectors, ranging from grocery and general merchandise to technology, pharmacy and domestic appliances.
The sheer variety of retailers that can benefit from using StoreSpace® highlights the flexibility of the innovative software and its ability to fulfil the needs of different businesses.
Introducing the software integration with NielsenIQ overseas
As well as demonstrating the value of StoreSpace®, Guy and NielsenIQ emphasised the benefits of using StoreSpace® in conjunction with NielsenIQ's Spaceman technology. As part of our Connected Partnership, we can offer clients an integrated retail space planning solution by bringing planograms and floor plans together.
Our StoreSpace® software allows users to plan and optimise their macro space on their AutoCAD floor plans, while Spaceman provides the micro space planning with planograms. Together, they speed up the store planning process and allow retailers to analyse their data to create the best store layout and, as a result, boost profitability.
This integration allows retailers to identify new ways of optimising their space to get the most from their stores.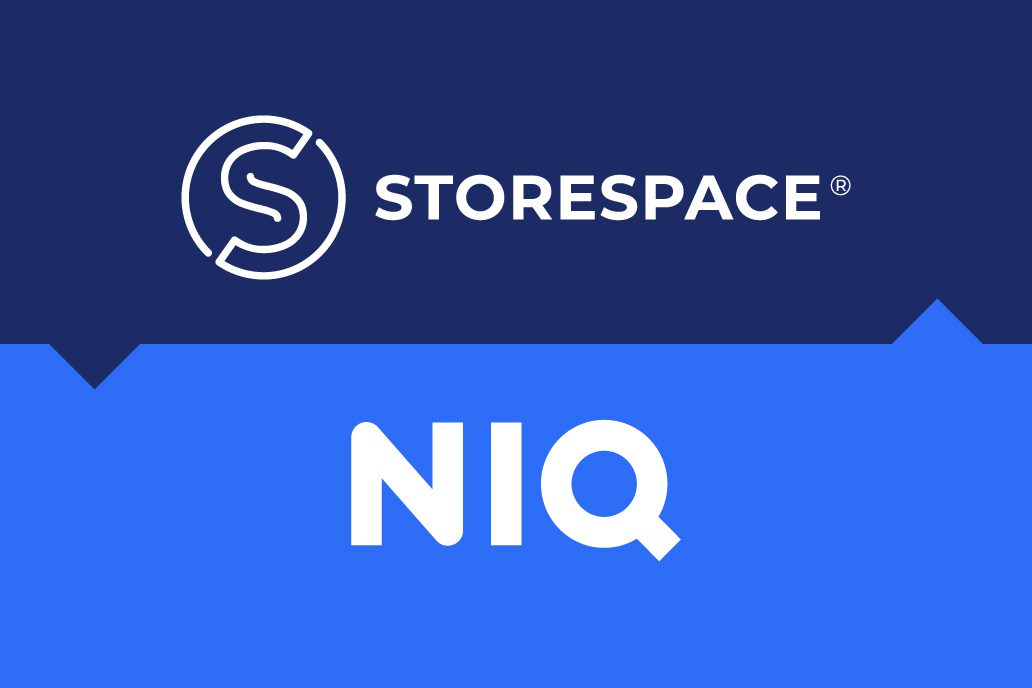 Discover StoreSpace®
Plan, manage & optimise the performance of your stores with our intuitive AutoCAD-based retail space planning software.
Gain the insight many leading retailers are already enjoying!
Tell me more about StoreSpace®
Macro and micro space collaboration since 2018
"We have been part of NielsenIQ's Connected Partner Network since 2018. This network is a curated community of tech-driven solution providers which offer technology services for FMCG (Fast Moving Consumer Goods) and CPG (Consumer Packaged Goods) retailers and manufacturers.

Using StoreSpace® with NielsenIQ's Spaceman technology brings macro and micro space planning together seamlessly. The micro planning process ensures the right products are put in front of customers, while macro planning deals with optimising store layouts on a wider scale to maximise profitability.

With StoreSpace® and Spaceman combined, both elements of the retail planning process can be completed in parallel, and much quicker"
says Guy Moates, Director of CADS.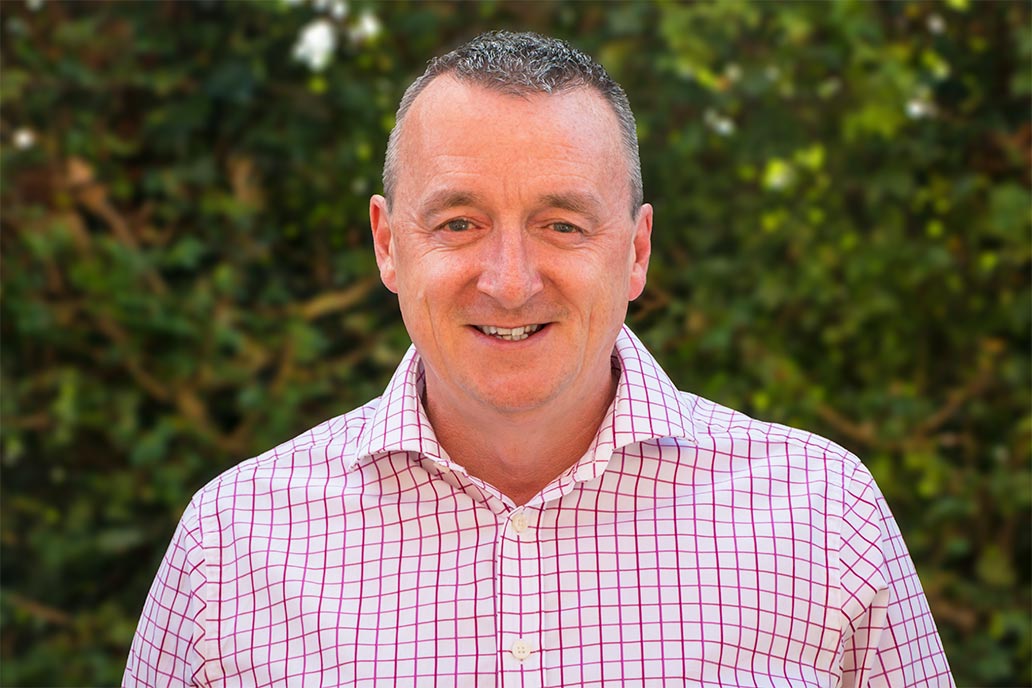 Visiting Sydney Opera House and scoping out the retail landscape
Outside of his meetings, Guy was able see the sights to get a feel for retail in Australia. He started his trip by taking in the views of Sydney Opera House, one of the world's most famous buildings.
With a Westfield close to his hotel, Guy visited the shopping centre to scope out the retail landscape in Sydney, taking note of merchandising and store layouts.
"One observation – and a noticeable difference to the current retail landscape in the UK – was the fact that hardly any retail units were empty. This is likely due to landlords offering highly competitive rates to retailers to keep the occupancy figures high"
adds Guy.
Guy also noticed that alcohol is sold in a separate retail environment to core grocery, similar to other parts of the world such as Sweden and parts of North America.
Observing the retail landscape in Australia and Singapore has been a valuable exercise to assess how merchandising and store planning requirements can differ across the world.
Key insights and learnings for CADS and our clients
One of the main learnings from Guy's trip was an insight into what international retailers want from their store planning software.
"The potential of 3D capabilities remains an important topic for retailers. Planogram compliance and ensuring open communication lines with in-store colleagues were further points of interest.

Insights like these allow us to continually develop our StoreSpace® software, adding in functionality that our clients want and need."
states Guy.
Guy's trip also enhanced our connections with international brands. His presentations and demonstrations prompted some interesting communication with international retailers, and our continued collaboration with NielsenIQ outlines an exciting roadmap for the future of our StoreSpace® software.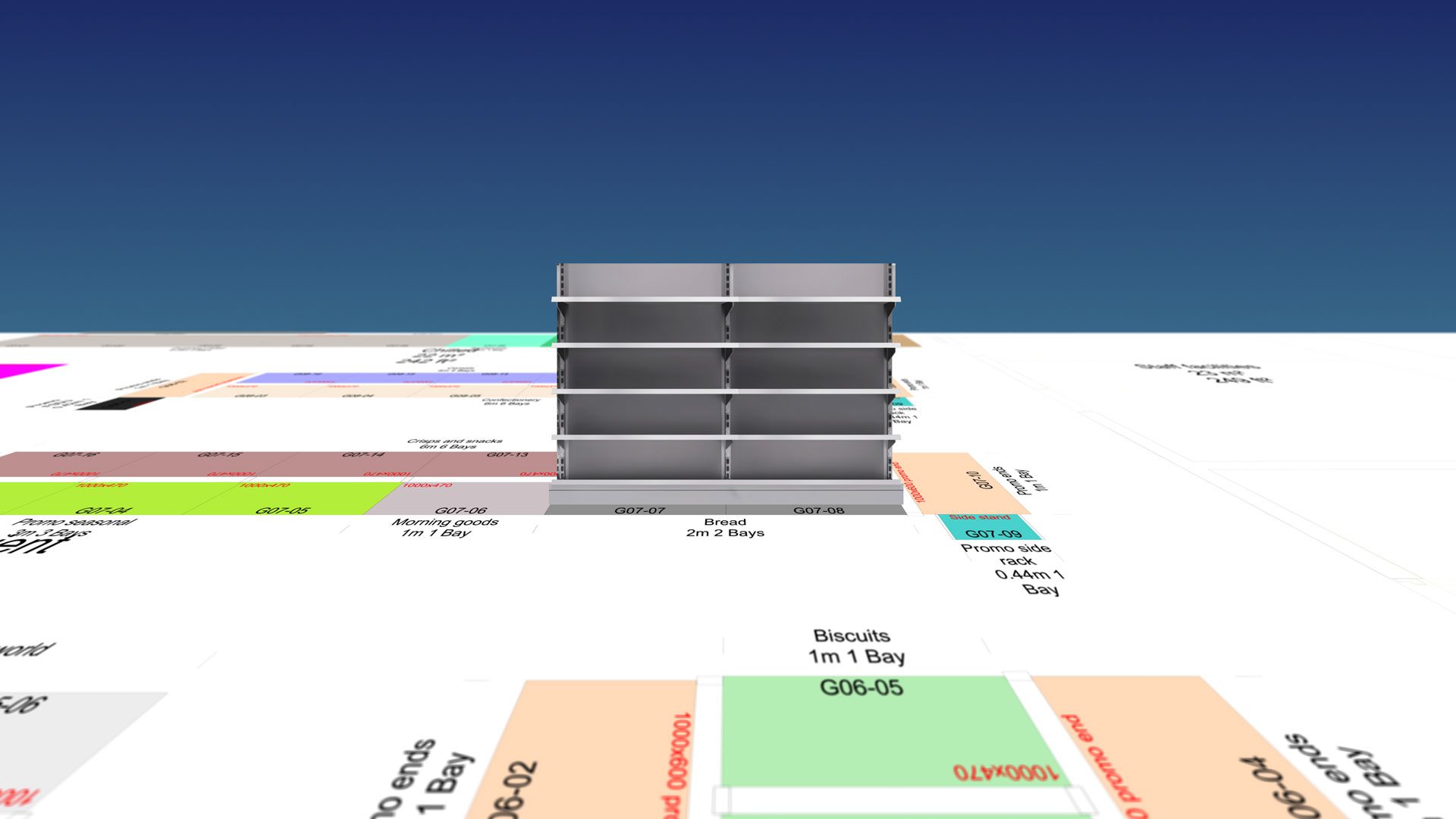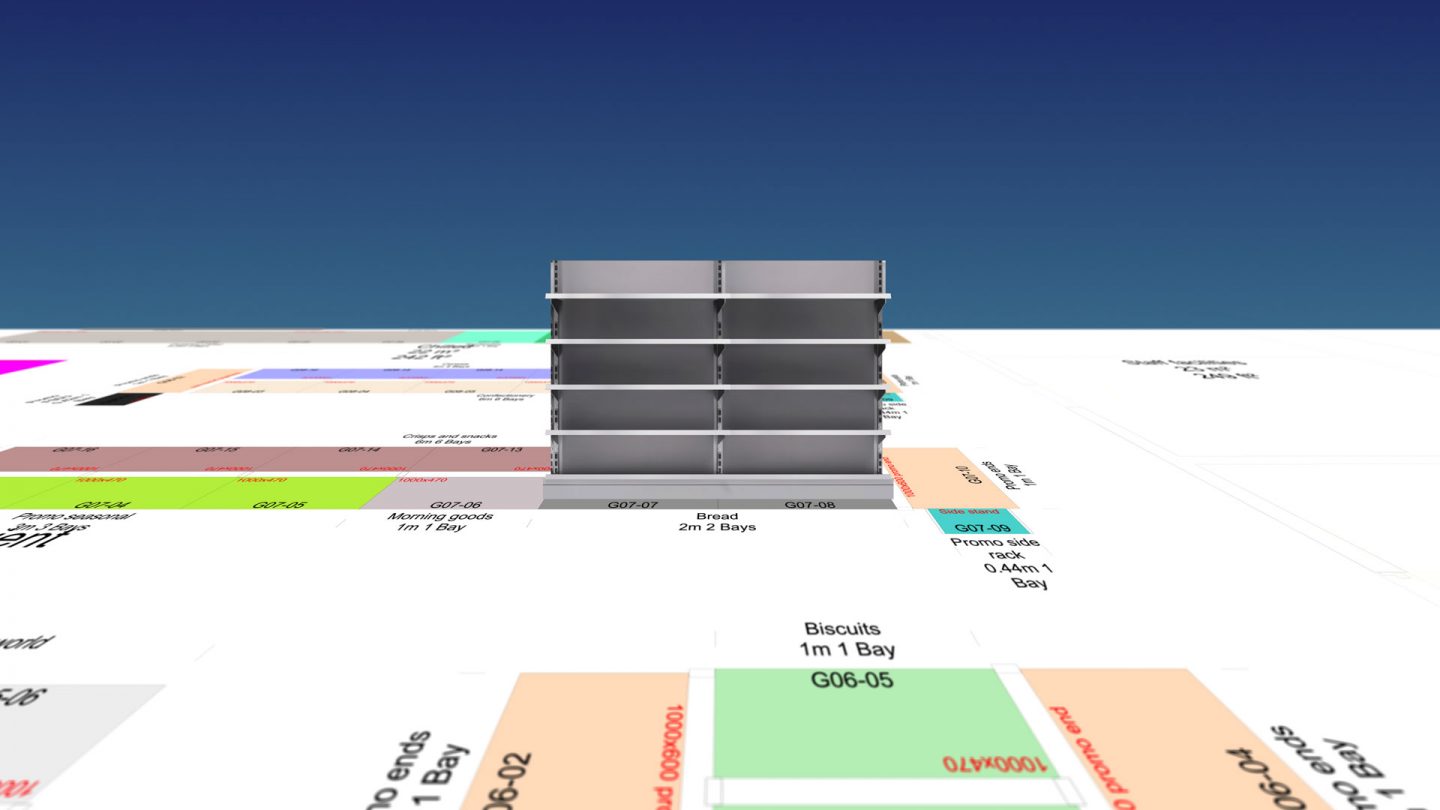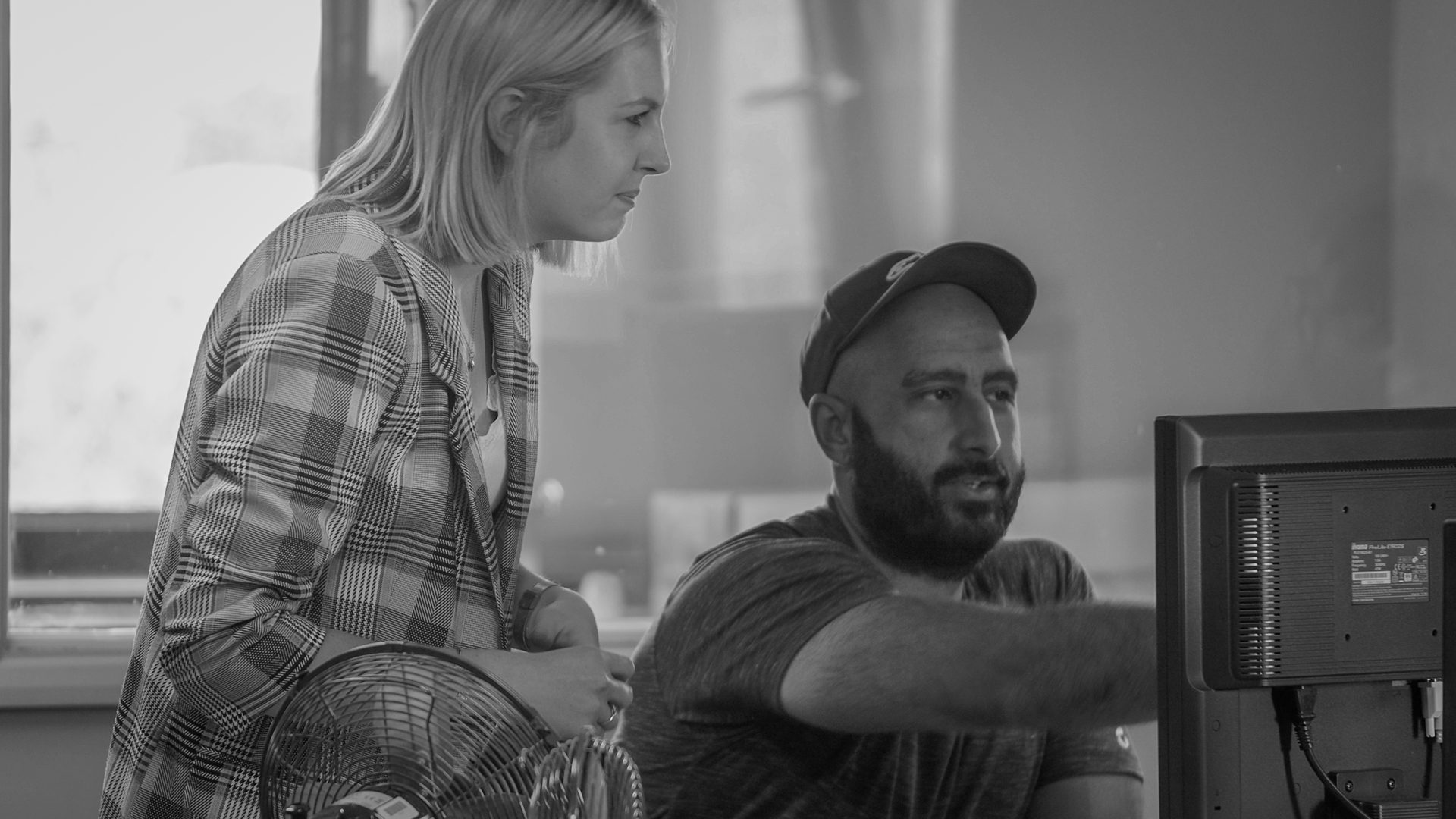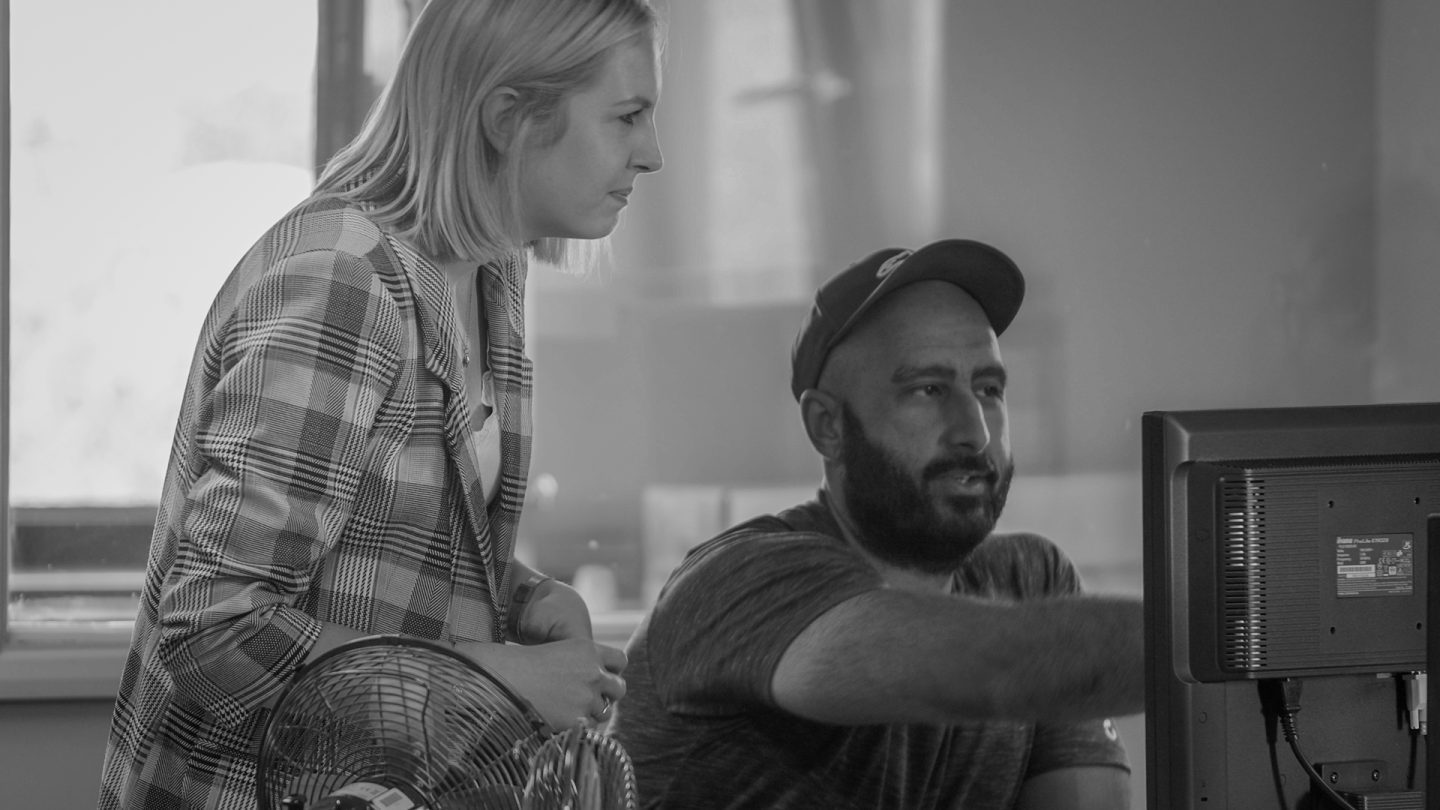 Focusing on further development at CADS
Here at CADS, we're passionate about providing innovative solutions to make retail planners' lives easier.
Trips like Guy's are vital to the future of StoreSpace® and the space planning solutions we provide. The valuable retail insights he gained allow us to shape and develop our software to provide the best product for our clients.
We're thrilled Guy's trip was so successful and look forward to seeing how his insights will not only help us optimise our current services but also open up future opportunities.
We can help with your retail store space planning
With our space planning technology, we help retailers optimise their stores to get the most from their space. Alongside StoreSpace®, we offer a range of other retail planning services, including StoreView® which allows users to virtually view their store.
As well as retail store planning software, we also provide a range of surveying services for architects, project managers or building contractors across the UK and beyond. Our team of expert measured surveyors can help you better understand your space, no matter the size.
Get in touch with our friendly team to find out more about how we can help you.
Get in touch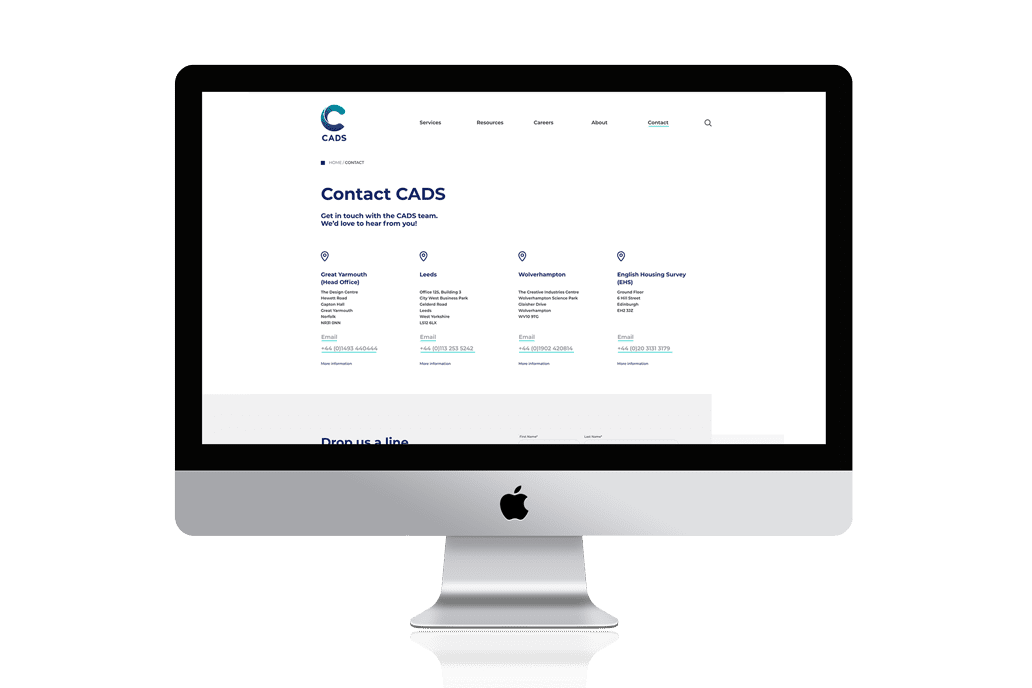 How can we help you?
Discover our range of complimentary, solution focussed services