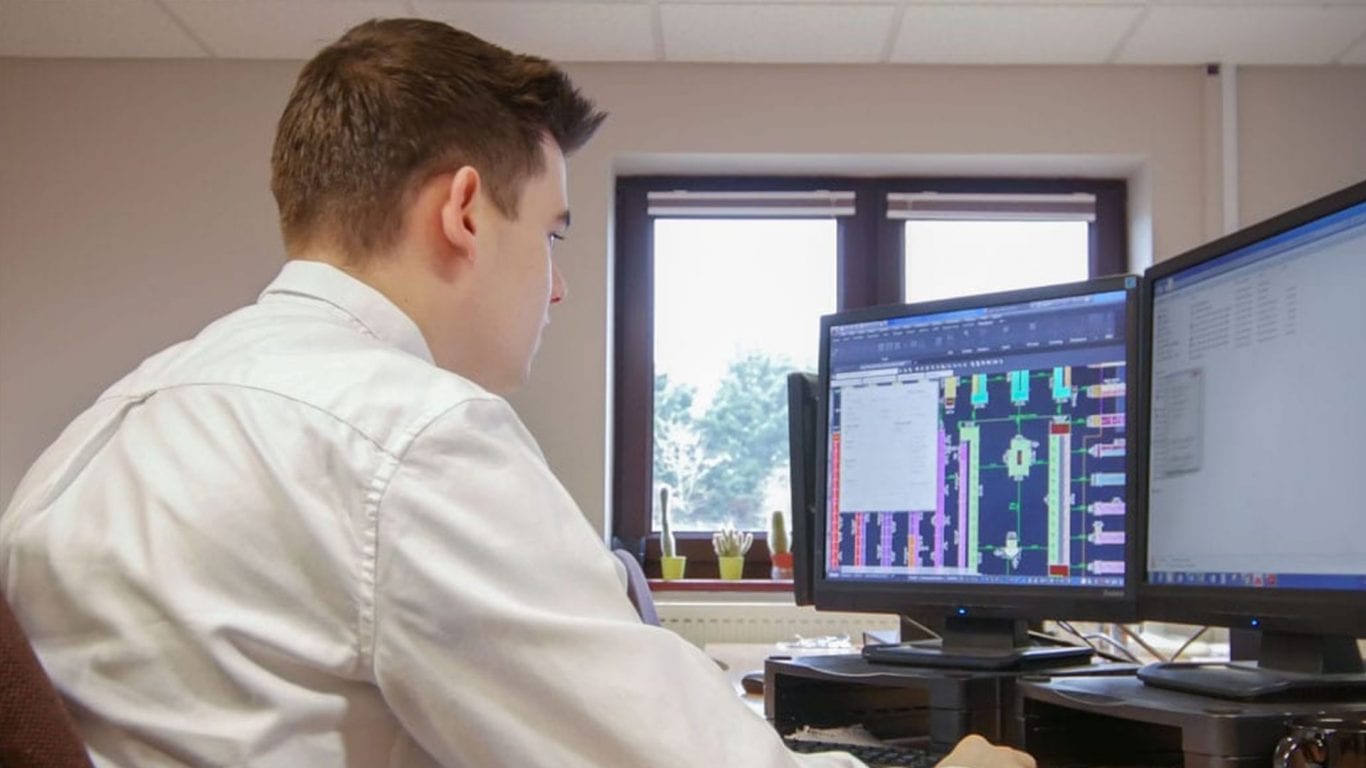 ICT apprentice joins retail planning team
CADS has added an ICT apprentice to its retail planning team in order to respond to the shifting needs of its retail sector clients.
Connor Bolton, who is based at our Gapton Hall office, will work towards his Level 3 IT Users apprenticeship whilst undertaking his retail planning role in the business. He will learn essential retail principles such as the customer journey, product adjacency and add-on sales, and will use this knowledge to produce detailed store plans using AutoCAD and the company's in-house developed software 'StoreSpace'.
Guy Moates, Sales Director at CADS said:
"A retail planner links customers, products and buildings together. The work that they do is absolutely critical to a store's profitability and success, yet despite retail, as an industry, being the largest private sector employer in the UK, there is no recognised career path or qualification to become a retail planner."

"In our experience, the role is often undervalued and put into the hands of staff with little or no retail experience, which is why we're developing our store planners in-house through an apprenticeship scheme. We're also keen to employ local people, giving them the chance to work with international clients."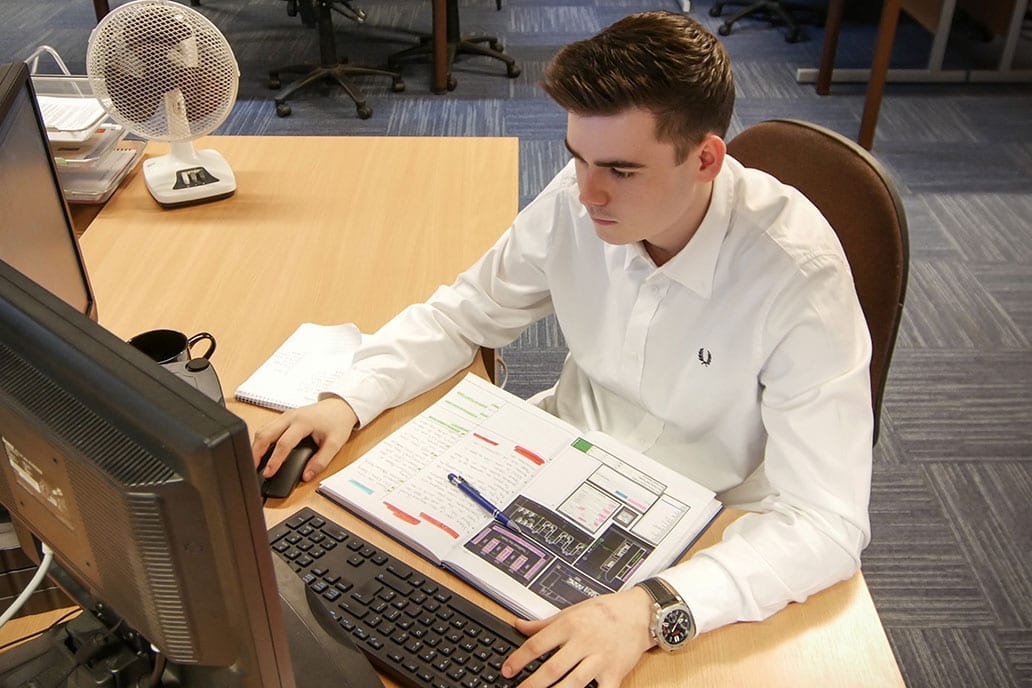 Related reading
10 years' of store planning support for Waitrose
Providing an additional flexible store planning resource, CADS updates the plans for all 352 branches, enabling Waitrose partners, contractors and suppliers to deliver timely projects in store.
Read case study
How can we help you?
Make the most of your retail space with our comprehensive range of services