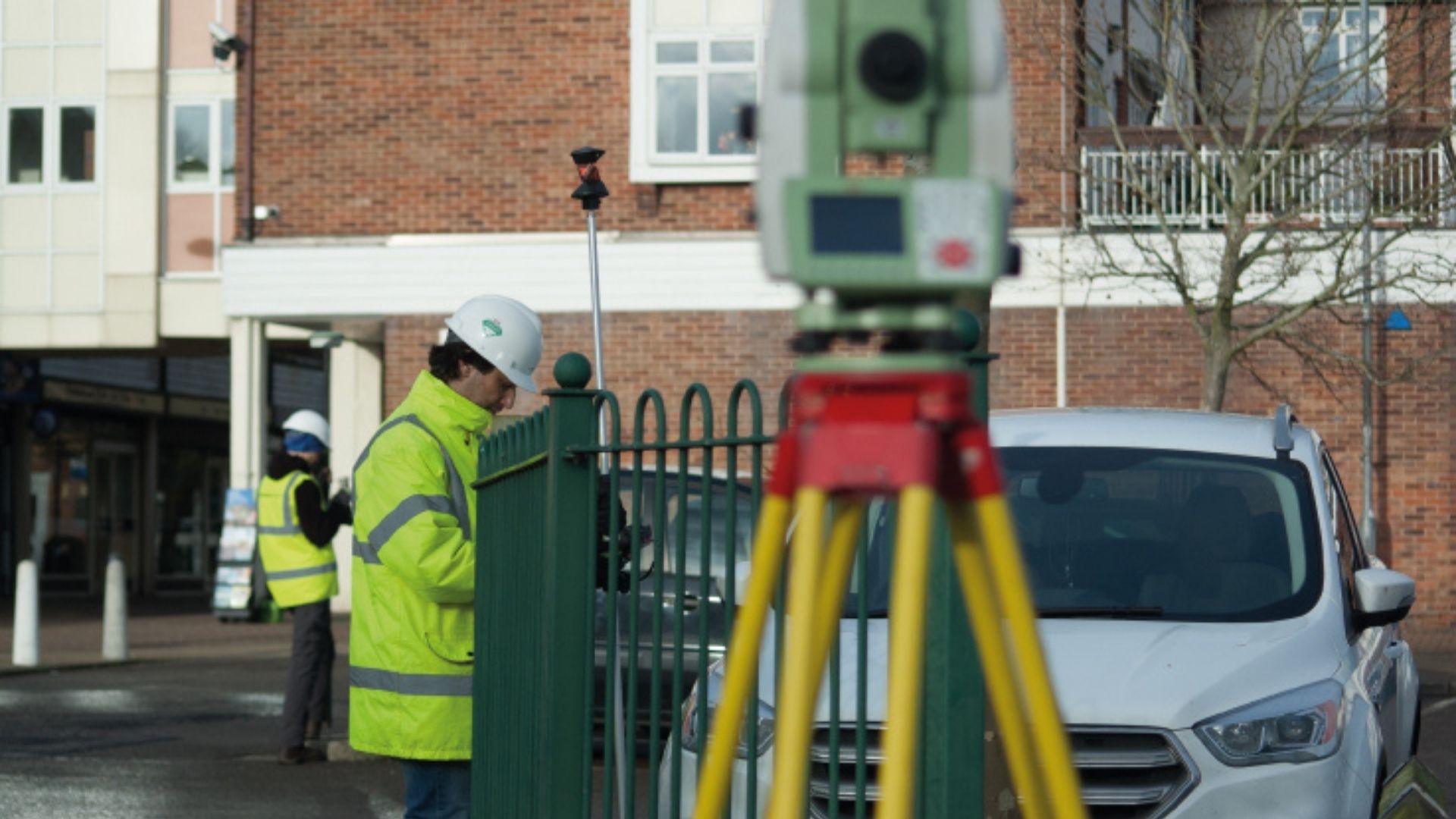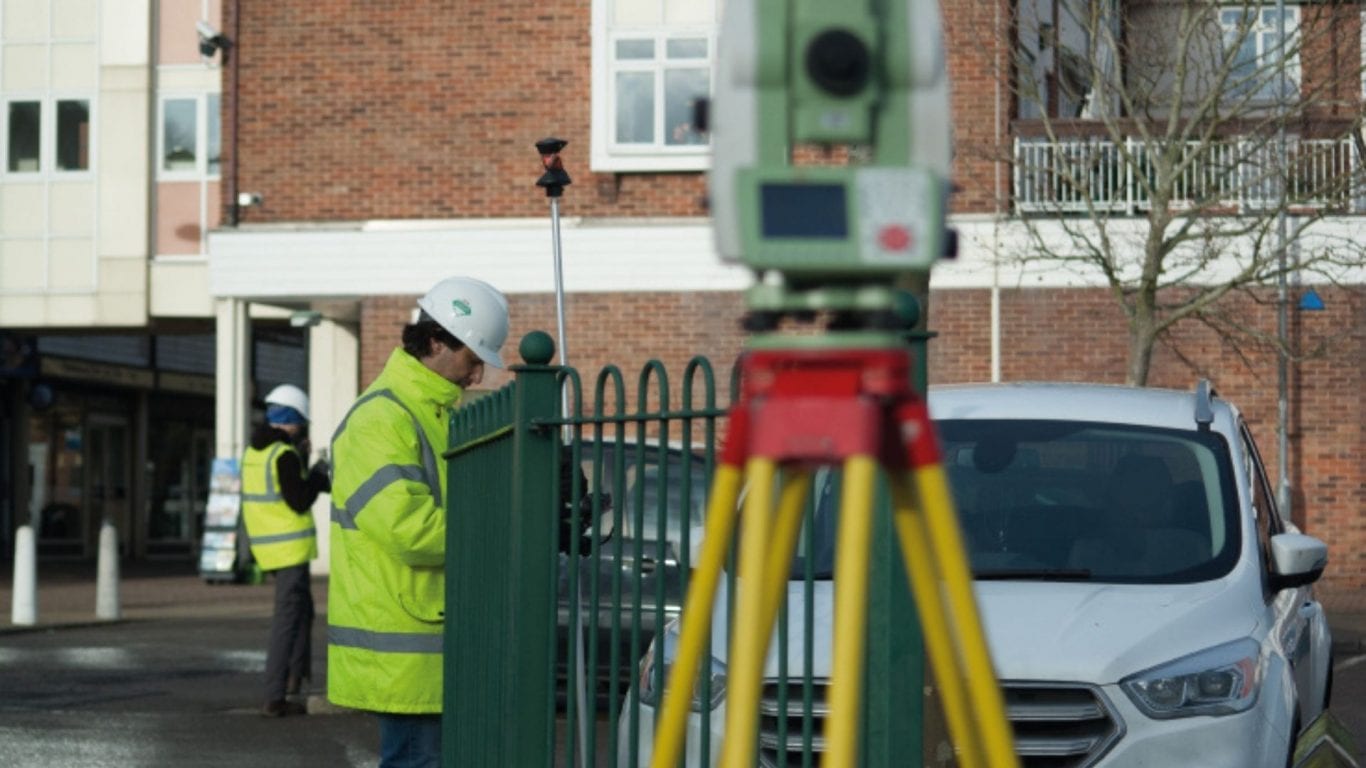 Measured survey requirements, accuracy and cost
When measuring space, there is a wide range of options to choose from within the Geospatial world. With some of the latest technologies being more visually attractive than their predecessors, it's easy to end up overspending. To avoid this, you should ask yourself the following questions:
What is the measured survey for?
How accurate does it need to be?
How much do I need to spend?
The answers to these questions will help you narrow down your options, although there might still be a number of alternatives to choose from.
To help understand the main differences between technologies, we have put together a brief description of some of the most common types of surveys as listed below.
If you would like further advice on which measured survey to choose, do please get in touch to discuss your project.
Get in touch
How can we help you?
Discover our collaborative approach to defining & delivering your survey requirements