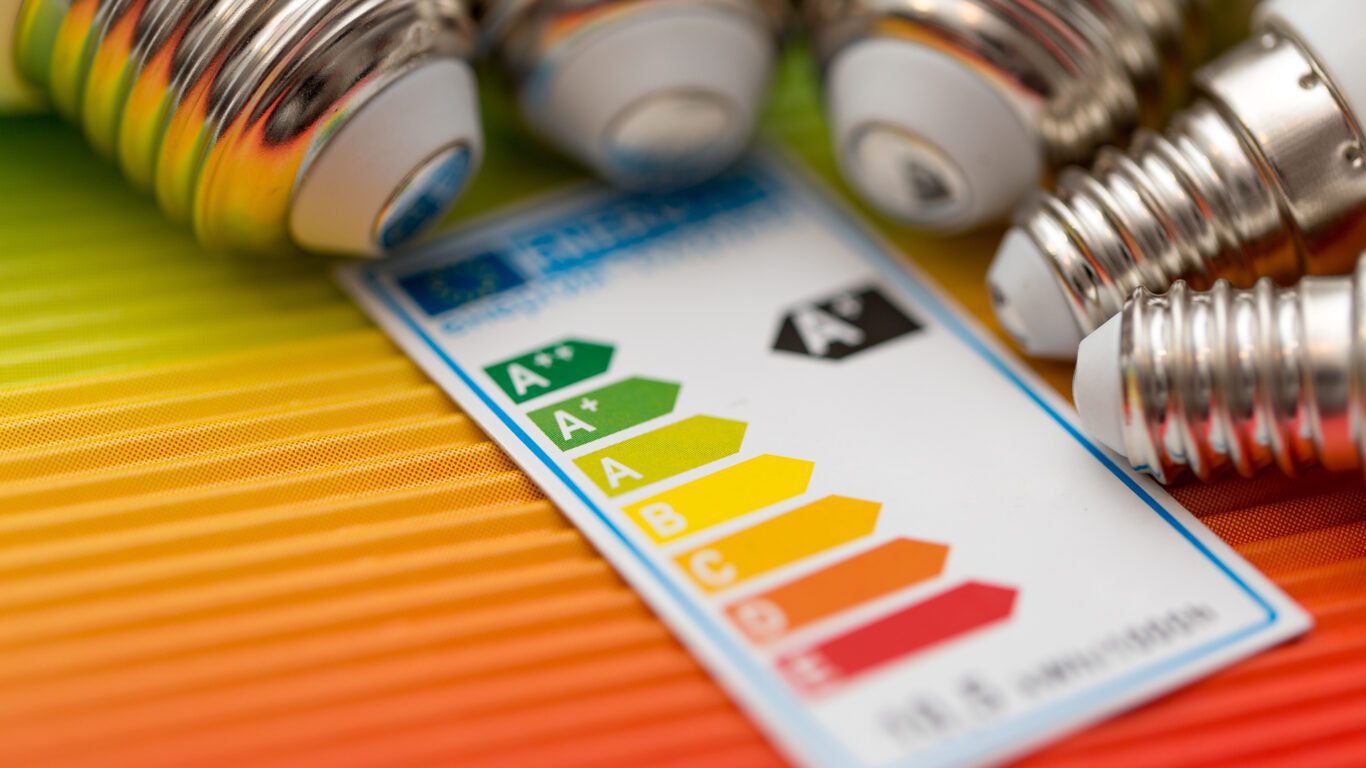 EPC rating provides valuable property information
At the heart of the EPC process is the Commercial Energy Assessor, whose job is to meticulously evaluate a property's energy efficiency. This assessment covers various aspects, including the building's envelope, heating, cooling, lighting, and other systems. The outcome is an EPC rating and report, offering a comprehensive picture of the property's energy efficiency and carbon emissions. The real value of this report lies in the recommendations it provides, enabling property owners and buyers to make informed decisions about energy-saving measures.
Measured survey eliminates guesswork in EPC ratings
However, one crucial question arises: How can you ensure that the Commercial Energy Assessor isn't making assumptions about your property's size and layout during the assessment? The answer lies in commissioning a measured survey. By providing the assessor with precise measurements of your property's dimensions, such as floor areas, walls, roofs, and windows, you eliminate guesswork and ensure an accurate assessment. This precision is not just a formality; it's the foundation for a genuinely accurate EPC rating.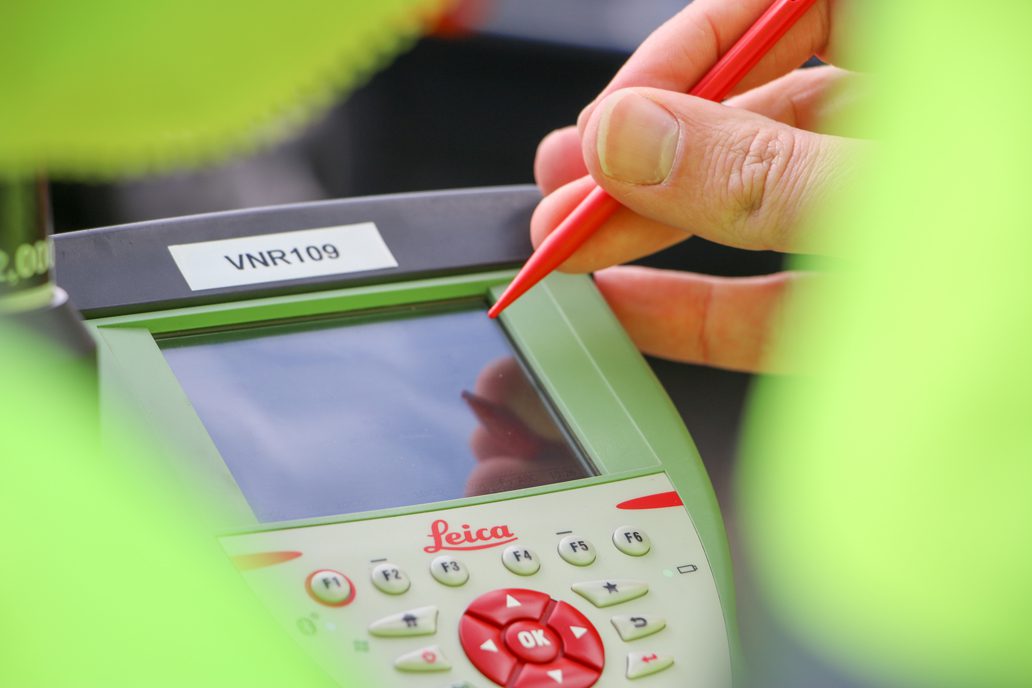 Precise property measurements assist property assessors
Accurate measurements serve as the foundation for calculating a property's energy efficiency. This data forms the basis of the EPC assessment, resulting in a more precise evaluation. Beyond compliance, it's an investment in the future, potentially saving you significant costs on building upgrades.
Furthermore, precise property measurements enable energy assessors to pinpoint specific areas where energy efficiency improvements can be made. Whether it's insulation, lighting upgrades, or other enhancements, knowing the exact dimensions of walls, windows, and roof spaces enables more effective and efficient recommendations, translating to cost savings for you.
Measured surveys help your property align with necessary standards
Measured surveys don't stop at accuracy; they lead to optimised energy efficiency. With precise measurements, EPC assessors can tailor their recommendations for energy efficiency upgrades, allowing property owners and estate managers to prioritise improvements that will have the most significant initial impact on energy performance.
Legal building compliance is another critical consideration. If your commercial property boasts a unique layout, detailed measurements may be required to meet EPC regulations. A measured survey ensures your property aligns with necessary standards, helping you avoid potential legal issues and associated costs.
Moreover, enhancing energy efficiency, as suggested by the energy assessment report, can substantially increase your property's value. A higher EPC rating makes your property more appealing to energy-conscious buyers or tenants, potentially leading to more frequent and higher rental income.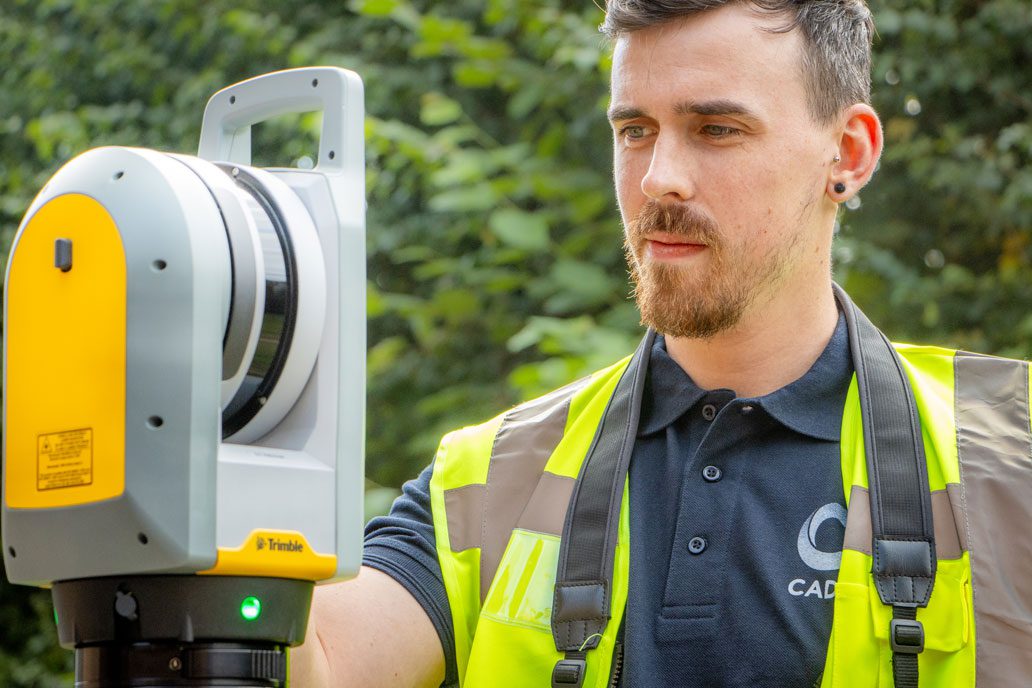 Measured building survey to create an energy model for a Savills' Earth London office
Our experienced survey team were appointed by Savills' Earth Sustainable design team to conduct a measured building survey of a prominent city office space – Exchequer Court – in London. CADS delivered 2D floor plans and external elevations for Savills' Earth to use when carrying out an energy assessment.
Read case study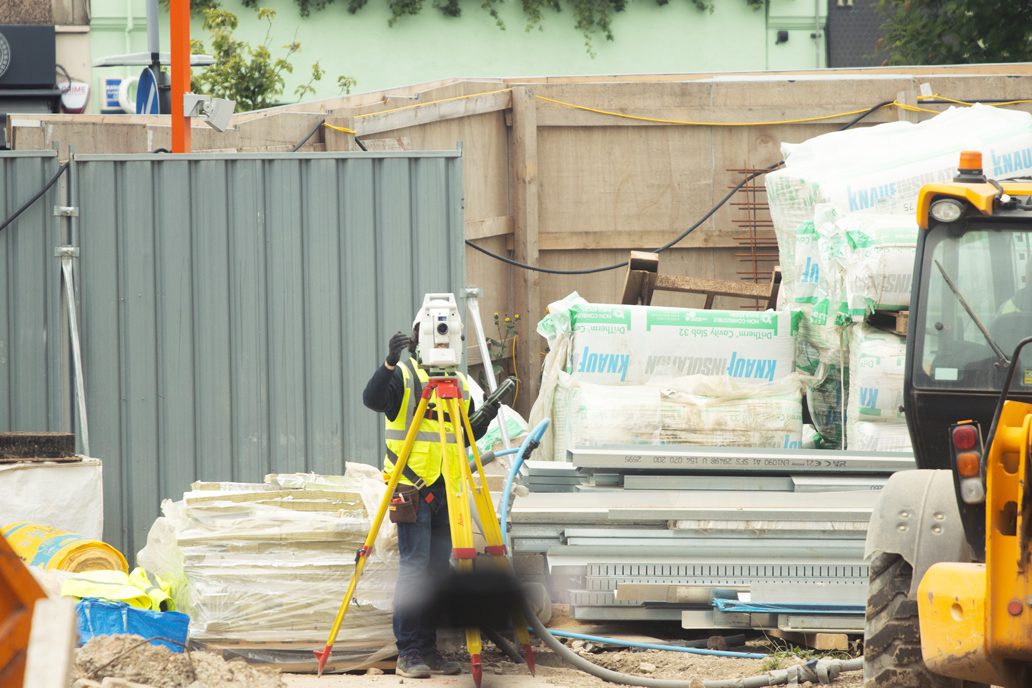 Measured survey an investment in energy efficiency
Recent legislative changes dictate that commercial buildings with EPC ratings of F or G can't be leased, even if the lease was granted before April 1st, 2023. Additionally, the UK government is pushing for all rental properties to achieve an EPC rating of 'C' or higher by 2028, emphasising the importance of adhering to Minimum Energy Efficiency Standards (MEES) regulations.
To ensure your next EPC rating is not only compliant but also accurate, commission a CADS measured building survey. With 154 years of combined experience, our commercial survey specialists will provide you with precise measurements to meet both current and future MEES regulations. It's an investment in energy efficiency that can lead to long-term cost savings and increase your property value.
Get in touch