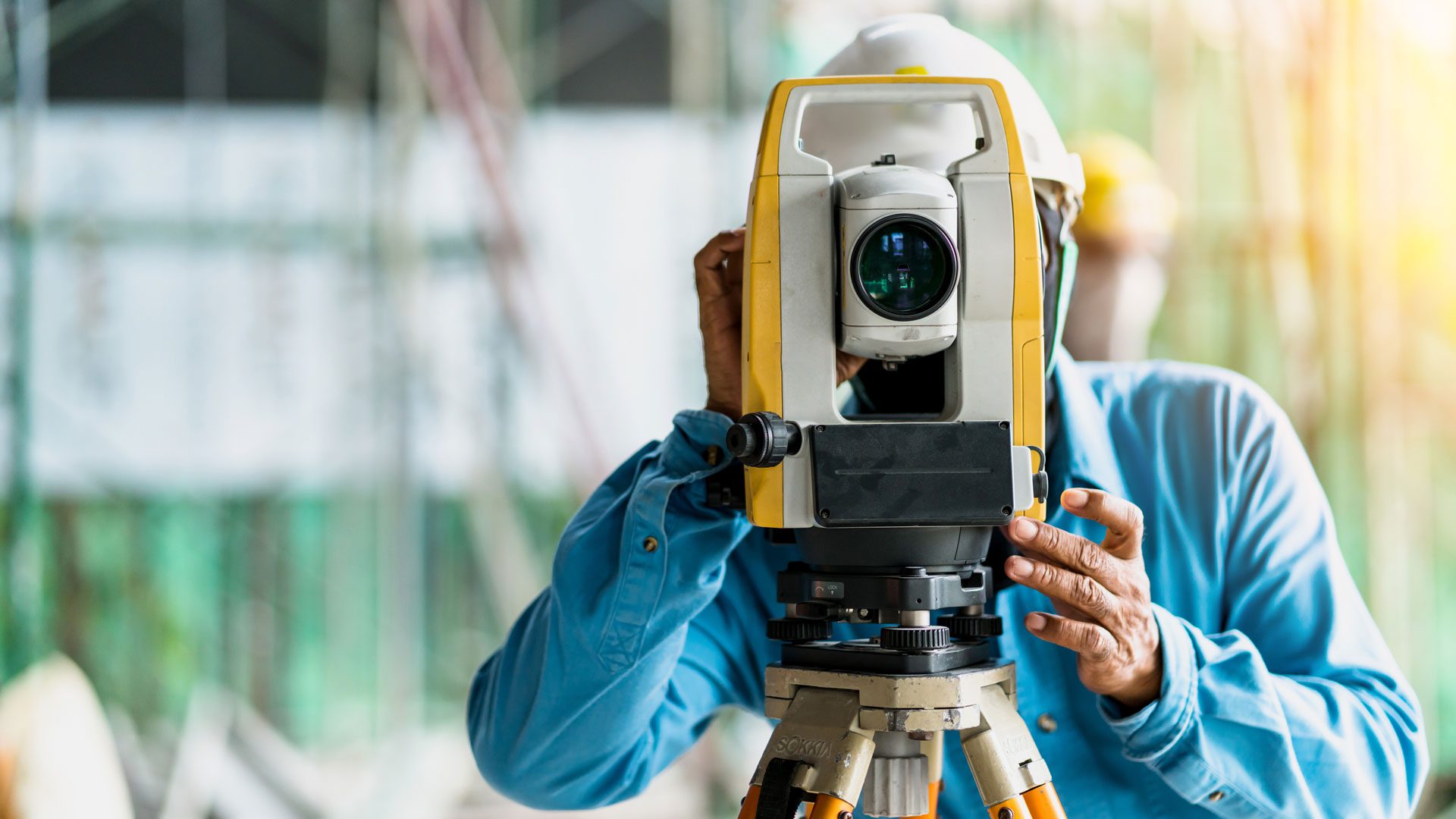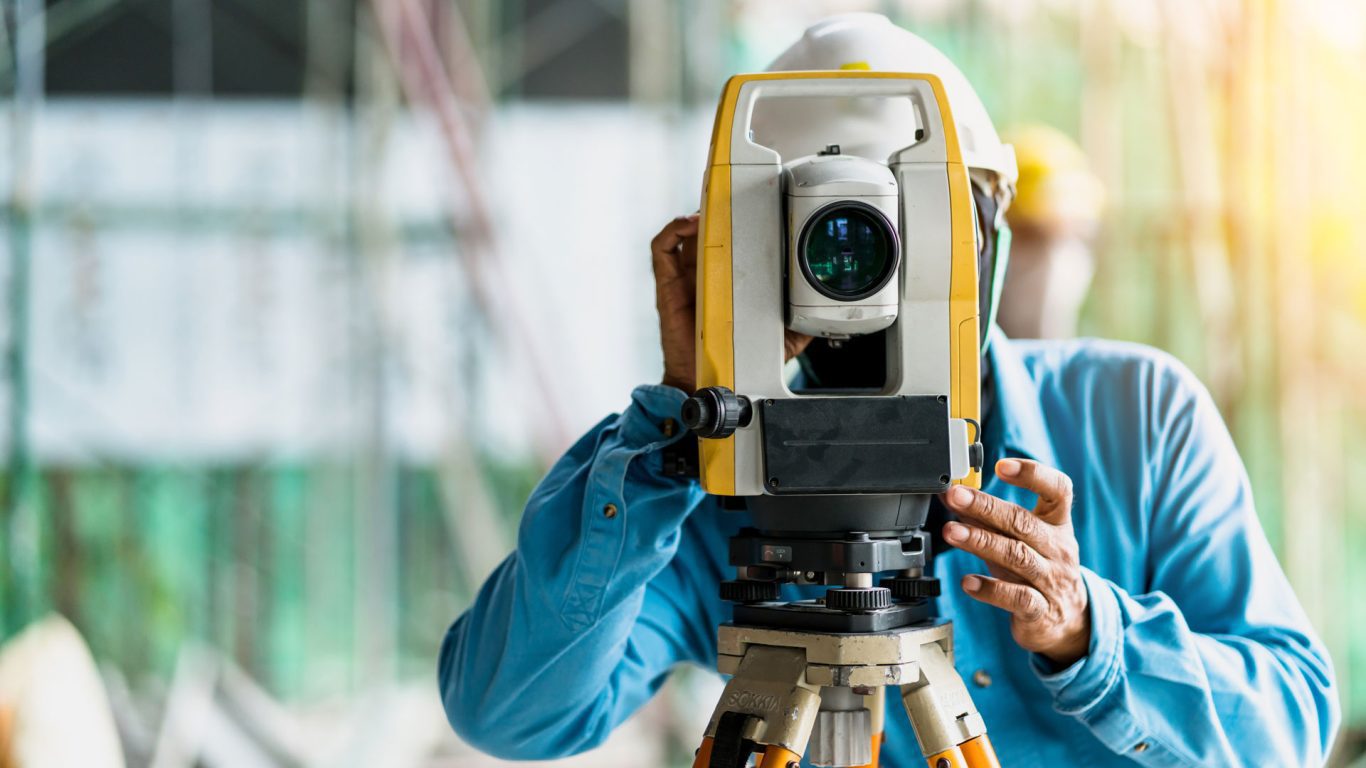 Reducing emissions a sizeable task
As part of these changes, the industry is committed to decarbonising the built environment to reduce emissions. However, this is a sizeable task – and urgent, transformational action is needed.
As leading suppliers of surveying services for construction projects, we know that site surveys can help the industry progress with its decarbonisation goals. So, we've taken a look at what decarbonisation is, why it's so important in 2023 and how surveying can help.
What is decarbonisation?
Decarbonisation refers to measures that a business, organisation or whole industry takes in order to reduce the levels of carbon it produces.
In regards to the construction industry, decarbonisation involves making a number of changes which aim to transform construction and the built environment into a zero-carbon industry.
There has been little government guidance for the construction industry on this issue, but leading organisations within the sector have outlined a number of key changes which the whole industry must make in order to decarbonise.
These changes include creating more environmentally friendly supply chains and transforming construction processes to reduce their carbon footprint, both of which key industry players believe are critical to the move towards a zero-carbon industry.
Reuse and recycle
However, perhaps most popular is the notion of retrofitting and refurbishing the existing built environment, rather than demolishing and rebuilding it.
In the 'Decarbonising Construction: Building a New Net-Zero Industry' report, published by The National Engineering Policy Centre, it is outlined that re-using existing buildings and recycling materials is crucial to tackling the industry's CO2 emissions.
The construction sector is currently a linear economy – meaning materials are sourced, used and then disposed of – which is not sustainable. It must become a circular economy which minimises waste – through reusing and recycling – to reduce emissions.
Plus, the UK government has estimated that 80% of buildings currently standing across the country will still be in use by 2050, so making them more energy efficient is paramount.
So, enacting this idea of reusing and refurbishing has become a key focus point for the construction sector, with many industry leaders endorsing it as a vital way of decarbonising.
Why is this so important in 2023?
Simply put, we are getting closer and closer to the Net Zero target of 2050.
Also, at COP26 (the 2021 United Nations Climate Change Conference), the UK government committed to a 68% reduction in carbon emissions by 2030 – which is just seven years away.
Currently, the construction industry is a significant contributor to the waste and emissions generated in the UK each year.
According to the Department for the Environment, Food and Rural Affairs (Defra), 63% of the waste produced by the UK is construction debris. Plus, it's estimated that the UK's built environment is responsible for 25% of the UK's greenhouse gas emissions.
This means that reducing carbon emissions in the construction industry is needed now more than ever, especially as Conservative MP Chris Skidmore's recent report claims that the UK is 'falling behind' on some of the targets.
Making changes in 2023 is vital to accelerating the UK's progress towards a carbon neutral future.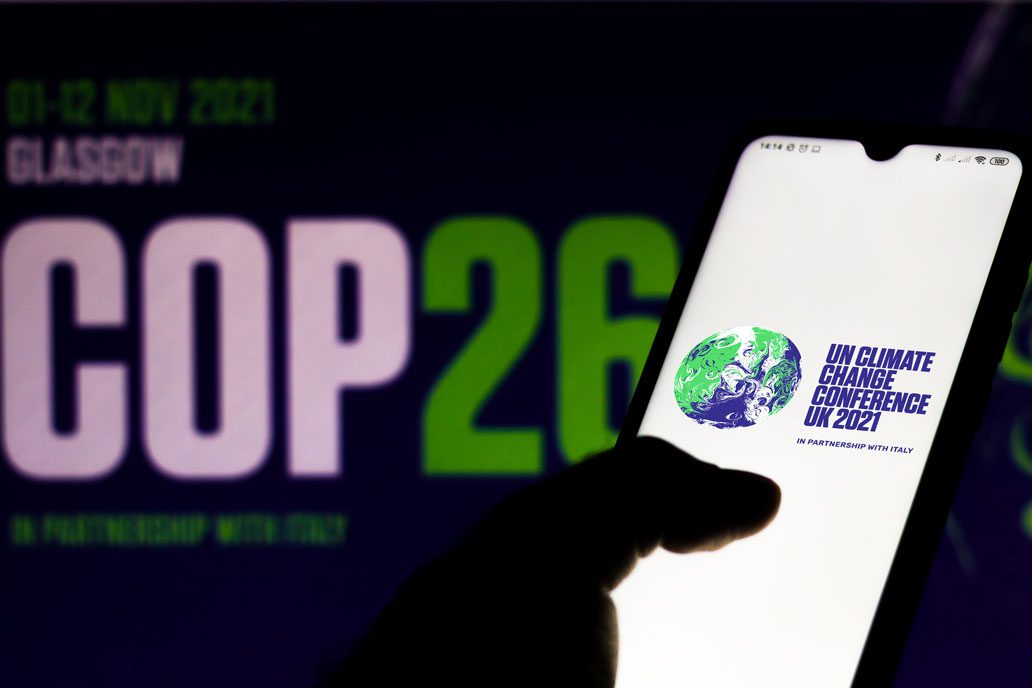 How can surveying help?
Surveys are crucial to the construction process – and can play a key role in helping the construction industry to decarbonise in 2023. BIM-ready surveys and 3D models will prove essential for this purpose.
A BIM-ready survey is conducted by a specialist team using the latest laser scanning and digital technology. The surveyors use this equipment to capture highly accurate data of an existing building at the specified level of detail.
The intrusive or non-intrusive data from the survey is then used to produce a 3D model which provides vital insights for further development by architects, engineers and the whole project team.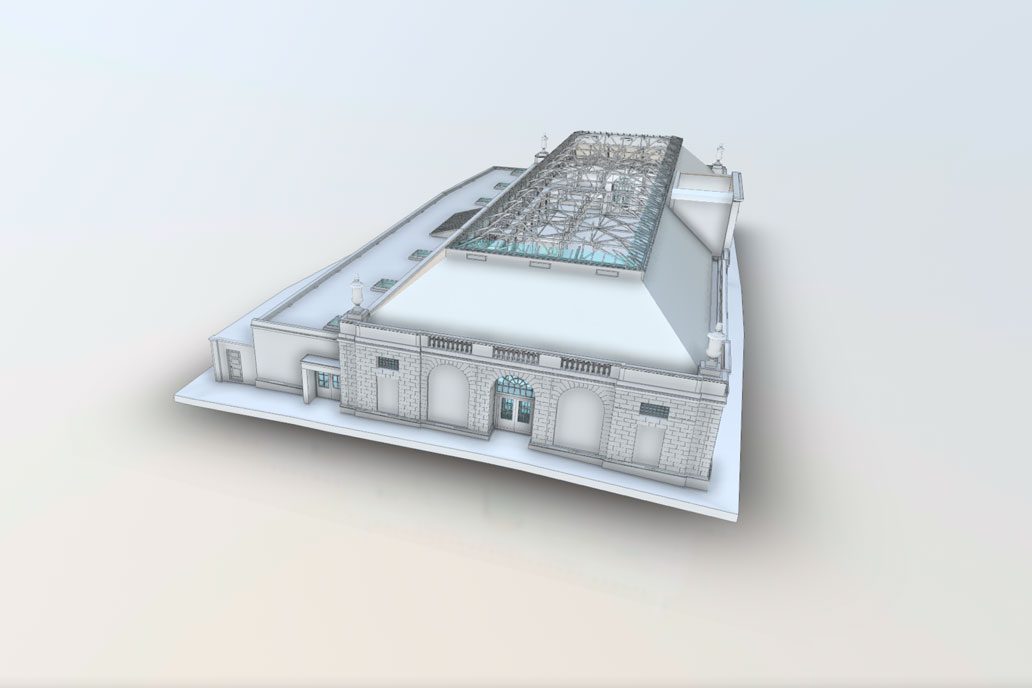 Perhaps most importantly, a BIM-ready survey and 3D model can provide a project team with an accurate model of a building. This allows building contractors, architects and engineers to easily access a virtual record of their project, therefore reducing the need for site visits.
This has a significant impact on the carbon emissions of a project. With fewer people and products on-site, the overall carbon footprint is reduced.
Also, with the precise details the survey data and 3D model provides, estate managers and other decisions-makers can use the accurate insights to make informed choices. This helps when assessing whether a building can be decarbonised through refurbishment rather than demolishing and rebuilding.
Plus, a BIM-ready survey can be used to create a federated model which enables items to be fabricated off-site. With precise measurements, items can be created with fewer site visits, therefore further reducing the carbon footprint of the construction process.
BIM-ready surveys can also play a part in planning the retrofitting and refurbishing process. The data and measurements can help teams accurately redesign for refurbishment. In essence, it will assist architects and designers with 'designing out' the carbon which is key to repurposing existing buildings.
This will also remove the risk of errors in design, therefore reducing the need for rework – and the additional carbon emissions which would be produced from that process.
These models also allow for greater collaboration. All members of a project team, including stakeholders, can virtually access an accurate reference of the building. This speeds up the planning process, and hence accelerates decarbonisation.
By utilising the benefits of a BIM-ready survey and 3D model, the construction industry can progress with its goals of decarbonising the industry.
Not only can they assist in evaluating opportunities for decarbonisation over rebuilding, they can help to tackle the challenges of retrofitting and rebuilding existing building stock.
How can CADS help?
With over 30 years' experience, here at CADS, we provide an extensive portfolio of surveying services for a wide range of projects.
As well as BIM-ready surveys, we can help with traditional topographic surveys, drone surveying, GIS and asset mapping and more.
We work with architects, project managers or building contractors across the UK to define and deliver the most suitable survey for each project's requirements.
Whether you require assistance with a decarbonisation project or advice on any of our surveying services, our expert team of surveyors are on hand to help.
Get in touch today to find out more.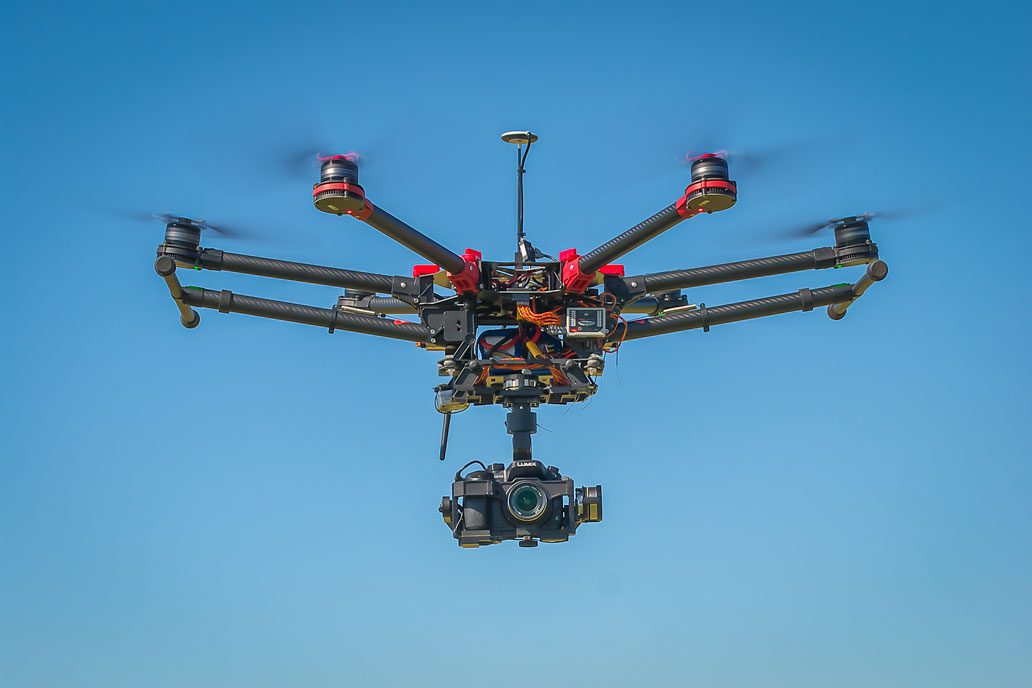 How can we help you?
Discover our range of survey services