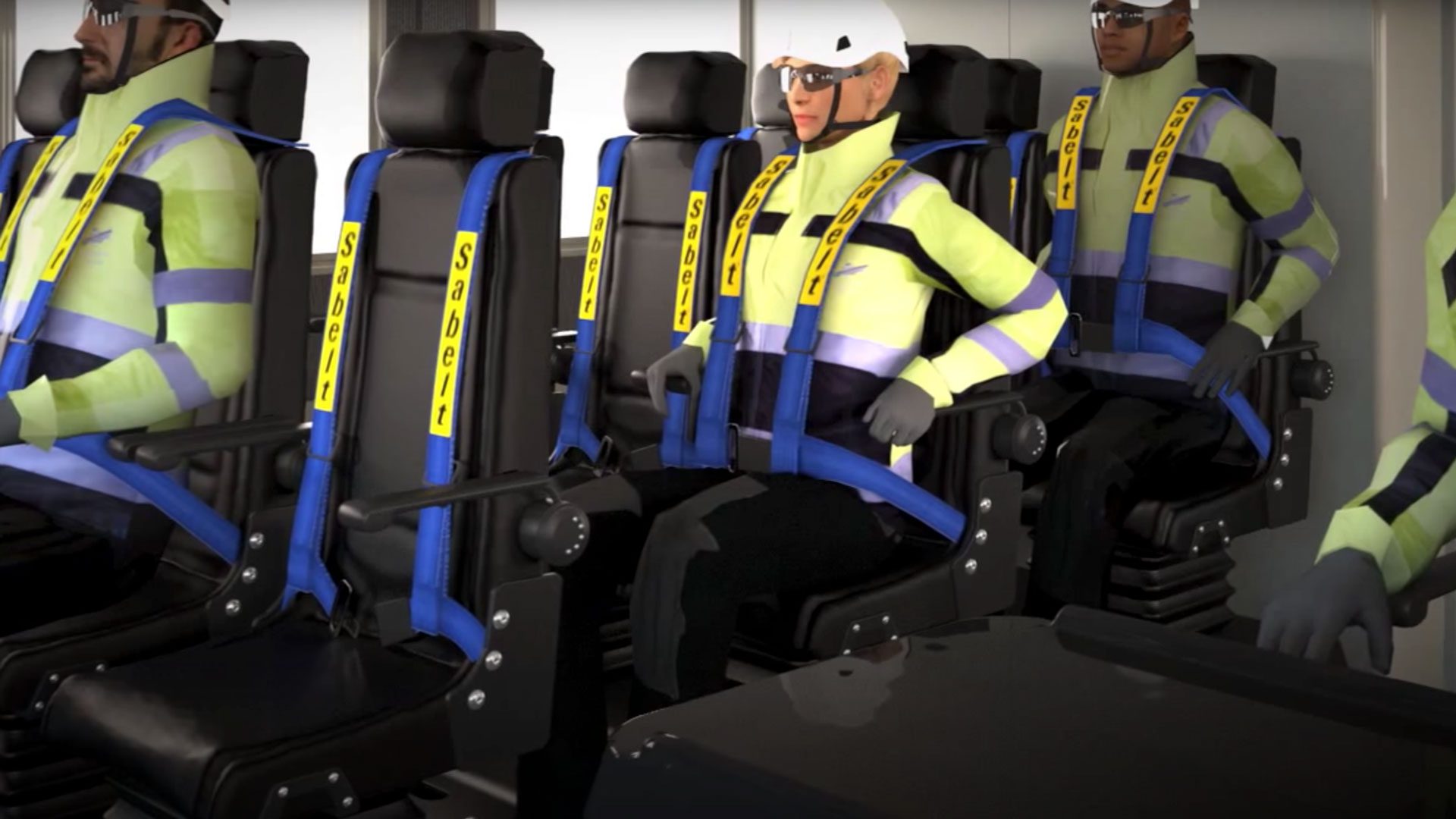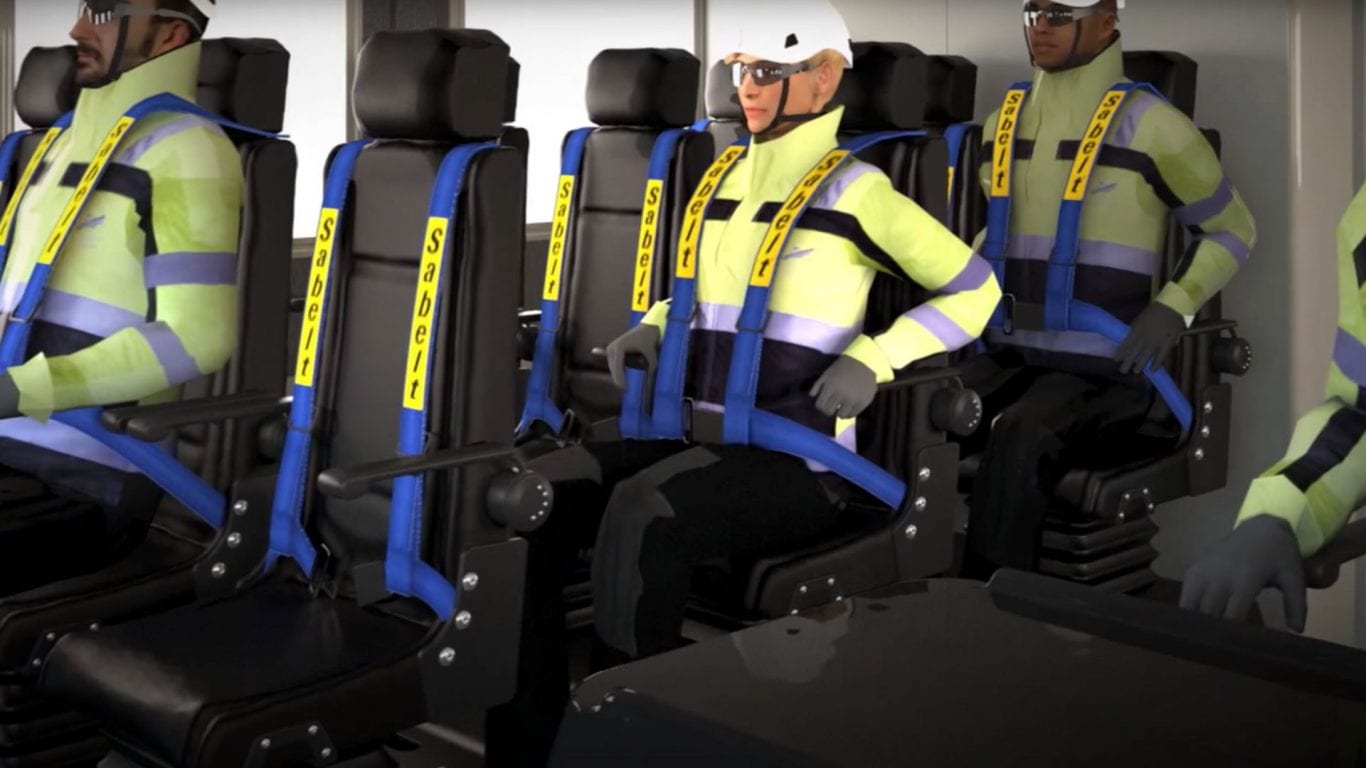 Get customers excited with a high-quality product demo video
Our skilled animators will help you demonstrate the complexity of your product in a simple and clear demo video, enabling you to showcase the features and illustrate the benefits.
With a proven track record of providing innovative 3D visualisation services for the retail and construction industries, CADS' animators will create an image or animation to address your brief.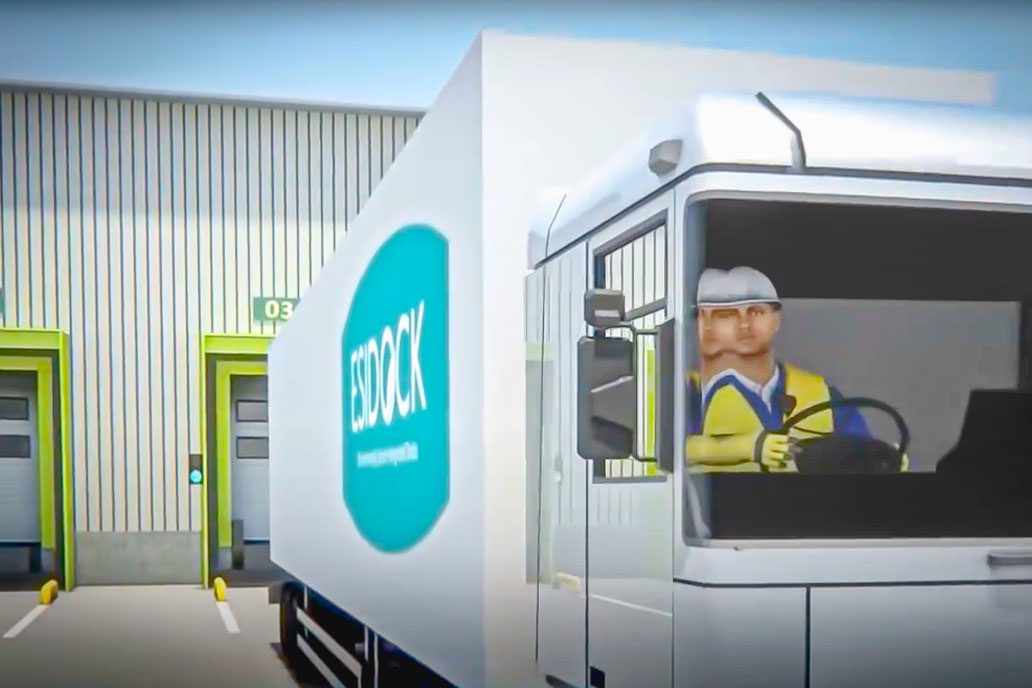 A picture says a thousand words and a product demo many more
From wide experience of creating 3D animations and product demo videos, we will provide a solution for demonstrating your products that has longevity.
All product animation demos are created in sections so they can be quickly and cost-effectively updated as your marketing message evolves. While using a custom voiceover your product demo video can be produced in multiple languages as a great sales tool.
You can also extract the product images for use in brochures, blogs and other marketing materials. If you have a complex message you are looking to communicate, CADS team can help.
Get a quote for a product demonstration video
Depending on the project we work on either a fixed cost or hourly, agreeing a specification and quote before starting work. Our minimum charge is £500.
Get a quote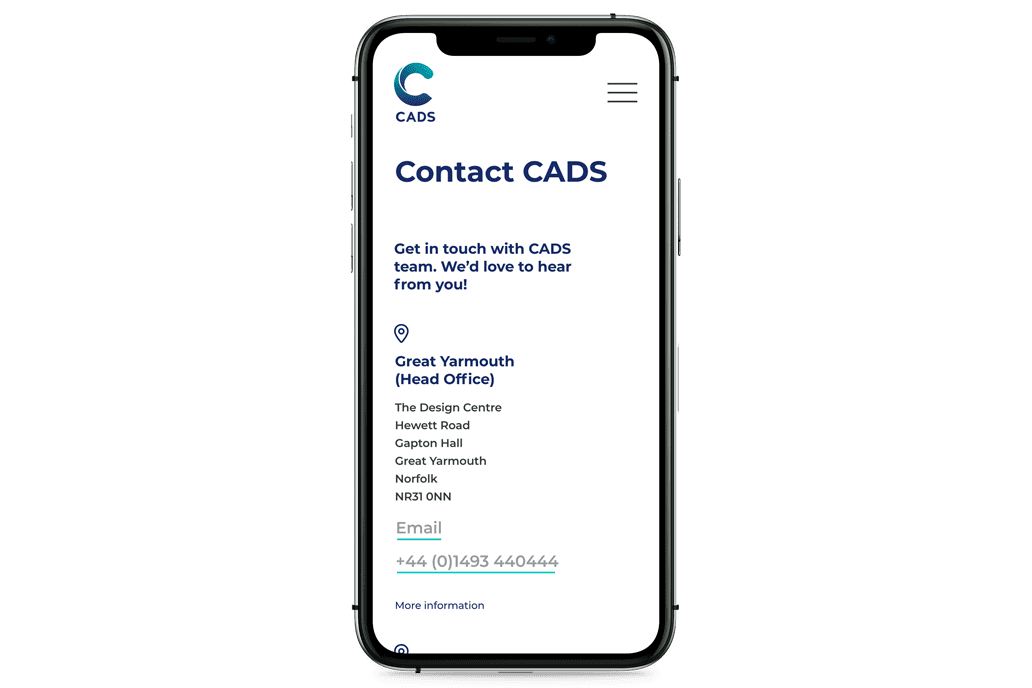 3D product demo for air curtain manufacturer
CADS provides a cost-effective and visually engaging animated product demo for Berner Air Curtain
Read case study
Why choose CADS to create your product demonstration video?
CADS produces all product demo videos in-house. We have imaginative people with the right tools, software and creative techniques. This enables us to give all the right care and attention to every step of the process.
Working in accordance with relevant industry standards, together with our own exacting ISO 9001 certified processes., we deliver creative solutions that you can depend upon.
We work on either a fixed cost or hourly rate depending on the project. Our minimum charge is £500 and we will agree on a specification and provide you with a quote before starting work.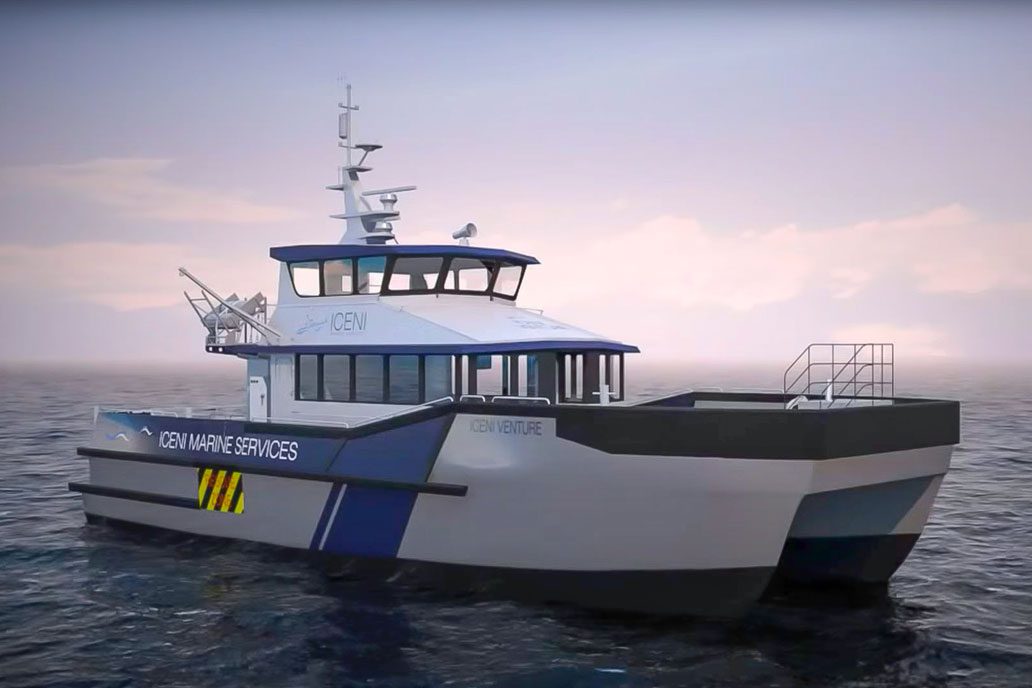 Ready to get your project started?
Talk to our animators about your project. Simply fill in the form and one of our team will get in touch with you.
Related services
Discover our comprehensive range of visualisation services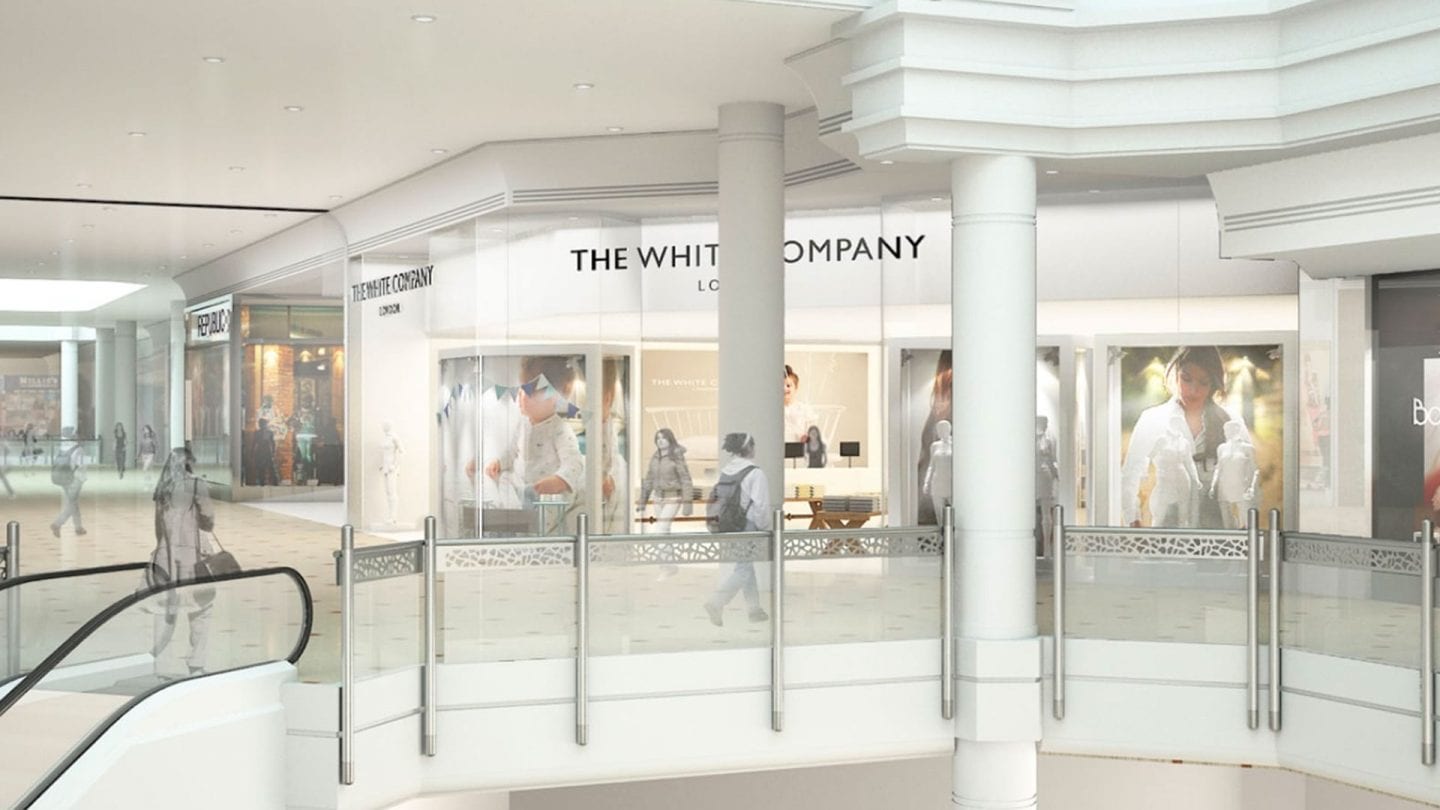 3D visualisation services
Our design team offers a wide range of 3D visualisation services to bring your products and physical environments to life.
Visualisation services
StoreView® – virtually visit & collaborate on your stores
An interactive communication tool that brings store changes to life and removes the need for project teams to travel to store.
Take a virtual tour