Creating realistic product images using Revit®, CAD or 3DS Max
We provide a range of 3D visualisation services, creating accurate 3D product images and animations to help you demonstrate your products to customers and suppliers.
You can use these high-quality 3D visuals in your marketing materials, websites and social media channels.
Engaging and informative 3D product images
Working to your requirements, we will create engaging and informative visuals that will help you sell your product, which can be used in brochures, on your websites and at exhibitions.
Where your product features and benefits are difficult to explain, we can create a virtual demonstration model that does the explaining for you.
We can also bring your product to life in an interactive context. Users can orbit around the product, customise its features ready to place an order. These interactive experiences can be hosted on your website or made available on a tablet on your exhibition stand.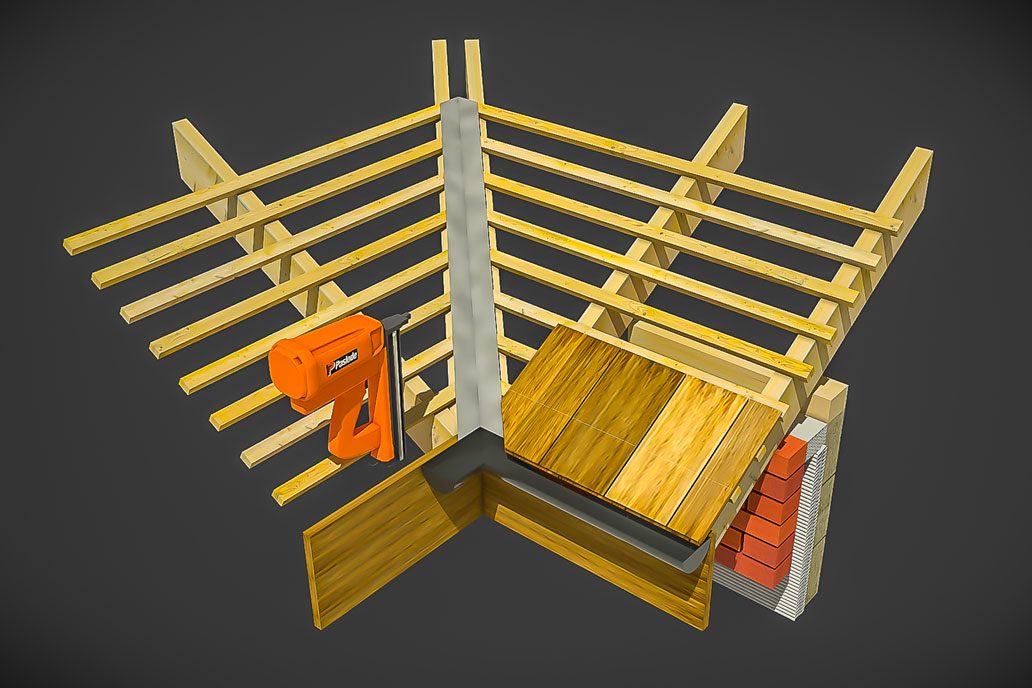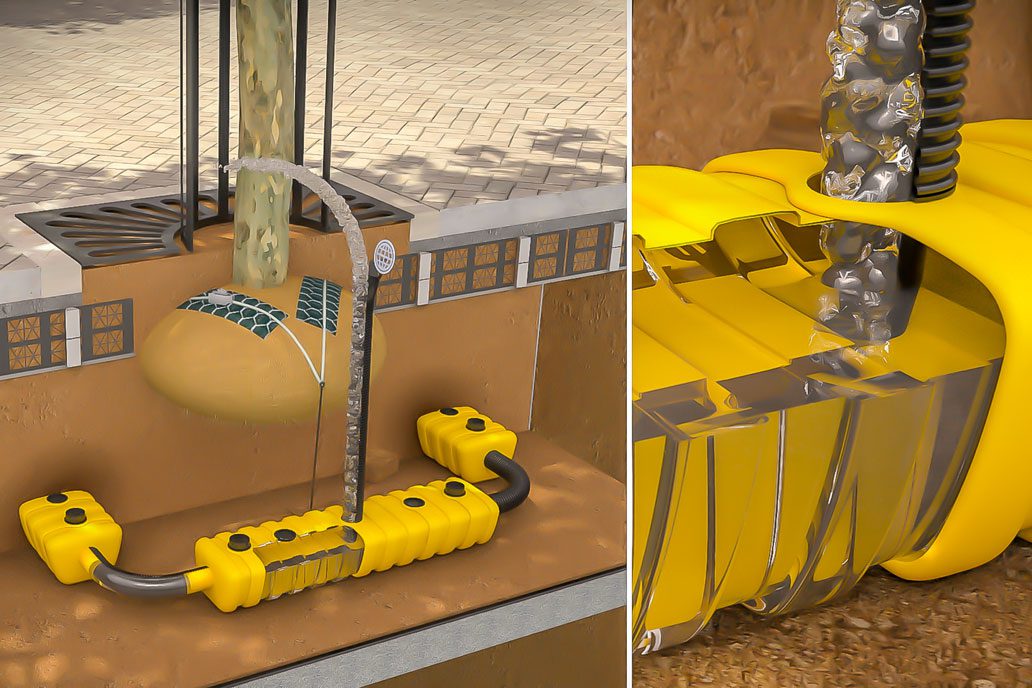 Helping designers specify your products
We make it quick and simple for architects and landscape designers to utilise your products in their scheme. By providing superior intelligent models during the design process, you will increase your chances of being the favoured supplier when the design becomes reality.
We can also turn your products into BIM-compatible Revit models which are industry-ready and enable your customers to virtually modify your products using interactive tools embedded on your website as an aspirational concept or a pre-requisite to place order.
Get a quote for a product image
We work on either a fixed cost or hourly rate depending on the project. Our minimum charge is £500 and we will agree a specification and quote before starting work.
Get a quote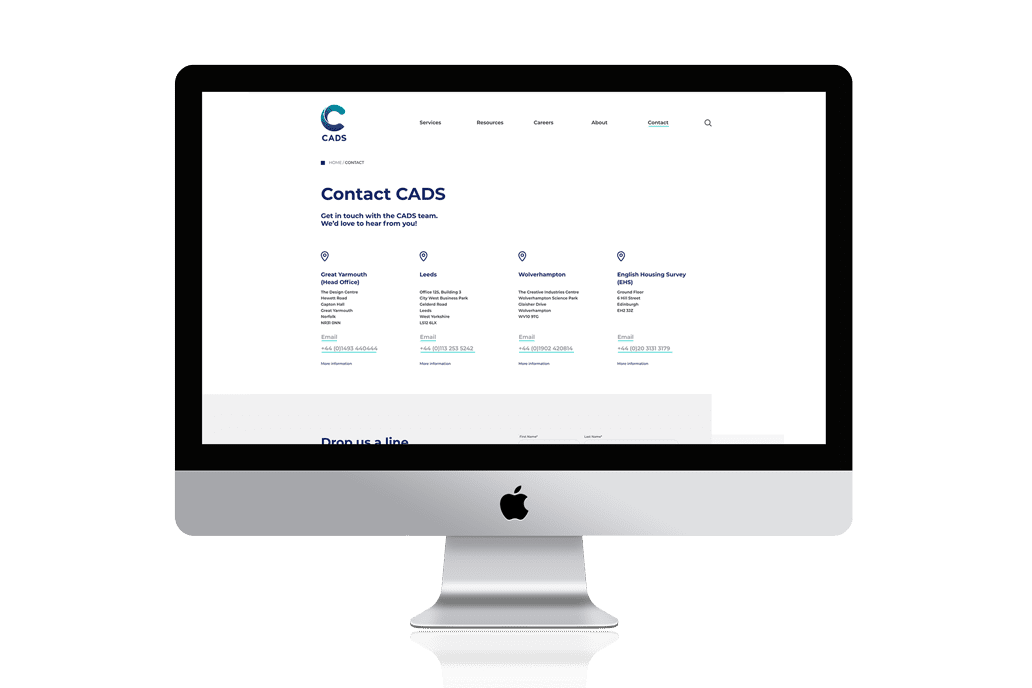 Green-tech 3D product images and demo
Communicating a complex message with 3D visuals and animation
Read case study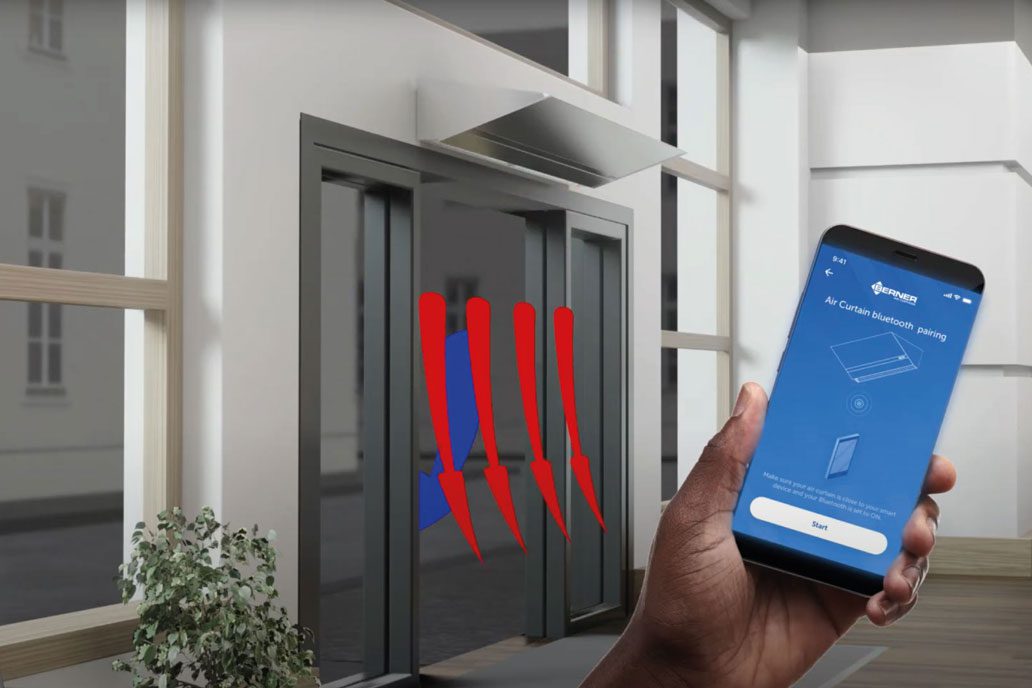 Why choose CADS to create your product images?
CADS produces all product images in-house. We have imaginative creative individuals who can provide a cost-effective solution for your product visuals, ensuring they can be used in many different contexts from your marketing brochure or product demonstration for your website, virtual demo or physical exhibition.
Working in accordance with relevant professional standards, together with our own exacting ISO 9001 certified processes, we deliver creative solutions that you can depend upon.
We work on either a fixed cost or hourly rate depending on the project. Our minimum charge is £500 and we will agree on a specification and provide you with a quote before starting work.
Ready to get your project started?
Get accurate 3D images to demonstrate your product. Simply fill in the form and a member of our team will get in touch with you.
Related services
Discover our comprehensive range of visualisation services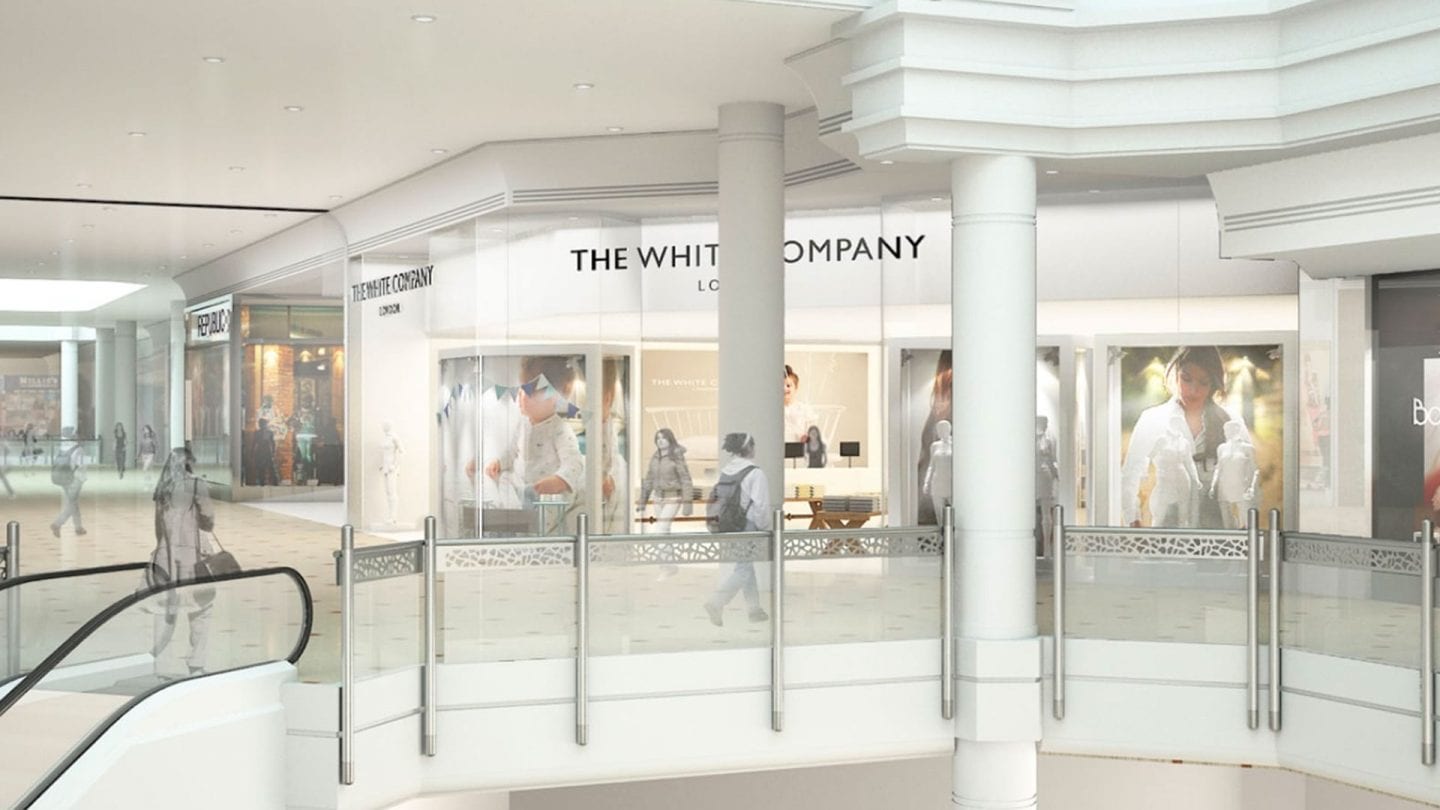 3D visualisation services
Our design team offers a wide range of 3D visualisation services to bring your products and physical environments to life.
3D visualisation services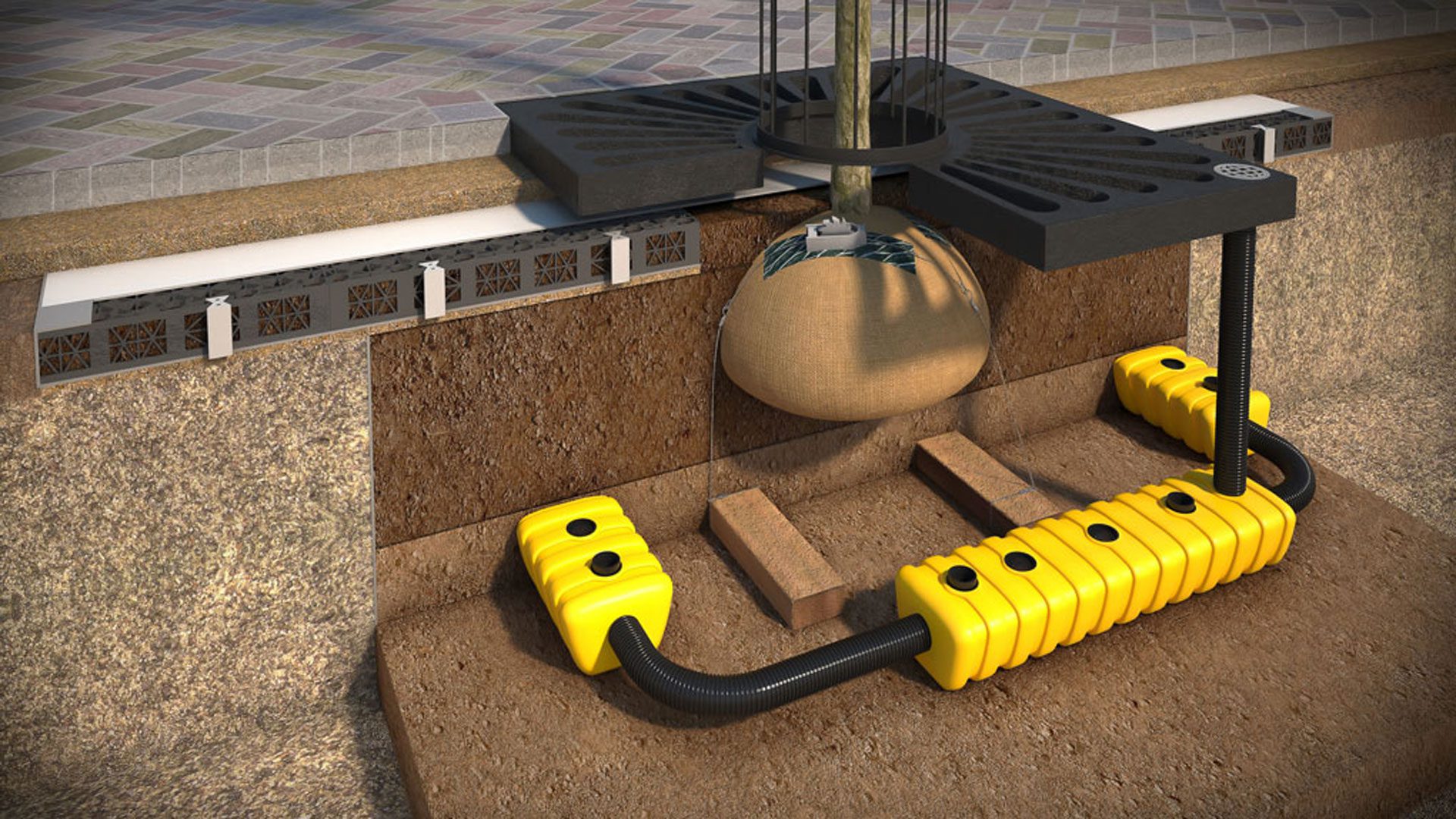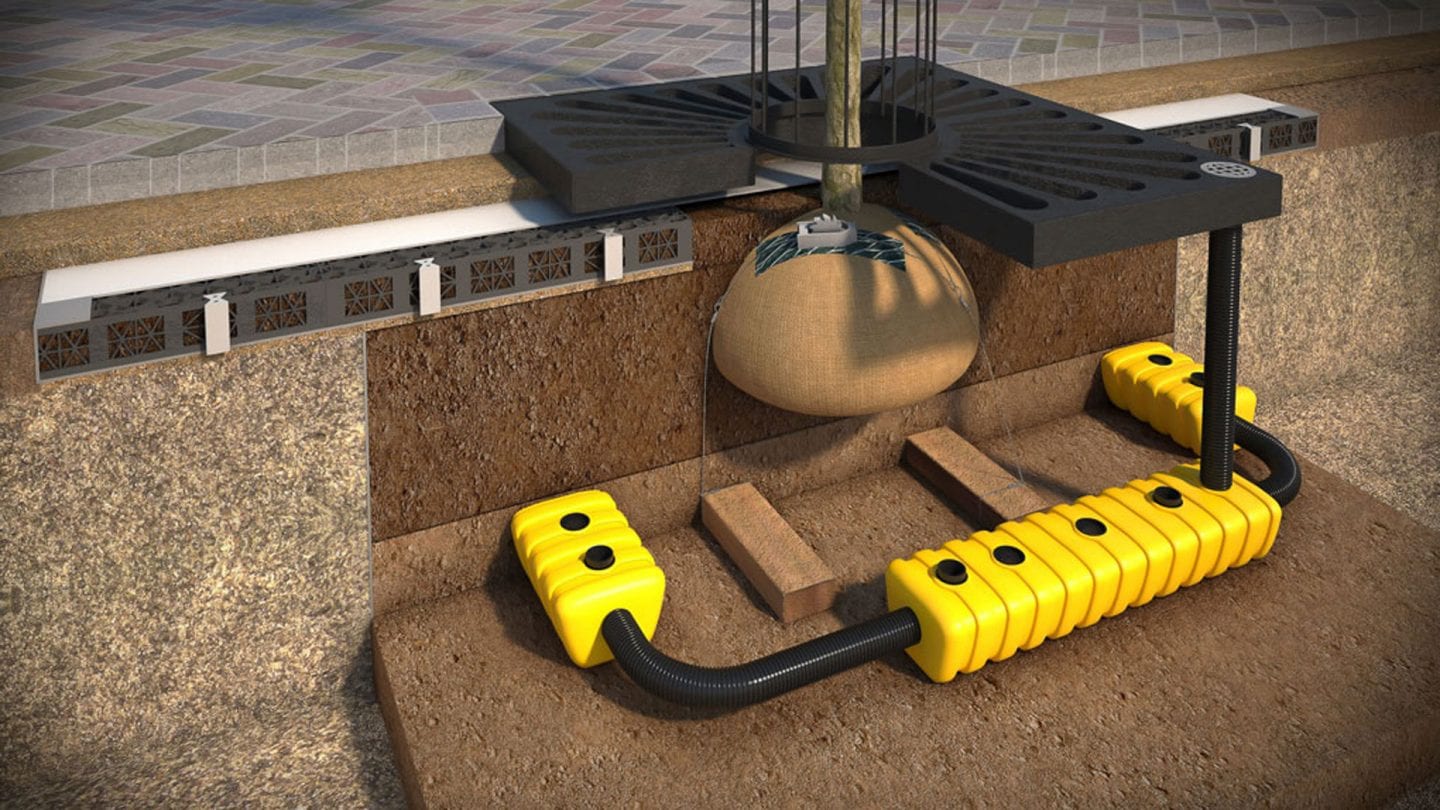 3D animation services
Creating 3D animations for a wide range of industries, helping companies communicate complicated or essential messages in a simple and effective manner.
3D animation services
StoreView® – virtually visit & collaborate on your stores
An interactive communication tool that brings store changes to life and removes the need for project teams to travel to store.
StoreView virtual tours