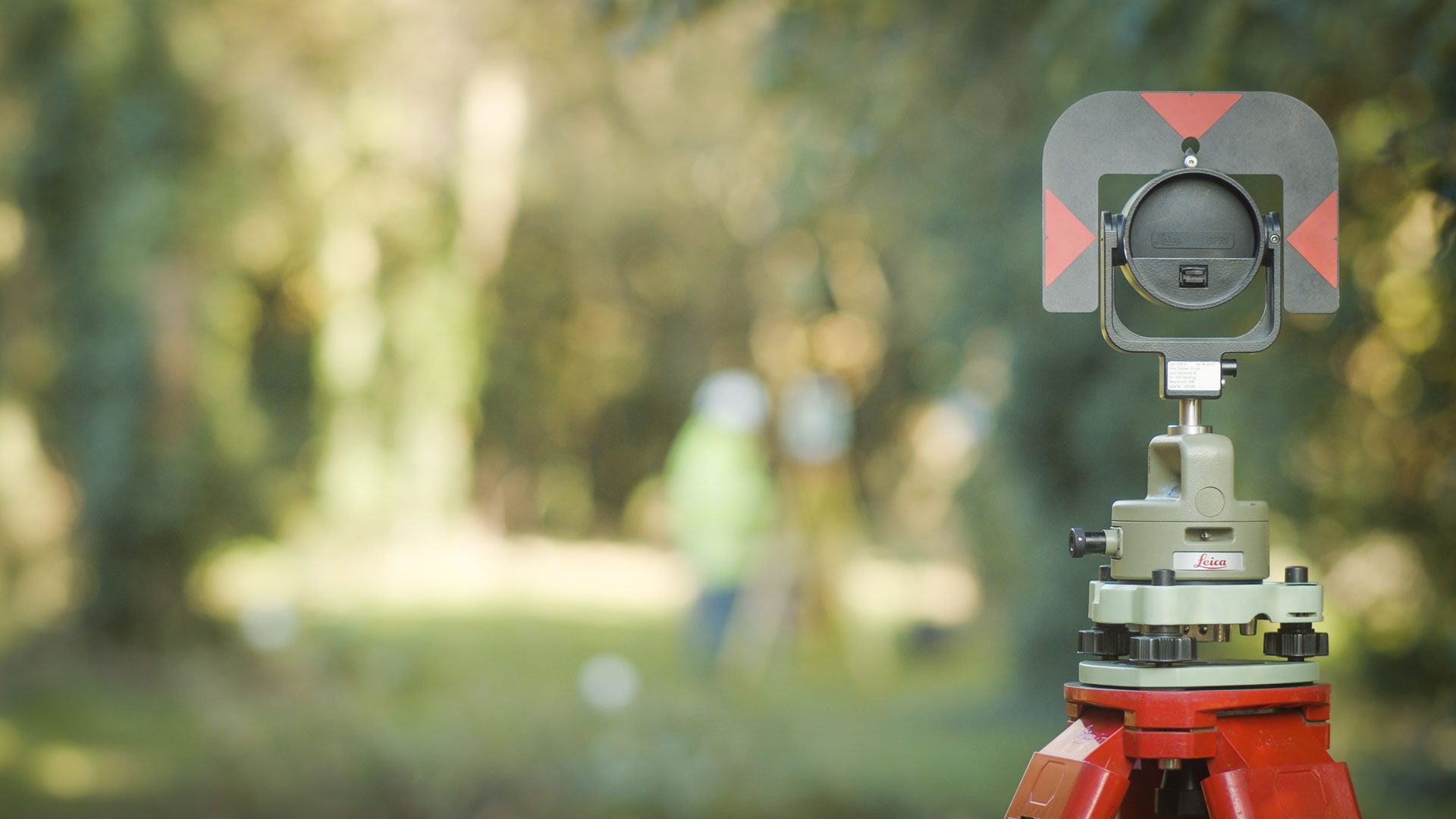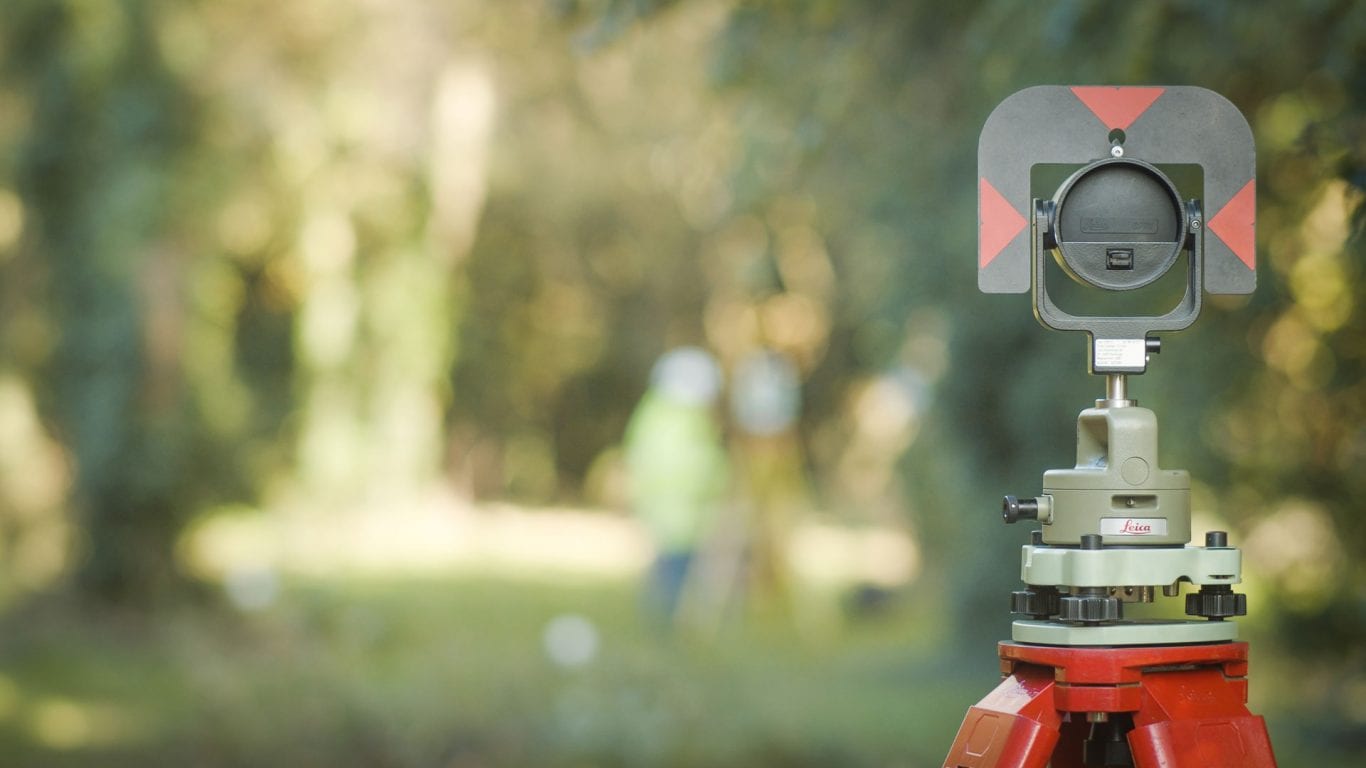 Creating digital land maps and property terriers
Land mapping or property land terriers are private digital maps of your land or property assets held in a GIS (Geographic Information System). This enables you to store any specific information you may require such as land ownership, date of acquisition or environmental information in a database.
By integrating data from many sources, the land mapping GIS helps you analyse your assets to inform your decision-making. If you want to map specific information about your land and property assets, we can create a land terrier in a bespoke map for you.
Creating terrier land mapping for county councils
We have created land terrier maps for a number of County Councils by scanning the paper maps and adding geo-references to the information. We identified the extents of the land parcels owned by the council. Then digitally referenced the information with current ordinance survey data (aligning coordinate to coordinate). We then added these details into the features, using a unique ID for each parcel of land, details of ownership and acquisition dates.
Creating bespoke property maps
Using data supplied by you and in relation to Ordnance Survey maps, we create up to date property maps to capture, inform and analyse current relationships, patterns and trends. As part of the project briefing process, we will ask you to define the map's purpose such as navigation, strategic decisions or analysis so that we can create a bespoke property map to meet your ultimate requirements.
How can we help you?
Discuss your Land mapping and property land terrier project with a CADS expert
Get in touch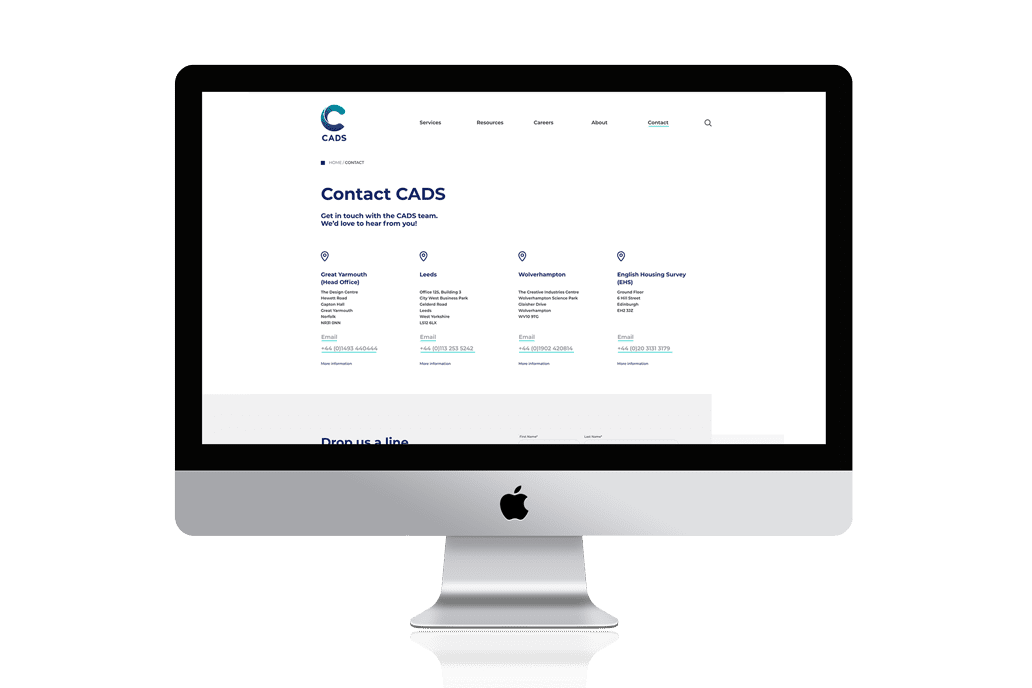 Digitising drawings of London Underground stations
Find out how CADS geospatially inserted 130 stations into London Undergood's master map, asset tagging 18,000 items in a 12 week project.
Read case study
If you would like to create or update an evidential map to capture and illustrate the spatial distribution of a specific habitat and its evolution over time, we can help you.
With experience of working for environmental charities, consultants and estate owners, our GIS expert will plot the distribution and extent of habitats to pre-agreed specifications from environmental survey data provided by you. These can then be updated as habitats change and evolve over time.
Ready to get your project started?
Get expert advice on creating and managing your asset information. Simply fill in the form and a member of our team will be in touch.
Related services
Discover our comprehensive range of GIS and survey services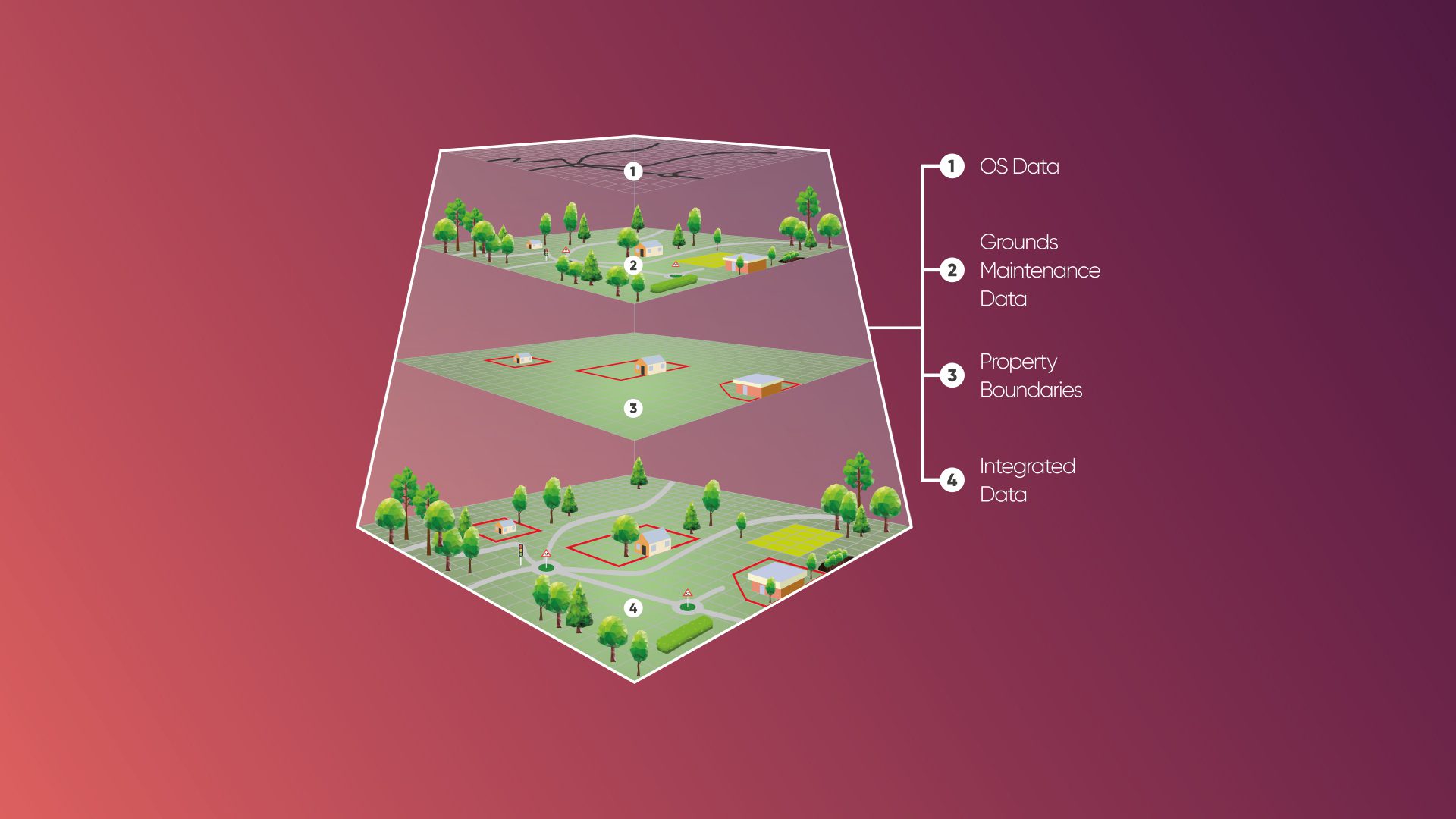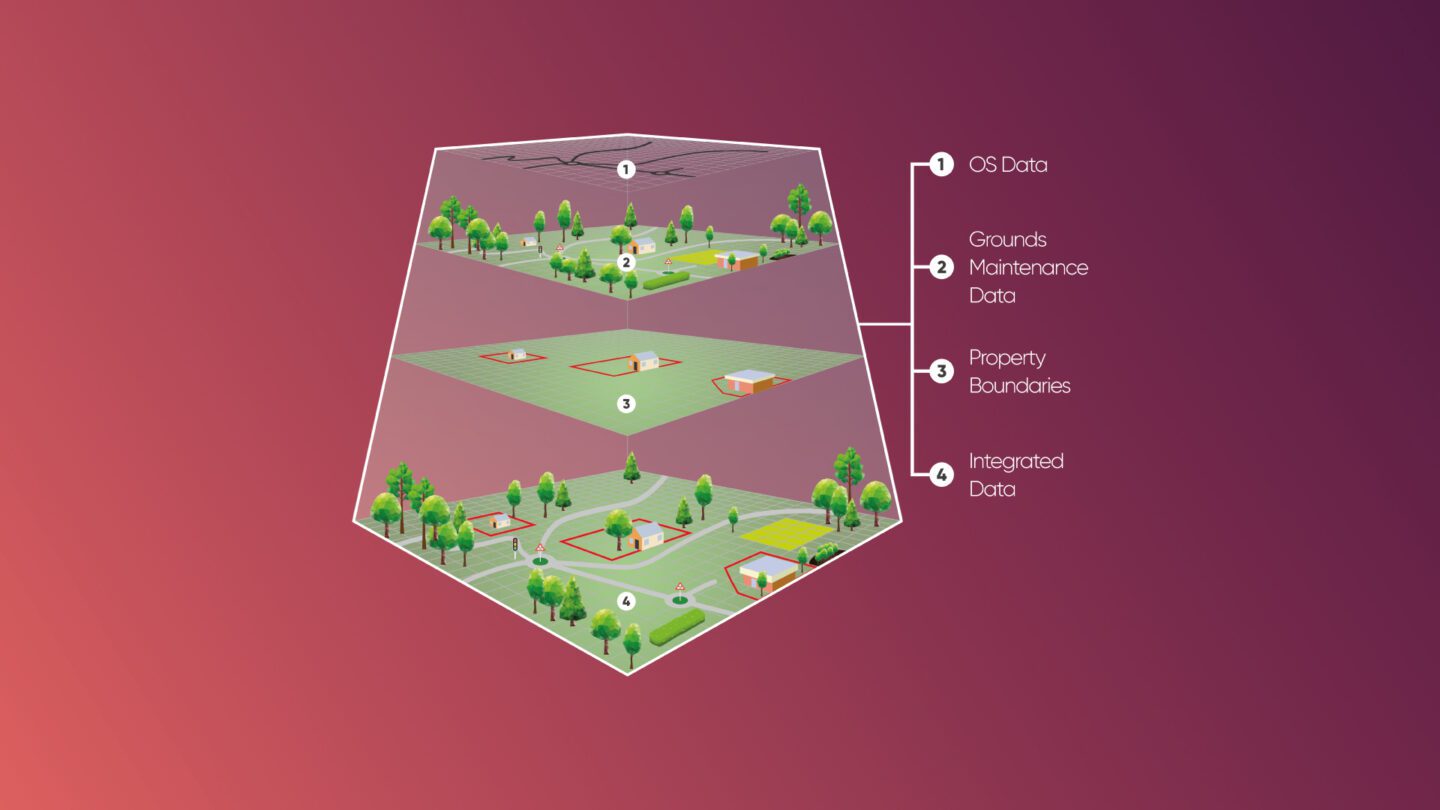 GIS & asset mapping
We provide cost and efficiency saving in asset management by helping clients create, maintain, update and analyse asset information within a Geographic Information System (GIS).
View information
Receive accurate and reliable measured surveys for your building project
Working on complex projects or multiple locations, our measured surveyors work across the UK and internationally.
Measured surveys