Helping clients achieve cost and efficiency savings in grounds maintenance
We create, capture and manage accurate asset-based data records for housing associations, educational institutions and local authorities. This helps them to achieve cost and efficiency savings in their grounds maintenance operations.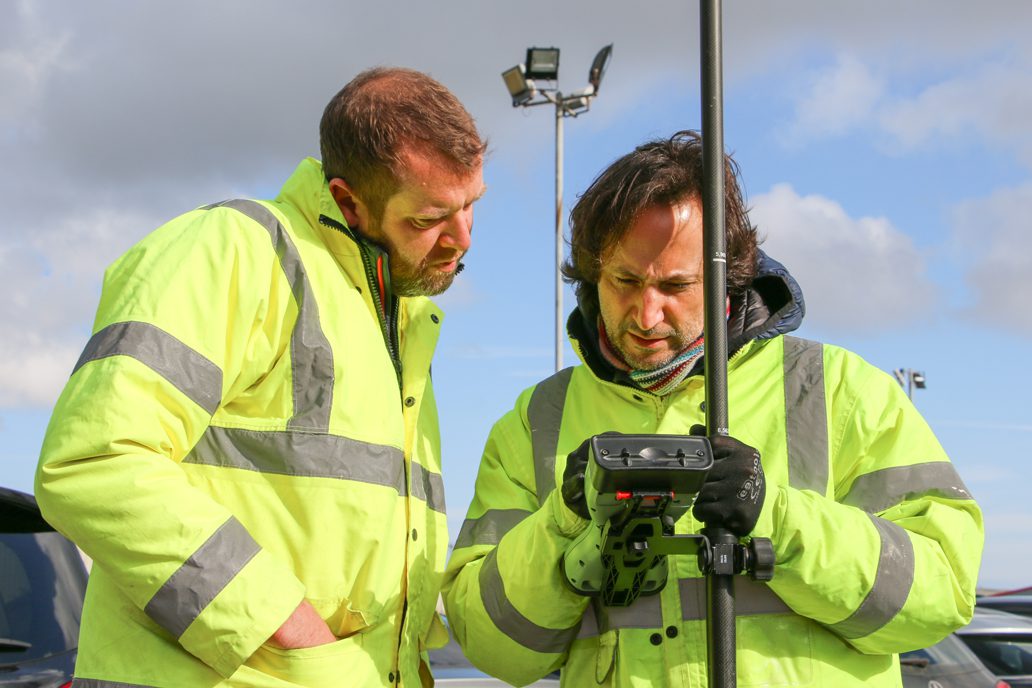 Accurate external asset data for maintenance contractors
Our clients can improve their approach to delivering grounds maintenance services using GIS, by creating accurate up-to-date geo-spatial mapping records of all external property assets. This means when you are procuring, managing and delivering grounds maintenance services you are using accurate information.
The GIS can easily provide information on the extent and makeup of ground cover, as well as maintenance responsibilities by clearly mapping extents and boundaries. It can also store other asset information including areas of grass, shrubs, trees and hard surfacing, as well as other maintainable assets such as benches, CCTV cameras, lighting, signage, play facilities, etc.
Suppliers tendering on consistent information
This accurate property asset information means you can produce correct tender information, removing ambiguity. By providing grounds maintenance contractors with clear extents and quantities, tender returns are based on the same information and are directly comparable.
Staff and stakeholders can then access GIS information through a web-portal. This single source of truth means decisions are based on accurate and up to date information.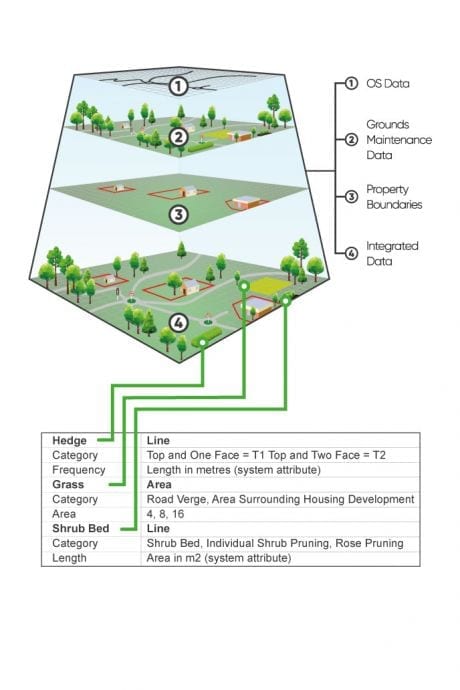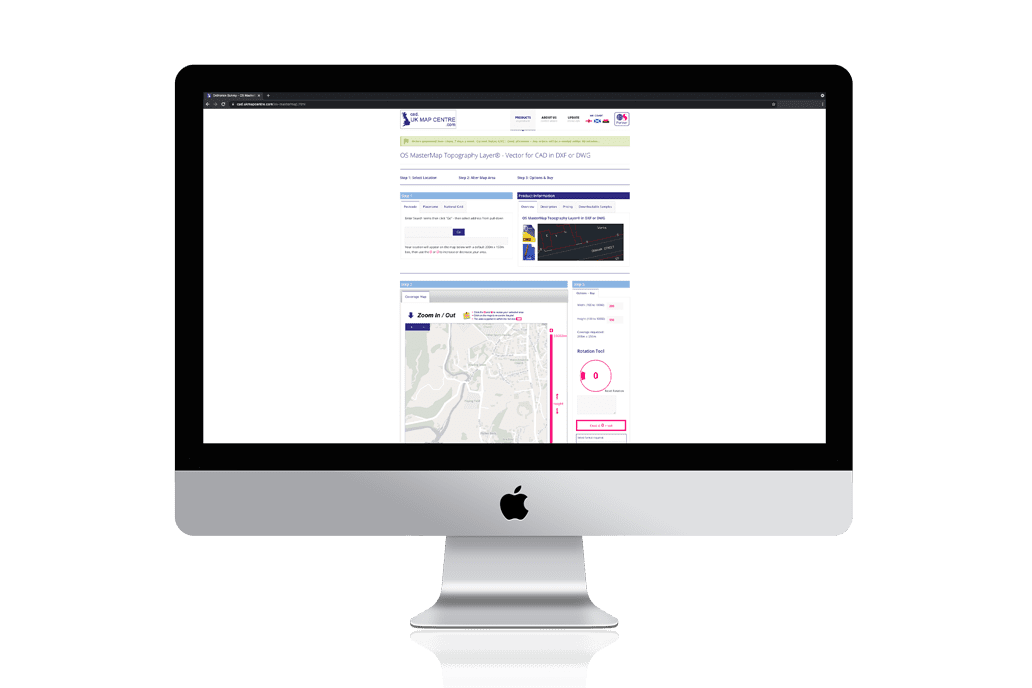 Data verification, validation and collection
We use a variety of methods for capturing the GIS information. These include traditional GIS desktop studies, using Ordnance Survey MasterMap, open sources and other client supplied material. We are also unique in offering a site surveying service to physically verify the accuracy of existing records. This can help fill gaps in existing data, or to provide new measured records.
How can we help you?
Discuss your GIS data for grounds maintenance project with a CADS expert
Get in touch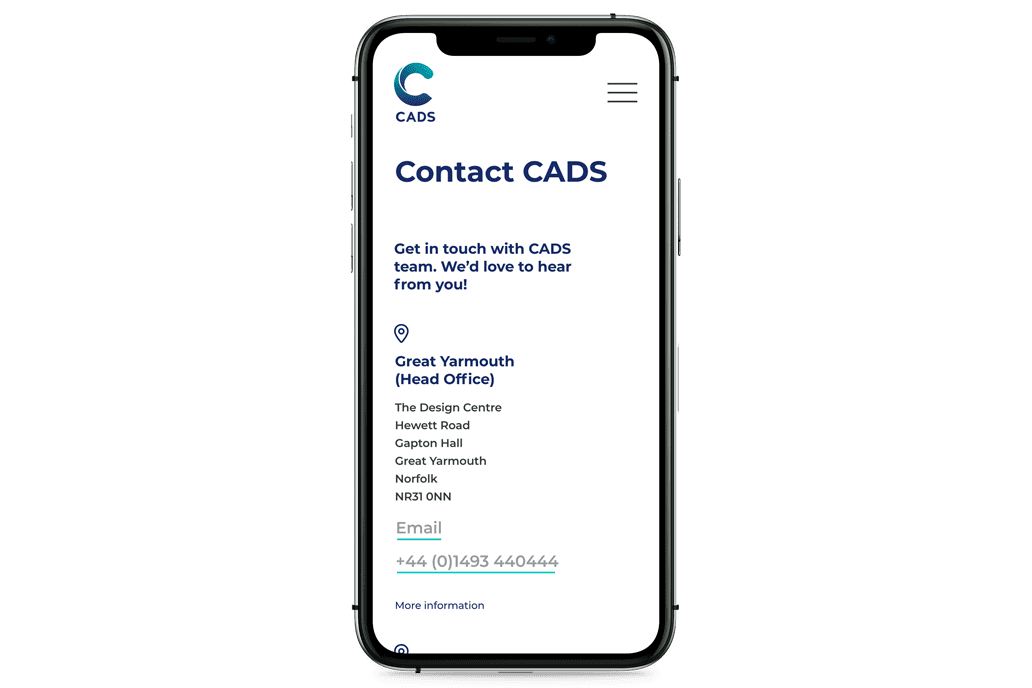 Grounds maintenance GIS data for Flagship Housing Association
Compiling the grounds maintenance dataset on 778 individual properties to aid the tender process.
Read case study
Additional benefits of GIS for grounds maintenance
Our clients have also reported additional benefits from employing GIS including:
Ensuring service charges to tenants are accurate.
Shared access to accurate, up to date information enabling prompt responses to tenant queries and enquiries regarding Grounds Maintenance.
Ability to tailor the solution to suit the appropriate level of maintenance services being provided depending on the number of properties, information requirements, budgetary constraints, tenant needs, etc.
Easily incorporating amendments, new schemes and changes in
responsibilities, and re-calculating grounds maintenance costs quickly and efficiently based on GIS data.
Prepare reliable management information reports quickly so that decisions are based on accurate external assets data for planning and forecasting, service charges, investments and planned maintenance programmes.
Improves management of Health & Safety, reducing the risk of injury and accidents for staff and customers.
Efficient and effective management of asset data.
Creating custom maps, reports and evidential information for specific events and activities.
Ready to get your project started?
Get advice and support to take control of your grounds maintenance and geo-spatial data. Simply fill in the form and a member of our team will be in touch.
Related services
Discover our comprehensive range of GIS and surveying services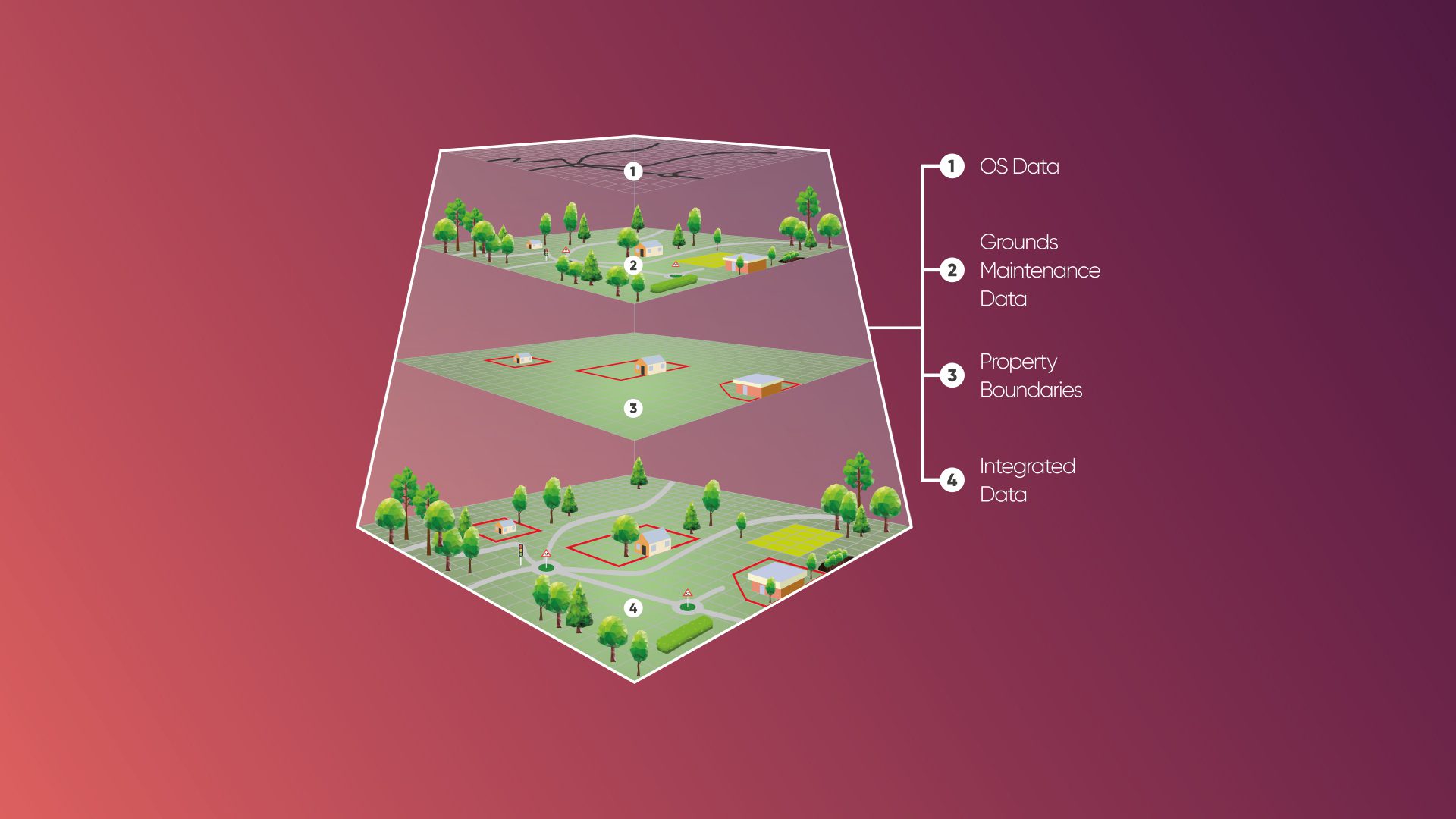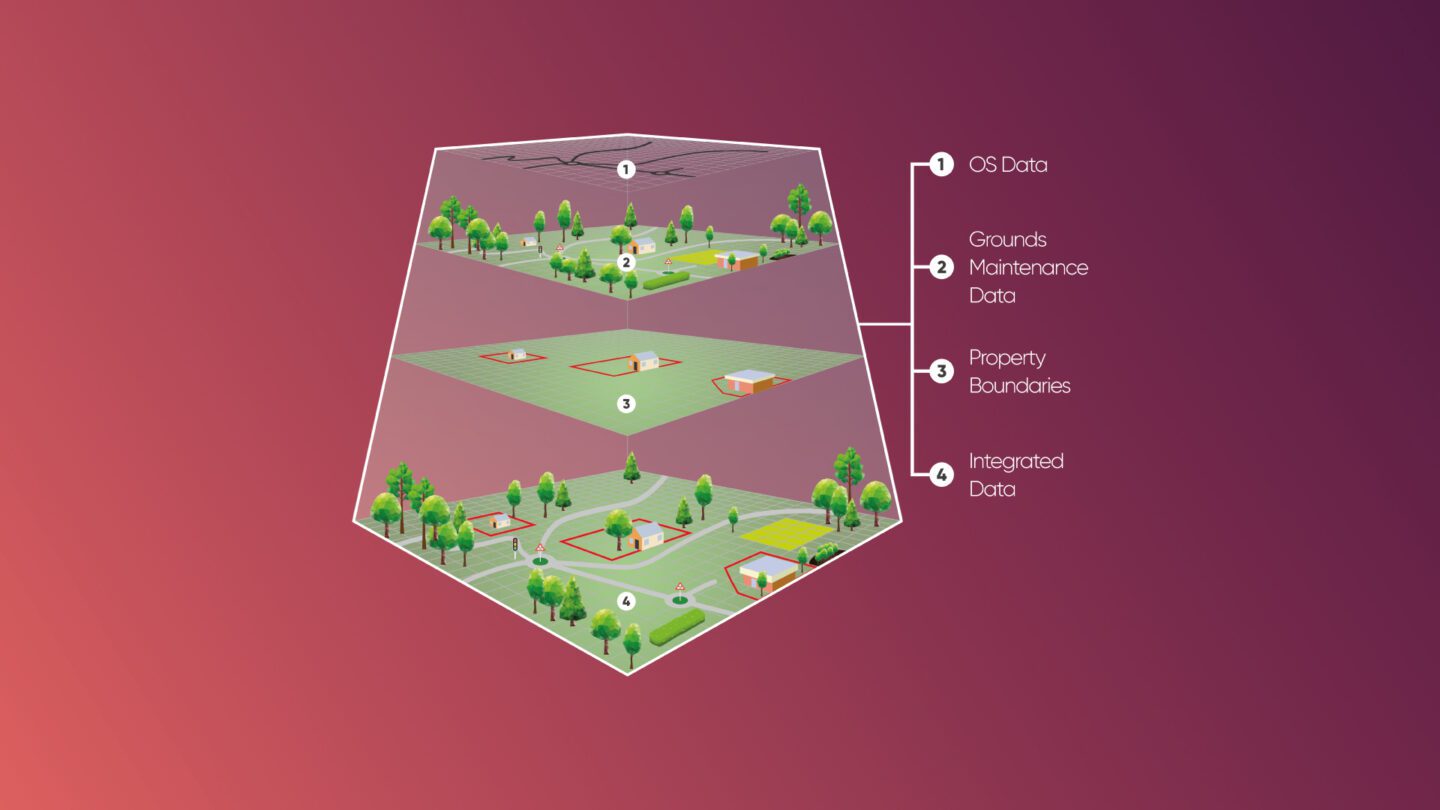 GIS & asset mapping
We provide cost and efficiency saving in asset management by helping clients create, maintain, update and analyse asset information within a Geographic Information System (GIS).
View information
Receive accurate and reliable measured surveys for your building project
Working on complex projects or multiple locations, our measured surveyors work across the UK and internationally.
Measured surveys