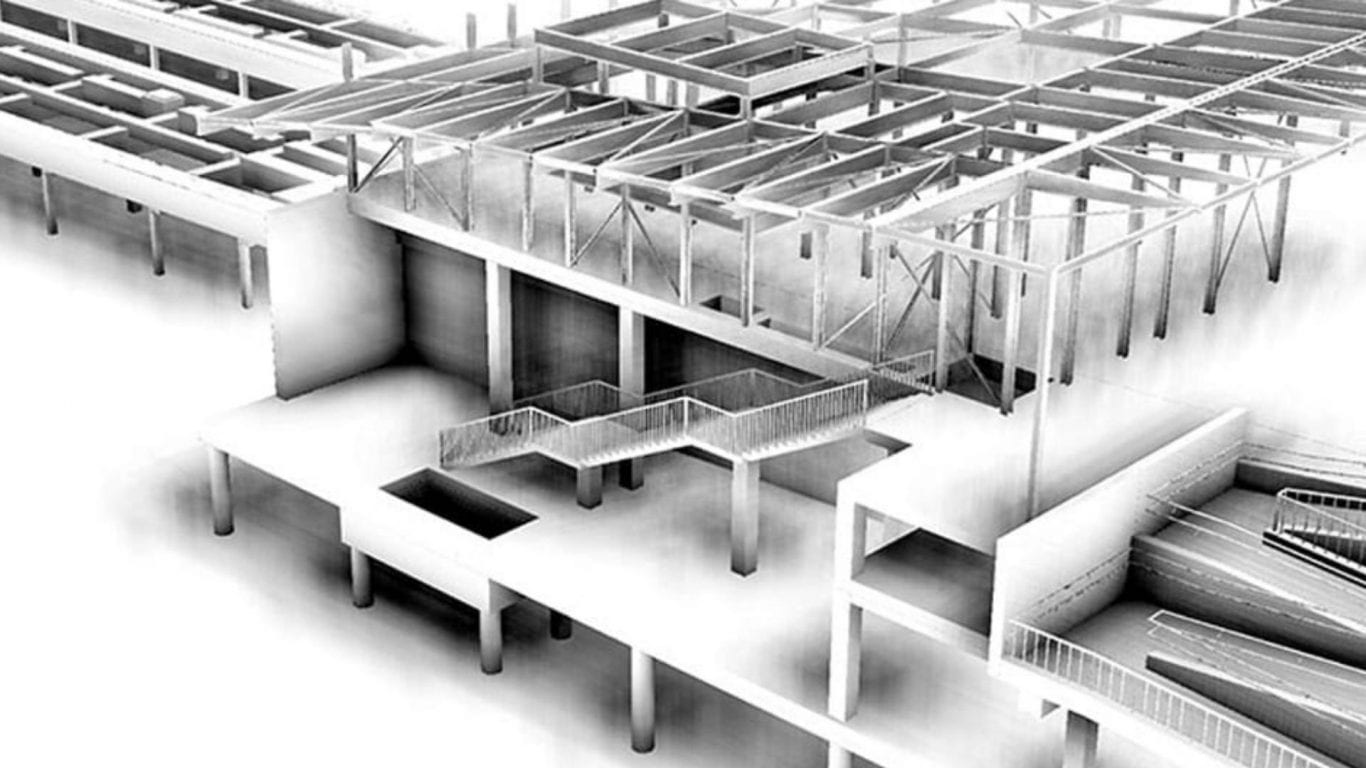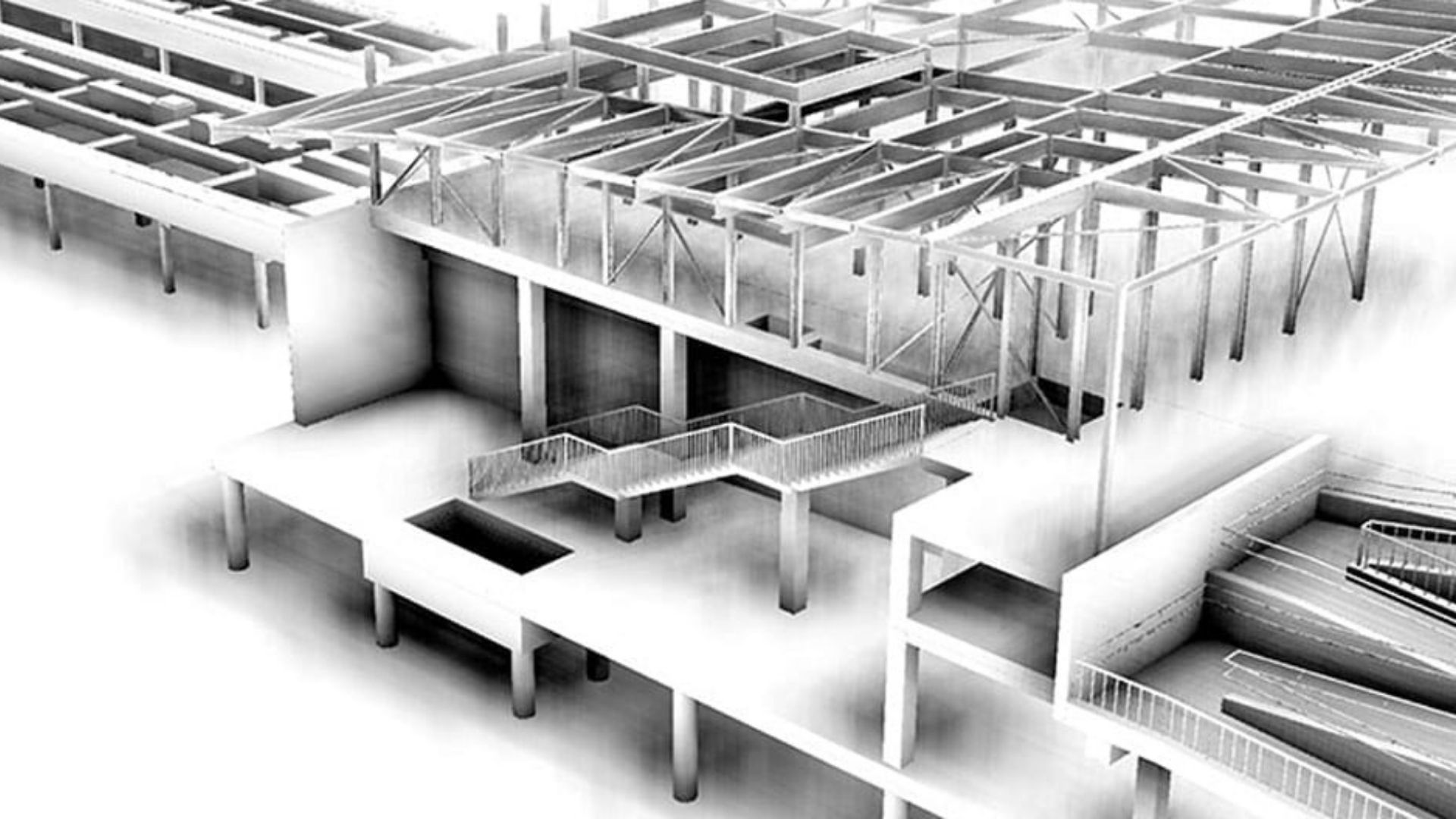 Embracing BIM construction
Chloe Smith MP introduced the importance of innovation and vibrancy within the construction sector to support the economy of our region, and Su Butcher spoke with great insight on social media as an essential and dominant professional communication tool. Matt Paskin of Whitecroft Lighting also demonstrated fascinating technological advances in the lighting industry – presenting the next generation of light sources and the commercial and environmental imperatives for switching to LED.
So, here lies the central thread running through all of the day's talks – technology is key and it ought to be embraced.
And at the core of any innovative business in the construction industry? You have BIM.
Much more than just a project management tool – to fully reap the benefits of the technology, BIM should be adopted as a platform for innovation and these benefits be made available to all.
Related reading
3D design coordination for award-winning auditorium
Working with specialist joinery contractor TMJ Interiors, CADS coordinated the project designs of all 70 contractors to create a federated Revit® model
Read case study
BIM gaining momentum
As the notion that change is inevitable ripples through the industry, and BIM gains momentum, this is the time to ensure that supply chains are enabled and ready for BIM. The construction sector can learn a lot from these other industries that are embracing change, and in particular the motor industry that recognised transformation could only be achieved with the assistance of their supply chains, employing methodologies such as Total Quality Management (TQM).
This revolution of sorts in construction will need co-ordinated focus on quality of output, open-ness, collaboration and negotiation. The industry fundamentally will need to be one that not only accepts change but also embraces and rewards investment and innovation.
I'd say that's a win for everyone involved.
We've provided surveys for BIM projects for a number of our construction clients.
How can we help you?
Discover our range of complementary services