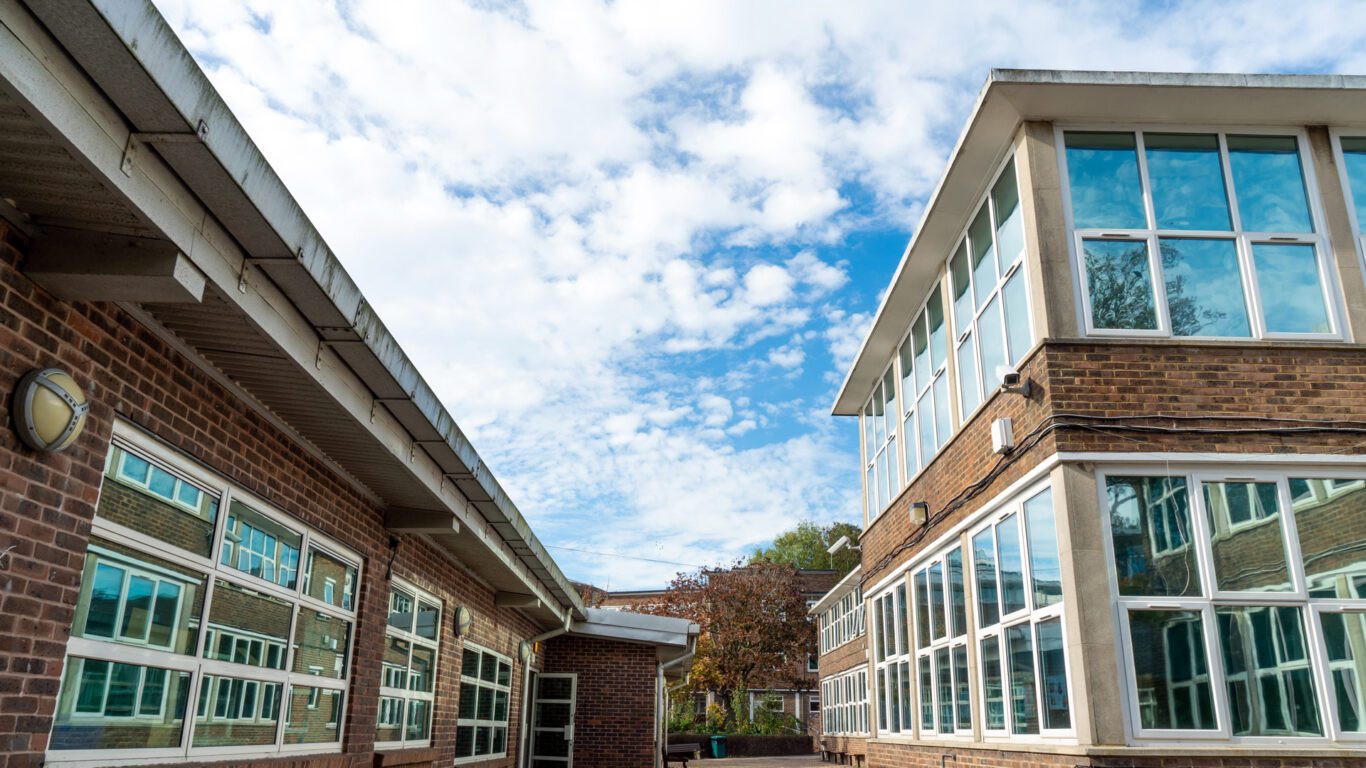 Improving standards through survey deliverables
Modernising the learning environment
In the wake of the recent RAAC (Reinforced Autoclaved Aerated Concrete) crisis, schools are increasingly assessing the suitability of their ageing buildings to verify structural integrity and ensuring they are fit for purpose. A combination of factors such as wear and tear, limited budgets resulting in insufficient maintenance, and outdated historical design and construction techniques have collectively compromised the structural integrity of buildings over time. As a result, many schools, colleges, and universities are now recognising the value of leveraging precise 2D drawings, informing decisions on infrastructural improvements to modernise their learning environments.
Improved functionality and safety standards
At CADS Survey, our team of DBS-checked professionals possess the expertise and experience required to deliver accurate and detailed 2D drawings, tailored to the specific needs of educational institutions. Our drawing services cater to various stakeholders, from school bursars to external contractors and estate managers. By commissioning 2D drawings, estates and facility managers can improve both functionality and safety standards as well as enhancing overall efficiency, helping create a conducive learning environment for all.
Using surveys, data and drawings - the benefits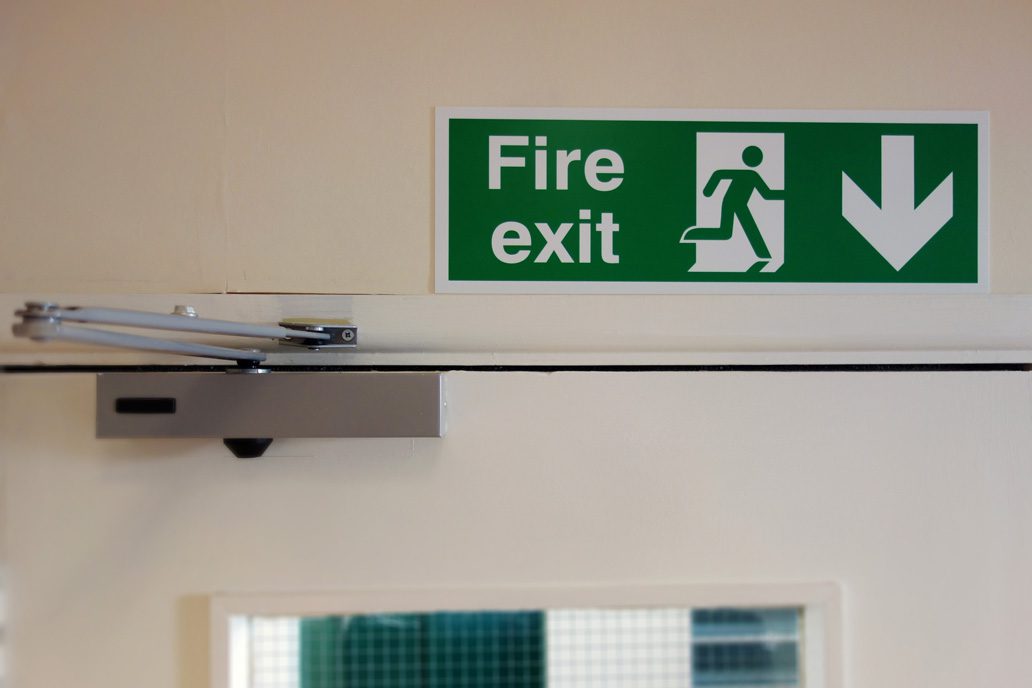 Safety First
Accurate measured surveys and 2D floor plans are the foundation for detailed health and safety plans within a school to ensure evacuation routes are well-documented, fire safety equipment is strategically placed, and disability routes are compliant with the Disability Discrimination Act (DDA).
Efficient Planning
Measured surveys and drawing services create a valuable source of precise information about a school's physical structure. Precise 2D drawings help visualise how planned design changes will impact the overall layout and physical structure. For example, the impact of moving walls to create collaborative learning spaces or ease over-crowding. Particularly when bidding for Government funding to create new spaces and community hubs.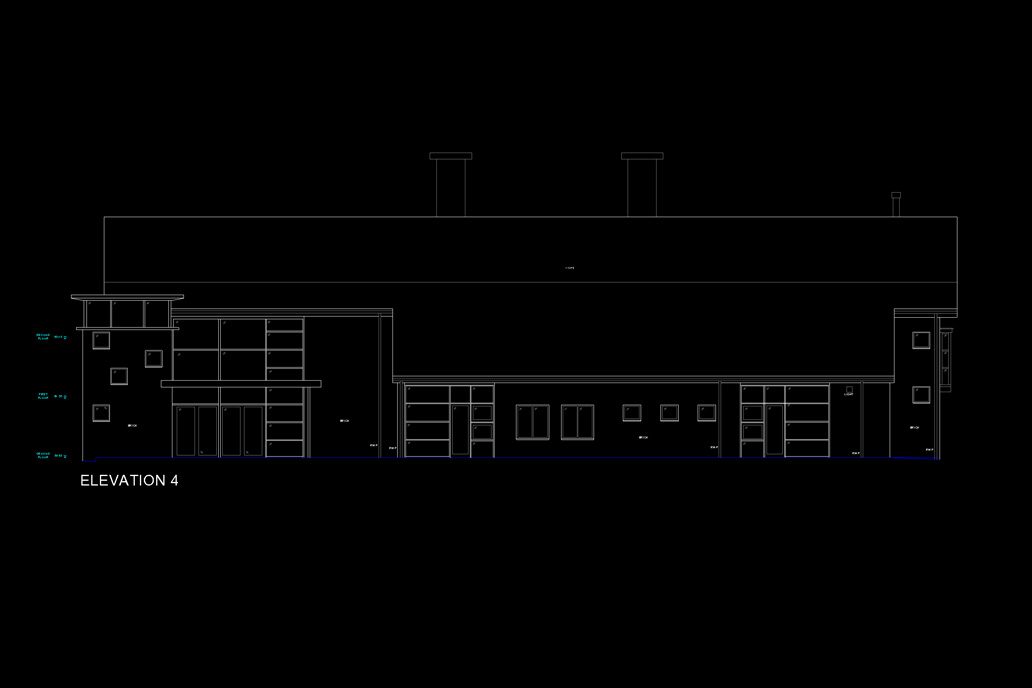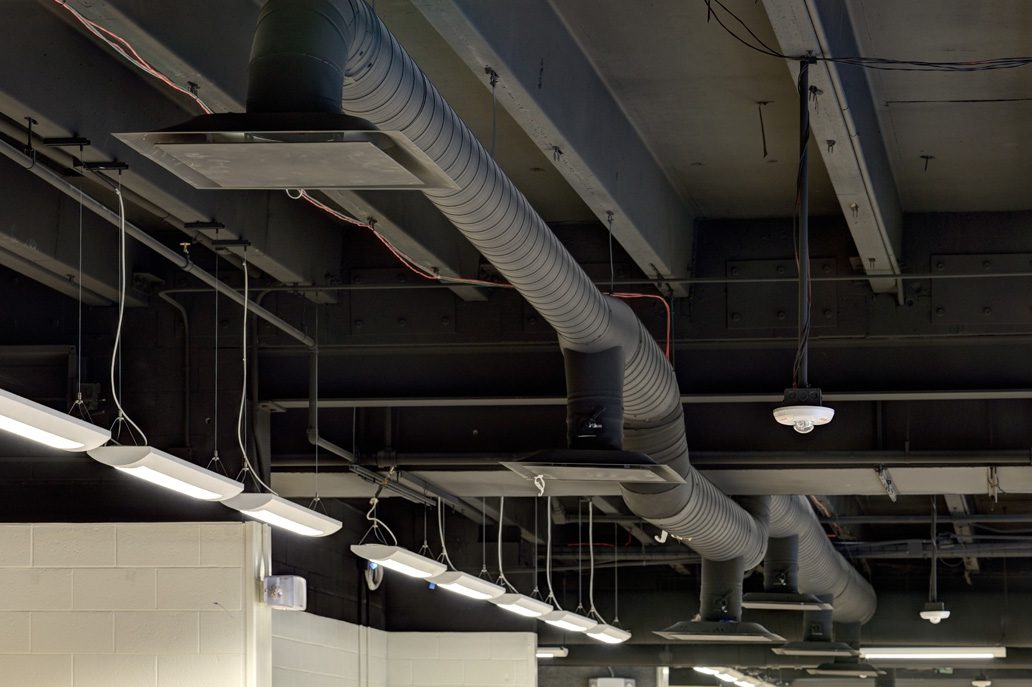 Improved Maintenance and Space Utilisation
When your existing space is fully mapped including the location of key utilities, school leaders can quickly implement new requirements for digital classroom infrastructure, MEP services (Mechanical, Electrical, and Plumbing) such as ventilation and sanitation for COVID 19, as well as social distancing regulations.
Rising utility bills have increased the demand for energy efficiency in school buildings including integration of renewable energy sources and sustainable building materials. These upgrades can be mapped or overlayed onto existing floor plans before work commences to plan the impact.
Security Enhancement
Detailed site drawings mean schools can strategically map security features for CCTV coverage planning.
Compliance and Documentation
Where a school has a listed building or one with historical and heritage significance, site plans support historical structural maintenance as well as ensuring compliance requirements are met. This information is also essential for planning applications when extending or renovating buildings.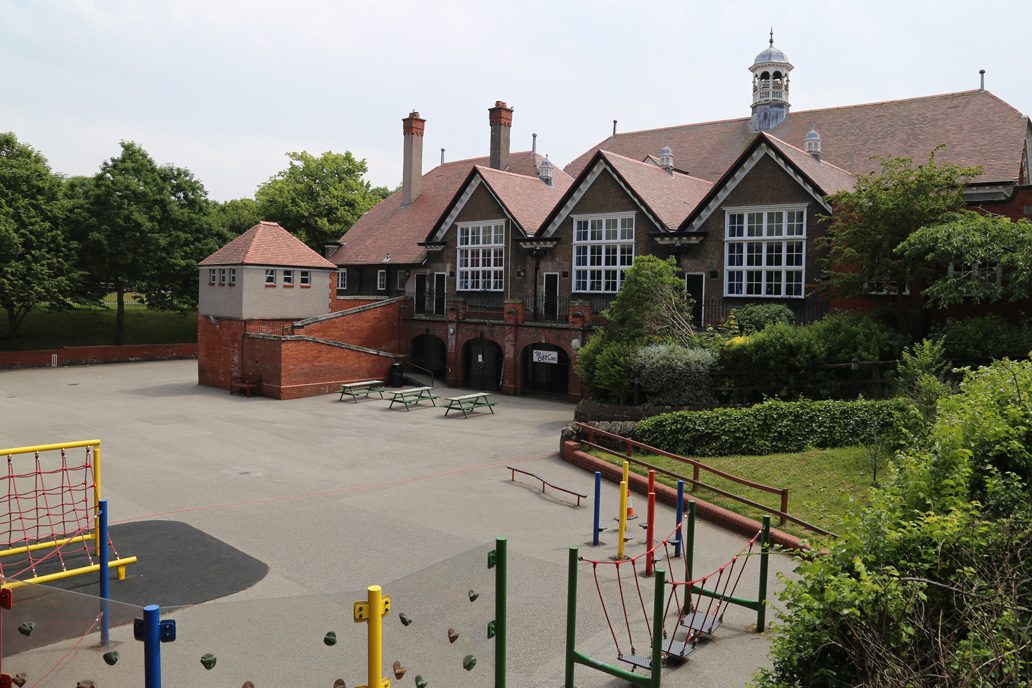 Futureproofing
Possibly one of the most significant advantages is futureproofing. Measured surveys create a comprehensive archive of the school's as-built physical space, to ensure future generations can build upon the existing infrastructure, making informed decisions based on detailed documentation. It empowers schools to adapt to changing educational needs and expand without compromising the integrity of the original design.
Education sector experience
Our surveyors have many years' experience working with the education sector providing survey drawings and data for refurbishments, extensions, listed building deterioration, master plans, change of use and estate management. See below for some of the recent projects we have worked on.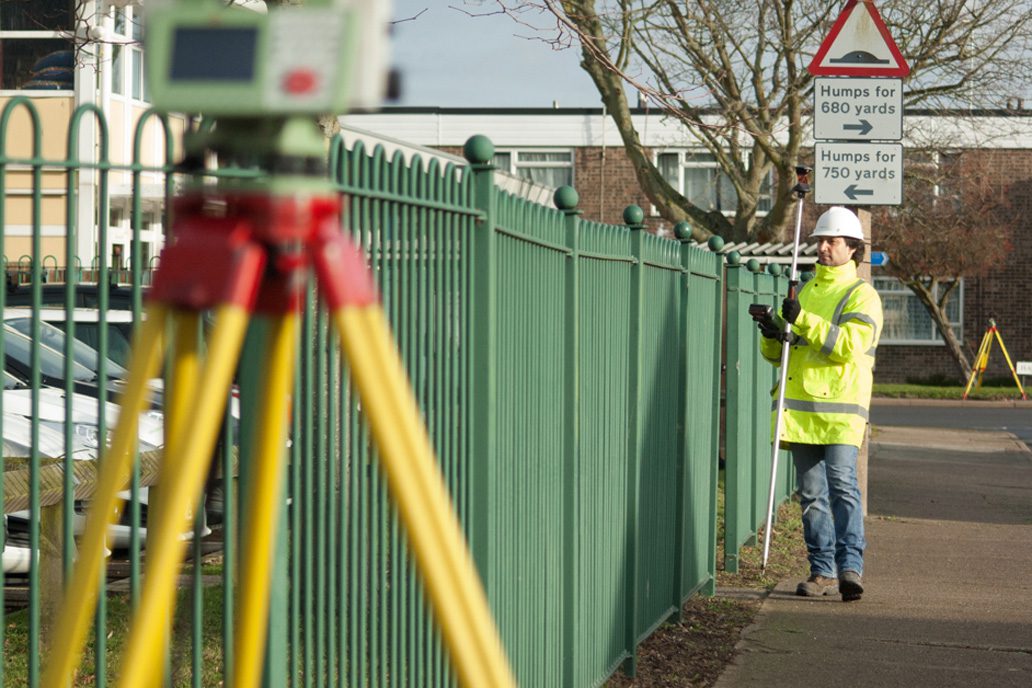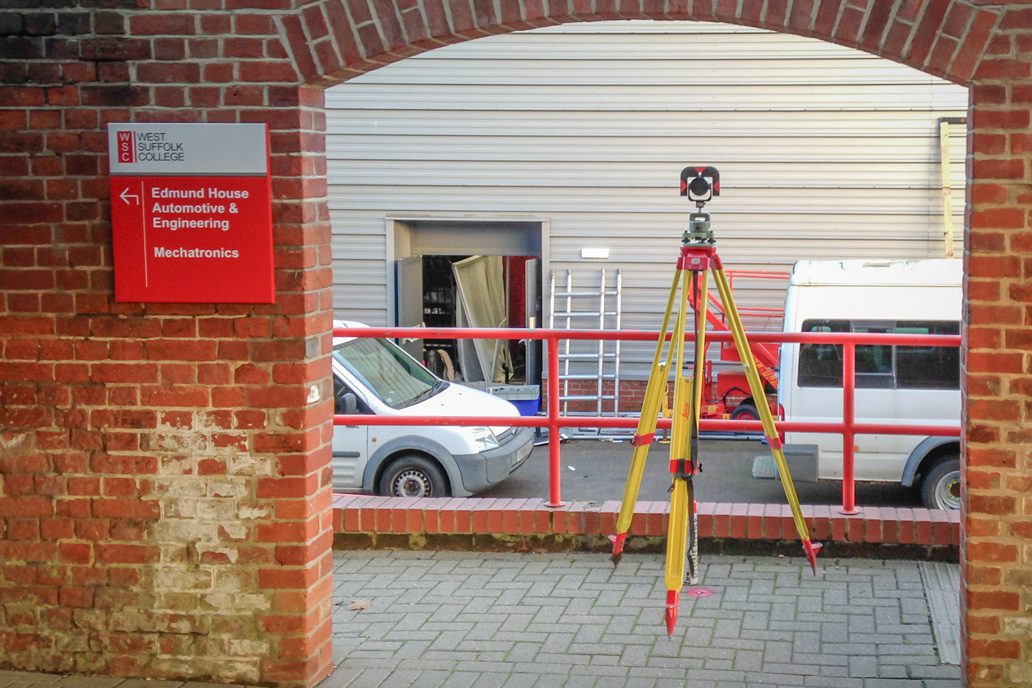 Primary school drone survey
We have previously worked with Kings Park School, Edinburgh, commissioning a drone survey over 75,000 sqm for refurbishment and extension works. The deliverables were a topographic digital terrain model and a 2D measured building lidar survey of their Category B listed building to generate 2D floor plans, sections and external elevation
College historical listed building survey expertise
CADS surveyors carried out a topographic and laser movement monitoring and condition survey of the historic Grade II listed perimeter wall built in 1878 at the former Gibraltar barracks, where West Suffolk College now stands. The survey data was to ascertain if there was any significant movement or further deterioration of the wall condition 2016, 2018. Originally commissioned in 2016 for Pick Everard Architects, then directly for West Suffolk College the survey was repeated in 2018, 2020 and 2022.
School survey for a change of building use
Last year LXA commissioned a measured survey at Radnor House School in Twickenham to convert two existing single storey buildings into an energy centre.
Independent school topographic, GPR and measured survey
The survey team provides survey services to Gresham's independent school, Holt including topographic, measured building and GPR surveys to provide the school with a single master plan including historic buildings.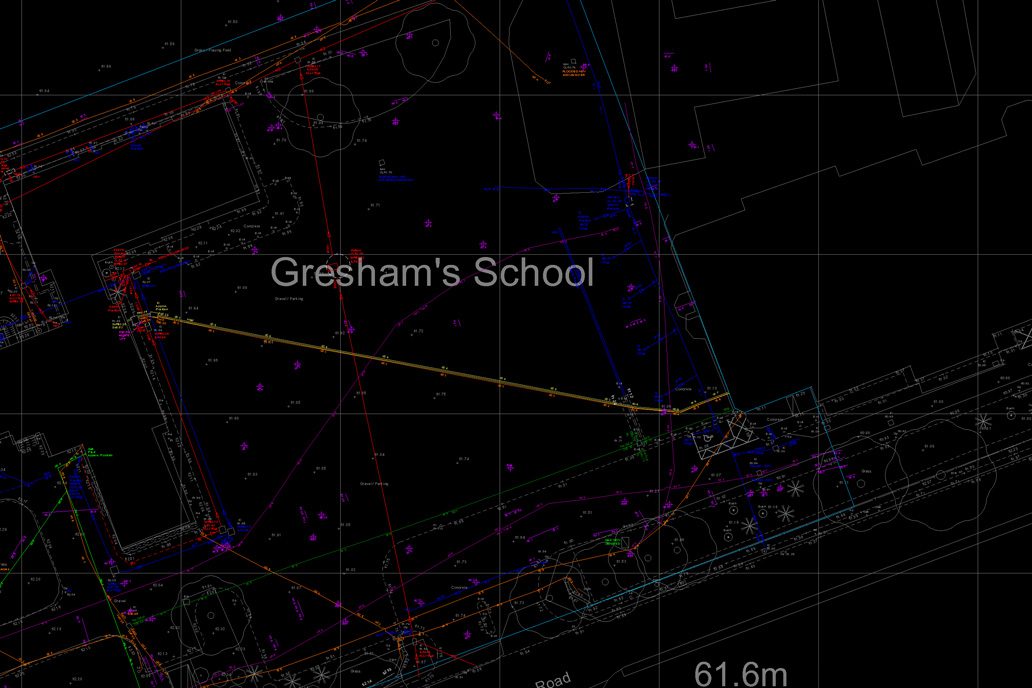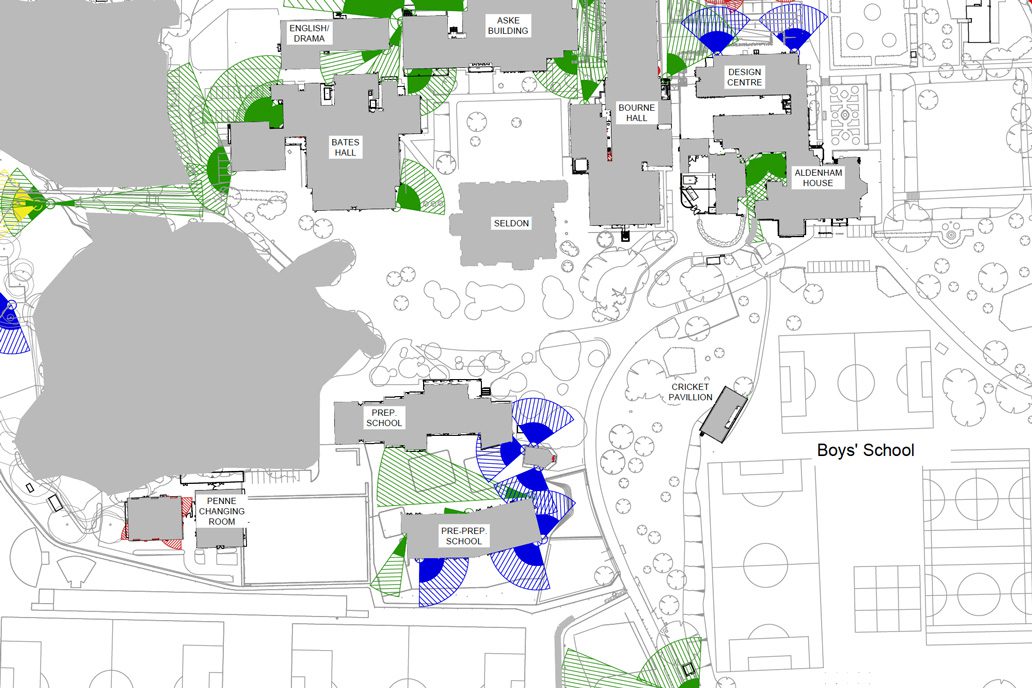 Estate management 2D floor plans for 10+ years
For the past 10 years our team has worked on a framework agreement with Haberdasher Askes Girls and Boys independent schools in Hertfordshire to convert and collate all their 2D floor plan and site drawings for a multitude of uses.
Long-term future viability of your educational institution
Commissioning measured surveys and drawing services is an investment that pays off in terms of safety, efficiency, and to secure the long-term future viability of your educational institution. Helping to provide a safe and efficient environment for learning and preserving the heritage of historical school buildings.
With over 35 years' experience, we have conducted efficient and effective surveys for a variety of clients in wide range of sectors, and are always on hand to advise the best survey solution for our clients.
To find out more about how we can help you, get in touch today.
Get in touch