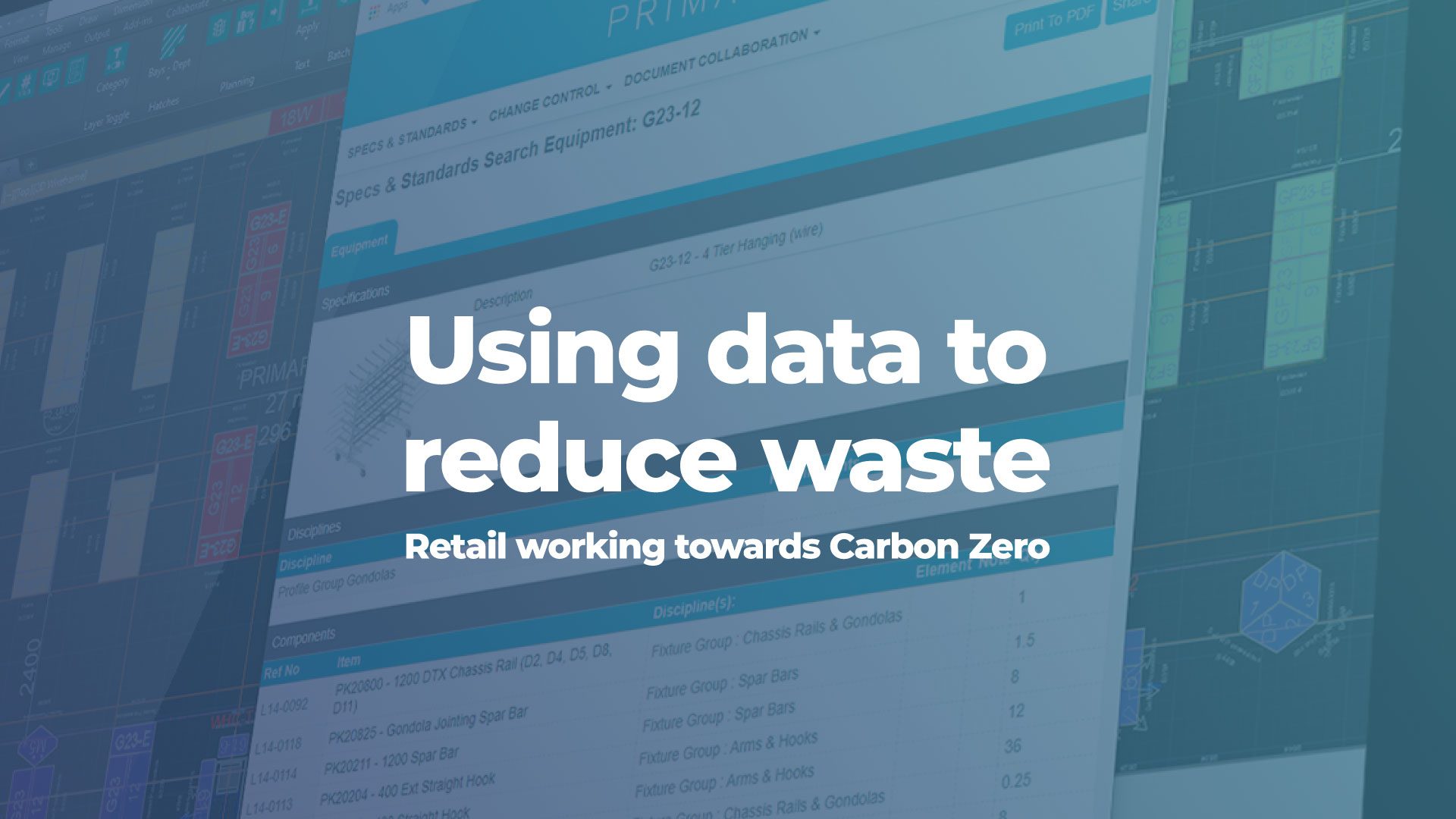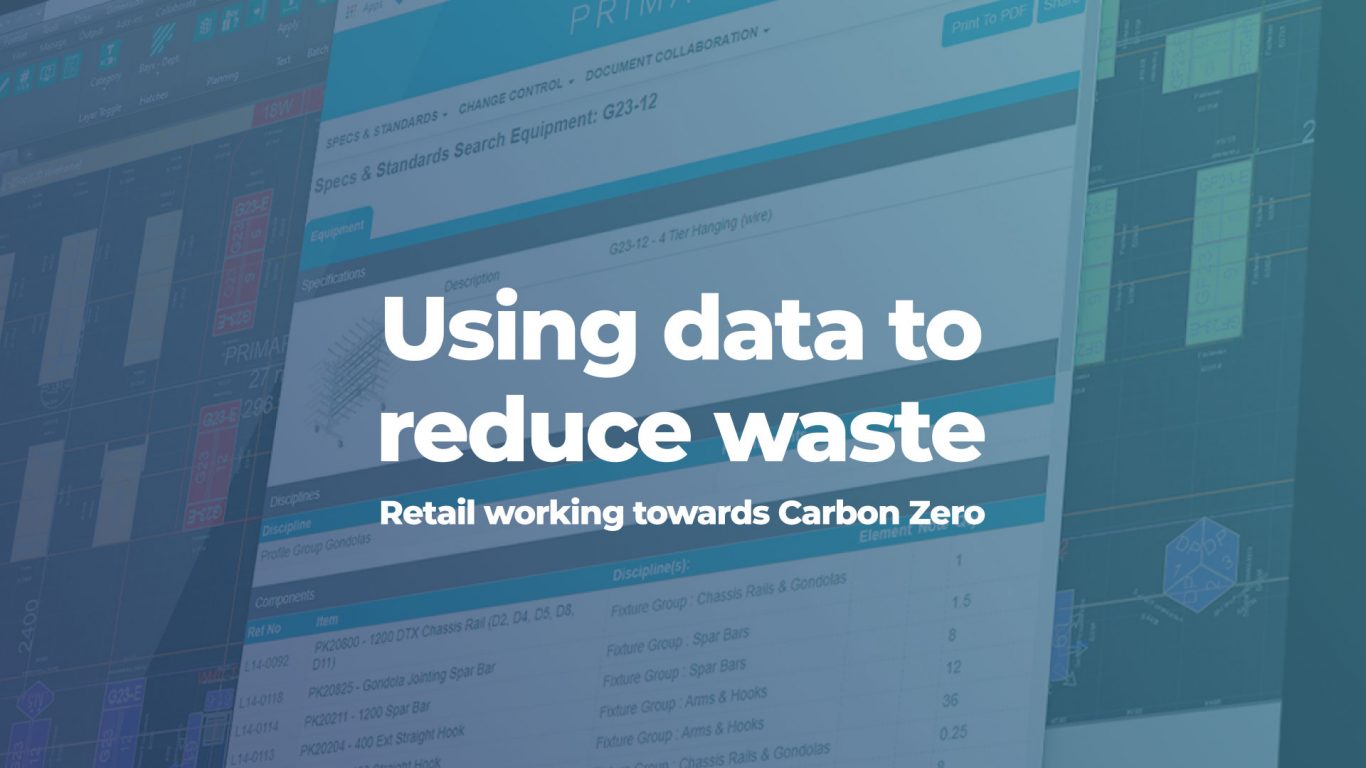 Refurb rather than build from new
With the start of the UN Climate Change Conference (COP26) in Glasgow and the UK's ambitious target to cut emissions by 78% by 2035 receiving a lot of media attention, we are taking a look at how retailers can use data to reduce carbon emissions when refitting and refurbishing their stores.
As a consumer-focused industry, retailers need to continually evolve their offer to stay relevant to their customers. Whether they are leading trends or following them, this means updating the physical store experience as well as the range of products on sale. Focusing on refurbishing rather than rebuilding is a positive start in the campaign for net zero, as it ensures the 'embodied emissions' or the CO2 used to create a building is not needlessly wasted, according to the Architects Journal's 'Retrofirst' campaign.
Use data to ensure refit plans are accurate
However, when retailers refit between 5 and 25% of their stores each year, looking for ways to reduce the carbon impact of the process needs considering. One valuable option is to digitally design the new store format and layout before any fixtures and equipment are ordered. Creating accurate floor plans based on macro-space requirements provides the initial step, followed by understanding how the products will be displayed to create the desired instore experience.
Using space planning software like StoreSpace will speed the process by carefully creating an AutoCAD floor plan of the layout with equipment specified as required. An equipment call-off can then be produced ensuring only the planned equipment is ordered and no-additional buffer stocks for good measure.
Using software also reduces the chances of human error and when changes are made to floor plans, updates are instantaneous and a call-off produced highlighting any required changes to the equipment on order.
M&S with its ongoing commitment to sustainability has been using CADS' StoreSpace for over 10 years for producing refit equipment call offs. Similarly, Primark is able to report on the display equipment planned for a refurbished store, down to component level detail, taking account of any existing equipment that can be reused effectively. By focusing attention on the detail only the exact equipment required for any given store is ordered and shipped, removing significant amounts of waste from the system as well as excess transport emissions used to transport it.
Retail industry targets 'Net Zero' by 2040
According to packaging experts, BillerudKorsnäs, for many businesses, freight is the largest source of emissions in their supply chains. By reducing the amount of equipment produced, and transported, retailers can make big carbon savings. This is the ambition of the British Retail Consortium's Climate Action Roadmap, where over 70 of the UK's biggest retailers have signed up to reducing it's greenhouse gas emissions to net-zero by 2040, 10 years ahead of the British Government's 2050 target.
According to the BRC, to achieve these ambitious targets, retailers will need to undertake a full value chain greenhouse gas assessment which includes emissions from fit-outs and transport of fit-out materials. Using software to enhance the planning process and accuracy of equipment orders is one of the many small actions that will add up to the big difference required.
If you'd like to find out more about StoreSpace and how it can enhance your store planning capabilities whilst reducing waste, please get in touch.
How can we help you?
Make the most of your retail space with our comprehensive range of services