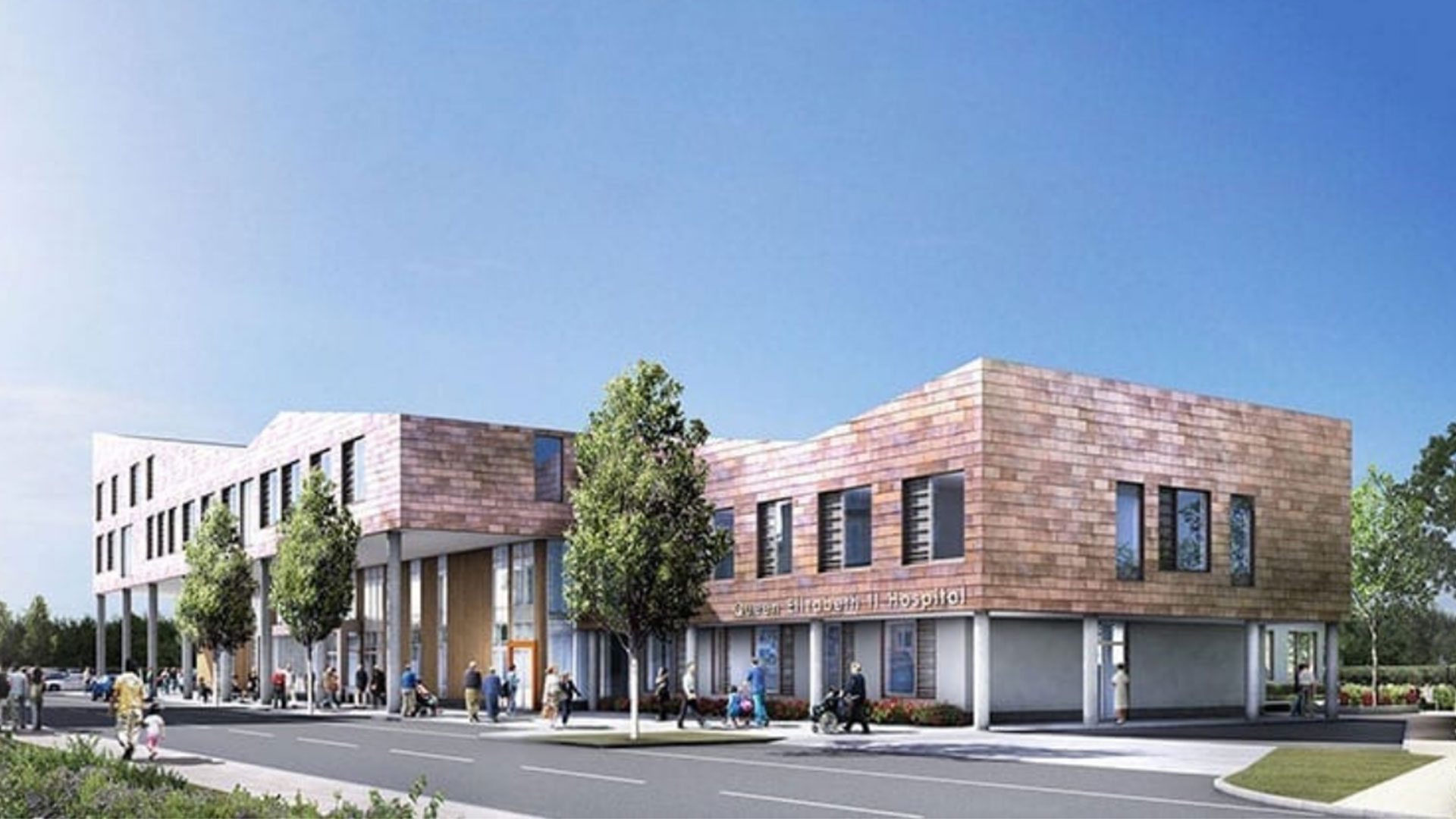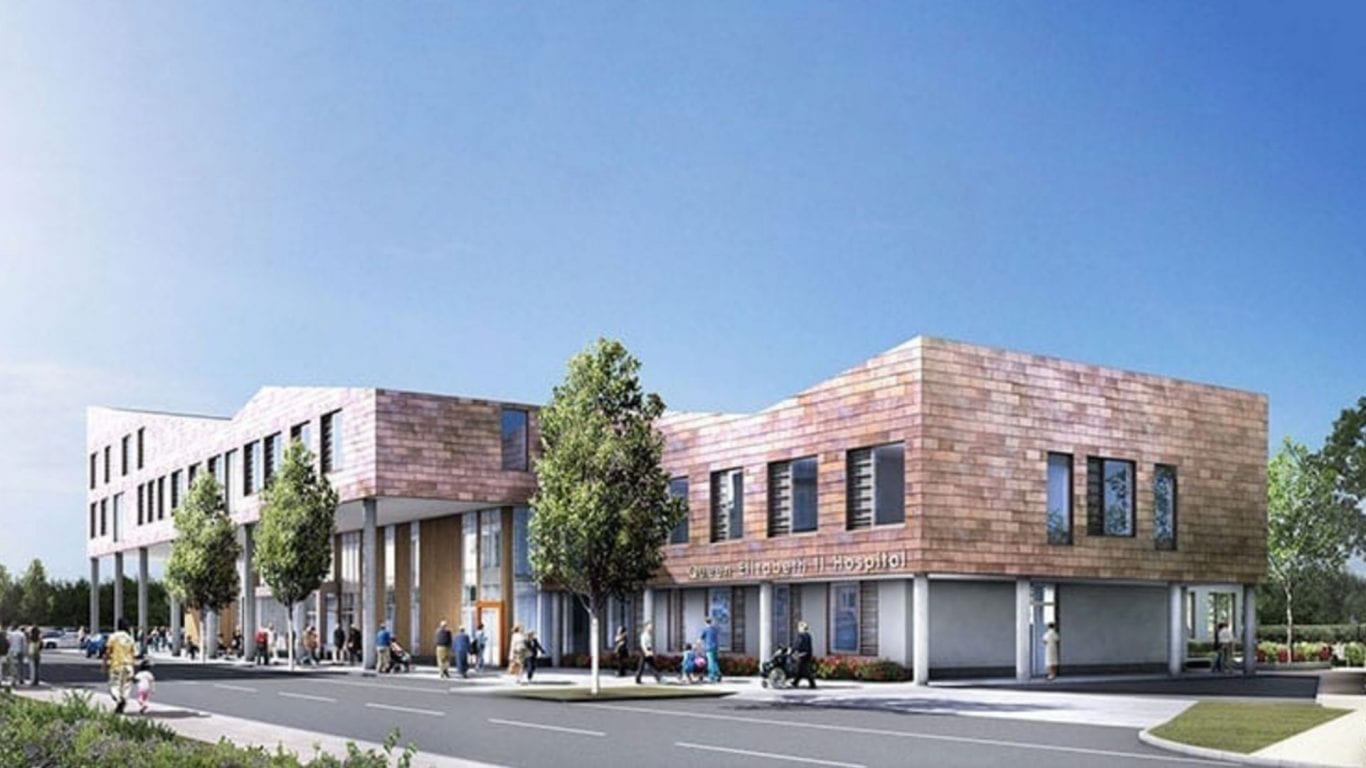 Healthcare space planning
Healthcare Space Planning is a job for a specialist. In-depth CAD expertise using a variety of software programmes is just the beginning. The real science is the combination of 2D & 3D drawing capability with a wealth of knowledge of the healthcare rules and regulations.
Space Planning for a new hospital is exacting and time consuming; and has an enormous impact on how well the clinical spaces will function on a day to day basis once built.
The process starts with the clinicians specifying what equipment is required in each room during the consultancy phase. It is then the Space Planner's responsibility to ensure that this information is correctly transferred from the NHS' Activity Database, via Codebook through to the working plans.
However it is only when the Codebook graphics and the Architect's plans are pieced together that the practicality can be challenged and amended by the Space Planner to ensure it works.
CADS Healthcare space panning team delivered such a project earlier this year on behalf of Architects Penoyre and Prasad for the new QEII Hospital at Welwyn Garden City. We are delighted to have just received this testimonial demonstrating that it was a job well done.
Related reading
Managing property asset information for Nationwide Building Society
How CADS helps manage the property data and drawings for world's largest mutual financial institution with over 680 branches and 20 admin centres in the UK.
Read case study
How can we help you?
Discover our range of complementary services